What To Do On Earth Day 2021
Apr 21, 2021
Happy Earth Day! You might actually already know that April 22 is Earth Day. After all, it's been that way since 1970, when it was first celebrated in the US. The first international Earth Day, though, was held in 1990. But now over 140 countries worldwide organize Earth Day activities.

The point of Earth Day is basically to promote and raise awareness of environmental issues. People and organizations exchange knowledge on things like compostable packaging or sustainable design, showcase sustainable products, and more. As an example of international cooperation, the landmark Paris Agreement was signed by 120 countries on Earth Day 2016.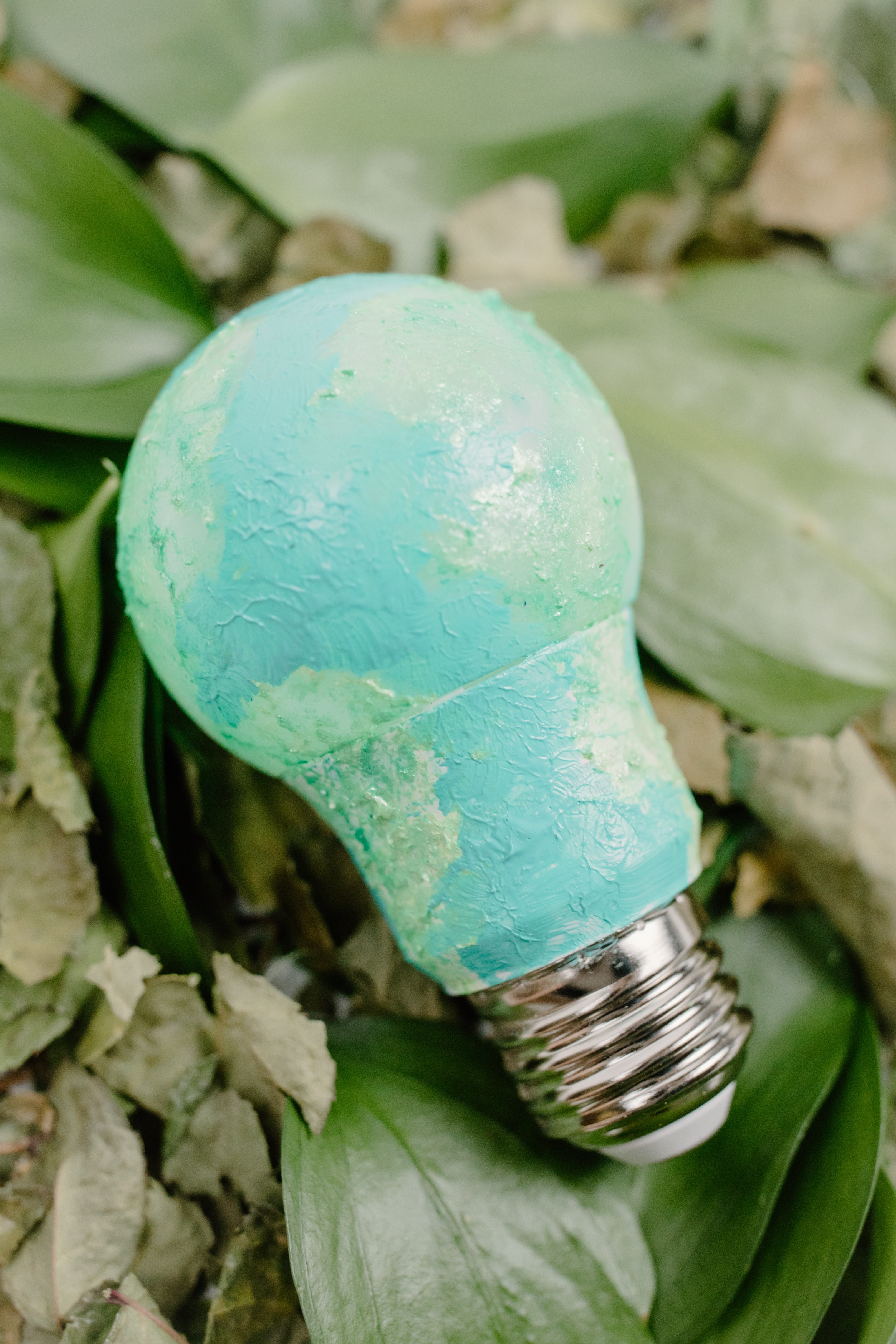 By all accounts, Earth Day is just starting to gain steam. Every year, more and more people and companies engage in the global conversation.

Alterna has been sharing its commitment to clean philosophy and alternative beauty since our founding in 1997. That commitment for using pure and effective ingredients, without parabens, SLS/SLES sulfates and other harsh chemicals still informs and inspires every product we release today.

For example, our My Hair. My Canvas collection is made purely of vegan and environmentally conscious ingredients while packaged in 50% post-consumer recycled plastic bottles and tubes.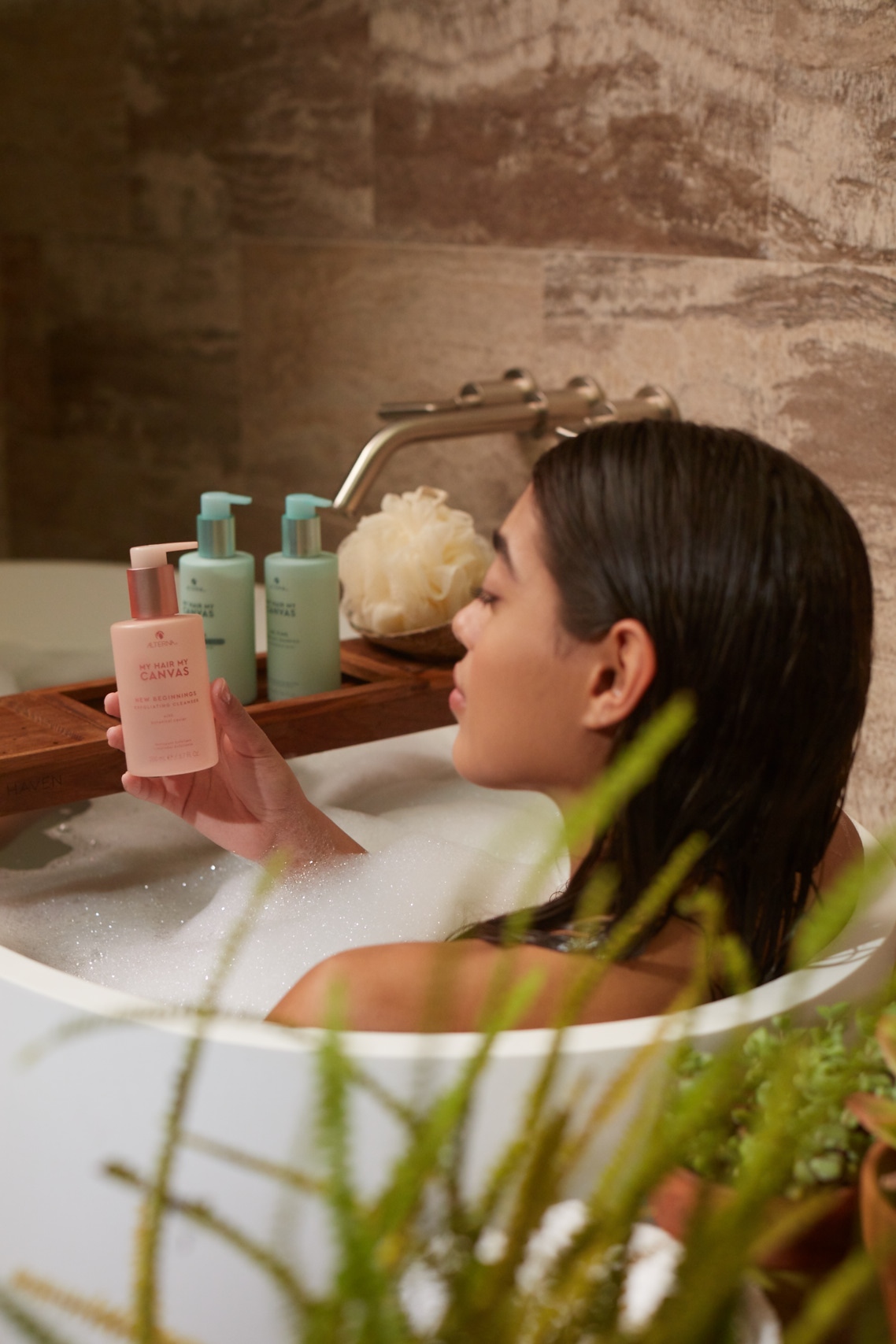 In addition, we're preparing something really innovative and exciting for launch this June — we call it Caviar Moisture Intensive Ceramide Shots. More information to come soon! Stay tuned!

Ultimately, we think that things like eco friendly packaging are possible for every company, and we love to see new ways in which plant-based or sustainable packaging is getting used in our lives.

So what should you do on Earth Day besides considering a switch to sustainable products? We think that Earth Day provides us all with a great opportunity to spend some time with our family in a conscious way that's more environmentally friendly. Here are some ideas.
Plant Something
One of the most common Earth Day activities is planting trees. Makes sense! Trees provide us with so many benefits. They trap carbon emissions, make outdoor spaces cozy (reading under a tree in the summer, anyone?) and serve as shelter for lots of bird species.

You can start tree planting right in your own yard or perhaps get together with others in your community and organize a tree-planting project somewhere else.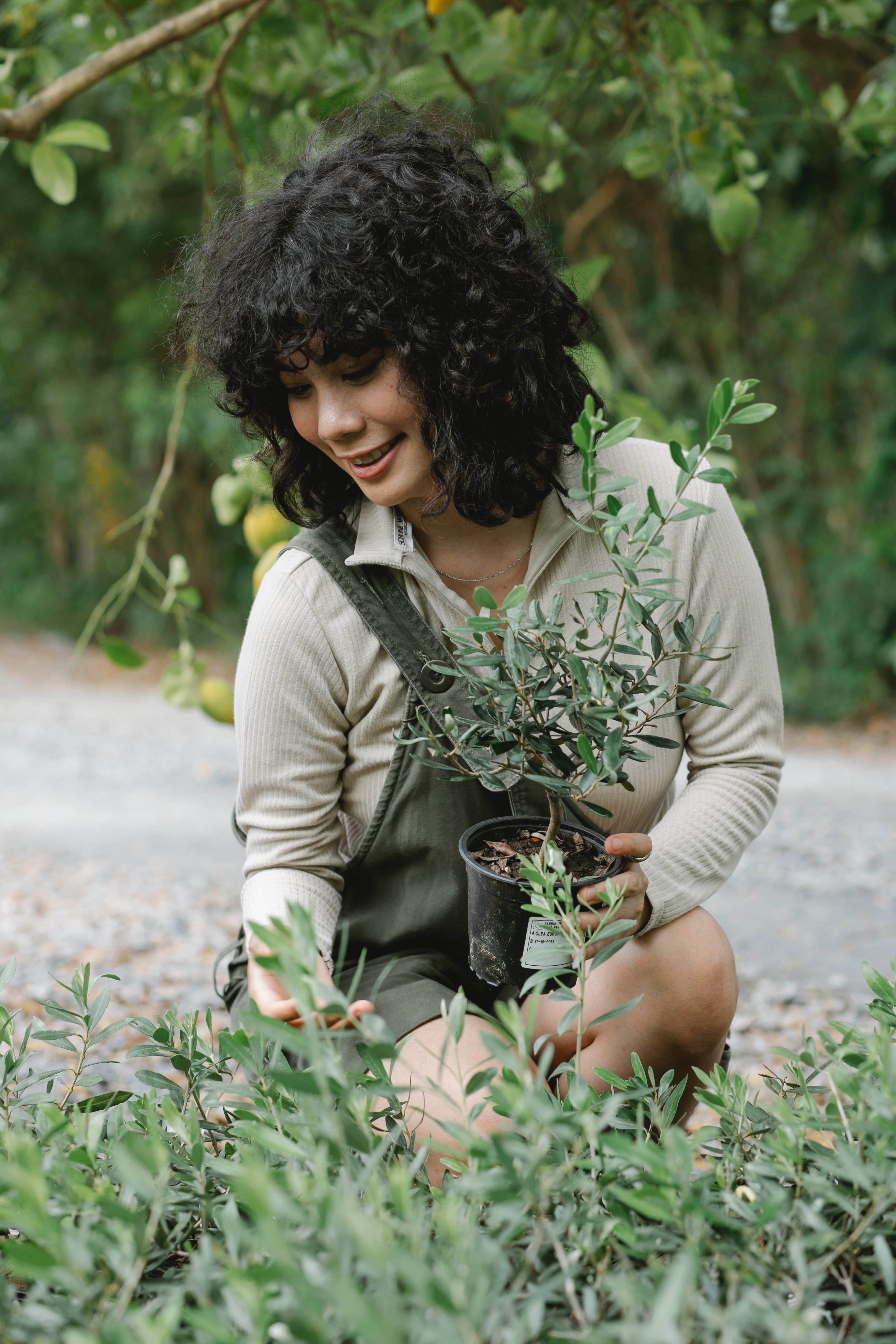 Not ready to plant trees yet? Plant a garden. Spring is the perfect time to plant so many vegetables and herbs that you can enjoy all summer and fall. Besides, it's sustainable, cheap, easy to do and teaches your kids a lot about where the food actually comes from. You can start very small too — just plant some seeds in a pot indoors.
Reconnect with Your Neighborhood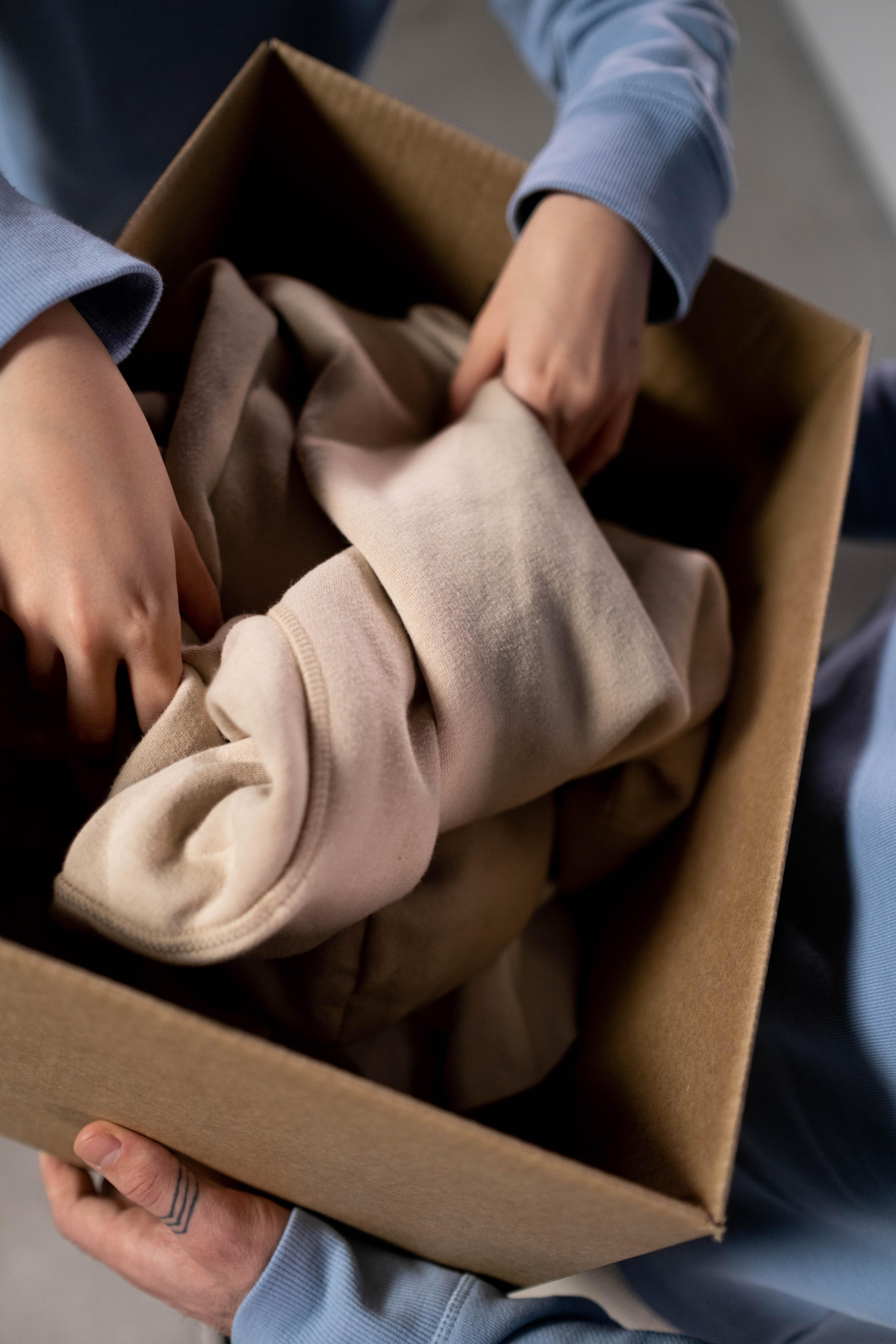 Sustainable living could also start right in your neighborhood. For example, you can organize a yard sale, which gives you an opportunity to effectively recycle things you don't need anymore. This especially applies to toys, clothing and books. For extra points, donate all the proceeds to a local environmental organization.

Have some things you don't want to get rid of? You can swap those temporarily for something you need with other families. And, of course, donating things you don't want to the Salvation Army or other organizations is also important.

Finally, take up the task of cleaning your local park or hiking trail. Make a competition out of who can collect the most garbage! But be sure to wear gloves.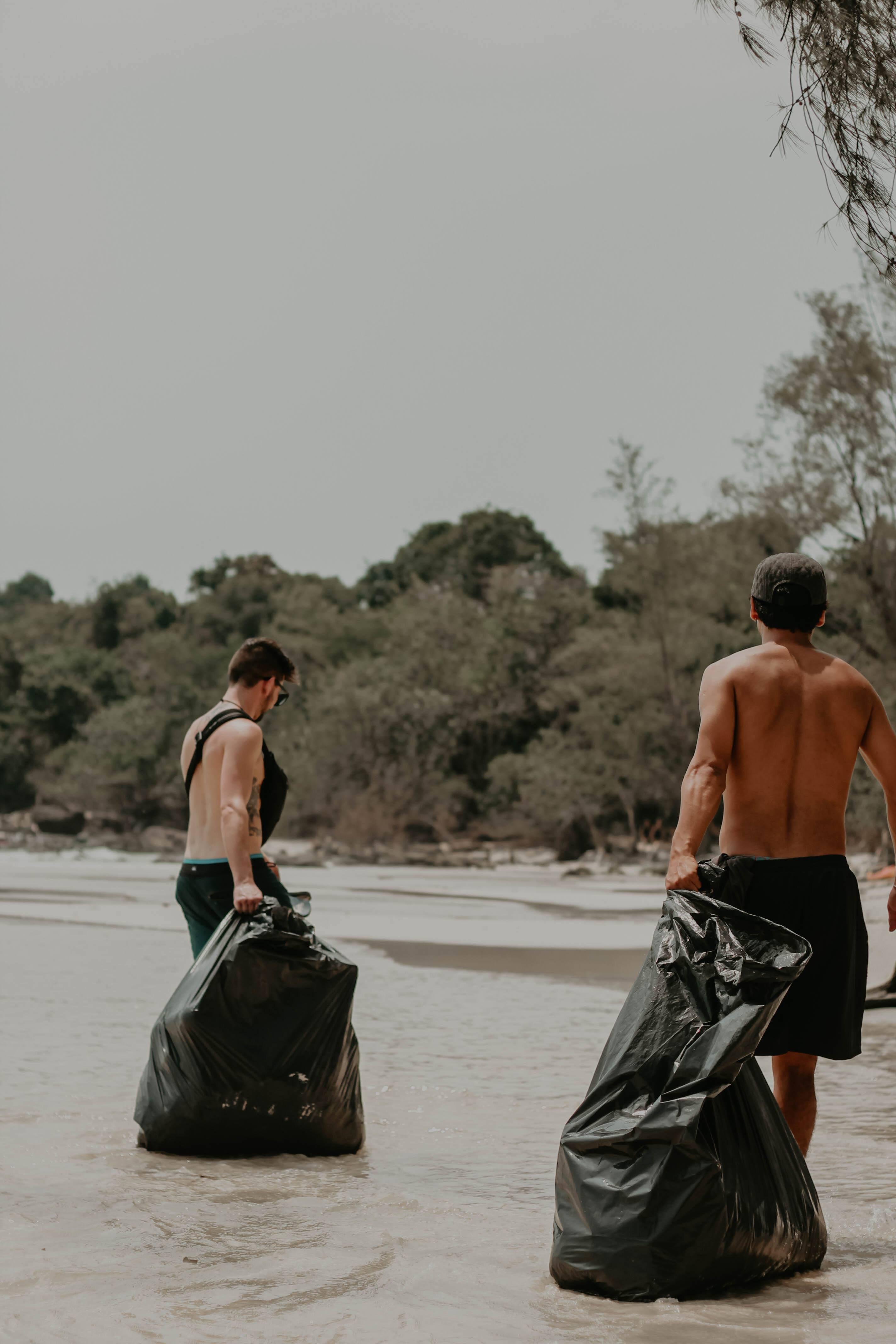 Embrace Nature
Speaking of local hiking trails, Earth Day is the perfect opportunity to take a whole family on a walk in nature. You can walk around the local pond or hike a small peak or follow a trail in the woods. The key is to just take it all in and enjoy the scenery.

If you're lucky, you can also do a little birdwatching. Depending on how biologically diverse your area is, sometimes you can spot a wide variety of birds in just a few hours. If you don't know what the birds are make sure to take pictures and then research them back at home. Oh, and grab binoculars just in case the birds are quite far out!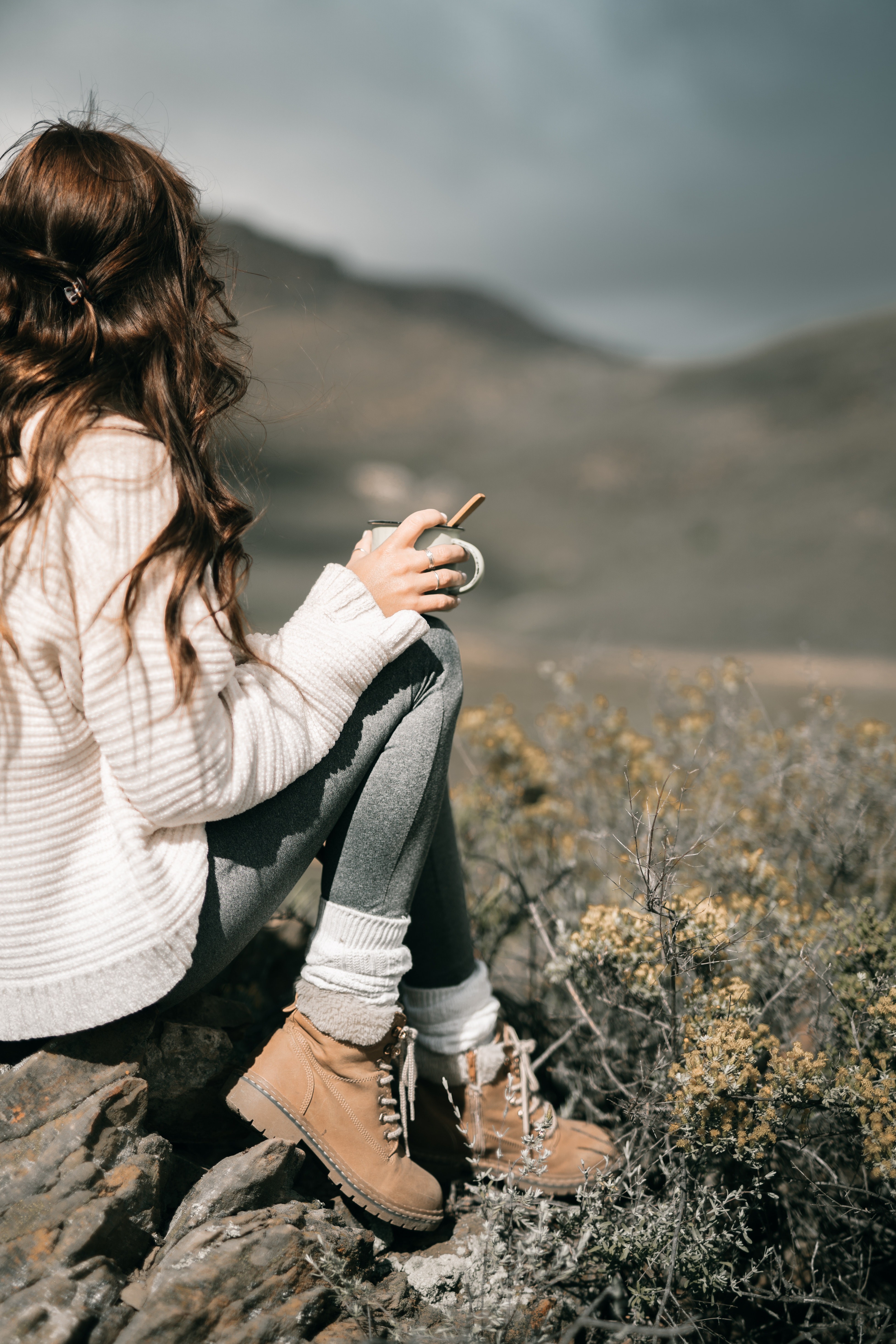 Whether you're hiking or birdwatching, try to have a car-free day. You can use public transportation or, even better, go for long walks and bike rides — this way your health and the environment both benefit.


There you go, a few family-friendly ideas on how to spend your Earth Day 2021. But, if we're being honest, treating yourself to sustainable products like Caviar Moisture Intensive Ceramide Shots also counts, right?