6 Sweet & Personalized Mother's Day Gifts
Apr 28, 2021
When looking at the calendar for national holidays, it's easy to skip Mother's Day 2021. Although it's celebrated annually, the date is always changing and it's not an official day off. In the United States, Mother's Day always falls on the second Sunday of May.

Mother's Day is the perfect excuse to give extra recognition to your mom or mother figure, especially during these times when you might see less of each other. You might even wonder how you would celebrate Mother's Day 2021 at all as COVID-19 is still lingering on.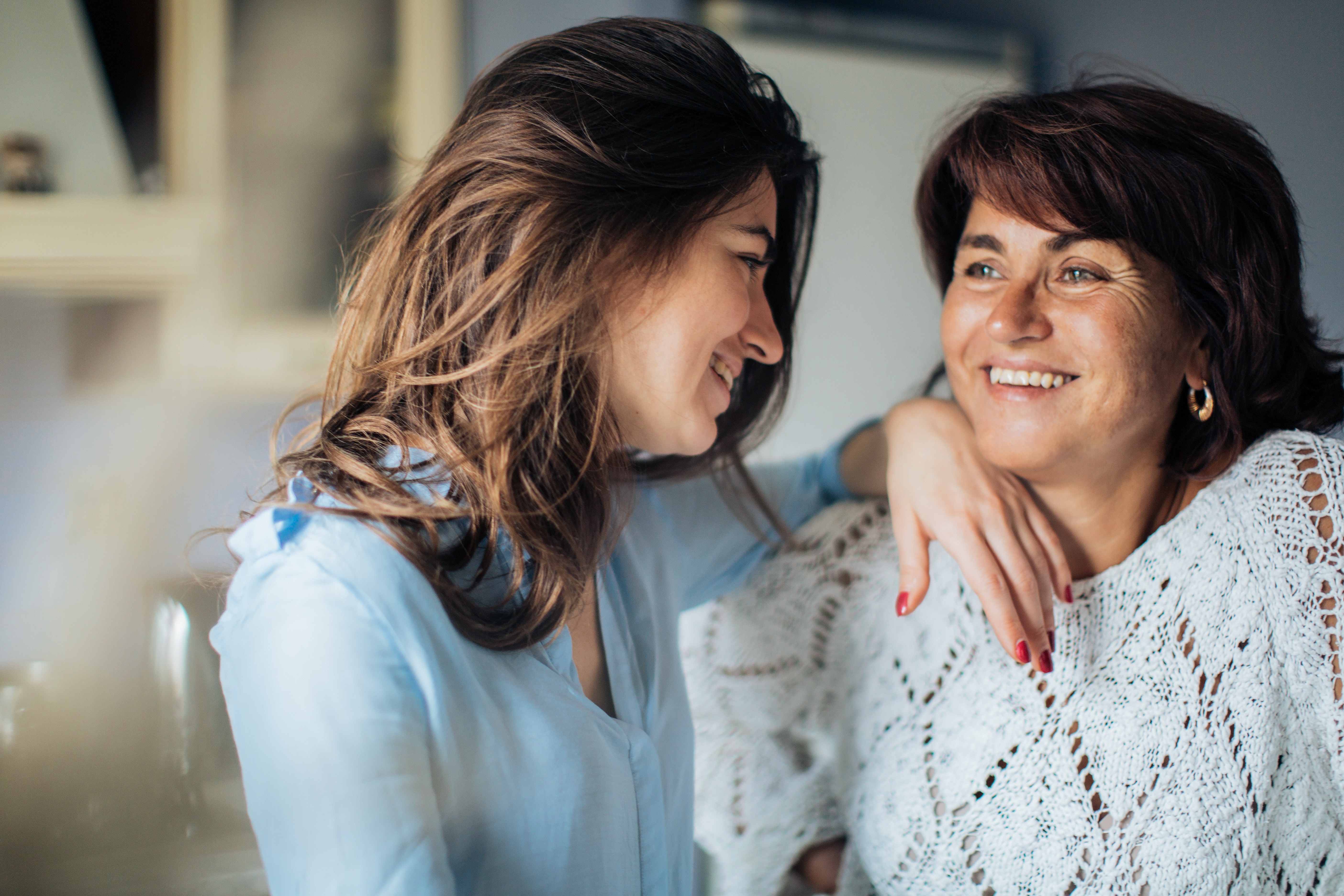 How to Celebrate Mother's Day in 2021
When thinking about ways to say Happy Mothers Day to our moms and Mothers Day ideas in general, remember that the most important thing for our parents is attention and time spent together, regardless of the form it takes. In that sense, homemade Mothers Day gifts are better than planning an amazing experience for them to enjoy alone. Think connection and care rather than value.

So here are six Mothers Day ideas we're going to be planning for our moms. Tag along!
1. Beautify their home
Since we've all been staying home so much more during the past year, feeling comfortable and enjoying the places we live in has become much more important.

If your mom has a garden, why not give her a free landscaping or garden service? Or, better yet, show up with some tools yourself and clean things up, replant or prune a few trees.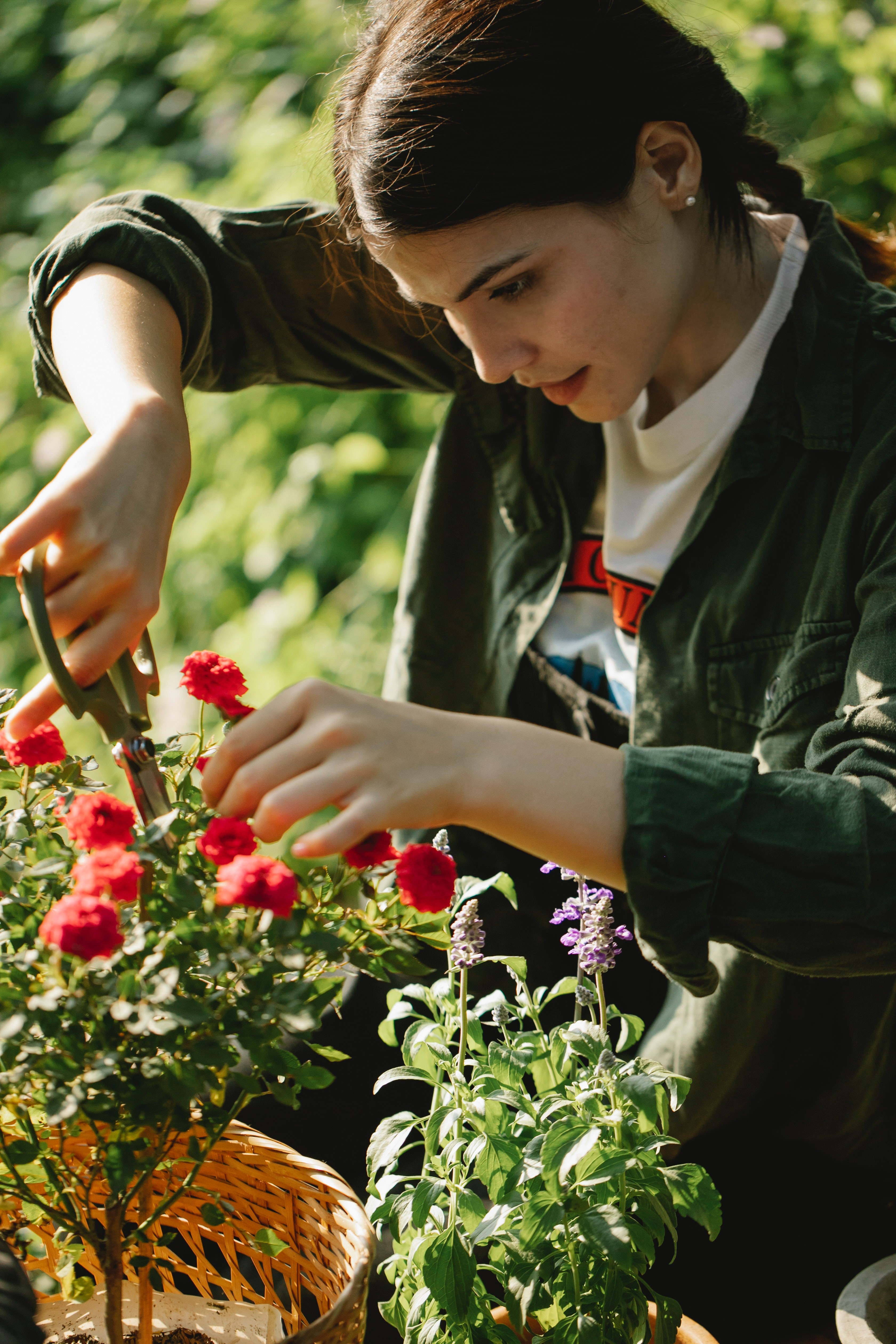 Another idea is to buy something to help decorate a porch. Think more plants and flowers. Rose bushes and geraniums could be a great choice.

If it's possible in your area, order a house-cleaning service to do a bit of an overhaul on your mom's place. There's no better way to get into a full on summer mode.
2. Share a long brunch
As most of us are in a hurry all the time, it's probably been a while since you've sat down with your mom for a long al fresco meal. Wouldn't it be wonderful to have a multi-course brunch, with mimosas, coffee, croissants and fruits? Just set it up in the garden or make a picnic out of it!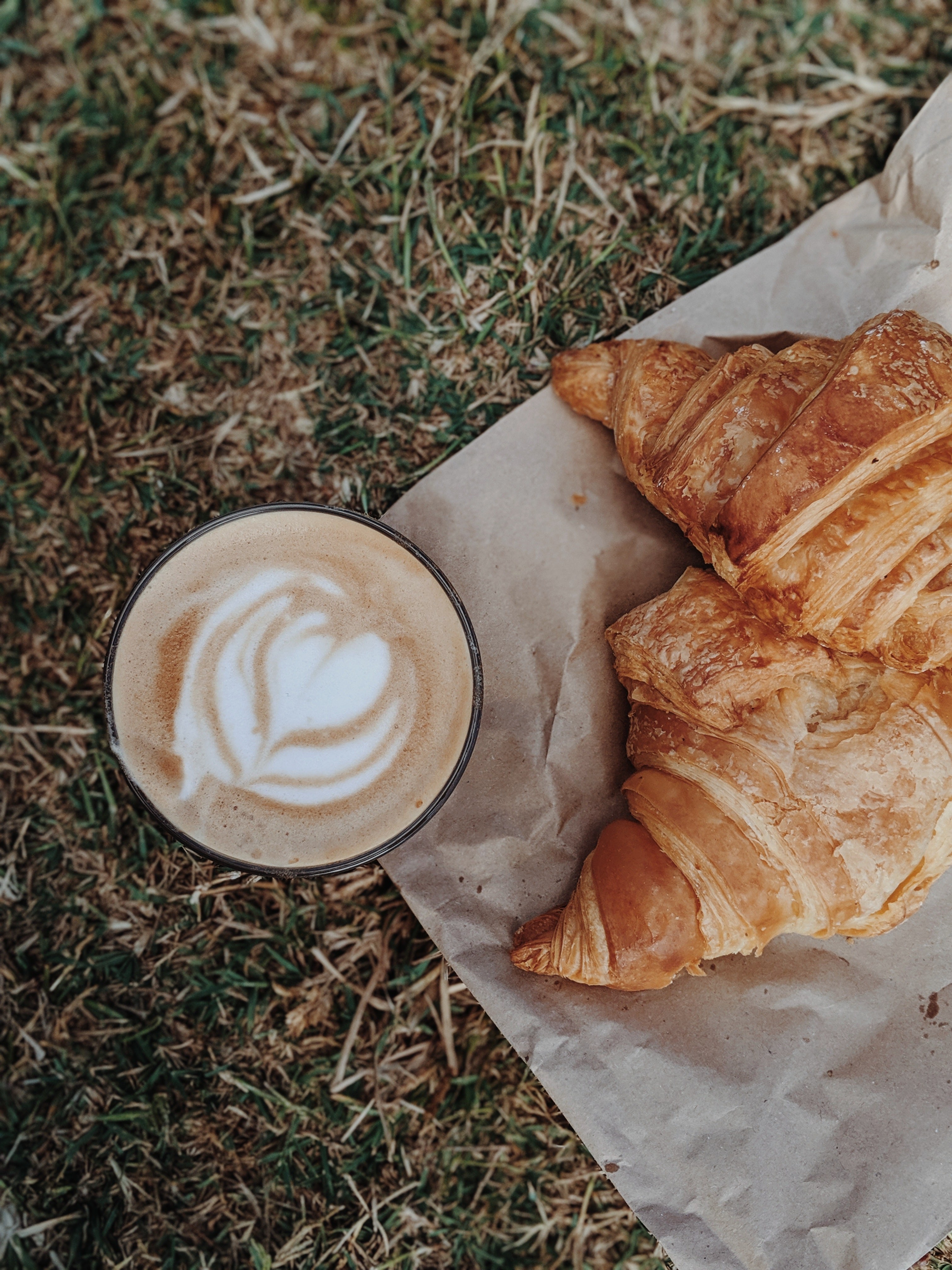 3. Get outside together
May is just about the best month for picnics, when the ground is warm enough and the air is pleasant, without getting the downsides of long sun exposure (although this depends on where you live).

Alternatively, take your mom for a long walk or even an easy hike on the trails. Fresh air is not just healthy — walking together for a long time stimulates connection and brings up long conversations.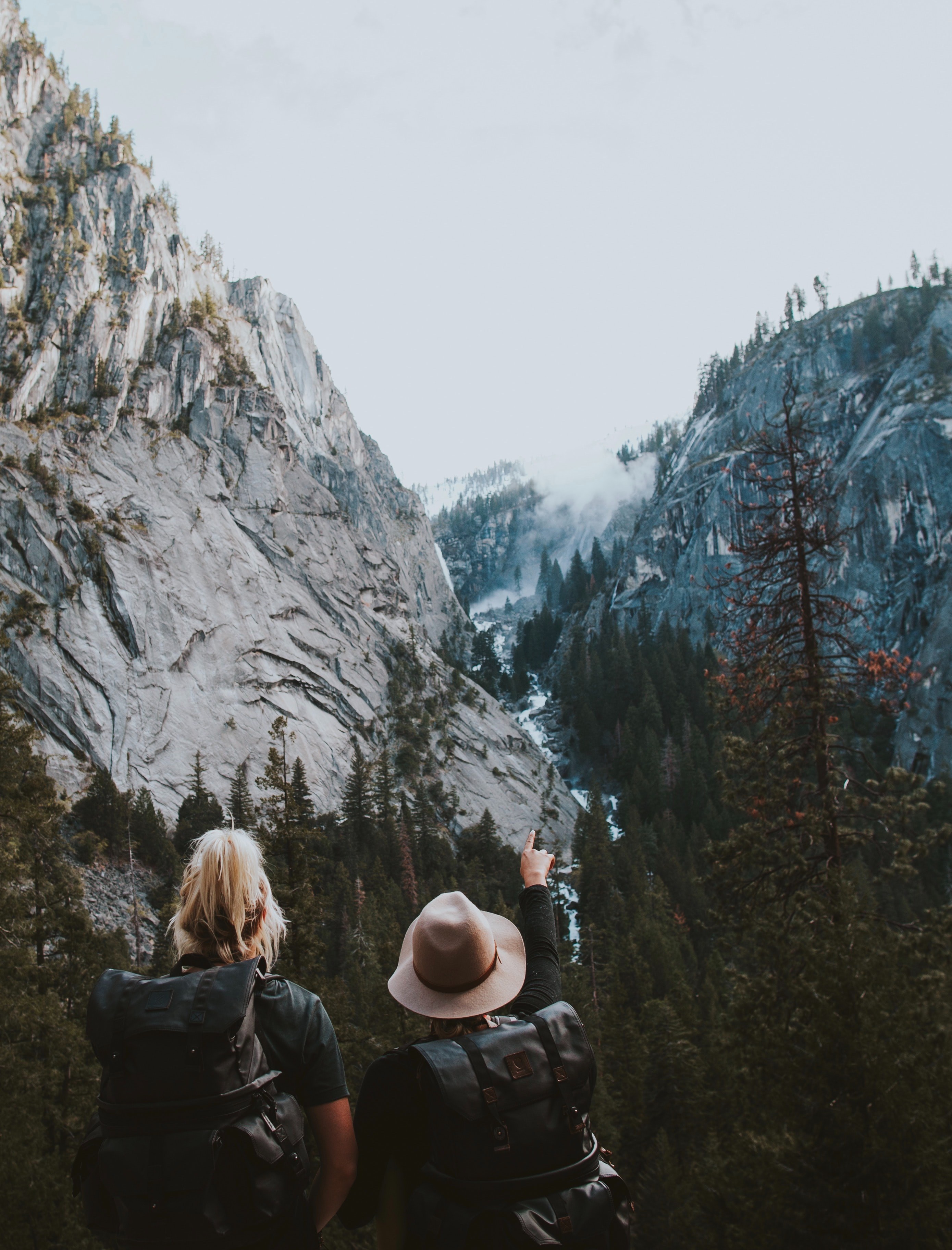 Can't walk in person? Why not go on a virtual art tour? Louvre, for example, has lots of exhibitions which you can navigate online together, discussing various art at your own pace.
4. Make your own art
It's likely that your mom still clings to sentimental items from your childhood a lot, like keeping your drawings, clothes and toys. That's why homemade Mothers Day gifts are some of the "best performing" ones.

Want to surprise your mom? Make an actual physical photo album and send it to her. Just select the best photos from the past few years, get them printed at a local print shop and arrange them in a photo book. The whole project is likely to take you a couple of hours but create something that your mom is going to cherish for years to come.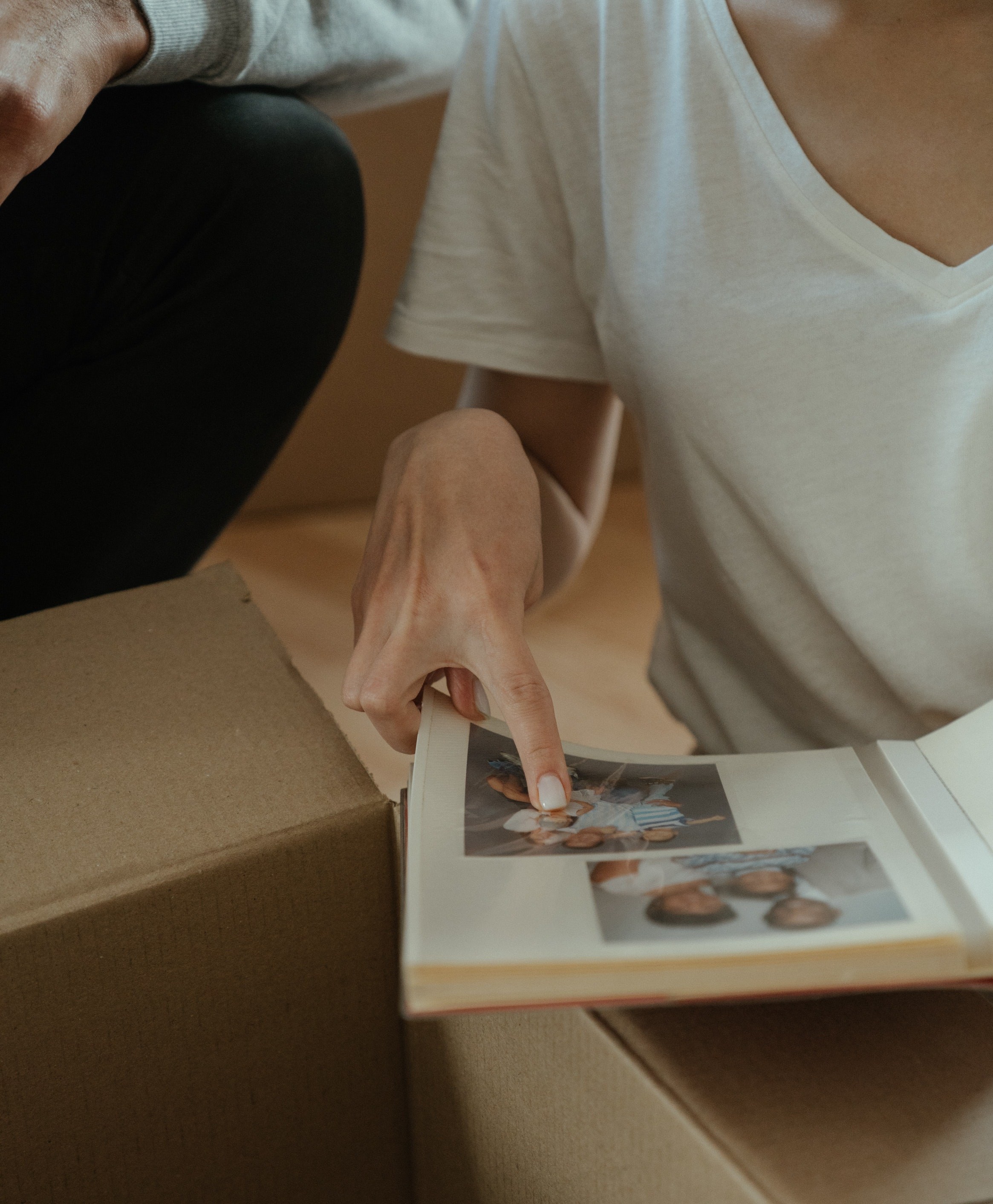 For other ideas, how about making a strawberry jam or a fruit scrub? And if you want to buy something online, consider some simple jewelry as well.
5. Always send a card
It doesn't matter how many Mothers Day gifts you give, they can all be made so much more powerful when you present them with a special message. So write a card. Tell your mom why you appreciate her — we guarantee you that no matter how many times you tell her, it's not enough, and it never gets old.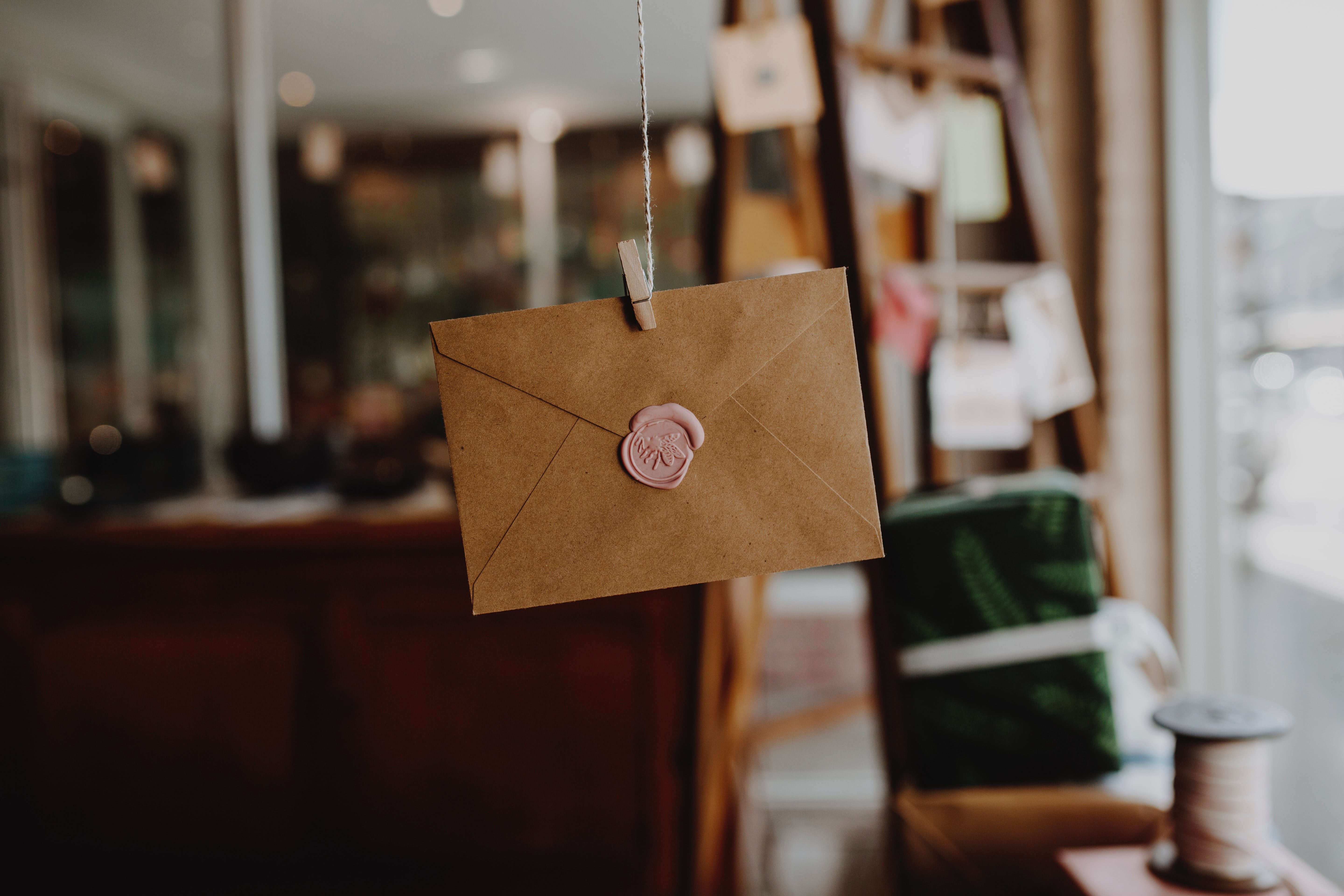 6. Give your full attention
Even if you can't be together with your mom for Mother's Day, the least you can do is call her or hop on a video chat and spend as much time talking about everything that's on your mind as you can. Most of us tend to get too busy in our daily routines and we probably don't devote enough time to our parents. Well, this is the perfect day to change that.