Where Should You Get Vitamins for Healthy Hair?
Jun 16, 2021
Even if you just scroll through Instagram now and then, it's hard to miss the rise of hair supplements. It seems like every famous influencer is promoting some combination of vitamins for hair growth and thickness.

Most of these brands hop onto the trend with beautiful packaging, claiming to support hair growth — showing the alluring combo of wellness, healthy hair and Instagram.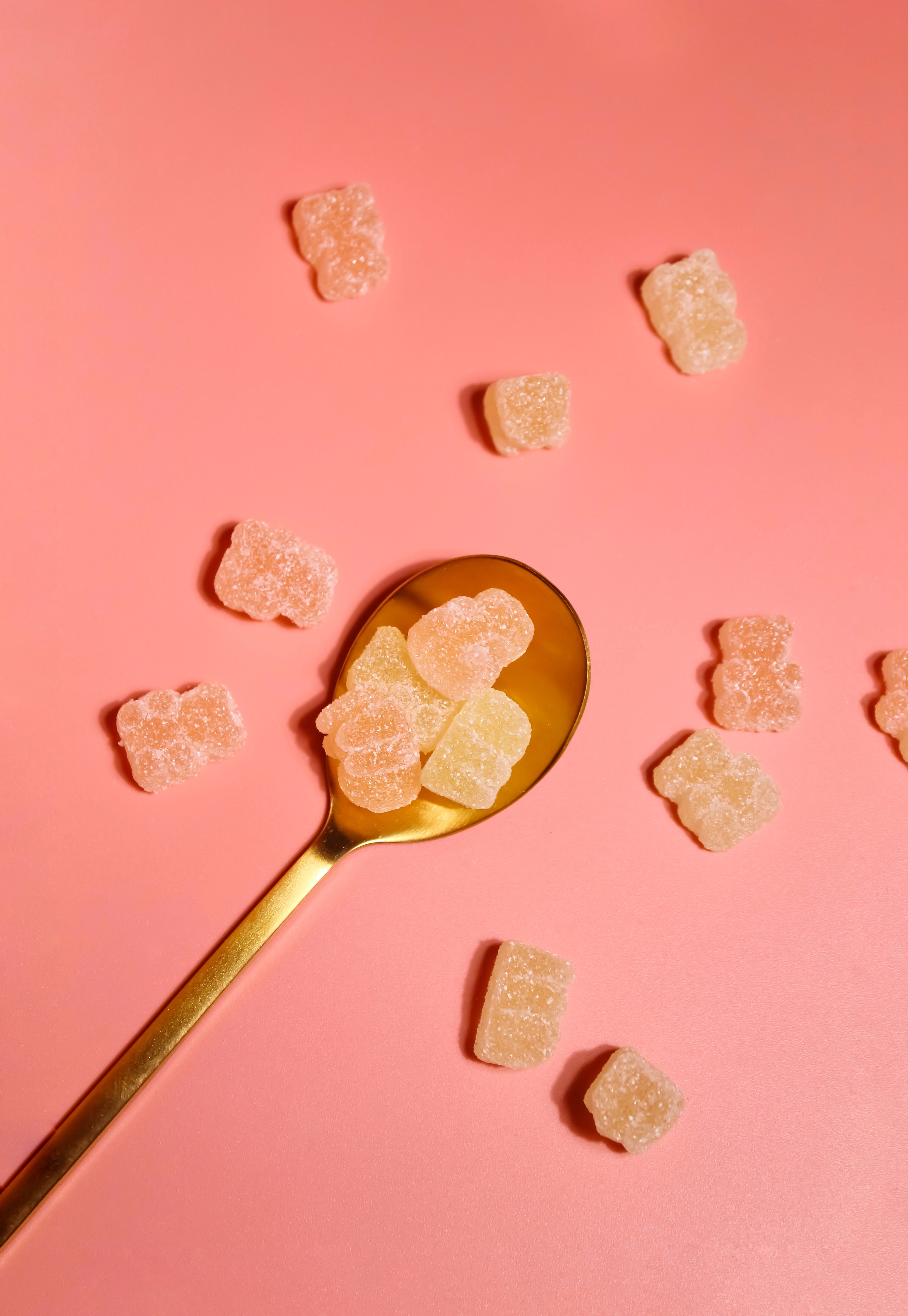 Do these dietary supplements actually deliver on the results they promise? On the one hand, all of them have beautiful packaging and contain a variety of natural hair vitamins. On the other hand, supplements don't have clear benchmarks and standards, and are not regulated by the FDA (unlike prescription drugs).

Note: Nothing we discuss here is medical advice. If you have questions related to a hair issue or wondering what vitamin is good for hair in your specific situation, please consult with your doctor.
Which Vitamins Are Essential to Beautiful Hair?
Read the labels on popular dietary supplements and you'll see mentions of dozens of minerals and vitamins for healthy hair. There will be biotin, vitamin A, vitamin C, vitamin D, collagen, zinc, folic acid, etc. There will also be more wellness oriented ingredients, such as green tea, turmeric and ashwagandha.

Collagen is said to increase skin elasticity. Biotin — to promote hair growth. Turmeric — to have an anti-inflammatory effect. Vitamins and minerals — to support the healthy processes in our bodies overall.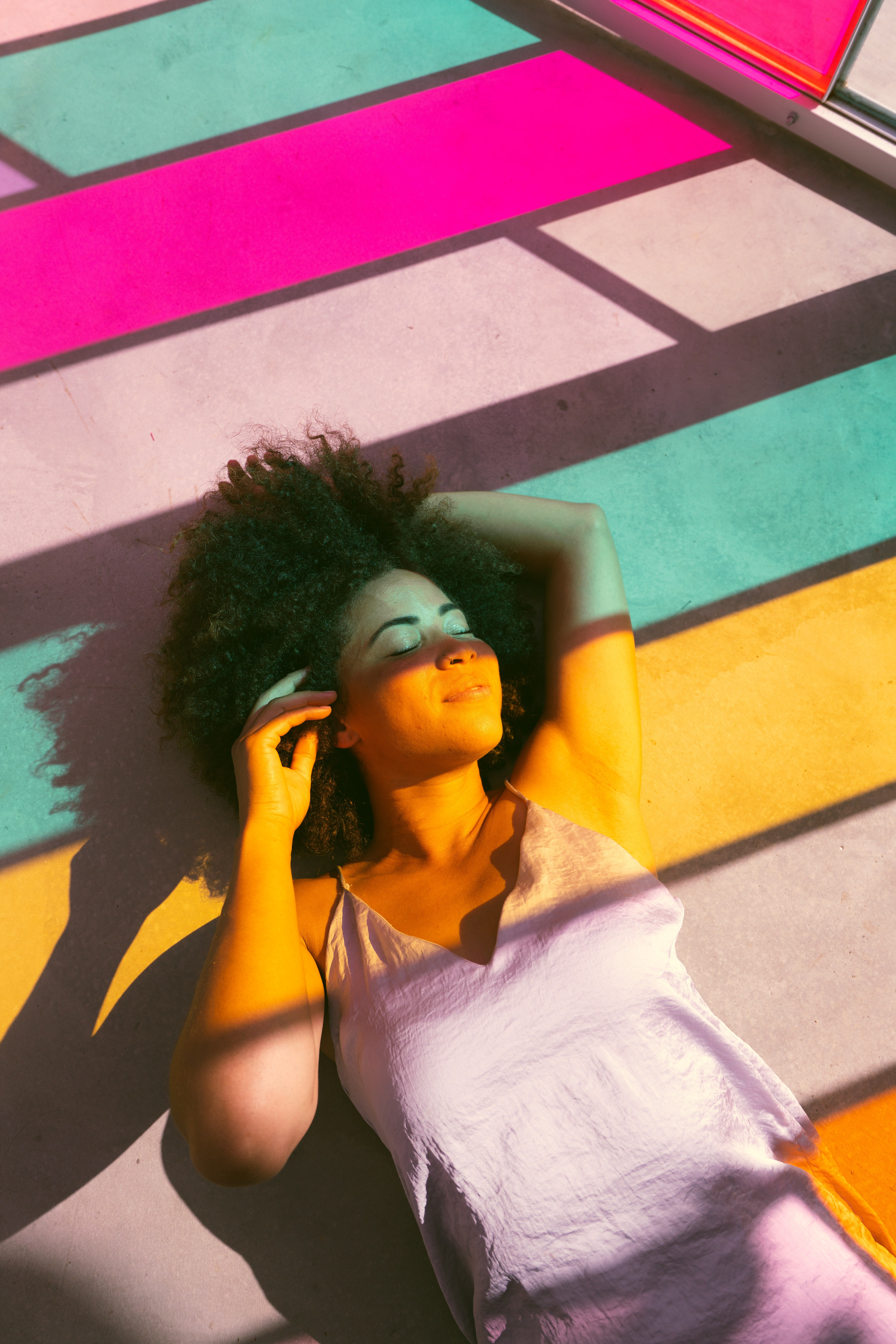 While some of those claims might be more true than others, we find it difficult to judge various hair supplements simply based on their promises.

When you have specific issues with your hair, you usually need a whole combination of solutions, and your doctor is a good place to start. If you just want to make sure that your hair is getting all the right nutrients, our suggestion is simple — pay attention to consuming enough diversity of food for healthy hair.
Essential Food for Healthy Hair
In a perfect world, supplements are meant to supplement any potential gaps in your diet. More often, however, we tend to treat them as the solution to all the hair problems. In addition, reading the reviews for any supplement should give you an idea that while it works for some people, it also does nothing to others.

So let's return to the basics and make sure we're getting our natural hair vitamins in the most organic way possible — through our diet. Here are some foods that combine the best of what vitamins have to offer.

Salmon. Rich in omega-3 fatty acids, salmon can help you manage inflammation that's often at the source of hair shedding. It can also help your body process insulin more efficiently and stimulate dormant hair growth thanks to its vitamin D.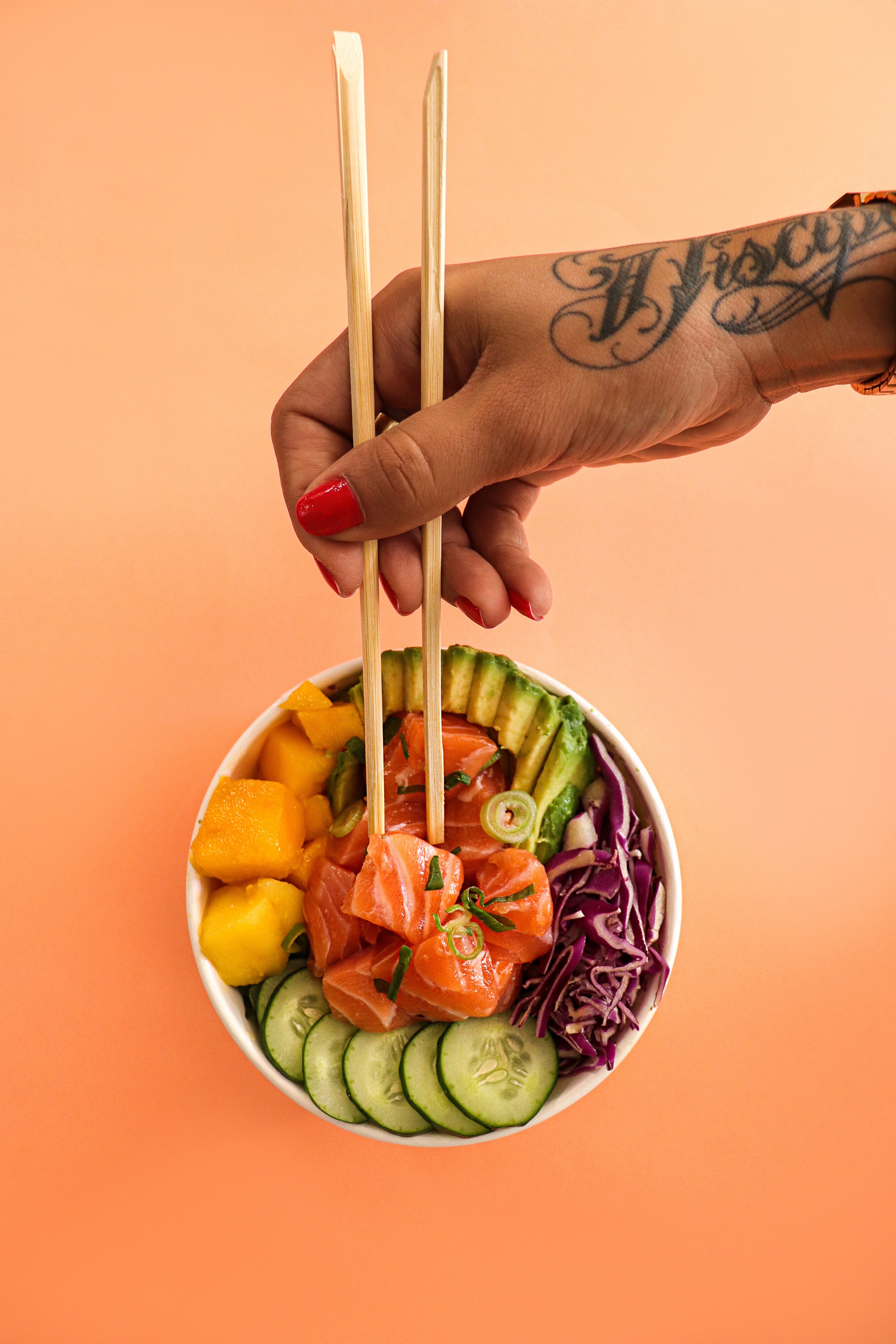 Sweet potatoes. Brimming with beta-carotene, sweet potatoes help prevent dry and dull hair by encouraging your body to produce an oily fluid called sebum.
Spinach. As one of the superfoods packed with vitamin A, iron, beta carotene, folate and vitamin C, spinach is a key actor in ensuring you have a healthy scalp.

Eggs. Full of protein, biotin, vitamins A and D, eggs are heavy contributors to your overall hair health and growth.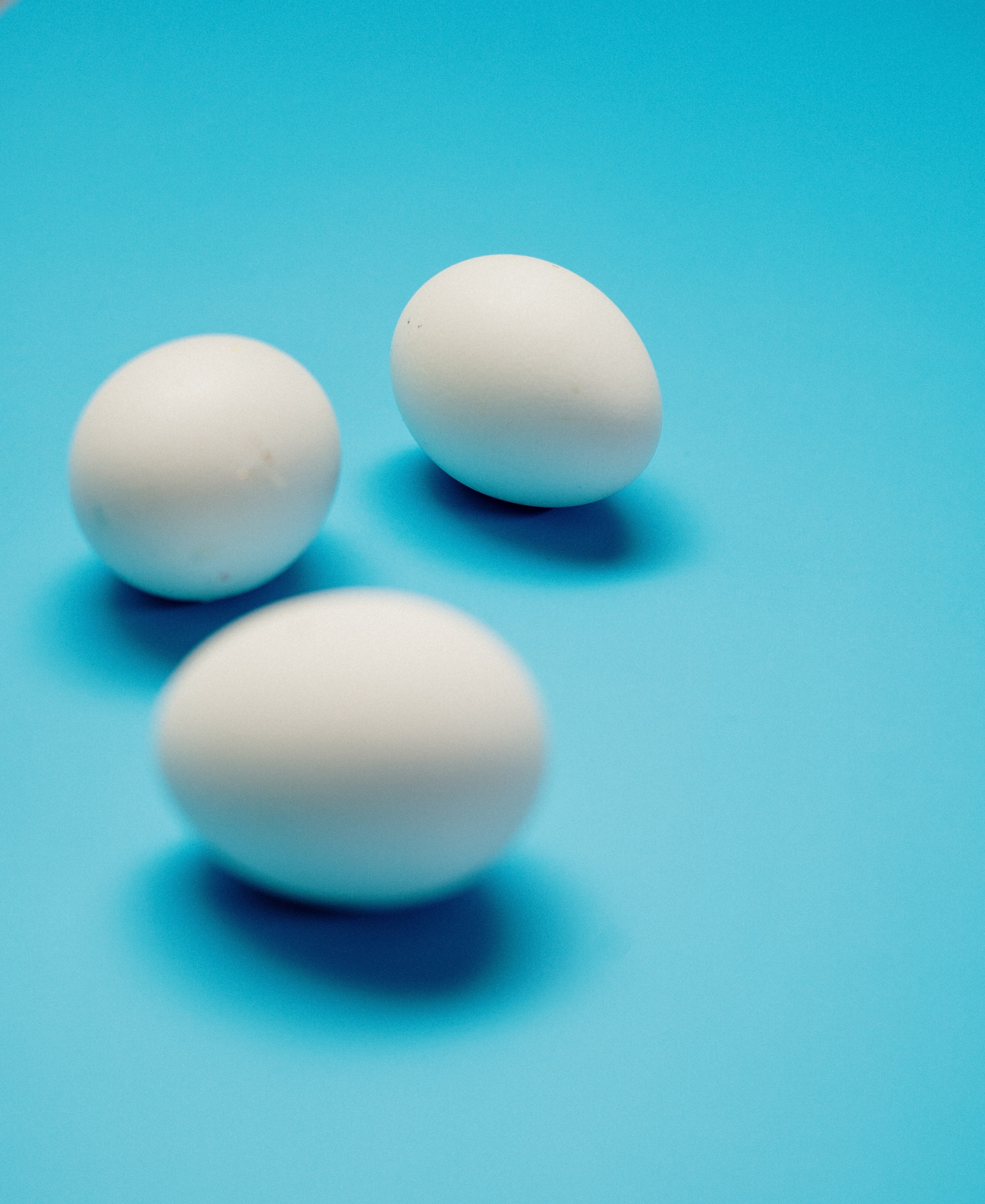 Greek yogurt. Just like eggs, greek yogurt has a lot of protein for hair growth but also vitamin B5 that could prevent hair thinning and loss.

Peanut butter. Peanuts contain lots of biotin, which is said to stimulate hair growth, plus fiber, antioxidants and vitamin E.

Blueberries. Loaded with antioxidants, blueberries help counteract oxidative stress that has been linked to hair loss and having an unhealthy scalp.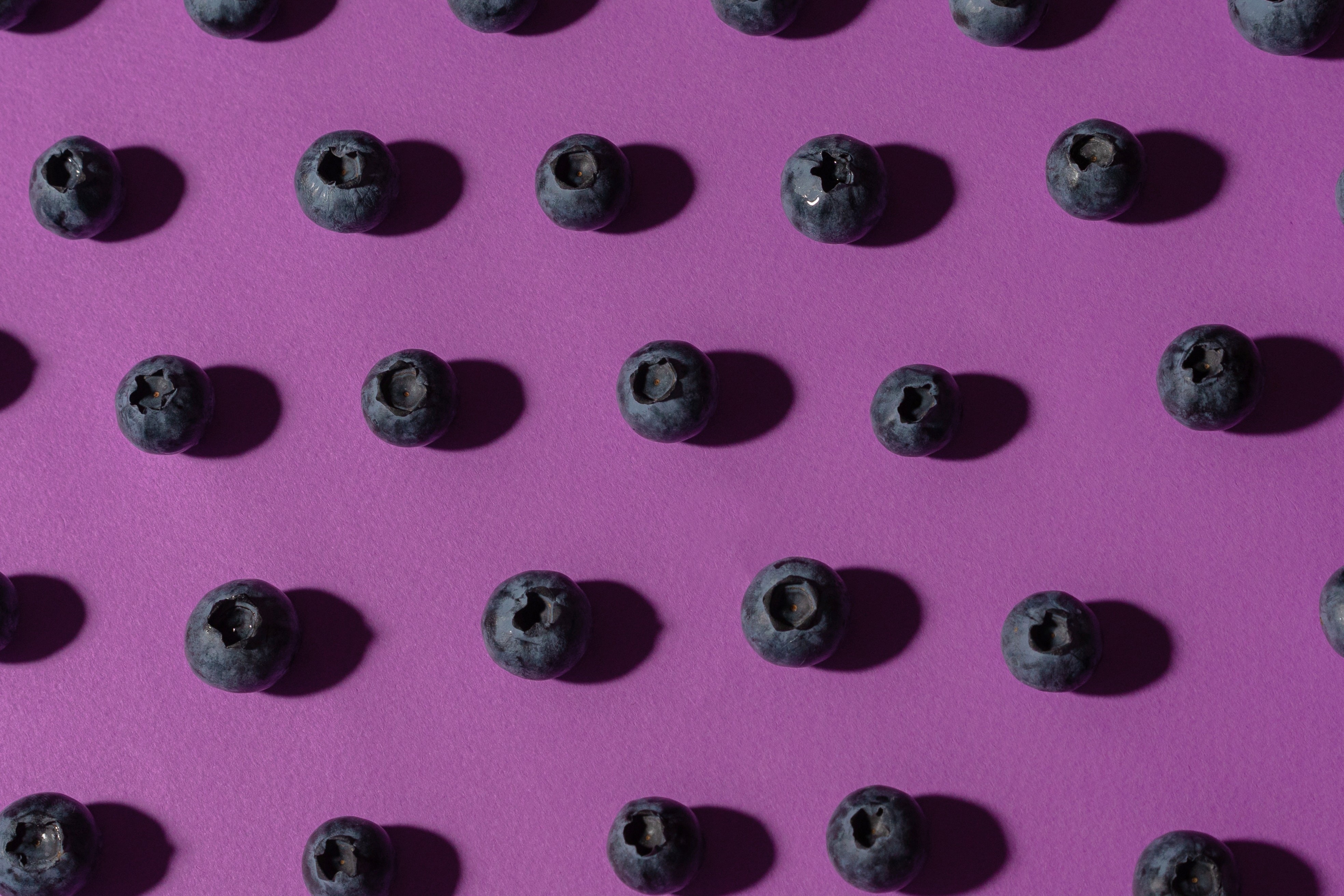 Cinnamon. Sprinkling some cinnamon on your oatmeal, toast or even coffee could assist your blood circulation and bring more oxygen to your hair follicles.

Oysters. Rich in zinc, oysters help supercharge the cells that build your hair. On the flip side, zinc deficiency has been linked to hair loss.

Guavas. Ok, you don't have to get guavas all the time. The point is to pick fruits (e.g. tangerines, kiwis, oranges) that are high in vitamin C, which helps promote hair growth.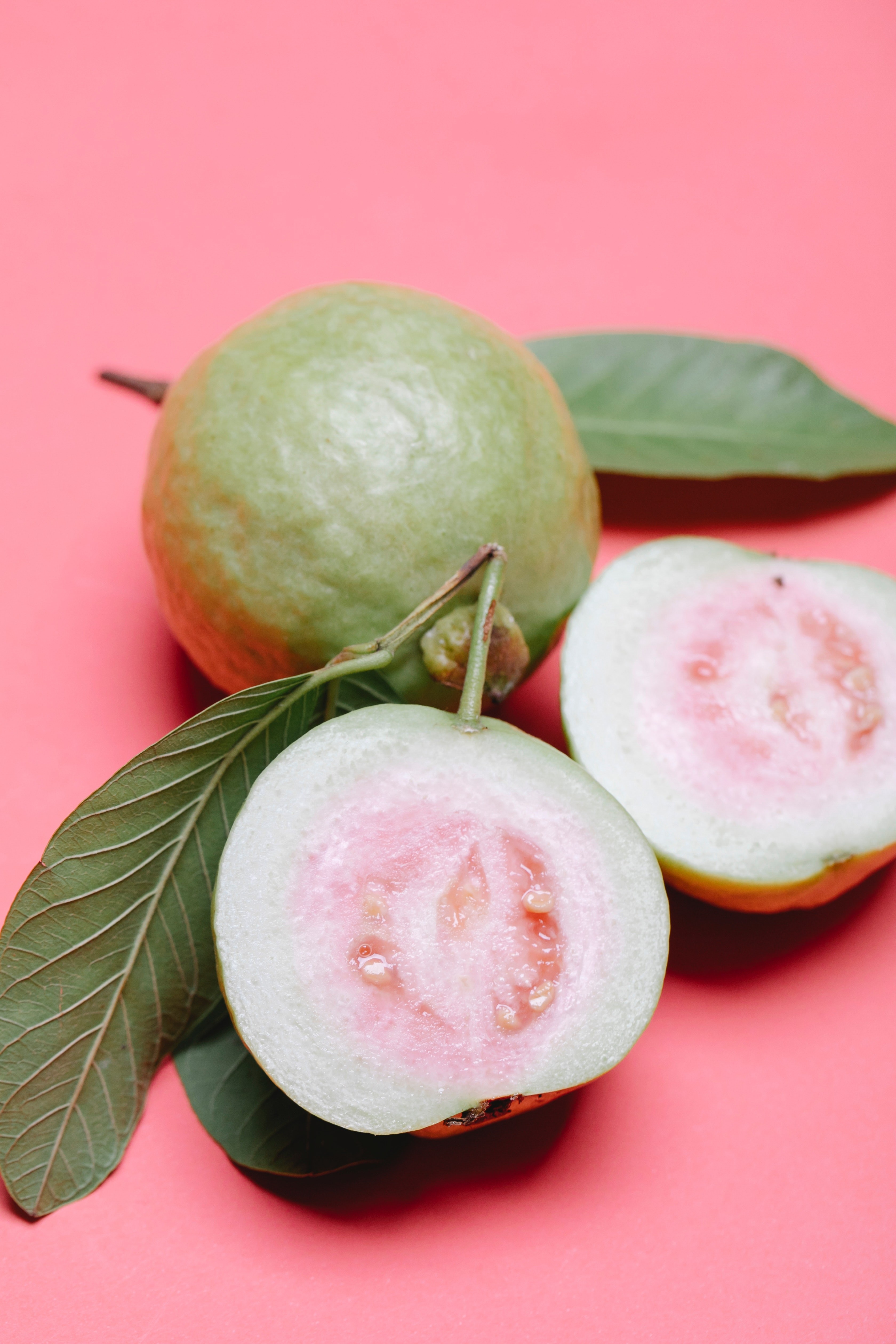 So here are 10 delicious foods that you should include in your diet on a regular basis. Not only do they support your overall health, all of them would have a direct effect on the health of your hair specifically.


Looking for hair products to accompany your new diet? Try Alterna's Caviar Anti-Aging Clinical Densifying Scalp Treatment to give you the appearance of fuller-looking hair, as well as My Hair. My Canvas. Cool Hydrations Masque and Jelly Fix Repair Booster to improve your hair manageability and smoothness, and finally Alterna's Caviar Anti-Aging Restructuring Bond Repair line to significantly reduce breakage.

And if you want a complete haircare treatment plan designed just for you, take our quick Hair Quiz, and we'll email it right to you!