How Much Hair Product Should You Use?
Jun 9, 2021
Having a variety of haircare products that are able to address specific concerns is essential. But more is not always better when it comes to the amount of any given product you're using.

If you notice that your hair feels heavy or dull, this might be a sign that it is somewhat oversaturated with one or more hair products.

"How much product to use in hair?" is a perfectly reasonable question. Even if you follow the amounts suggested on the bottle, it doesn't mean that you're not using too much. All of us have different hair conditions, color, texture, length and style. So the "official" product prescription is more of a guideline than a rule to live by — if it works for you, that's great; if it doesn't, let's change it.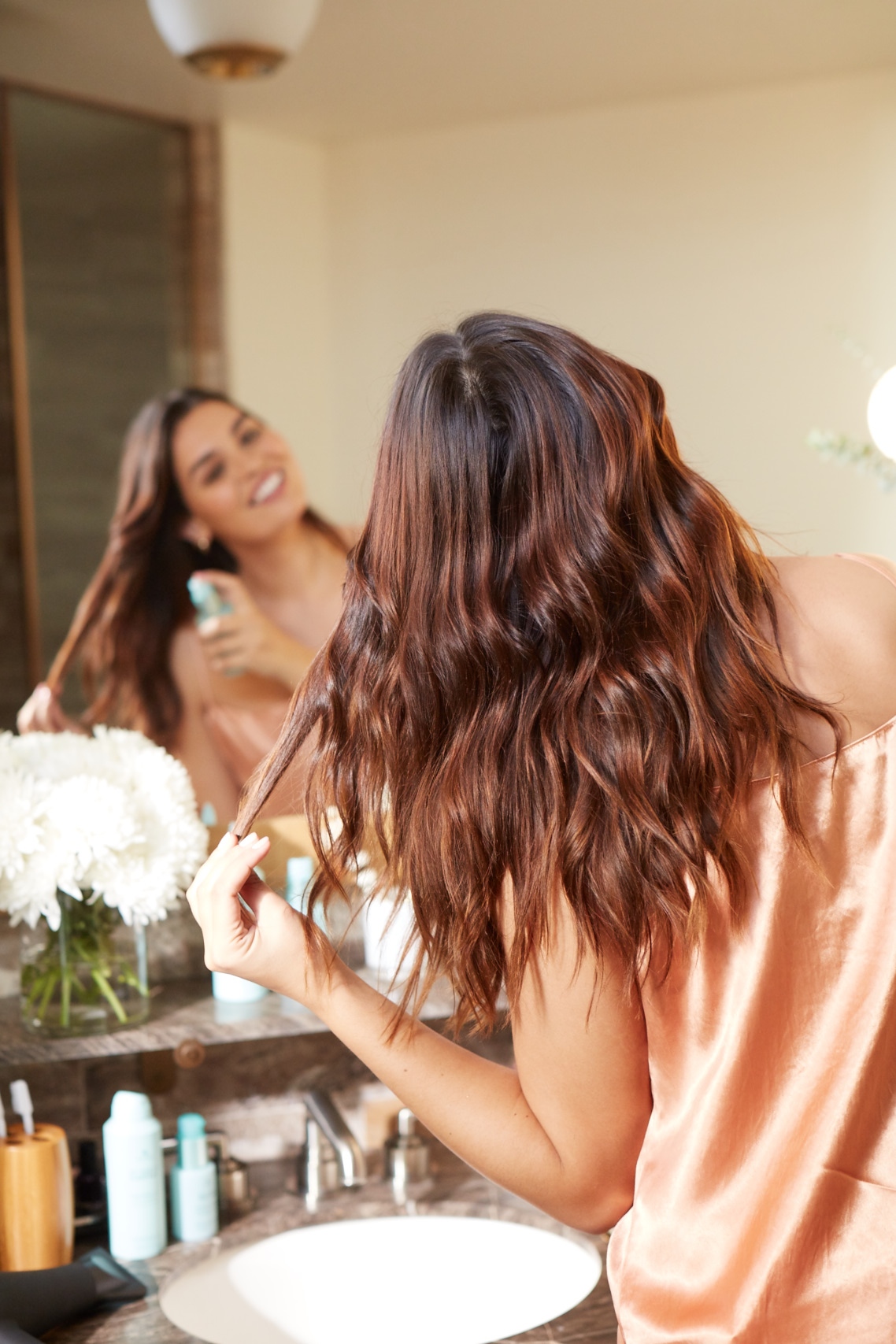 Below, we've created a quick guide to explain the dosage you should go for in various Alterna products, from shampoos to salt sprays, depending on your hair type.

Note: Our guidelines are also applicable to other comparable haircare products. Not sure which product you need to get your hair looking its best? Take our quick Hair Quiz and instantly receive your personal haircare plan.
Luckily, shampoo is one of those products you can't use too much of, since it all gets washed out of your hair. But why use more than is needed to keep your hair clean?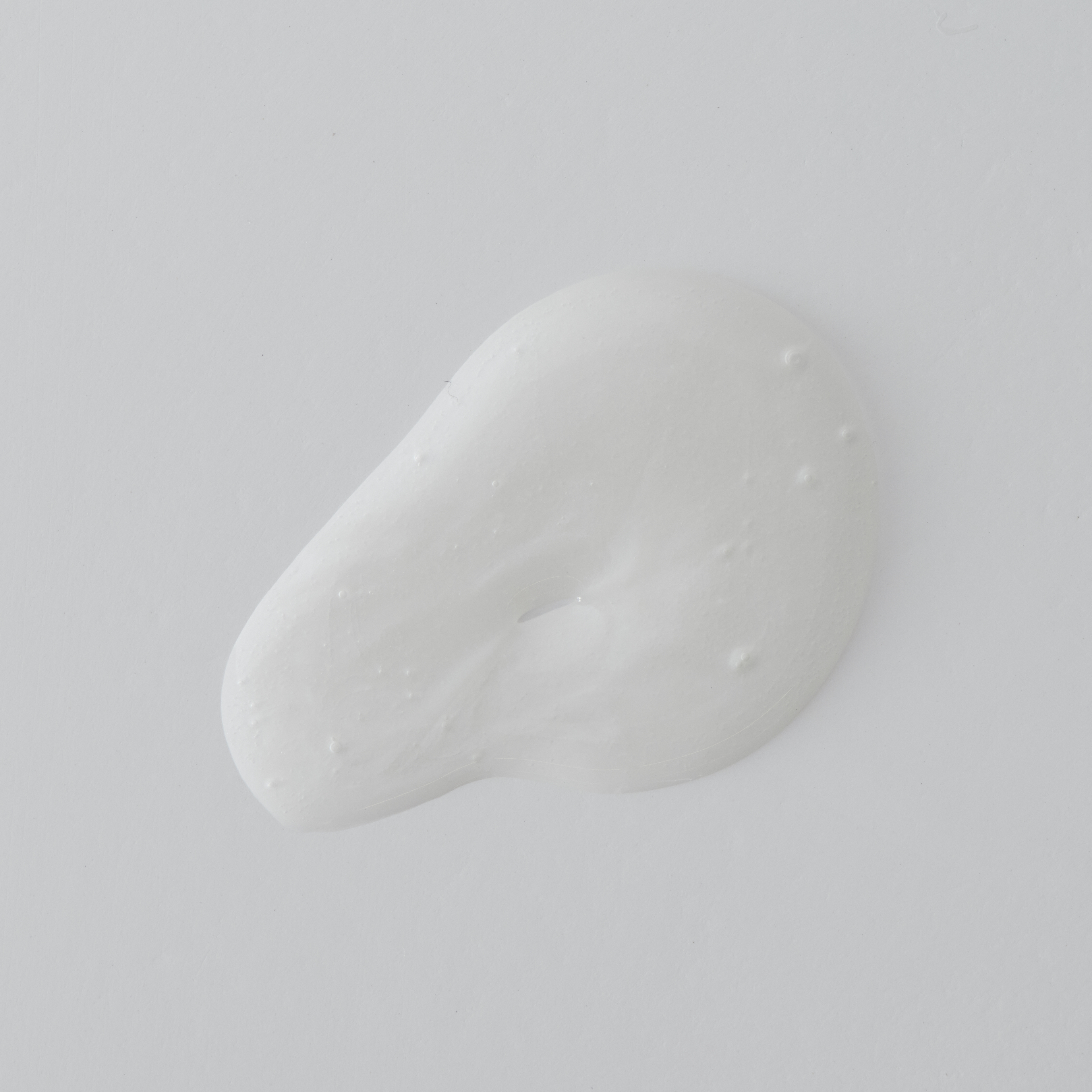 If you want your shampoo to last longer, use about as much as a quarter-sized amount for fine hair and a bit more, about a half-dollar-sized amount for thicker or dirtier hair.

Massage the shampoo throughout your wet hair for a minute or so and rinse thoroughly.
Unlike shampoo, it is possible to over-condition your hair — you'll notice it if you have fine hair, which would feel like it's being weighed down.

In this case, the answer to "how much product to use in fine hair?" should be about a quarter-sized amount. If your hair actually feels dehydrated, then go for a golf ball-sized amount or so.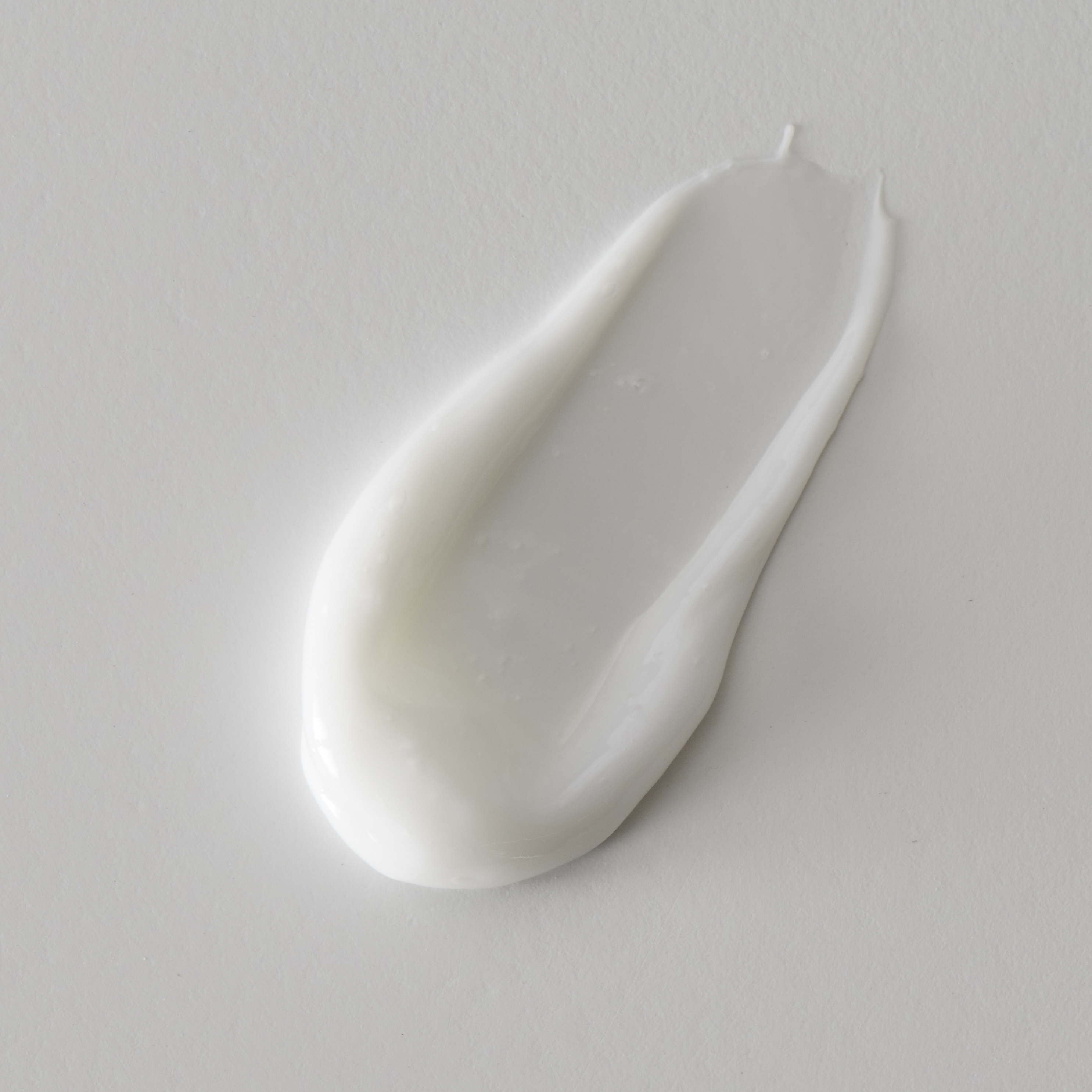 Remember that your new growth tends to be the most hydrated, from the natural oils produced in the scalp, so try to apply more of your conditioner towards the mid-length and ends.

For directions, massage the conditioner through wet hair and rinse thoroughly. Then squeeze your hair dry (instead of rubbing it) and style as desired. These steps apply to pretty much all conditioners, so we'd suggest you do the same for Alterna's Caviar Anti-Aging Clinical Densifying Foam Conditioner as well.
Dry shampoo is one of the most versatile hair products you can use. So, depending on what you're using it for, the way you use it should be different.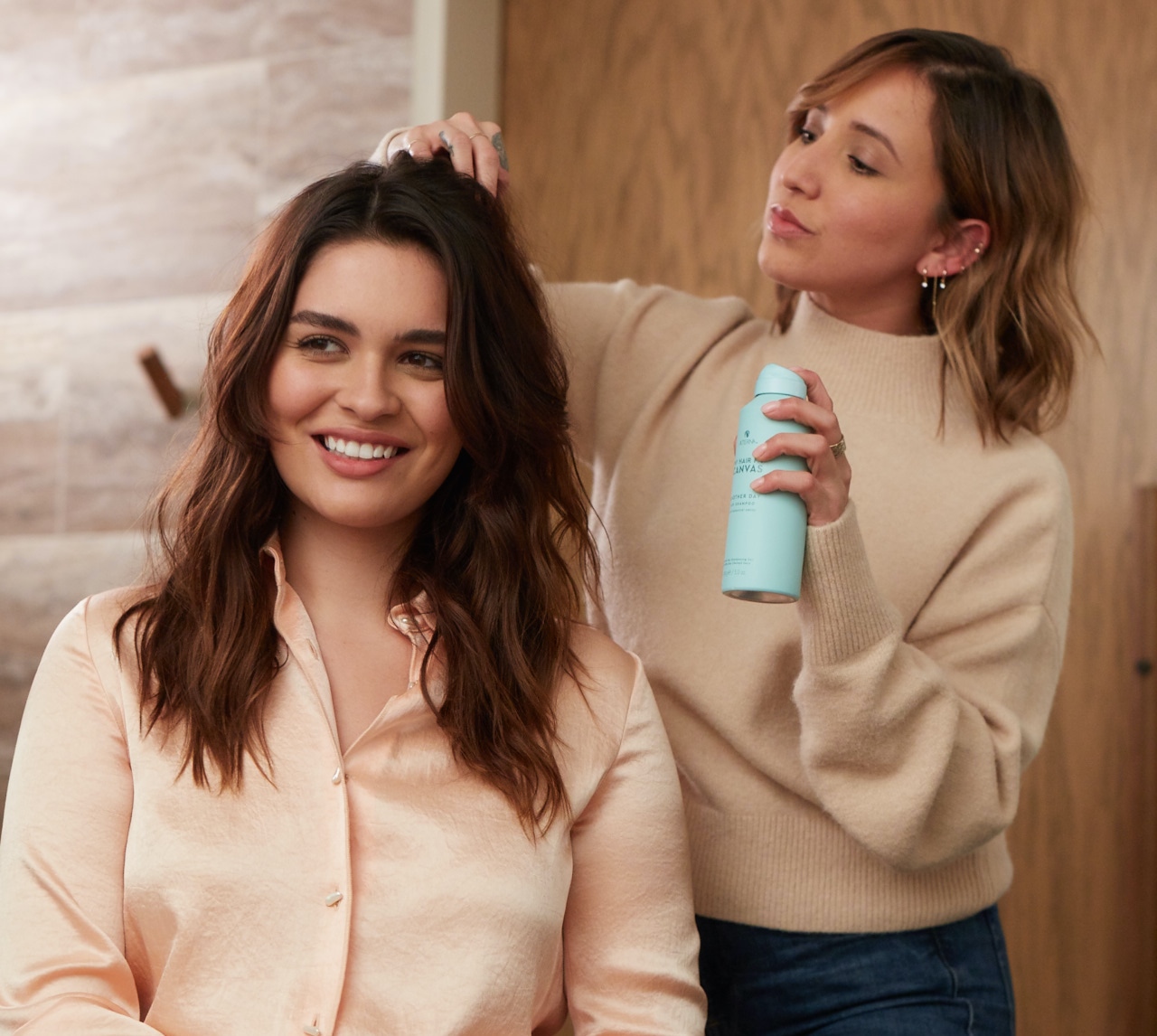 For example, we often use dry shampoos to soak up oil. To do this most effectively, you should part your hair starting at one side of your head and spray the shampoo directly on the part, using one burst for about four inches of hair. Work through parting your hair like this and spraying the dry shampoo all over your head. Then distribute the shampoo using a brush or your fingers.

Another reason to use dry shampoo is to build volume. For this, flip your hair upside down and spray the shampoo on your dry strands, holding the bottle about eight to 10 inches away. If your hair is too dry, shift your focus primarily to the new growth.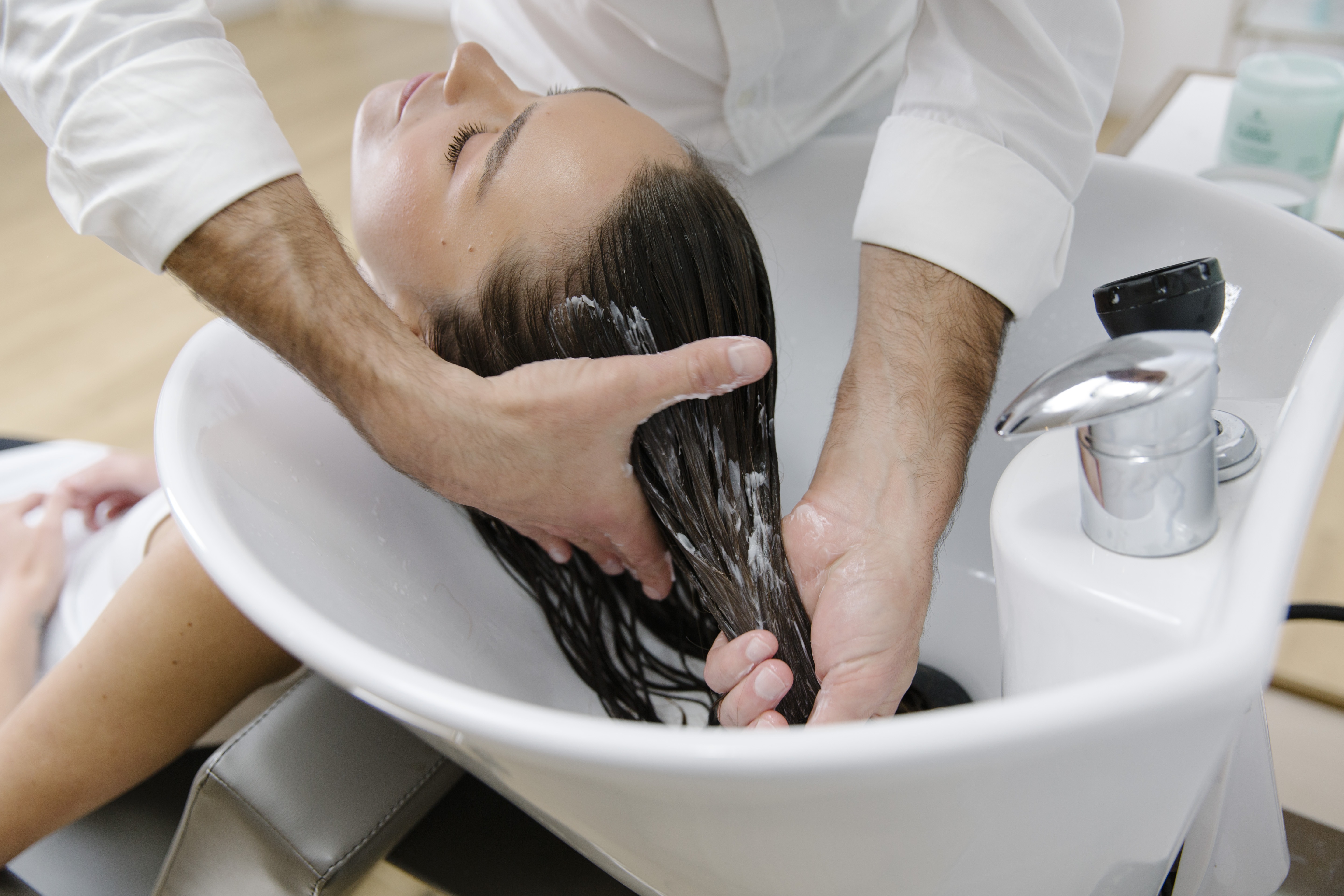 Intense hydration products like masques are often designed for medium and thick hair that's been damaged. You might wonder how much product to use in curly hair as well. The answer is don't be afraid to use quite a bit (up to a half-dollar-sized amount) — enough to cover your hair from mid-length to ends (use a bit less, about a quarter-sized amount, if you have finer hair).

Leave your masque on for a few minutes and rinse well. Then style as usual.
Nourishing oil is a powerful treatment to penetrate the deep layers of your strands. Since your new growth is usually the healthiest part of your hair, focus on applying the oil to your mid-length and ends.

Just 1 to 2 pumps or a dime-sized amount of product will be enough for fine hair and maybe 3 to 4 pumps for medium and thick hair. Apply to damp hair for best results.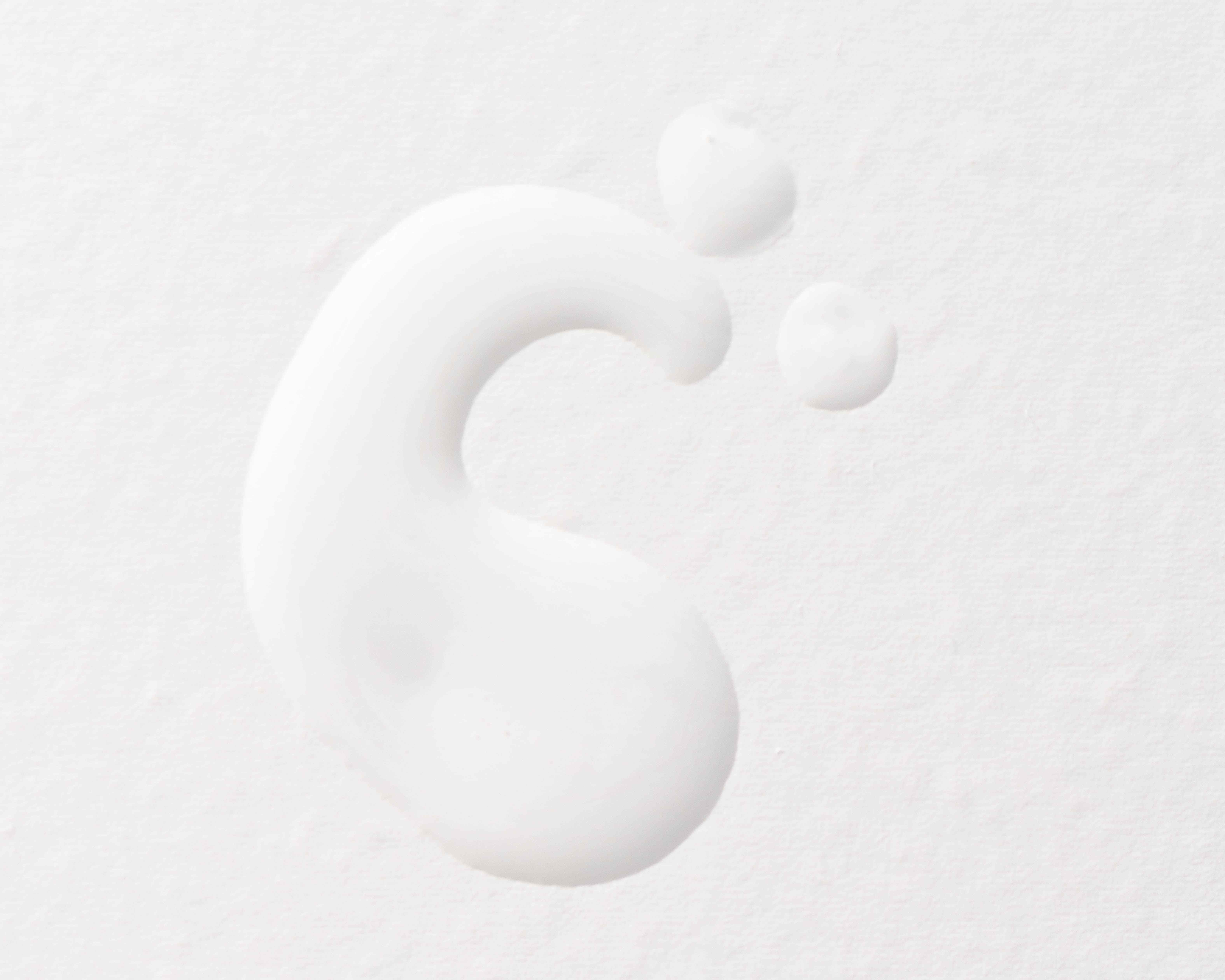 A sea salt spray is a great way to create a beautiful texture. You don't, however, need too much of it in any given area — just lightly mist (3 to 5 pumps) it all over your wet or dry strands and then rough it up.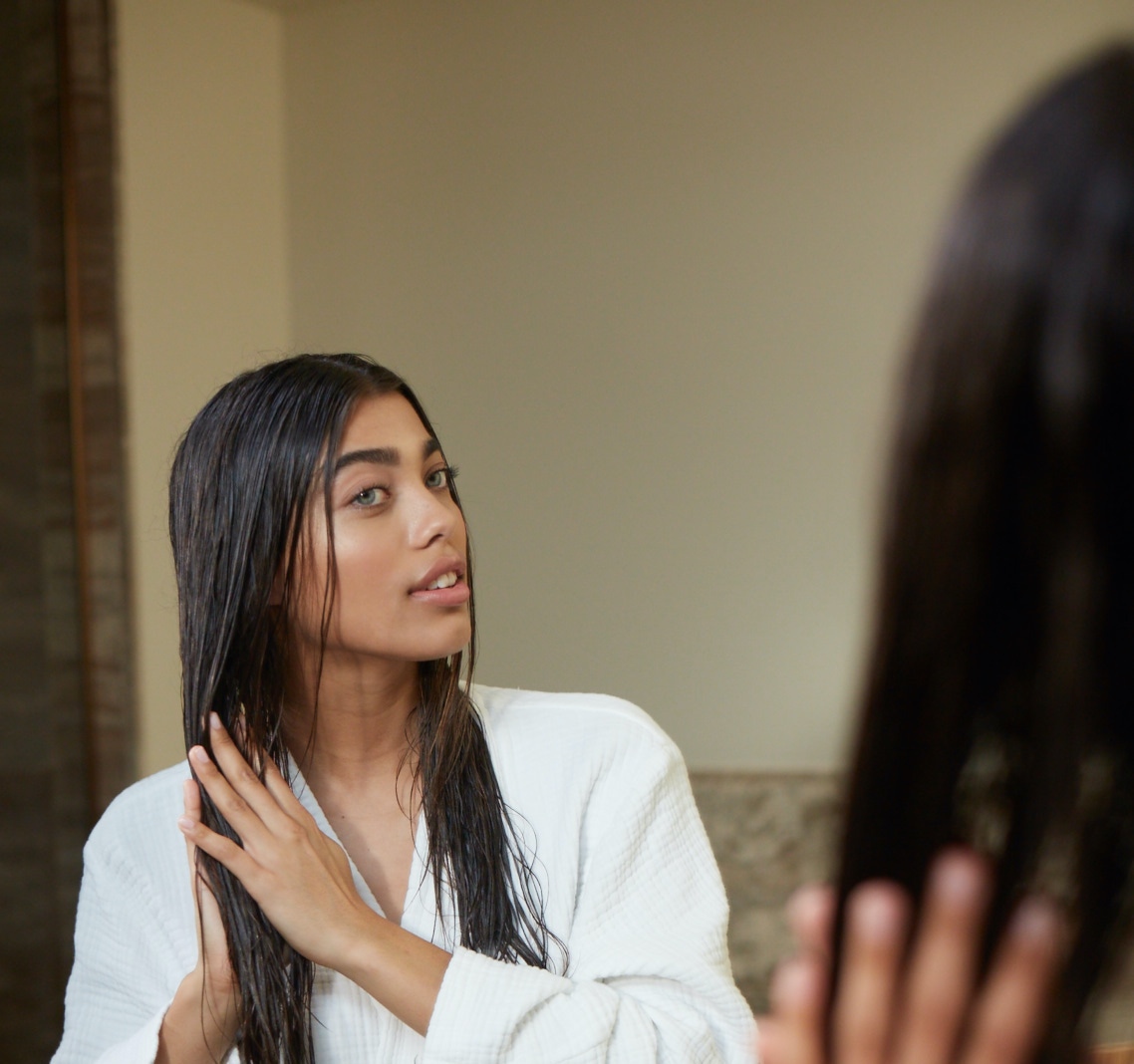 So here are just a few examples of how much hair product should you use, from everyday shampoos to sea salt sprays. Hopefully, this guidance will help you adjust the bottle instructions to more closely fit your hair type and get even better results.