12 Black Owned Businesses To Support Right Now
Jul 15, 2020
For too long, black owned businesses haven't been getting the spotlight they deserve. It's not because there aren't many of them. In fact, there are a lot — but most have been overlooked by the wellness industry.

To ensure fair representation and actually diversify the market, we need to highlight and support black owned businesses with the most simple and effective way we know — voting with our wallets.

In the spirit of the Black Lives Matter movement, we too were asking ourselves how to support black owned businesses and have compiled a list of black owned businesses we really love below as a result — mainly covering the health and wellbeing categories. Shop your favorites now or bookmark these brands to check back later.
UOMA Beauty
Actively rewriting the rules of exclusivity and diversity in the beauty industry, UOMA has created a line of over 50 award-winning foundation shades to cover every skin color out there. Led by the visionary Sharon Chuter, the brand doesn't believe in the one-size-fits-all approach and instead strives to celebrate life in all its color and vibrancy.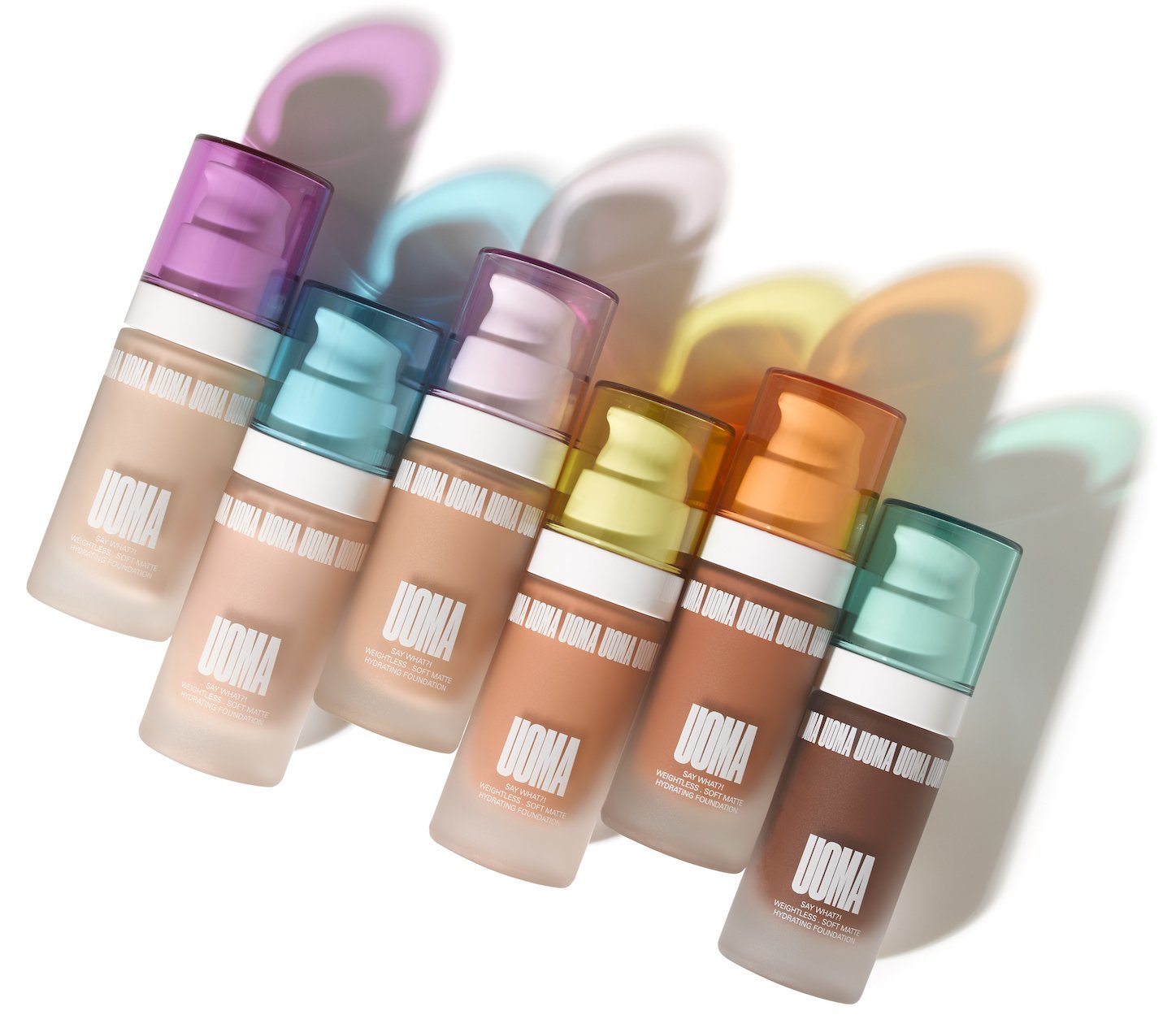 Golde
From face masks to matcha detox kits, Golde is a Brooklyn-born brand specializing in superfood boosters, making it easy to add high-quality supplements to your everyday beauty routine. The CEO Trinity Mouzon Wofford says that Golde is all about feeling like your best self. We agree.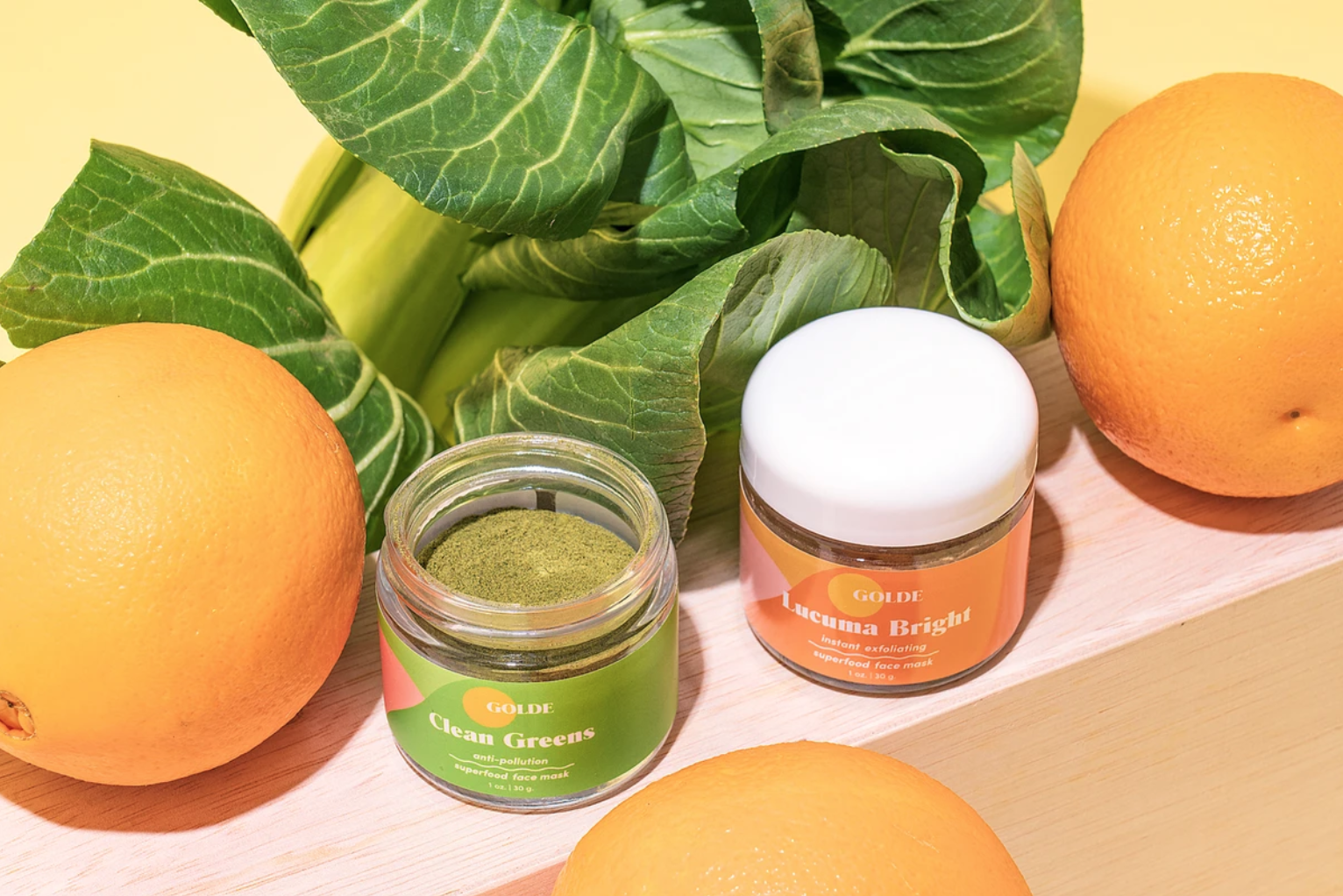 ROSEN Skincare
Given that acne affects up to 85% of people of all skin types, it's always been surprising how little progress has been made with regards to all the solutions and treatments we have today. Our local store shelves are full of synthetic formulas and salicylic acid face washes.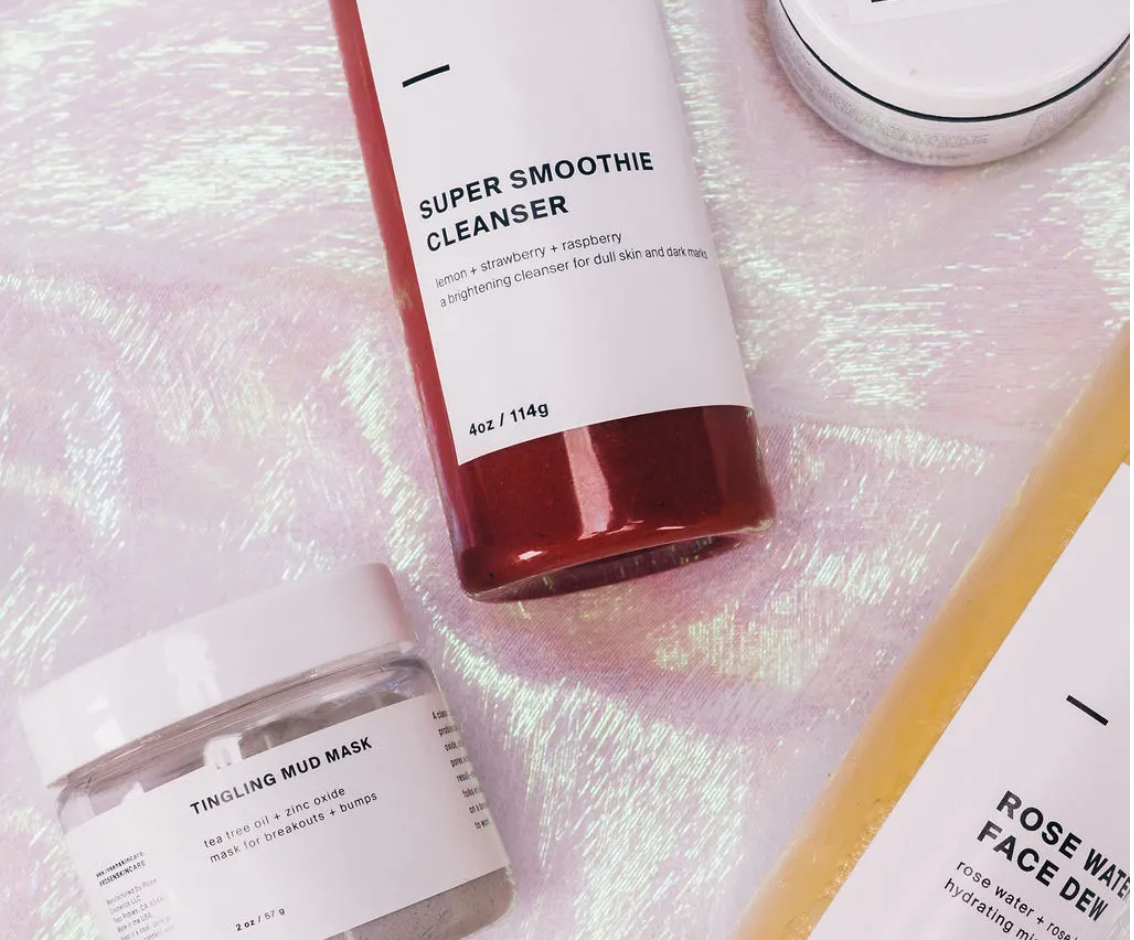 ROSEN is bringing clean, transparent and thoughtful skincare to effectively deal with acne and actually leave your face feeling better while doing so.
OUI the People
The razor brand OUI the People makes the point of promoting the reconstitution of beauty — embracing complexity, thoughtful language, high-quality products and responsibility for the environment around us. Doesn't hurt that their razors are in fact best-in-class.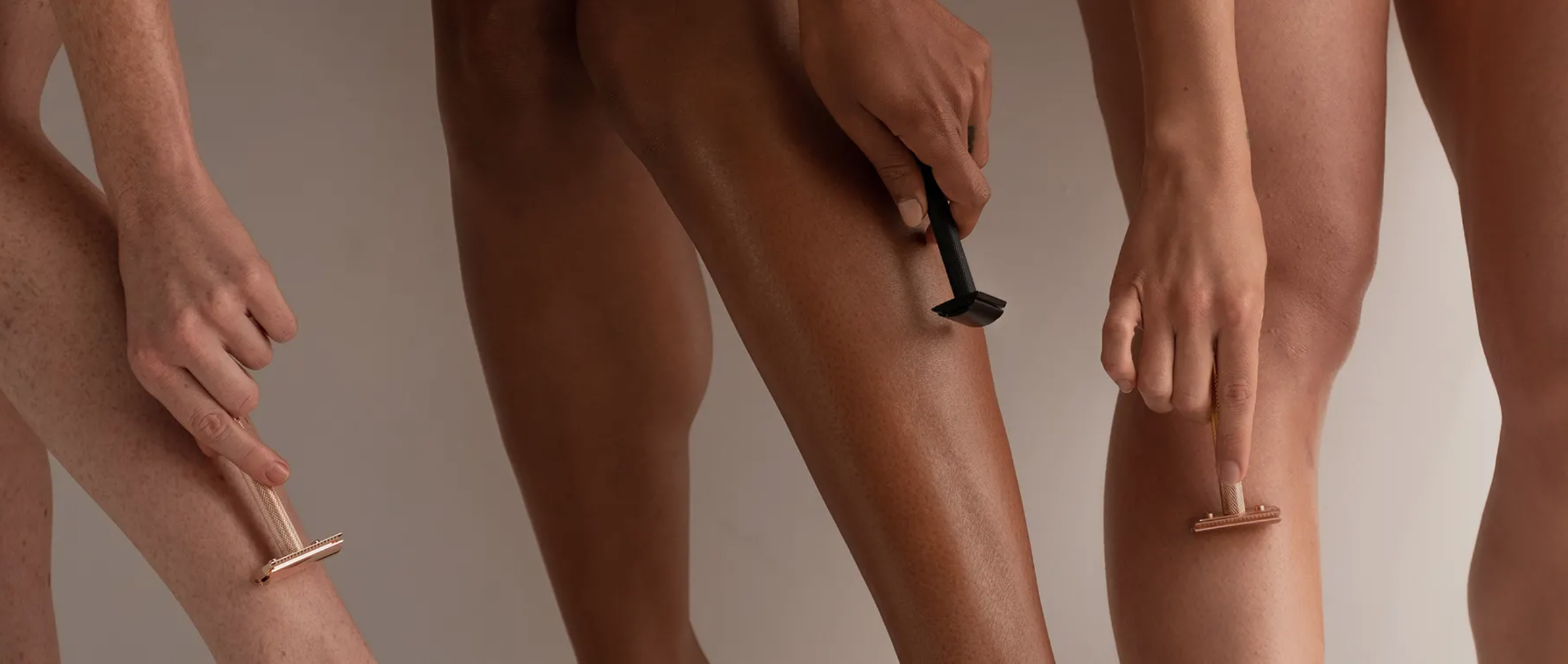 BROWN GIRL jane
Even though women of color disproportionately suffer from anxiety, stress and inflammation, for the longest time there was no natural way of taking it under control.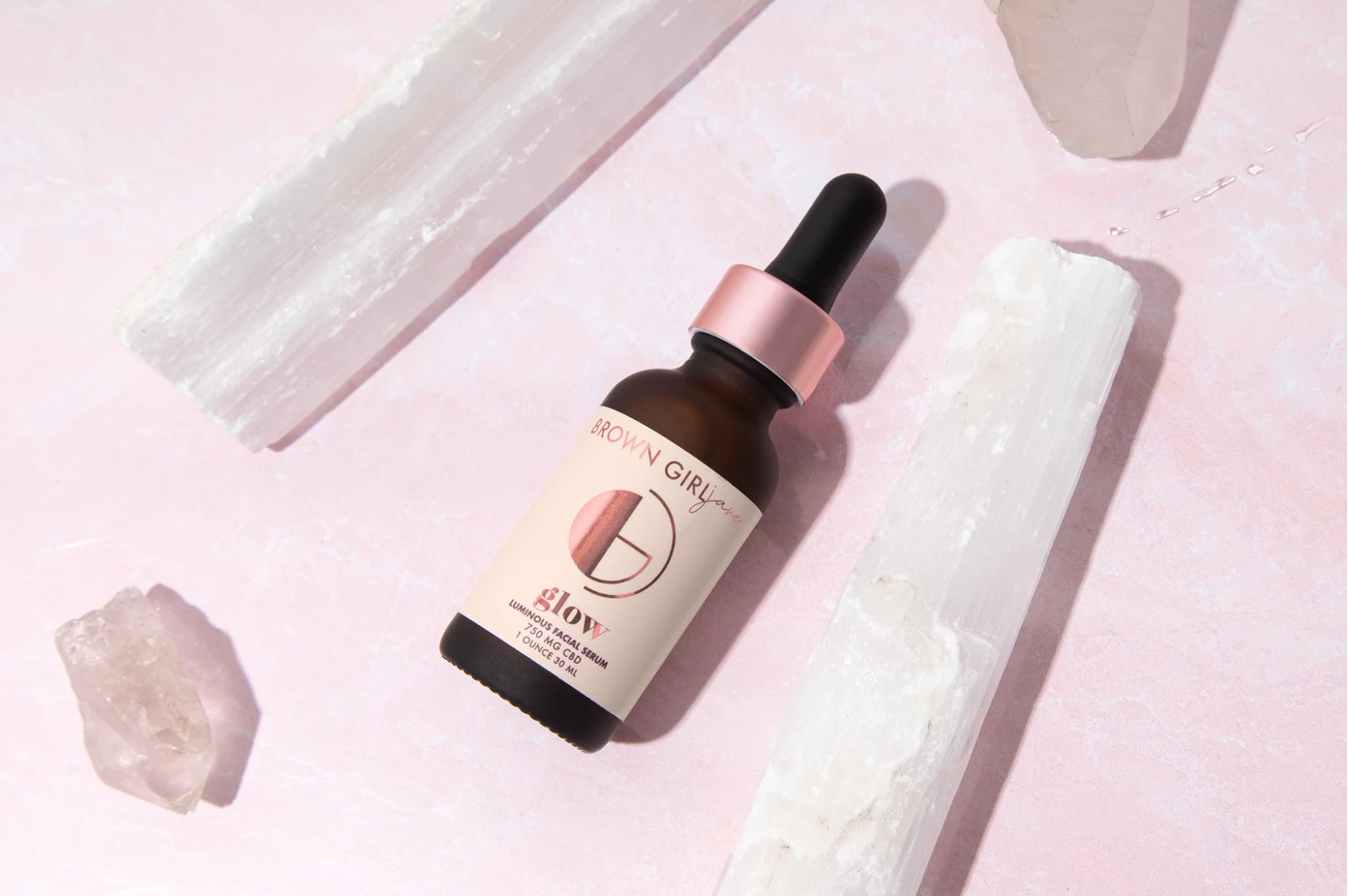 BROWN GIRL jane is a line of high-quality, plant-based, cruelty-free CBD products that help you regulate your endocannabinoid system to find balance, reduce stress and improve your sleep and memory.
Sensual Candle Co.
Rituals are crucial to your wellbeing — and is there a more relaxing and stress-relieving ritual than running a bath, turning on some music and lighting a candle?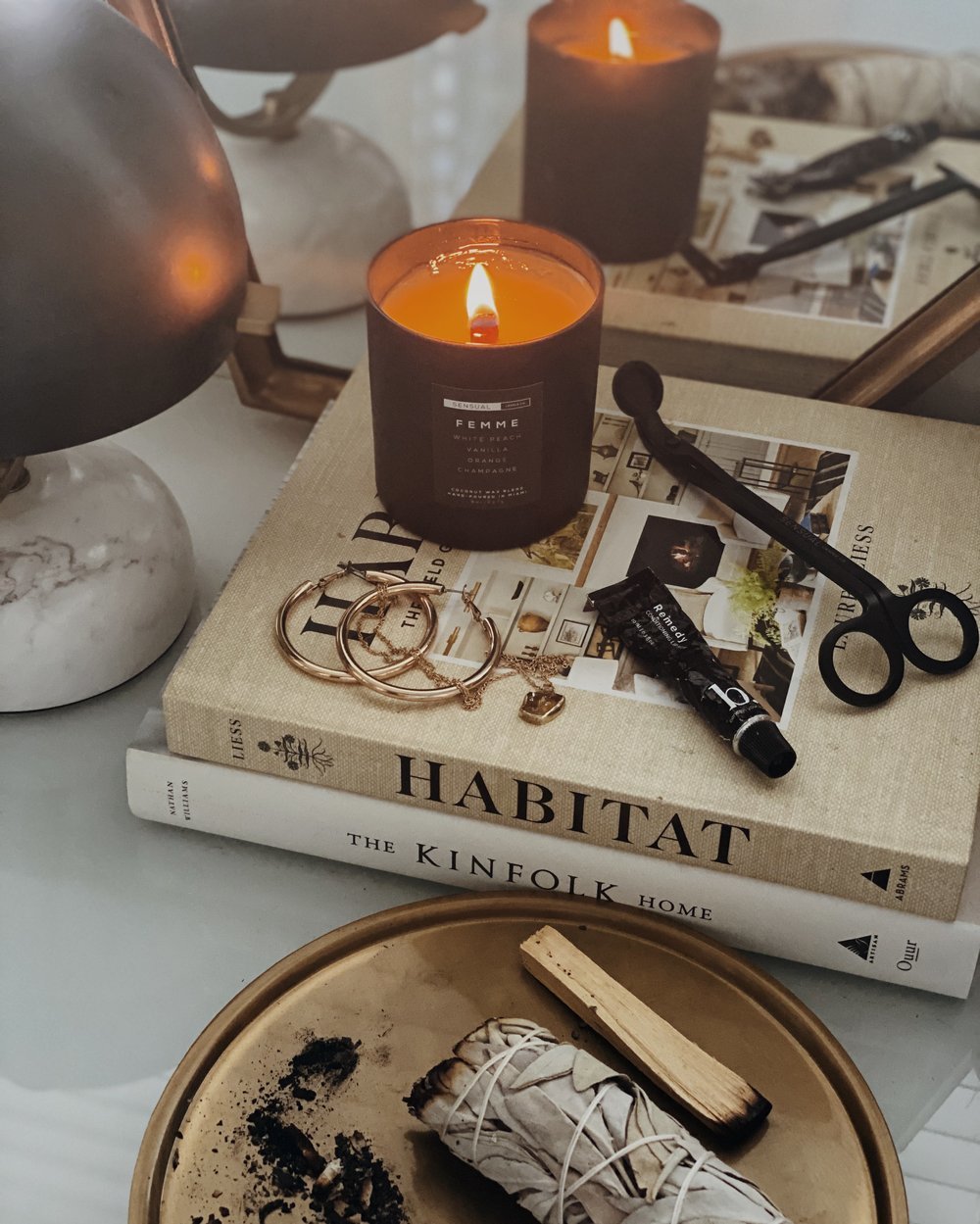 Sensual Candle Co. offers a variety of luxurious scents that help us slow down and reconnect with ourselves. It's all about self-love, peace and sensuality.
HOMEBODY
Taking a bath can be not only a pleasant experience but also a healing one, especially for managing muscle soreness and pain. HOMEBODY is a game-changer when it comes to natural bath bomb soaks that contain more than 100 antioxidants, botanicals, herbs, superfoods, oils, vitamins, and healing salts. Try one today to forever elevate your bathing routine.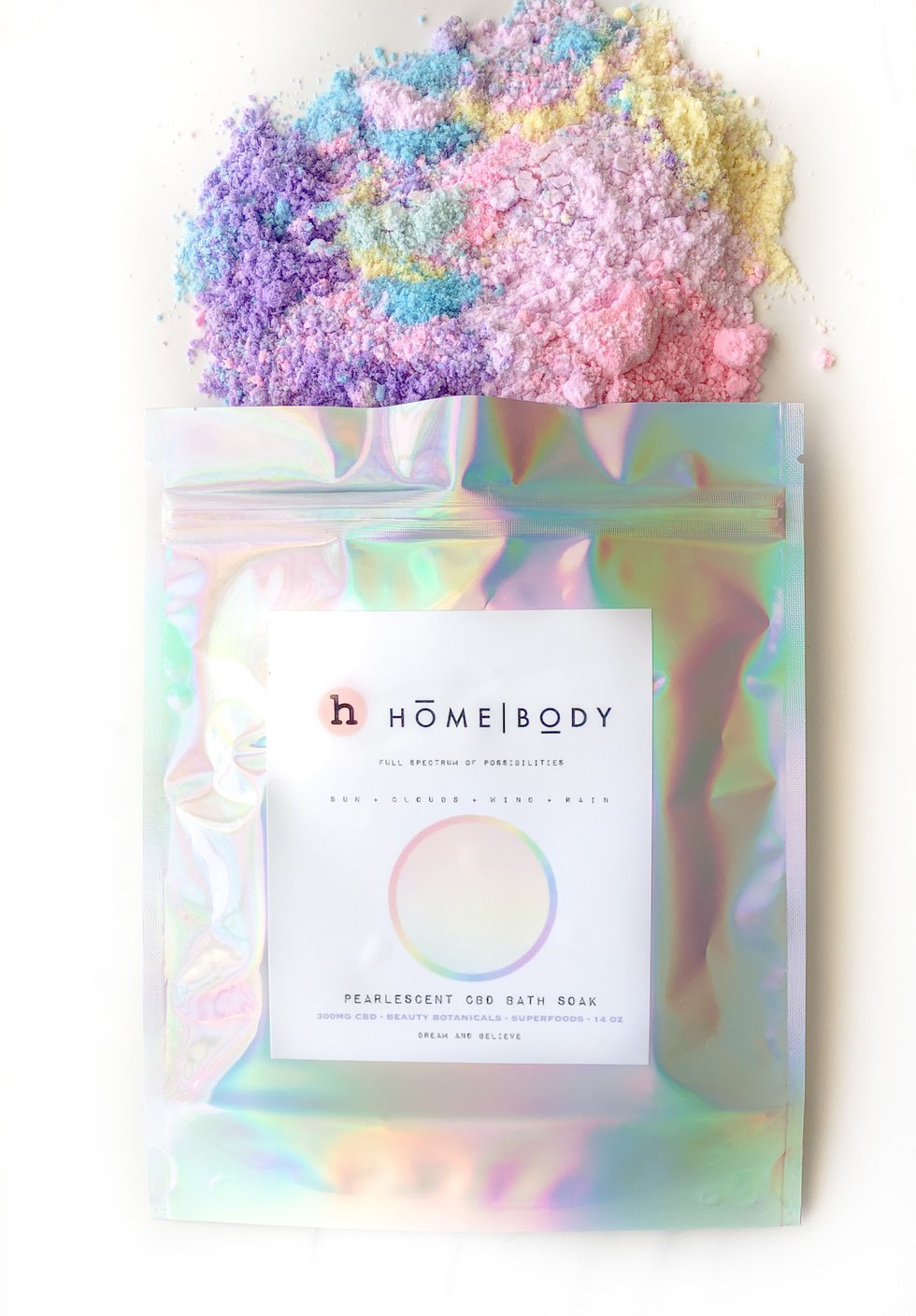 PUR Home
As the whole world is starting to shift towards biodegradable, plant-based ingredients and eco-friendly living, why not follow the same ideas in your own home? PUR Home is a line of natural detergents and household cleaners that are both effective and safe for the planet. An easy way to make your home more environmentally friendly in no time!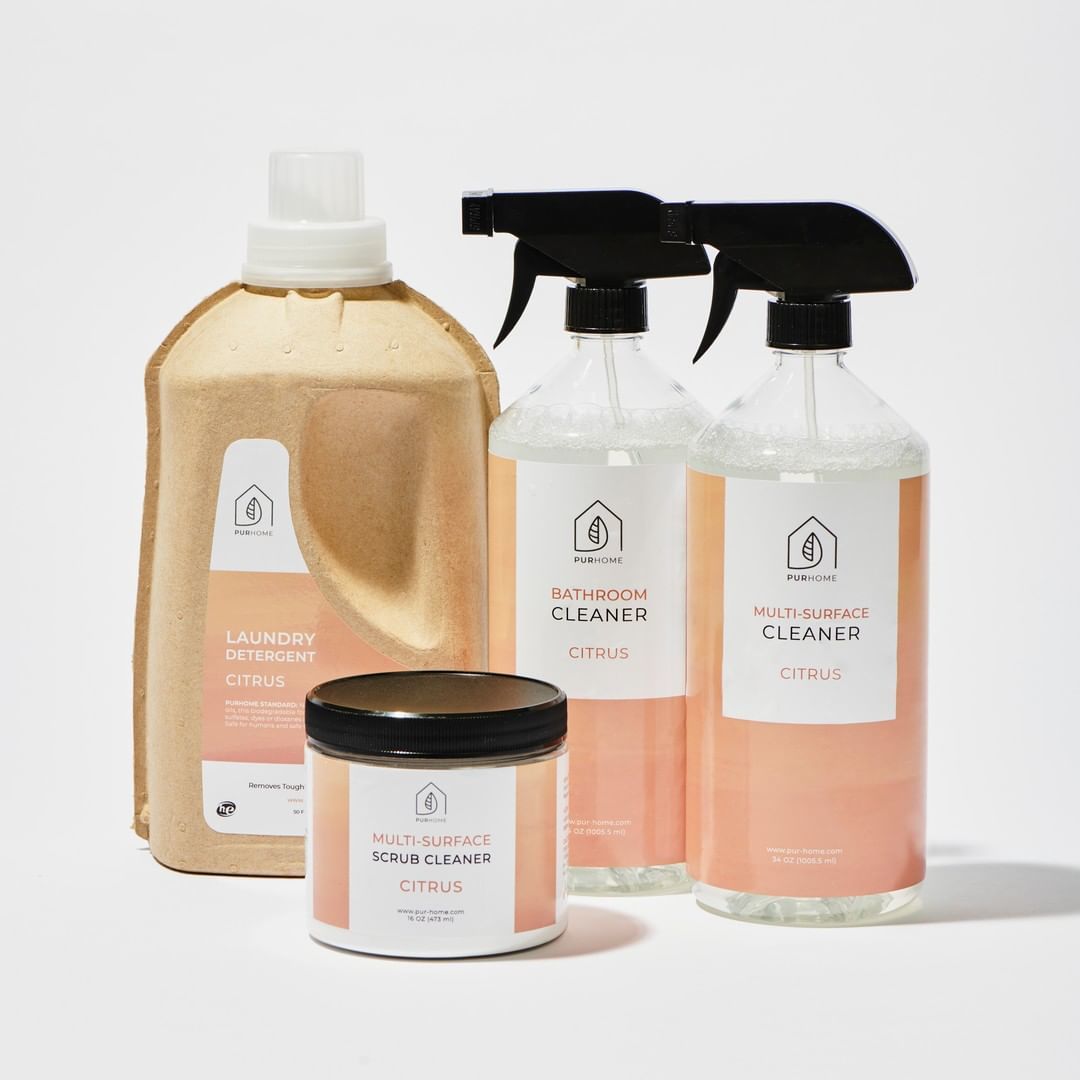 Essiespice
Do you find yourself making the same food day in, day out? A great way to get out of the cooking routine without making drastic changes to your diet is simply adding a few unique spices to the mix.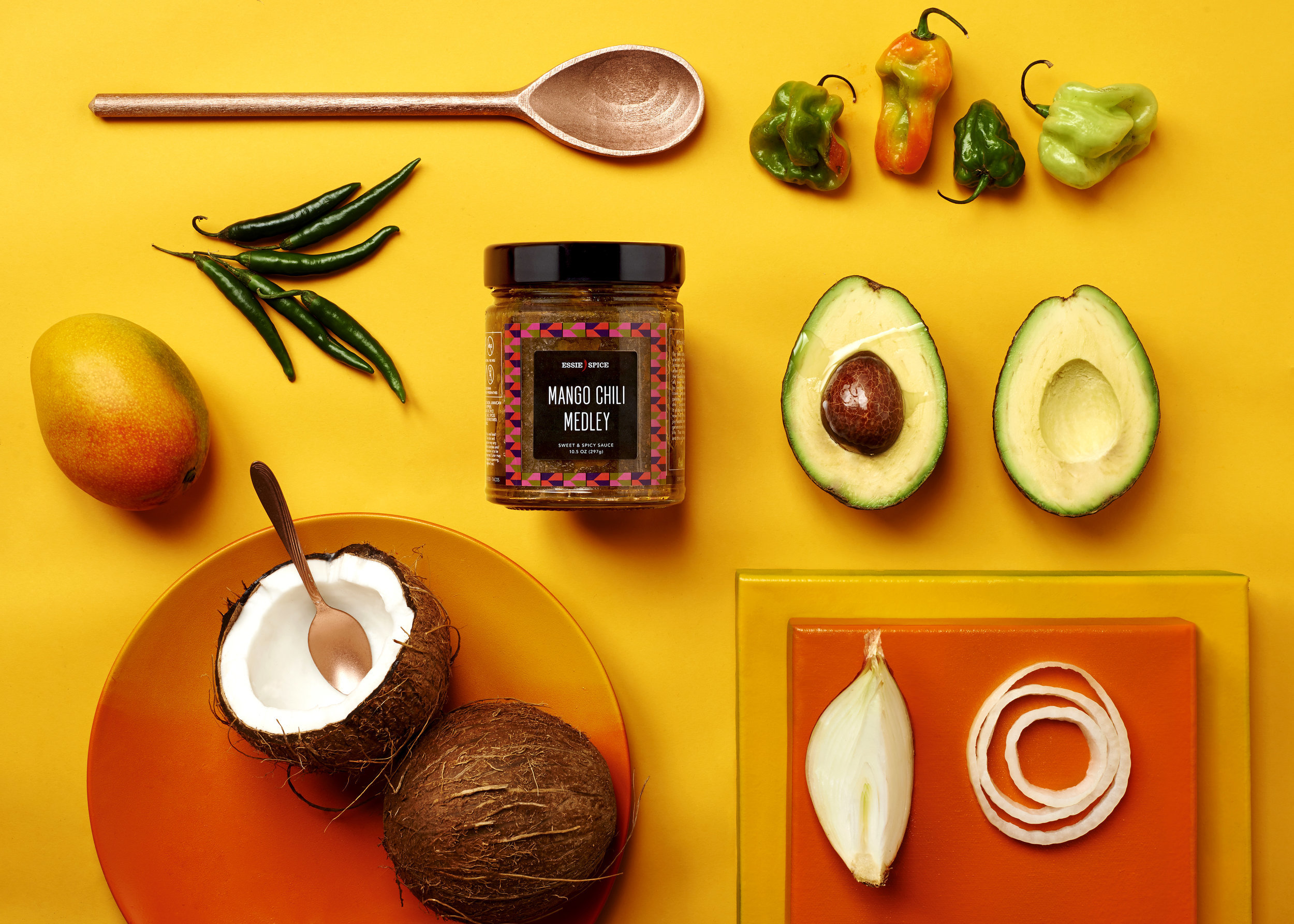 Essiespice offers a good range of versatile West-African sauces and spice blends to diversify and surprise your palate with minimal effort.
Pipcorn
Who said that healthy snacks have to be boring? Pipcorn, using nutritious and sustainable heirloom corn seeds, has developed dozens of snacks, from crackers to cheese balls, to make getting together an undeniably delicious experience.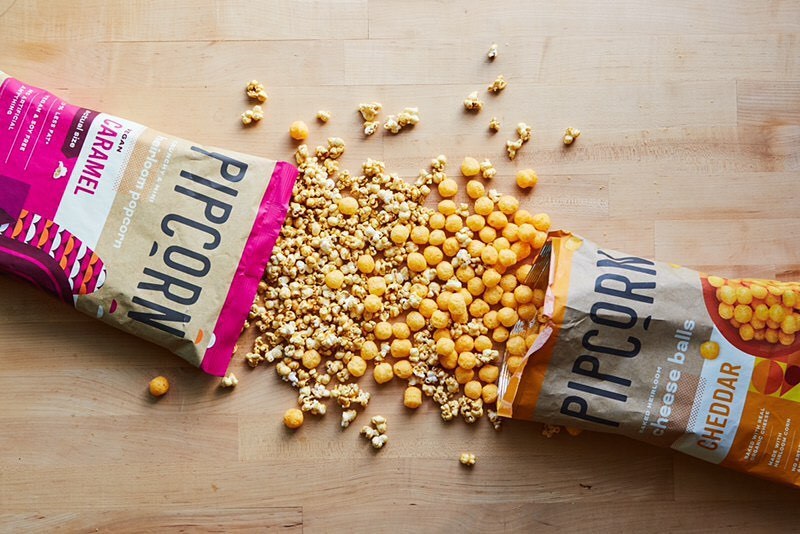 Ethel's Club
We all know that feeling like a part of a group makes us stronger and more resilient. But how do you meet new people when you spend most of your time in self-isolation?

When it comes to black owned online businesses, Ethel's Club is a truly dynamic community, offering a global network of connections, live streams, online events, workout sessions and a safe space for conversations — all in one.
LOOM
There are quite a few topics that feel risky and difficult to discuss, even with friends in physical proximity: periods, fertility, pregnancy, miscarriage, etc. LOOM exists to empower and lead these conversations, educating people on a healthy outlook as well as the latest research. All classes are interactive and take place online.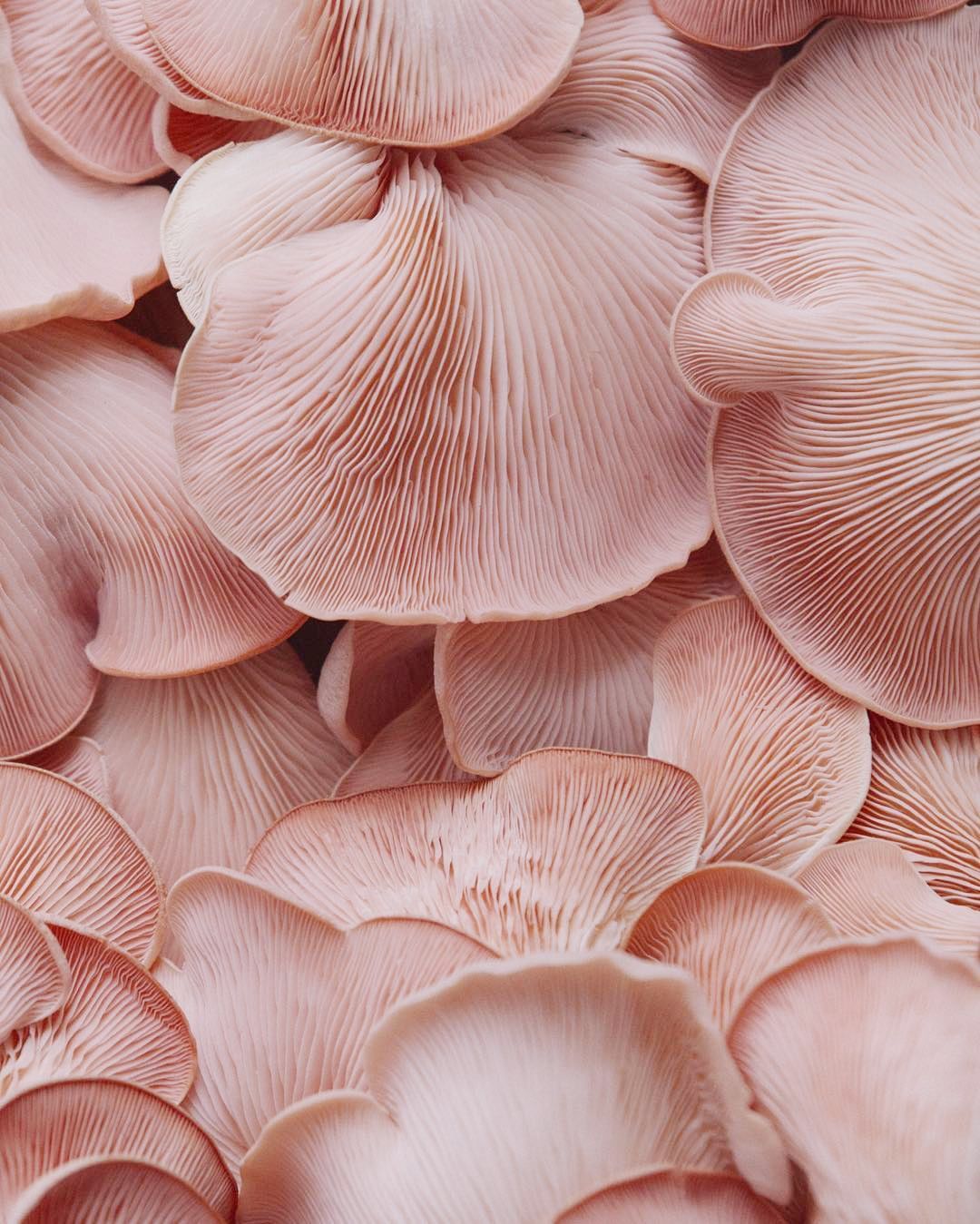 As you can see, there are so many amazing brands out there that supporting black owned businesses is not difficult at all. We encourage you to go through the list above as well as do your own research to extend your hand to those who, so far, might have been underrepresented when it comes to the items and services you cherish and love.