12 Hair Color Trends for Summer & Fall 2020
Jul 22, 2020
Now when all the lockdown measures are getting lifted, hair salons are opening up and people find themselves coming back to their regular lives, there's one nagging question that everyone keeps asking themselves, "What are the summer 2020 hair color trends?"

Truth is there's never been so many people due for a touchup or full-on dye job, so you too might now be thinking of how to reinvent your image before you have to reintegrate into your usual daily routine.

So what's your hair color for summer 2020 going to be? Here are some of our favorite ideas.
1. Keep it natural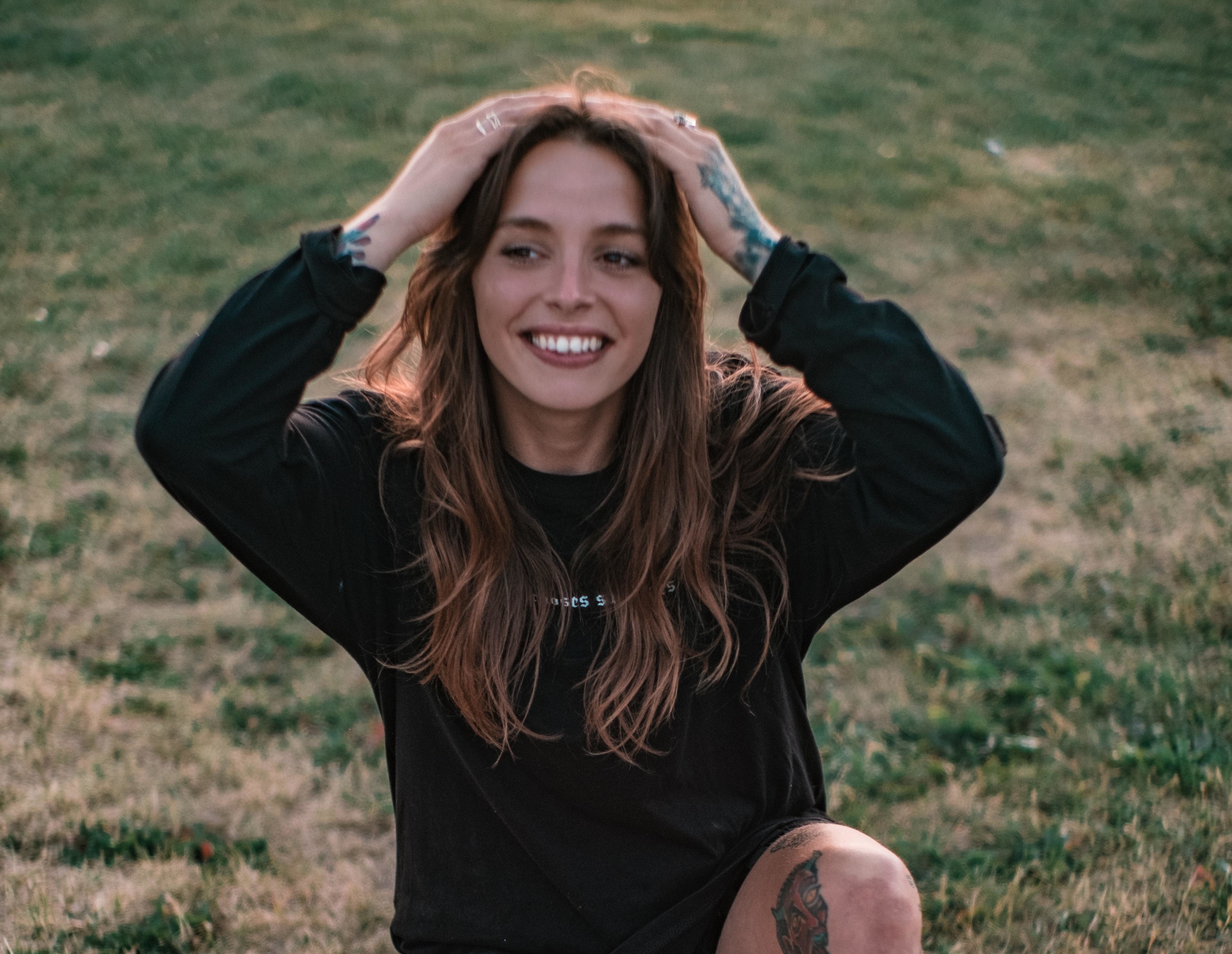 Surprisingly, we've been noticing more and more women embracing their natural hair color during quarantine and deciding to keep it that way. So expect to see a spike in natural greys, reds, blondes and brunettes.

You could also think about mostly keeping your hair color natural, with just a few subtle tweaks. For example, you can choose to add just a bit of intensity to enhance your natural highlights.

If you have natural grey hair, you could introduce your original base color as a lowlight shade to increase contrast. And, voilà, natural grey hair with lowlights — a chic look.
2. Turn to ombre
Are you used to coloring your hair but you're not yet sure how often you want to come back to your hair salon given all the social distancing measures?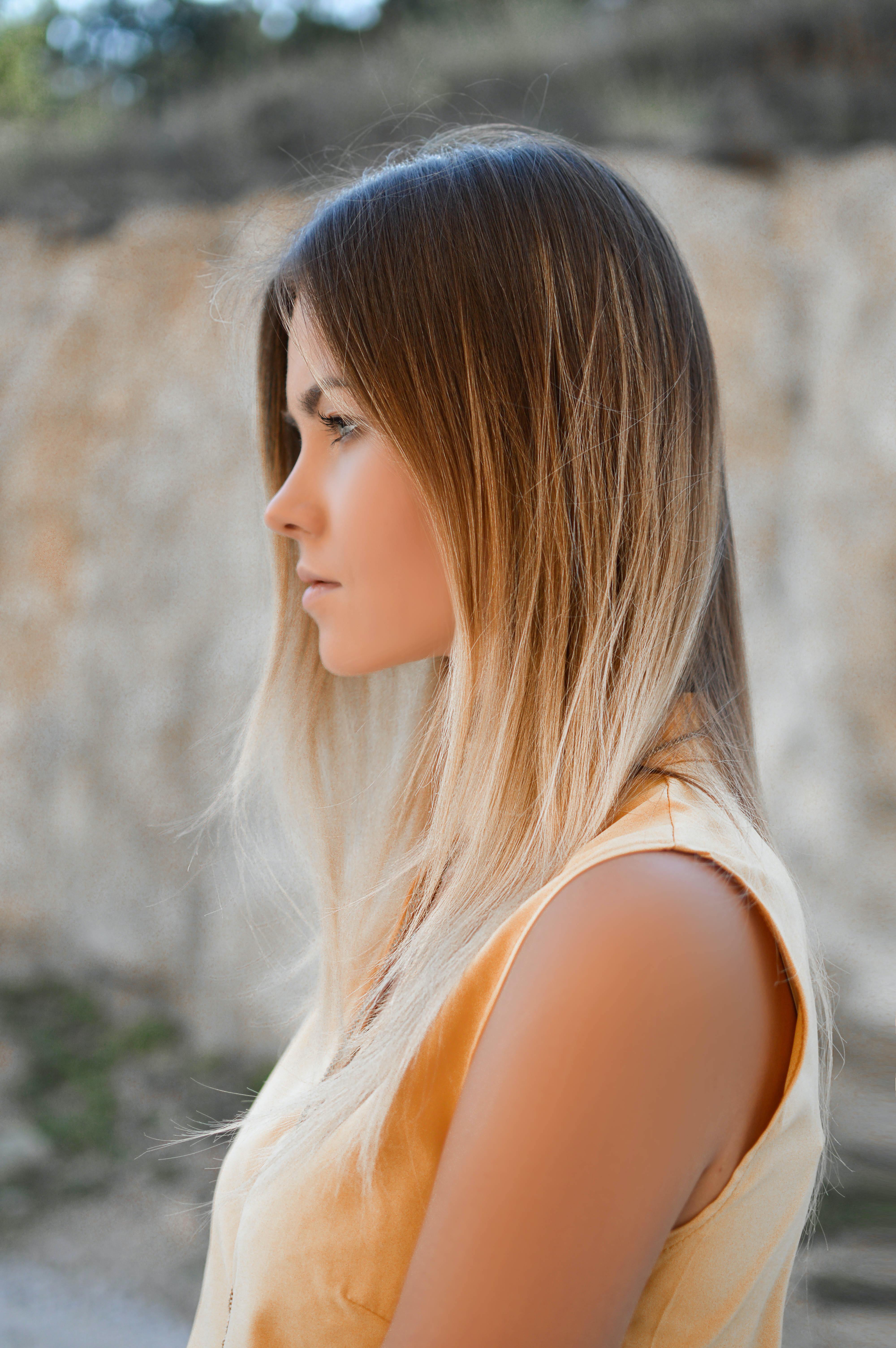 Ombre could be your perfect choice. Just schedule a quick session now and you'll be able to spread out the time between appointments thereafter without pressure.
3. Add some sunshine
If you have natural brown hair, it's important to give it some texture during the summer. Think big, loose waves or experiment with creative, undefine parting. You could also get a true sun kissed hair color by adding some lighter shades. Sun kissed brown hair with highlights is something that will surely never go out of fashion.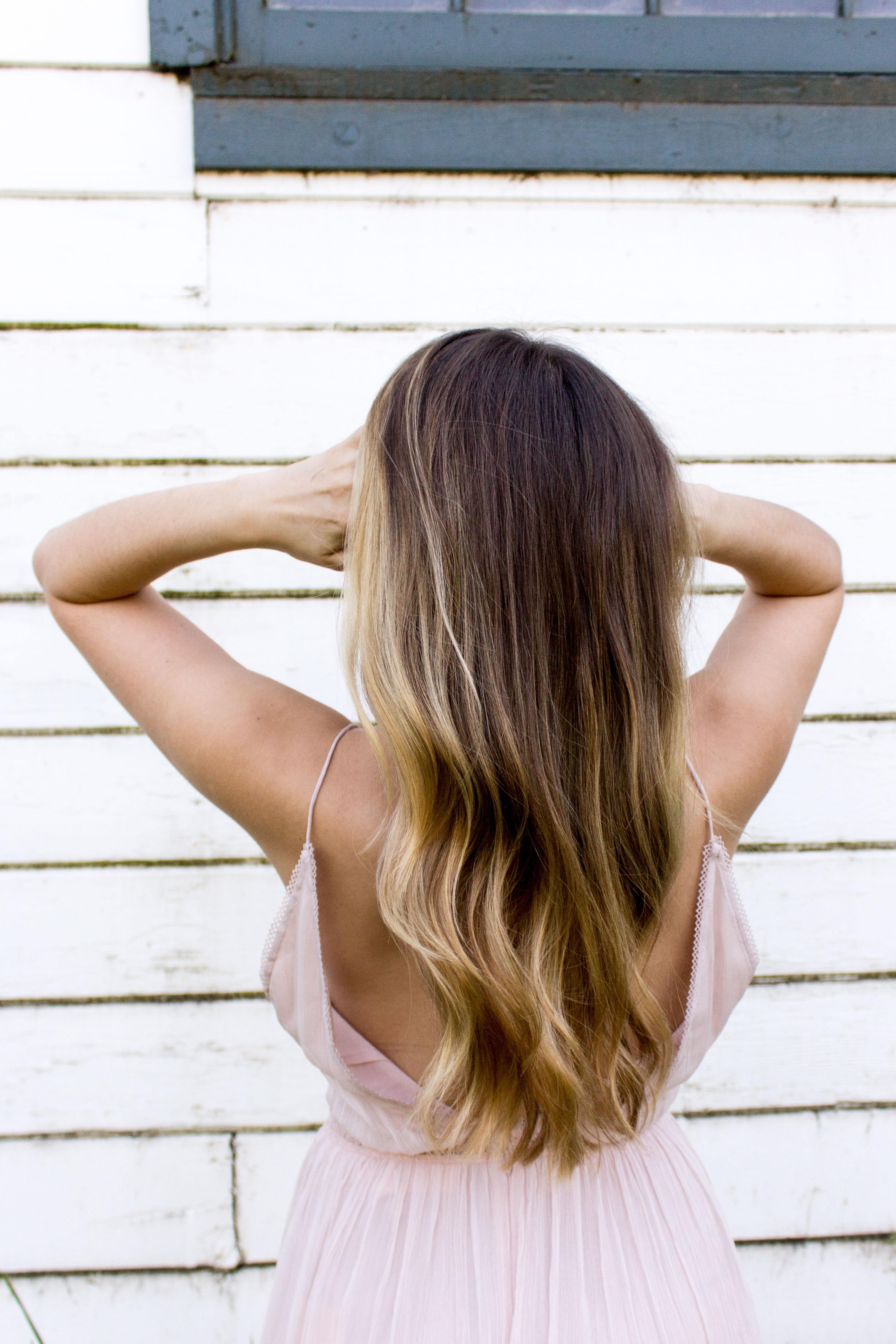 4. Mix brown with blonde highlights
Speaking of summer hair colors 2020, we can see how more women, especially those with curly hair, will opt in to sprinkle their natural brown with cool blonde highlights. A bit of a messy look is what this season is all about!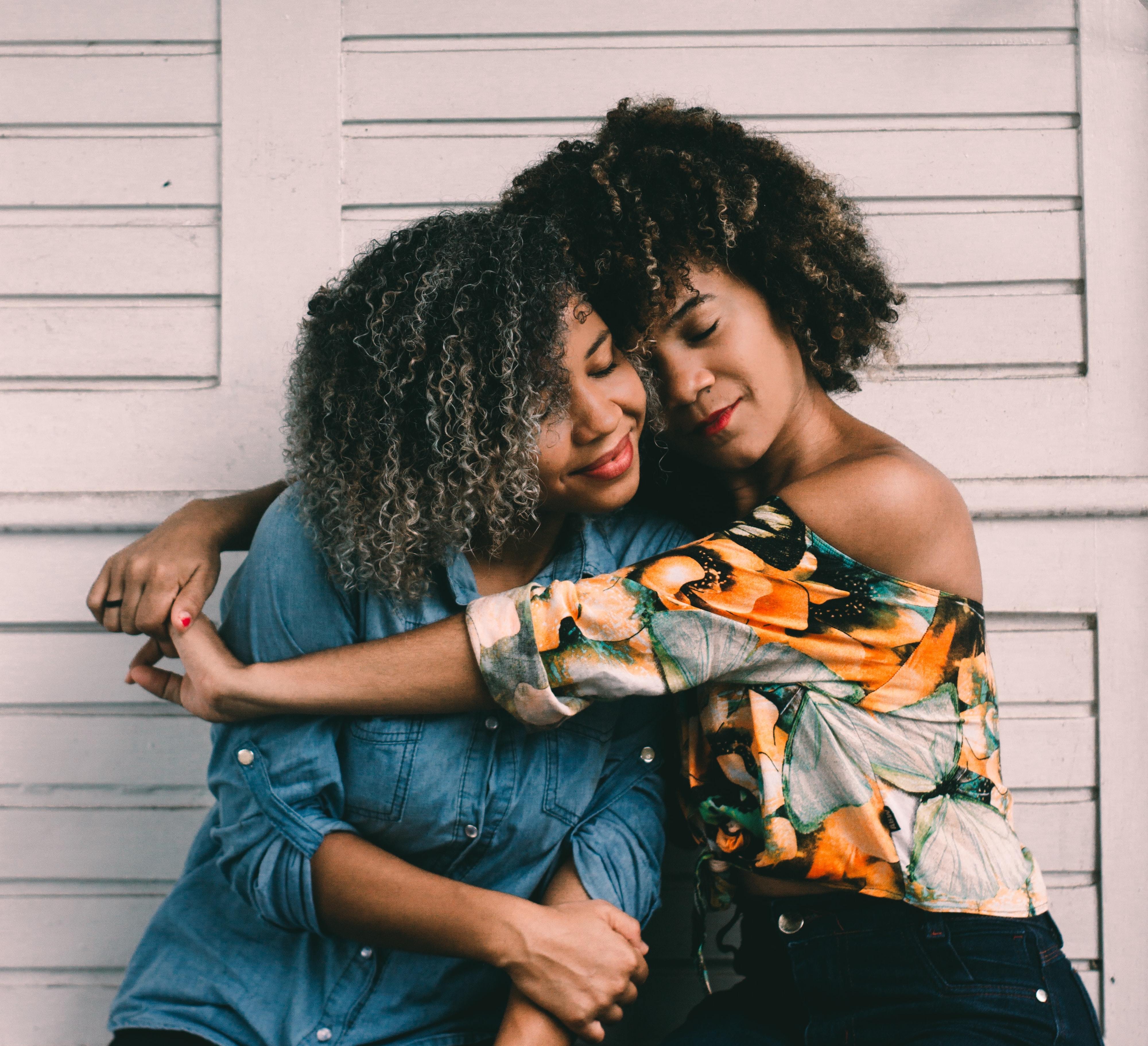 5. Become a true multi-tone blonde
Have you seen Arianna Grande's hair? We'd call it sleek, effortless and sophisticated. The secret is in deciding on the perfect low-maintenance shade that compliments your skin tone just right.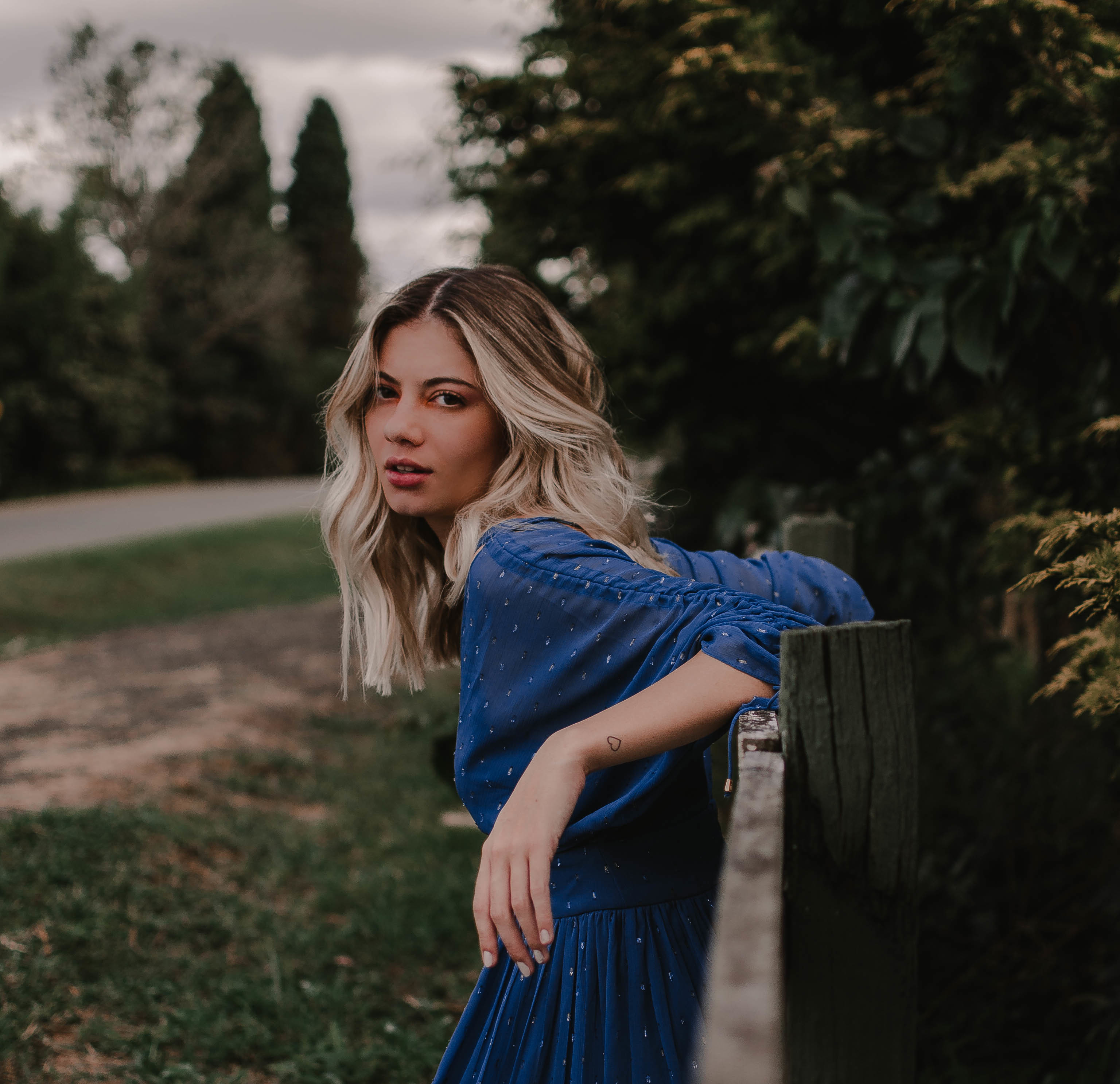 6. Tap into timeless beach blonde
Those who have blonde hair could try applying some brighter tones and shine to make their natural color even more vibrant. Time to exude happiness!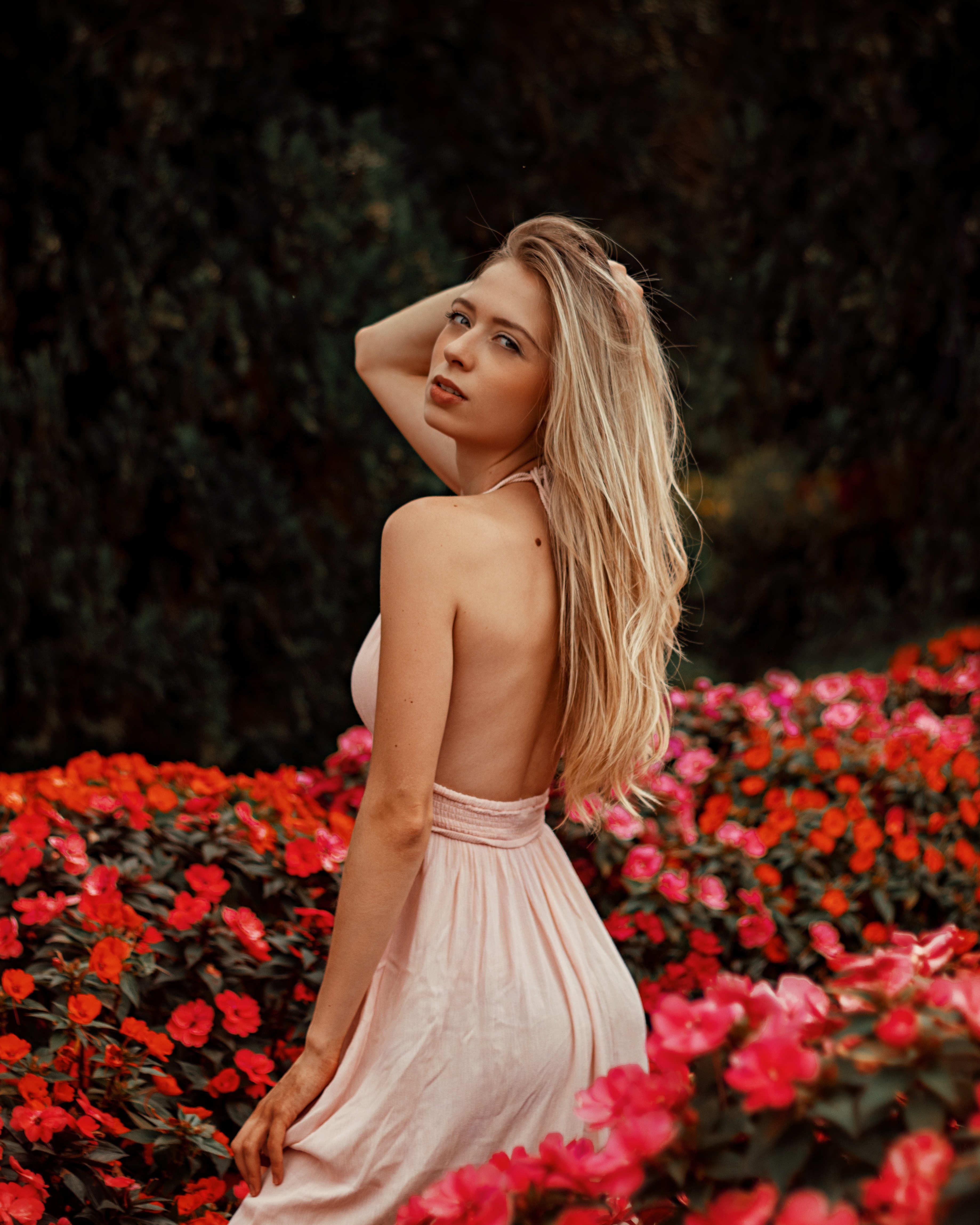 7. Go bright blonde
If your hair is on the shorter side, instead of adding small accents here and there, why not turn your whole haircut into a stance? Bright blonde is a very trendy color right now and it works perfectly on pixie cuts or short hair overall.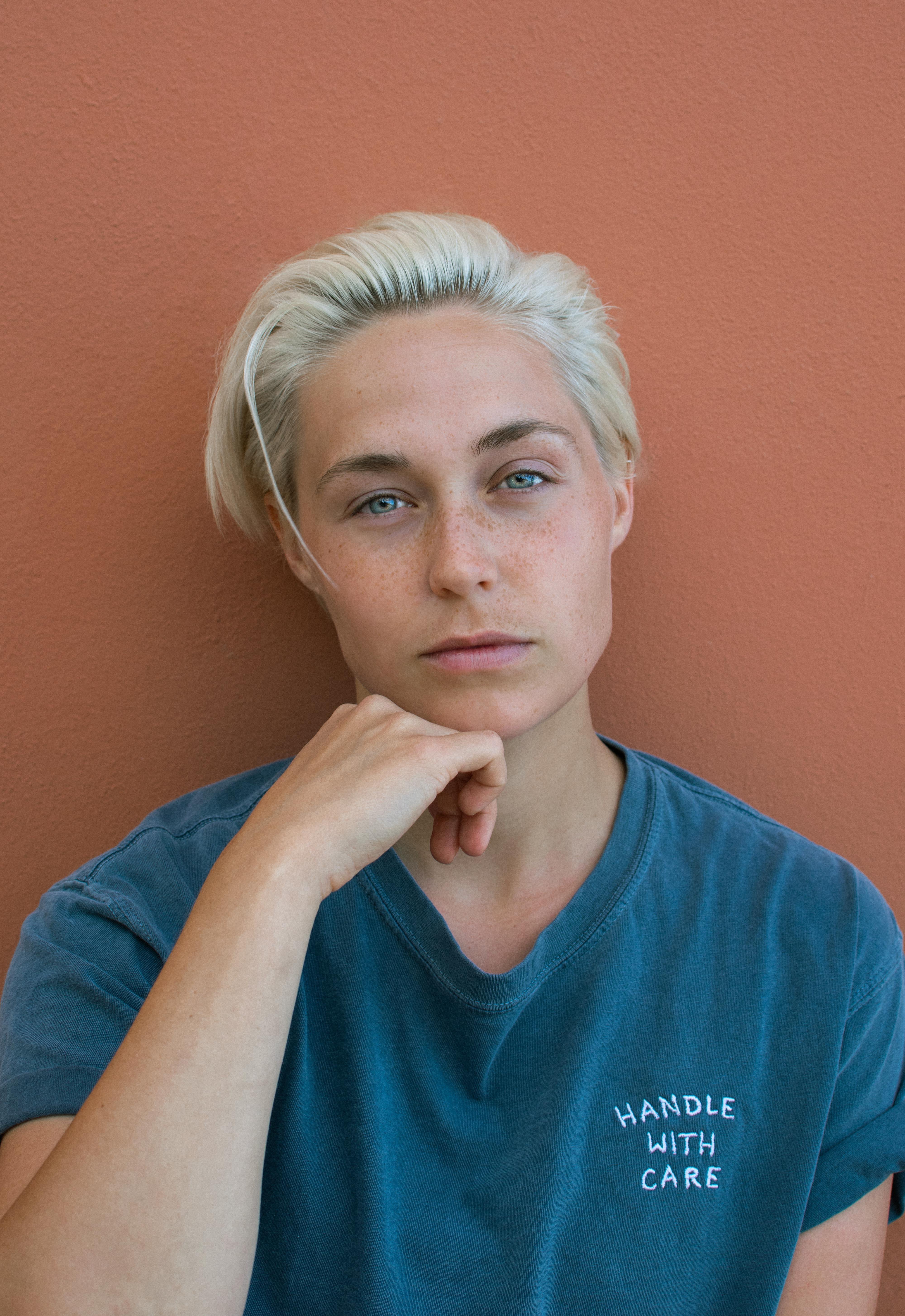 8. Embrace simple with cool brown
Thinking of picking an uncomplicated and understated color that's still ideal for summer? Scroll through some available hues of glossy burgundy and get an even dye. You'll be amazed at how your hair effortlessly catches and reflects sunlight throughout the day.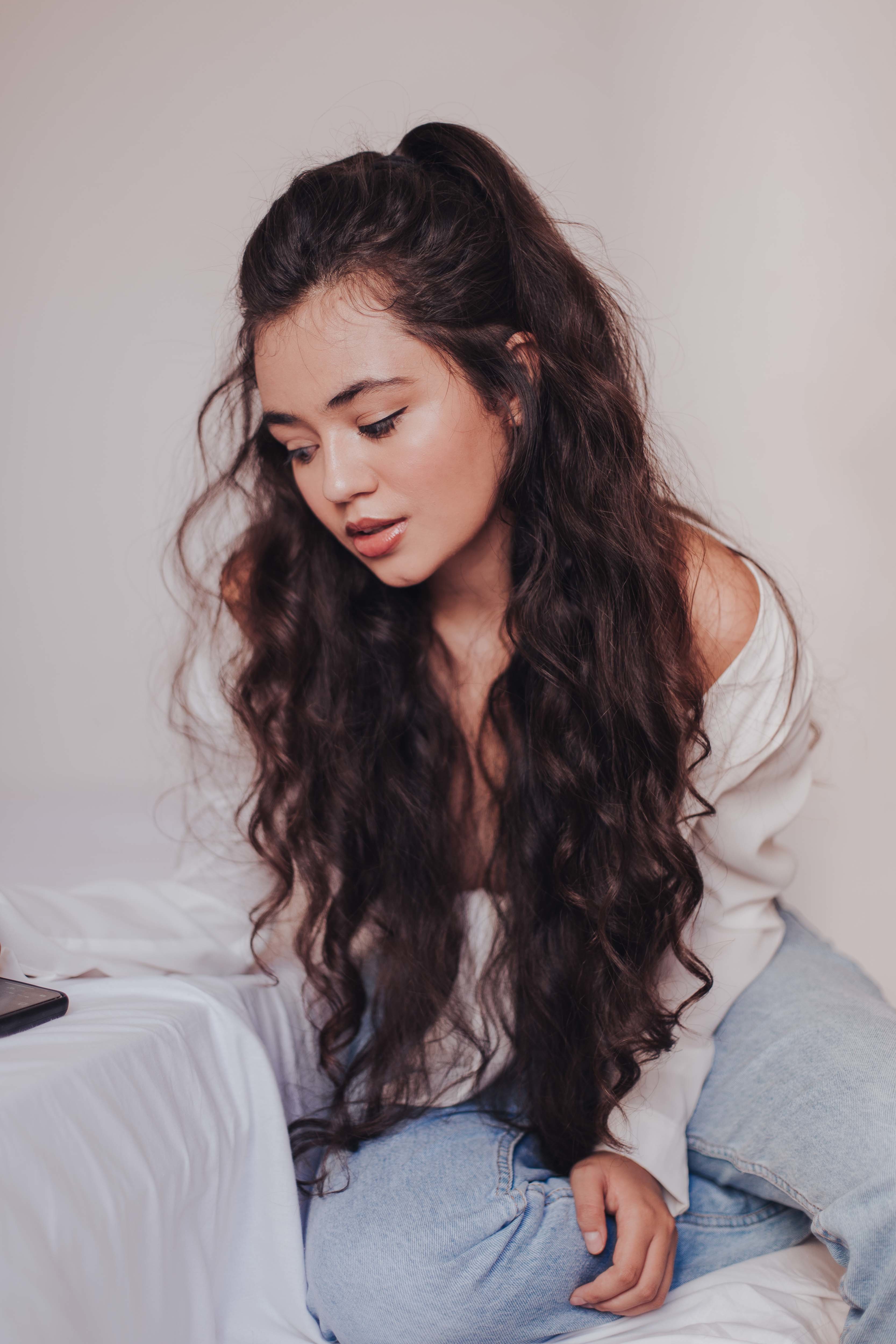 9. Stay dark
Researching different ways to stand out? Why not buck the trend and pick a color that's somewhere between the glossy dark brown and nearly black. In fact, you could just dye your hair jet black and still look as edgy and confident as ever.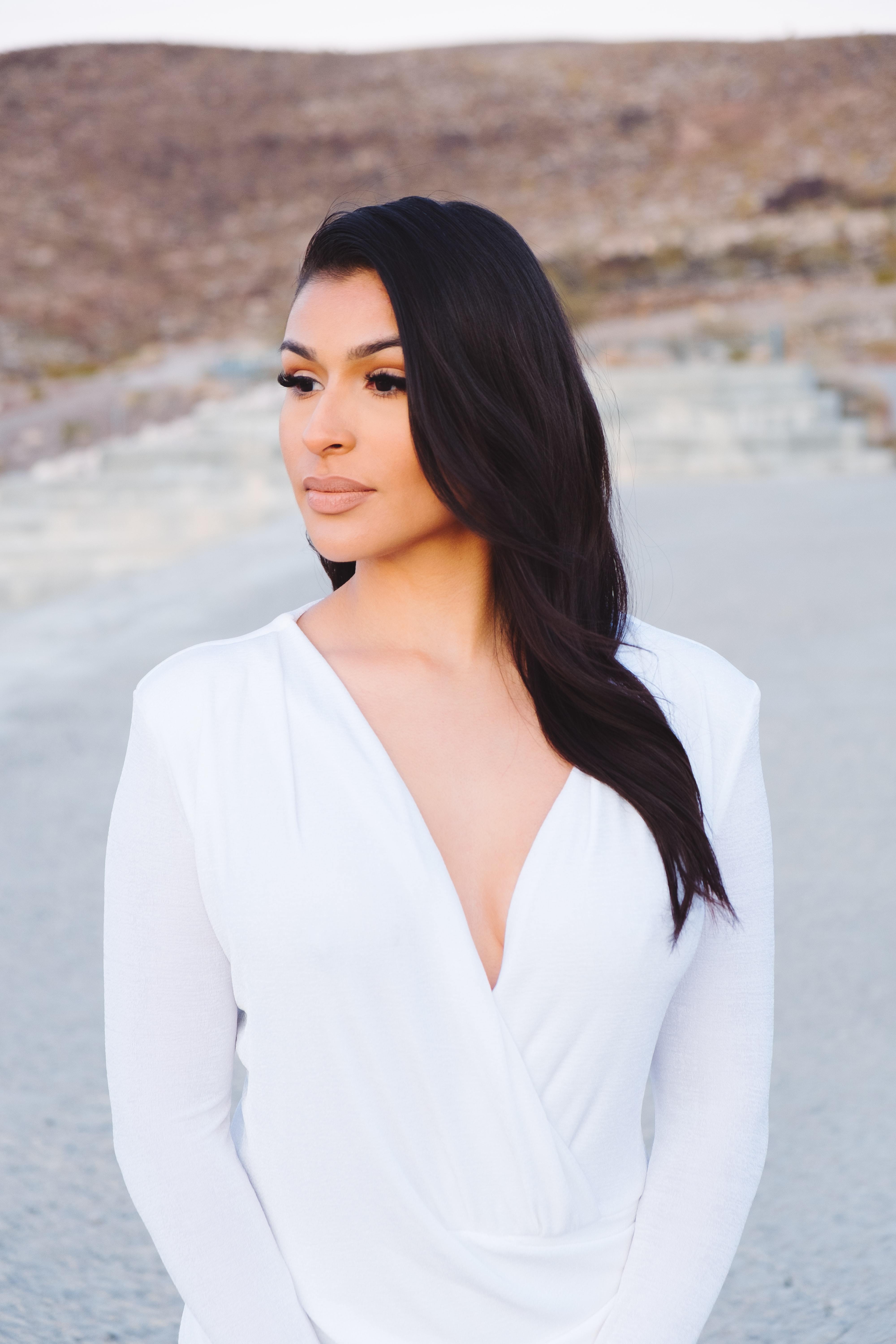 10. Accentuate with red
Those who are blessed with golden-toned skin can do a lot by playing with cooler highlights that still have some warmth to them. Take a look at deep, dark shades of red, for example.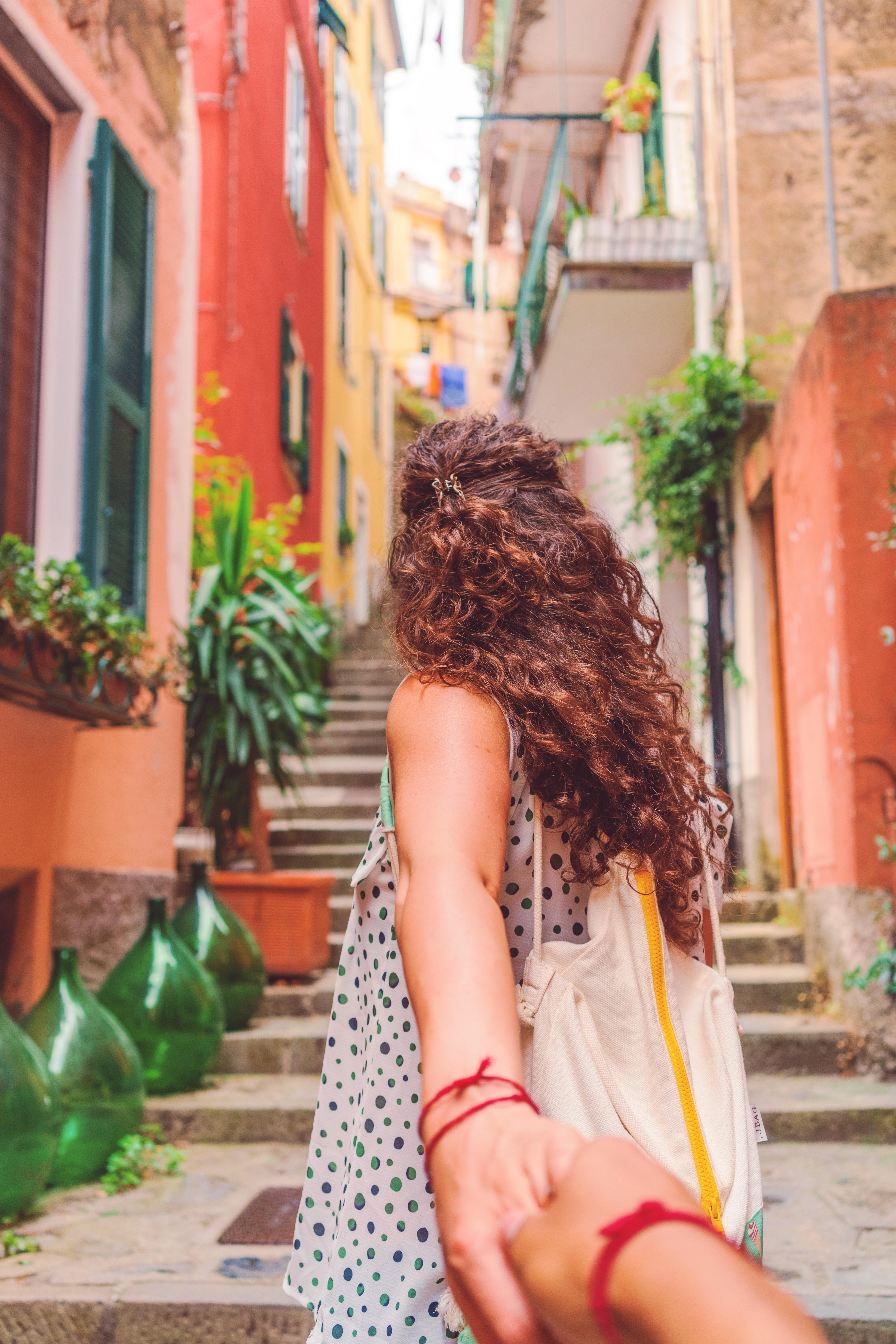 11. Polish with warm tones
We absolutely love natural red hair. But if you're wondering about the adjustments you can make to get ready for the summer, why not slightly lighten it and then add some warm tones back to highlight your shade of red.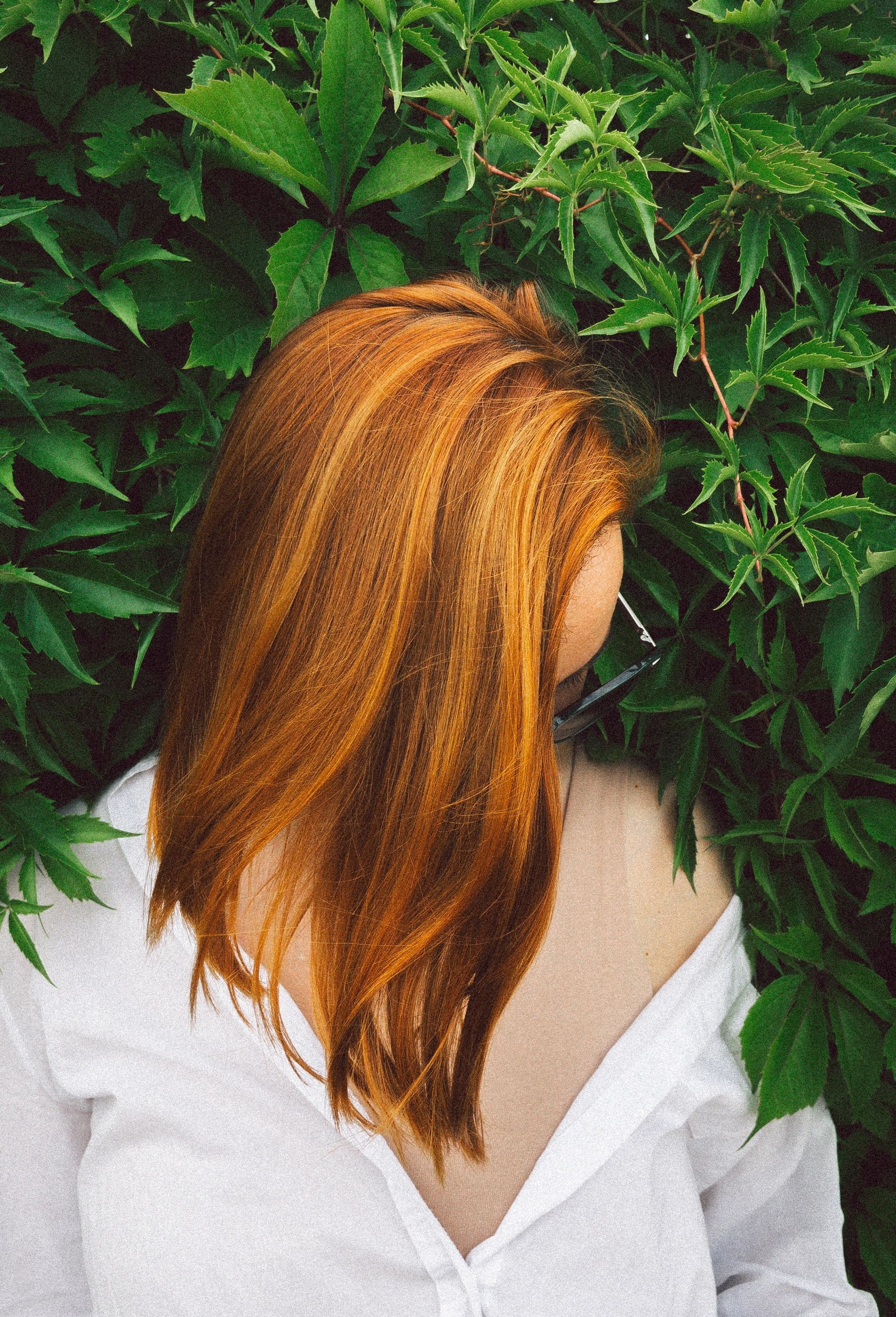 12. Try color blocking
Since your social circle could've been quite limited for the past few months, you now have the opportunity to do something truly bold. So if you're up to the challenge, you could get really creative with some color blocking and colorfully dyed ends. No question that it's a hairstyle that requires careful maintenance, but it's fun. And fun is what the summer is all about, isn't it?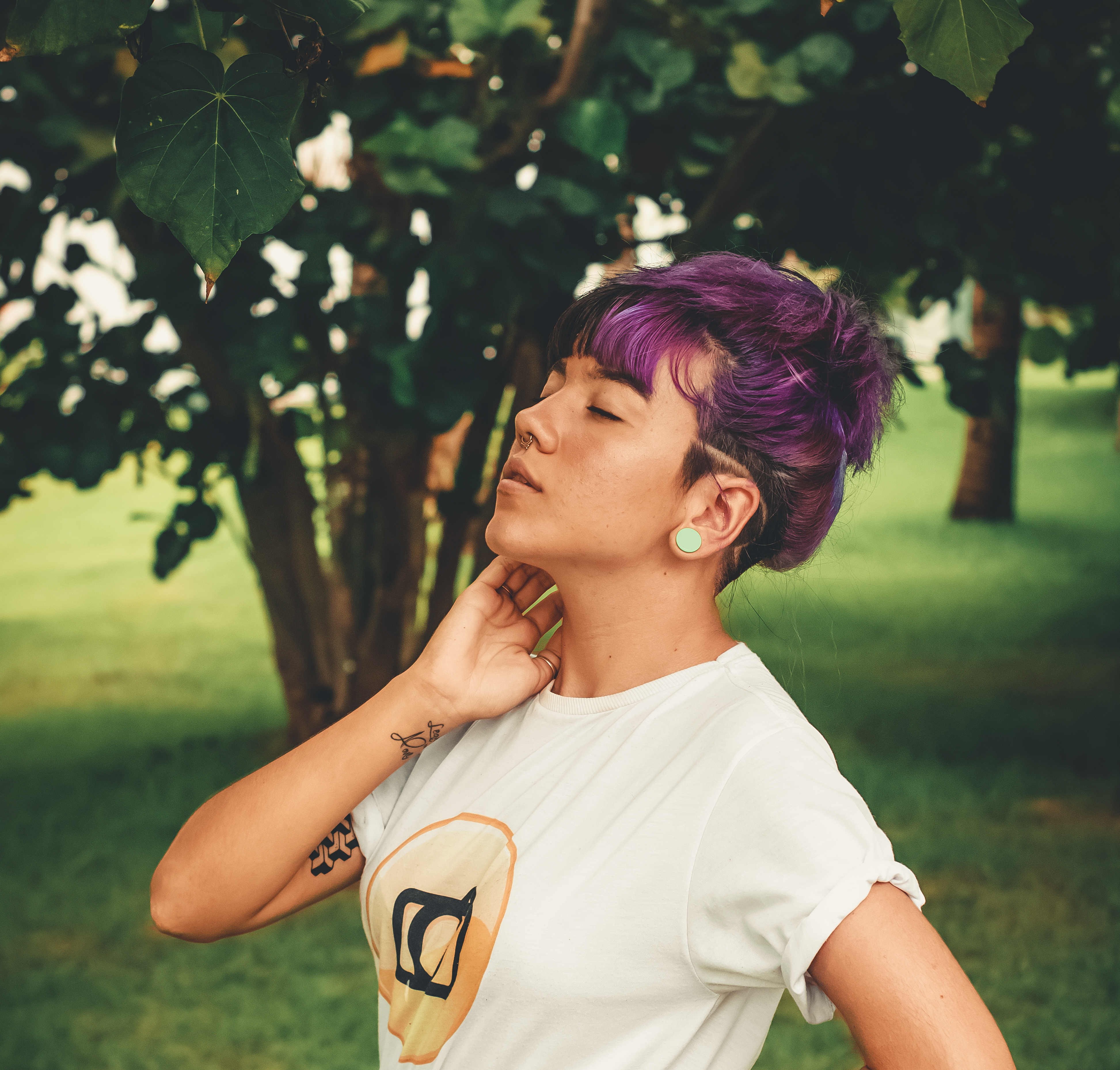 Before you settle in on the exact hair color for summer 2020, you should definitely plan out your hair care routine to keep your locks beautiful and healthy. Alterna's Caviar Anti-Aging Infinite Color Hold Shampoo and Conditioner are an absolute must when you're dealing with color. For extra shine and vibrancy, consider adding a Dual-Use Serum or Topcoat Spray as well. Now your summer and fall seasons are truly covered.