New Hair Salon Etiquette: How to Prepare for Your Upcoming Visit
Jul 8, 2020
Depending on the frequency of your hair salon visits, the last time you've been to a hairdresser might seem like ages ago. But, finally, hair salons are on their way to reopening and, let's say, you've managed to book a spot, even though waitlists at the moment could stretch up to several months.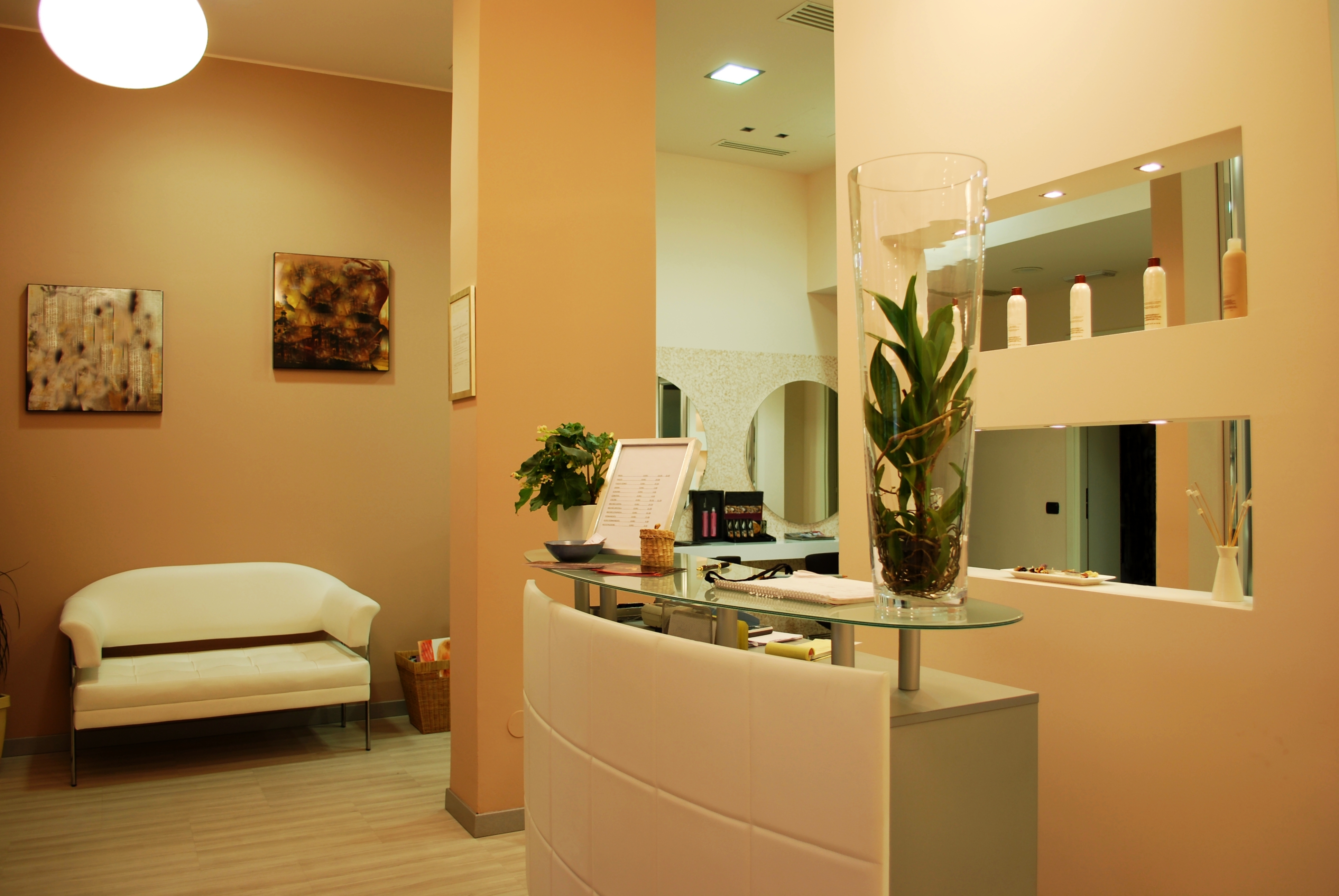 It's nevertheless important to understand how to prepare for a hair appointment in this new reality, which is much different than what you've used to do before. It might even be that your preferred stylist is fully booked up or still closed, so you're going to someone else for the first time in years, and that's always a bit nerve-wracking.

So let's approach your upcoming hair salon visit from a clean slate by discussing a few handy tips below.
Follow all the new rules
You probably know that there are so many new guidelines now that it's hard to keep track. Make sure to find out what the new procedure for visiting your salon is. Are there distancing rules? Can you pay cash? How to prep your hair? Do you need to wear a mask?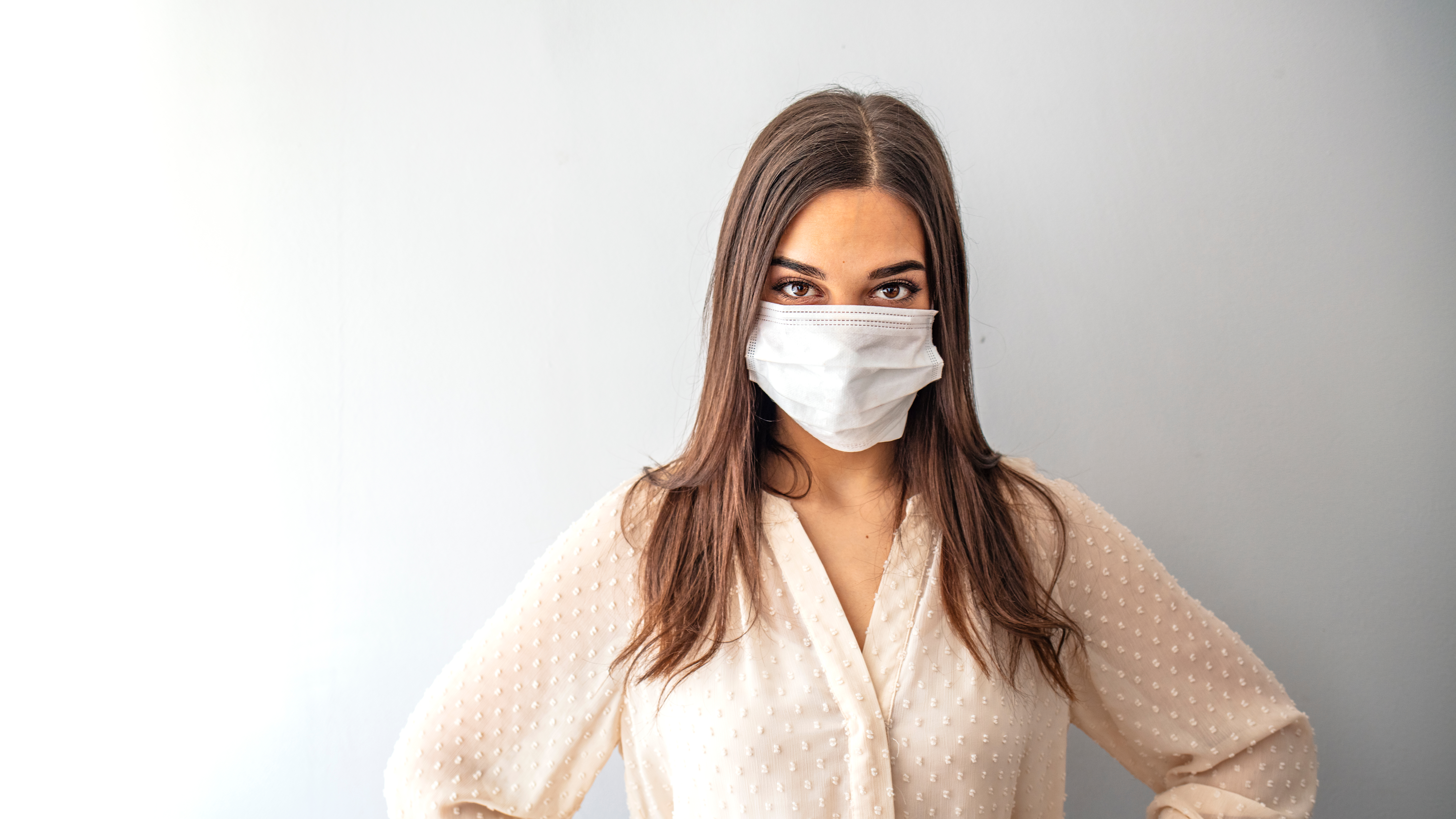 In addition, look up the latest advisories for your city and state so you can take all the necessary precautions on the way to your appointment.

Last but not least, don't be late. In fact, aim to be early, especially if you've missed your time slots before. Hair salons are able to take fewer clients now because of all the cleaning and disinfecting required, so it can really sidetrack their day even if a single client is late. Let's help each other out!
Make sure your hair is clean
Right now, "Should you wash your hair before going to the salon?" shouldn't even be a question. Yes, you should! If you thought you could just show up with unwashed hair before because your hairdresser was going to wash it anyway, it's time to change your habits to lower the potential risks for everyone.

Plus, if you've been wondering how to prepare for hair color appointments, washing your hair should be your first step, since oils and residue from other products make it difficult to color-correct effectively.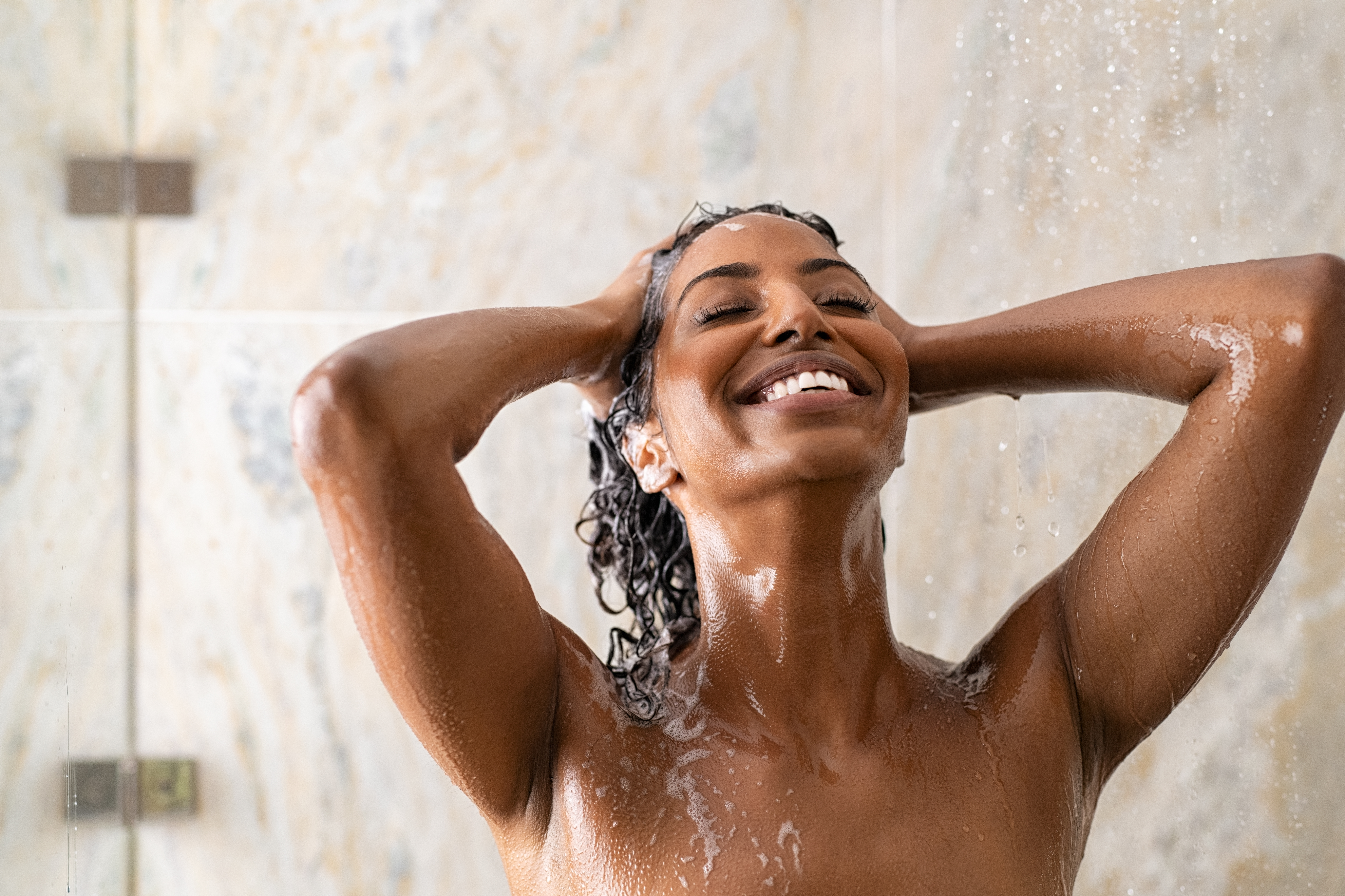 Best products to use here? Try Alterna's new My Hair. My Canvas. Me Time Everyday Shampoo and Everyday Conditioner as a subtle way to show your gratitude and make a great impression.
Moisturize your hair profusely
Another step in how to prepare for a hair color appointment to get the best results is realizing the importance of moisturizing.

With the summer on our doorstep, dehydration and split ends are a common occurrence. And if you've been skipping your regular moisturizing routine while staying at home, moisturizing right now to improve your hair health and achieve a truly vibrant color is crucial.

To revitalize your moisturizing habit, pick a few products from Alterna's Caviar Anti-Aging Replenishing Moisture collection, such as a Leave-In Conditioning Milk and Masque.
Freshen up your style
It could be that you've changed the way you wear your hair over the last few months. Maybe you should go for a new look altogether!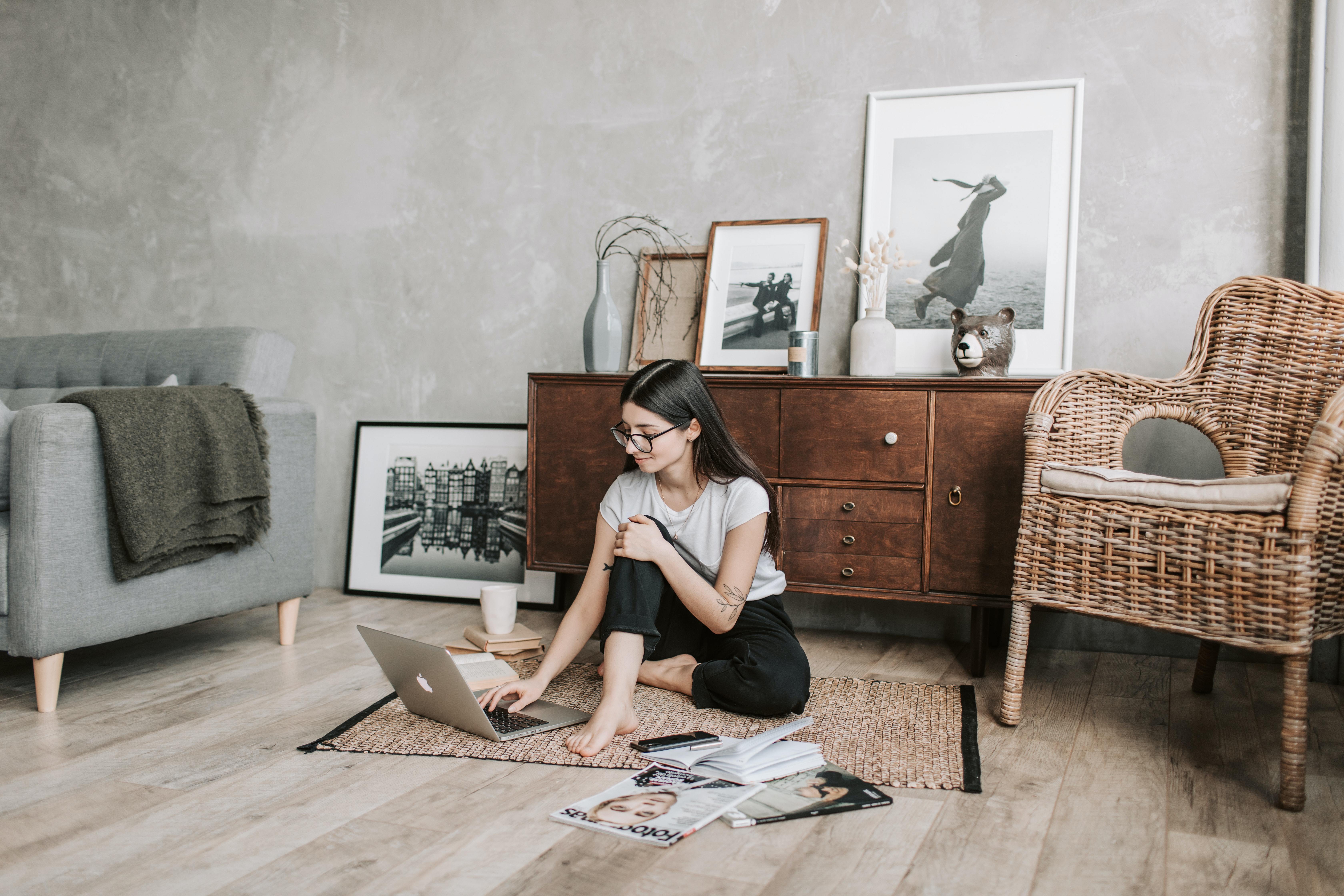 Think about it. The timing is perfect. You haven't been to the office for some time and you're probably tired of all the routine at home — so treat yourself! Create an inspiration board before your next appointment and think through the color and styling that you like the most right now.
Look good and be confident
Have you been looking in the mirror only to see yourself wearing old sweatshirts and no makeup? That's not the way to approach your new haircut at all.

In the dress-for-the-job-you-want sort of way, you should come to your salon appointment looking good and confident. That doesn't necessarily mean formal. Just think through your outfit in a way that will showcase your new style the best.


As you can see, the hair salon etiquette today is undergoing quite a few changes to reflect the new times we're in. So you might as well make the most of it and shine even brighter, rocking your new healthy hairstyle.