3 Things To Remember This 'National Hairstylist Mental Health Awareness Day'
May 25, 2022
Finding a great stylist these days seems to go beyond the chop. What do we mean by that? Well it's one thing to find someone who knows how to cut your hair but there's always that added benefit when you have someone to bond with and talk to. We get it, you're in the chair — sometimes for a few hours — it makes sense that you want to fill the space with conversation. That said, there's proper salon etiquette that should be followed including what to talk about and what to stay zipped on.
You may not know this, but May 27th is National Hairstylist Mental Health Awareness Day and it was designed to highlight that the salon is not the place to unload your life problems. It's also a reminder for stylists to take mental health breaks, manage their time, and seek counseling of their own.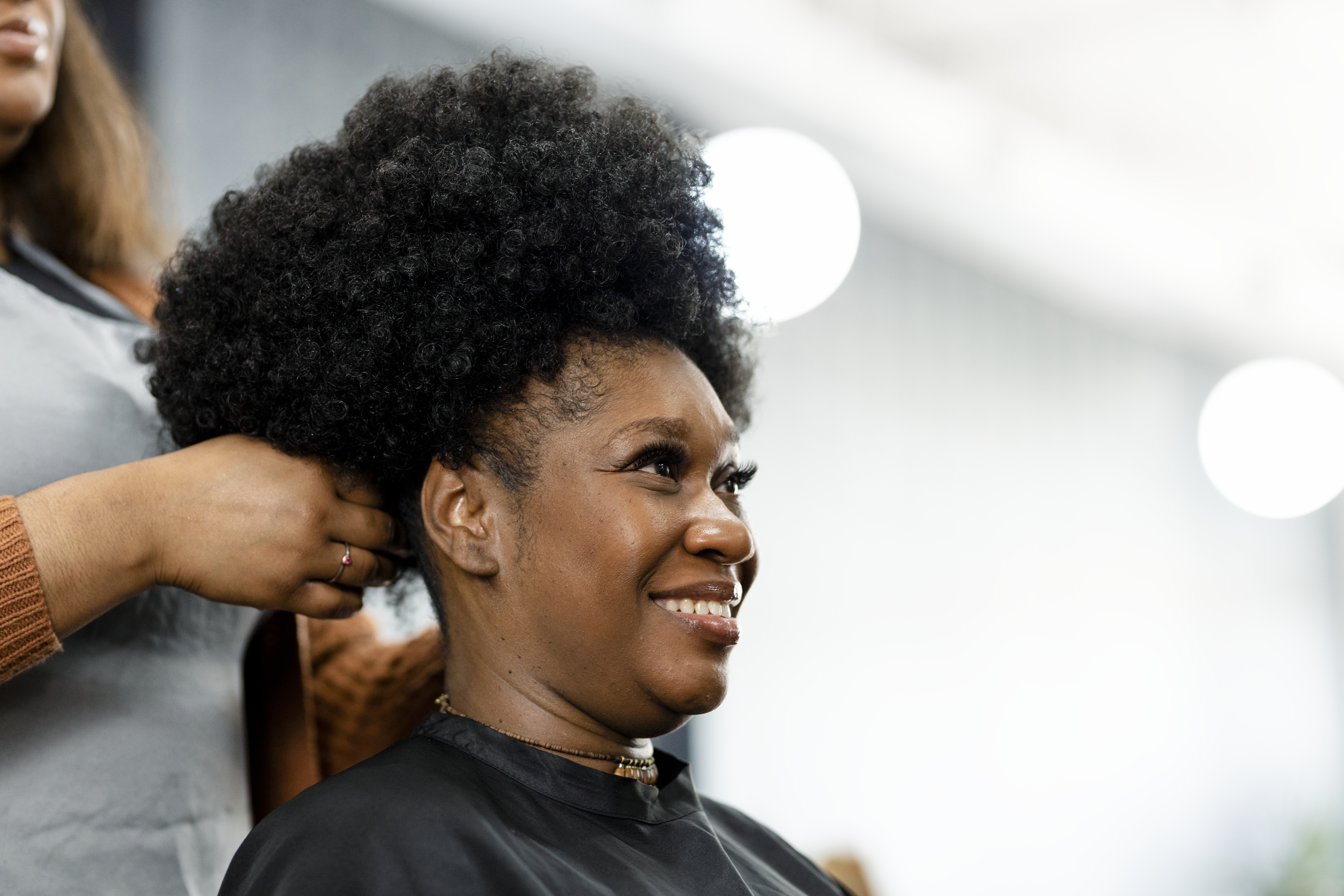 Here are a few tips on proper salon etiquette that will create a healthy space for you and your stylist.
Don't Offload All Your Problems
Clients are often revealing their personal life struggles in the chair — but unlike counselors and therapists, hairstylists don't have the same training or know-how to handle an influx of information in the same way. You may think you're just sharing your life details but the weight of carrying people's personal struggles can be overwhelming for your stylist. Remember, they're an expert in highlights, not your interpersonal drama.
Do Talk About Shared Interests
Just because you shouldn't share your personal frustrations — doesn't mean you should sit in silence either. Get to know your stylist. What are they into? Have they been to any shows recently? Getting curious about them and their life opens up the opportunity to have a conversation outside your personal problems and hey — you might walk away with a fun new restaurant recommendation or makeup product you've never heard of!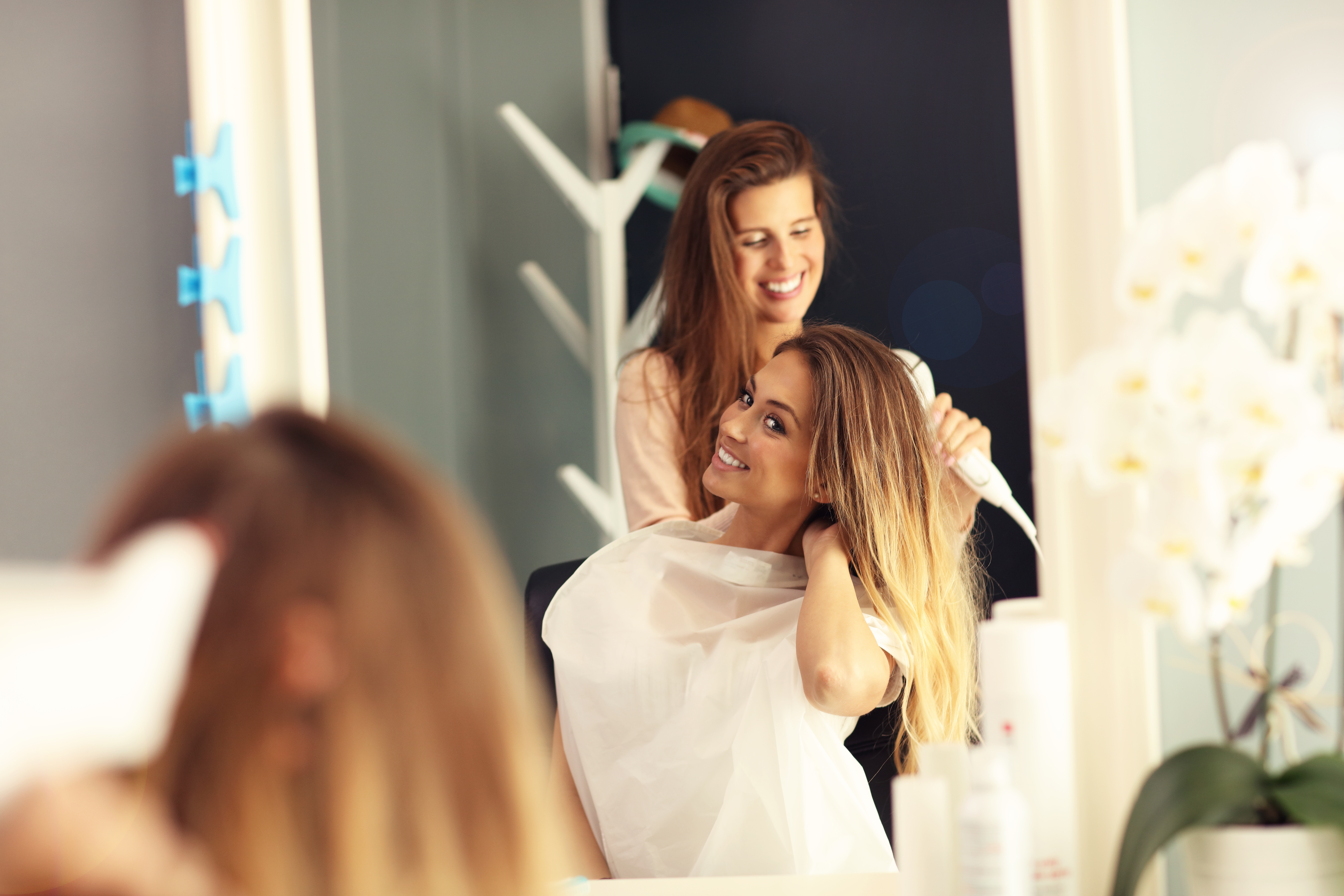 Show your appreciation
Styling your hair is an art form and the work your stylist puts in should be recognized. One easy way to show your appreciation to your stylist is to bring them more business! Tell your friends, your family, your co-workers all about how awesome your stylist is. Social media plays a big role too – share their page on your story and showcase their brilliant work.
The same way you tip your server for taking care of your meal, you should tip your stylist. A generous tip is a great way to show your appreciation for everything they do - perhaps they've squeezed you in between appointments, taken extra care of your split ends or given you a few free samples that end up lasting you a month.

Interested in finding out what products are best suited for your hair? Take our Hair Quiz and get product recommendations in just a few clicks!