5 Feel Good Podcasts To Listen To Right Now
Jun 3, 2020
There are lots of benefits to staying at home during the quarantine (besides being safe). Your commute is effectively zero. You get to spend more time with your loved ones. You might even call your friends more often — after all, there are no excuses not to pick up the phone.

On the downside, eventually things might get lonely and too routine. You could be missing spontaneous conversations and laughs you used to have at work. And if you open the news… well, let's not even go there.

To sprinkle a little bit of sunshine throughout your day, you need a steady stream of positive information flow, and podcasts are the perfect medium for that.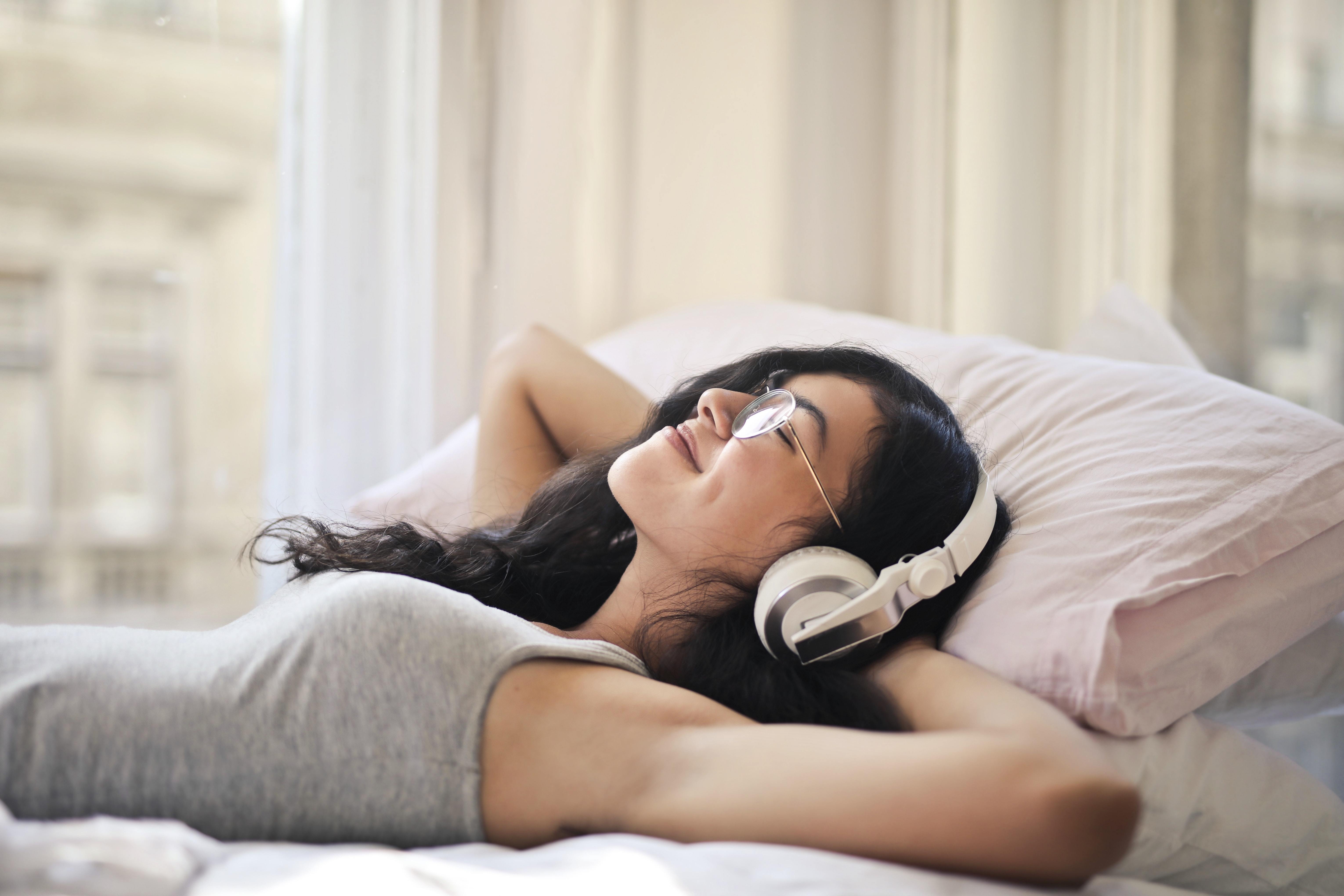 Listen To Podcasts That Make You Feel Good

As you probably know, the podcasting industry has truly exploded in the last couple of years. Seemingly every radio station, TV channel, author and celebrity has their own show. News, mysteries, gossip, analysis, politics — all have their devoted podcasts and audiences. It's not a given, however, that these will make you any happier right now.

There's another kind of popular podcasts that are generally upbeat, easy to listen to and talk about leading a better life without constantly referring back to our gruesome daily reality. They are perfect for background listening, while cooking, washing dishes or doing other chores, but contain enough substance for a few useful takeaways in every episode. Let's take a look at five best feel good podcasts you should definitely add to your life.
On Being with Krista Tippett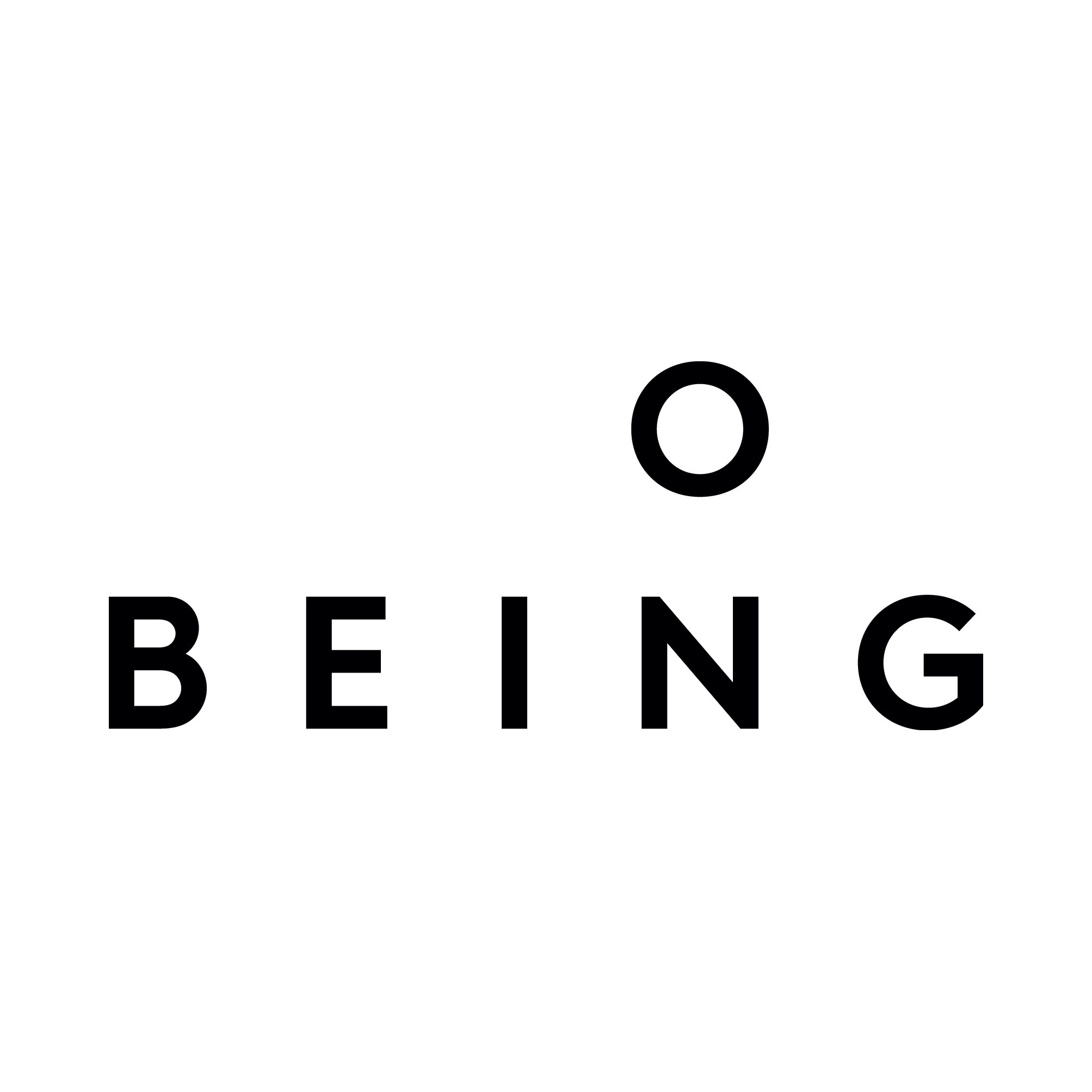 An award-winning broadcaster and New York Times bestselling author, Krista Tippett started On Being as a national public radio show back in 2003 to discuss questions related to the morality and spirituality of human life. Nearly two decades later, the program is as powerful and thought-provoking as ever.

Every On Being episode is a beautiful adventure into the realities of human condition. Most are interviews; some are Krista Tippett's own musings on the questions sent in by the community. Not sure where to start? Interviews with Brené Brown, Esther Perel, Maria Popova and Pico Iyer are worth their weight in gold.
Good Life Project with Jonathan Fields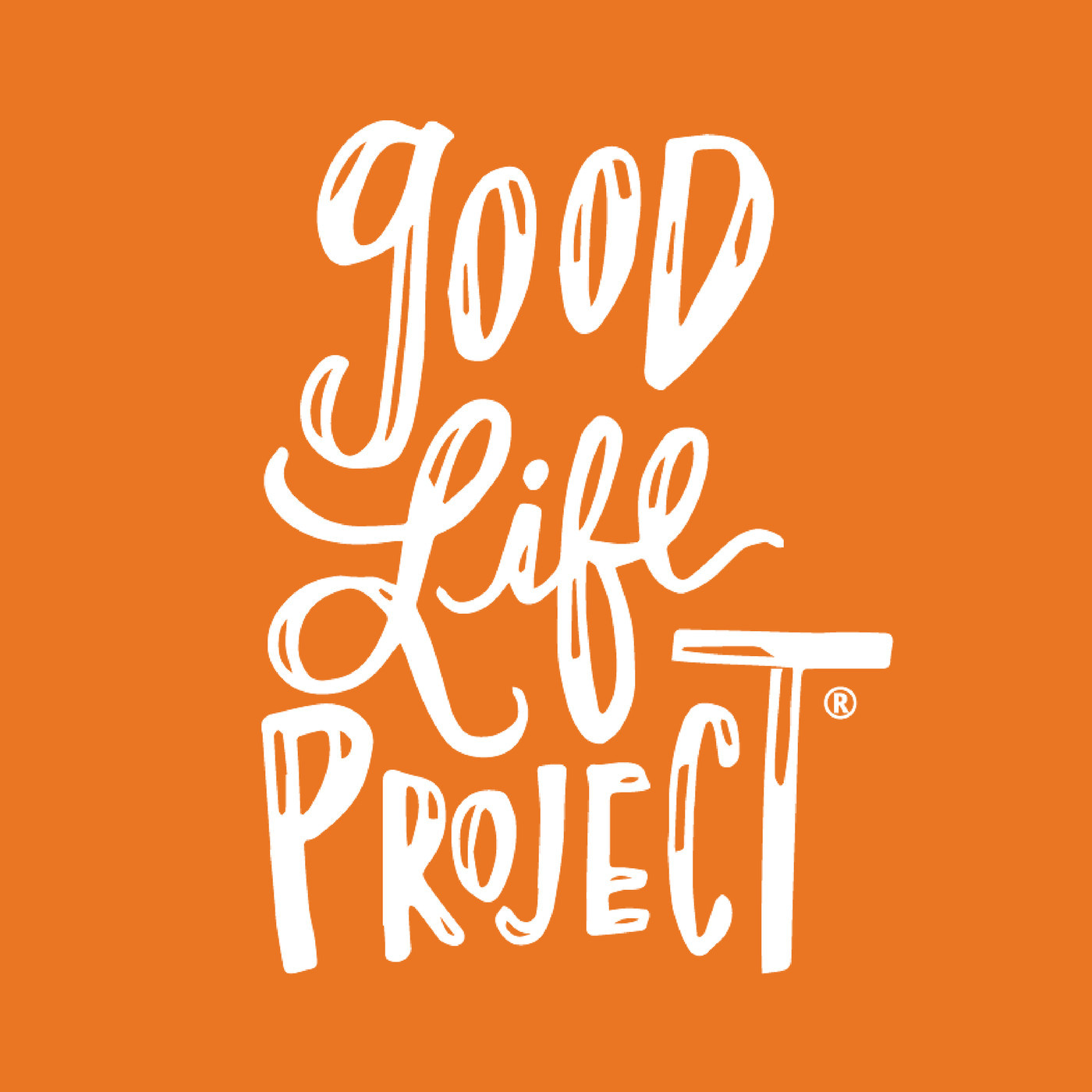 While there's a lot of hype and instant solutions when it comes to competing for being one of the best podcasts in the happiness category, Good Life Project instead relies on practices, tools and strategies that will actually make a real difference in your life.

A brainchild of Jonathan Fields, a serial entrepreneur, community-builder and teacher, Good Life Project has been featured in The New York Times, Wall Street Journal, Elle, Allure and more for its insightful interviews with people well on their way to living good lives. Start with Elizabeth Gilbert, Debbie Millman and Tim Ferriss episodes.
Happier with Gretchen Rubin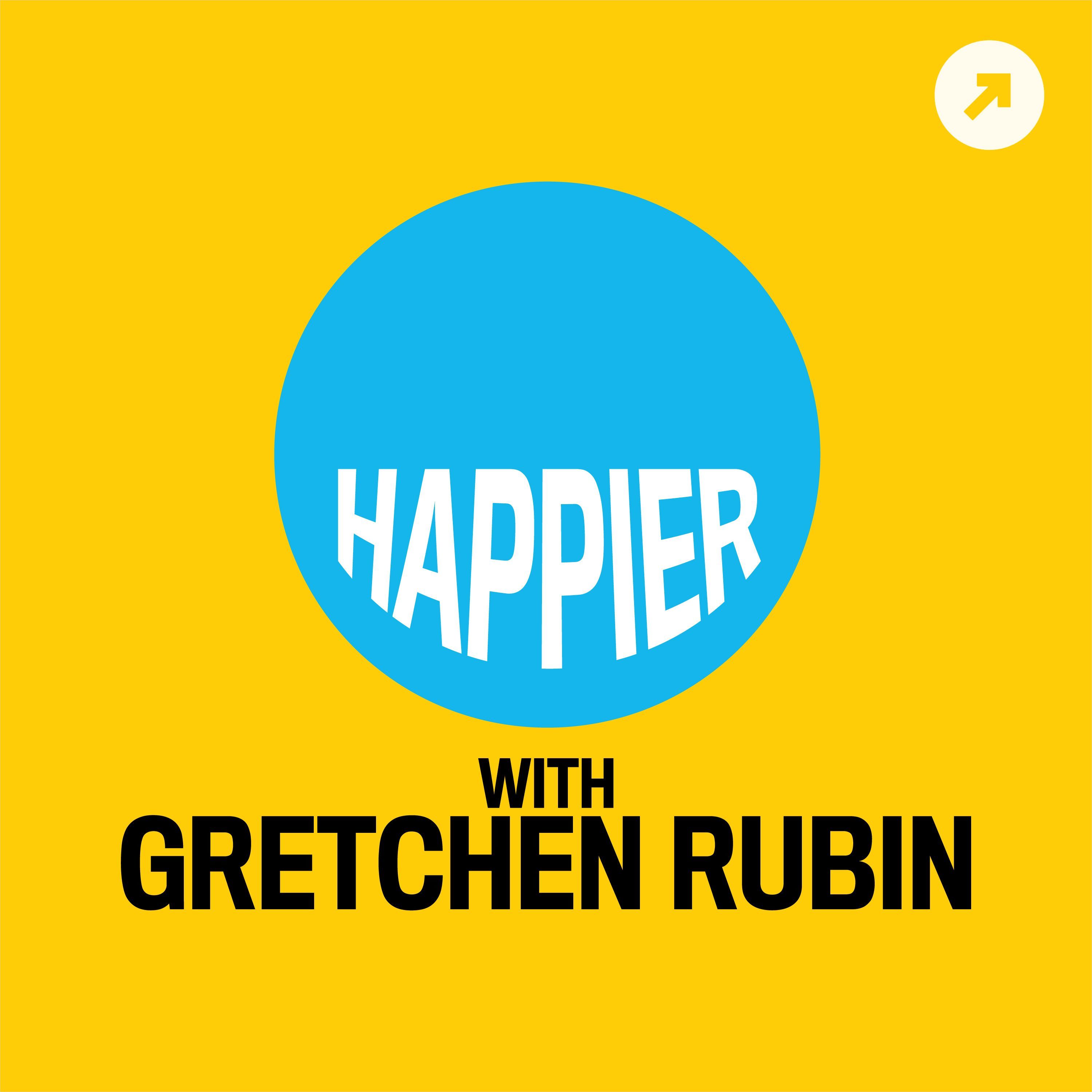 Gretchen Rubin is The New York Times bestselling author of The Happiness Project, which sold more than one million copies worldwide and has been published in over 30 languages. Her top-ranking Happier podcast is in many ways a continuation of her quest to mix science, ancient wisdom and her own experiences to help us all make our lives a bit happier, healthier and more productive.

If you don't know Gretchen Rubin yet, you're in for a treat! There's so much to listen to from the archives. To get a feeling of what this podcast is all about, download the episodes on loneliness, spring cleaning and keeping a stress diary.
The Minimalists with Joshua Fields Millburn and Ryan Nicodemus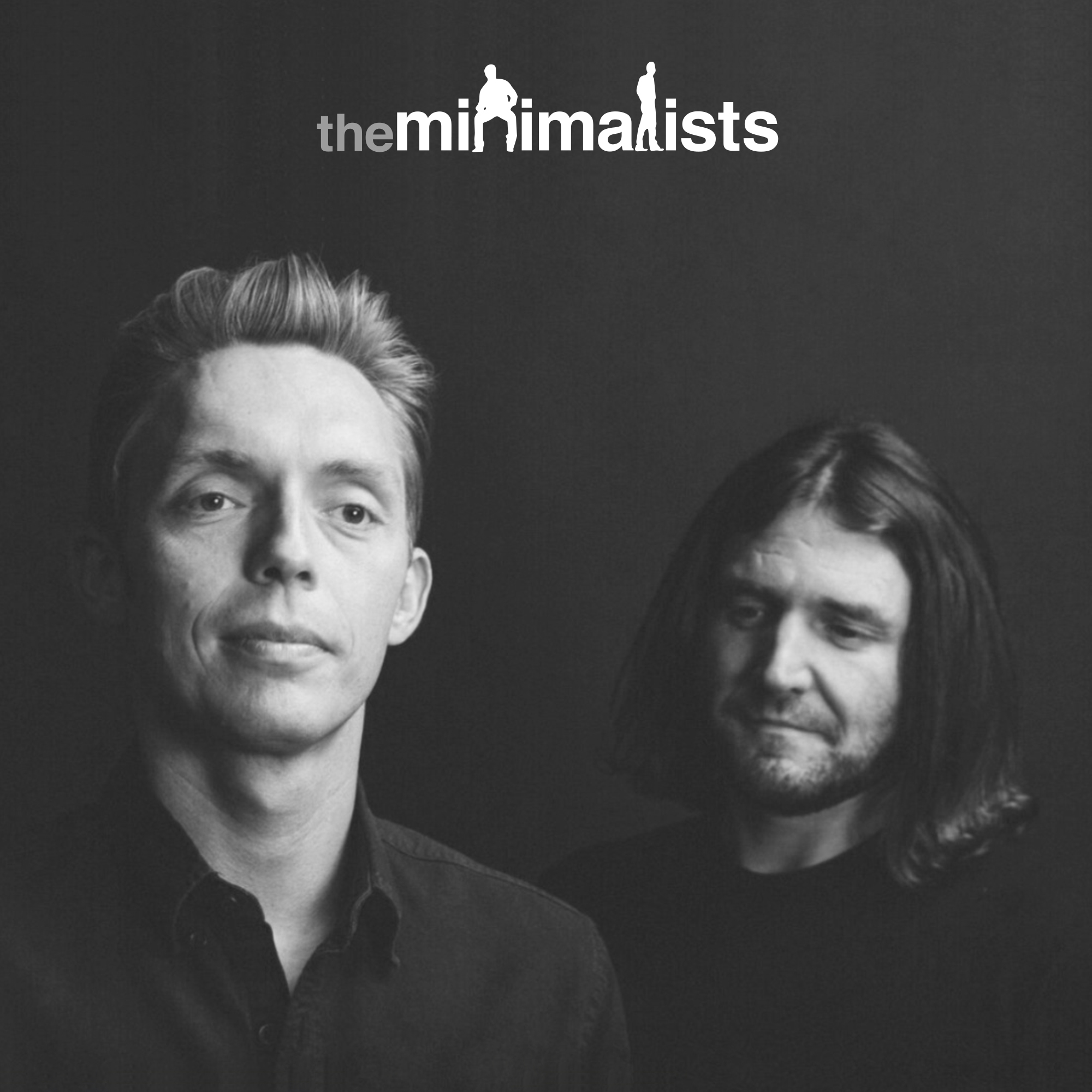 To change things up a bit and approach the "podcasts that make you feel good" topic from a different angle, we highly recommend listening to The Minimalists, a podcast created by Joshua Fields Millburn and Ryan Nicodemus.

Years ago, Joshua and Ryan were somewhat typical corporate executives in the Midwest with typical goals of more money, bigger homes and more beautiful cars. Then they gave it all away to start over with nothing and have been documenting their progress of living with less ever since (reaching more than 20 million people in the process).

For a good starter with The Minimalists, listen to the episodes on decluttering, passion, happiness, and love.
The Happiness Lab with Dr. Laurie Santos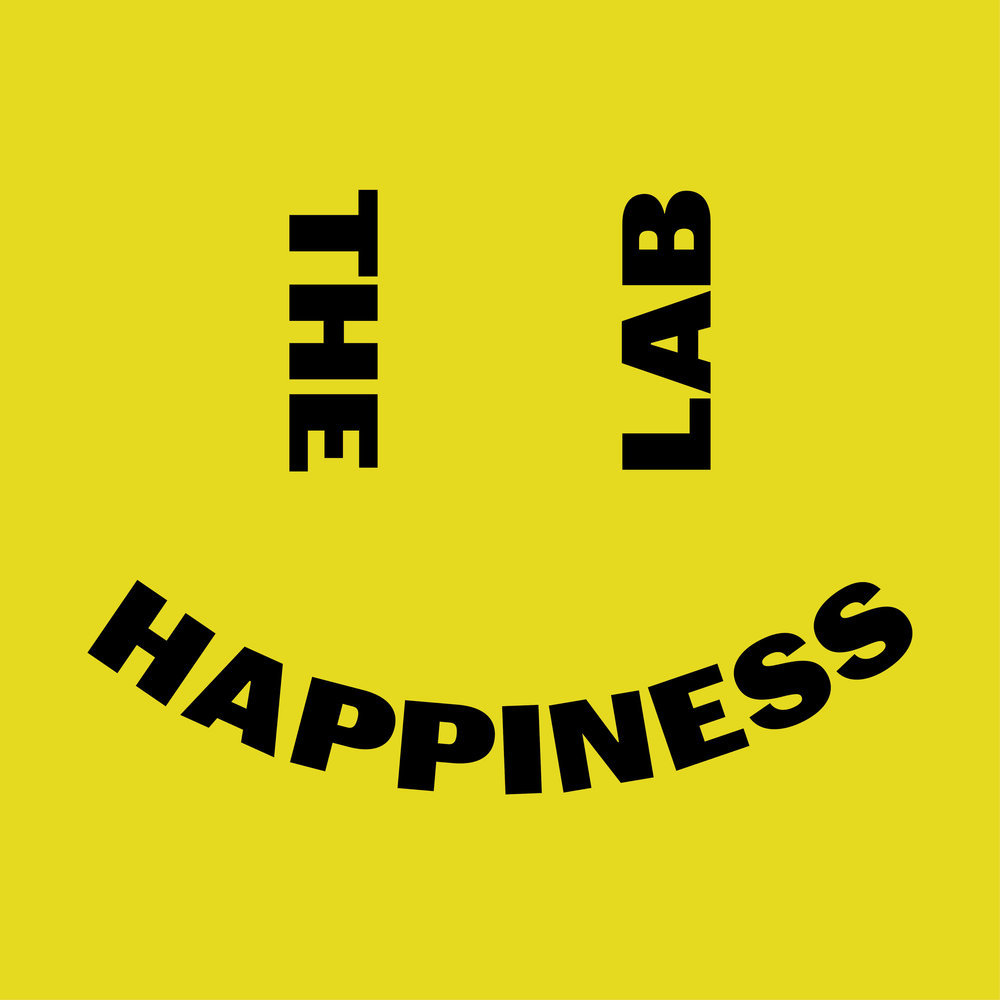 Piggy-backing on The Minimalists and other podcasts suggested above, The Happiness Lab will turn everything you thought you knew about happiness on its head. Hosted by Yale professor Dr. Laurie Santos, this podcast will take you through the latest scientific research on happiness and share some truly inspirational stories.

We really suggest starting at the very first episode and just binging the whole thing, but if you want some teasers try Beat Your Isolation Loneliness, Keep Your Relationships Healthy and Sleep Right.


So there you go, now you can listen to some of the best feel good podcasts for women at any time to distract yourself from anything that's going on in the world or even just to take a quick break from work. Happy listening!