How to Treat Split Ends
Jun 10, 2020
Do you often find yourself searching for how to get rid of your split ends? In reality, almost every woman has struggled with this pesky condition. Fraying or separation of the strands is truly annoying and can leave hair looking dull, dry and uneven at the ends.

After putting our hair through the wringer with heat styling, aggressive towel drying and even the way we sleep, the ends of our tresses might feel more unkempt instead of luxurious and healthy. The good news is that we can overcome this issue with split end repair. Here are a few tips to get rid of frayed strands for good.
What causes split ends to appear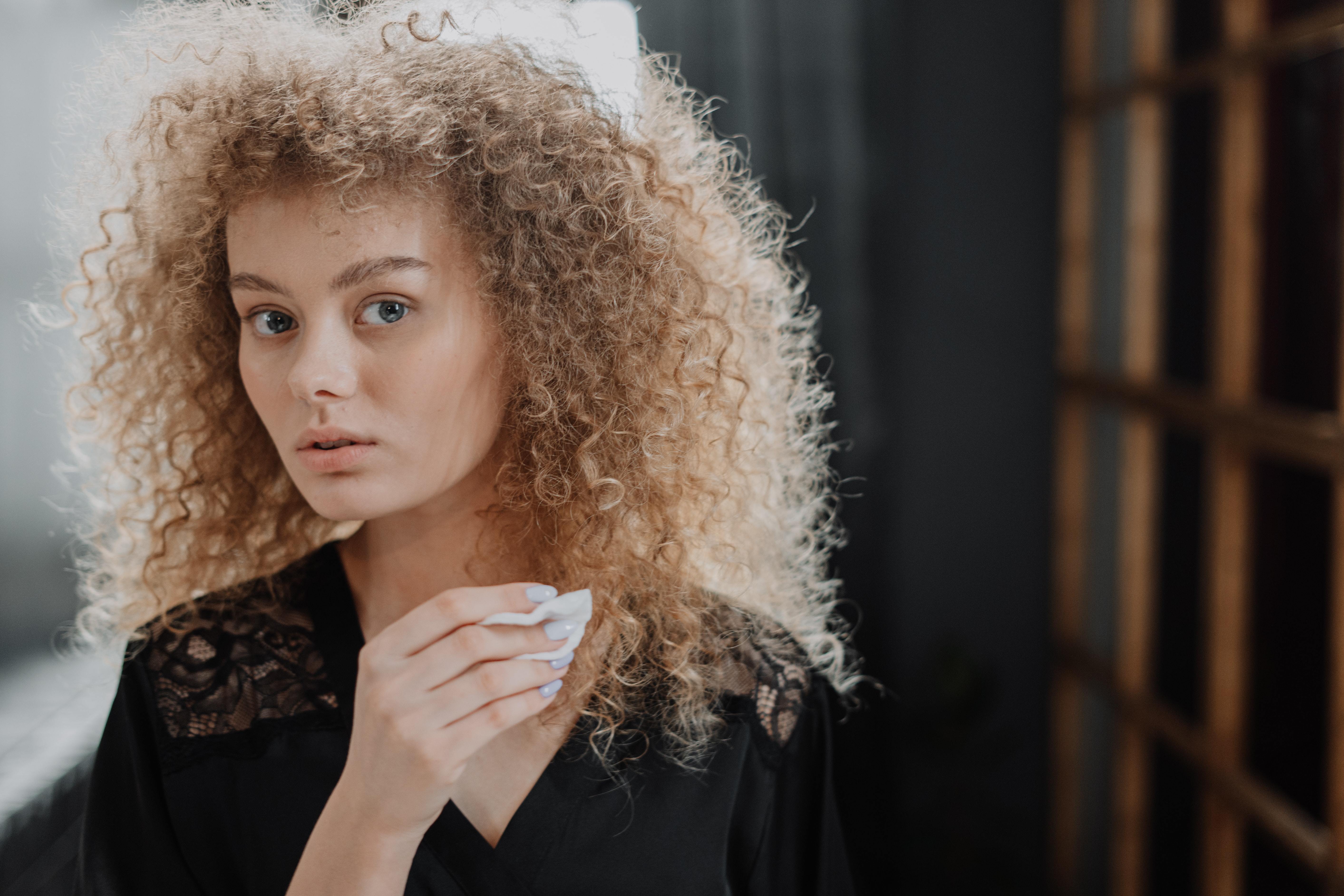 When the ends of your hair become dry and brittle, they fray and split, leaving your strands closer to an unraveled rope than the shiny locks everyone desires. Extreme weather conditions and hair styling techniques such as straightening, curling or blow-drying can cause breakage and fraying as well. What happens is damaged cuticles don't lie smoothly on one another and thus will have a higher tendency to break, tangle or create knots.
How to prevent split ends overall
Taking appropriate measures to prevent split ends before any visible signs is the first step in combating the issue. For example, when getting out of the shower, avoid aggressively rubbing your hair dry with a towel. Instead, opt for gently squeezing out excess water.

A regular conditioner that you wash off won't do much to protect your hair if you are prone to split ends. So try Alterna's Caviar Anti-Aging Replenishing Moisture Leave-in Conditioning Milk to add an extra layer of protection to your tresses. This product is formulated to smooth and restore shine and body. If you have finer hair, go with Alterna's Caviar Anti-Aging Replenishing Moisture Priming Leave-in Conditioner, which you can just spray evenly on towel-dried hair, comb gently to distribute and style.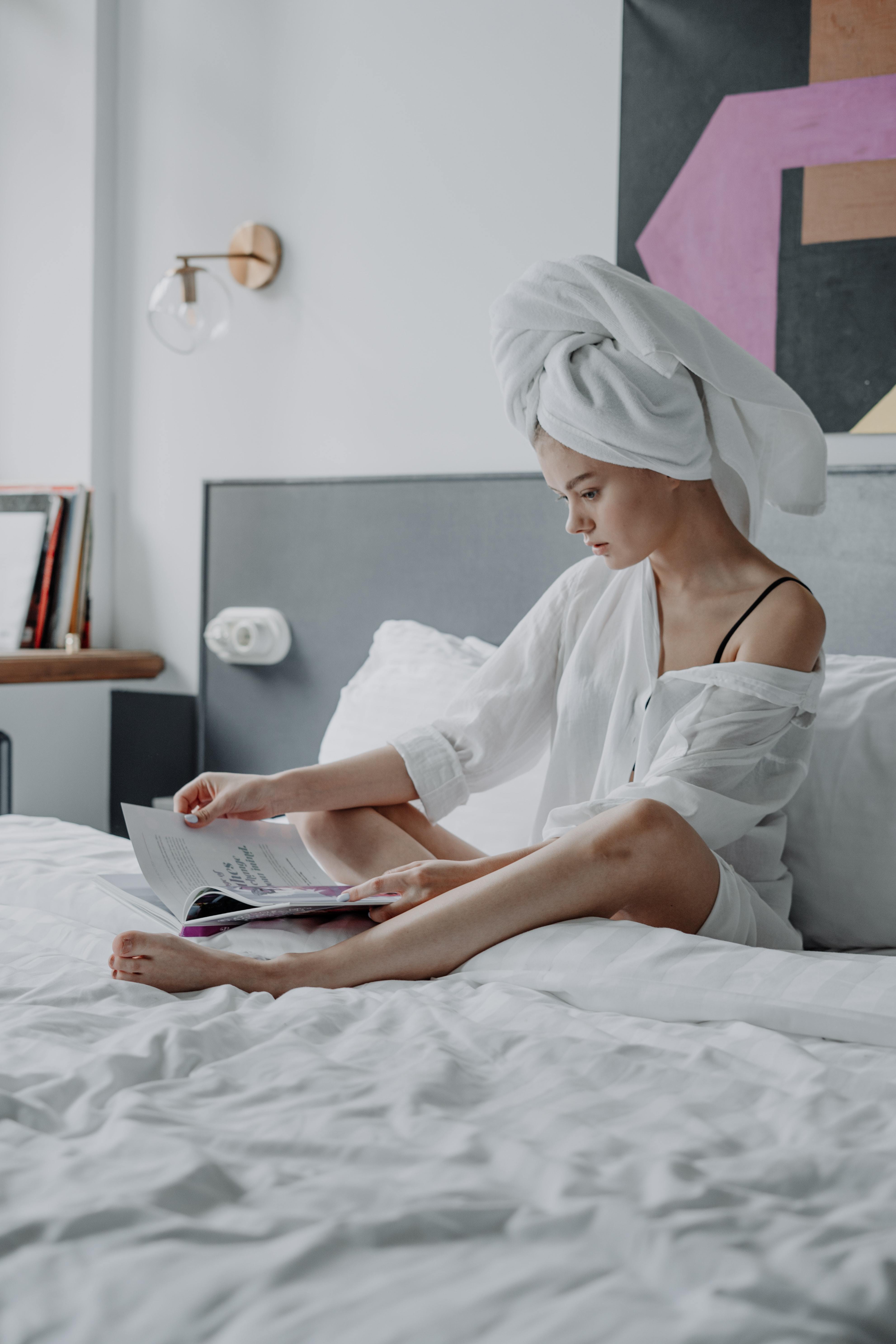 You can also minimize damage by using a wide-toothed comb to carefully detangle fine hair after you've added a leave-in conditioner to stop knots and breakage.

Hot styling tools are notorious for damaging strands, so try to avoid picking up your curling or straightening iron when possible. If you must reach for your blow dryer to help style your hair, use a protective product designed to stop split ends. Alterna's Caviar Anti-Aging Smoothing Anti-Frizz Dry Oil Mist, for example, is clinically proven to control frizz for up to eight hours and reduce breakage by up to 93% with 450ºF of heat protection*. Plus, it'll leave your hair looking shiny and fly-away free.
The most effective split end treatments
Wondering how to get rid of split ends? Once the fiber is frayed, your only solution will be to trim the bottom of your hair to restore a healthy strand. Plan to get regular haircuts if you need some split end repair. When the frayed piece is neatly chopped off, continue with your other split end treatments described above to ensure that your tresses stay nourished and strong.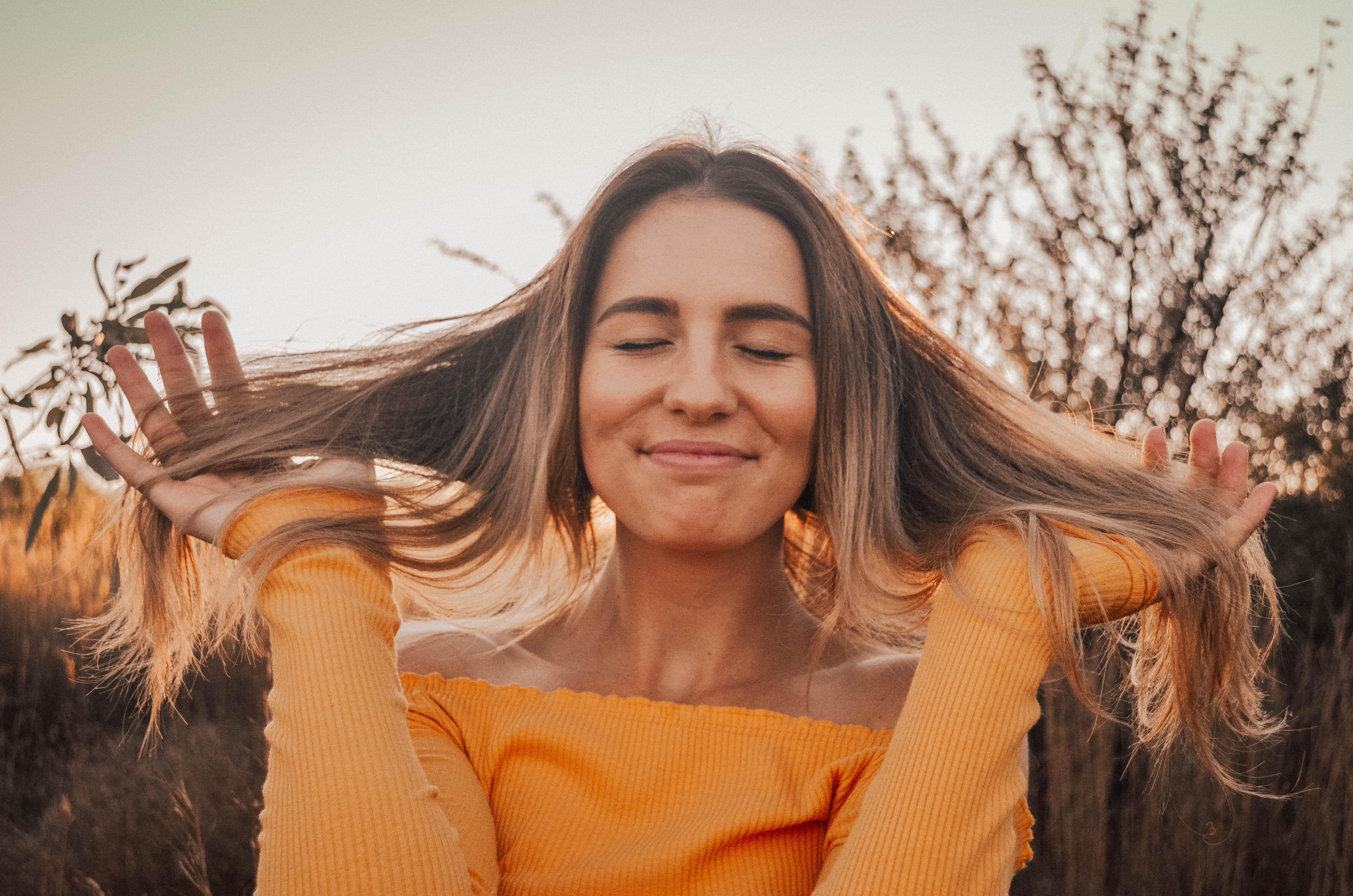 To help your hair recover and prevent additional split end issues, use Alterna's Caviar Anti-Aging Restructuring Bond Repair 3-in-1 Sealing Serum. Its Caviar Bond Enforcing Technology works well to seal cuticles that have been damaged and smoothes out the hair fiber. An easy way to keep your strands looking shiny and feeling smooth.
As you can see, damage control for split ends doesn't have to be difficult. And now you know all the best ways to apply preventative anti-breakage care to your tresses.


* Based on a clinical study vs. untreated hair.