Nighttime Routines That Soothe Your Hair
May 27, 2020
Just like our skin, our hair needs some TLC to be at its best when we step out for the day. While most of us have a nighttime skincare routine we take very seriously, we often tend to neglect our hair. However, optimizing nighttime repair is essential to help you nourish and strengthen each strand as you snooze.

So devote some time to haircare before going to bed and be pleasantly rewarded with gorgeous hair in the morning. To keep your hair shiny and manageable, try a few daily health tips to create a hair routine you'll love.

Monitor nighttime nutrition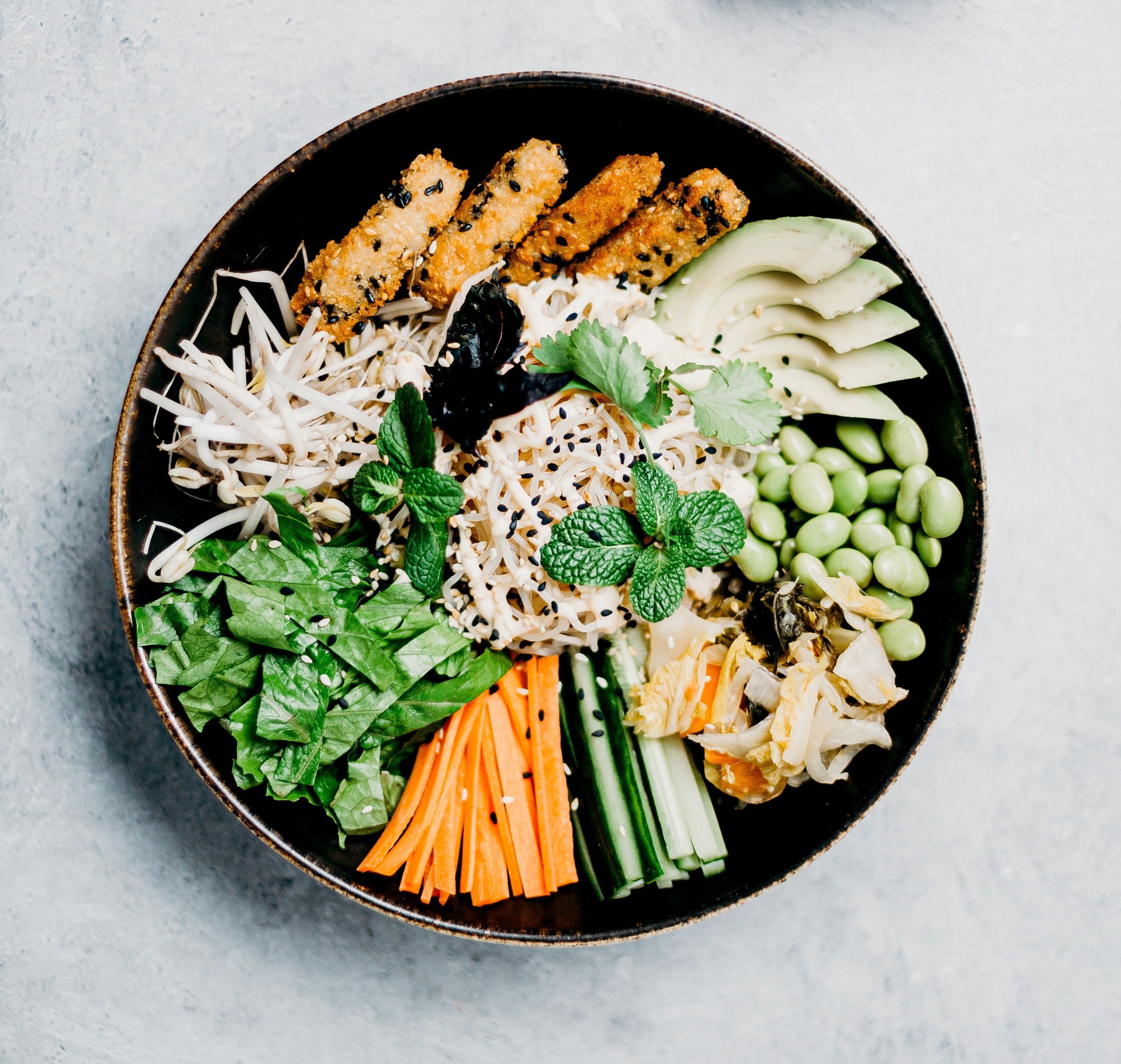 Before going to sleep, make sure you've had enough nutrients during the day to give your haircare the boost it needs. Products like eggs, spinach, avocados, nuts and seeds provide strands with necessary protein, biotin, vitamins and other beneficial elements for hair growth. Find ways to incorporate them in your diet.

In addition to the healthy foods to eat at night, consider a few more ways to help you wake up with radiant hair the next morning.
Change your pillowcase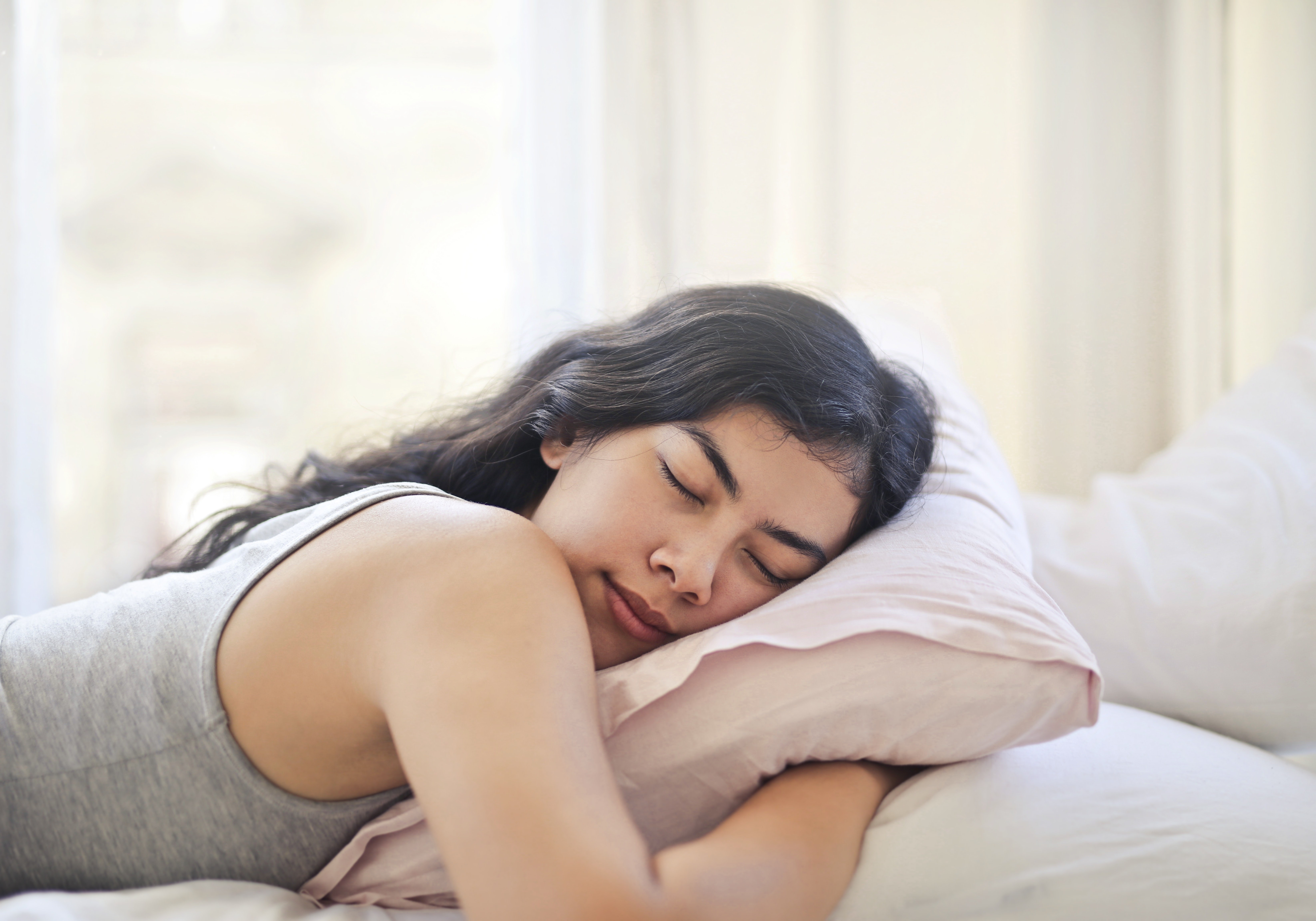 Resting your head on a silk or satin pillowcase will not only make you feel like you're sleeping in luxury, you'll also be doing your hair a favor. That's because satin and silk prevents friction and static that normally occurs when cotton fabric is messing with your hair. In the end, your hairstyle will have a better chance of surviving the night and you'll wake up with less hair damage and without the bed-head look in the morning.

Brush tangles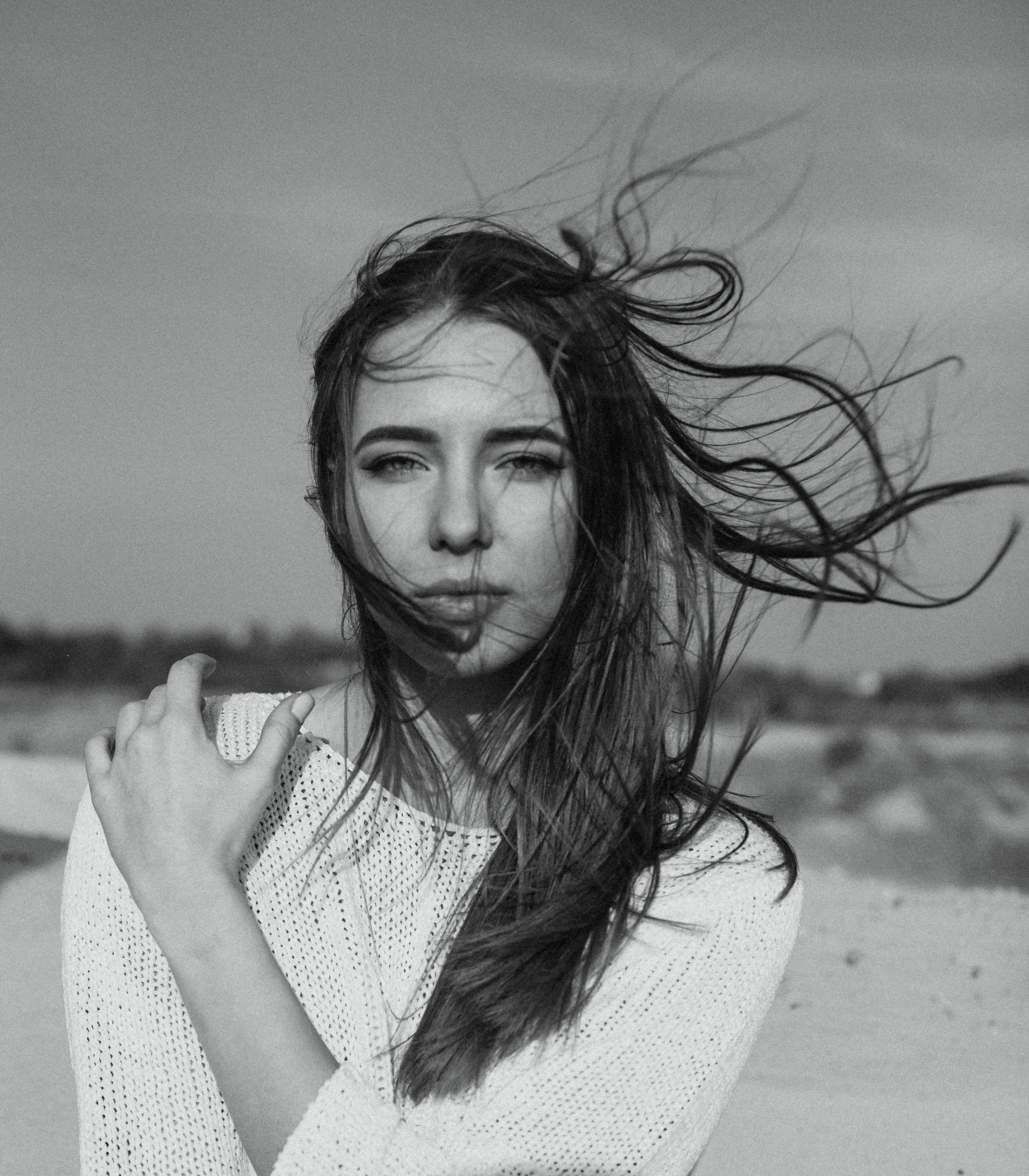 Brushing your hair before bed is a good idea but don't get carried away. If you brush too much, you might weaken your tresses and cause them to loosen at the root. A light brushing though will help distribute the oils down to the ends of your hair where they are needed and help release tangles. Just remember that 10 to 15 brush strokes are enough.

Treat strands with a serum
Use nighttime haircare products to hydrate, nourish and treat your hair while you catch some shut-eye. Alterna's Caviar Anti-Aging Restructuring Bond Repair Leave-in Overnight Serum delivers a blend of caviar extract to detect cracks and fissures on the strand surface while it smoothes out hair fibres to restore and boost radiance. Simply apply the serum to your tresses at night and rinse out in the morning.

Add nourishing oils overnight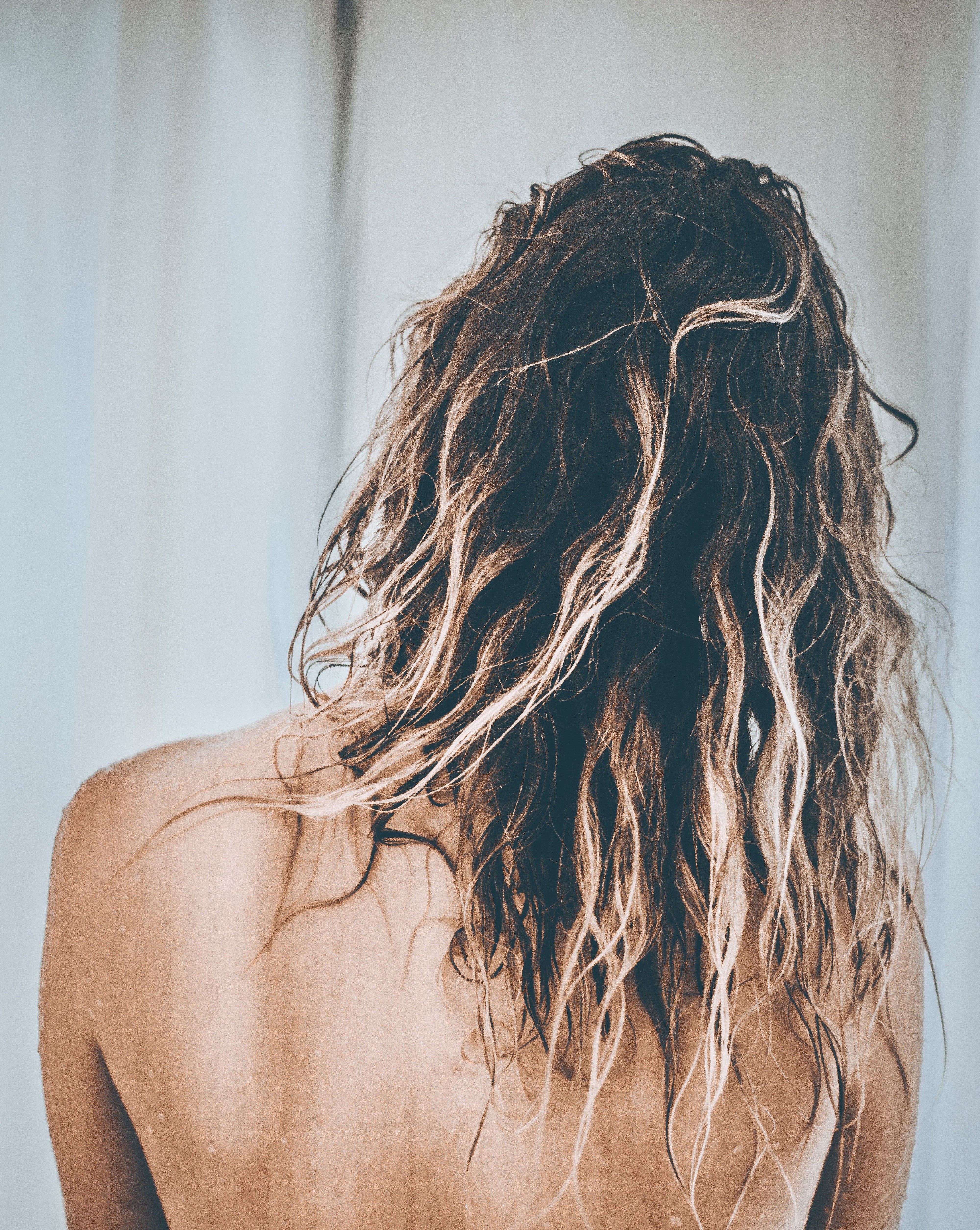 Try adding an overnight oil treatment to your hair such as Alterna's Caviar Anti-Aging Smoothing Anti-Frizz Nourishing Oil. Apply a small amount to your hair and braid it in two to three sections before going to bed. The oil will help your hair retain moisture and keep frizz under control with protection from humidity.

Avoid knots with hair protection
If your sleeping habits include some tossing and turning, you'll want to protect your tresses from static and knots. To keep your hair from getting tangled after a good night's rest, consider pulling the long strands in a loose bun or making a loose braid to keep it together and protected while you sleep. You can even use a hair net or a satin cap for additional protection. This method will help prevent unwanted friction with your sheets and pillowcase.

Just like that, being mindful about your nighttime hair routine can bring immeasurable benefits with just a few minutes of preparation and, more importantly, save you a lot of time in the morning.