5 Head-Turning Hairstyles For Red Hair
Nov 4, 2020
If you're a natural redhead, we want you to know you're quite unique. In fact only 2% of people worldwide have natural red hair color. That's why red hairstyles always stand out, whether you're walking down the street or attending a meeting (on Zoom, of course).

What's more, November 5 is a National Love Your Red Hair Day and the absolute best time to reignite the love for your red locks again. It's fall after all, when everything in nature seems to give us inspiration for lots of bright red hair color ideas. So let's explore five redhead hairstyles of this season that carry a touch of mystery and intrigue without taking up too much of your free time.
How To Care For Red Hair
Before we dive into red hair ideas, a quick reminder on how to care for your red hair properly. While red hair has a distinct texture — with thicker but fewer strands — natural red hair color is so rare that there are no product lines being specifically developed for it (unlike the ones for blondes and brunettes). It's then best to choose hair care products for colored hair, which sometimes contain red color pigments and will enhance your hair and make it glow. For example, try to use a combo of Alterna's Caviar Anti-Aging Infinite Color Hold Shampoo and Conditioner, both of which work well on all types of red hair.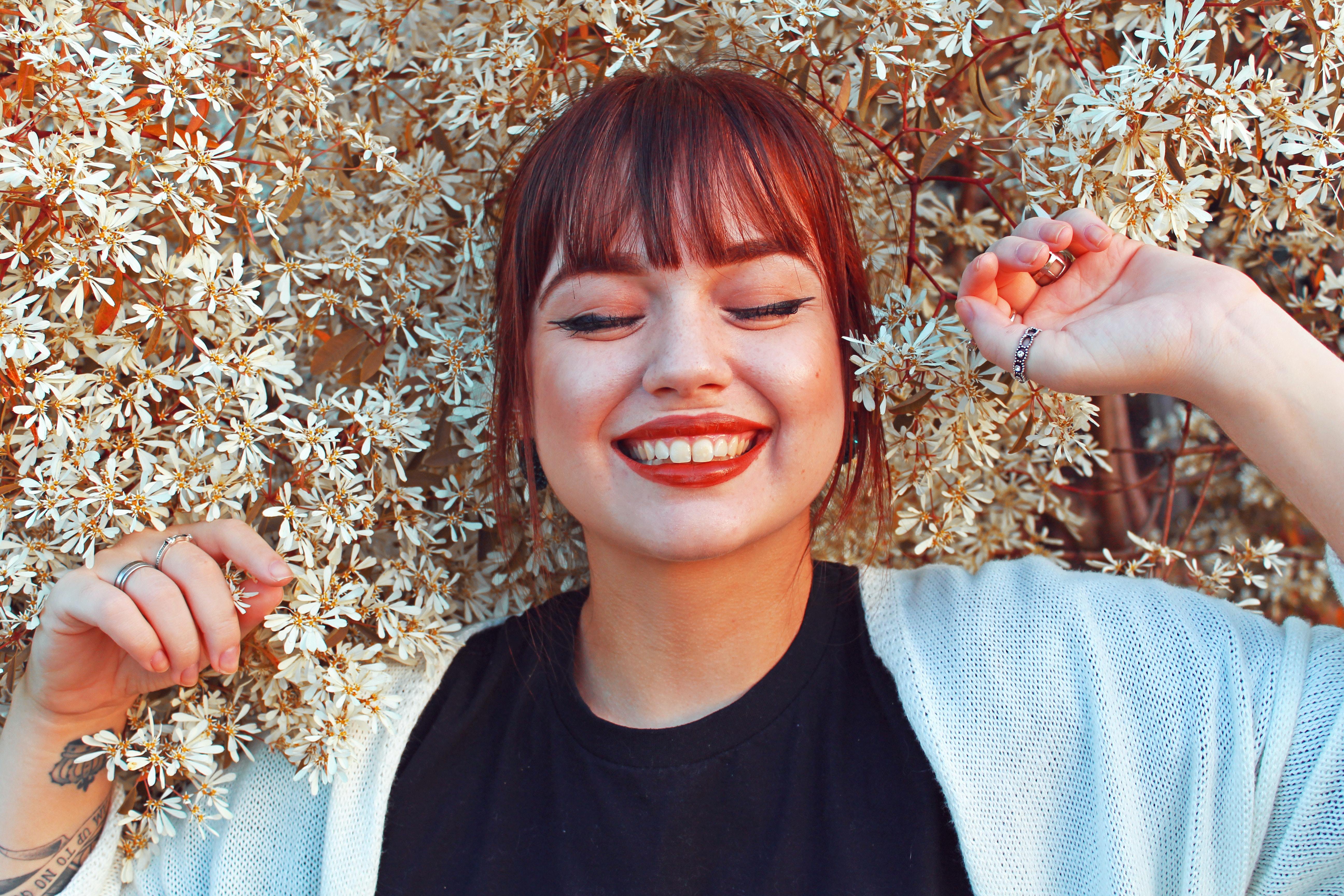 In addition, even though the sun is not as strong right now in the Northern Hemisphere, make sure to wear a hat, especially on sunny days. If you find your hair gets too frizzy after blow-drying, add Alterna's Caviar Anti-Aging Smoothing Anti-Frizz Blowout Butter to your routine, which will not only protect your hair from heat and humidity but also improve softness and tame frizz.

Finally, don't forget to use hair masks frequently (about once a week) for some extra nourishment and repair. And now, here are some red hairstyles you should absolutely try this month.
The "je ne sais quoi" look
Since natural redheads tend to have thicker strands, wearing red hair a bit messy or undone tends to create a unique and attractive texture. As a bonus, it's never truly the same! So try wearing your hair loose to appear a bit wild and carefree — is there anything more versatile than that?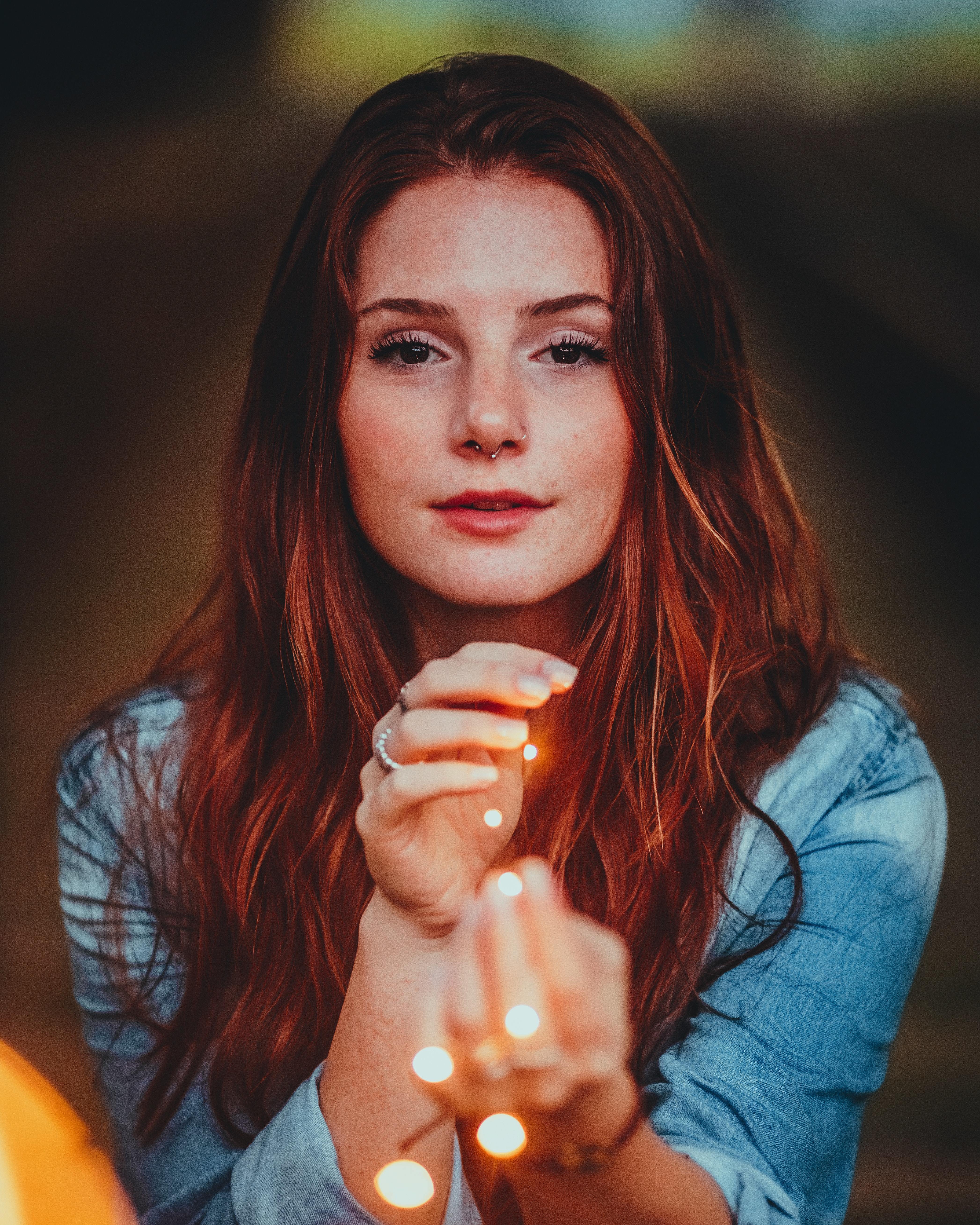 Alternatively, you can make a few quick adjustments as well, such as a quick updo. Let some of your strands fall around your face and loosely pull back the rest with a twist. Just don't be too precise about it.
A long bob with bangs
Arguably, a long bob with bangs is one of the best red hairstyles. It works well with most face shapes and can be adjusted for length according to your personal preference. Bangs can also be fringed or straight. Chosen properly, a long bob can give you a more youthful and playful look, and who doesn't want that?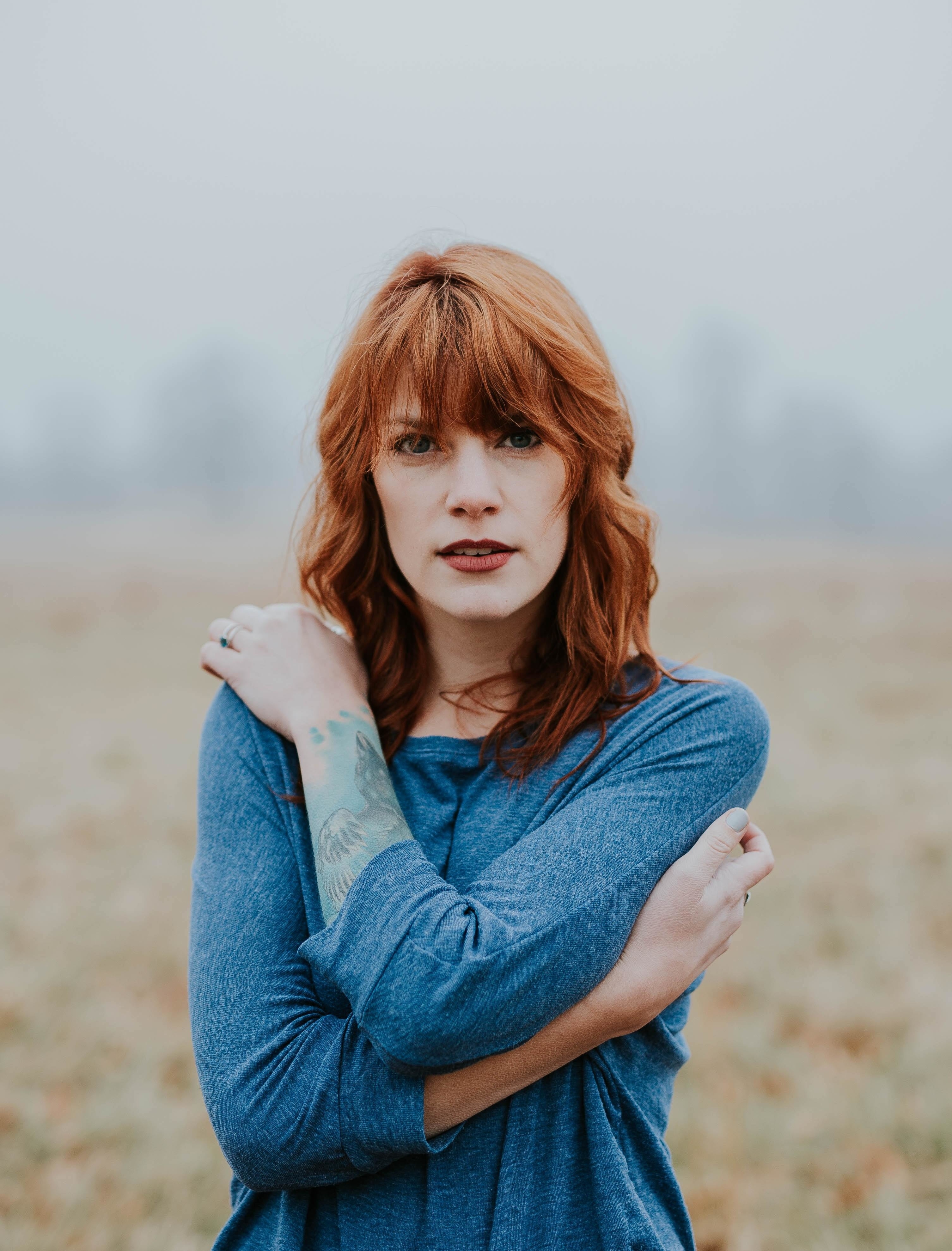 Wear it short
If your red hair is actually thick, a short cut might look really good on you. It could be something as edgy as a shaved-up mohawk (or just a shaved side), or something short and simple, à la Audrey Hepburn, or one of many variations of thick and bold bangs that further enhance your red hair with highlights. Just remember that your natural red hair color is a great tool, which you can easily use to truly dazzle.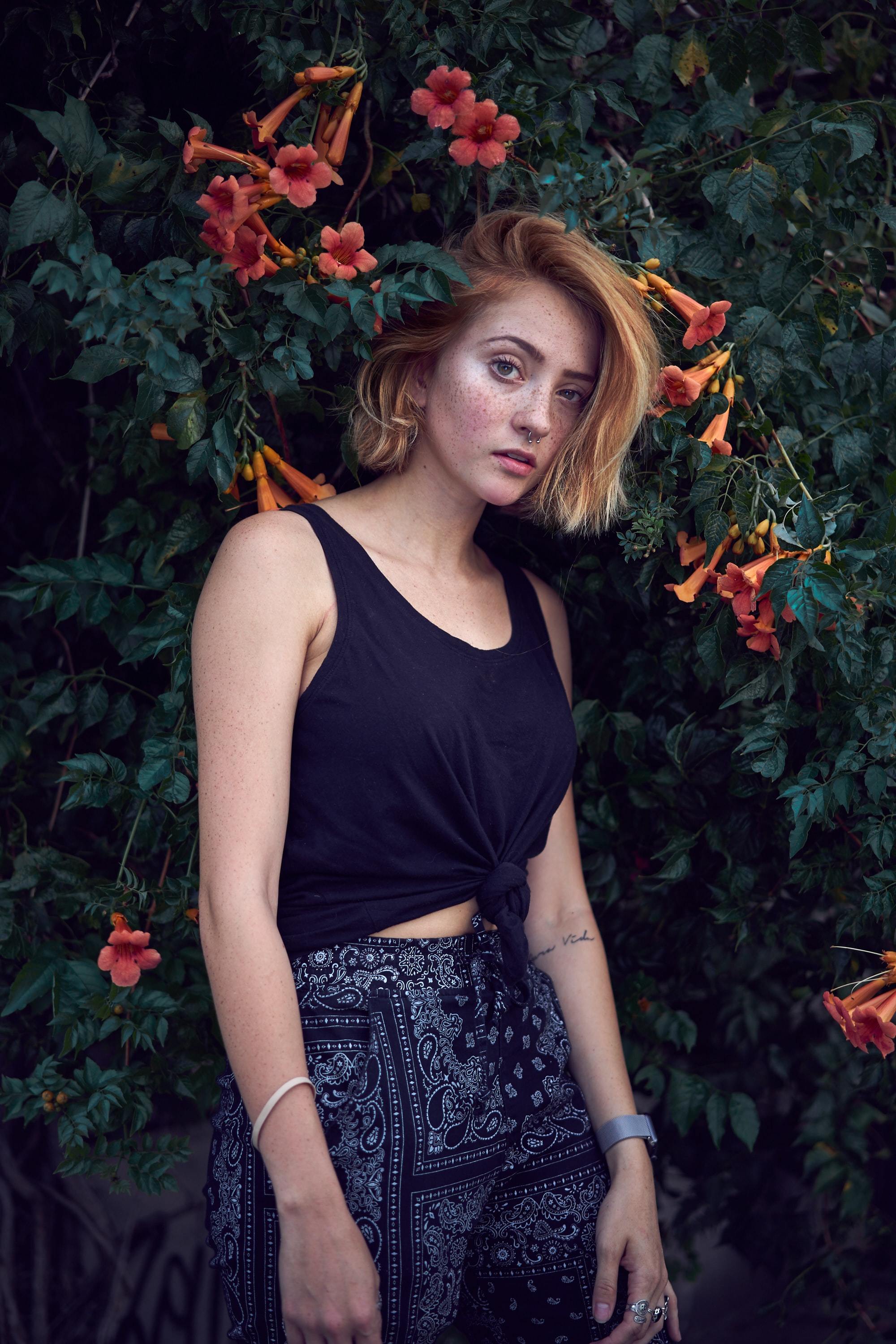 Go for the curls
For the red hair that is long or at least mid-length, there's hardly anything more seductive than curls, as they will look voluminous and definitely attract some attention. Even if your hair is naturally straight, adding just a little bit of curl into your locks will do wonders for enhancing their texture.
The pixie cut
One of the most timeless but at the same time bold looks for natural redheads is a pixie cut, especially if you're not planning to grow out your hair. The pixie works for most types of red hair and is quite practical, as it combines all the benefits of short hair while not restricting your creativity.


There you go, a few timely (and timeless) red hair ideas to try out this fall. Just remember that if your red hair is thick and boasts a naturally incredible texture, it might be best to let it lead you to your new look rather than force something upon it. Or, as one of our hairstylists would say, "Use your red hair wisely, in the right hands, it's a dangerous tool."