5 Vitamin D Rich Foods To Get You Through Winter
Dec 9, 2020
If you live in the Northern Hemisphere, going into winter means one thing — getting much less sunlight. While that could be hard for many of us emotionally, since we tend to feel gloomy and sad more often as a result, it also takes a toll on us physiologically, since our bodies don't get enough vitamin D.

Vitamin D is essential for our bodies. In fact, it's so important that our bodies produce it, but only in synthesis with sunlight. As for the benefits, Vitamin D helps absorb calcium, promote bone strength as well as regulate our neuromuscular and immune systems. On the flip side, vitamin D deficiency has been linked to breast cancer, heart disease, depression and weight gain.

What's even more disturbing, recent studies have found that more than 50% of people in North America don't get enough natural vitamin D, especially those who live above the 37th parallel.

To compensate for your reduced vitamin D production, it's of course possible to take a supplement (make sure to consult with a doctor before you do). But, luckily, there are lots of foods high in vitamin D as well, from fish to mushrooms to eggs, etc.

So how do you get on track with finding the best natural sources of vitamin D this winter season? To help you out, we've prepared a shortlist of vitamin D rich recipes that can be whipped up quickly to give you that much-needed winter energy.
1. Creamy mushroom soup
If you're looking for vitamin D foods for vegetarians and vegans, you'd need to like mushrooms, as they are pretty much one of the only good sources of vitamin D that aren't fish, meat or fortified dairy. So feel free to use mushrooms in abundance in your pasta and salads. But for a true winter-specific meal, why not make a rich mushroom soup.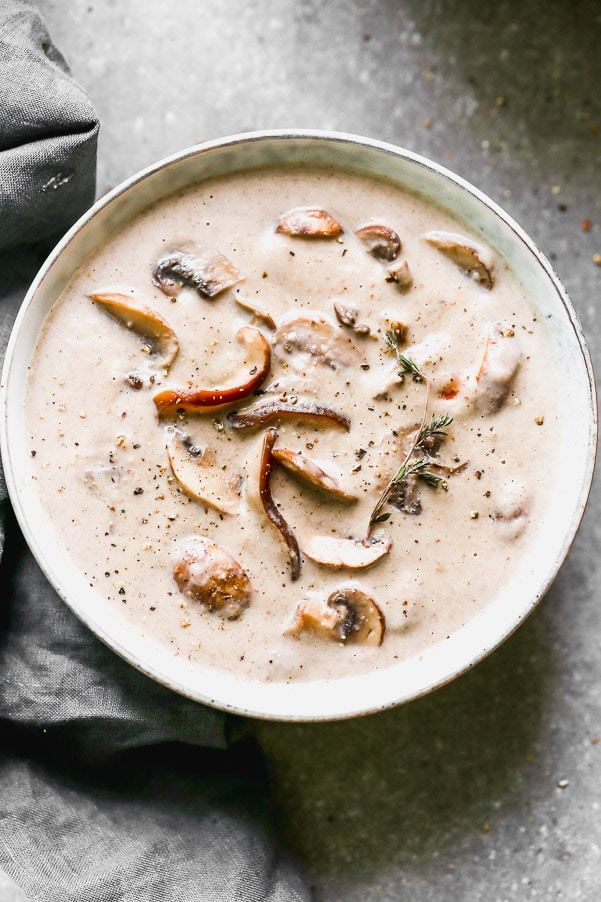 Prepare about a pound and a half of mushrooms of your choice, a chopped onion, four cups of chicken broth, one and a half cups of half-and-half as well as some parsley, garlic, thyme, butter and flour.

Melt the butter in a Dutch oven and sauté the chopped onions for a few minutes, Add garlic, thyme, salt and pepper. Add mushrooms and cook them, stirring constantly. Finally, add the chicken broth, bring to a boil and then simmer uncovered for 15 minutes. Add the half-and-half and simmer for 10 more minutes. Process the soup in a blender until smooth, sprinkle with parsley and serve.
2. Maple-glazed salmon
Salmon is not only considered to be the best source of vitamin D, with around 150 IU per ounce, but also contains a lot of protein and omega-3 fatty acids. For a simple and delicious salmon recipe, just broil or grill it with maple syrup and serve with quinoa or zucchini noodles.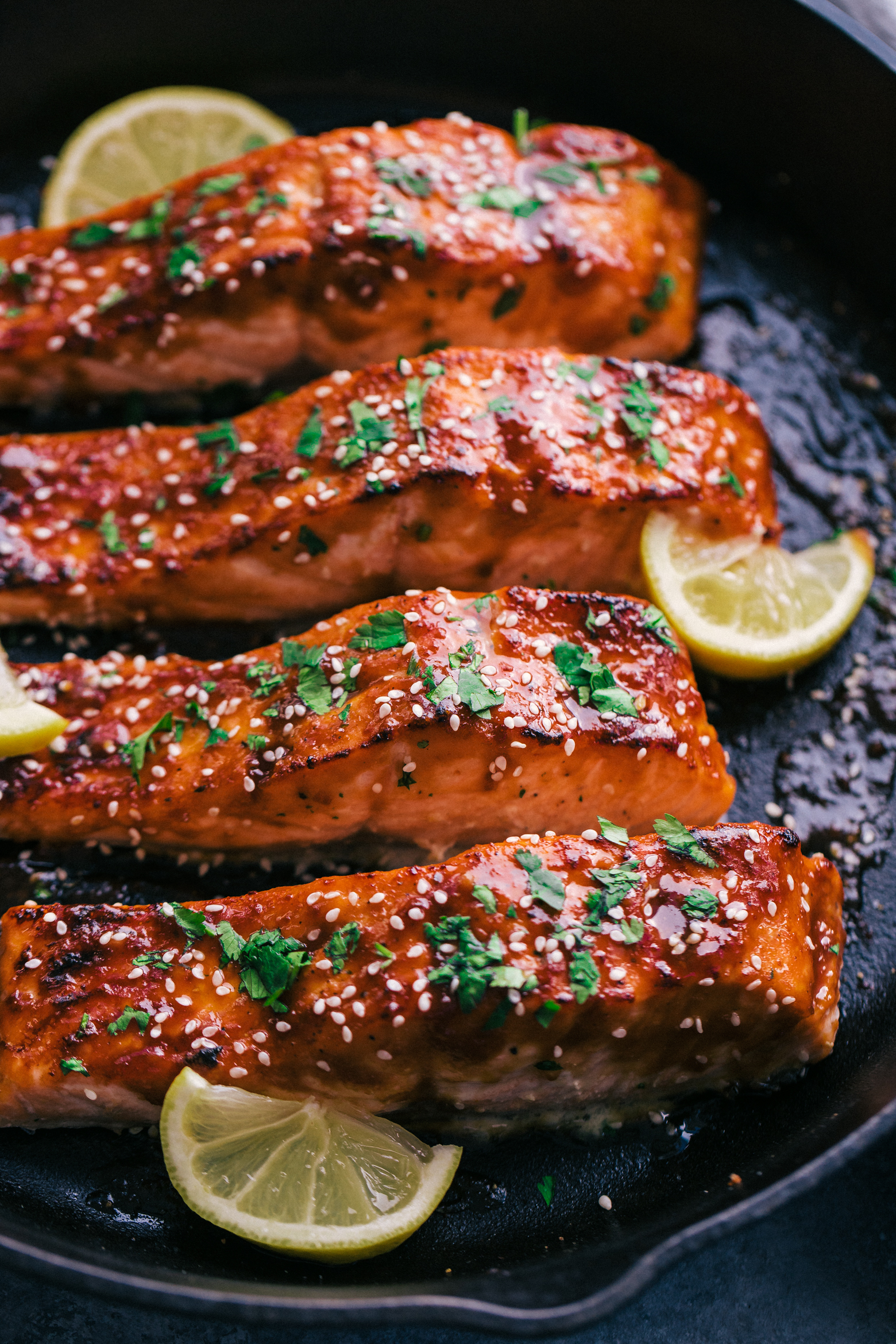 You'll need maple syrup, hoisin sauce, Dijon mustard and a salmon fillet. Whisk the sauce together and brush it all over the salmon fillet. Broil in the oven for about 10 to 12 minutes. Feel free to add more of the maple mixture during broiling as well.
3. Scrambled egg burrito
Speaking of foods that contain vitamin D, egg yolks can provide about 40 IU each, or seven percent of the daily recommended dose. There are, of course, lots of ways you can cook eggs. One of the easiest recipes though is a scrambled egg burrito.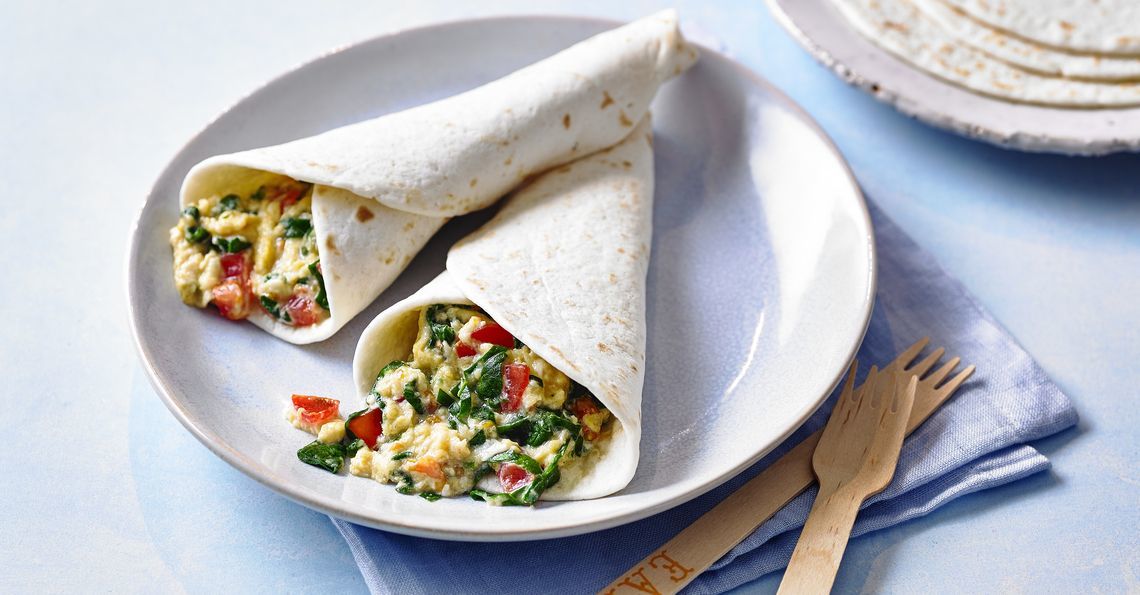 You'll need two eggs, a flour-based tortilla, a chopped tomato, shredded cheddar cheese, some salsa and chopped cilantro.

Melt butter over medium heat, add a whisked egg and stir to scramble. Sprinkle cheese over a heated tortilla and top it up with scrambled egg, tomatoes and salsa. Roll it all up in a burrito.
4. Vanilla bean pudding
In addition to egg yolks, milk is also one of the good sources of vitamin D. And why not combine both in a simple and yummy vanilla bean pudding?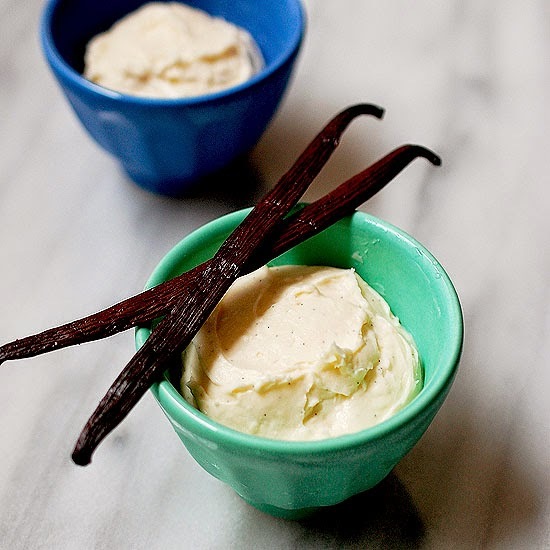 This recipe calls for two and a half cups of milk, half of a vanilla bean, half a cup of sugar, three tablespoons of cornstarch, two large egg yolks and a little bit of cream.

Bring the milk with the vanilla bean half to a boil. Stir sugar, cornstarch and a pinch of salt in a bowl. Add cream and egg yolks while continuing to stir. Add half of the milk. Return the mixture to the pan and boil for one minute stirring constantly. Turn off the burner and whisk in some butter. Remove the vanilla bean. Spoon the pudding into bowls and let it chill in the fridge.
5. Mediterranean-style bruschetta
Bruschetta is an ideal mediterranean snack that can help you get through a busy day or even serve as a quick lunch. For this recipe you can use tuna or sardines, both of which are good, natural sources of vitamin D.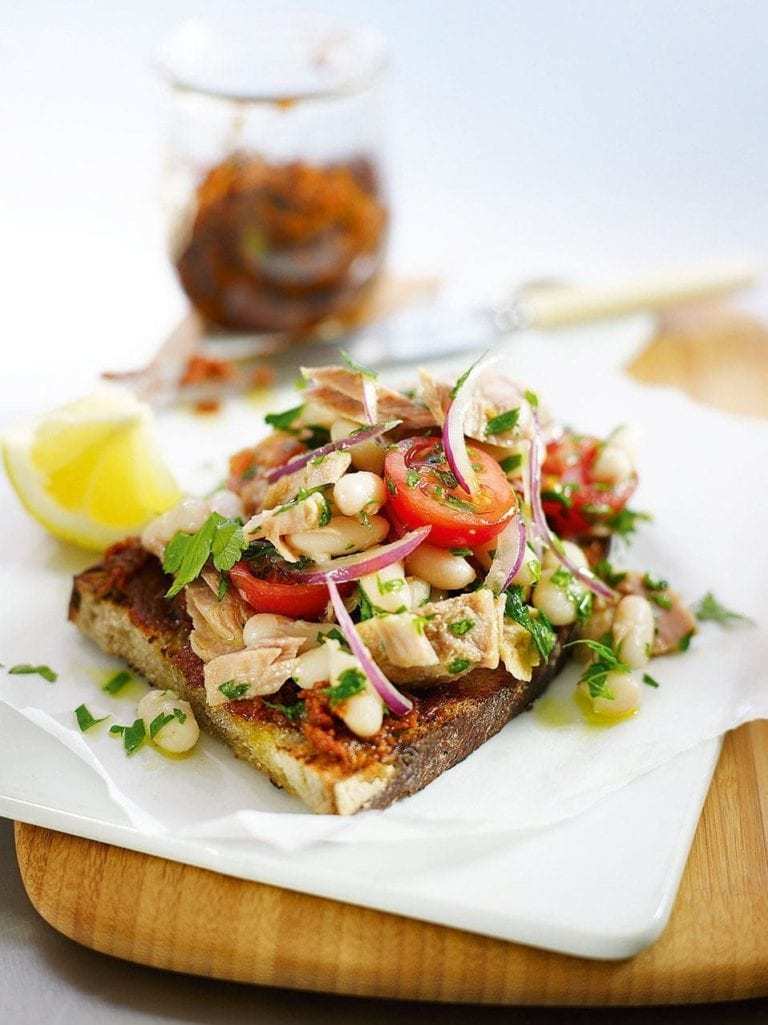 You'll need olive oil, red wine vinegar, Dijon mustard, garlic, red onion, one can of cannellini beans, one can of tuna or sardines and some freshly baked bread.

In a bowl, combine, olive oil, red wine vinegar, Dijon mustard and minced garlic. Add thinly sliced red onion and season with salt and pepper. At the same time, purée the beans in a blender. Add the bowl mixture to the beans, along with fish and more olive oil. Toast the bread and spread the mixture evenly on all slices. Garnish with some extra red onion and mint.


As you can see, even during a dark and gloomy winter, it's easy to come up with a few quick recipes that will not only elevate your mood but also nourish your body with natural vitamin D. Your immune system will definitely thank you for it.