The Best Cold-Weather Routine for Damaged Hair
Dec 2, 2020
During the chilly winter months, you're likely to become aware of the effects that dry and cold air conditions could have on your tresses. Harsh external elements combined with indoor heating can wreak havoc on strands, causing dryness, frizz and static, leaving your hair susceptible to breakage.

Eager to learn how to get rid of dry winter hair? Up your game this season with a few tips that'll give you a smooth and luxurious mane year-round.

1. Moisturize your hair
Let's start with the most important aspect of how to fix damaged hair. The first step here is to ensure your tresses are adequately moisturized. To help with this, commit to a weekly deep conditioning mask. Using products like Alterna's Caviar Anti-Aging Replenishing Moisture Masque could make a big difference when you're dealing with damaged hair. Its effective Seasilk ingredients will help you replenish and lock in moisture. Masks generally work as a protective shield to keep your mane healthy and will do wonders for your hair in winter.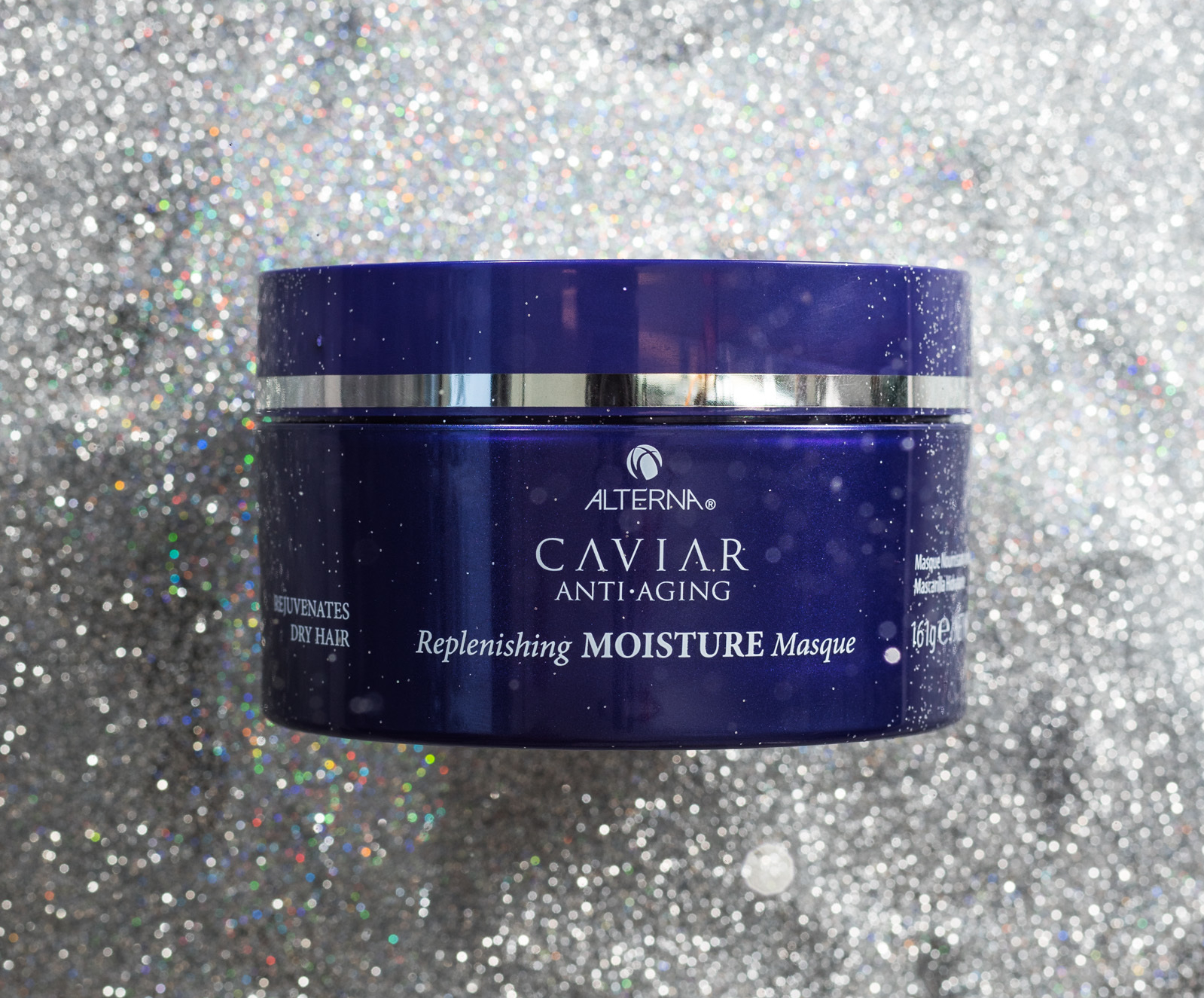 2. Combat static with a leave-in conditioner
Fight the root cause of winter hair damage and dryness with another easy treatment — Alterna's Caviar Anti-Aging Replenishing Moisture Priming Leave-in Conditioner. Just spray and evenly distribute the conditioner with a comb on clean and towel-dried hair to improve softness, manageability, shine and texture. With a blend of Caviar Extract and Seasilk, damaged hair will be promptly repaired and moisture restored.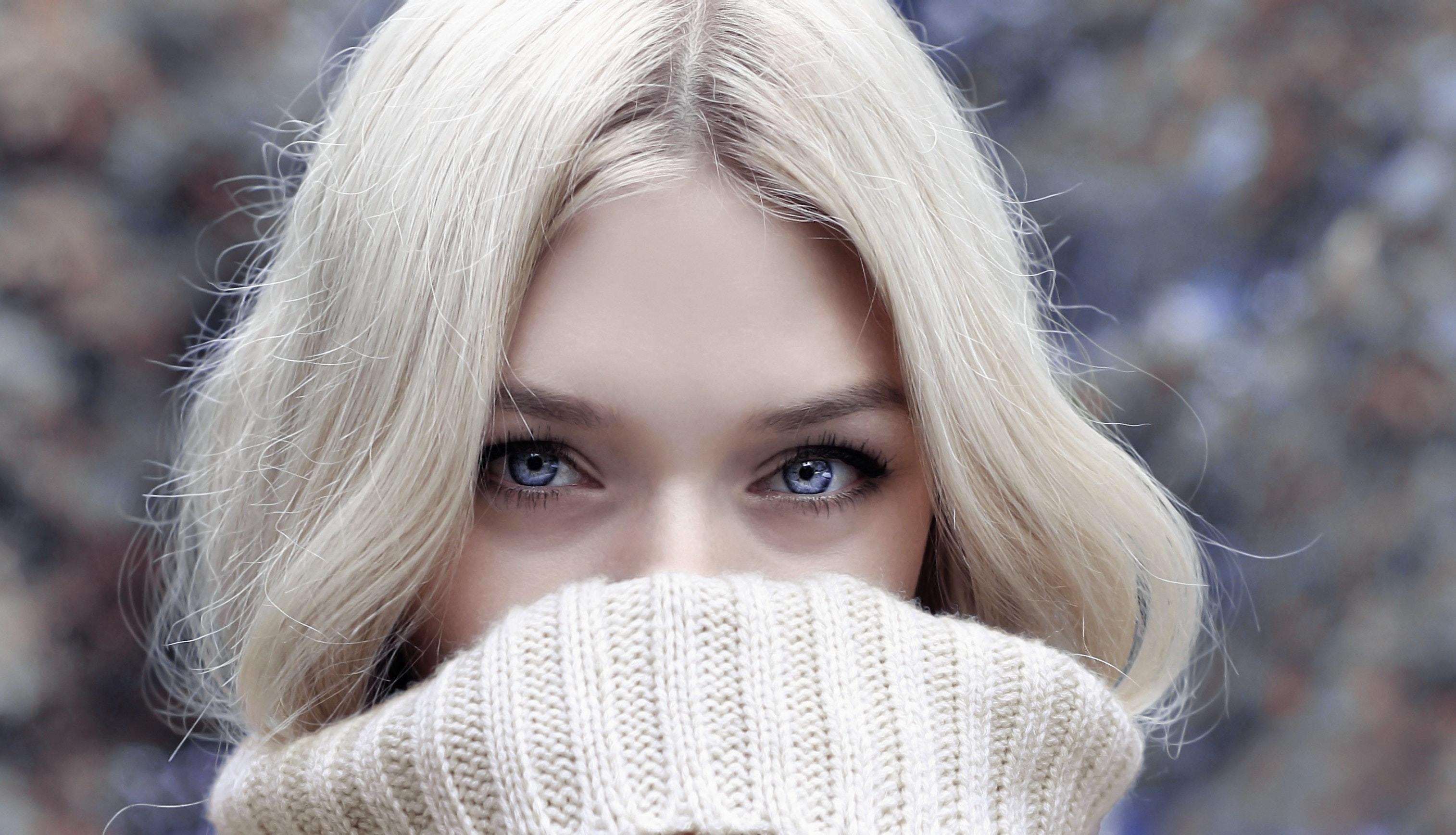 3. Avoid frequently washing your hair
You might need to make a change in your hair routine if you're used to washing it every day. Cleansing your tresses too often can strip natural oils that provide essential moisture. Try extending the amount of time you don't run your hair through shower water if your tresses are lacking hydration. Instead, use a dry shampoo in between washes to keep your hair feeling clean and fresh. A product like Alterna's Caviar Anti-Aging Professional Styling Sheer Dry Shampoo would work perfectly here.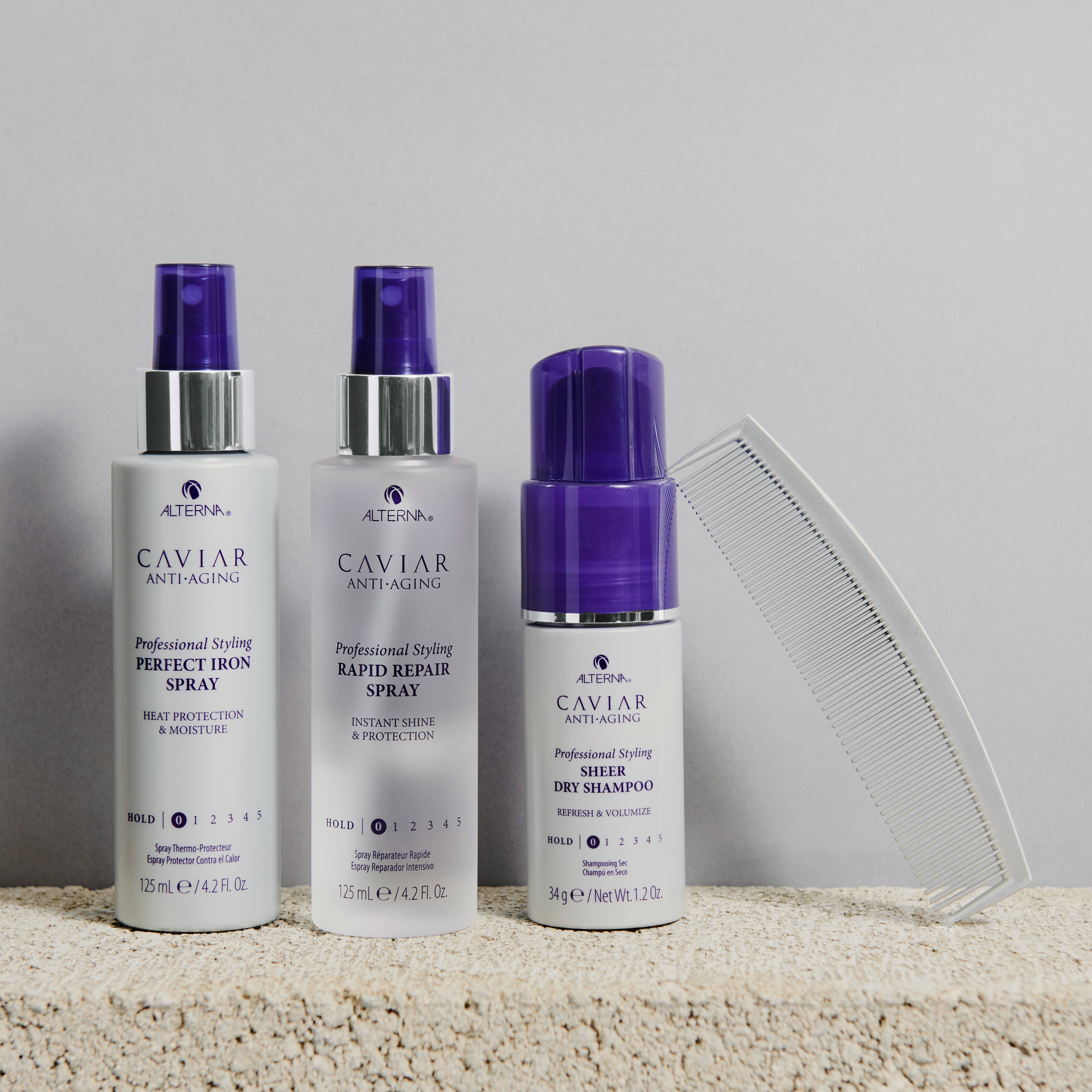 4. Minimize heat-styling tools
As obvious as it sounds, using heated styling tools won't help you repair damaged hair at all. Instead, hot irons can increase dryness. Your hair in winter is more fragile, and heat styling might cause the damage to get worse. So why not put away your curler or flatiron and embrace your natural texture this season?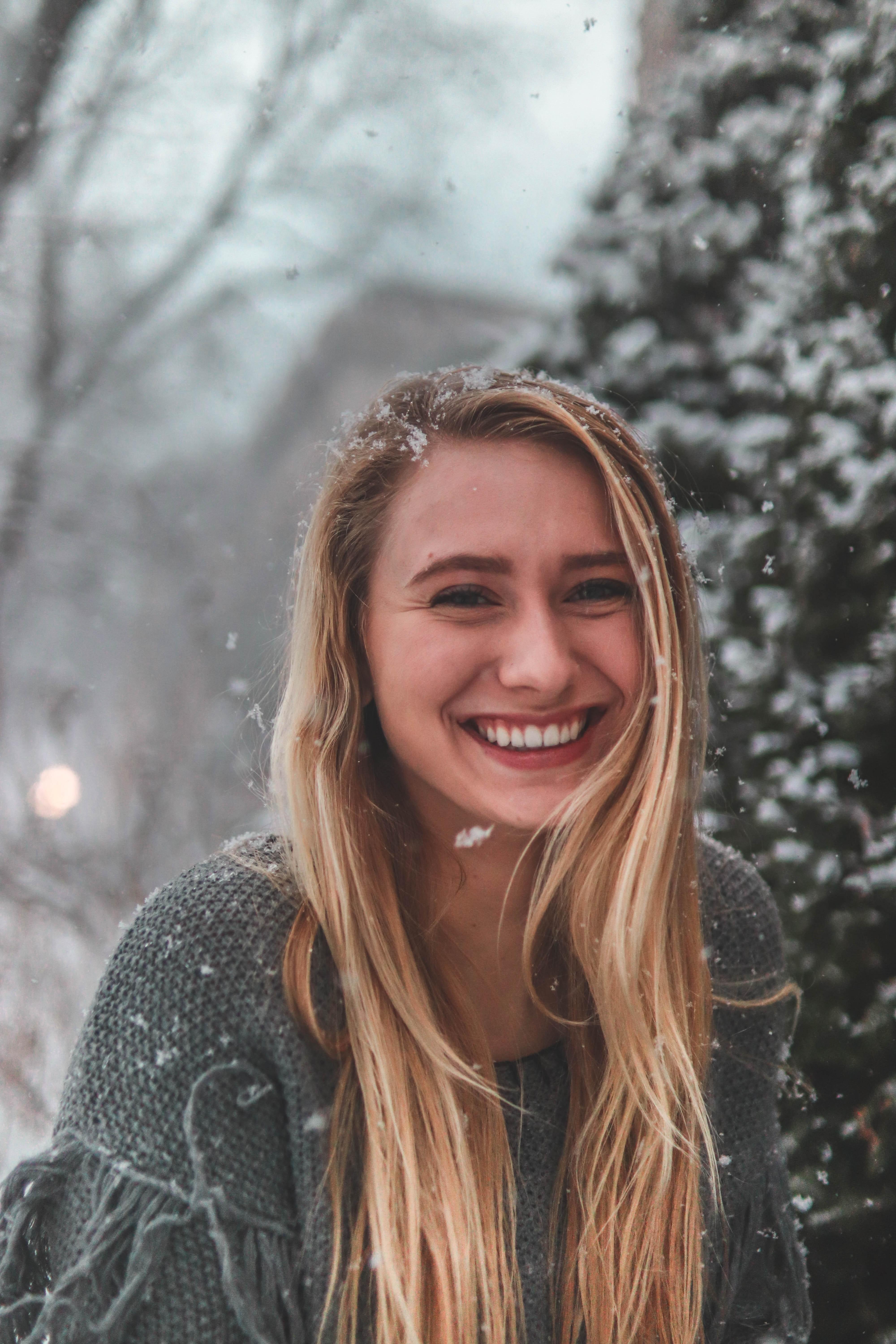 5. Let your hair air-dry before going out
Cold air causes the hair shaft to expand, leaving it more prone to breakage. So it's critical to let your hair dry thoroughly before venturing out. You might be wondering how to air dry hair in winter when you're accustomed to using a blow dryer. Just change your routine and wash your strands at night to avoid going outdoors with damp hair.

If you have to leave your house with wet strands, protect your hair from cold temperatures by covering it with a hat, hood or scarf. Your hair will thank you for being kept away from all the harsh elements.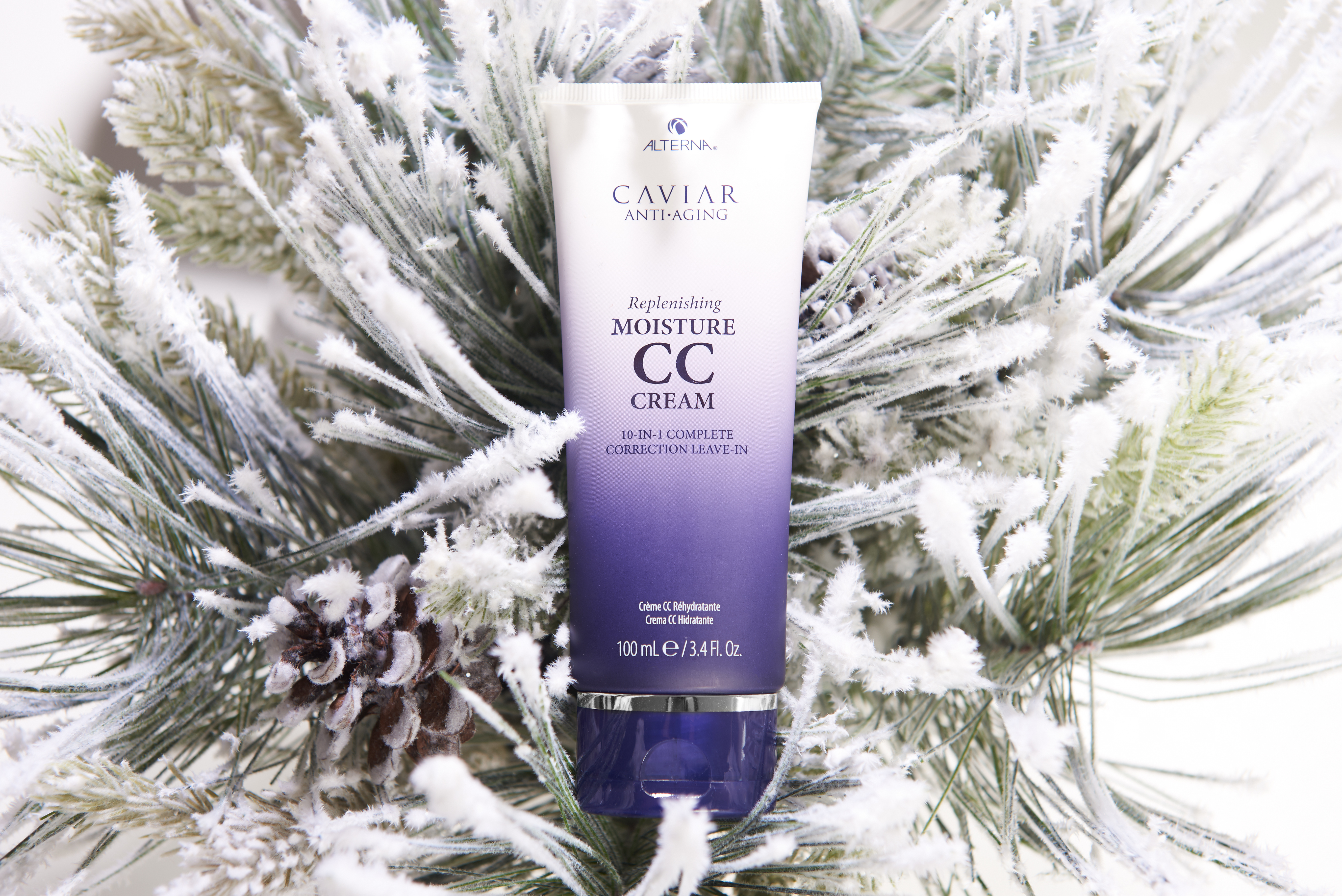 In addition, use a dab of an all-in-one cream, such as Alterna's Caviar Anti-Aging Replenishing Moisture CC Cream, before heading out. It's formulated to provide anti-breakage and heat protection while delivering other benefits, like moisture, shine, softness, strength and a light styling hold. Another option here is Alterna's Caviar Anti-Aging Smoothing Anti-Frizz Multi-Styling Air-Dry Balm that will not only eliminate frizz but also add some gorgeous natural-looking texture to your hair.


Now that you have a few ideas to prevent depressing winter hair woes, you'll have healthy-looking and vibrant tresses even when the weather doesn't look so great.