6 Easy Hairstyles To Hide Roots Before Your Touch-up
Jun 24, 2020
By now, you might be getting used to working remotely. After all, there's lots to like: no commute, dressing casually, snacks always nearby and a comfy couch. But there's one dreadful thing that's close to impossible to do at home — keeping your hair exactly the way it used to be.

While some people say that do-it-yourself hair dying is possible, after looking at some horrific results on the web and Instagram, you might think otherwise and decide to leave the chemicals in the bathroom cabinet. Good news is salons are slowly opening up again across the country, so while it might take until the end of the summer for the line to get to you, you just need a few creative ways to cover your roots for a month or so, and then you can keep your professional dye job throughout. Here are six ideas for how to hide your roots like a pro.
1. Say hello to braids
If you've never been partial to braids, now is the perfect time to experiment because they are a great way to cover roots between salon visits. Since you're mostly at home or out for a quick grocery stop, your braids don't have to be perfect. And they also hold better if you don't wash your hair every few days.

Which type of braid should you choose? Don't go for the ones that are too tight or start right at the root. For example, halo braid is the best hair style for when your roots are showing, and there are so many variations that you'd have no problem picking the one that fits you perfectly.
2. Stylize with headbands
One of the easiest and instant solutions right now is to use headbands to hide roots. You can order a variety of them online so you always look cute but never the same. Make sure to get at least a few wide ones and wear them with your hair in a bun or loose — all up to you.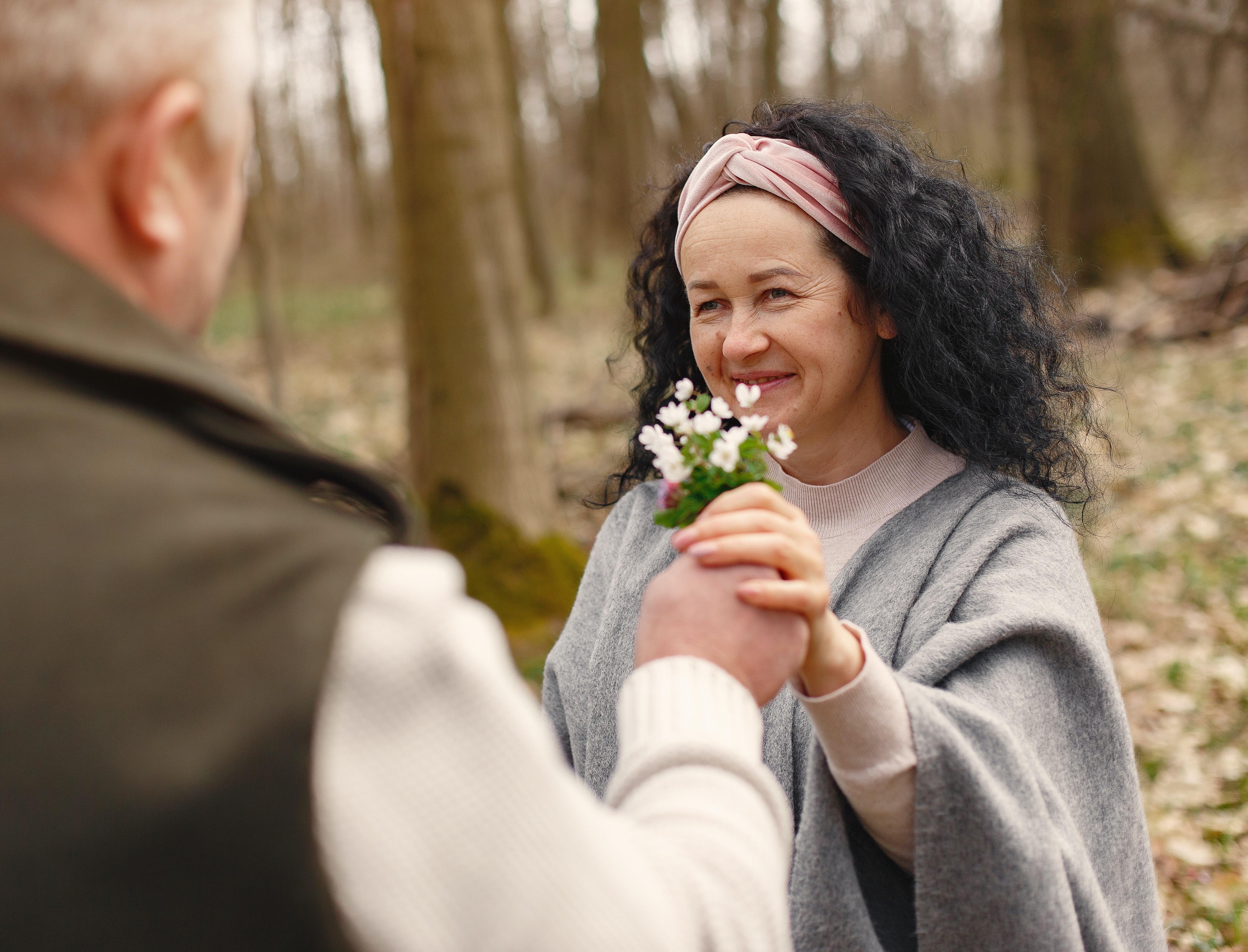 3. Go for the bun and waves
Sometimes the most effective solutions are the ones that have been with us all along. If you're looking for how to hide bad roots, just throw your hair in a quick and messy bun. While polished hairdos only make hiding grey hair roots more difficult, a high and loose topknot masks imperfections by, well, being imperfect.
One more tip for hairstyles to disguise roots is to shift the attention away from roots altogether. Like what magicians do! In your case, you can experiment with texturizing your hair by creating waves (e.g. go for beach waves using My Hair. My Canvas. Any Way Texture Spray). Or combine your waves with a bun and no one will ever know.
4. Avoid defined parting
If there's one imperative for hiding dark roots, it's to avoid explicitly showing them with a straight part. In case that was your go-to style, try changing it up to something less defined and creative when you style your hair in the morning. Products like My Hair. My Canvas. Another Day Dry Shampoo can also help you get a bit of extra texture in there.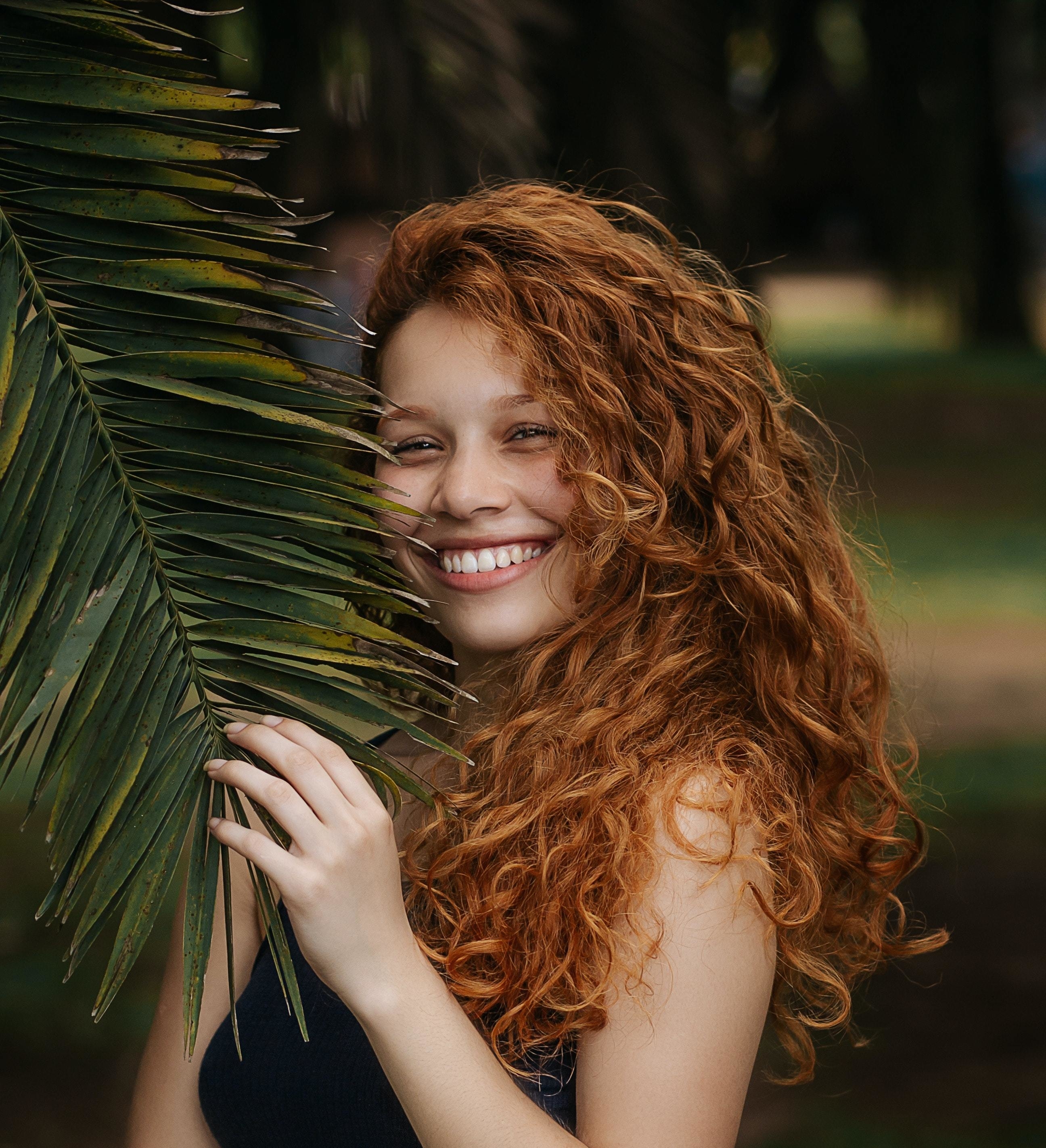 5. Get creative with accessories
There are probably enough ways you can wear a headscarf to never repeat yourself for the whole summer season. Folded, unfolded or bandana style — it's your pick!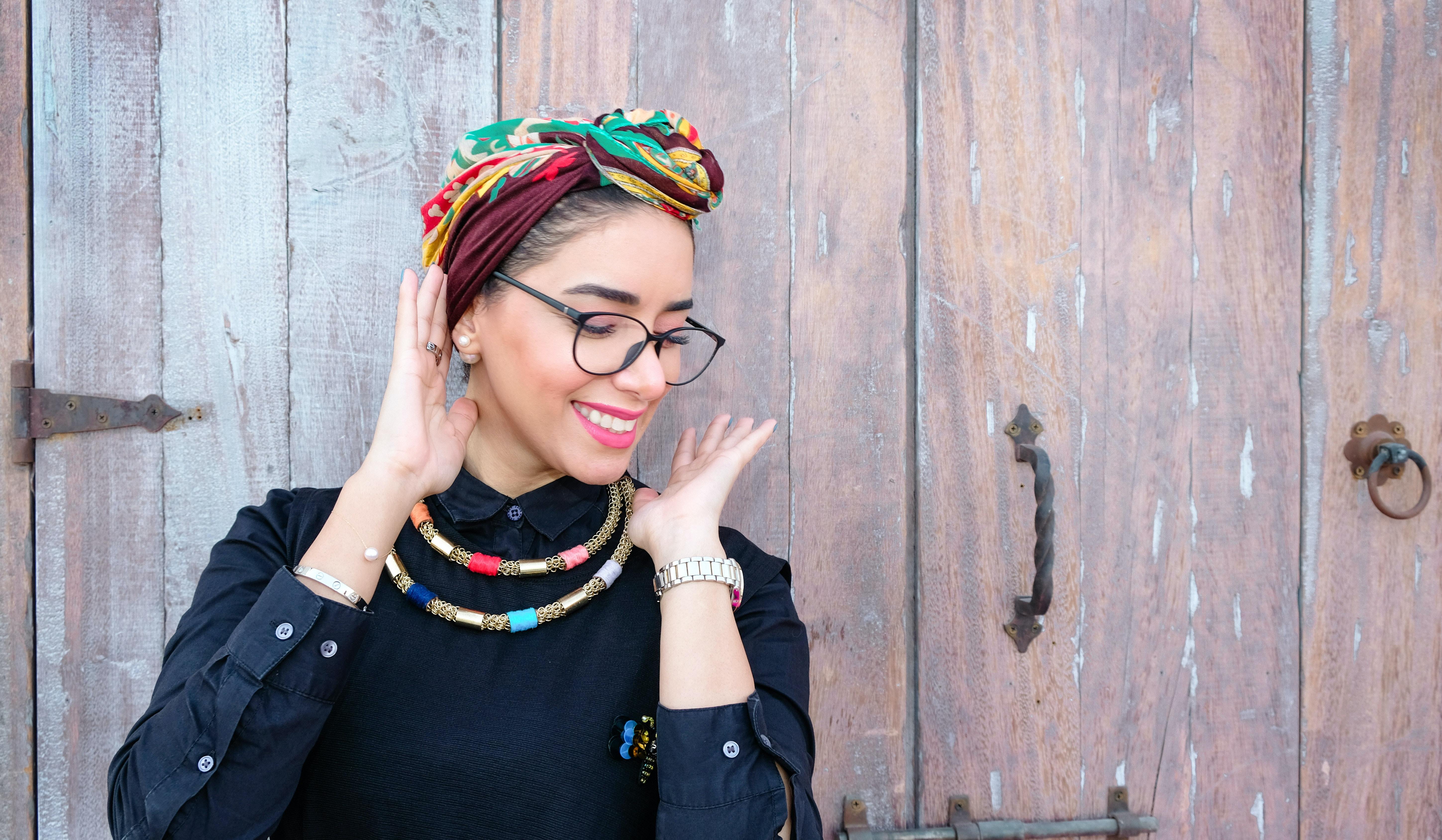 Clips are also great when you're trying to figure out how to disguise dark roots and secure your hair in the most flattering way. And when you feel too tired to even try, a classic baseball cap can do the trick anytime.
6. Embrace hats
While, most of the time, we see baseball caps as a necessary emergency solution, hats are truly what summer is all about. Get a few in different styles (so you have something appropriate for the beach, for the city and even for the home while on Zoom calls) and wear them with your hair down or in a ponytail. There's nothing easier than that!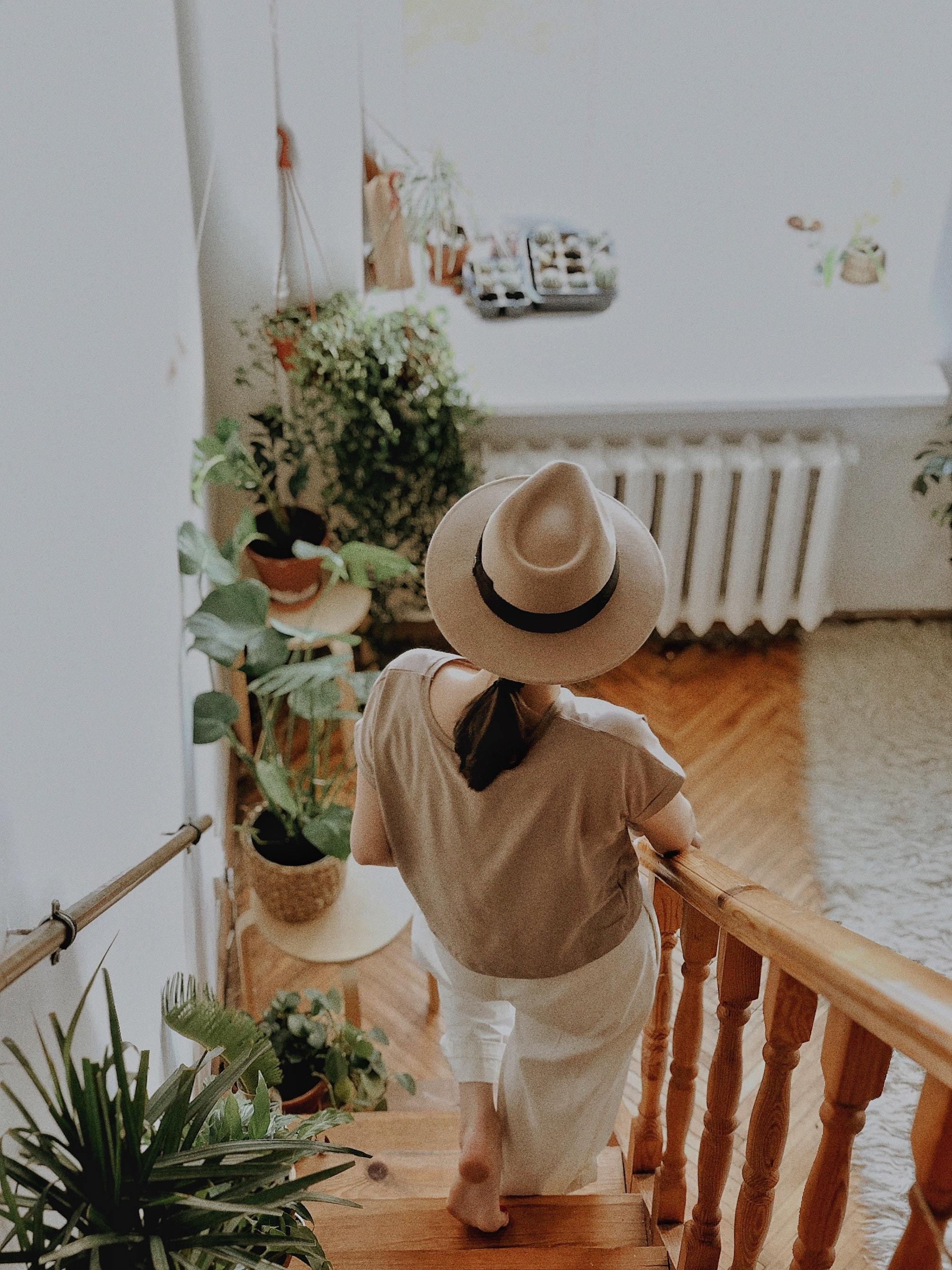 As you can see, there's no need to be anxious (and definitely not ashamed) when waiting for your turn at the salon. Use these six tips to cover roots between salon visits and it's likely that not only will no one see that you're due for a touch-up but people will actually compliment your creativity and change in style. Win-win!