How To Make The Most Out Of Your Bath Time
Jul 1, 2020
If there's one thing you probably have the time for now that you couldn't squeeze into your schedule before, it's a proper, long and relaxing bath. When you have to get up and rush to work or come home late and tired, showering is the only option. However, cut out the commute and you have a perfect one or two hours a day to treat yourself and put the world on pause. Let's make sure to take full advantage of this opportunity.

How To Take The Best Bath Ever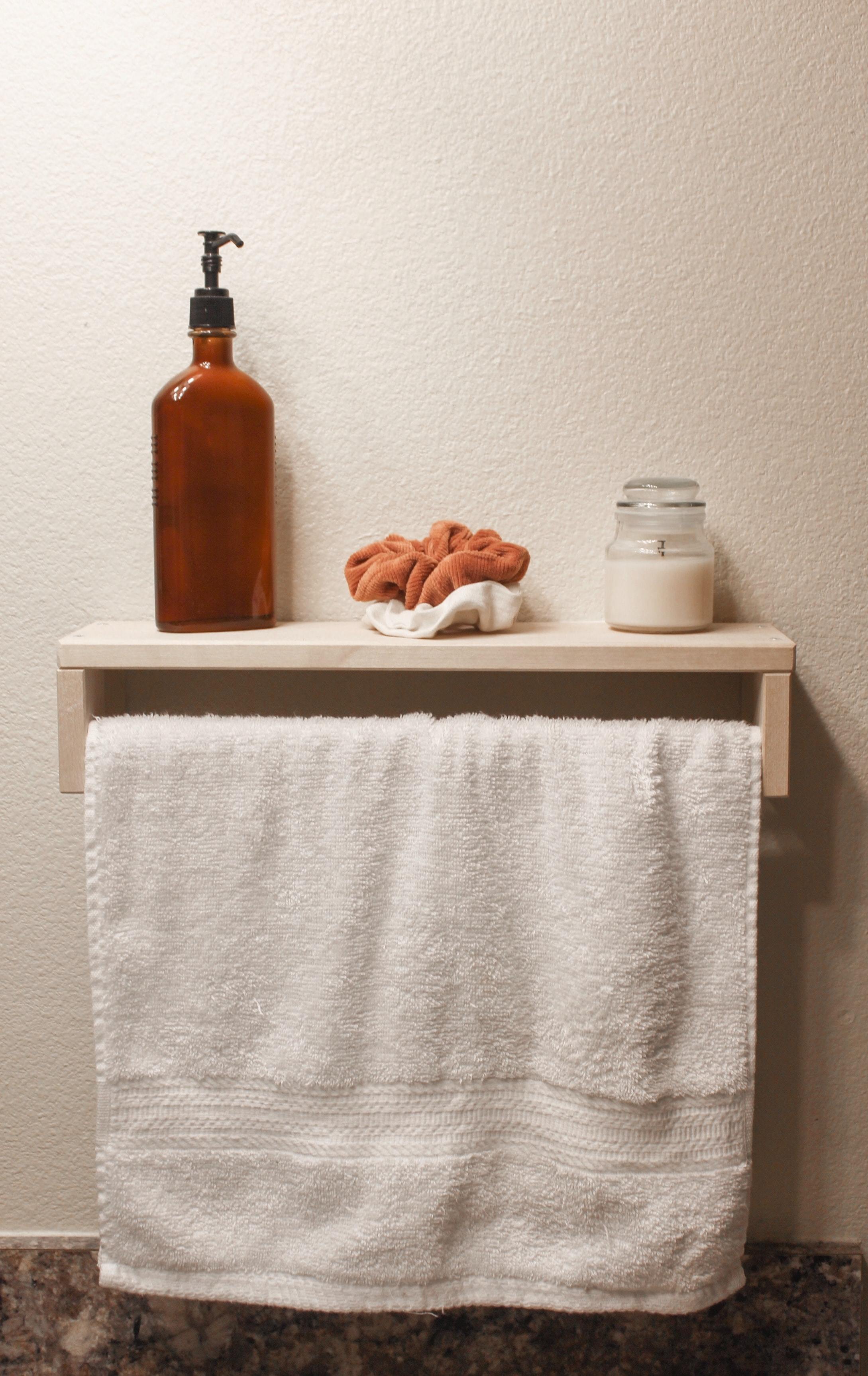 For some of us, it might've been a long time since we've let ourselves simply soak off stress in a nice hot bath. So how do you maximize your bath time properly? What are some tips and must-dos everyone should follow? Take a look at our guide below.
Use Epsom salts for muscle-pain relief
Epsom salts, also known as magnesium sulphate, are often added as an enhancement to hot baths and considered one of the true bath essentials. Being the fourth most abundant mineral in your body, magnesium levels are often deficient, especially in people who lead an active lifestyle.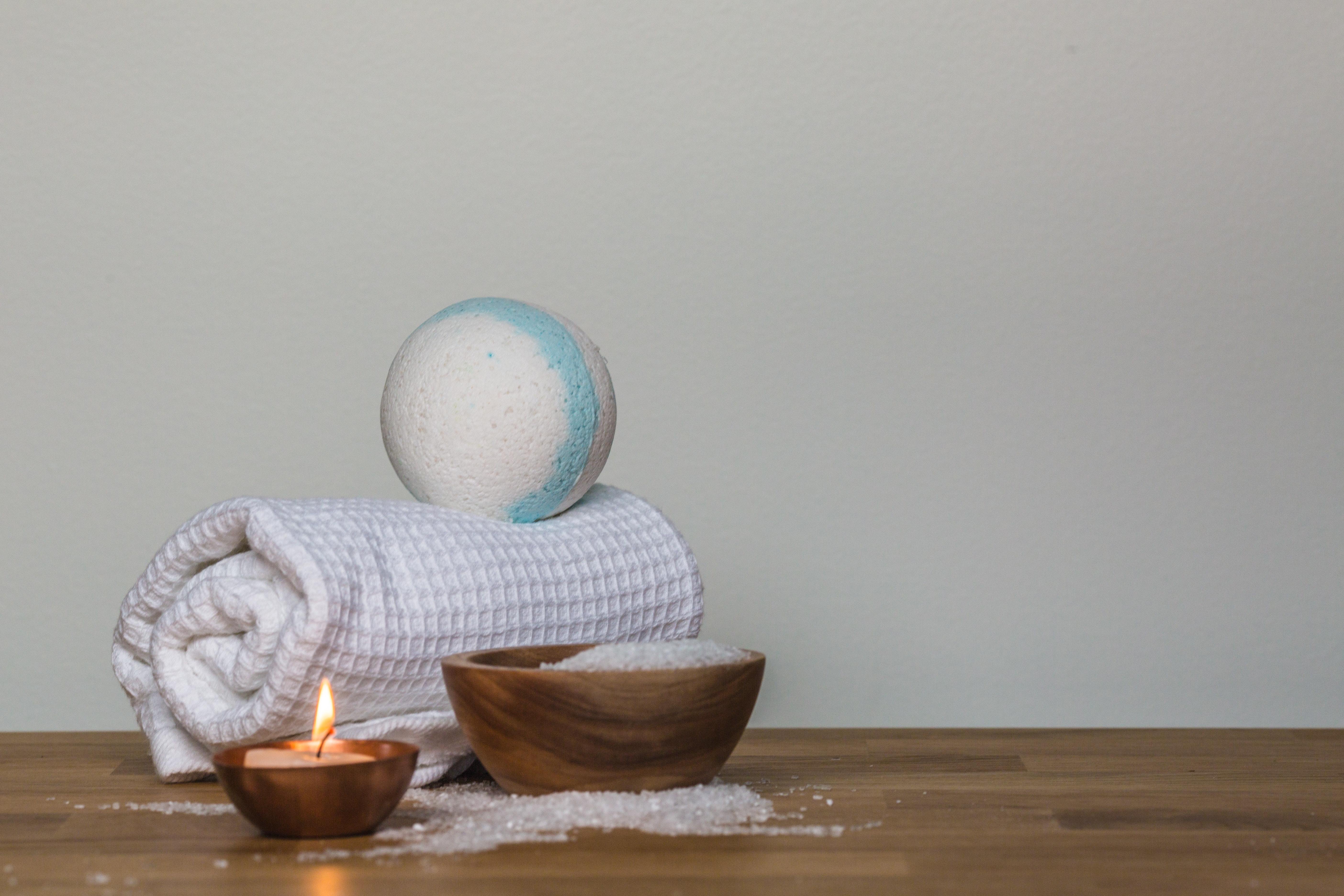 As for the benefits, magnesium promotes sleep (by producing melatonin) and aids muscle recovery (by using glucose and lactic acid). So running an Epsom salt bath for sore muscles after working out or doing yoga is the perfect end-of-the-day routine. For the dosage, add about two cups, or 500 grams, of Epsom salts to a running bath.
Add essential oils for aromatherapy
When planning a perfect bath-time experience, you really want to engage as many of your senses as possible. Using essential oils to create a fitting aroma will take your baths to another level.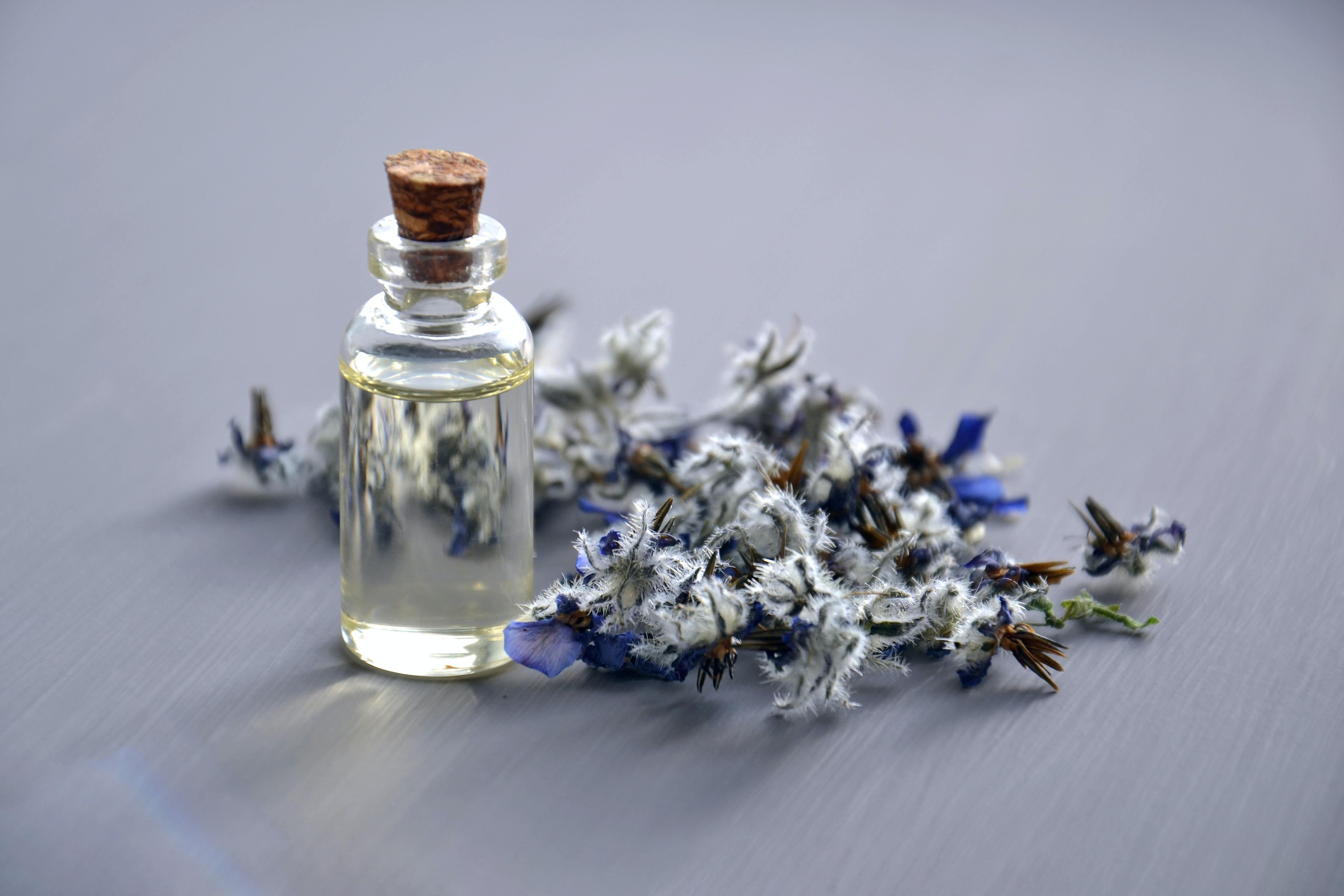 Note that not all essential oils in baths are created equal. Scents like lavender, chamomile and rose work much better than cinnamon or spearmint, since the latter tend to irritate the skin. Also make sure to never add essential oils in baths directly — they are not water soluble and are highly concentrated. Mix them with another oil first, such as coconut, olive or jojoba (around five drops of essential per tablespoon of coconut or other). Finally, add your essential oil mix only to a full bath so the scent doesn't escape the water.
Create relaxing ambience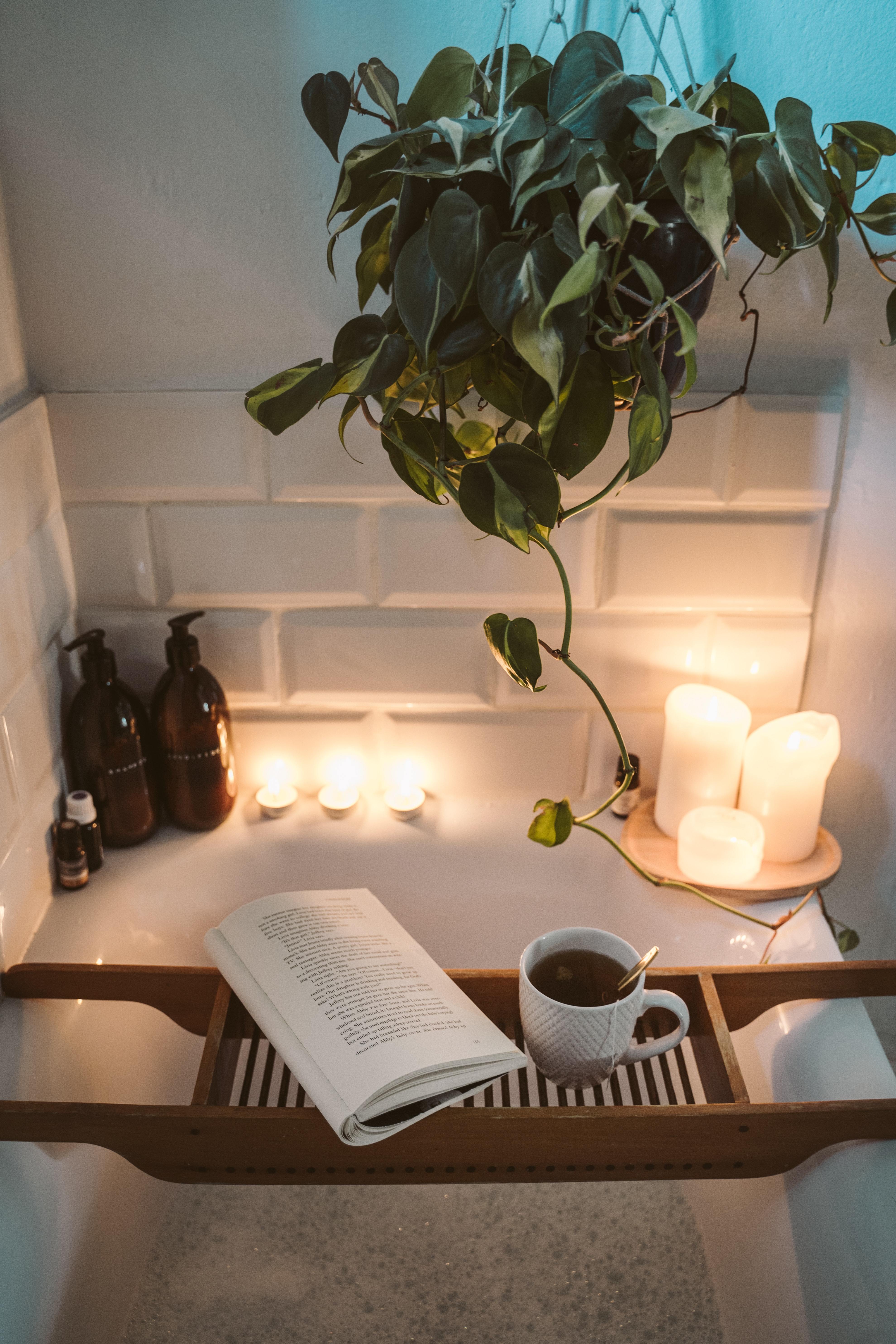 The last thing you want in a relaxing bath is a harsh fluorescent light from above. So take a few steps to design the perfect lighting environment. Some warm halogen light from a floor or wall lamp might serve as a nice baseline. Then add some accents with candles as well. If they are aromatic, try to find the ones that pair perfectly with your choice of essential oils.
Treat yourself to a face or hair mask
Submerging yourself in a bath for an hour or so is the perfect time for your skin or hair care routine. Face masks cleanse and relax your skin, unclog the pores and leave you glowing. Hair masks nourish, strengthen and moisturize your hair, making it soft, smooth and fully restored.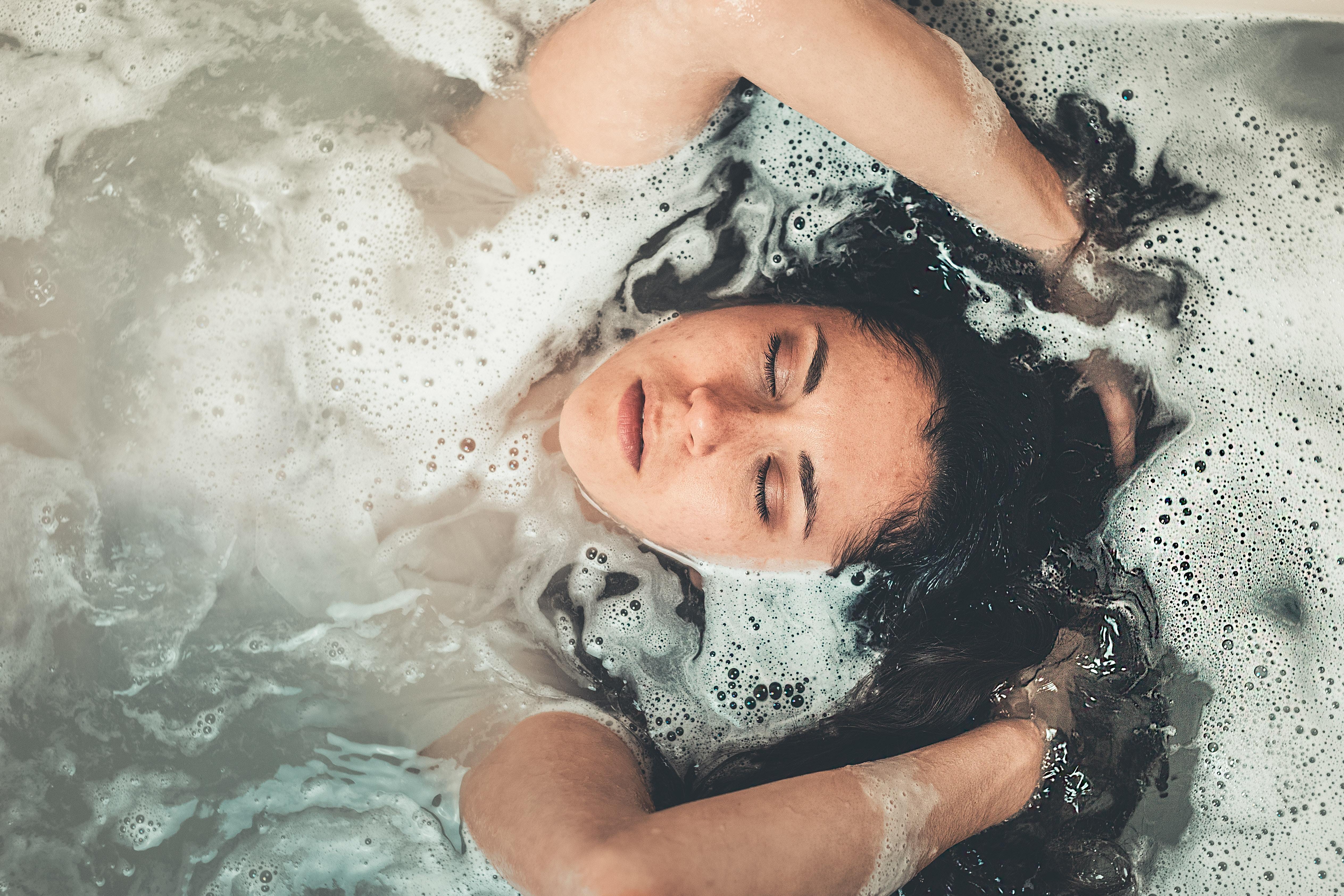 If you're after deep hydration, try Alterna's Caviar Anti-Aging Replenishing Moisture Masque, which is perfect for weekly use. Apply it to clean, damp hair and leave on for at least three minutes. Those looking for reducing breakage and intensive conditioning might want to try the Caviar Anti-Aging Restructuring Bond Repair Masque, which can be similarly applied to clean hair without excess water and left on for a few minutes.
Listen to a podcast or guided meditation
Some people prefer to have a relaxing bath in complete silence, left alone with their thoughts. Others might want to have their good-vibes Spotify playlist going or cheer themselves up with one of the feel-good podcast episodes.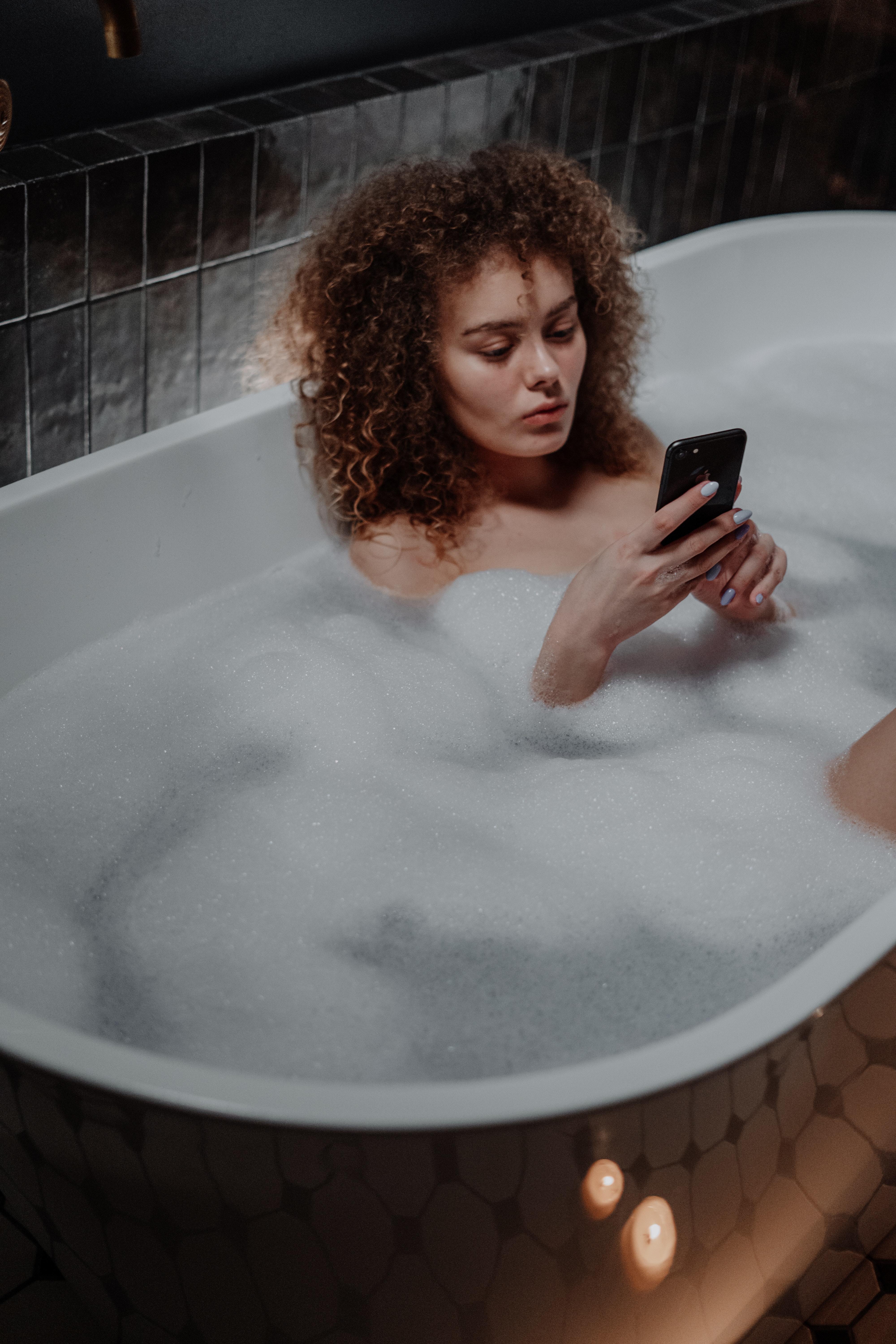 Alternatively, to feel completely refreshed, look into guided meditation. There are lots of popular apps, such as Headspace and Calm, that offer quick sessions for any experience level.
Stay hydrated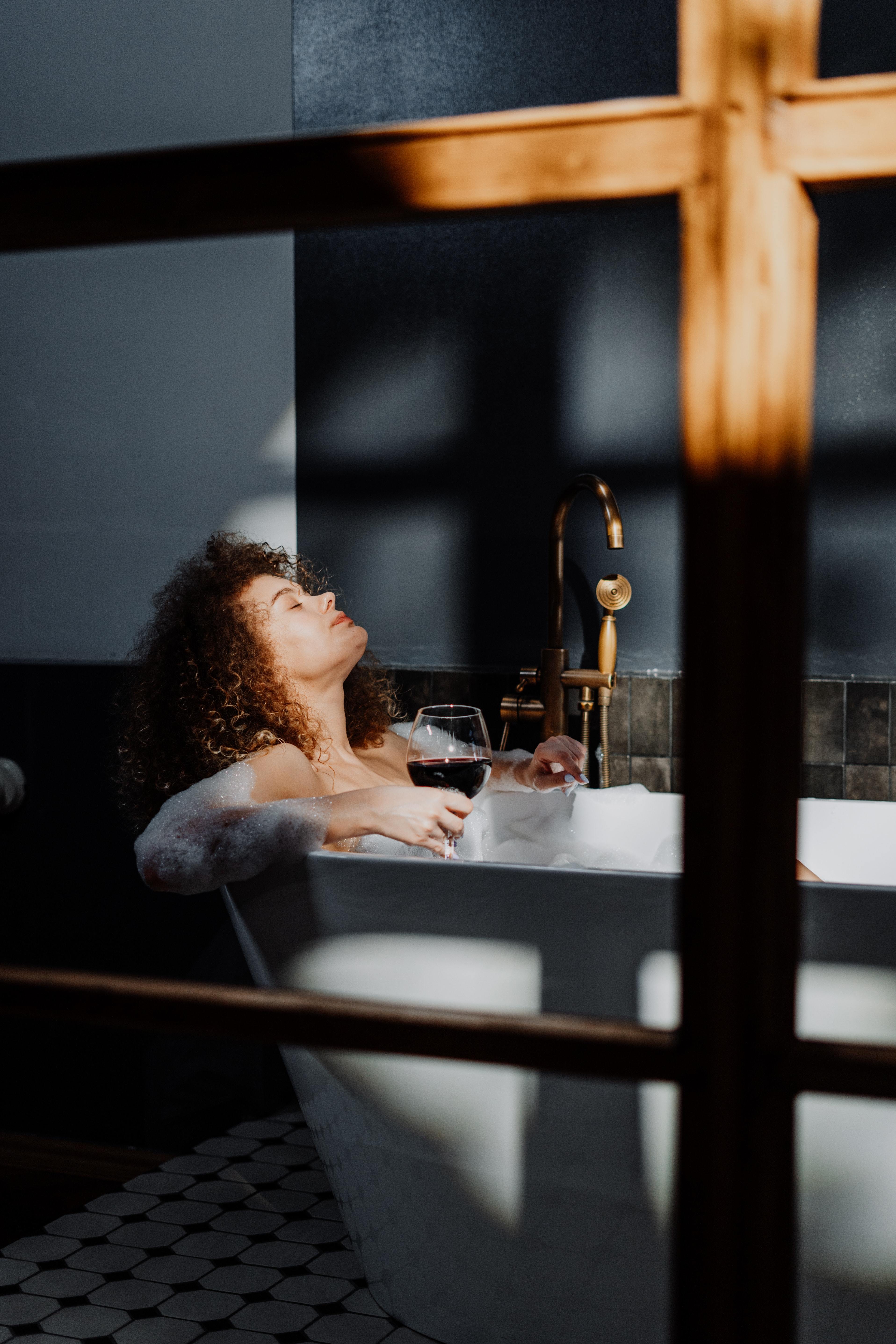 A good thing to remember in a hot, relaxing bath is to drink more water to compensate for dehydration. It might come as a surprise that you can dehydrate while being in water, but the truth is your body still sweats in a hot environment, you just don't notice it as much. So make sure to take a water bottle with you. And, although it won't help you hydrate, a glass of wine is always a nice finishing touch to any relaxing experience.
Invest in a bath caddy
As you know, the amount of things you can do while enjoying a bath is usually limited to something passive like listening to music. But, of course, reading or watching your favorite TV series is also possible — you just need to get a bath caddy.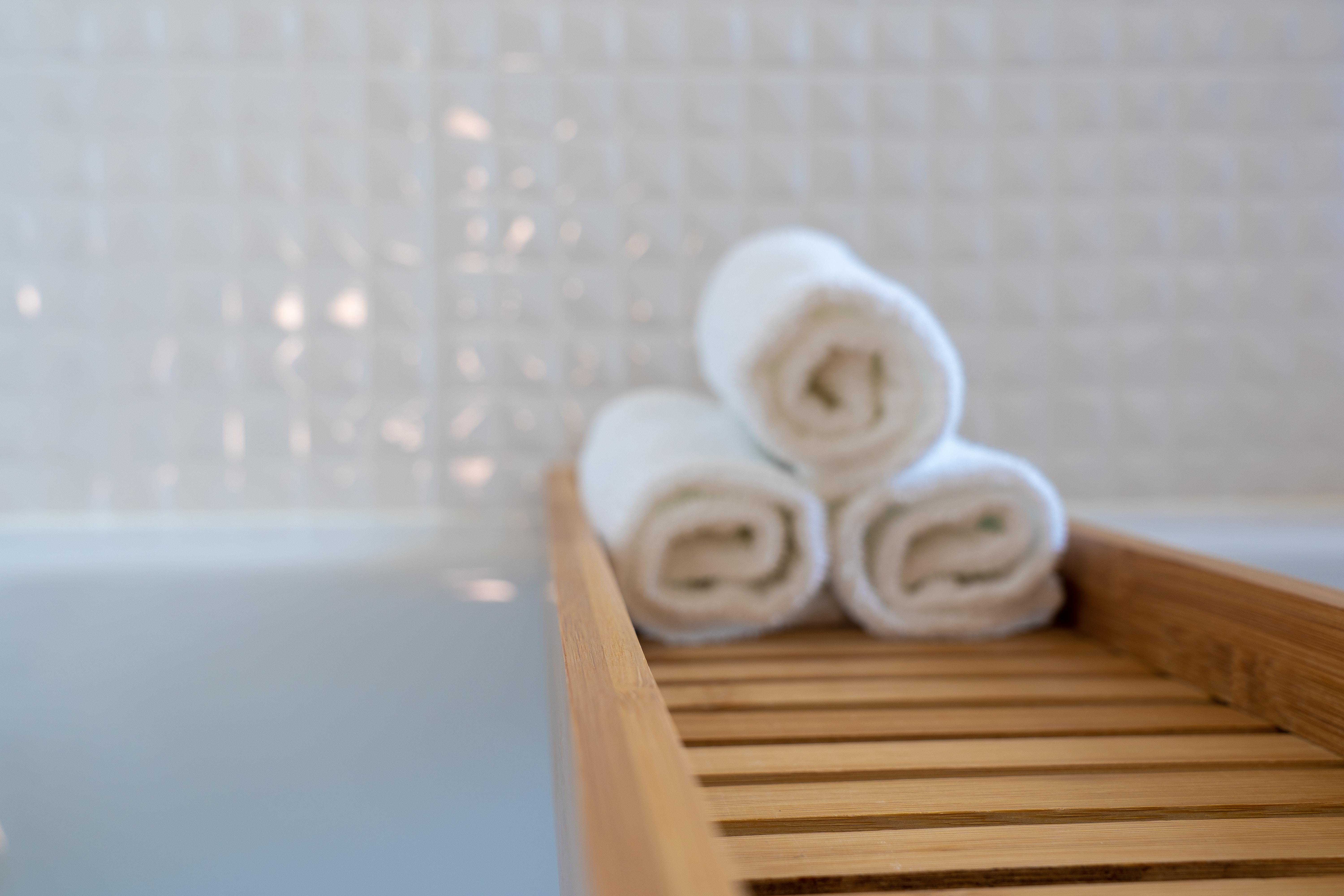 Bath caddies come in all shapes and sizes. Sometimes they feature book holders, trays for smartphones, grooves for iPads, wine glass holders and more. Just search for a bath caddy on Amazon to see an amazing array of options.


In the end, creating a truly relaxing bath environment will elevate your evening (or morning) routine to a new level. You'll have a proper space to zone out, feel well-rested, have more energy as a result and not feel rushed throughout your day. Sounds good enough for us to try!