6 Hot Hair Color Trends to Beat the Winter Blues
Feb 23, 2022
Winter can get us all down, but let's get you looking up. Just like the season, you might be looking forward to a big change, too. Or maybe you're just looking to add a little warmth and brightness to what you already love. Whether you're in the mood for bold changes or just want to spice things up, explore these hair color trends to help you spring forward.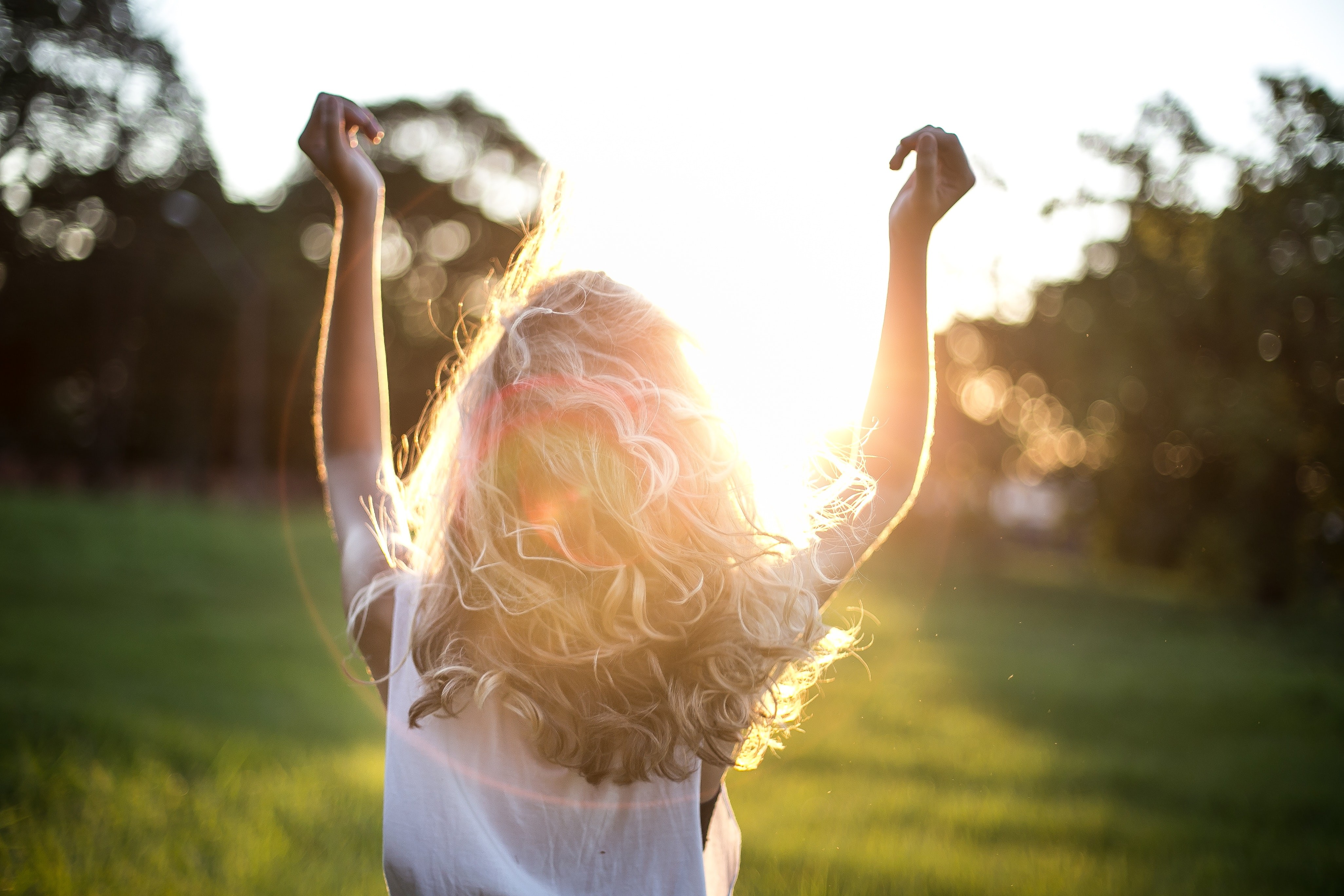 Naturally Bright
If it's the bright warmth of the sun you've been craving, look to the sky for inspiring hair color ideas. Welcome the sun with bold natural highlights that help bring the color back. From copper and mahogany reds to buttery and honey blondes, you can brighten your days with sun-kissed hair colors. And you'll always bring the warm weather with you.
Make it Your Own
After a winter spent hidden under a hat or drying out in the cold air, your hair wants to be free. Instead of big color changes, let yourself shine. By accentuating your own existing color palette you may avoid more damaging color treatments while adding inspiration to naturally healthy hair.
Find valuable resources on our education page including haircare tips, plans and products to keep your hair healthy.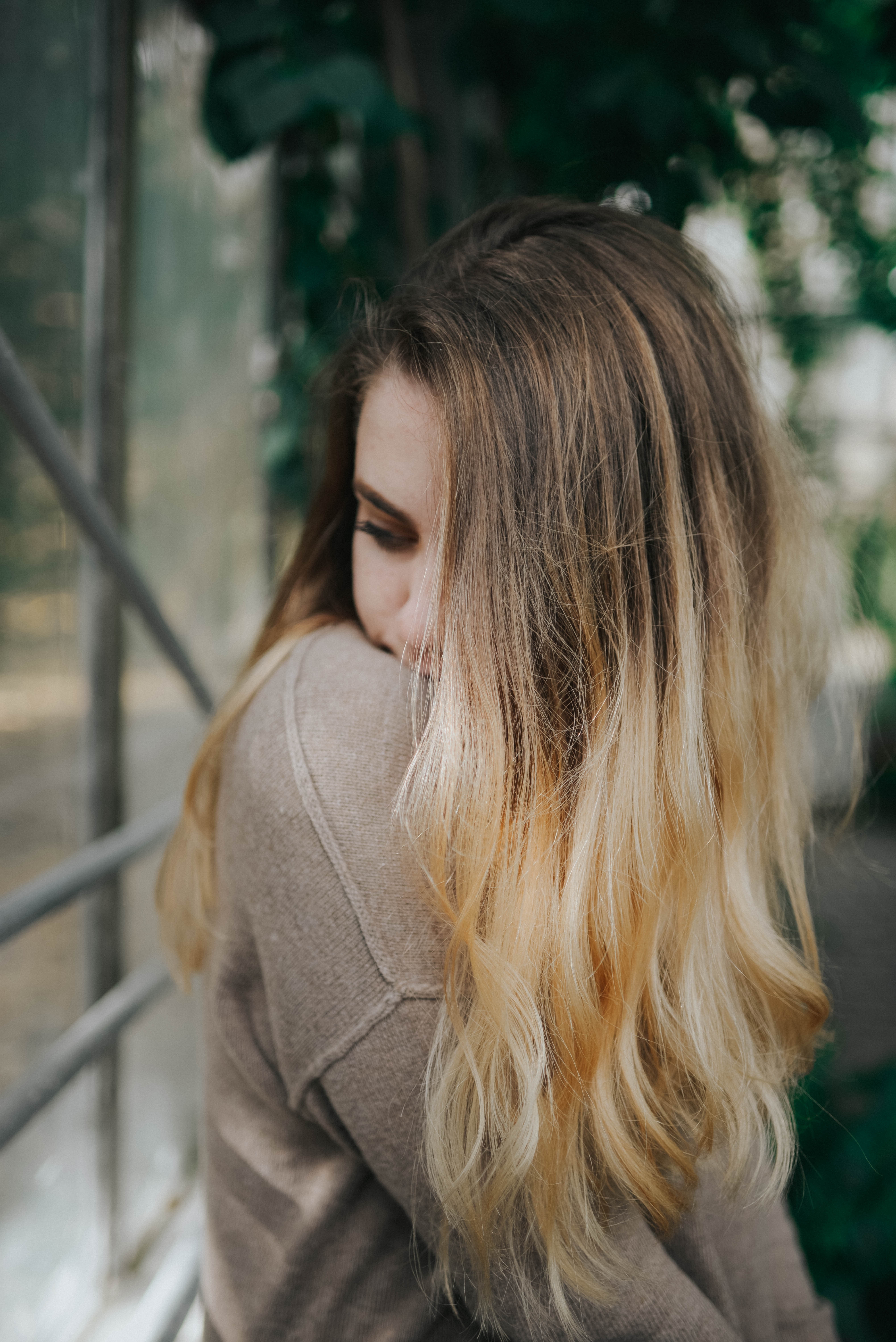 Finer Things
If you're looking to add some light and warmth with a more subtle touch, try something a little finer. A fine balayage with very fine low- and mid-lights in the same range of tones will add depth to your color. With a little dimension to your hair color you can achieve that dynamic look with less drama.
Let It Shine
High shine styles are sure to be popular this winter and spring, from the top runways in the world to your run to work. You can capture the sun's brilliance with hot oils or hair gloss and show off your own natural radiance. Add a little shine for a look that's striking and eye-catching.

You can find other popular hair color ideas by checking out our Fall and Winter Top Trends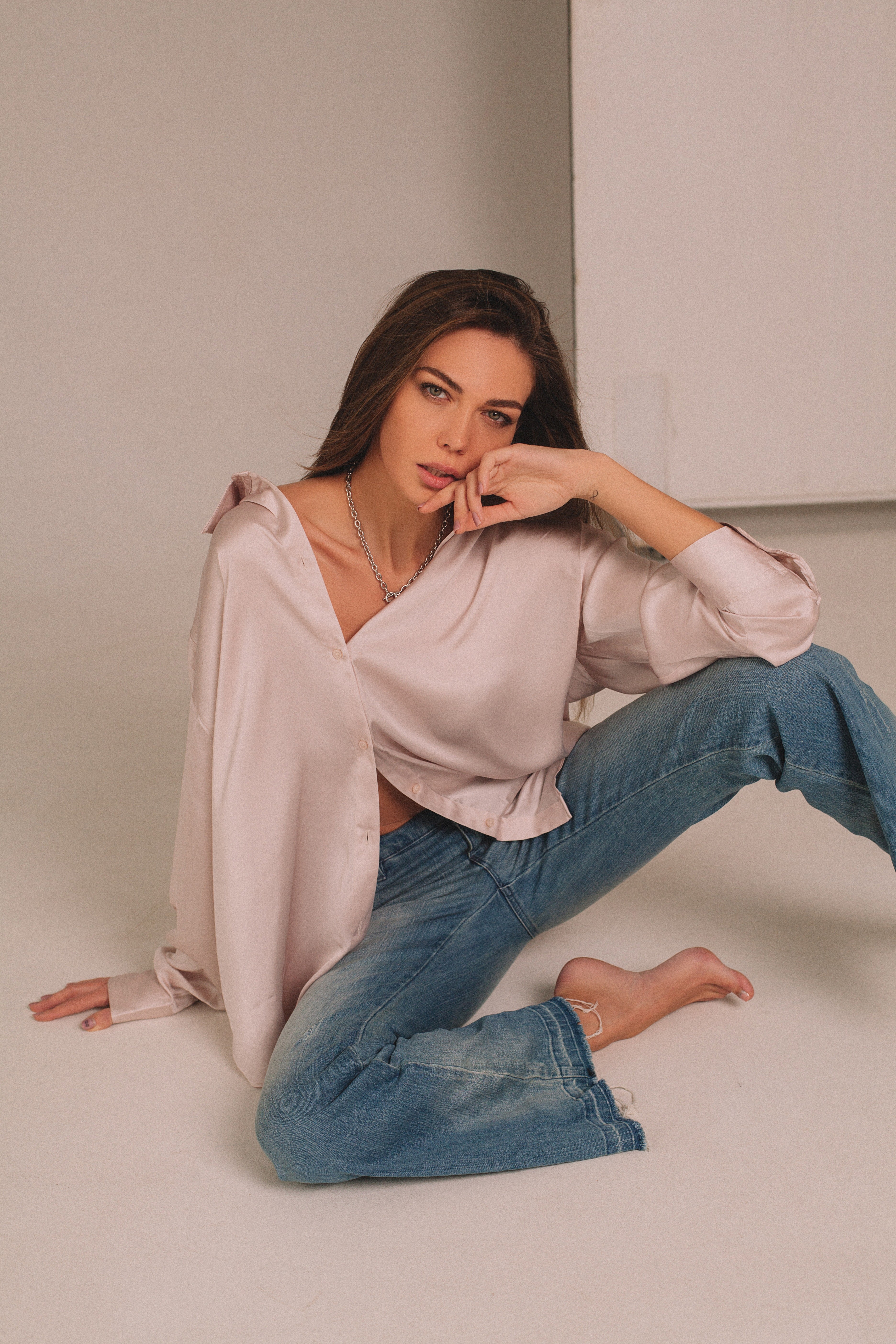 Simply Bold
Another runway trend is hitting home this winter and spring with single-tone styles. Make your statement deceptively simple. From buttery blondes to matte browns, express your complexity in one dimensional hair dye colors. This bold coloring style, whichever color you choose, will make your hair speak volumes.
Pick Your Flavour
Trending hair dye colors this year range from savory to sweet. Explore the richness of butter and cream colors, or spice it up with pumpkins and caramels. For something especially deep and rich, try the popular cherry chocolate. The pantry is full of amazing color choices to feed your inspiration.

Break out of the winter blues with the color style that expresses you the most. Accentuate your natural colors, go for simple and beautifying. Find your depth with subtle and fine dimension. Let your light shine. Or make a statement with a bold single tone. Whichever you choose, you'll want the best haircare treatment available. Find your personalized haircare plan by taking our haircare quiz.