8 Healthy Habits We All Share Now
Apr 7, 2021
A year ago, when social distancing measures due to the COVID-19 pandemic were just starting to be implemented, we wrote a blog post with a few suggestions for how not to lose your social connections in isolation.

Today, it almost seems like there's a light at the end of the tunnel. While we continue to practice social distancing, some of the strictest lockdowns are gradually being lifted worldwide. After spending so much time essentially living the same lifestyle, all of us surely have a few tips on how to survive a pandemic. In fact, we think that it would be great if a few of our pandemic habits roll over to serve us in a post-pandemic world as well.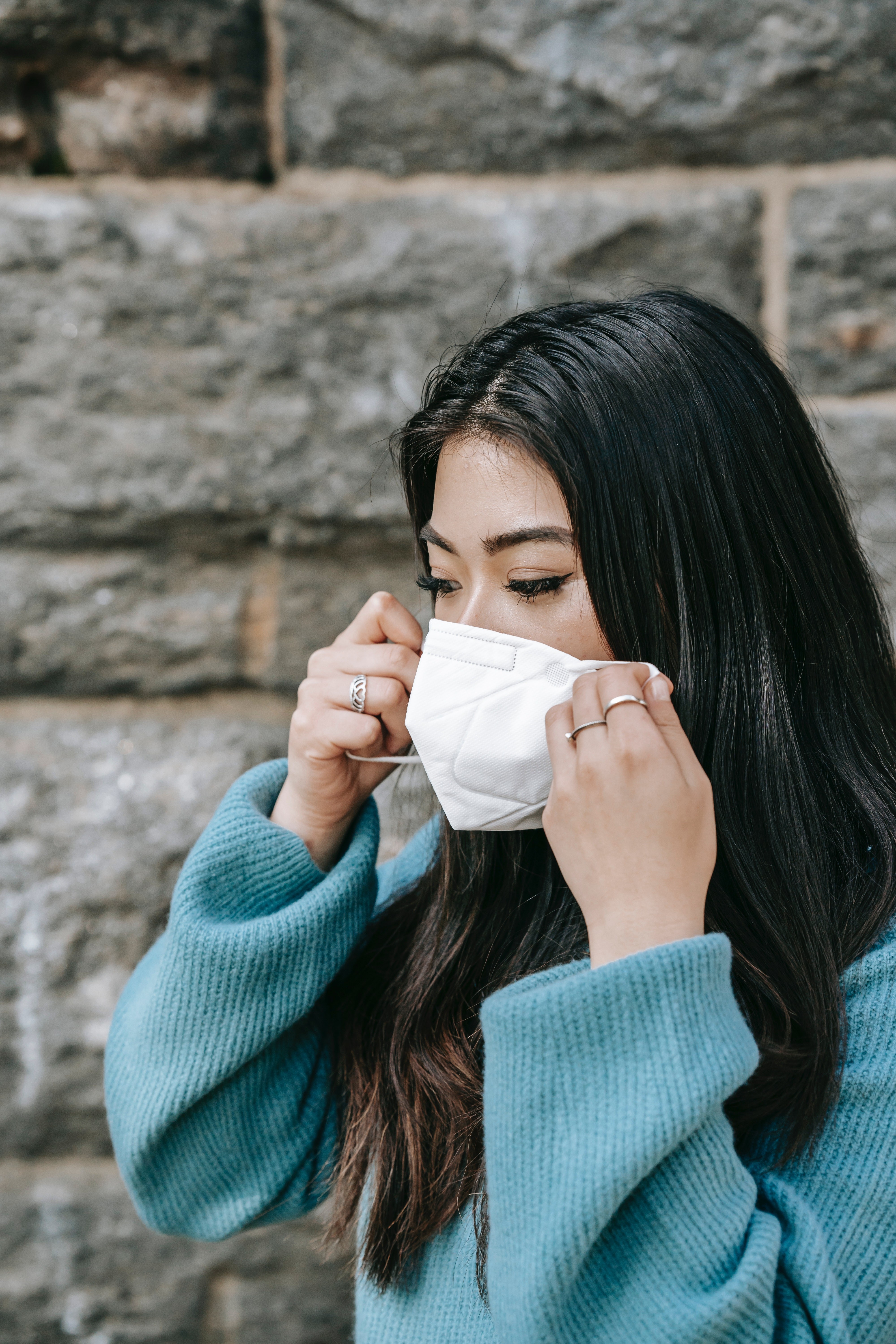 So here's our quick guide to 8 healthy habits we learned during the past year that we should continue for 2021 and beyond.
1. Conscious Consumerism
Have you noticed that when we don't need to go out as much and impress anyone, we tend to buy a lot less?

Or to frame it in another way, we tend to buy things just for us. Just the things we absolutely love and that are important for our self-care, be it a new soft-cotton hoodie, a well-designed modular sofa or a moisturizing hair masque.

This approach is great not only for our wallets but for the environment as well. For bonus points, make sure to regularly sort through your closet and donate things you don't wear anymore (definition: haven't touched for a year) to a local thrift store.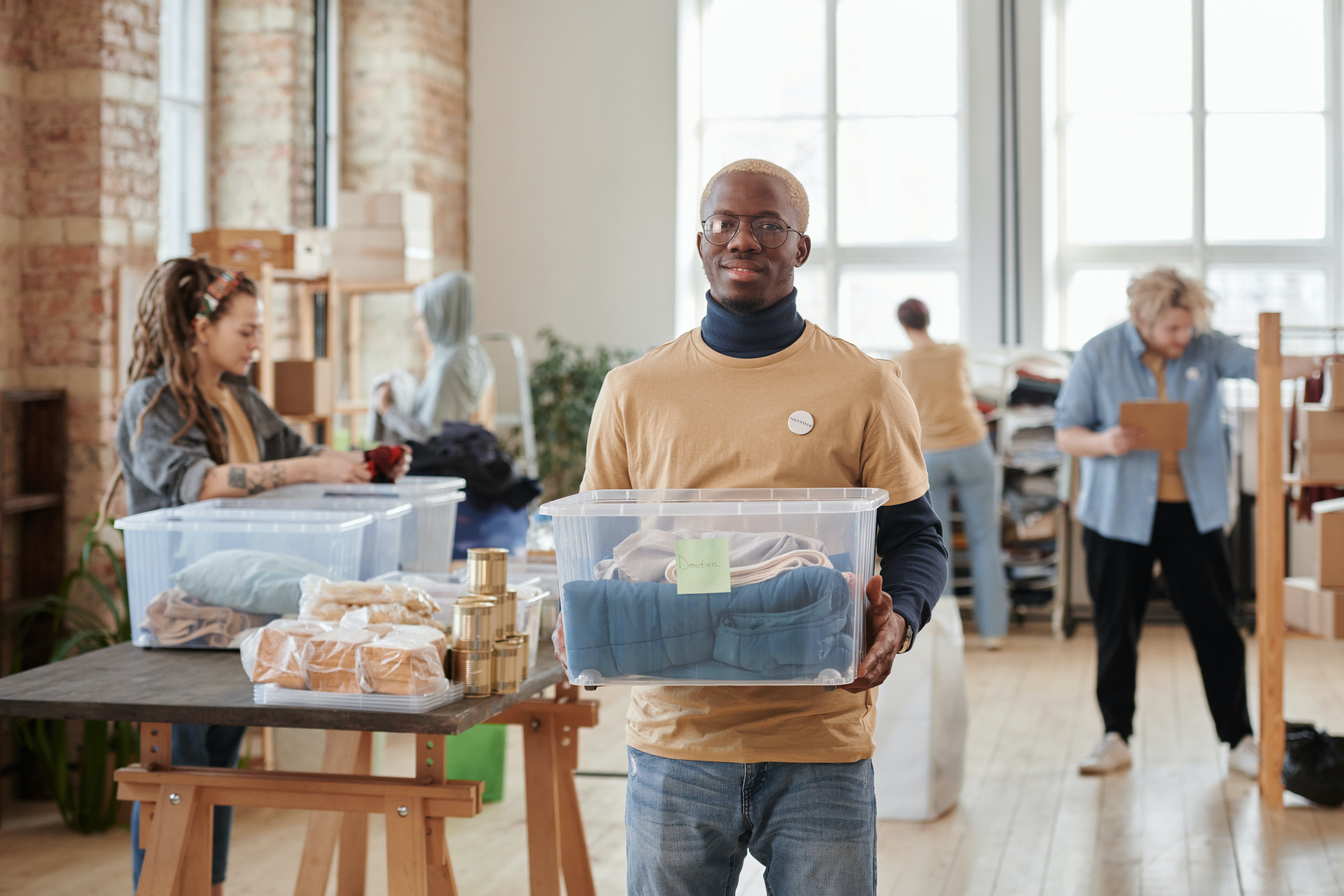 2. Continuous Learning
Inadvertently, the pandemic has proven that you can learn nearly everything online. From cooking to French to coding to photography, just take a look at platforms such as Skillshare, Coursera, Udacity or even YouTube for practically unlimited amounts of knowledge waiting for you — often for free.

The key is to not stop the learning process once all the lockdowns are lifted. Make sure to dedicate an evening or two every week to getting better at your skill of choice.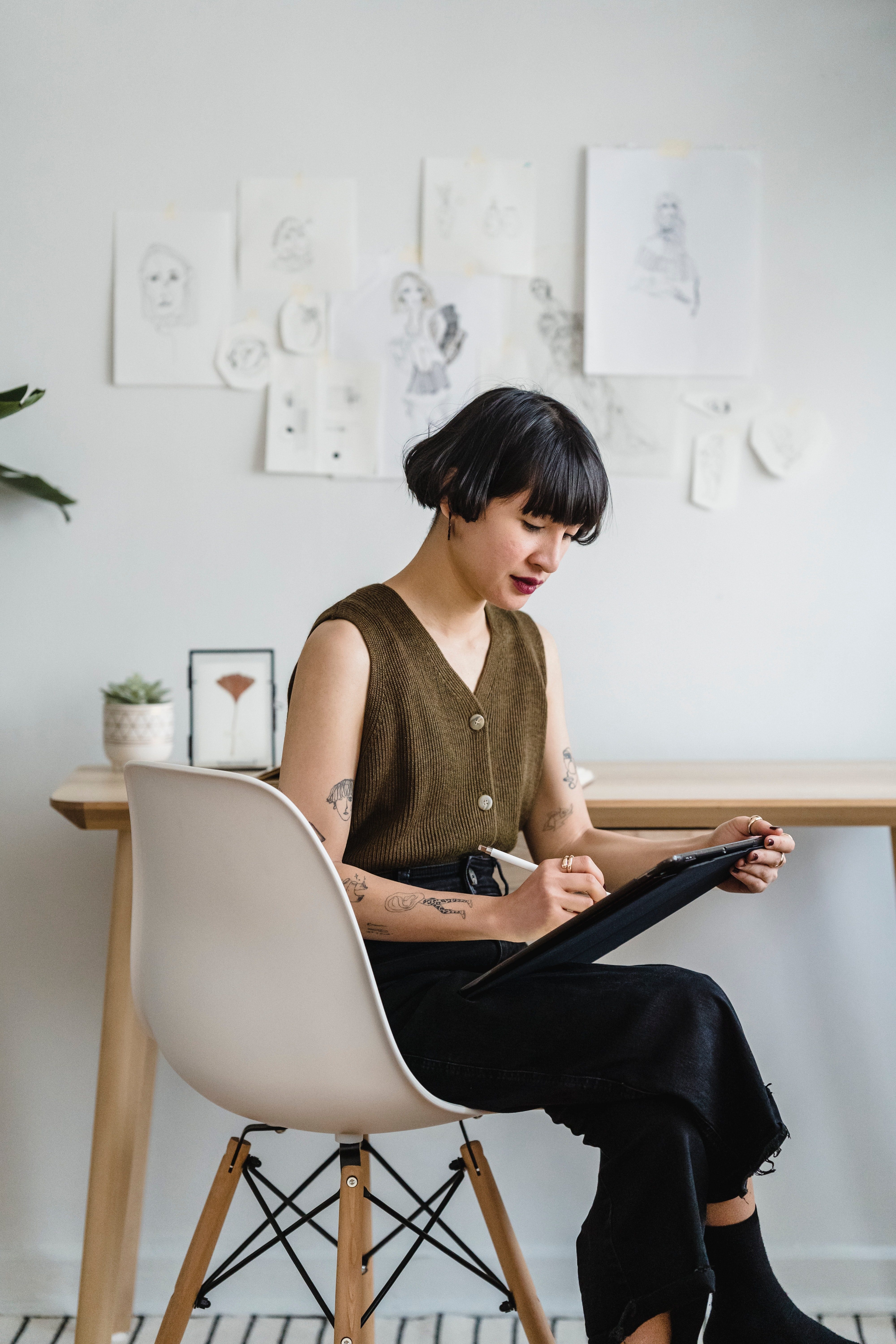 3. Cooking at Home
Over the years, frequent takeouts, going-outs and food deliveries have changed our relationship with food — arguably, not in a positive direction.

Now is the perfect time to liberate your inner chef. Learn all the foundations of cooking, from omelettes to soups to salads. Try growing your own herbs. Get into home baking (there's so much more to it than sourdough).

Not sure where to start? Delivery meal kit services like Blue Apron will bring all the ingredients and step-by-step instructions right to your door.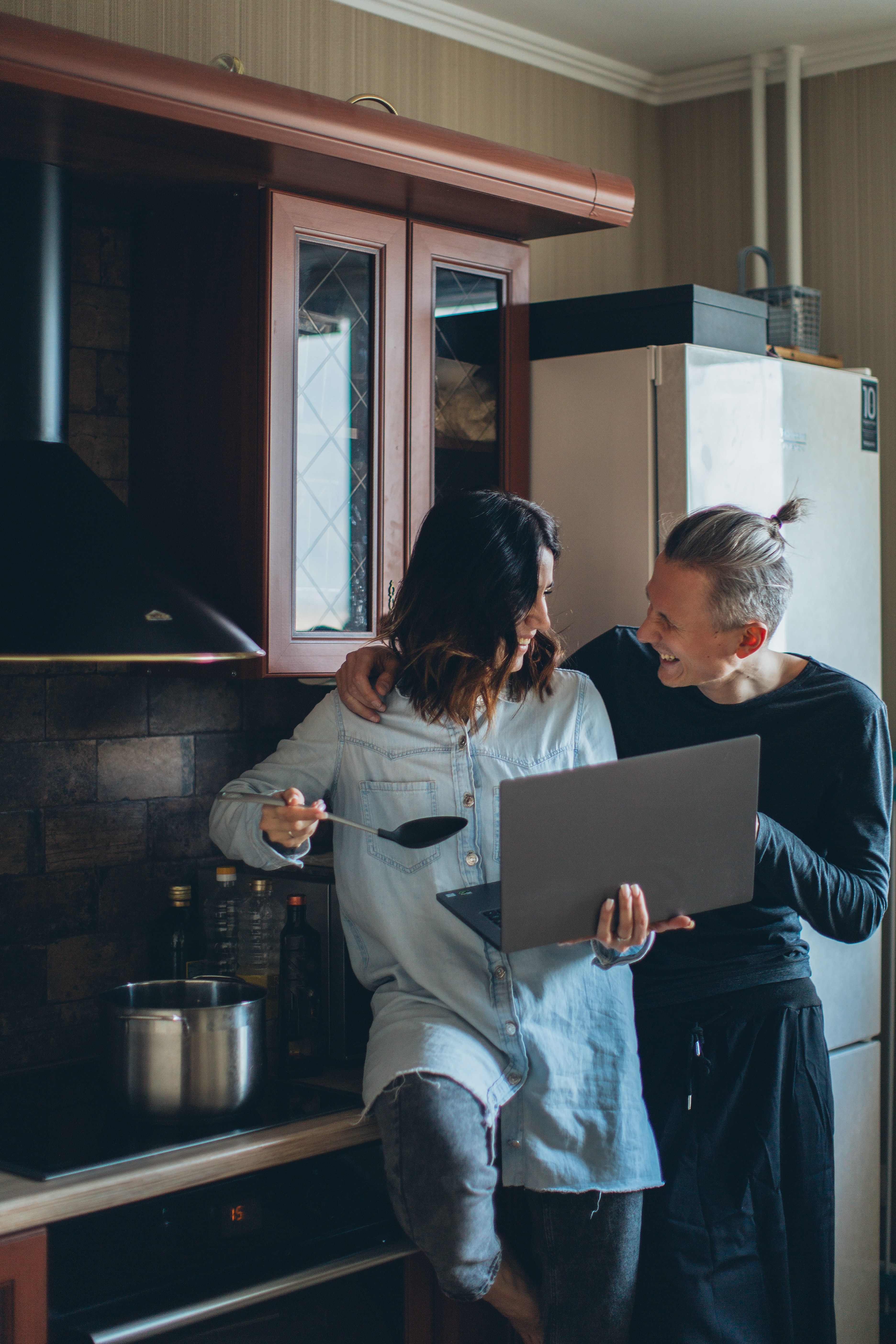 4. Connecting with Family and Friends
Last year, we mentioned that staying in touch with anyone over phone and video chats was easier than ever. Still, you might've noticed that some of the more casual connections have fallen off.

In some strange way, physical distancing has become a filter and left only truly meaningful relationships intact. So it's even more important to cherish them now. Go on, schedule a recurring video call event in your calendar with far-flung friends and family and stick to it.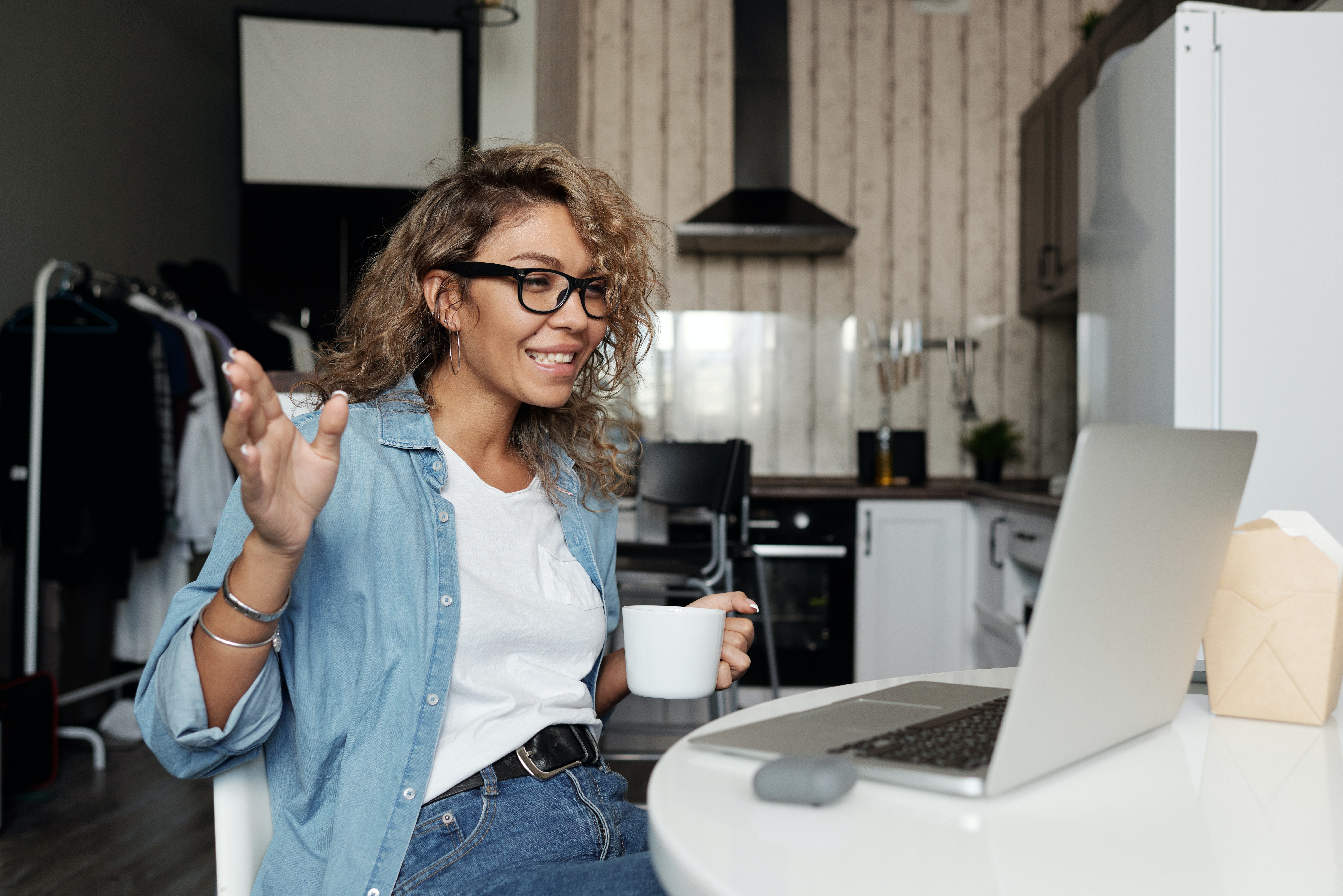 5. Taking Life Easy
In the previous blog post, we had a suggestion to dance to a Spotify playlist. Well, now with TikTok the dance has gone global! If you haven't signed up yet, be sure to give it a try. There's just a wealth of silly challenges, dance-offs, lifestyle hacks and more. It's fun!

While you're at it, check out Clubhouse as well. It's like a 24-hour live radio you can participate in at any time.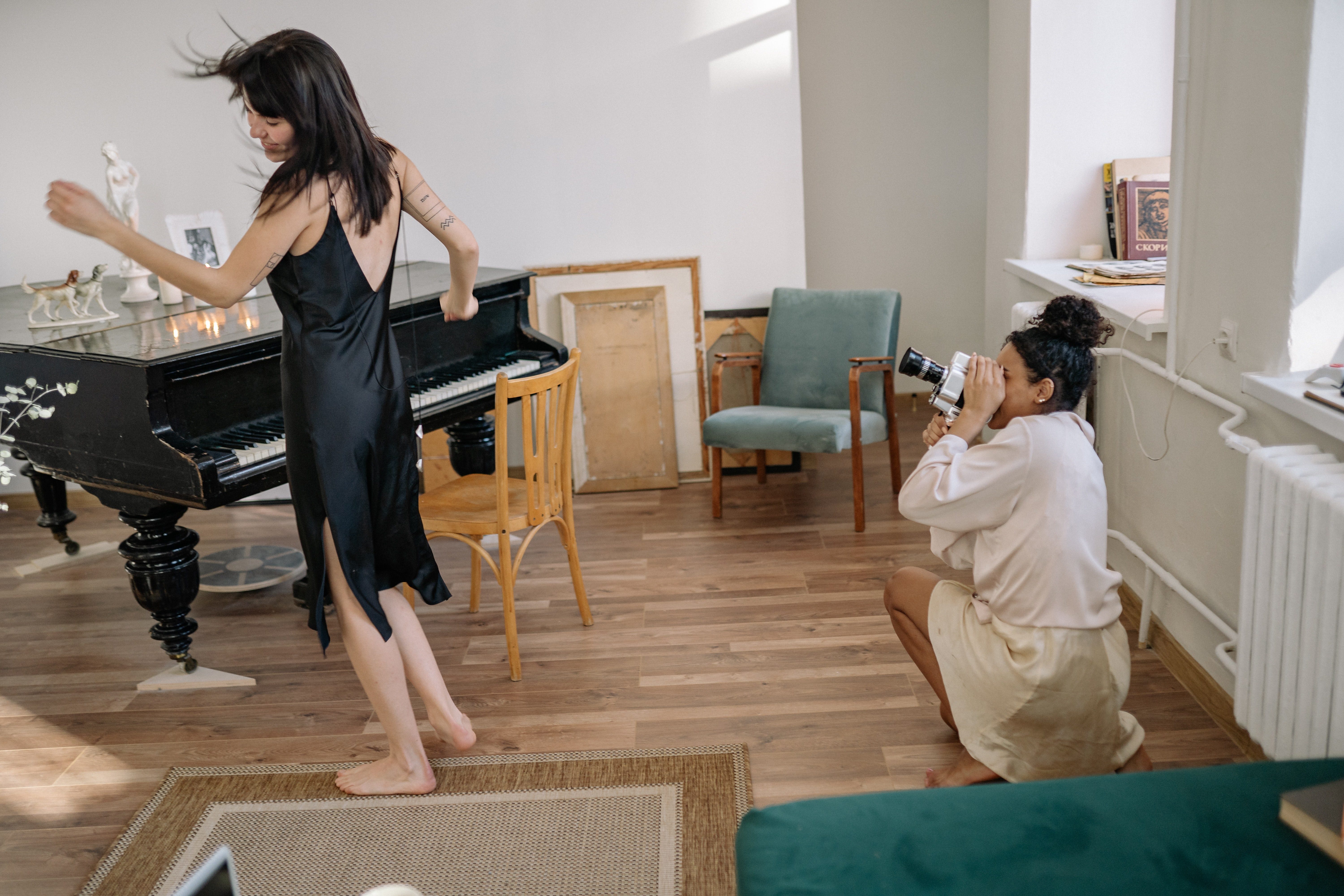 6. Exercising Regularly
With gyms closed, most of our workouts have had to take place at home or outside. Home workouts are actually great when you're trying to build the fitness habit, since you don't have an excuse of not having time to go somewhere. And exercising in nature, well, it's just the best.

So we hope that all of us would be encouraged to spend more time outside, running, cycling, swimming, doing yoga, etc.
7. Staying Positive
While it's been hard to look at the news without getting depressed, we should find solace in humor and things that exude positivity. Take Netflix, for example. Besides a nearly unlimited amount of comedies for Friday movie nights, they have recently added a Fast Laughs tab, just so you're always a click away from something that feels uplifting.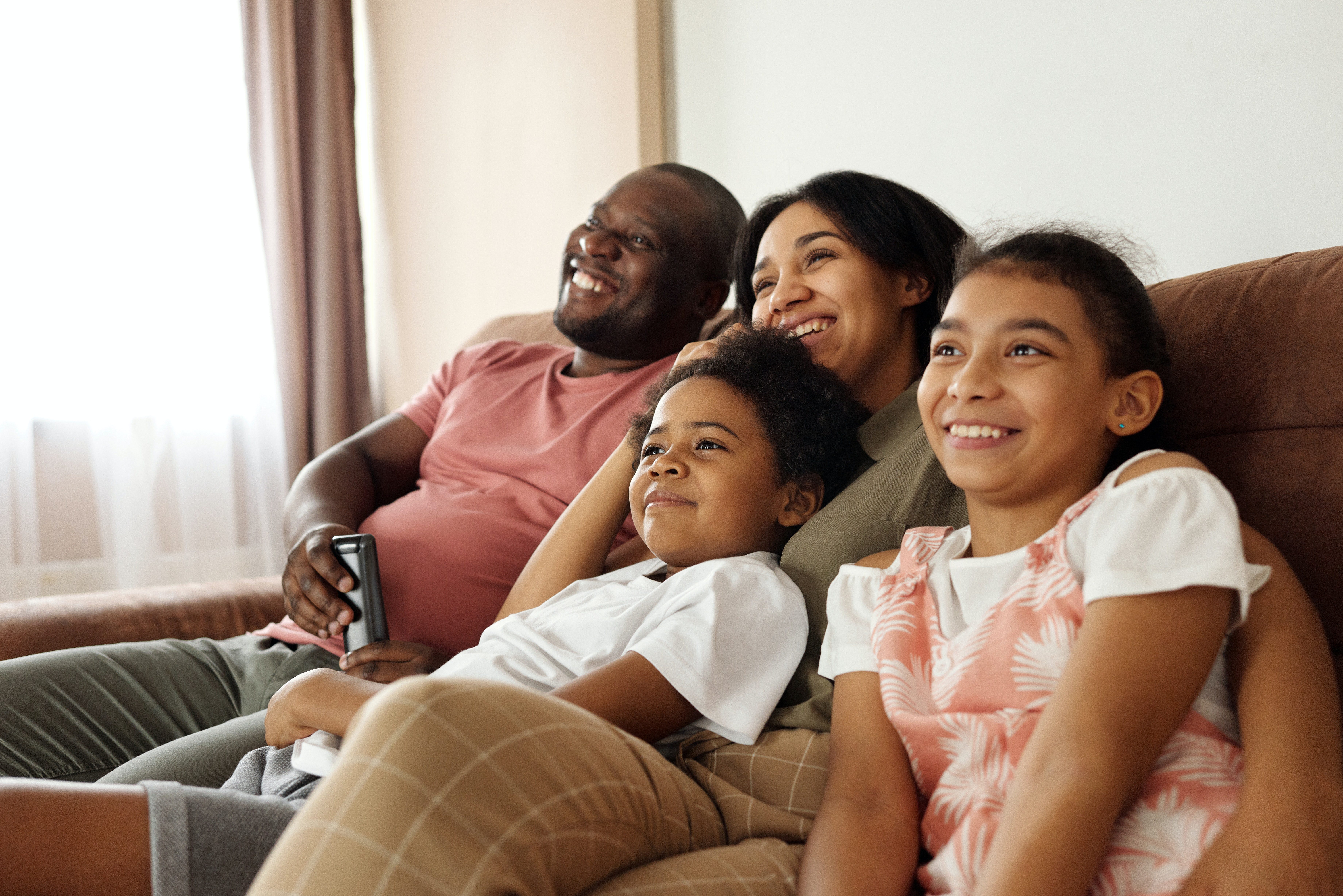 8. Working Anywhere
Before the pandemic, working from home was considered a rare privilege — very few jobs allowed for it. During the pandemic, it became a necessity. While we all miss interacting with our coworkers face-to-face, being able to work remotely opens up so many life-changing opportunities, from working in various countries to being able to spend more time with our families.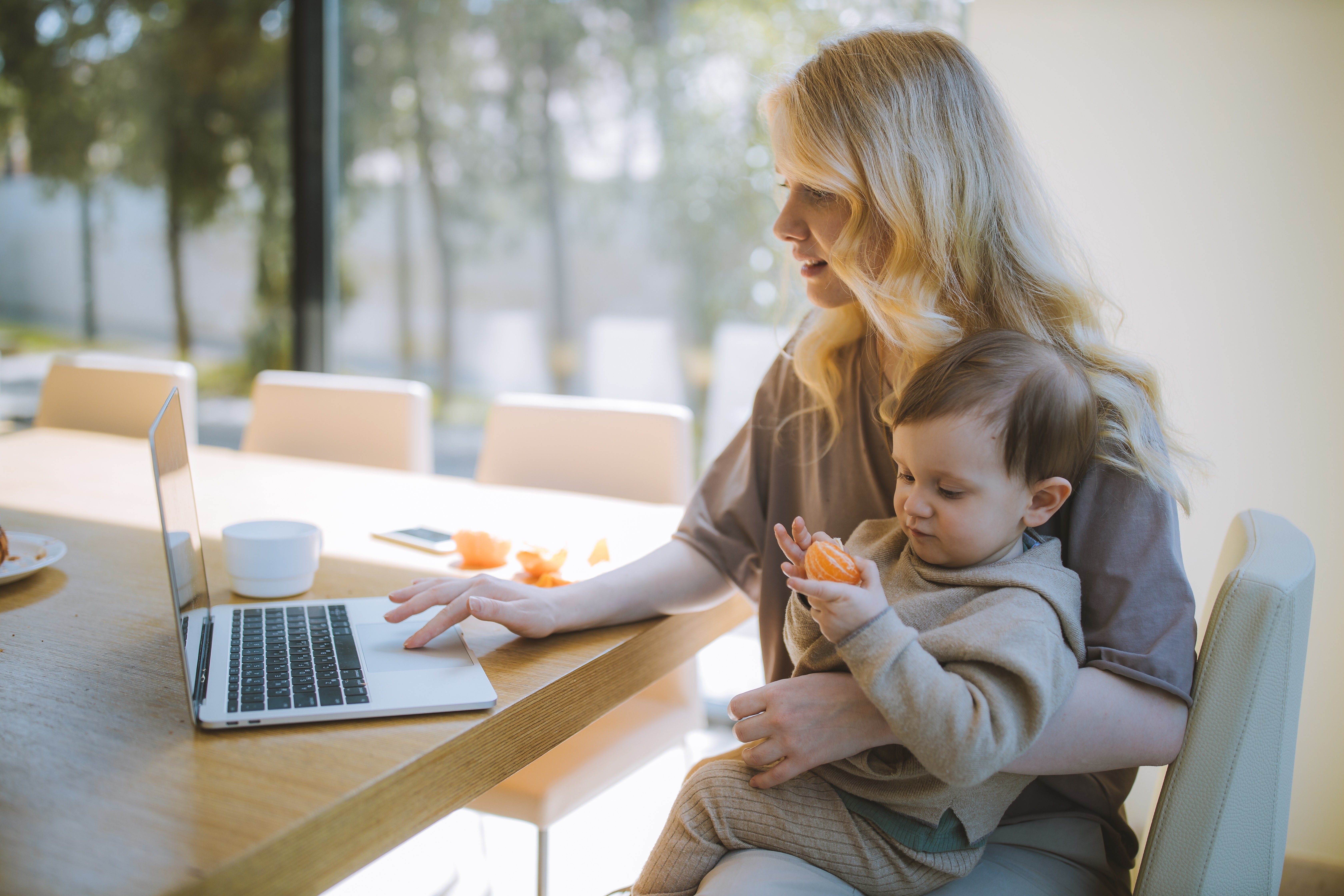 In the end, it's our hope that social distancing meaning physical distancing has not been all for nothing, and even when we don't need to social distance anymore we can still keep all the positive learnings and apply them to our post-pandemic lives.