9 Spring & Summer 2021 Hair Trends
Mar 31, 2021
We can't say that 2020 was a booming year for hair trends and new, inventive hairstyles. In all honesty, most of us probably just put our hair in a bun or ponytail 80% of the time while staying at home.

But with the start of 2021 and warm seasons approaching, it feels right to change things up and explore some trendy 2021 hairstyles. Even if going back to the office and meeting people in person is not yet a reality, experimenting with a few new styles at home might just bring you some joy and boost your morale.

So let's explore some ideas together. For this feature, Paul Wintner, Alterna's Global Education Manager, has chosen his nine favorite hairstyles for 2021.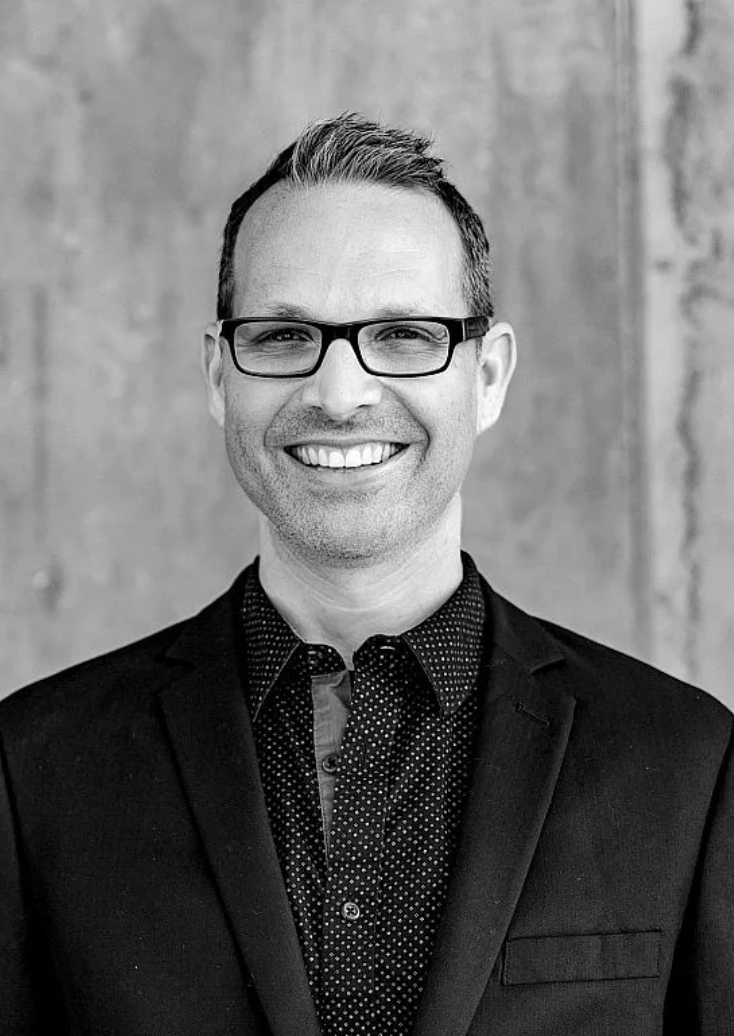 Tip: A great hairstyle starts with great haircare products. Not sure what you might be missing out on? Take our quick Hair Quiz and receive a personalized haircare plan right in your inbox.
1. Slightly Imperfect
We think that after a year of non-styling, the non-styling part might just as well become a style. Imagine the time when you're taking off a beanie, or wake up, or work out — your hair is certainly imperfect, but just spray it with some Alterna's My Hair. My Canvas. Any Way Texture Spray, and you'll see more textured hair with just the right accents of natural curls and waves.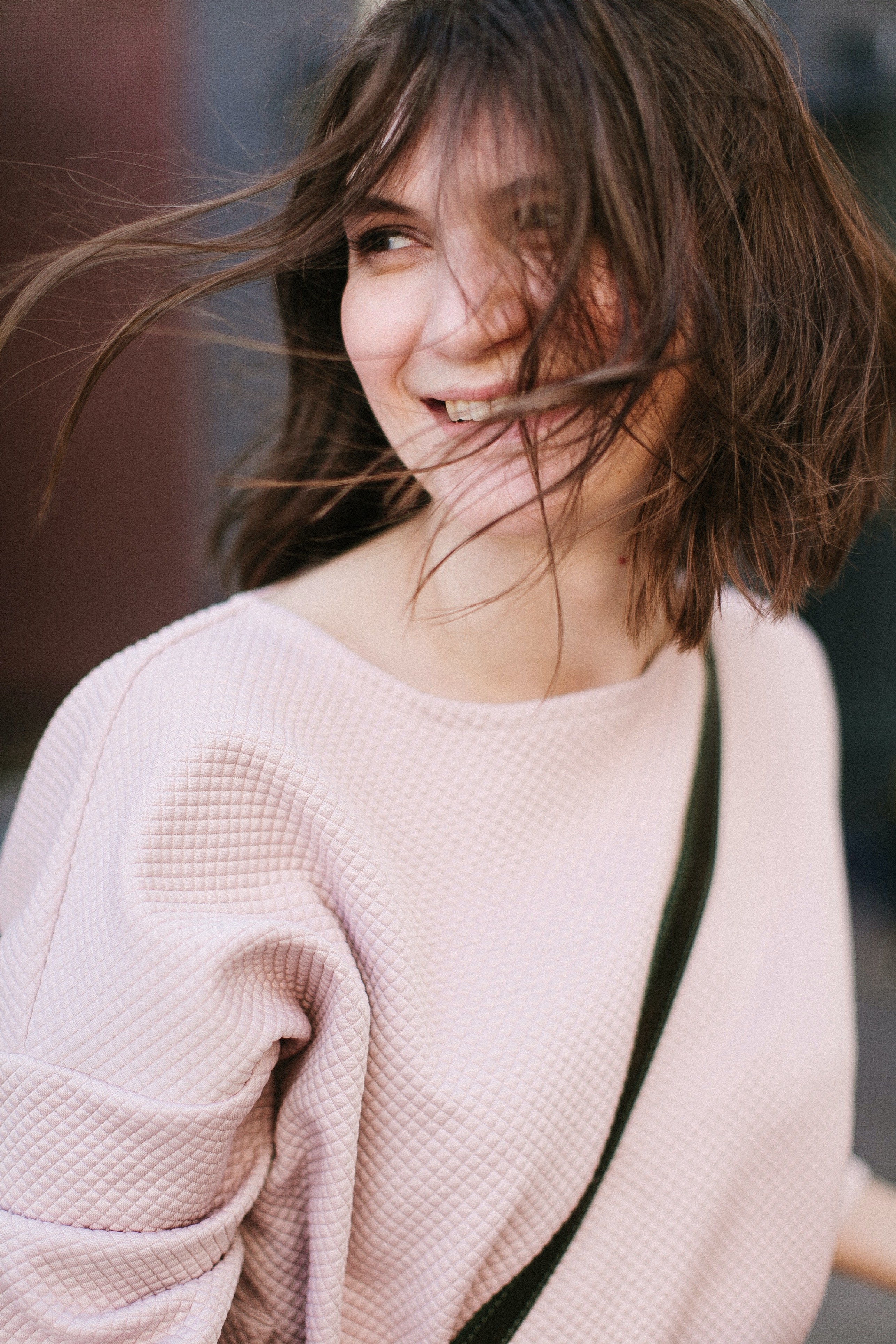 2. Adding Volume to Roots
Since many of us barely saw our hairstylists last year, hiding away roots has become much less important. In fact, just adding a little bit of volume at the roots makes any style look more intentional and polished. To achieve this style, use a small amount of Alterna's Caviar Anti-Aging Multiplying Volume Styling Mousse, distributing it with your hands through your damp hair from root to tip.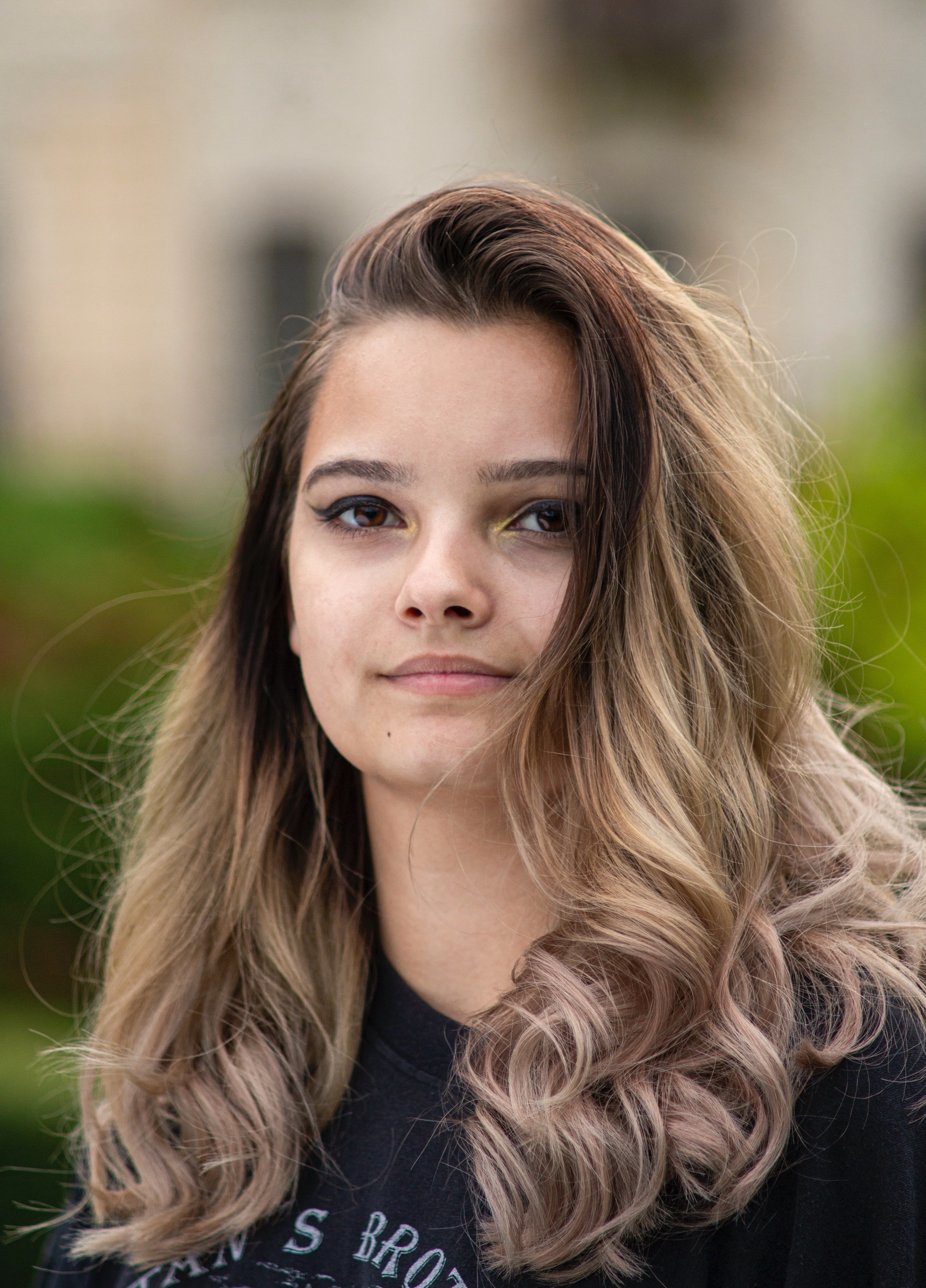 3. Braid Experiments
There are different types of braids, and you can create all sorts of experiments with them instead of following a regular three-strands braid everyone automatically defaults to.

Depending on whether you have natural curly hair, you can try to mix a braid with an updo. The key is to make sure that your hair is silky smooth. And the best way to do so is to use Alterna's My Hair. My Canvas. Shine On Defining Foam, which will add shine and moisture to boost your hair manageability.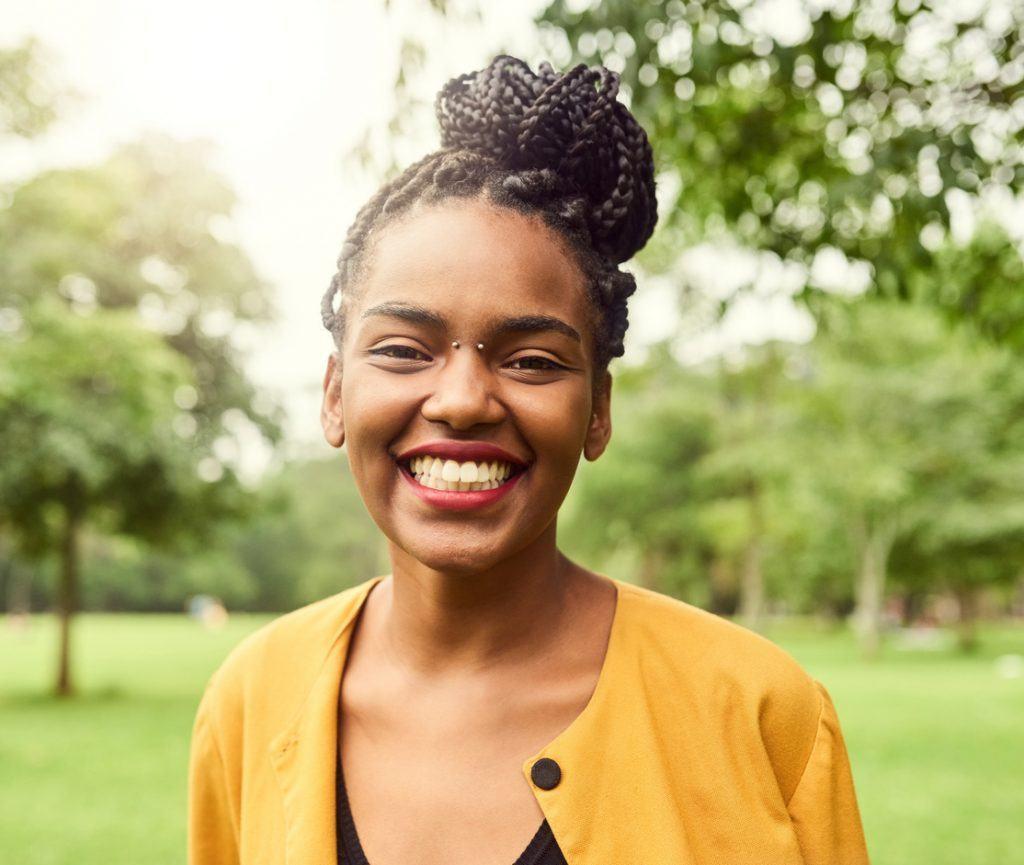 4. High Ponytail
Changing your everyday ponytail to start higher up on your head is not only for Ariana Grande. What you need is to add haircare products like Alterna's Caviar Anti-Aging Professional Styling Working Hairspray and High Hold Finishing Spray to make sure your flat-ironed hair stays put at the top.

"High ponytails look especially great with long straight hair. Using sprays ensures you'll avoid frizz, stickiness and flyaways."

– Paul, Global Education Manager at Alterna

5. Fancy Bedhead

Continuing on the effortless front, a bedhead look might be experiencing a revival. A few unintentional bends and curves could give your appearance some chicness — looking good without trying!

All you need is to make sure your hair is actually clean, which is easy with Alterna's My Hair. My Canvas. Meltaway No-Rinse Micellar Hair Cleanser. Apply to cleansed hair with your hands, from roots to ends.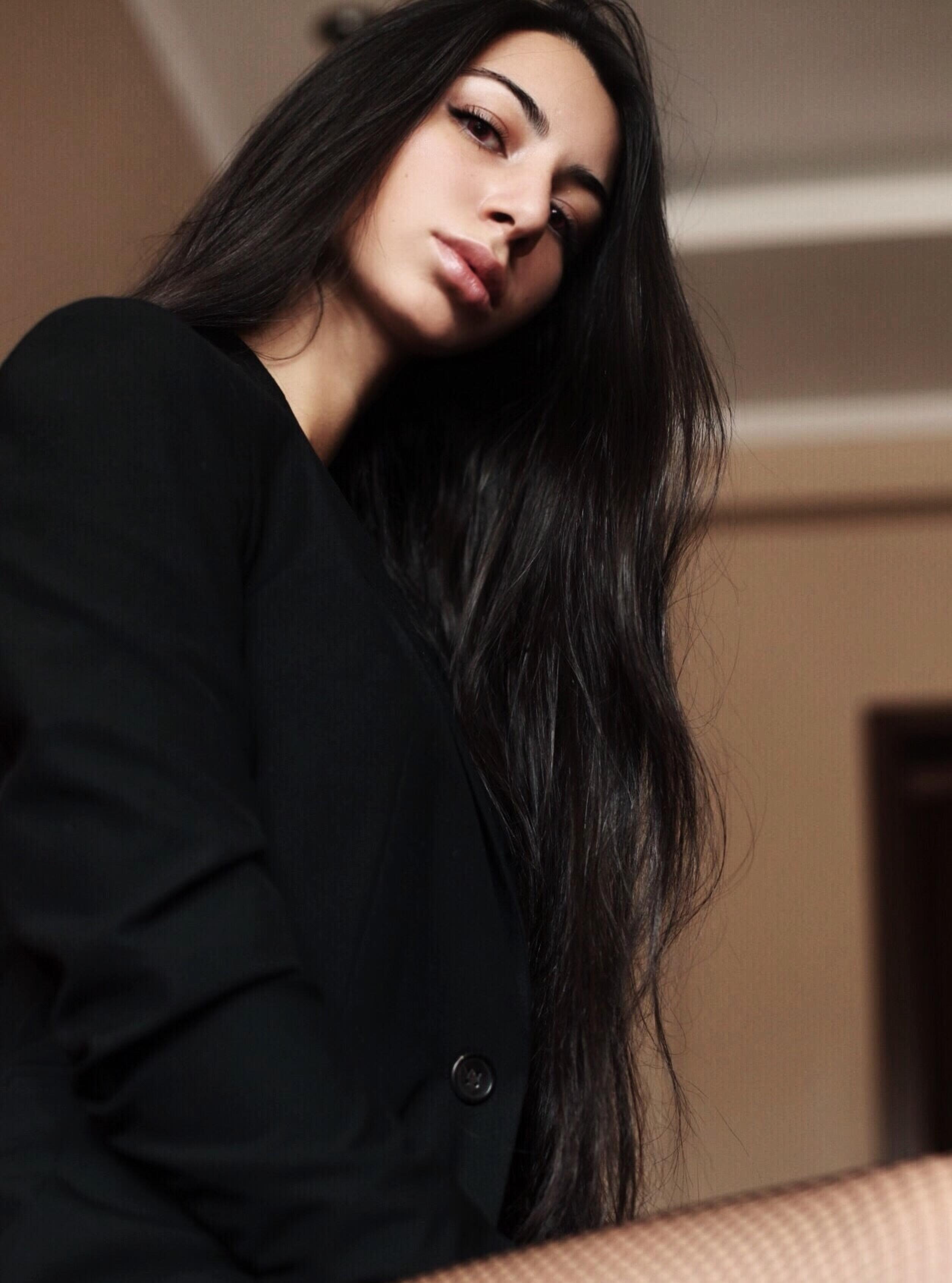 6. Creative Updos
We've seen all kinds of updos getting their fair share of attention in the last few years. The key to looking stylish in 2021 is not making it seem too fussy. Feel free to experiment with texture and even leave it a bit messy in the end. In terms of products, what you need is Alterna's Caviar Anti-Aging Professional Styling Perfect Texture Spray, Working Hairspray and Rapid Repair Spray.

When you're going for a creative and somewhat messy look, paying attention to texture is key. Texture is what carries the style here and separates it from simply unkempt hair.

– Paul, Global Education Manager at Alterna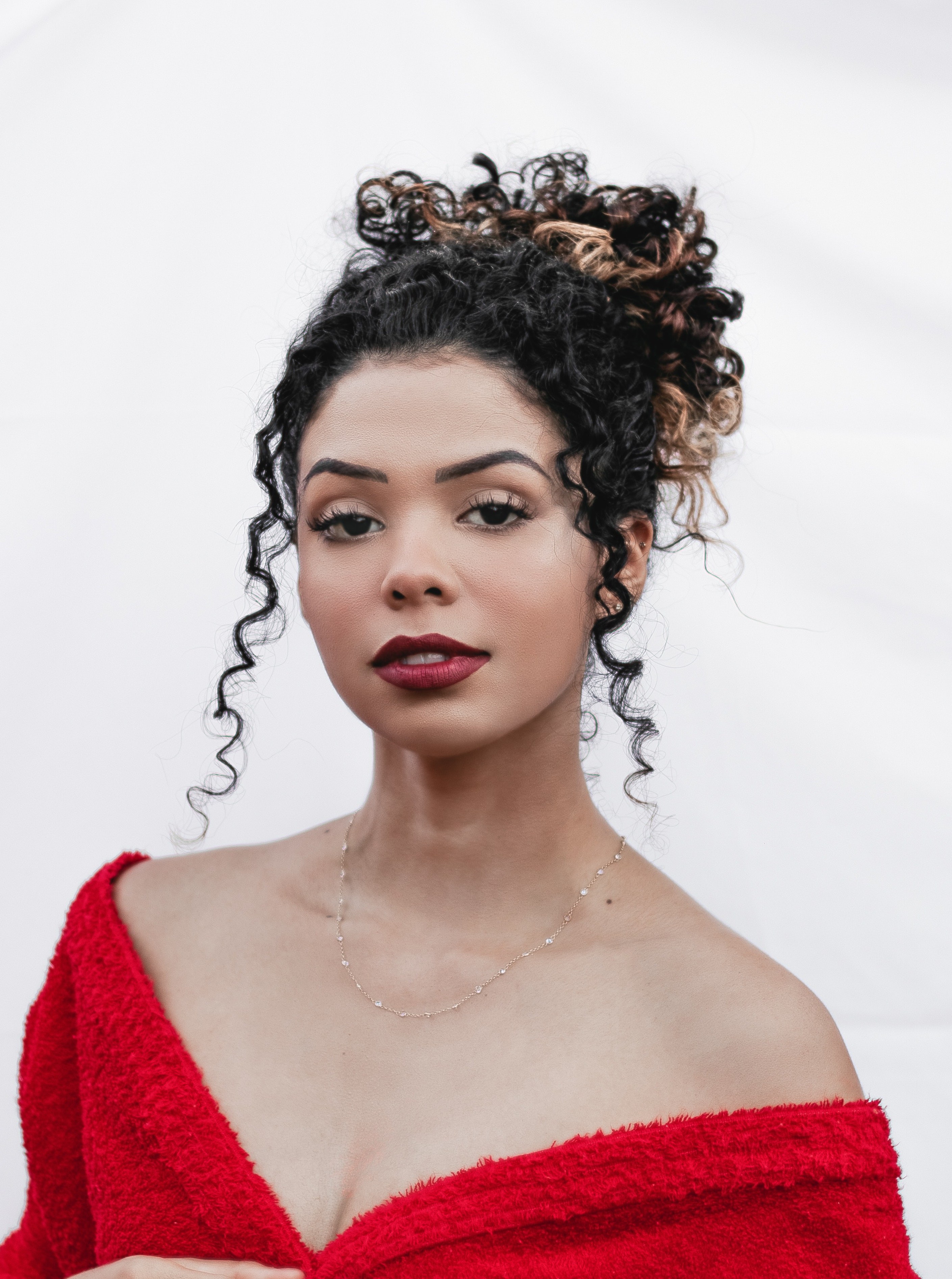 7. Long Curtain Bangs
The time we eventually emerge from all the lockdowns is the perfect time to reinvent yourself. So why not try some face framing layers like long bangs? To style your newly cut face framing bangs, use Alterna's My Hair. My Canvas. Shine On Defining Foam, Soaring High Volumizing Blowout Mist and Anyway Texture Spray.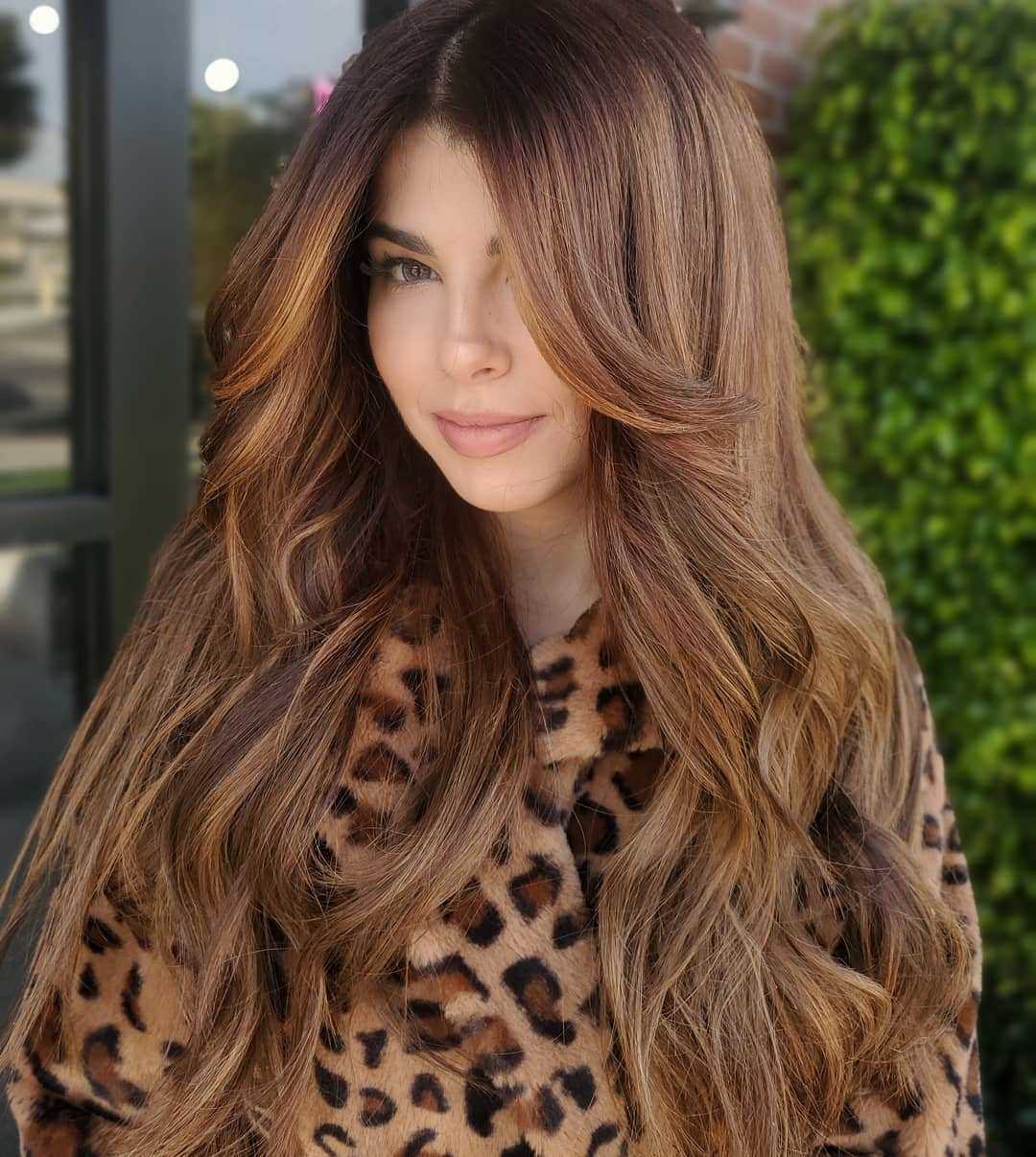 8. Natural Curls
Keeping it simple with natural curly hair is always in fashion. To make this casual look even more beautiful and embrace your natural texture, you can use Alterna's Caviar Anti-Aging Smoothing Anti-Frizz Multi-Styling Air-Dry Balm. Soon, we're actually launching a new exciting offering specifically for those who love curls and texture. Stay tuned!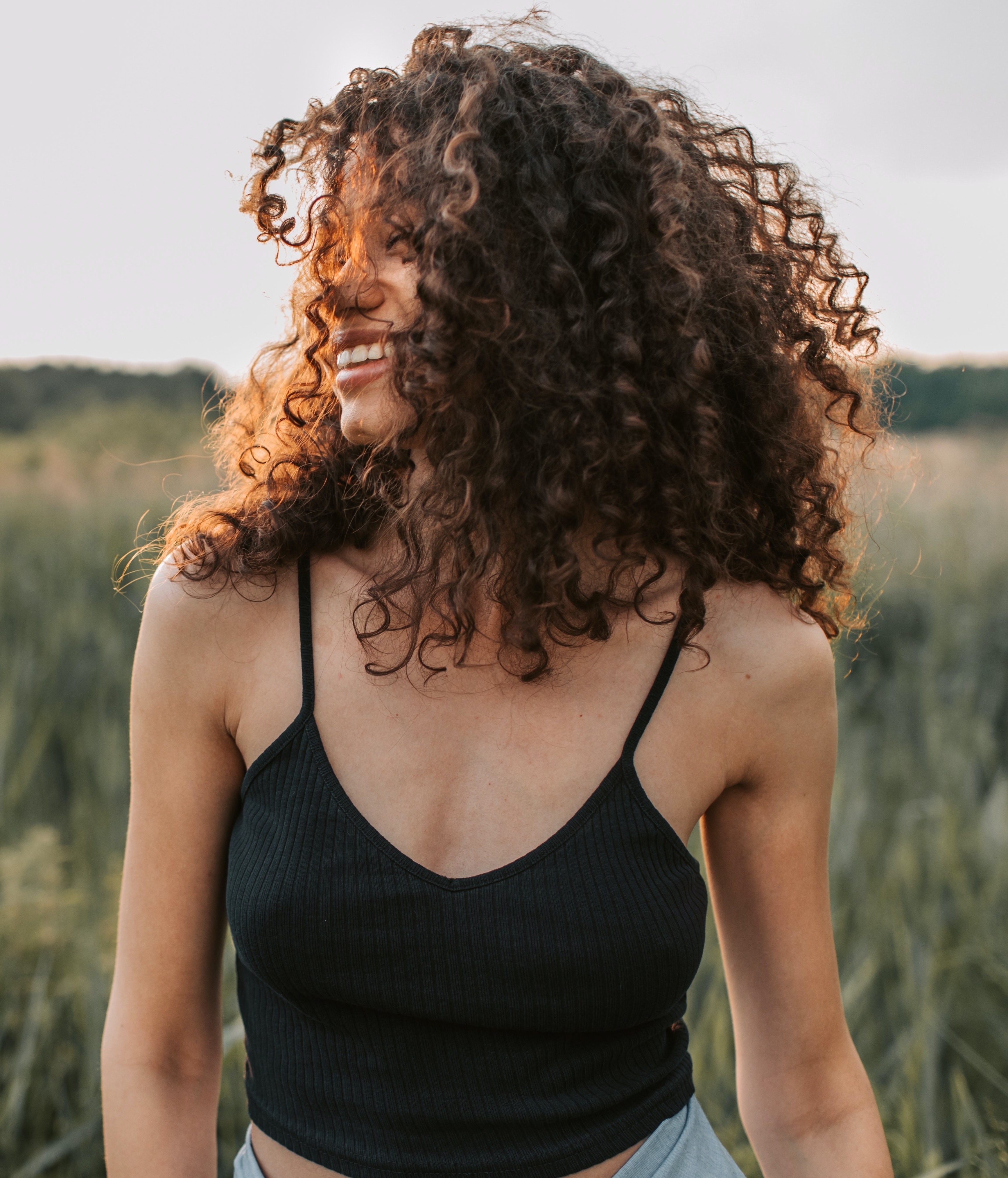 9. Blunt Hair
If you do get an appointment with your stylist soon, it's an opportunity to make a statement. And what bigger statement there could be than perfectly cut blunt ends. Make sure to recondition your hair with Alterna's My Hair. My Canvas. Glow For It Universal Gloss, which will tame frizz for a perfectly styled look.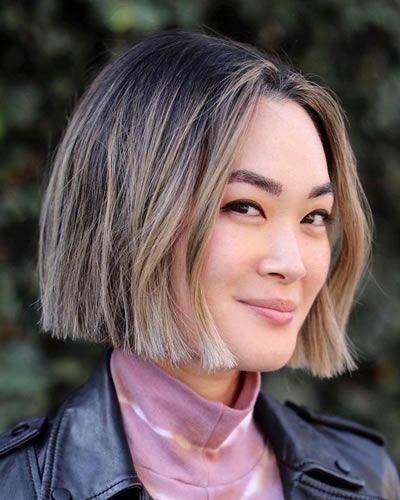 There you go, nine 2021 hair trends we think are totally worth trying. Go for one or experiment with a few to find the best new style for you.