A Look Back At 20-Plus Years Of Alterna's History
Mar 24, 2021
It's hard to believe, but the history of Alterna Haircare stretches over more than two decades and goes all the way back to 1997.

These years have been packed with compassion (e.g. a shampoo in 1997 that wasn't being tested on animals), innovation (e.g. an Anti-Aging Caviar Shampoo in 1999) and creativity (e.g. Alterna My Hair My Canvas in 2020). To celebrate our recent launch of the Alterna About section of the website, let's look back and reflect on a few highlights that helped define Alterna into the haircare company it is today.
1997: The Birth of a Premium Sulfate Free Shampoo
The line of Alterna hair products started when we noticed that professionals lacked high-end shampoos and conditioners which would include only clean ingredients, and be sulfate and paraben free, with zero animal testing.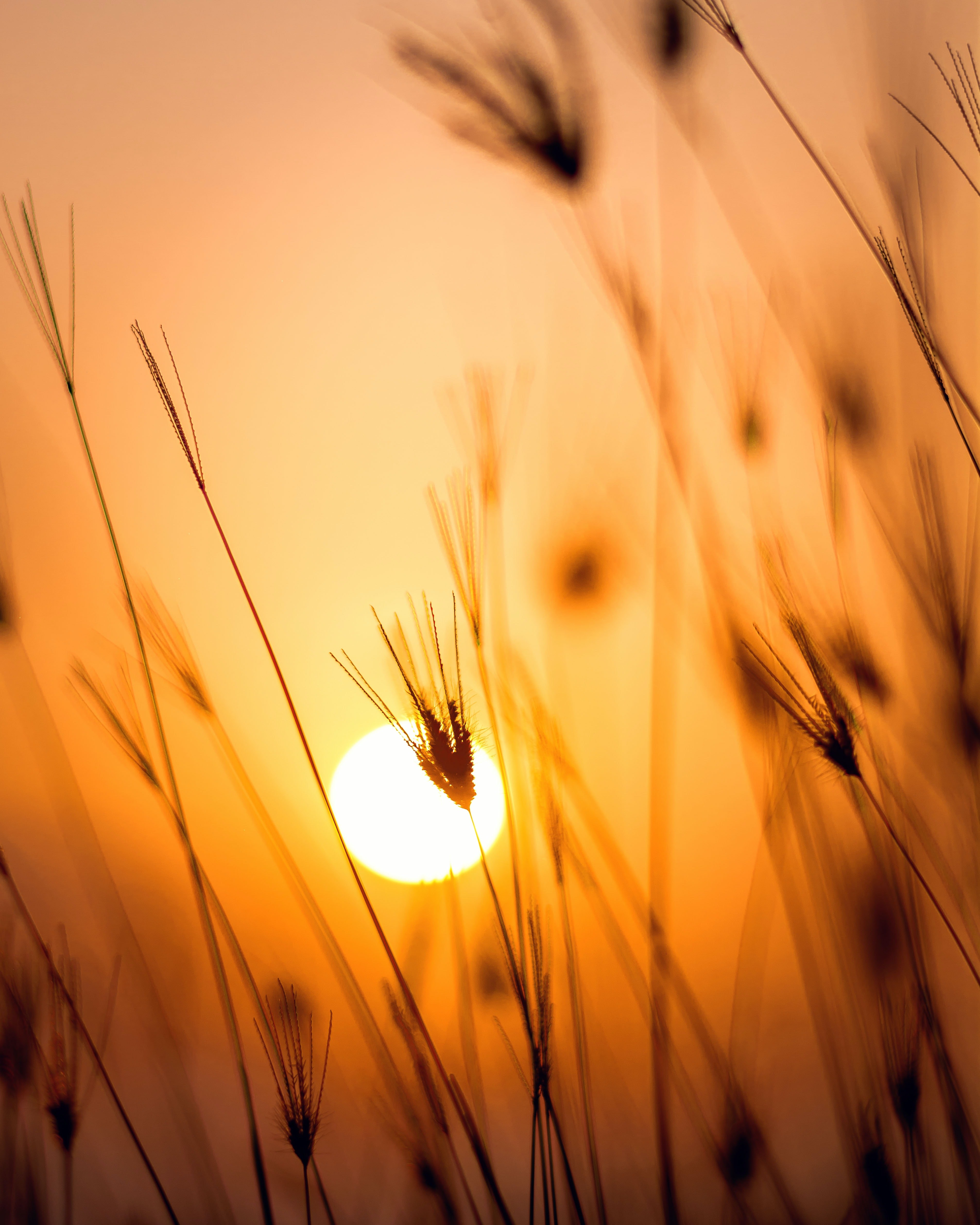 1999: Discovering Caviar Anti Aging Properties
We spent a long time looking for the world's most effective natural anti-aging ingredient and found caviar.

Soon after, we developed a new Alterna Caviar Anti-Aging collection of caviar hair products, full of omega-3s to replenish your hair's lipid layer for elasticity and moisture retention.

At the same time, our Life collection was encouraging relaxation with soothing and exotic scents, and featured powerful formulations for extra volume and restoration.
2005: Introducing the Earth's Rarest Delicacy
In 2005, we produced a line of high-quality luxury products that contained white truffles, which for centuries have been the sign of prestige and opulence. White truffles are rich in vitamin B and facilitate the absorption of amino acids — resulting in hair strength and breakage protection.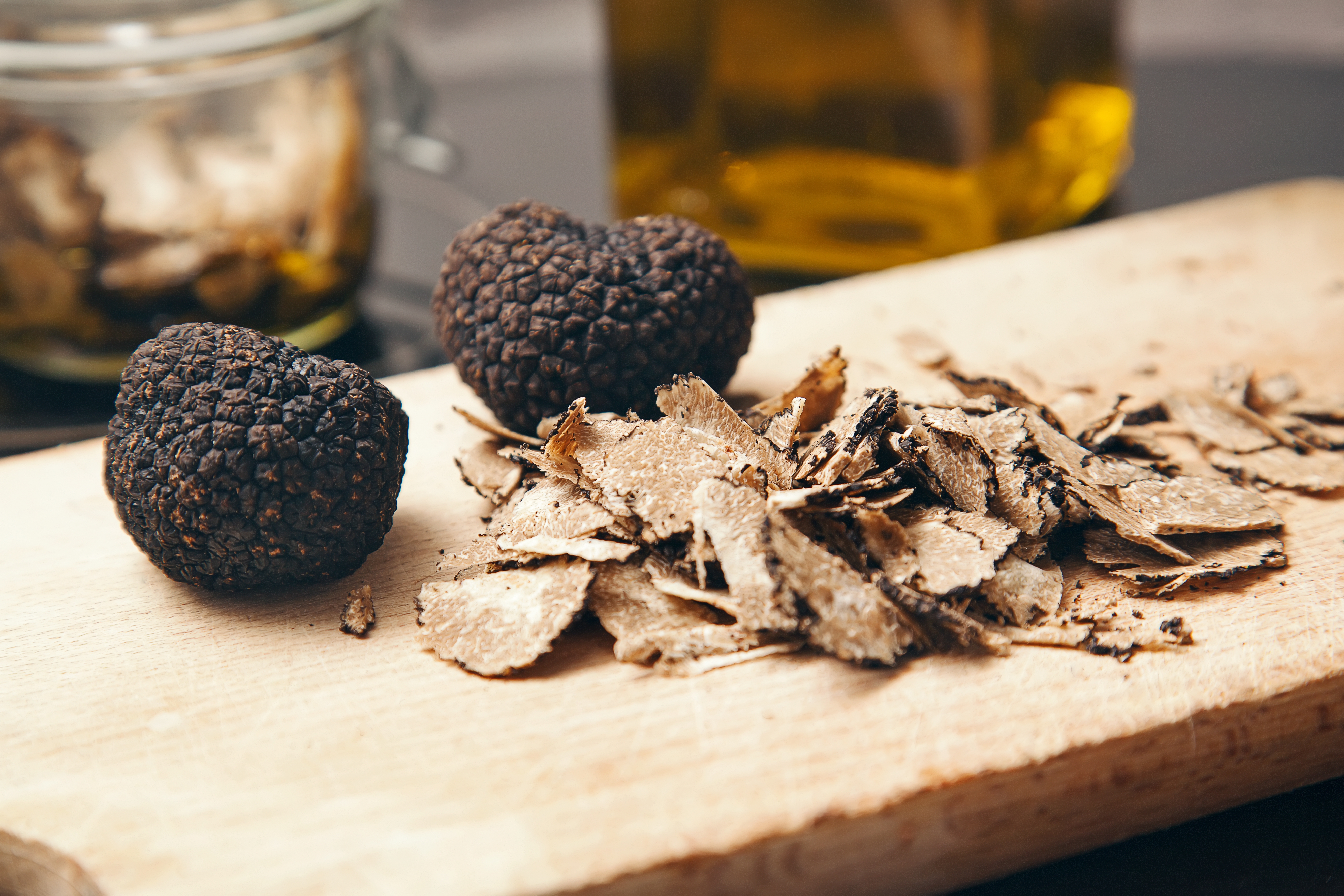 2007: Celebrating the First 10 Years
After 10 years of bringing luxurious hair products to market, Alterna established itself as a strong brand with a loyal and growing consumer and professional community around the world.

To celebrate, we released The Science of TEN — a special shampoo, conditioner and masque based on 10 exquisite ingredients. The demand was so high that we had to add the line to our permanent collection.
2008: Sustained Innovation
In 2008, we designed industry-defying packaging for our limited Seasilk product collection, which further elevated Alterna's premium status on the market.

Additionally, our experimental use of hemp (which we started researching as an ingredient back in the 90s) as an ingredient that provided outstanding protection from styling damage was hailed as one of the most innovative moves of the year.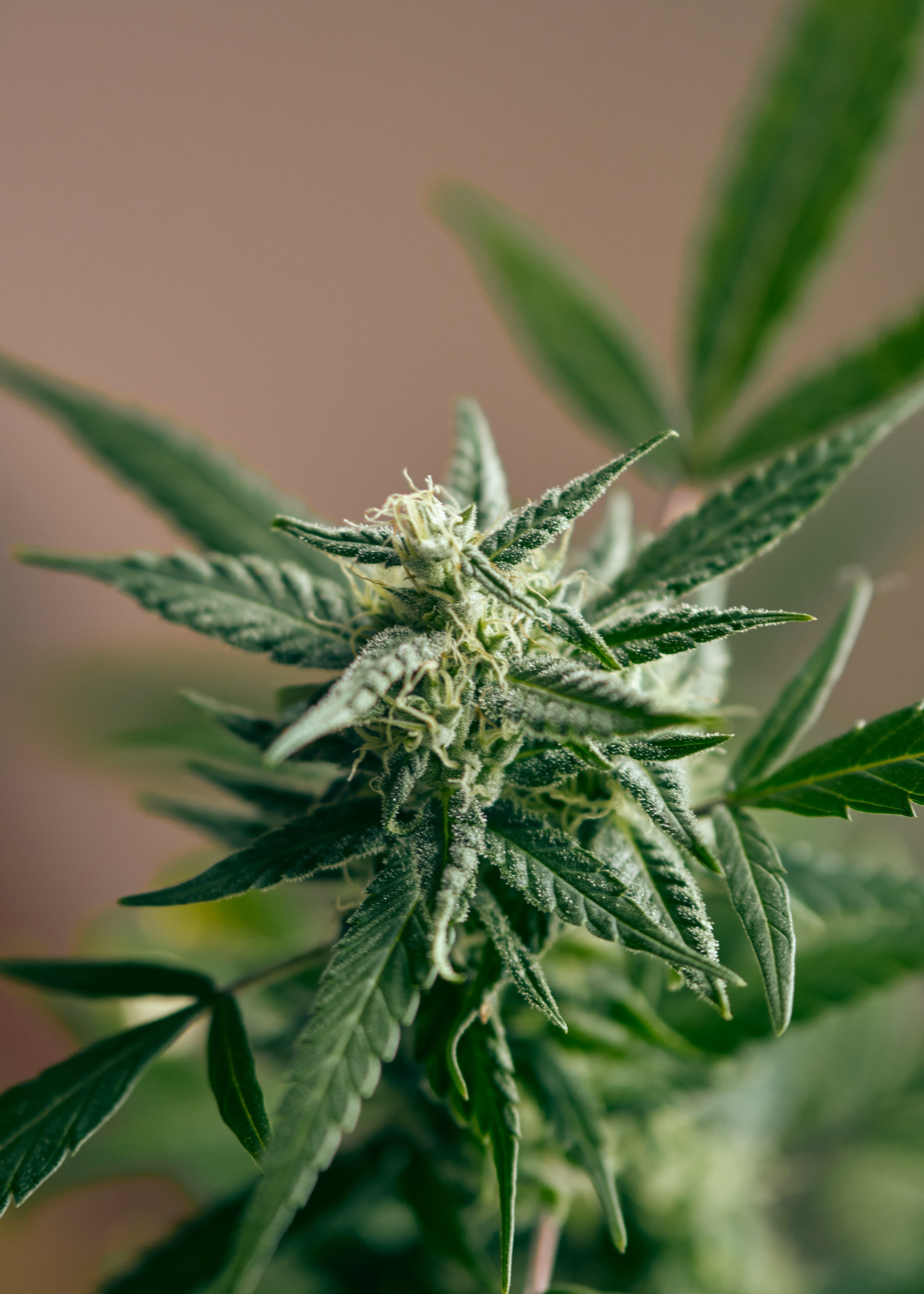 2010: The Year of Bamboo
As one of the world's fastest growing and most resilient ingredients, bamboo both reinforces your hair's natural strength and flexibility. For our Alterna Bamboo line, we were careful to source bamboo sustainably from the best plantations in the world. No product like this was available on the market until then.
2011–2017: Bamboo Expansion
Over the next few years, the Alterna Bamboo collection continued its rapid growth, adding new products and ingredients.

We enhanced our formulation with Indian gooseberry, which had the highest concentration of vitamin C out of any natural ingredients and the harvesting of which actually supported local Indian communities.

A year later, we updated our product line with a brand new certified organic bamboo extract that we would mix with blue yucca root to protect hair during cleansing.

For the 2013 summer season, we created a beach line for wavy, textured looks that would be protected from UV damage and preserve color at the same time. We repeated the collection in 2017, adding a Brazilian mango and coconut milk fragrance.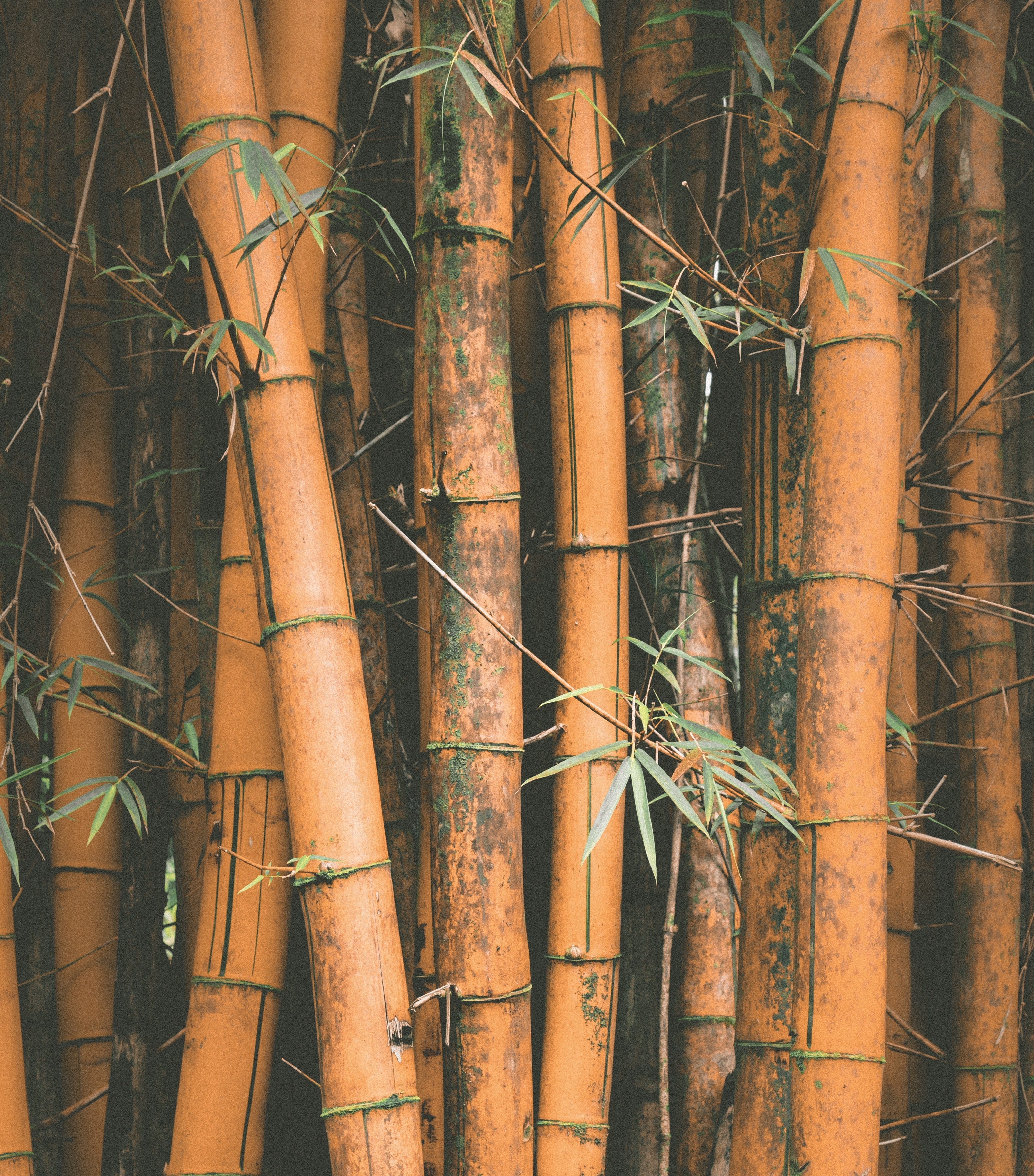 2018: Alterna Caviar Relaunch
After nearly 20 years, we felt that our most popular product line needed a new look, so we updated the packaging for Alterna Caviar with a new consistent look and color palette across all products.

We also introduced a new Alterna Caviar Anti-Aging Restructuring Bond Repair collection, targeted at reversing hair damage from heat styling and excessive coloring.
2019: An O-Ward from The Oprah Magazine
Our unique Smoothing Anti-Frizz Multi-Styling Air-Dry Balm was recognized for its frizz control and natural-looking shine. The balm remains one of the most popular items across all our collections.
2020: Time for My Hair. My Canvas.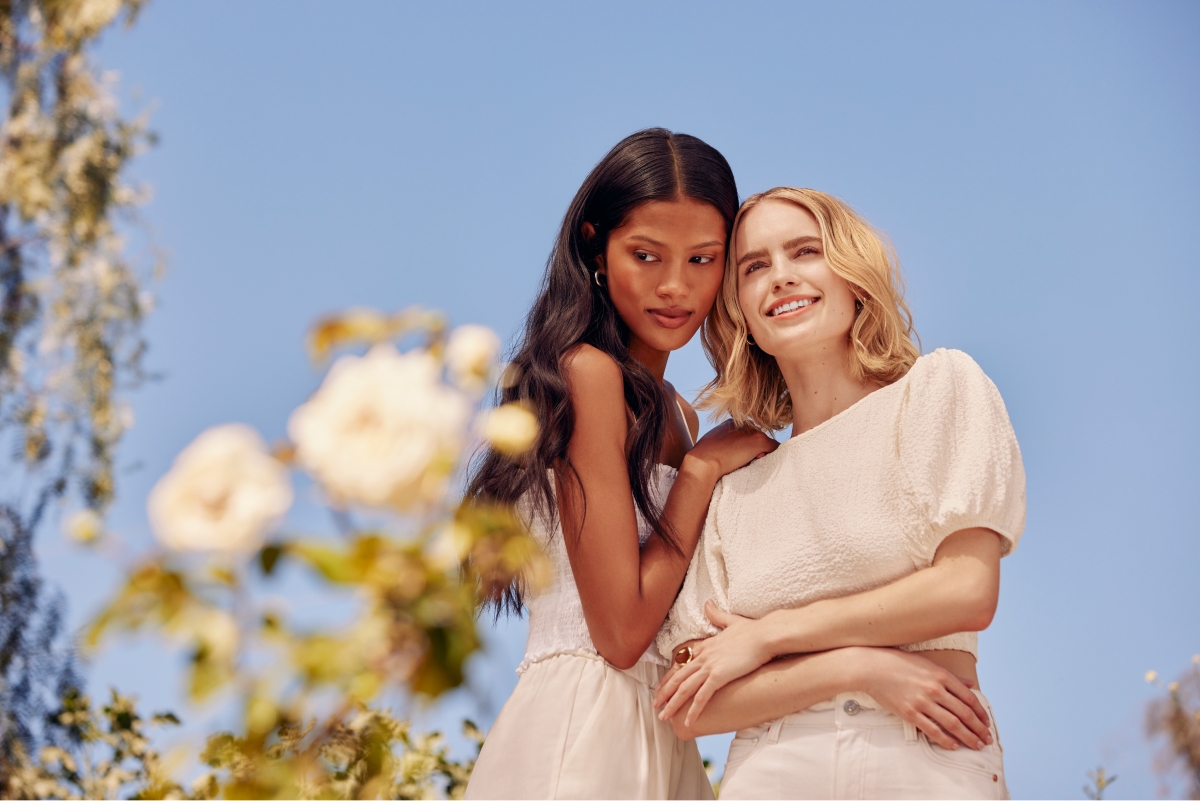 Creating our new line of 100% vegan hair products (with a vegan shampoo, conditioner, foam, mist and more) was all about creativity, kindness and self-expression. The line was further flourished with delightful scents and packaged in 50% post-consumer plastic tubes and bottles.
2021: Into the Future
Today, Alterna remains focused on reinventing and expanding our two primary collections: Caviar Anti Aging and My Hair. My Canvas. Both product lines feature everything you need to care for your hair, from shampoos to mists to texture sprays.


Not sure which Alterna hair products are right for you? Take our quick Hair Quiz and receive your personalized haircare plan in just a few minutes.