Spark Joy With These Easy Spring Cleaning Tips
Mar 17, 2021
With spring just around the corner, most of us are starting to think (with some dread) about what we need to do to revitalize our homes. After all, there's not much joy in greeting the new season with open windows but neglected interiors. It also doesn't help that we spent the last year mostly staying inside — a change in our environment should be long overdue.

But don't think you need to clean from dawn to dusk for days on end. Any time you can strategically devote to freshening things up is time not wasted — just take it room by room and, before you know it, your home will sparkle and shine from the inside out.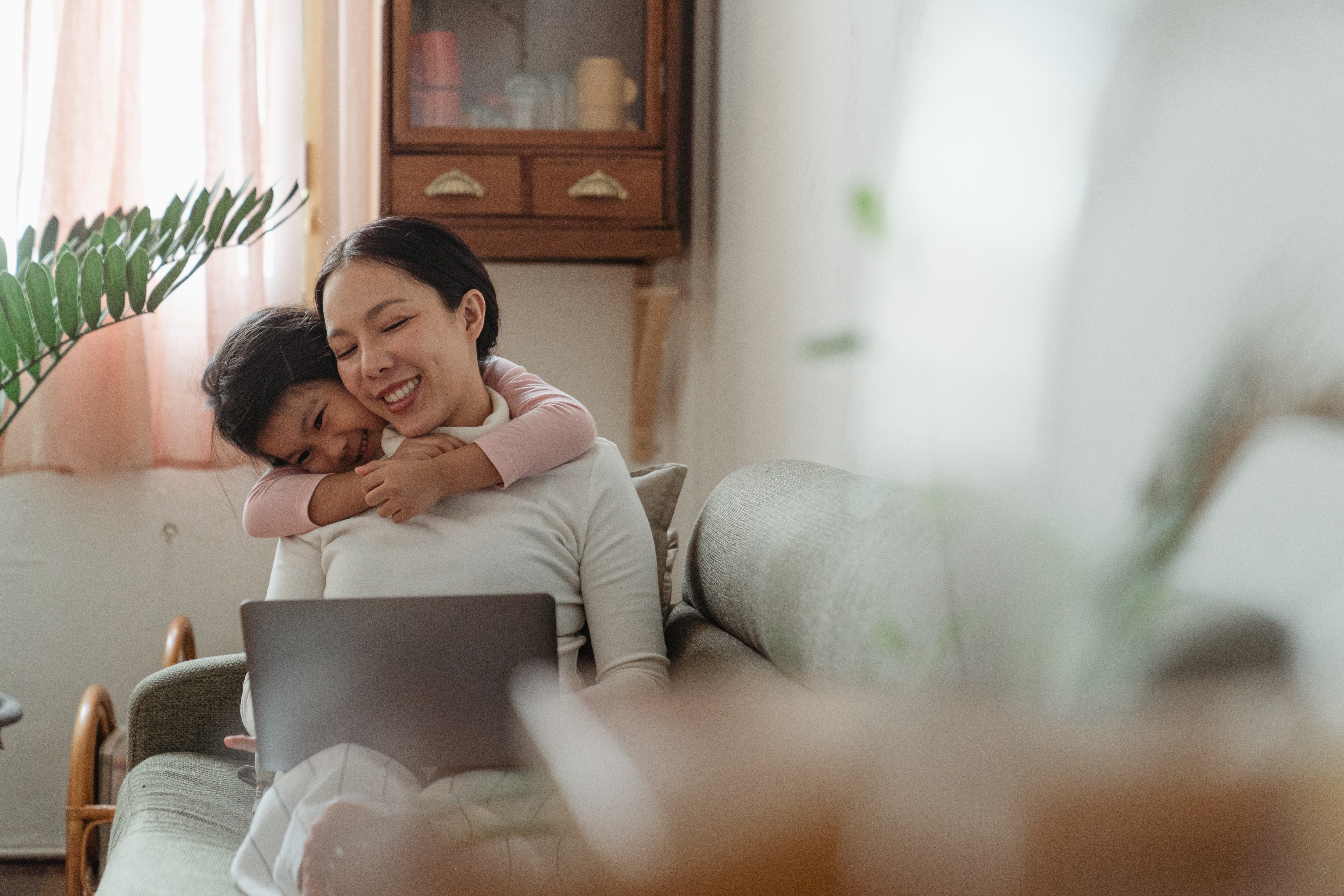 You also probably know all the general cleaning routines you have to follow. So this time, our guide will focus just on the areas we tend to avoid, with some tips for how to make them extra beautiful.
Around the House
When it comes to our homes in general, we often neglect small things that are either out of sight most of the time or that no one likes to clean at all. Doormats, outdoor furniture, ceiling fans and windows would fall into these categories.

Doormats, for example, get used every day, but rarely get proper cleaning. The key is to vacuum them on both sides. The outside door mats can be just hosed off and air-dried.

Stepping outside, don't forget about your patio furniture. Just add a little bit of dish soap to a bucket of warm water and wipe down all the surfaces. Then spray them with water and let them air dry or use a clean cloth.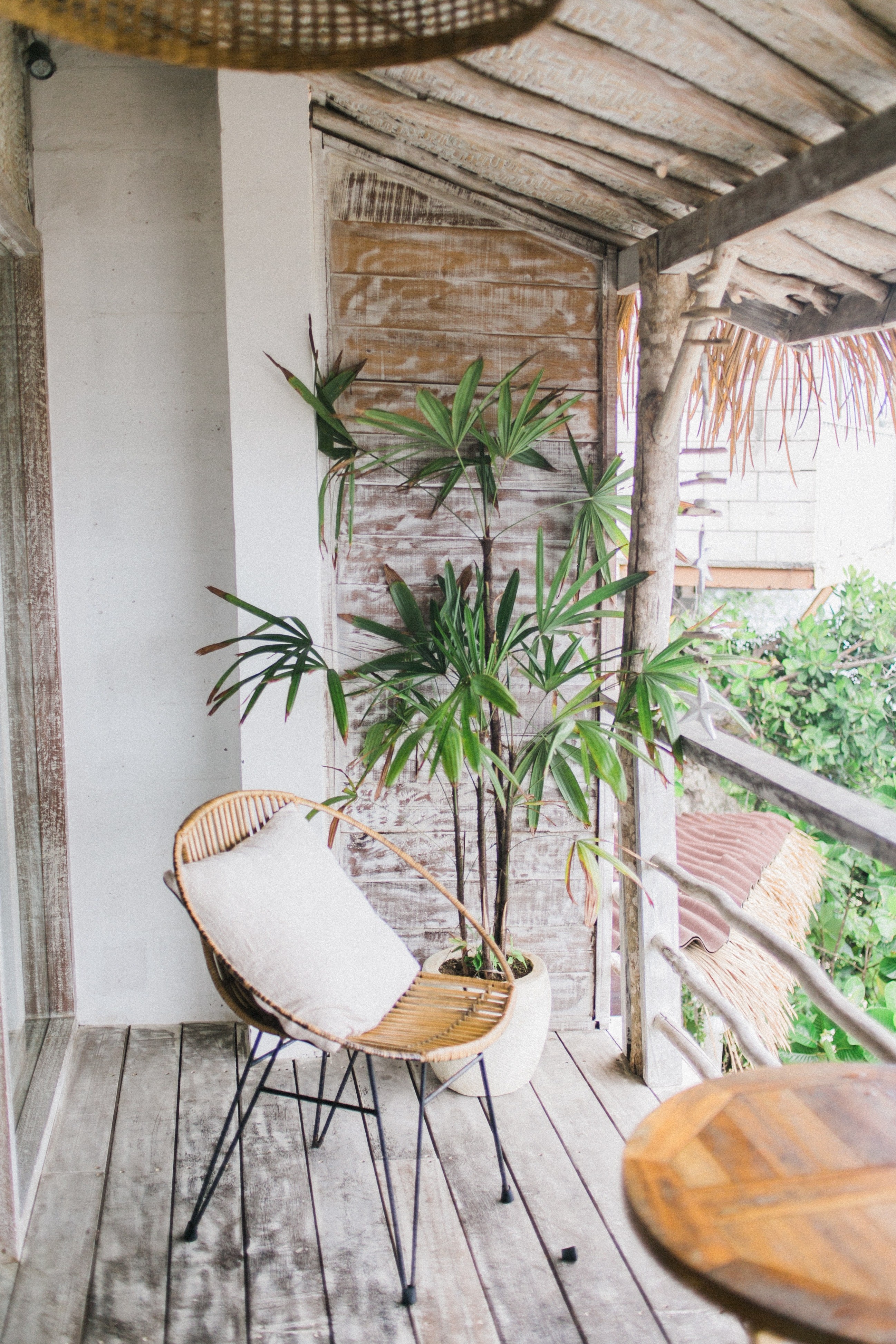 Windows might be the least pleasant thing to clean. Our tip is to schedule it for the next overcast day, so it's easy not to leave any streaks. Use a glass cleaner and a microfiber cloth. Then dust the shades and vacuum the fabric drapes.

While you're at it, make sure to dust all the ceiling lights and fans, including the ones in your bathroom.
Bathroom
While keeping your bathroom tidy should be paramount, there's one item we often overlook — the shower curtain.

Plastic shower curtains (or liners) would last longer if you spray them with an all-purpose cleaner and wash them off with a shower a few times a month. During general house cleaning, feel free to wash them with detergent on a gentle cycle as well.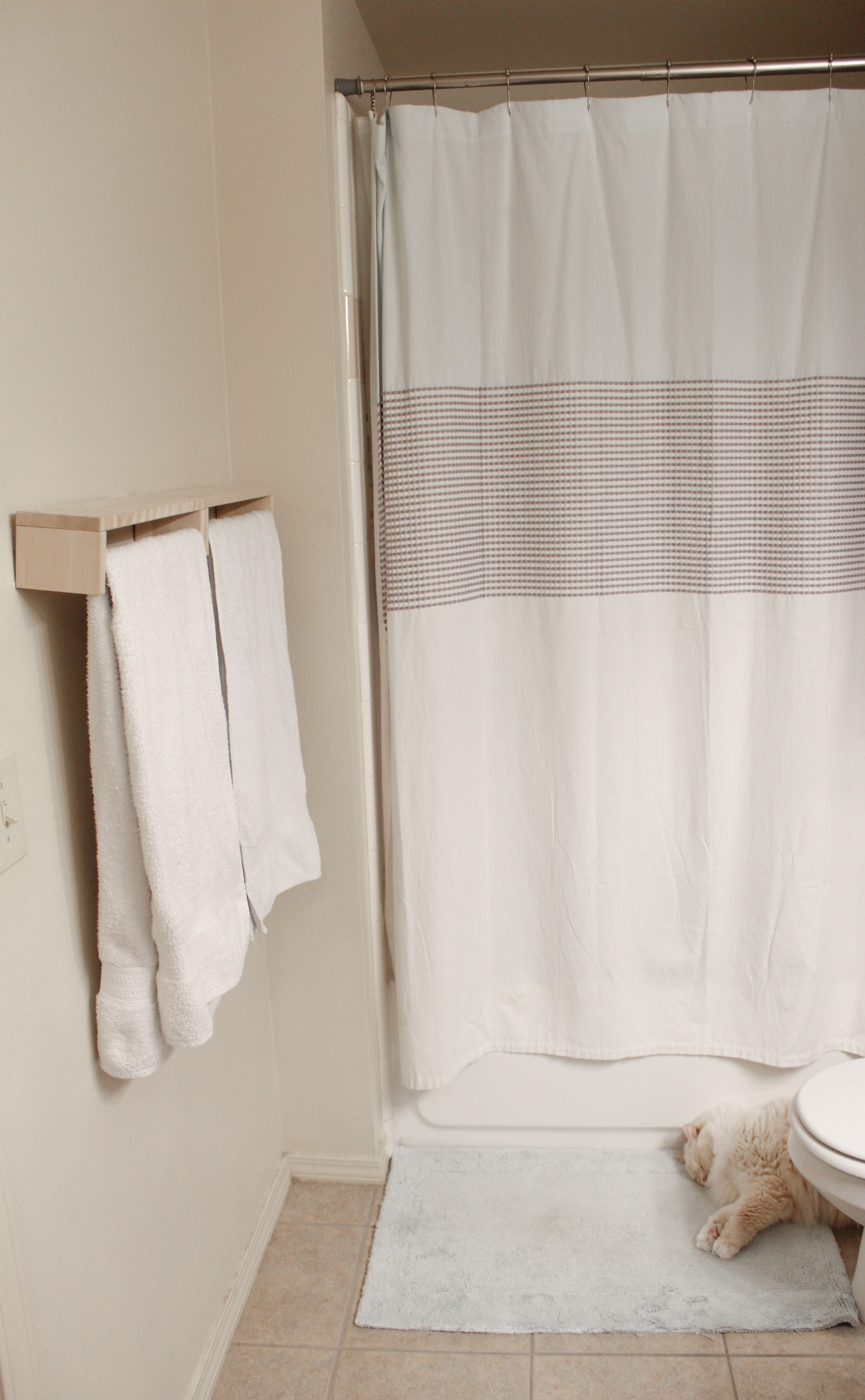 Kitchen
If there's one spot in the house that never seems to get enough cleaning it's the kitchen. Bits of food, grease and dust simply tend to accumulate all over. But during spring cleaning, make sure to devote extra time to these three things: a refrigerator, sink and oven.

Throw out anything you don't use that's in the fridge right now. Check the expiration dates on condiments and sauces. Then remove all the bins and shelves for a deep clean — wash them thoroughly in the sink with soap and warm water. Before putting the shelves back in places, wipe down the interior of the fridge with a sponge and an all-purpose cleaner.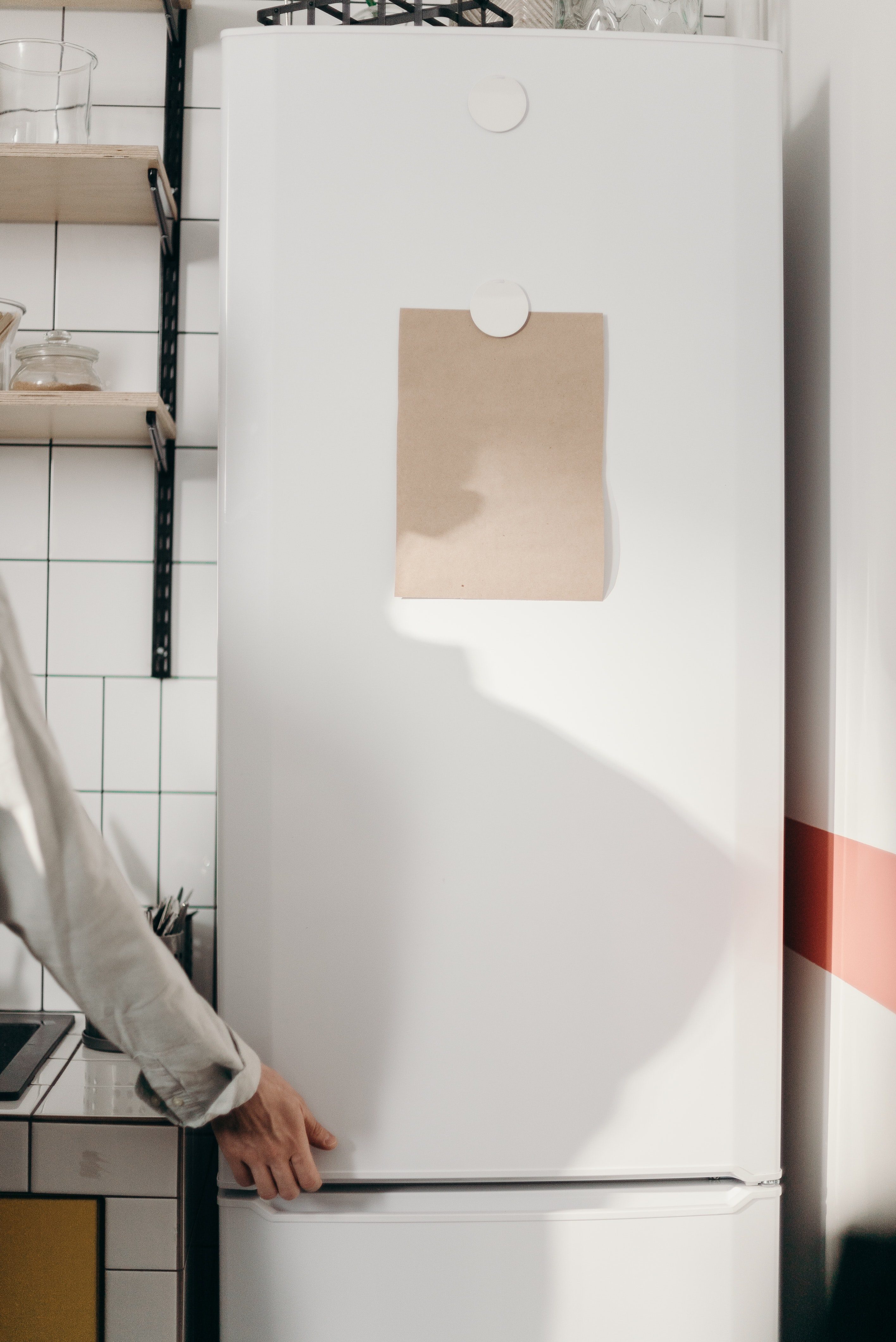 The best tip to get rid of the kitchen sink odor is to clean it with a slice of lemon (that works for cutting boards too) followed by cold water.

As for the oven, make sure you use the self-cleaning function to remove all grime. If your oven doesn't have one, just scrub all the burned spots with the help of some baking powder and wipe with a wet cloth when done.
Bedroom
When we think about cleaning the bedroom, we know we have to sweep, vacuum, make up the bed and maybe dust a few surfaces. But we don't often think about cleaning the mattress, yet it absorbs all kinds of bacteria over its lifetime.

Use an iron or a steamer to kill dust mites close to the surface and then vacuum all sides of your mattress. Finally, sanitize it with a disinfectant.

Let's focus a bit on the minimalist house and minimalist living movement. There's nowhere cleaning and organizing can have more of a dramatic effect than in our wardrobes.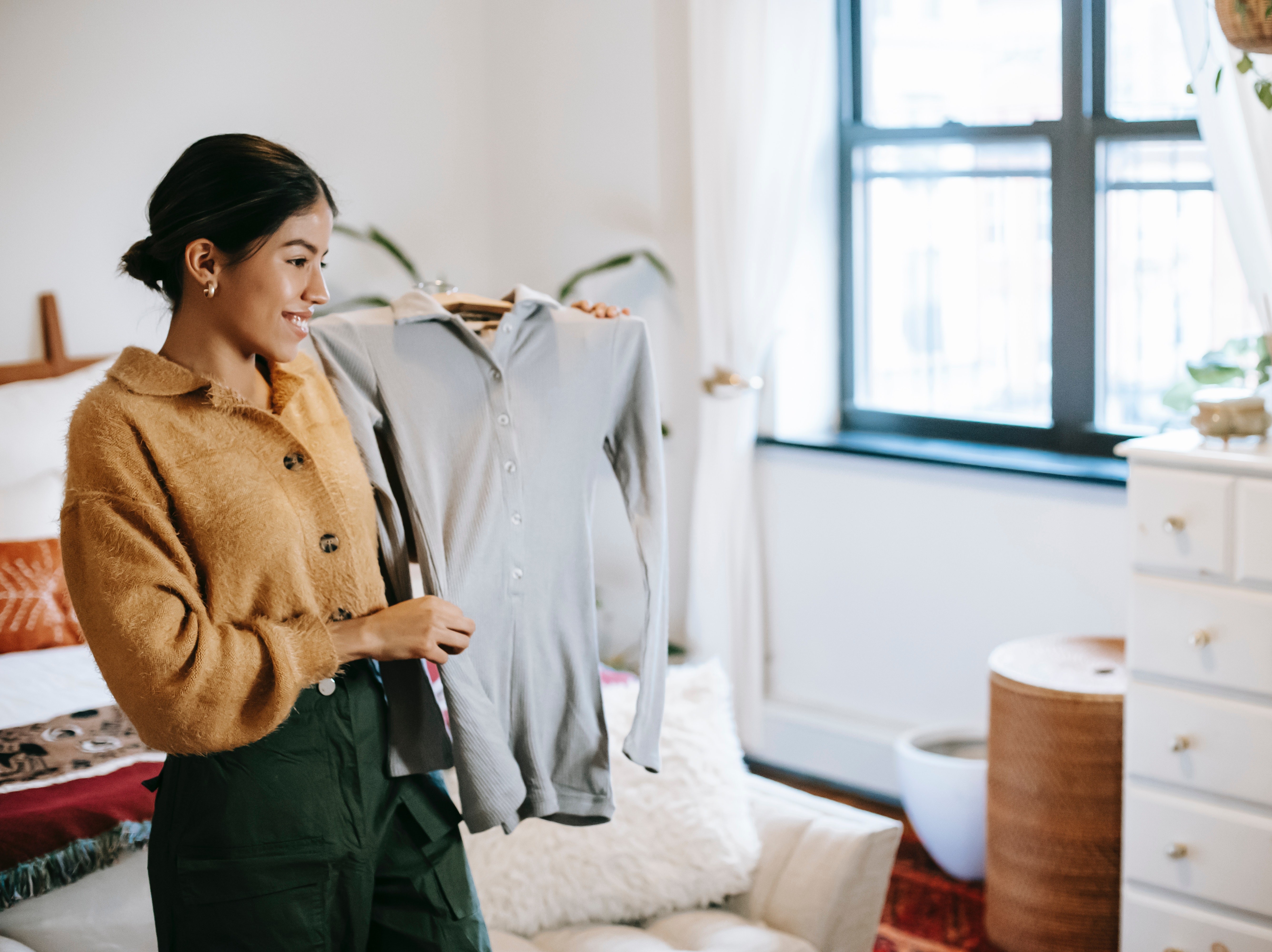 We suggest following the popular KonMari Method™, which states that every thing you keep should spark joy. In fact, any method you choose works since it forces you to re-evaluate what you have and what you need. You'll also probably find stuff that needs to be cleaned or repaired (especially shoes).

When you realize you have clothes you don't need anymore, don't throw them away. Put them in a box and find a nearby donation center you can visit on your next grocery run.

As for the clothes you do keep, now you can really feel how special they are and give them some extra love. A good way to do that is by reorganizing your drawers with a Marie Kondo folding method. Not only does it look beautiful, it actually makes your clothes wrinkle less and saves you lots of space.
In the end, there's nothing more satisfying than waking up in a home that sparkles and brings you happiness, especially during the time when we rarely leave the house. Follow all the tips above, and you'll have a cozy space ready for you just in time for summer.