Alterna Products That Match Your Hair Type
Nov 3, 2021
At Alterna we know that all hair is beautiful. After all, your hair shapes the way you look probably more than anything else. It becomes part of your character and your visual signature.
We also love coming up with great styling solutions for all hair types. By the way, do you actually know your hair type? Even though we don't talk about it too often, knowing your hair type can help you pick more suitable hair products and style your hair better (and healthier) as a result.
What Are Different Hair Types?
Depending on the hair typing system you look at, there are anywhere from 10 to 12 hair types, which are generally defined by how curly your hair is, from straight fine hair to kinky coily hair. The curl itself depends on the shape of your follicle (the more asymmetric the curlier), which in turn is determined by your genetics.
There are four major curl patterns:
Type 1 is straight

Type 2 is wavy

Type 3 is curly

Type 4 is coily
Every hair type is often subdivided into more categories that use letters from A to C. So you can have 2A wavy hair or 2C curly hair or 4C coily hair.
It's also important to realize that your hair might not follow the same type everywhere. It can start as 2B wavy hair at the roots and become 2C curly hair at the ends. The good news is that once you know your hair type(s), styling and caring for your hair is going to become so much easier.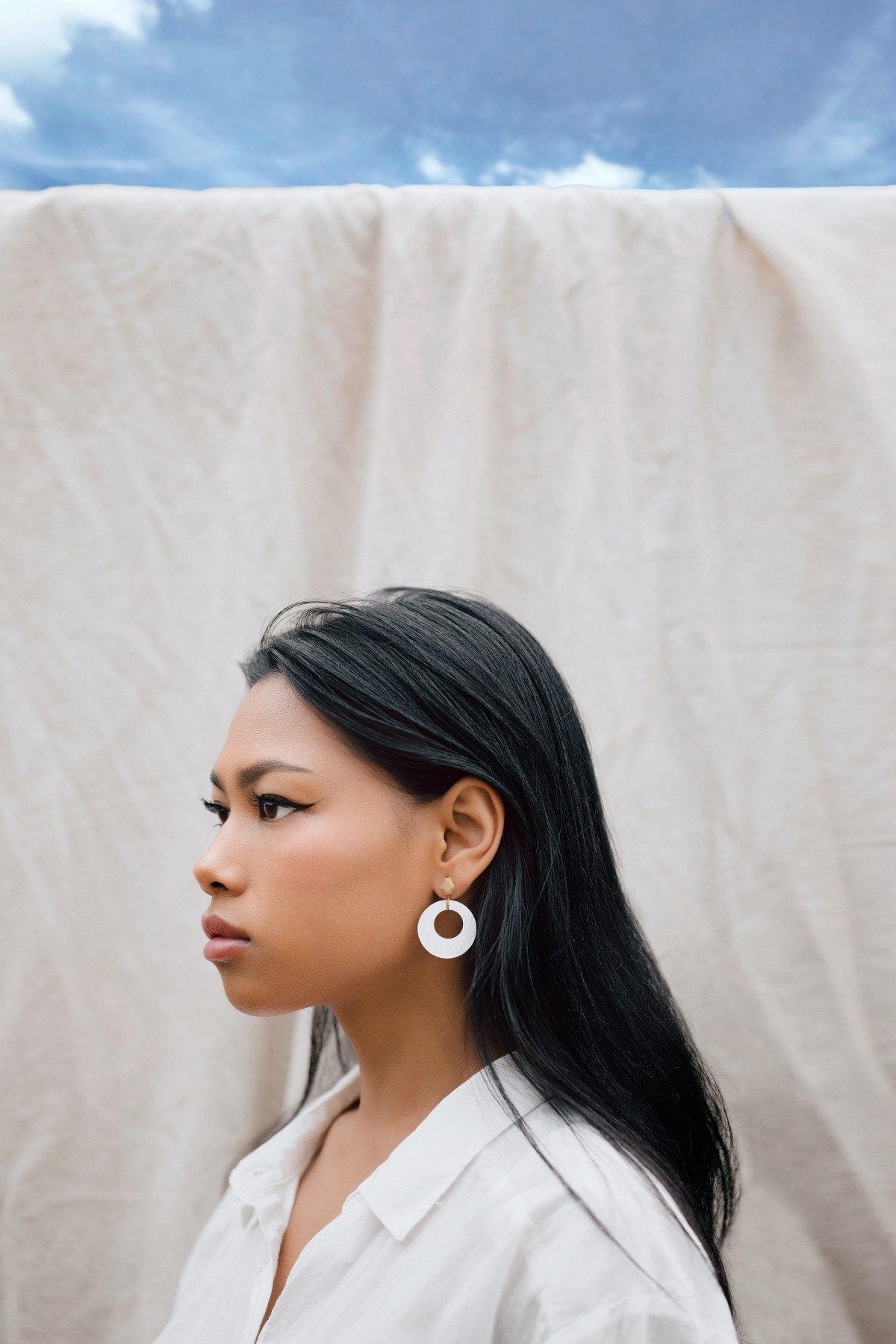 Type 1: Straight Hair
Your hair is considered to be straight when it has no natural curl and is sometimes even resistant to curling tools.
While straight hair can range in thickness, it's very common for it to be oily and shiny, since the oils from your scalp meet little resistance while sliding down your strands.
Type 1A hair would be the flattest and silkiest, whereas 1C would be more coarse and thick.
So when it comes to caring for type 1 hair, we recommend using My Hair. My Canvas. Another Day Dry Shampoo, which will reduce the frequency of washes and absorb all the extra oil produced by your scalp.
If you'd like your hair to appear fuller and be more dense, try Alterna's Caviar Anti-Aging Clinical Densifying Scalp Treatment, which is a no-rinse solution with a lightweight texture that's perfect for fine hair.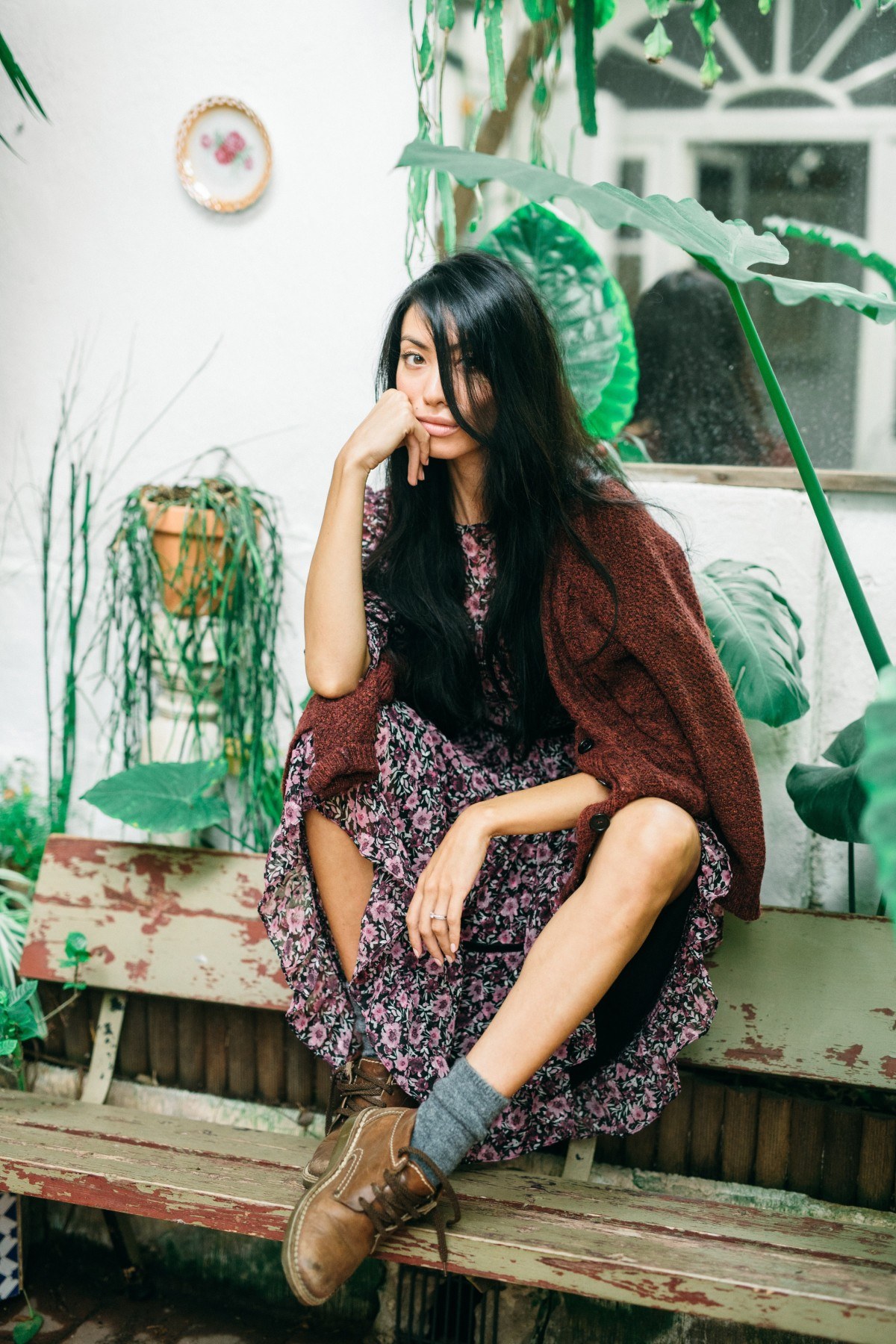 Type 2: Wavy Hair
When you have a type 2A wavy hair, it starts out straight at the roots and then curls slightly closer to the ends. Going into 2B wavy hair and 2C curly hair territory, your curls would start higher and higher up, with 2C hair having the most well-defined S-shaped waves.
Straighter 2A wavy hair can benefit from some thickening mousse treatment, such as Alterna's Caviar Anti-Aging Multiplying Volume Styling Mousse.
You can also easily create a beachy look with 2B wavy hair by using Alterna's Caviar Anti-Aging Professional Styling Sea Salt Spray.
For 2C curly hair, using products that help control humidity while adding a bit of moisture is key.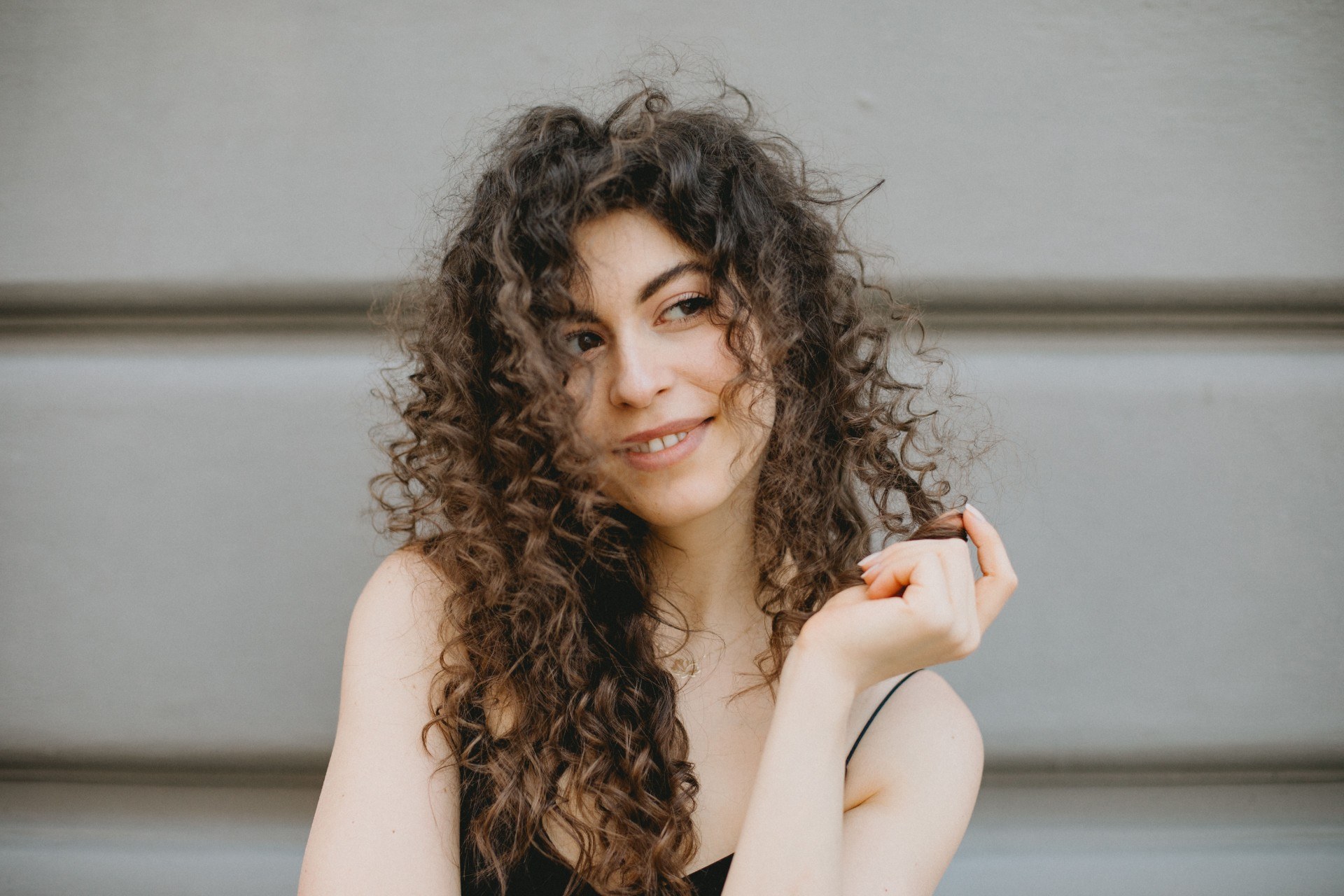 Type 3: Curly Hair
With type 3 hair, your strands start getting into loops. Brushing your hair without moisturizing it can get difficult and produce frizzy results.
At this point, we recommend you switch your daily hair care products to a moisturizing lineup. Try Alterna's Caviar Anti-Aging Replenishing Moisture Shampoo, Conditioner, Masque and CC Cream. For hair that's more coily (type 3C), add Alterna's Caviar Anti-Aging Replenishing Moisture Priming Leave-In Conditioner.
Another habit to be conscious about is constantly putting your hair into a ponytail. While it might be fine for short stints at the gym, tight ponytails might create too much tension at your hairline and potentially lead to hair thinning and even some hair loss.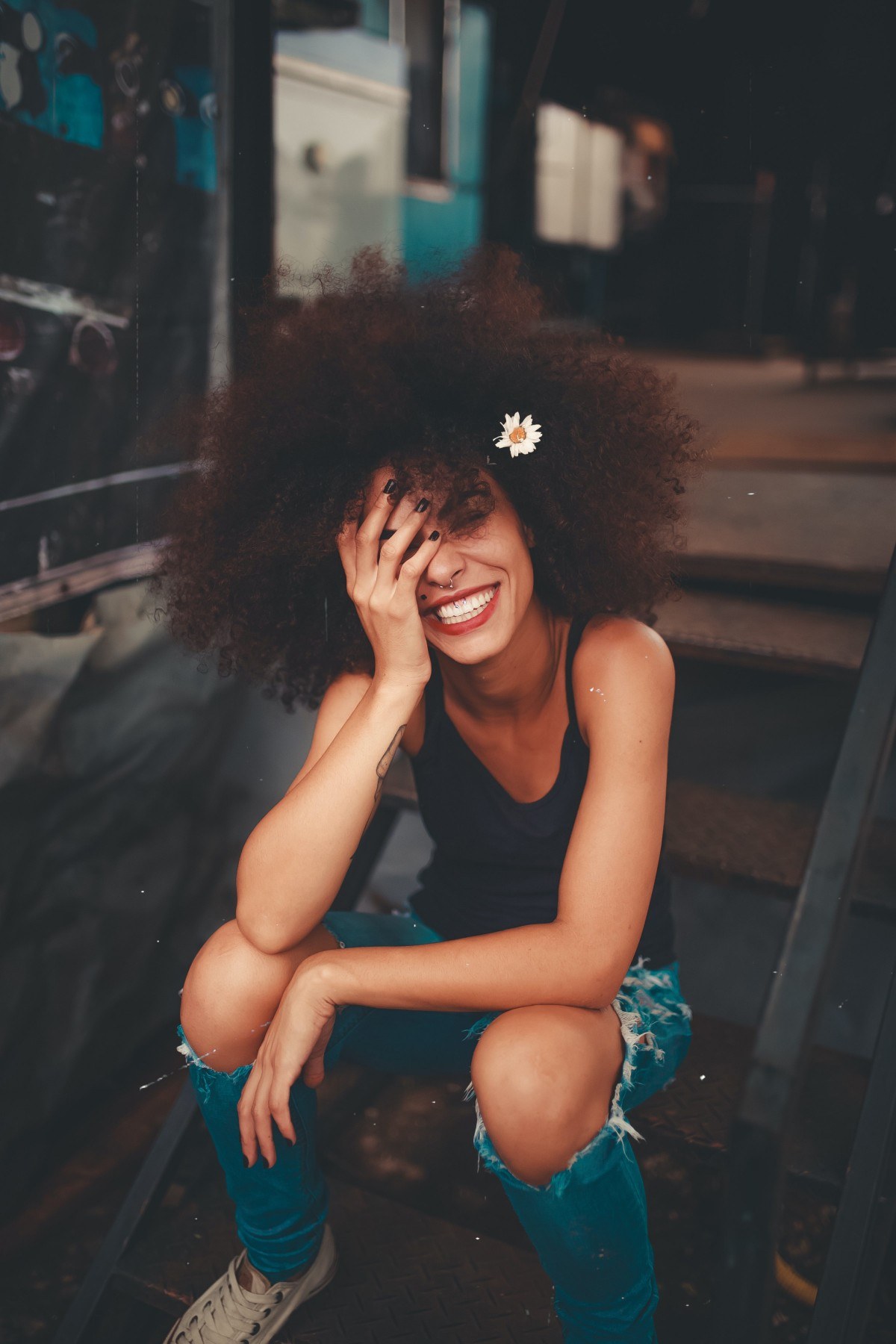 Type 4: Coily Hair
In a way, type 4 hair is the most delicate of them all. It needs lots of attention. If a moisturizing shampoo for curly hair was enough, type 4c hair products are one level above when it comes to adding moisture. Think leave-in masques, butters, creams and rich conditioners.
When moisturizing, make sure to split your hair into sections and work through all the strands. Coconut oil and shea butter are also some of the ingredients to look for in your hair products here.
Want to get a full haircare treatment plan? Try our quick Hair Quiz, which will specify all products your hair type needs in just a few minutes.
Busy lifestyle? Try two new additions to our collection: My Hair. My Canvas. Meltaway No-Rinse Micellar Hair Cleanser and Alterna's Caviar Anti-Aging Intensive Ceramide Shots for your on-the-go hair treatments.