The Importance Of Hair Hydration
Sep 11, 2019
Just like our skin can become dry and rough in extreme weather, your hair is also susceptible to environmental aggressors. As you age, your scalp produces less oil, leaving your tresses dry, especially when moisture is allowed to escape.
You've probably heard that hair hydration is important. But do you know how to use a proper hydration treatment to take care of your hair?
Warning signs of dehydration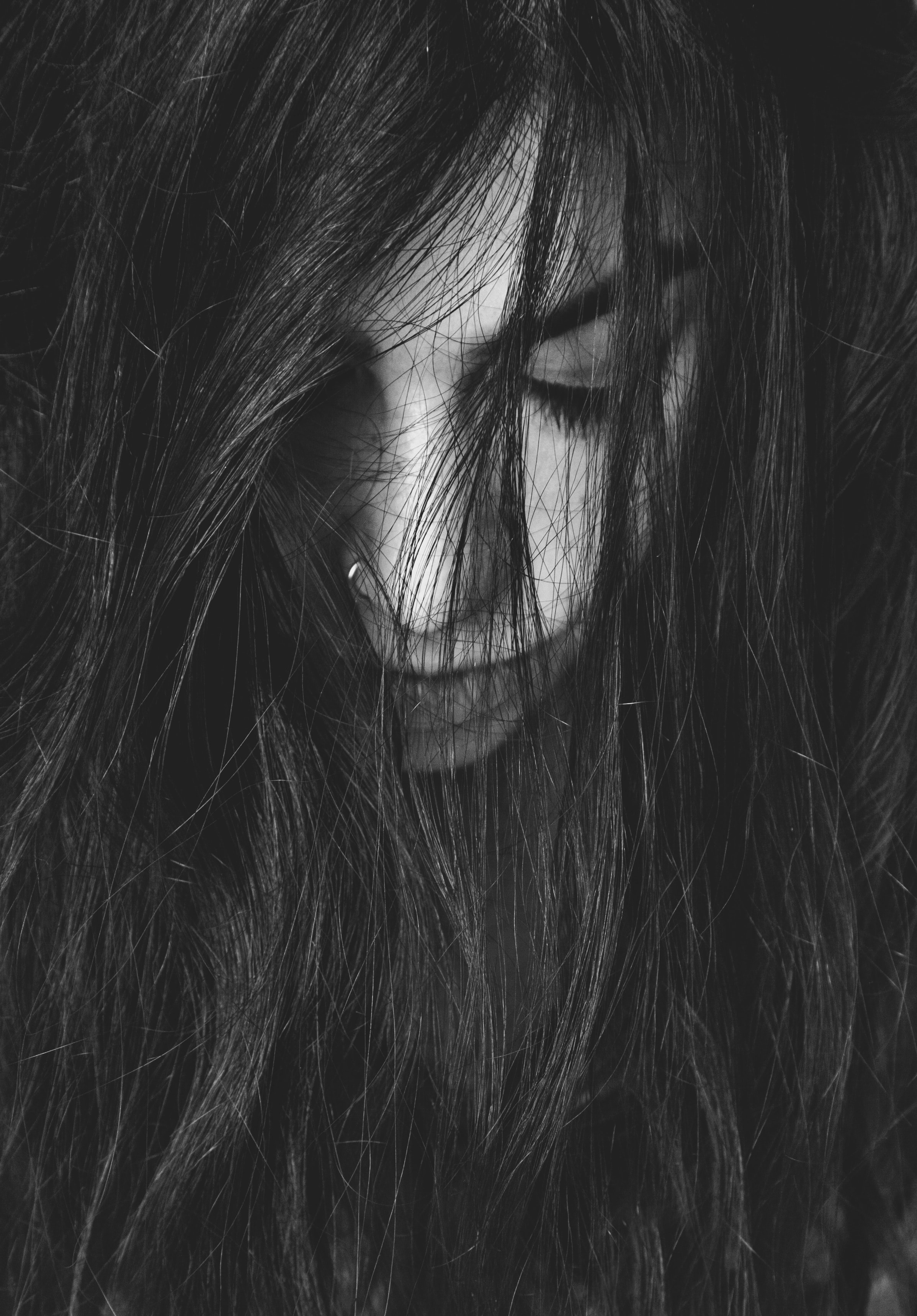 The effects of dehydration don't add up to a pretty picture. Without enough moisture in your hair, the lack of hydration can leave your hair feeling dry, frizzy and unruly.

The first sign that your hair might be suffering from dehydration could be your hair being difficult to detangle without product. Additionally, your hair might be feeling dull, fragile and static. If you touch your hair, do you notice that it lacks bounce or softness?
In case your body isn't producing enough oils to keep your hair moisturized, it's likely to show the signs on your scalp as well. You might notice dry flakes or dandruff that have fallen on your shoulders.
How to hydrate hair properly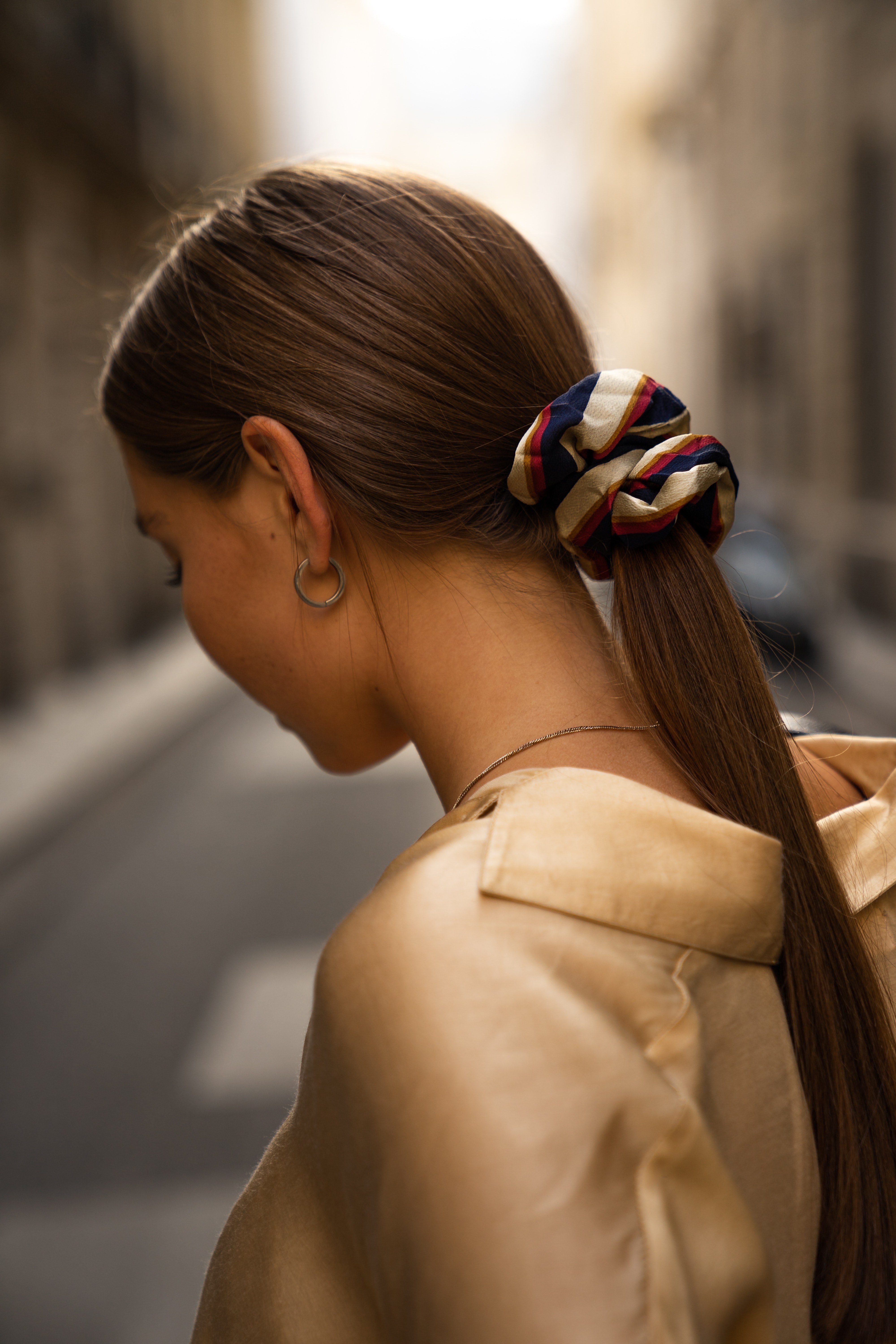 To rediscover the beauty of your hair, try a hydrating morning routine to keep your locks moisturized:

Deep-condition regularly. Look for a deep conditioning formula in your shampoo and conditioner that will help replenish your hair's moisture. You could try using products from Alterna's Caviar Anti-Aging REPLENISHING MOISTURE and RESTRUCTURING BOND REPAIR collections, which are free of harmful artificial additives.
Try to avoid hot-styling techniques. Since your hair is already exposed to lots of heat in the summer, try to avoid adding more to that. Excessive heat treatments can strip your hair of natural oils and lead to dryness. If you do have to reach for a blow dryer in the summer, make sure to add protection to your hair beforehand, such as Alterna's Caviar Anti-Aging RESTRUCTURING BOND REPAIR Leave-in Heat Protection Spray.
Drink enough water. Dehydrating your body isn't going to help your hair at all. Wondering how to stay hydrated? Start your day with a glass of water and continue to hydrate throughout the day!
Style carefully. Be gentle when detangling your hair — start with the tips and work upwards while in the shower. Brushing your hair can help distribute the moisture throughout the strand but if you're prone to tangles, use a wide-tooth comb for easy and stress-free untangled hair, and apply Alterna's Caviar Anti-Aging REPLENISHING MOISTURE Priming Leave-in Conditioner for silk-level smoothness.
Protect your hair. Unfortunately, there isn't sunscreen available for hair, so it's up to you to keep your head and hair protected from sun exposure. Don't forget to wear a hat or scarf to keep your hair safe from the sun's damaging UV rays. In the pool, wear a swim cap to keep the chlorine out as well.
To finalize your everyday morning routine, specialized products like Alterna's Caviar Anti-Aging REPLENISHING MOISTURE collection can help polish your hair hydration treatment and protect from environmental, physical and heat damage that can make your hair dry. Use these products to help to restore and rebalance moisture for softer, smoother and shinier hair that you can be proud of.