How To Air Dry Hair Faster
Sep 16, 2019
At Alterna, we're loving the current trend of embracing your natural hair and texture with air-drying. Not only is it a quick and simple solution, but you're also doing your hair a favor by not causing unnecessary damage. Looking for a healthy hair habit that does next to no harm? This is the one! Let's list a few benefits of air-drying, along with a few styling tips, so you can leave your house looking great every day.
Top Benefits of Air-Drying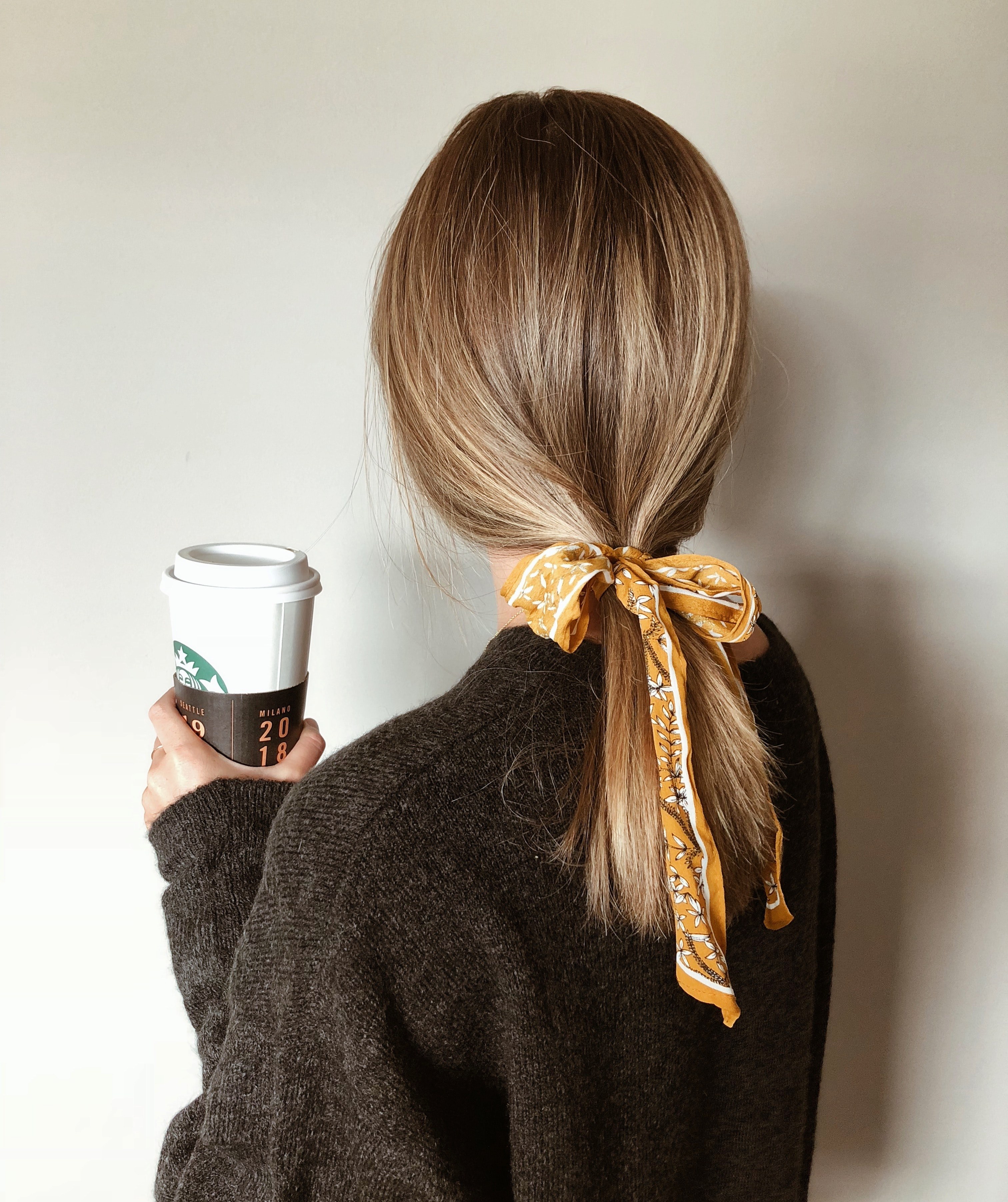 Allowing mother nature to dry your hair over time helps reduce the damaging effects of heat tools on your hair stands. As you know, blow-drying can take a long time and even cause heat damage. Why does this happen? Heat breaks down hair cuticles, making them rough and sensitive. On top of that, heat could also cause your hair to lose moisture, leaving it brittle and dull.
Not to mention, blow-drying your hair actually takes up a lot of time and energy. Think of how you could open up your schedule and get so many things done by switching your routine to simply waiting for the air-drying process to complete. Read a book, make breakfast, even browse social media — use that time however feels best.
Air-Drying Styling Tips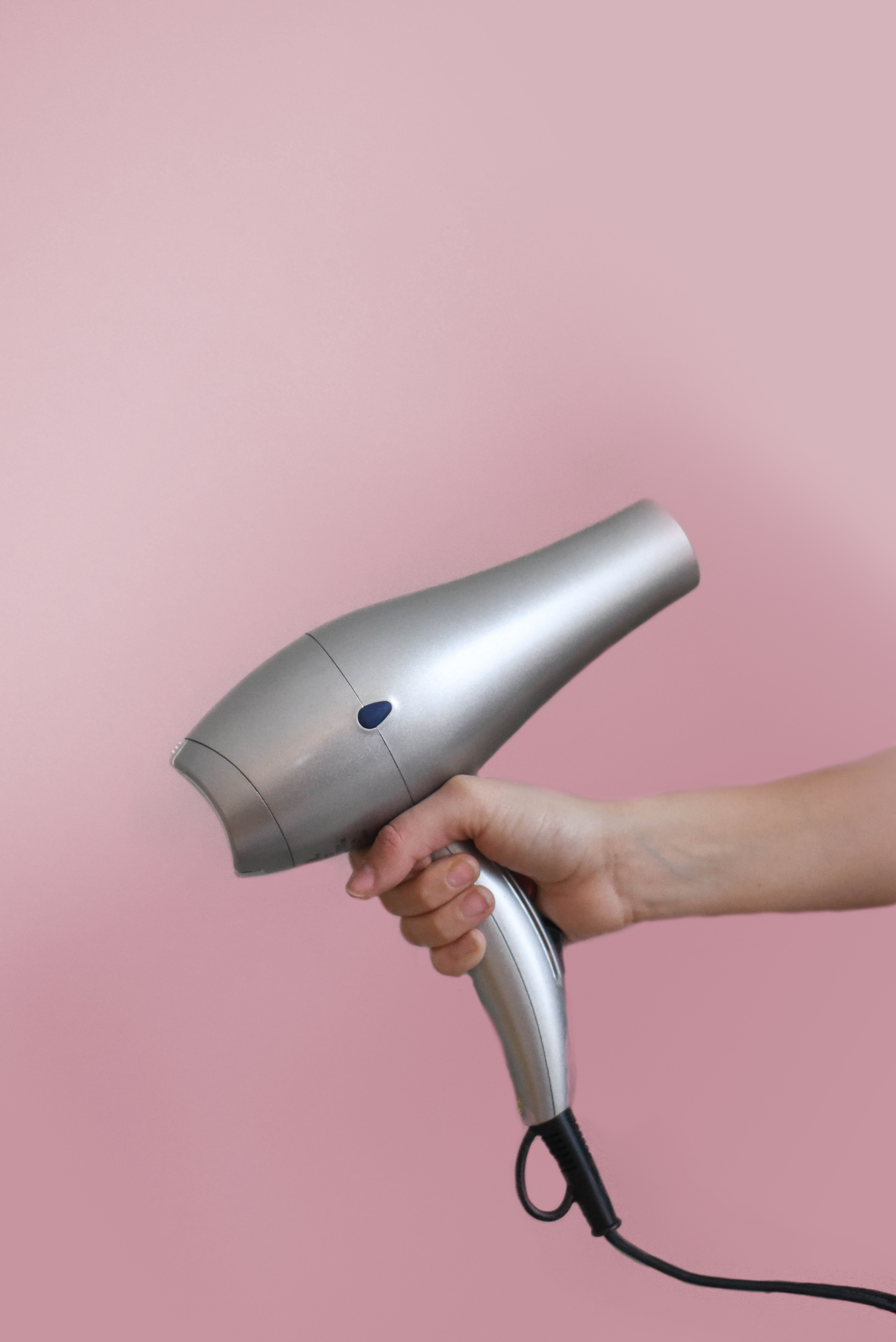 If you've been wondering how to air dry hair properly, keep in mind that everyone's texture reacts a bit differently. Ladies with curly hair might find that their curls flow perfectly after they air-dry their tresses. While those with greasy-prone straight hair might need to use a wide-tooth comb before air-drying to get their wanted look without their hair feeling damp and limp.
Combing: Take caution when letting your hair air-dry. Combing your hair while it's still wet can cause damage and splits to your strands when they are in their most delicate state. If you have to comb, use a safe wide-toothed model and treat your hair with Caviar Anti-Aging Replenishing Moisture Priming Leave-in Conditioner to prevent breakage.
Towel-drying: If the thought of having to sit around with damp hair doesn't sound appealing, you can always accelerate the process by using a towel to partially dry your hair. Just remember to carefully pat your locks instead of rubbing them aggressively to prevent snapping or ripping.
Weather conditions: Remember to keep your hair away from strong winds while it's still damp. If you allow your tresses to blow freely, the wind can cause your strands to knot, leaving you with more split ends.
Frizz-free: Embrace your natural hair texture without the worry of extra frizz when you air-dry. How? While you might think that air-drying your hair doesn't give you as much style control as blow-drying, the secret is in using the right hold product.
Simply try the new Caviar Anti-Aging Smoothing Anti-Frizz Air Dry Balm, which will help you restore dry strands, tame frizz and add definition to your hair. Plus, it'll accelerate the drying process. Just add the balm to your towel-dried hair and style in extra definition by scrunching your hair or wrapping curls around your finger. You'll instantly feel how your tresses become manageable, soft and shiny.
Now you know that even when your life isn't smooth, your hair can be. With the right styling balm, you can leave the house looking well-coiffed after your shower. So head out and show off your all-natural, low-maintenance 'do.