Eating Healthy For Hair Growth
Oct 15, 2019
Wondering what makes your hair grow faster? You might have heard that getting frequent hair trims, taking care of your hair with the right products, avoiding heat tools and being gentle while styling can all result in nourished locks.
But did you know that making simple tweaks to your diet and eating certain foods can also help you get longer tresses? Without a healthy diet and the right treatment, you can't expect to grow the Rapunzel-worthy hair you've always dreamed of.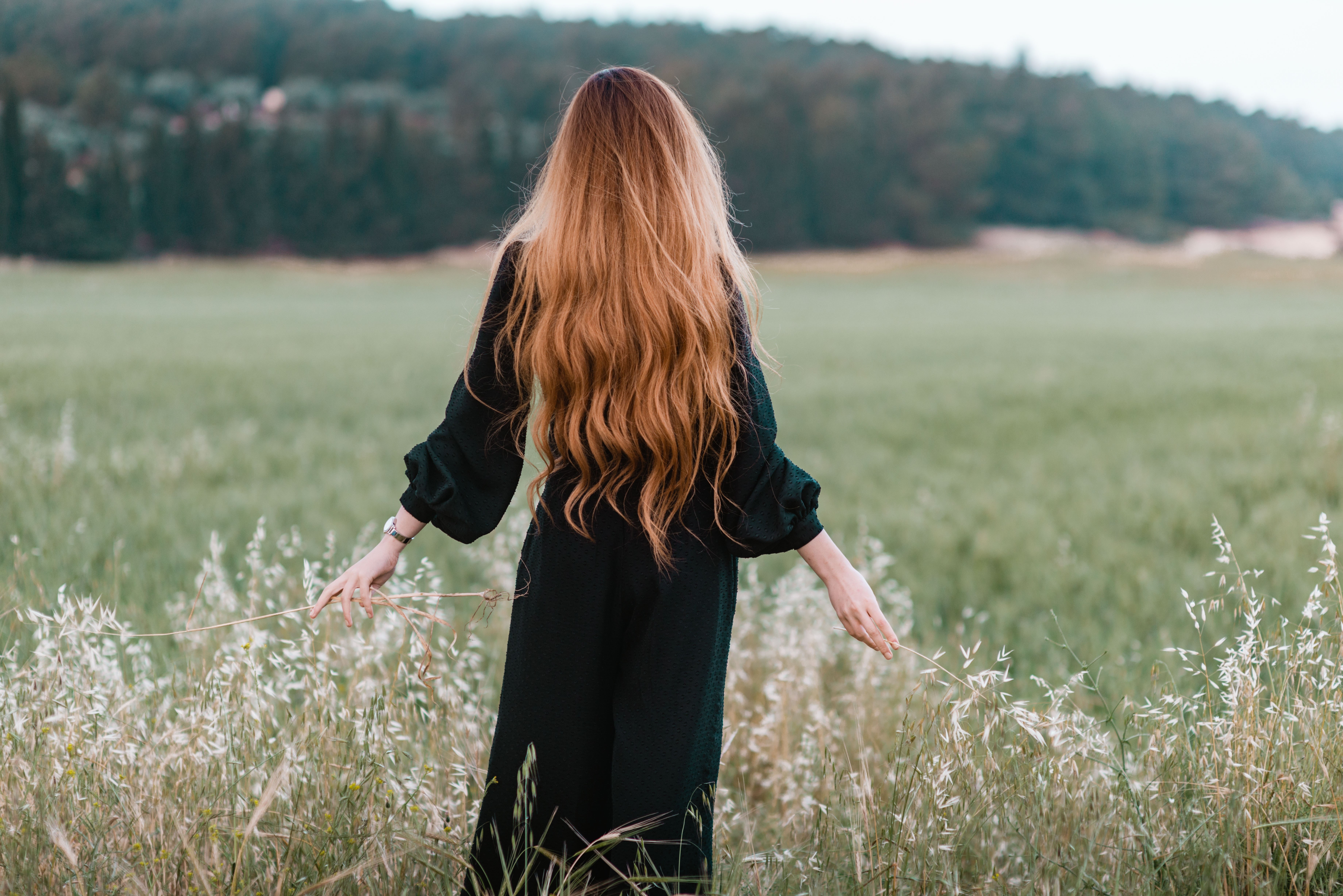 What Makes Hair Grow Faster
The bottom line to the problem of "make my hair grow faster" is doing everything to keep it in top shape. Getting long locks is only possible with good genes and incredibly healthy hair that doesn't have lots of split ends. What you put into your body affects how fast your hair will grow. If you don't eat the right amount of nutrients your body needs to sustain healthy hair, it will compensate by redirecting those nutrients to priority organs that need it most.
Protein and biotin intake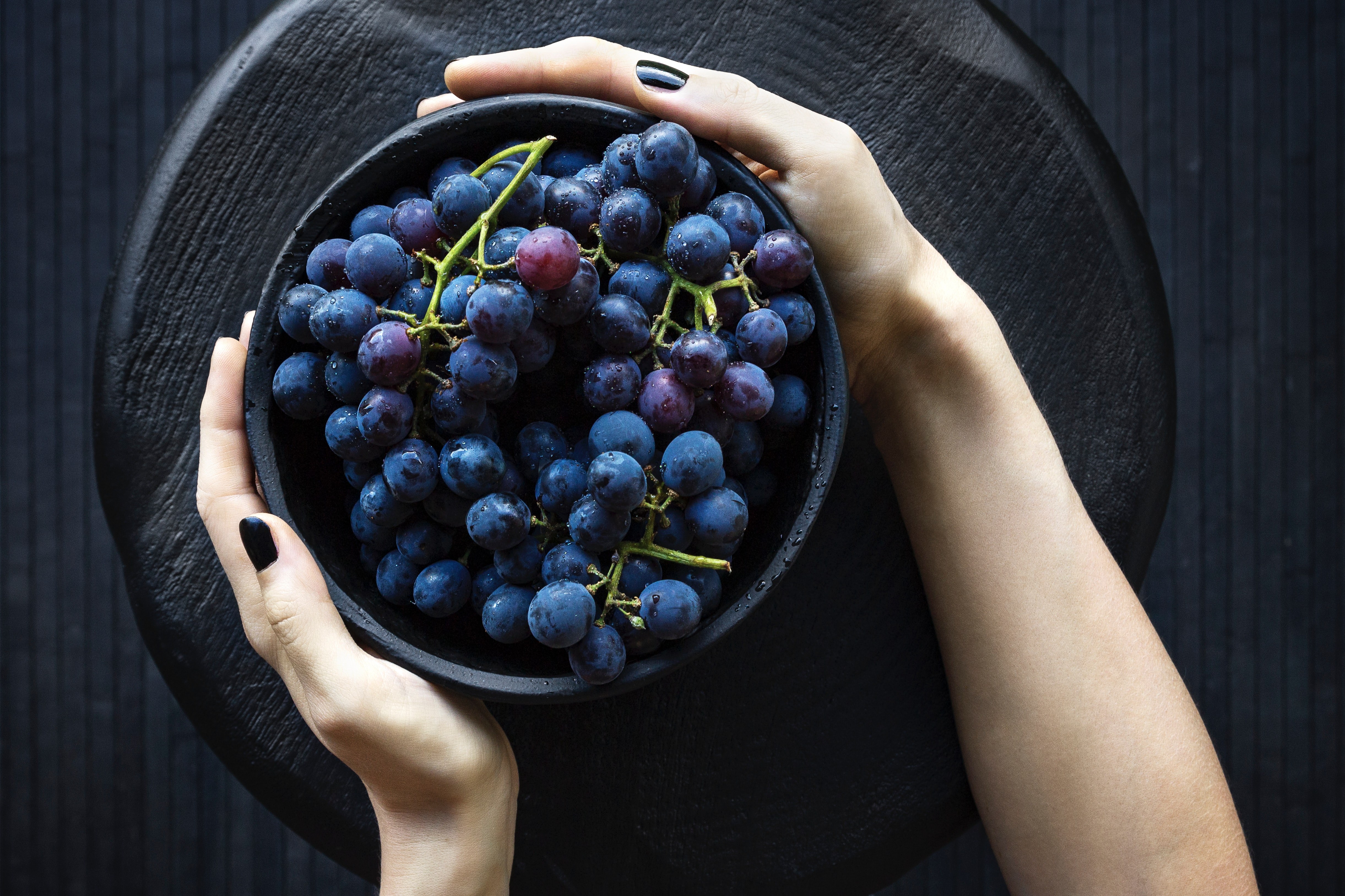 It's common to see issues of hair shedding with people that aren't getting enough protein in their diet. Biotin, aka vitamin H, also assists in the metabolism of carbs, fats and amino acids — essential building blocks of proteins. As your hair begins to grow from the root of a follicle (made of proteins), you'll need to eat a diet rich in protein and biotin to help the growth process.
You can increase your protein and biotin intake with foods like salmon, avocado, eggs (yolk), milk, cheese, almonds, peanuts and walnuts.
Consume the right amount of vitamins
Taking the right vitamins, such as A, C and E, and other nutrients like zinc, iron and omega-3 fatty acids also contributes to keeping your hair healthy (talk to your doctor if you think you might be vitamin deficient.) If so, vitamin supplements your doctor prescribes should be able to balance any imbalances in your diet. It's important to consult with a professional since some minerals or vitamins might negatively interact with medications you're currently taking, for example.
How to make your hair grow faster in a week
Of course, growing longer hair doesn't just involve watching what you put into your body — it's also affected by what you put on your hair. Harsh chemicals will cause your hair to be dry and brittle and could stunt the growth of your tresses.
When it comes to hair products, you'll need to use the right ones to leave your hair in the best shape for hair growth. Professional products such as the Alterna Haircare line are there to help you put an end to "how to make your hair grow faster and longer" Google searches.
Alterna's Caviar Anti-Aging Restructuring Bond Repair collection of shampoos, leave-in treatments and masks helps restore damaged hair back to health and vitality by using the exclusive Caviar Bond Enforcing Technology to rebuild and seal the cuticle. This whole line of products is the perfect complement to your healthy eating plan for hair growth.
As if you didn't need another reason for eating healthy, now you know that munching on nutritious meals and snacks can actually help you grow the long and lustrous locks of your dreams.