From Alterna Bamboo To My Hair My Canvas
Aug 5, 2020
In 2020, after years of development, we announced our new versatile vegan haircare product line — My Hair My Canvas. Our primary goal for these products was to turn the everyday routine of washing and caring for your hair into moments of self-kindness and joy.

In creating the new lineup, we also referenced and improved on our much-loved Alterna Bamboo collection of shampoos, creams and sprays. The resulting collection turned out to be such a worthy Bamboo successor that we've decided to sunset the Bamboo line and focus exclusively on our Caviar and My Hair My Canvas collections.

Are you currently using any of our Bamboo products? Don't worry — we made sure that none of what you love about Bamboo has disappeared. Our new My Hair My Canvas products perfectly complement and continue to build on our time-tested formulations.

Here's how you can seamlessly replace Bamboo products with the ones from My Hair My Canvas.
Bamboo Style Alternatives
Nowadays, nearly everyone uses a dry shampoo from time to time. It's the perfect way to reduce the appearance of oily or dirty hair when your schedule doesn't allow you to wash and rinse your hair on a daily basis.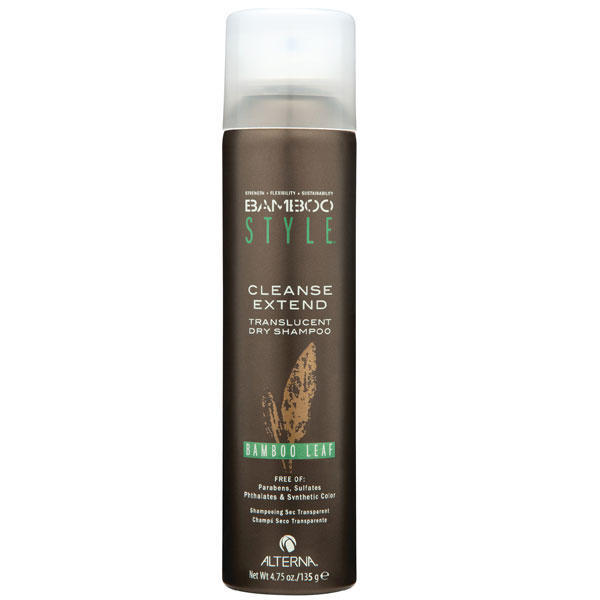 If you loved the way Alterna Bamboo Translucent Spray Dry Shampoo transformed your hair, you should try the new My Hair My Canvas Another Day Dry Shampoo. Perfect for most hair types, its vegan translucent formula leaves no residue while absorbing oils and keeping your hair looking fresh.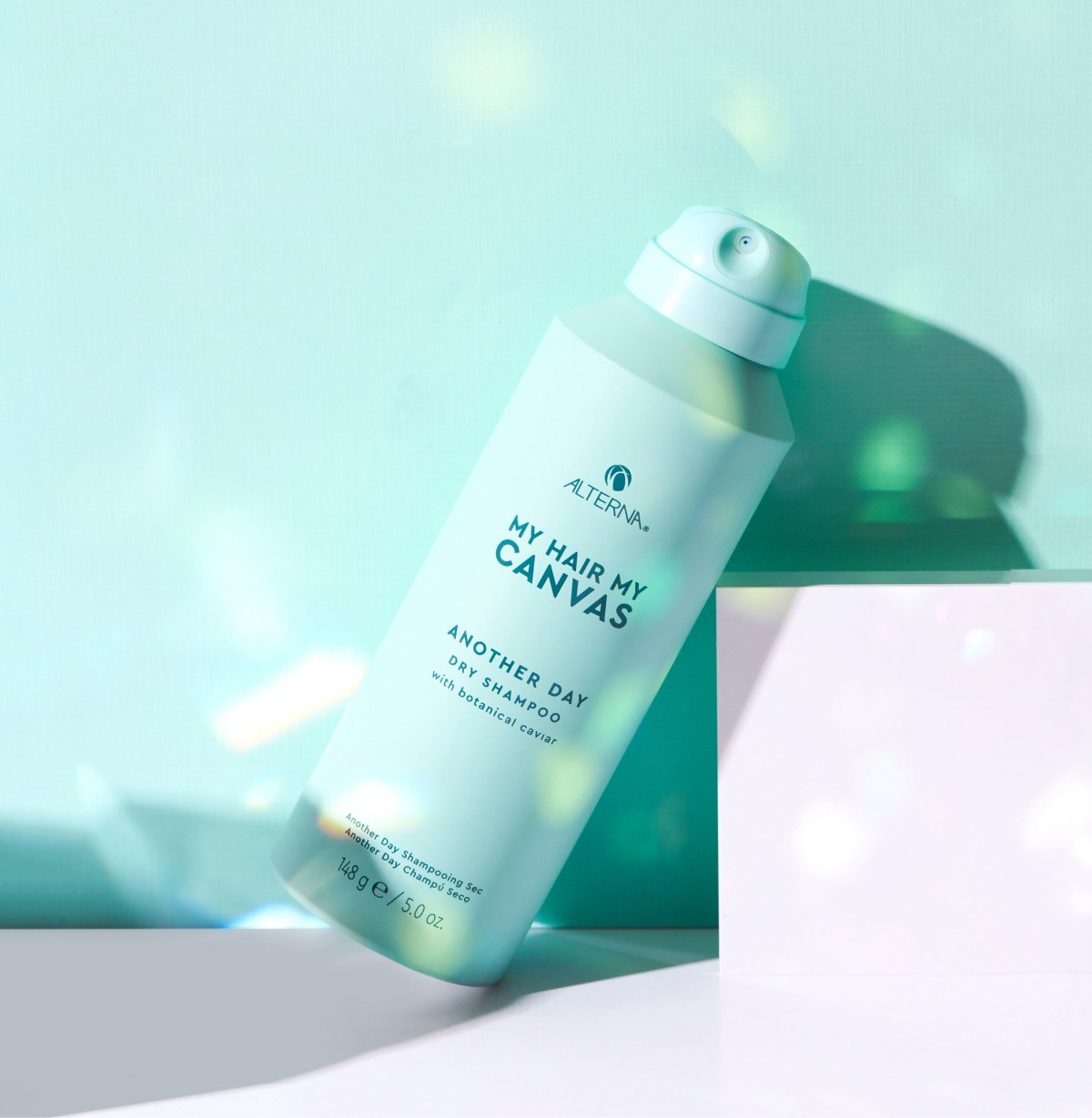 Bamboo Shine Alternatives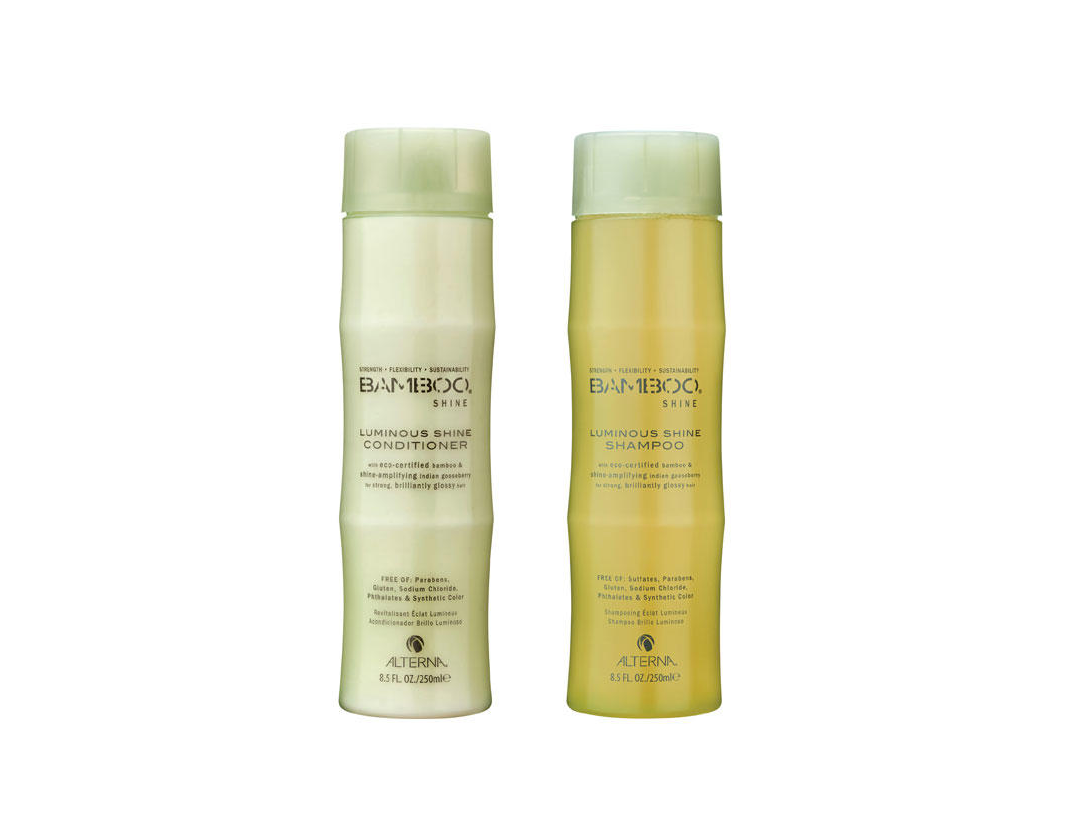 Those who relied daily on Alterna Bamboo Luminous Shine Shampoo & Conditioner would appreciate how My Hair My Canvas Me Time Everyday Shampoo & Conditioner work similarly to enhance shine, add smoothness and improve manageability.

When it comes to Alterna Bamboo Silk-Sleek Brilliance Cream, we now have two distinct products. At our retailers, you can buy My Hair My Canvas Easy Does It Air-Dry Balm for frizz control without heat, as well as My Hair My Canvas Glow For It Universal Gloss, which reconditions and seals the hair while adding some beautiful shine.
Bamboo Volume Alternatives
If you couldn't imagine your life without Alterna Bamboo volume sprays, you can be sure that all the Bamboo hair sprays got even better in the My Hair My Canvas lineup.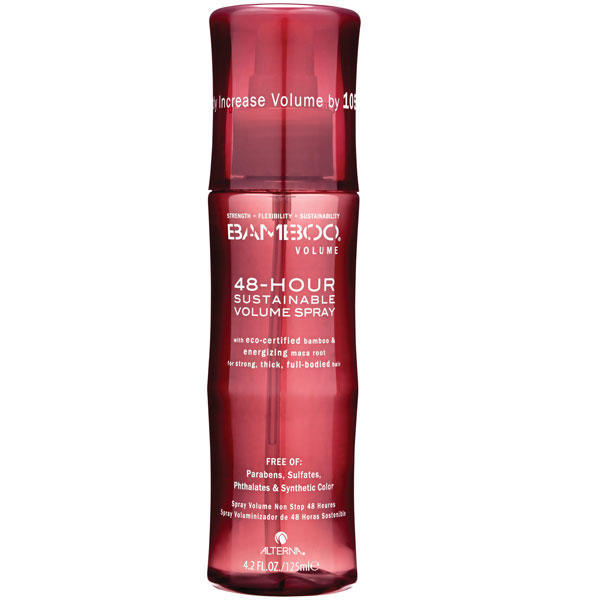 Both Alterna Bamboo 48-Hour Sustainable Volume Spray and 2-in-1 Volumizer can now be perfectly substituted with My Hair My Canvas Soaring High Volumizing Blowout Mist, which uses the same Bamboo Extract to give your hair over 72 hours of humidity protection.
Alterna Bamboo Uplifting Hair Spray has a new life in My Hair My Canvas Any Way Texture Spray, which is perfect for creating natural undone waves and other styles while protecting your hair from pollutants.

Lastly, Abundant Volume — popular Alterna Bamboo shampoo and conditioner — have transformed into My Hair My Canvas More to Love Bodifying Shampoo & Conditioner that add fullness, texture and movement without leaving your hair dry.
Bamboo Smooth Alternatives
We worked hard on making sure that our largest Bamboo line of products — Smooth — had plenty of successors in the new My Hair My Canvas collection.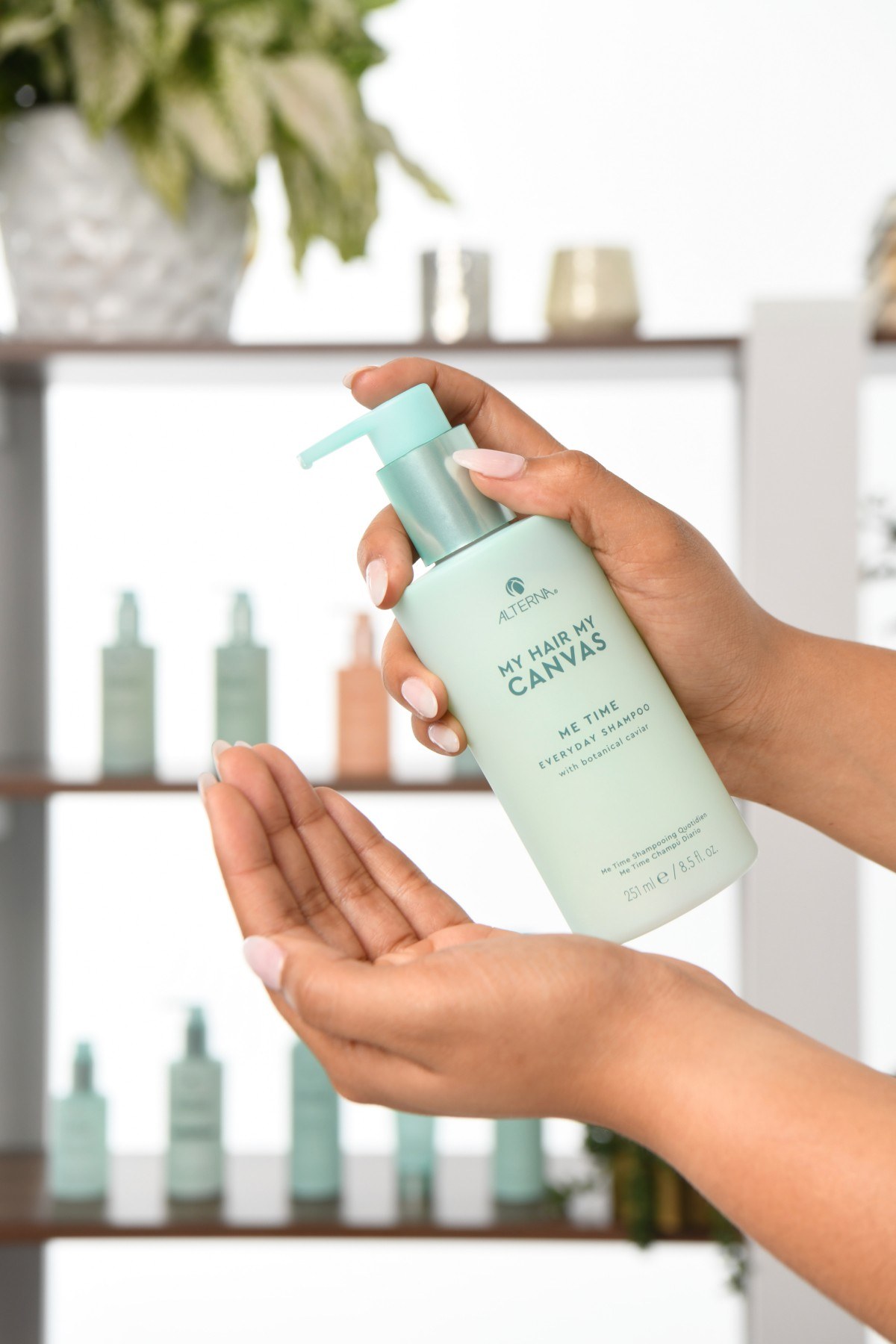 Alterna Bamboo Anti-Frizz Shampoo & Conditioner, for example, gave their hydrating properties to My Hair My Canvas Me Time Everyday Shampoo & Conditioner, so you can continue to see improvements in your overall hair appearance as well as add bounce and shine.

Those who embraced and highlighted their natural hair texture with Alterna Bamboo Anti-Frizz Curl Defining Cream will certainly be happy with a new vegan formula in My Hair My Canvas Easy Does It Air-Dry Balm, which provides daily frizz control without using heat tools.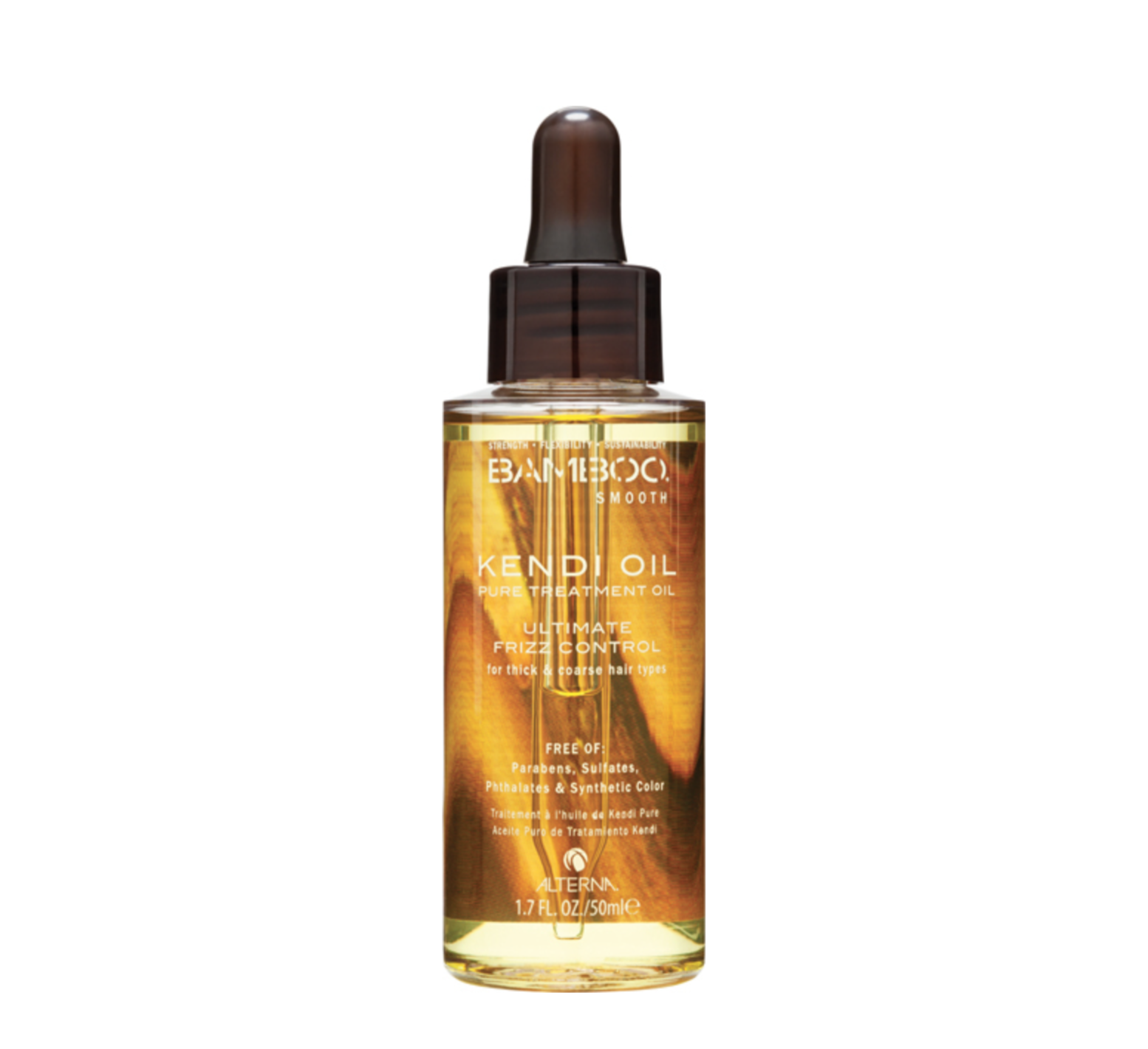 Our Kendi Oil in Alterna Bamboo Kendi Pure Treatment Oil has been replaced with Prickly Pear Oil in My Hair My Canvas Glow For It Universal Gloss for an even shinier and silkier finish.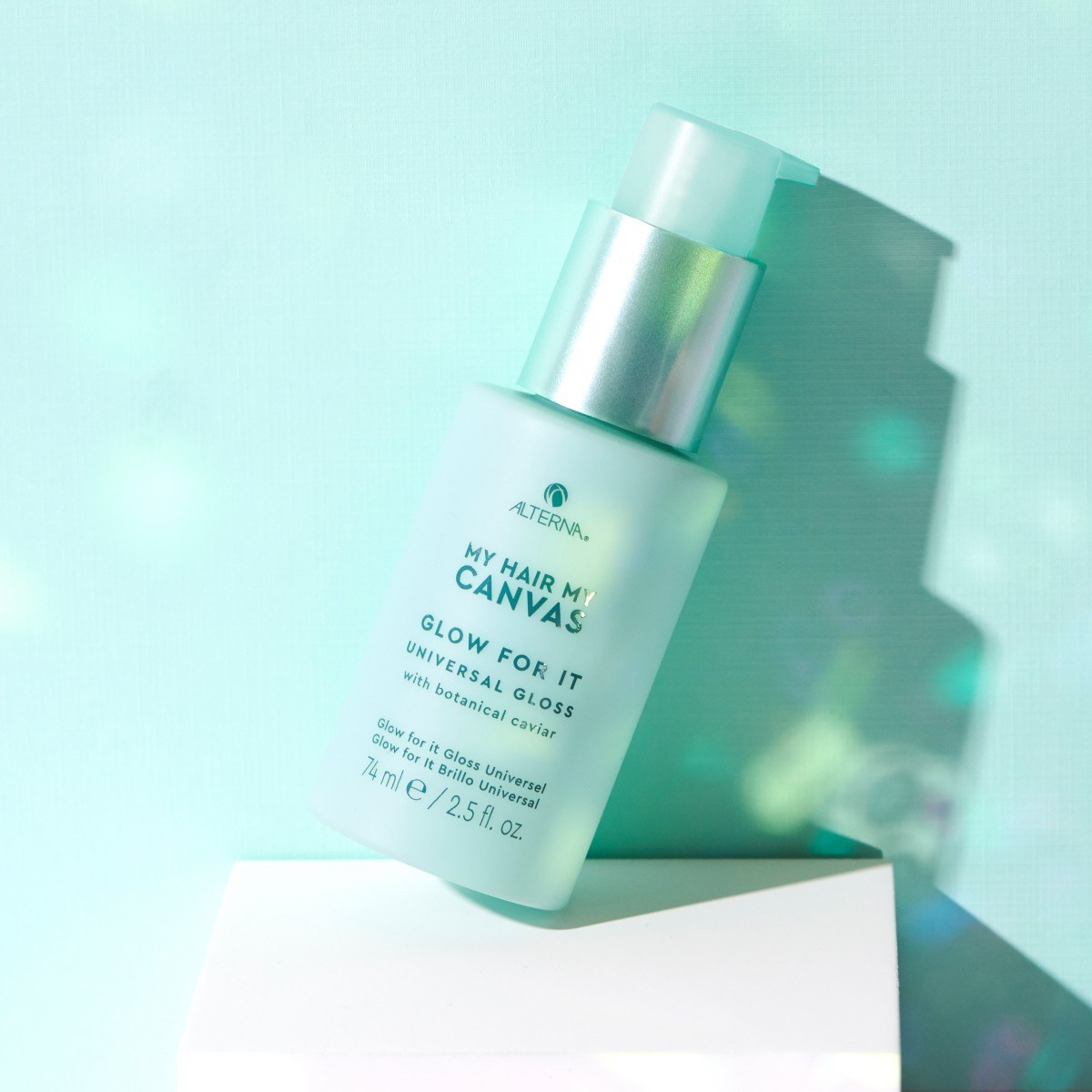 When it comes to our sprays, Alterna Bamboo Anti-Humidity Hair Spray gave its humidity and heat protection properties to My Hair My Canvas City Slay Shielding Hair Spray, which also includes White Charcoal and protects hair from pollutants.

Finally, Alterna Bamboo Curl Re-Activating Spray can be perfectly replaced with My Hair My Canvas Shine On Defining Foam for extra radiance, smoothness and manageability in most hair styles.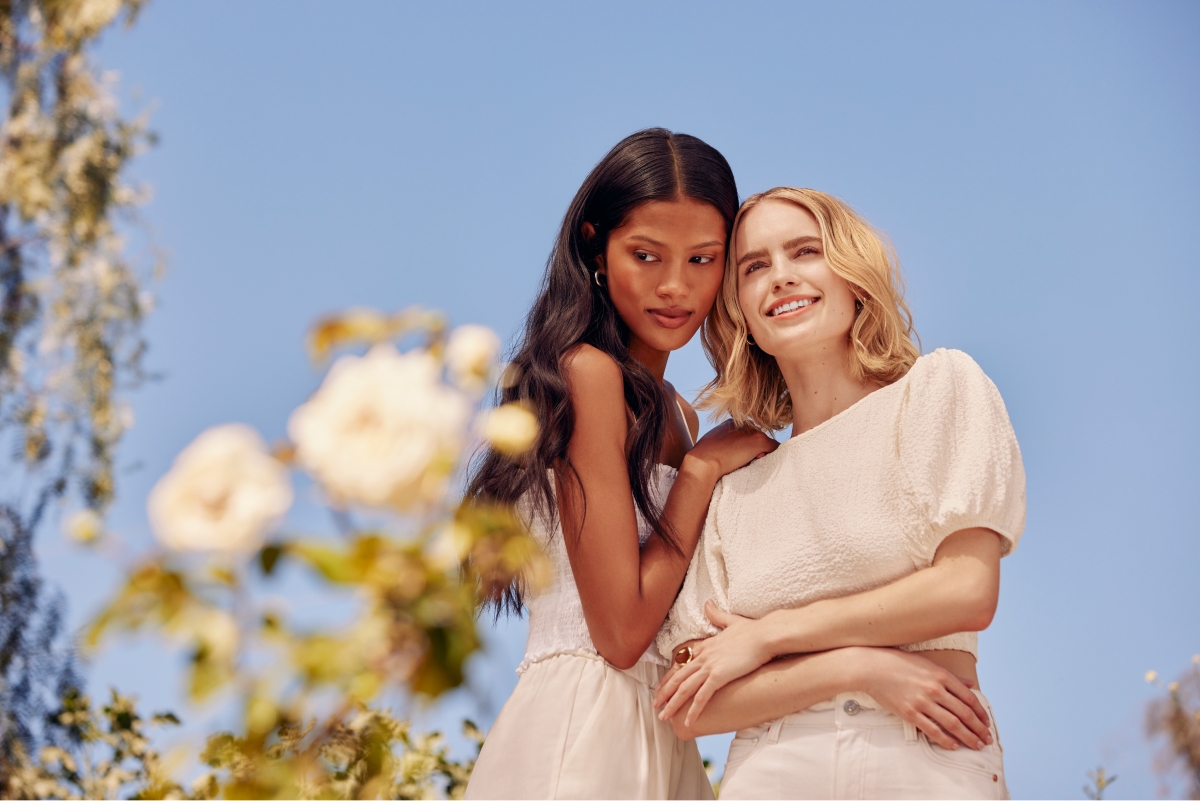 As you can see, our new My Hair My Canvas collection not only replaces Alterna Bamboo but also improves the formulation with 100% vegan botanicals, from Water Lily Extract to Prickly Pear Oil — all to make your hair look beautiful day in, day out.