Get Active on National Girls and Women in Sports Day
Jan 26, 2022
Time to celebrate women in sports history! Since 1987, National Girls and Women in Sports Day has been promoting gender equality and breaking gender stereotypes around the sports industry.
In 2022, National Girls and Women in Sports Day falls on February 2. It's a great time to get involved in volunteering with organizations such as Women's Sport Foundation, participating in lots of (mostly virtual) challenges or just staying active with friends and family members.
Being active in sports plays a critical role in girls' lives. It helps develop a habit of leading an active lifestyle, builds confidence, develops leadership skills and shows the importance of teamwork.

Best of all, the benefits are not limited to a certain type of sport — almost any athletic activity can do the trick, whether it's volleyball, martial arts or golf.
So try to support girls and women athletics in your area, and spread awareness using the #GirlsAndWomenInSportsDay on social media.
Below, we've decided to highlight some of the 2021 achievements of the women athletes we've always been looking up to.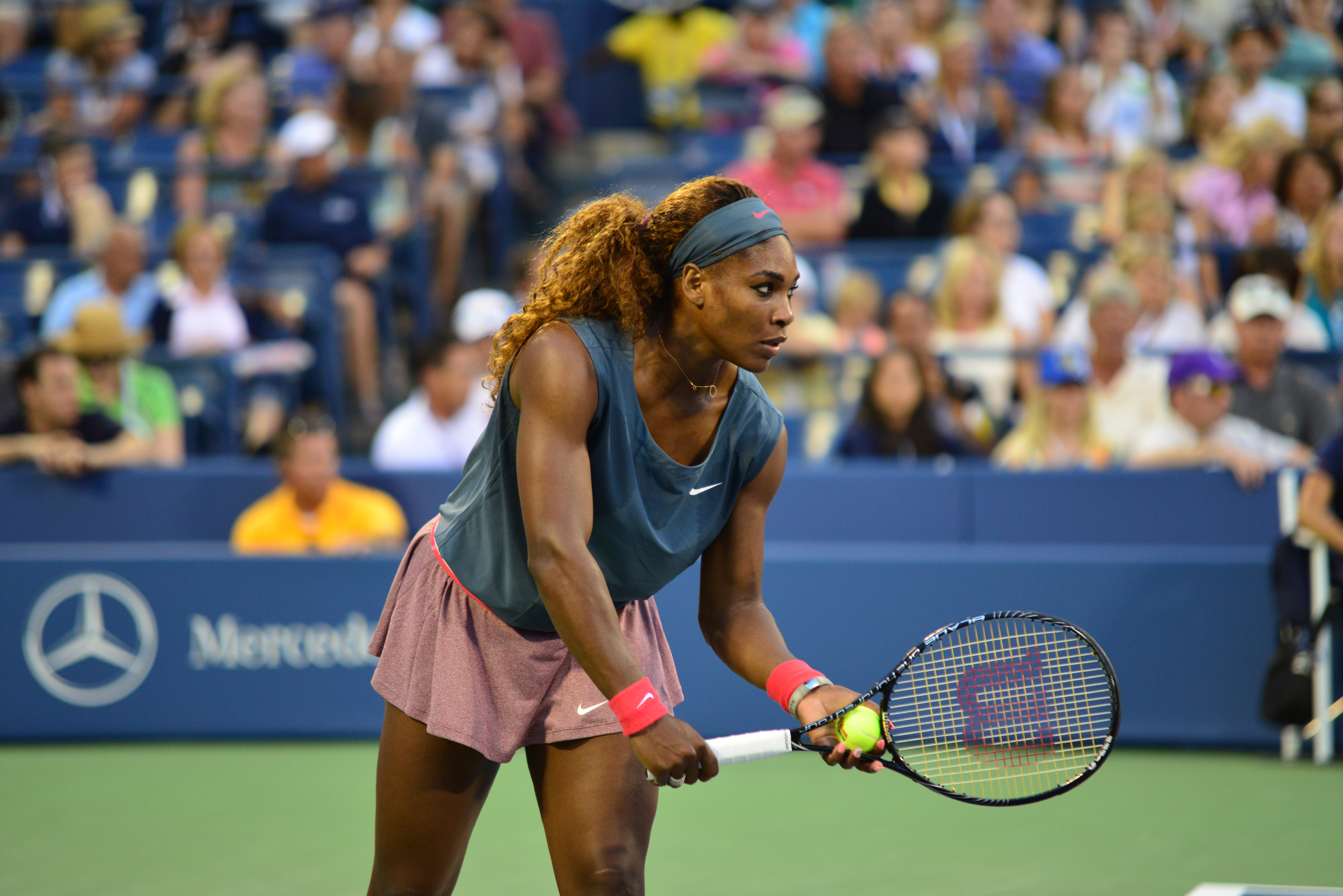 Photo credit: Edwin Martinez / Licensed under CC BY 2.0

Serena Williams Reached 1,000 Matches
2021 saw Serena play the 1,000th match of her career during the Italian Open. She also played in the Australian Open, Wimbledon, and the US Open, although she suffered injuries in the last two.
By now, Serena has firmly cemented her spot as the greatest female tennis player of the Open Era, and possibly of all time, with 23 Grand Slam single titles and holding the number one WTA ranking for a total of 319 weeks.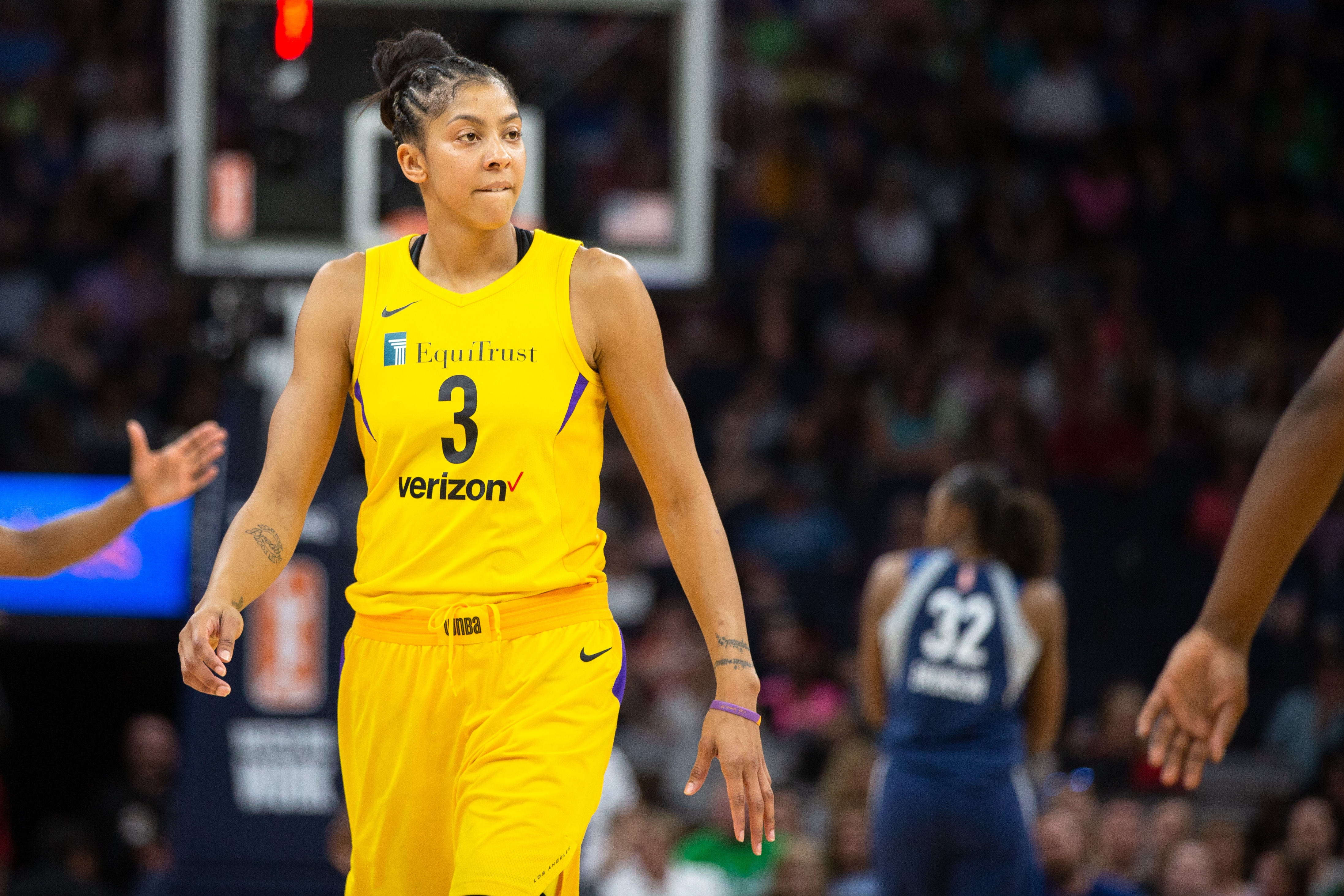 Photo credit: Lorie Shaull / Licensed under CC BY 2.0
Candace Parker Named Female Athlete of the Year

As a basketball player for the Chicago Sky, Candace Parker helped the team win their first WNBA Championship in 2021. As a result, The Associated Press named her the Female Athlete of the Year for the second time.
In the past, Parker has won two Olympic Gold medals, won the Rookie of the Year and the WNBA Most Valuable Player Award in the same season, and became the second player to dunk in a WNBA game.
She's also an analyst for NBA on TNT alongside such NBA legends as Charles Barkley, Shaquille O'Neal and Kenny Smith.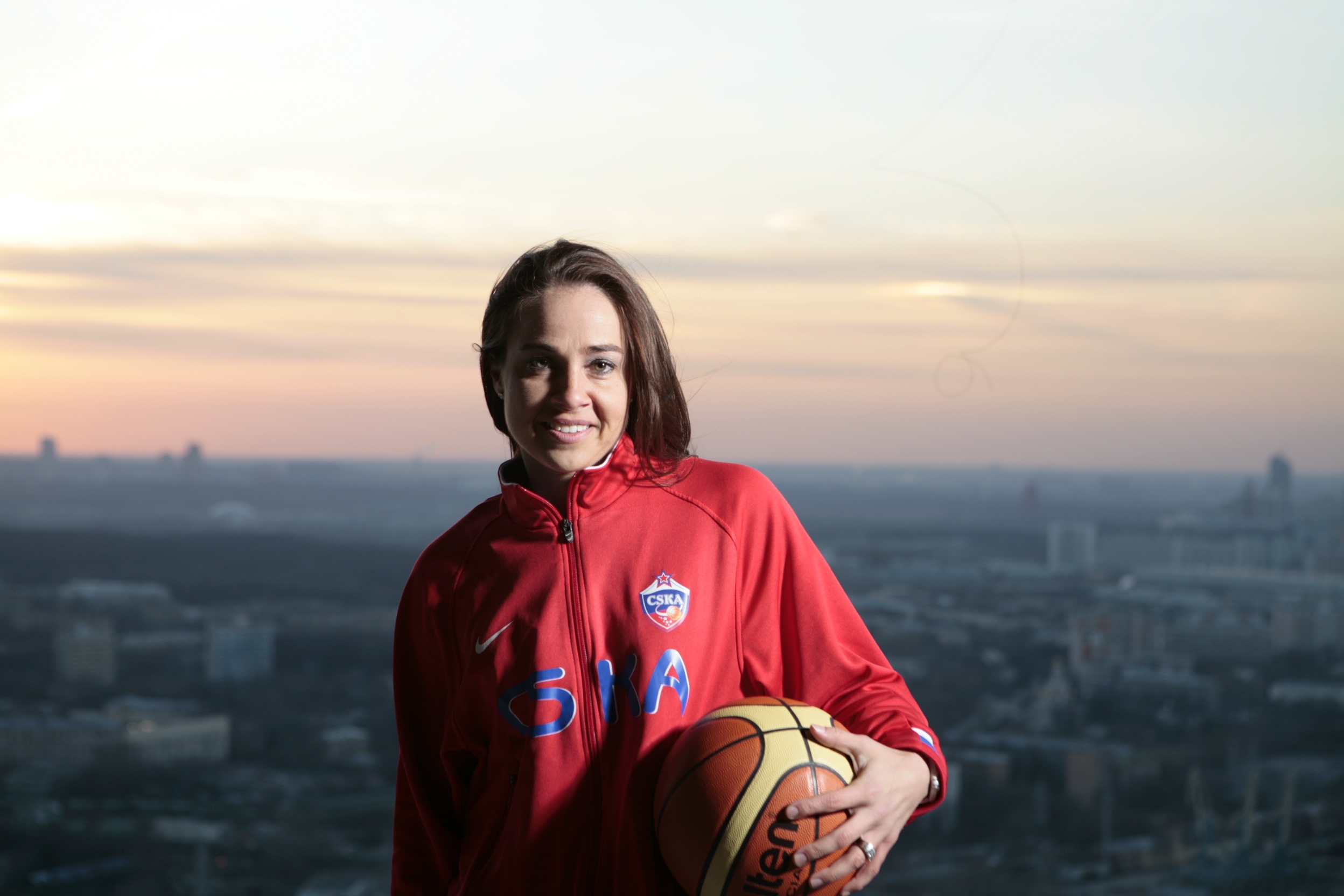 Photo credit: Platon Shilikov / Licensed under CC BY 2.0


Becky Hammon Became a WNBA Head Coach
After an outstanding career in basketball, Becky Hammon was hired by the San Antonio Spurs as an assistant coach in 2014, becoming the first female full-time assistant coach in NBA history and the first full-time female assistant coach in any of the four major professional sports in North America.
On December 30, 2020, she became the first female acting head coach in NBA history after Gregg Popovich was ejected in a game against the Los Angeles Lakers.
A year later, in December 2021, Becky Hammon was hired as the head coach of the Las Vegas Aces, for which she played in 2007–2014.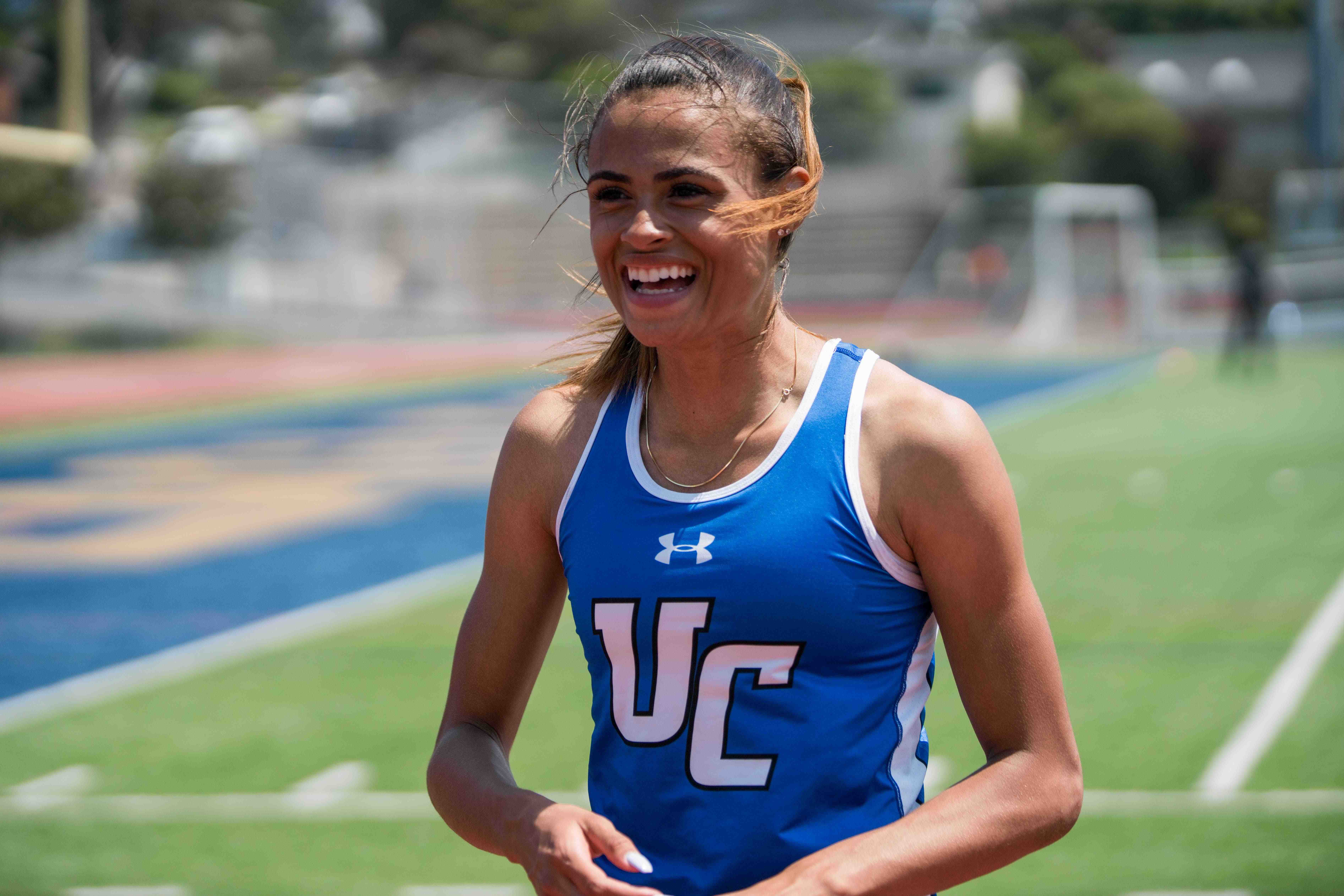 Photo credit: Jrotondo1410 / Licensed under CC BY-SA 4.0

Sydney McLaughlin Set a World Record in Hurdles at Tokyo 2020
Placing third in the 2016 US Olympic Trials, Sydney McLaughlin was the youngest athlete since 1980 to qualify for the US track and field team ahead of the 2016 Summer Olympics.
Since then, she got silver at the 2019 World Championships in 400 m hurdles and won the 2020 US Olympic Trials.
At Tokyo 2020, she beat her teammate Dalilah Muhammad, winning a gold medal in 400 m hurdles and setting a new world record. She then also got another gold for the 4x400 m relay.
Sarah Thomas Officiated Super Bowl
In another historical event, Sarah Thomas became the first female referee Super Bowl had seen on February 7, 2021, in Tampa Bay, FL.
She was part of a seven-person crew and worked as a down judge. Announcing her addition, Troy Vincent, NFL executive vice president of football operations said that the group of referees were "the best of the best" and that Sarah's "elite performance and commitment to excellence has earned her the right to officiate the Super Bowl."
These are just a few examples of women breaking the barriers of professional sports that have been dominated by men for a long time.
Such achievements are only possible when female athletes feel support and encouragement from an early age. That's why National Girls and Women in Sports Day is so important.
Going out for a run or your fitness session and feel your hair is a mess right after? Try changing your hair routines. Using a bit of a product like My Hair. My Canvas. Meltaway No-Rinse Micellar Hair Cleanser would help you quickly refresh your sweaty hair after a workout. Need some more ideas? Take our short Hair Quiz and get a full haircare treatment plan right into your inbox.