8 Ways to Show Yourself Love on Valentine's Day
Feb 2, 2022
It's that time of the year again, with Valentine's Day (or is it Galentines Day?) just around the corner. Being one of the most popular annual holidays, it's a celebration of romance and love. But you don't have to be in a relationship to get the most out of Valentine's Day — in fact, self-love is just as important.
Last year, we wrote about the benefits of aromatherapy, and why Valentine's Day is the perfect time to indulge in some spa day at home ideas. Let's continue and expand the tradition with eight more Valentine's Day self care ideas.
Note: If you're actually looking for date-night ideas — we have just the right guide for you too.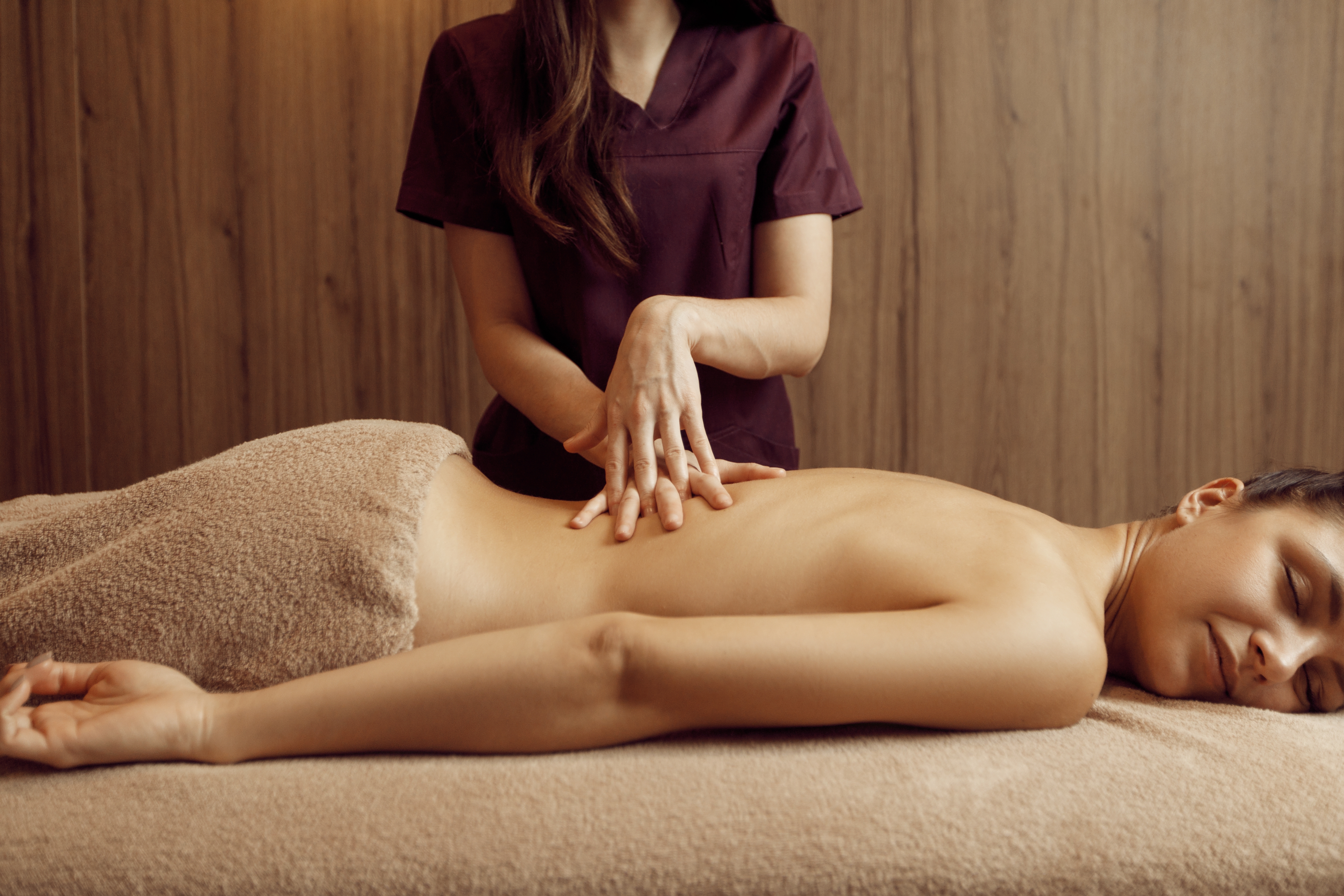 1. Book Yourself a Massage
When we think of a self care spa, one thing that immediately comes to mind is a massage. Even if massages are already part of your routine, there can never be enough!
Massages are relaxing, reduce stress, help with muscle soreness, improve circulation and more. So if you haven't experienced a good massage lately, now is the best time to do it.
2. Buy Something on Your Wishlist
One of the best Valentine's Day self care ideas is to treat yourself with a new purchase you've been delaying for a long time.
Maybe it's a new pair of shoes, a bag, a dress or even just something for your home, such as a comfy reading chair. The key is to get something that you want and not restrict yourself to only the things you absolutely need. It's a treat, after all.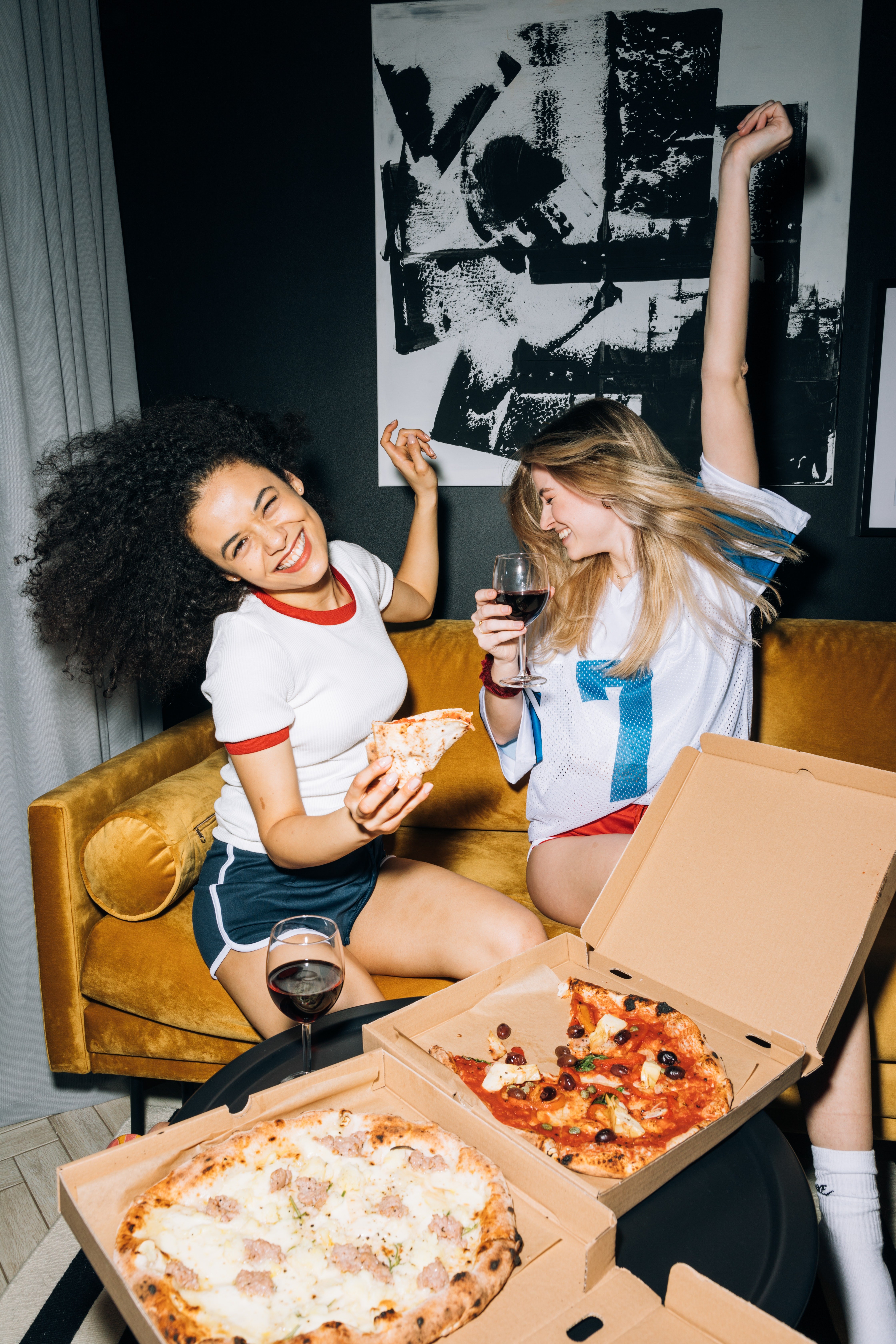 3. Organize a Girl's Night
Day to day, we tend to bury ourselves in work and so many other routines that we often don't really have time to see friends anymore.
That's why Galentines Day is becoming so popular. You can use Valentine's Day as a pretext to organize an evening together with your friends, whether it's in person or virtually over Zoom. It'll definitely be an evening to remember.
4. Express Gratitude
We've already covered the benefits of journaling before, which are amazing. So you can sit down to reflect on the past year or plan the year ahead. Think of your dreams more often and you'll invariably start moving in that direction.
Besides, slowing down your day is a great idea, whether it's meditation, breathing exercises, yoga or even a nap. The idea is to focus on and be grateful for the present moment.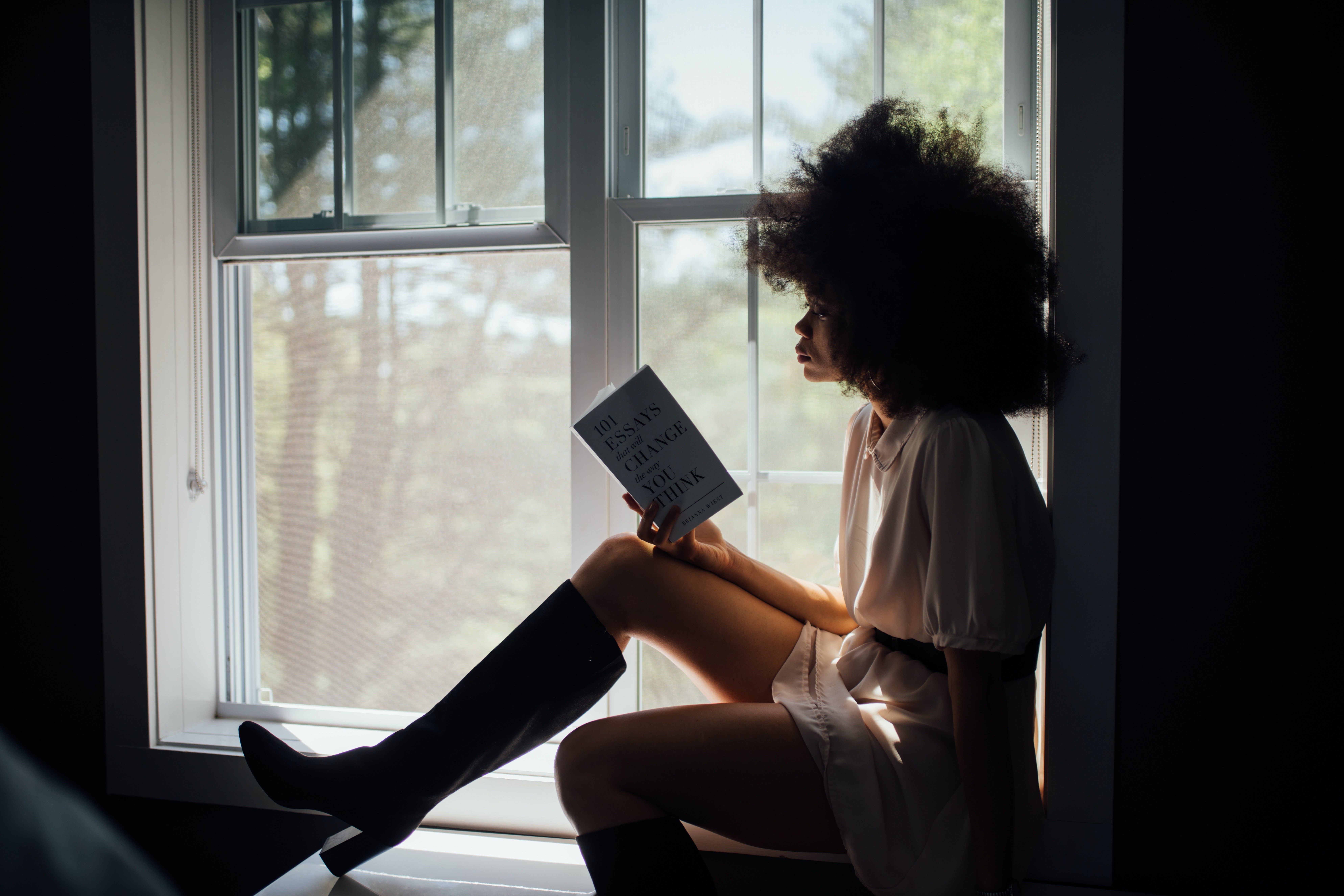 5. Read, Read, Read
If we're honest, we don't get that much time to read anymore, between work, fitness, chores and, maybe, some Netflix and social media.
So a day like this is the perfect time to kickstart your reading habit once again. Browse your bookshelf or Kindle and start reading the first book that piques your interest. Don't overthink it — just make a giant cup of tea, get under a comfy throw and immerse yourself in a story.
6. Cook Something New
Even if you cook at home regularly, chances are, you default to a few dishes you know very well all the time.
Today, challenge yourself to learning a completely new recipe. Use products you don't know how to cook. If you normally eat lots of meat and fish, try making something vegetarian or vegan. Pick up a recipe from another country. Experiment.
In addition, maybe get a bottle of wine or make yourself your favorite cocktail. And music is a must!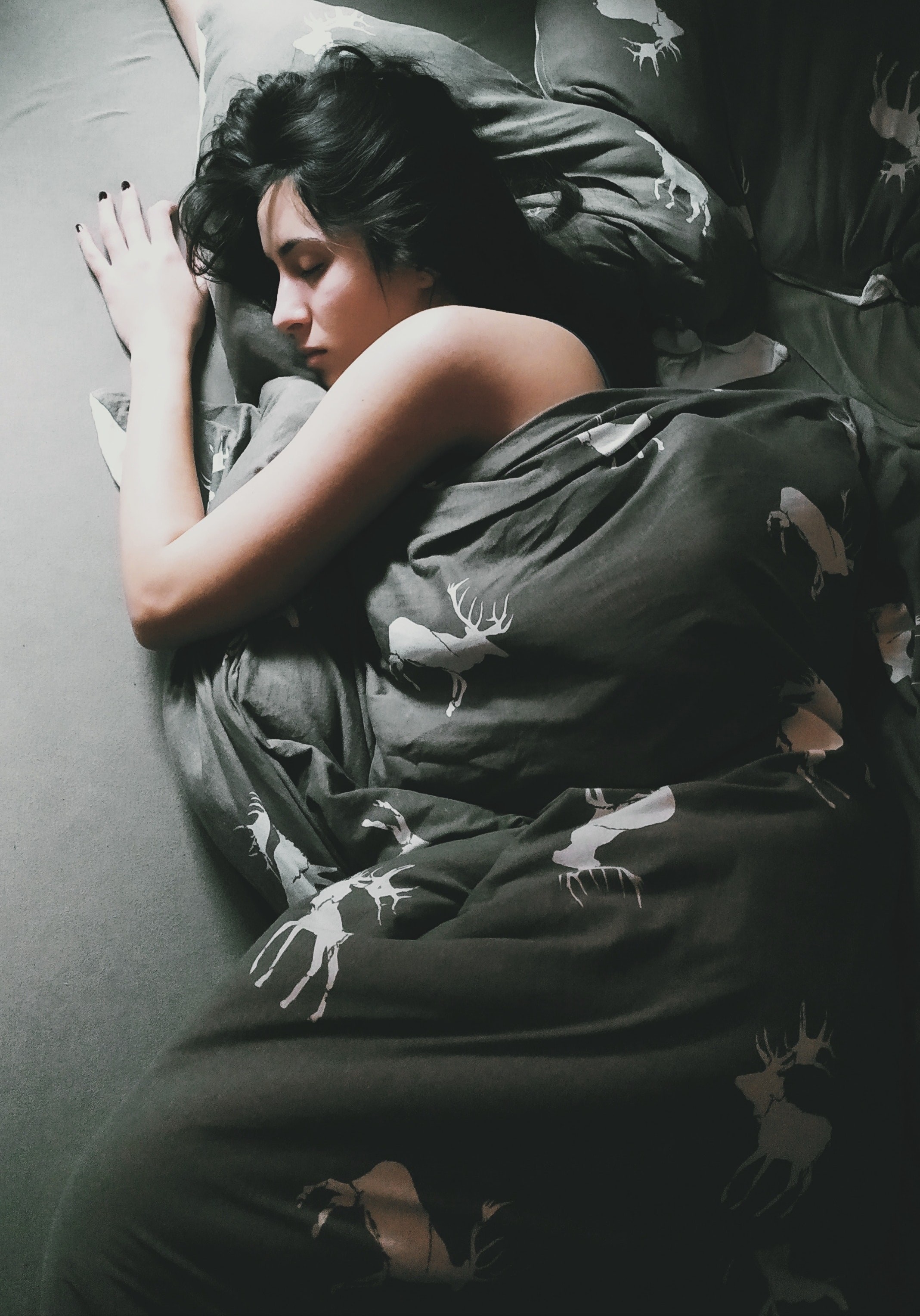 7. Get Lots of Sleep
One-third of Americans don't sleep enough. That might not even be a surprise to you if you think how many times you slept for eight hours in the past week.
For most people, holidays turn into excuses to stay up late. But how wonderful would it be to take a hot bath or shower and go to sleep early. Sleep for more than eight hours, and you'll wake up the next day fully rejuvenated.
8. Treat Your Hair to a Masque
While you're taking care of yourself, why not share some love with your strands as well. Running around all day, we often forget that our hair needs more than a shampoo and conditioner.
Get your hair in a state of deep hydration with Alterna's Caviar Anti-Aging Restructuring Bond Repair Masque or My Hair. My Canvas. Cool Hydrations Masque. Both will help reduce breakage, frizz and static in just a few minutes, and improve the overall look of your hair.
Wondering what other hair products you might be missing? Take our quick Hair Quiz and get your personal haircare treatment plan delivered right to your inbox.