How to Deep Condition Hair Easily at Home
Aug 11, 2021
You've surely heard about the benefits of deep conditioning. In fact, deep conditioning treatments are essential to any healthy hair care routine, no matter your hair type.

Of course, if you have dry hair, deep conditioning is simply a must to make your hair softer and more manageable. But nearly everyone's hair regularly suffers damage from styling, heat tools, chemicals, excessive sun exposure, and so on — which suggests that a powerful leave in conditioner might just be the right answer to more good hair days.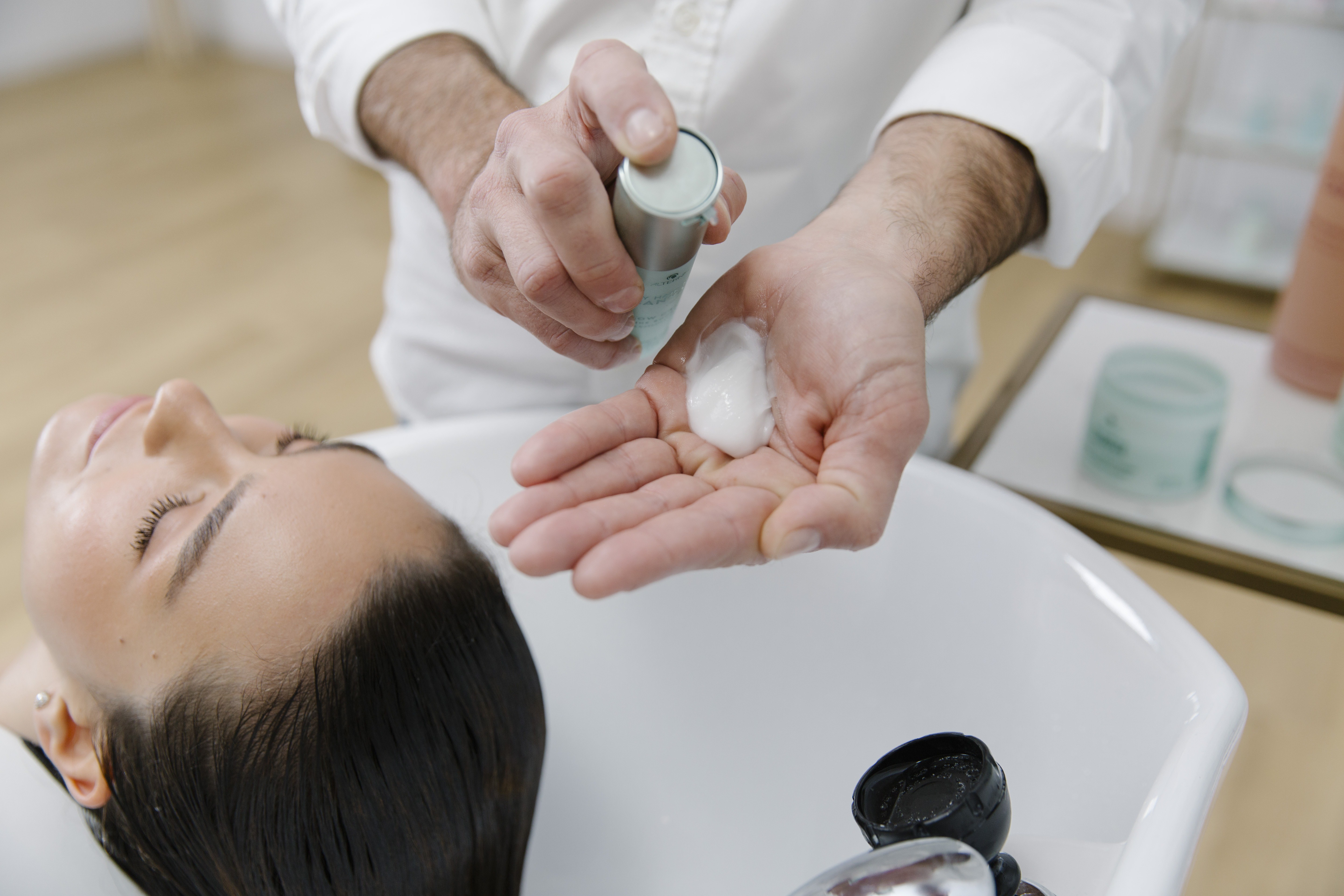 Even if you don't find your hair damaged at all, deep conditioning can act as a nurturing, hydrating and preventative measure to maintain your hair strength and elasticity. Yet, so many people don't deep condition their hair at all. Let's see why and how you should do it this week.
What Is Deep Conditioning?
Before we talk about whether you should use a deep conditioner for low porosity hair or a leave in conditioner for curly hair, it would be beneficial to define deep conditioning in general.

Deep conditioning is a process of applying specific hair treatments (often referred to as masks) that have a very moisturizing effect and supply your hair with lots of nutrients.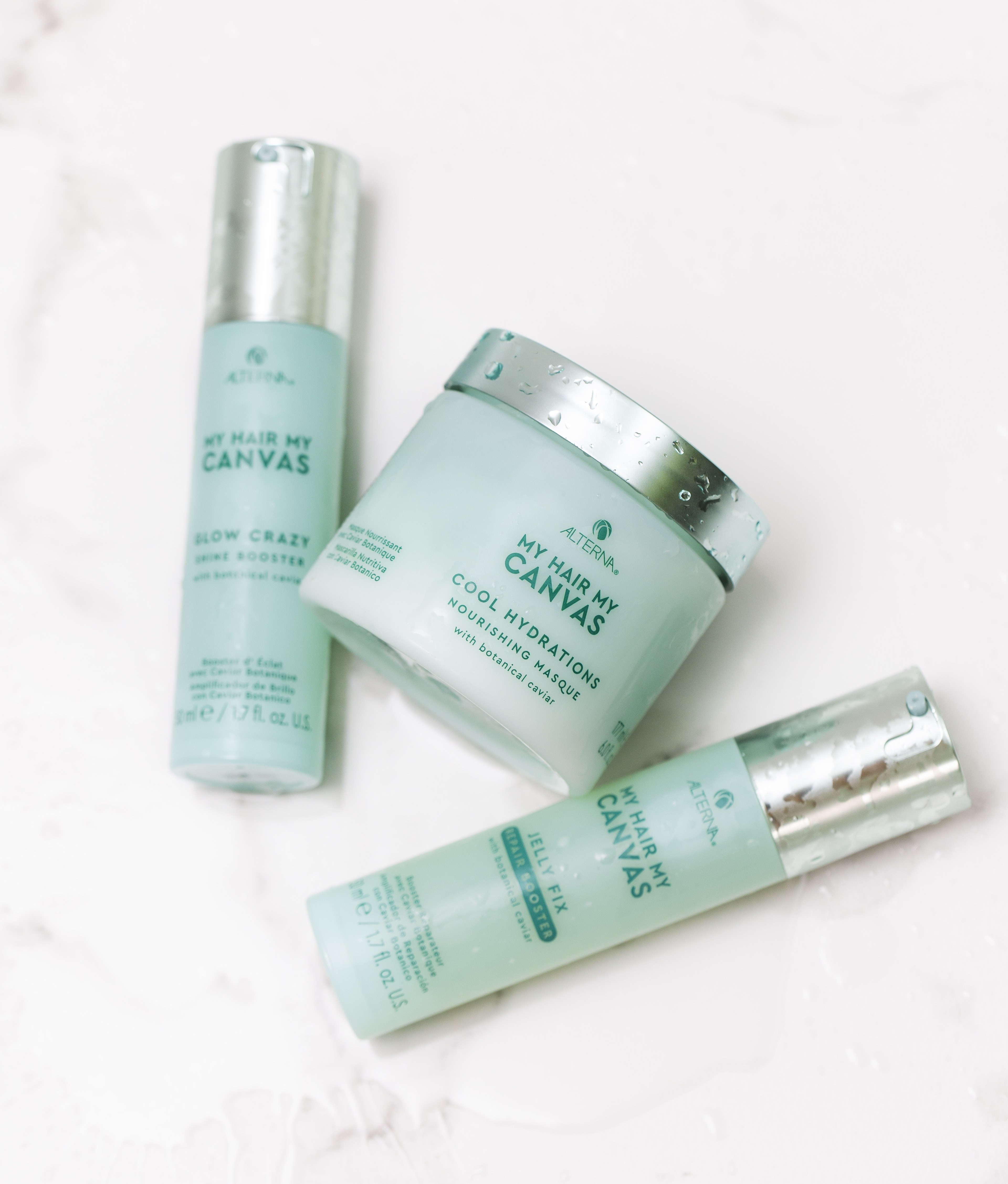 The process differs from regular rinse-off conditioners in that you apply deep conditioners for at least 20 minutes. Unlike true leave-in conditioners, however, you do eventually rinse deep conditioners out.

You might be wondering how often should you deep condition your hair? The answer will be different for everyone's situation. Most people find that deep conditioning their hair once every two weeks produces great results. But if your hair is very dry or has a lot of damage, deep conditioning once a week might be more optimal.

It's also possible to over-hydrate your hair from either deep conditioning too frequently or leaving a deep conditioner in your hair for long periods of time. Your hair will be left weak and limp as a result. So make sure to find the right balance.
Top Benefits of Deep Conditioning
As mentioned above, deep conditioning is a process designed to hydrate and soften your hair, especially if it was damaged by chemicals (e.g. coloring), heat tools or prolonged sun exposure.

The benefits of deep conditioning are multifold. It will help your hair restore moisture, improve elasticity and flexibility to resist tension often applied in styling and prevent breakage. Your hair will also look healthier, feel softer and seem more nourished overall.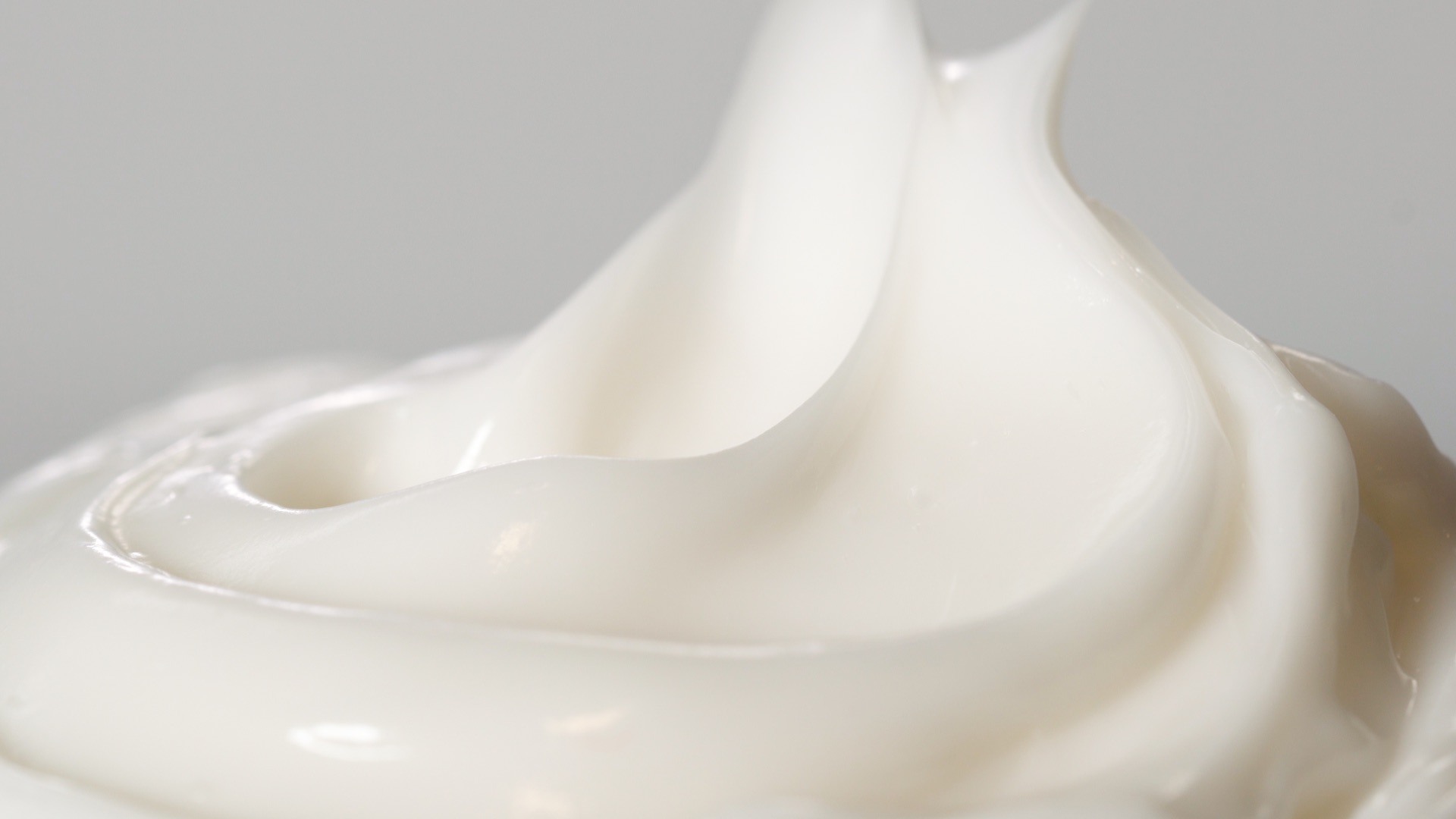 Now that we know why you should deep condition your hair, let's look at a few tips for how to deep condition hair properly.
Alterna's Tips for Deep Conditioning
Deep conditioning your hair at home is quite easy and has so many benefits. All you need is a deep conditioning product, your regular shampoo and maybe a hair cap.

Alterna offers a wide range of deep conditioners:

• Caviar Anti-Aging Restructuring Bond Repair Masque for significantly reducing breakage
• Caviar Anti-Aging Replenishing Moisture Masque for an intensive hydrating treatment
• My Hair. My Canvas. Cool Hydrations Masque for improving the overall look and feel of your hair. Combine with My Hair. My Canvas. Glow Crazy Shine Booster (adds lasting shine for up to 10 washes) and Jelly Fix Repair Booster for best results
• Caviar Anti-Aging Restructuring Bond Repair Leave-In Protein Cream for restoring coarse, porous and damaged hair
• Caviar Anti-Aging Restructuring Bond Repair Leave-In Overnight Serum for de-aging your hair while you sleep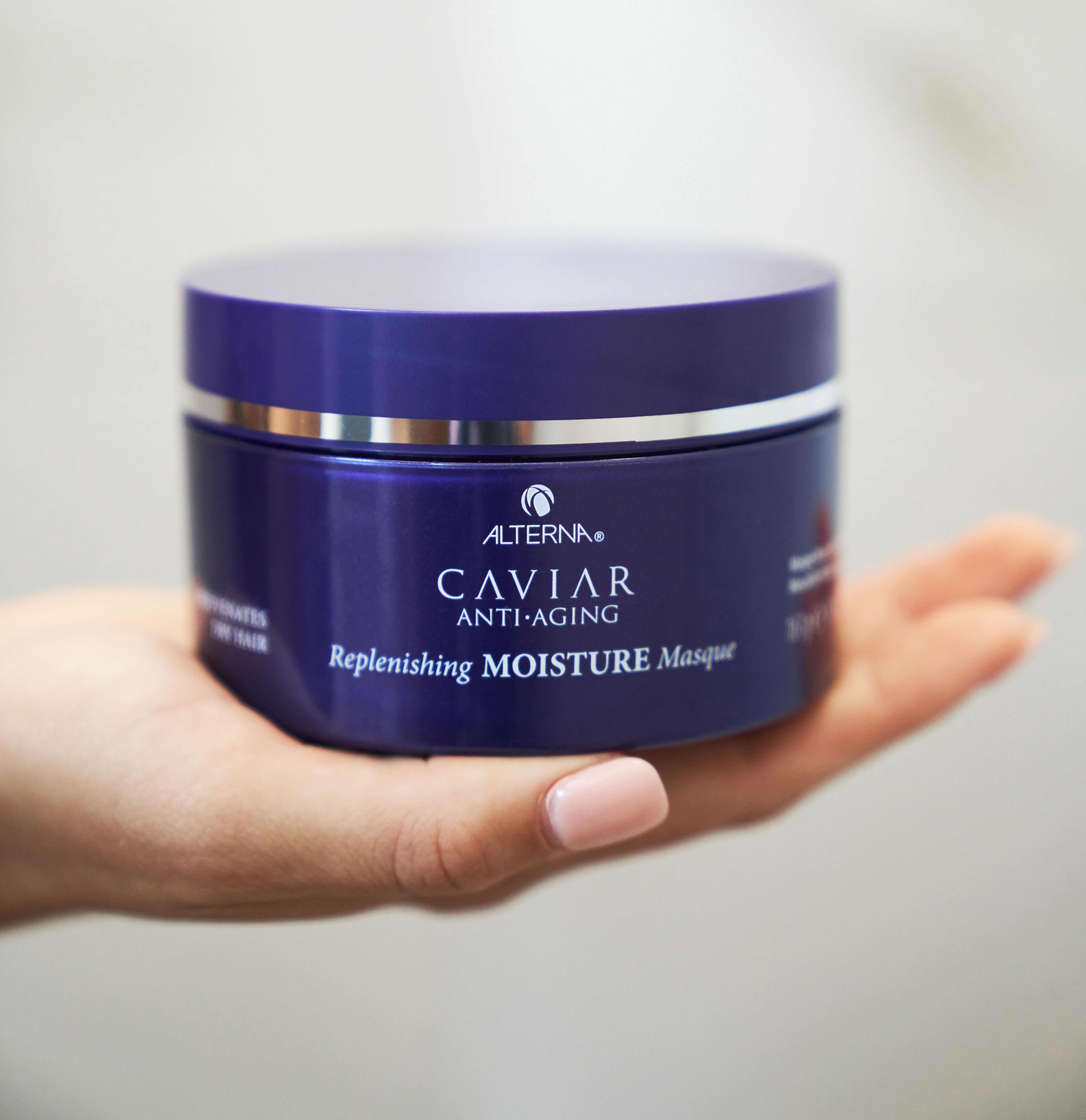 Before you start, make sure to read the label on your deep conditioner carefully. As a rule, you should always shampoo your hair first, since deep conditioning works better with clean hair.

Apply your deep conditioner throughout your hair but pay special attention to your ends, since this is where your hair is most dry, in need of nutrients and prone to breakage. Don't use too much of the product to avoid your hair feeling greasy and weighed down.

After your deep conditioner is on, you can (optionally) cover your hair with a shower cap and add low heat (such as a warm towel) around your head to really open the cuticles.

Depending on the deep conditioner, you can leave it in for as little as three minutes and as long as 40 minutes. Generally, just leave it long enough for your hair to be able to fully hydrate.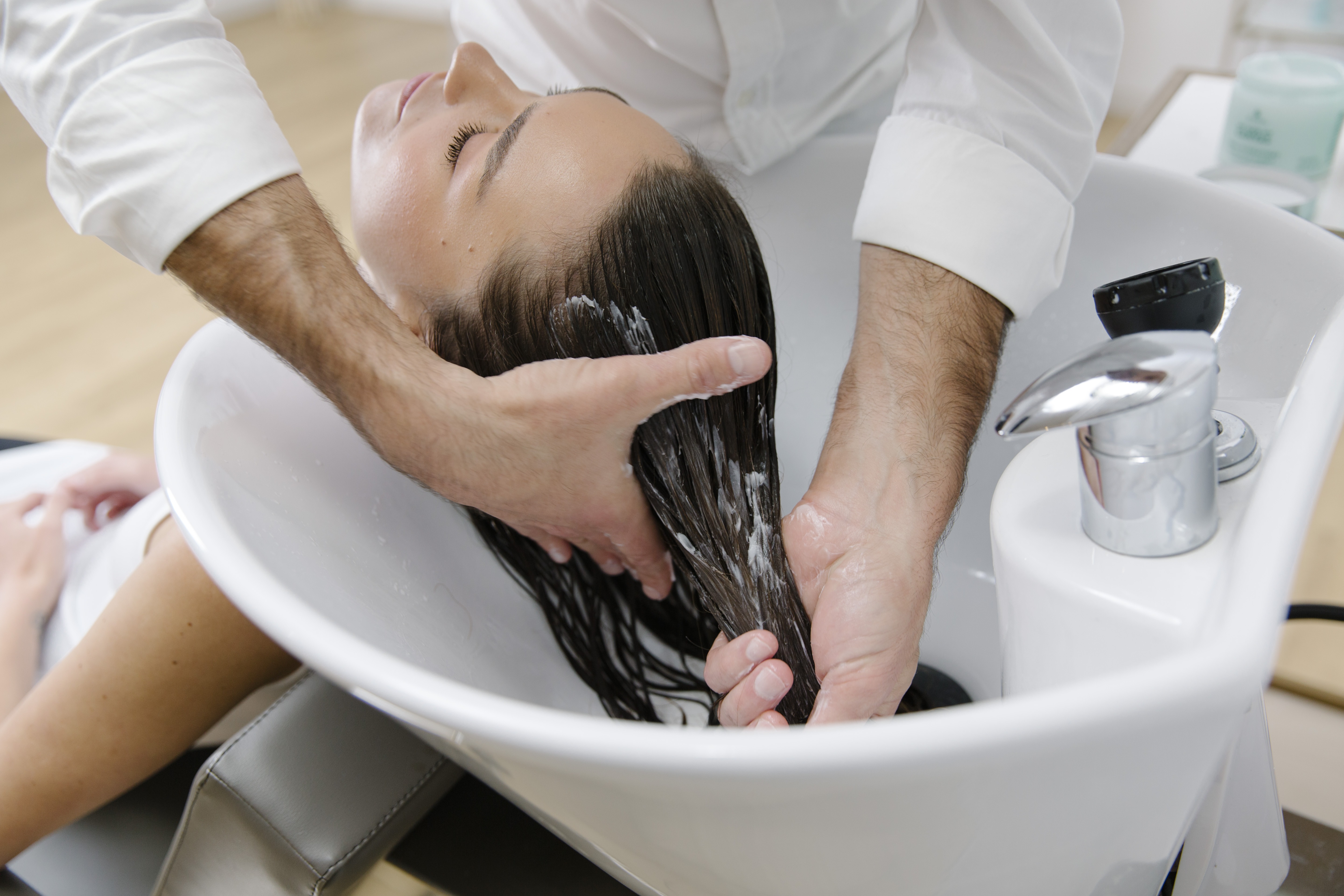 It's best to rinse out the deep conditioner with cold water to close the cuticles and leave your strands nourished and moisturized. Most deep conditioners are not meant to be leave-in products (unless you're using Alterna's Leave-In Protein Cream).

The key with deep conditioning as with any other part of your hair care routine is consistency. If your hair is quite damaged, you might not see the perfect results the first time, but repeating the procedure will do wonders in just a few sessions.

Not sure if your hair care routine is missing something? Take our quick Hair Quiz and receive your personal hair care treatment plan with all products necessary for keeping your hair healthy and beautiful, including some deep conditioning suggestions.