How to Help Animals Find a Home
Aug 18, 2021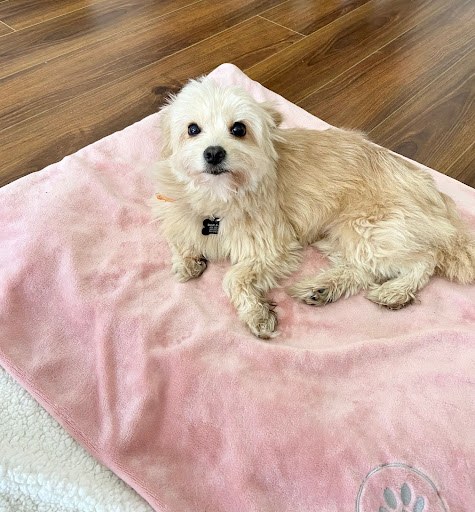 August 21 is International Homeless Animals Day this year (generally observed every third Sunday of August). It's the best time to think about how you can show some support for animals in need. Luckily, there's quite a bit you can do.
Lots of organizations across the US (and really worldwide) are working tirelessly to ensure animals face less suffering, danger and cruelty, and can thrive in better environments, whether it's a welcoming home or a comfortable natural habitat. Most of these organizations don't have enough funds or human resources to make a difference they'd like to in the lives of animals. That's where your help is needed!
The good thing is you can choose your level of involvement. Recurring and one-time donations are nearly always welcome (and you get a tax write-off). You can also help promote the cause you're interested in and rally your friends and wider social circle around it. You can become an animal shelter volunteer. Just search for "animal shelter volunteer near me" and see what options are available.
You can adopt a pet. In fact, if you're thinking of getting a pet, that's where you should definitely look first. And if you're not yet ready to commit to a pet long-term, there are many temporary fostering opportunities for some beautiful pets available as well.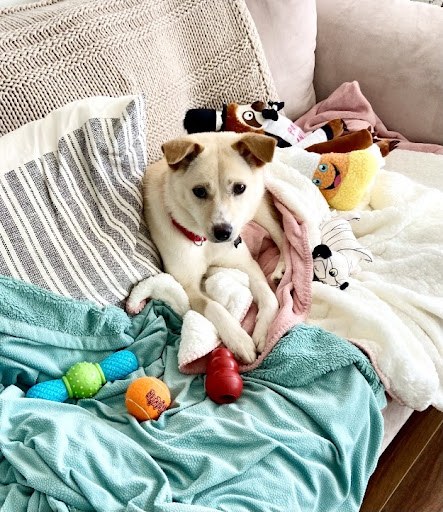 Where to Start with Helping Homeless Animals
Even if you want to help animals, knowing how to make the first step can be difficult. Which organizations do you turn to? How exactly can you make a difference?
To answer these questions, we've asked Jenn, our Digital Content Strategy Manager, who is very involved with all sorts of animal house shelters and rescue organizations in SoCal, to provide a few tips and resources. Here's what she said about her time during the lockdown:
When lockdown started early last year, I knew this was the perfect time to begin fostering dogs while I was working from home.
I became involved with DoVE Project, a non-profit organization focused on supporting the end of the dog meat trade in South Korea. These dogs are rescued from the cruel meat trade (where they are crammed into cages and fed food scraps), flown to Los Angeles and immediately placed with a foster until they find their furever homes.
I love being able to see how they turn from scared, timid pups to silly, outgoing dogs once they realize they are with humans who won't hurt them anymore and just want to show them love and affection. Fostering is one of the most rewarding projects I have taken on and I highly recommend getting involved with your local animal rescue if you're able.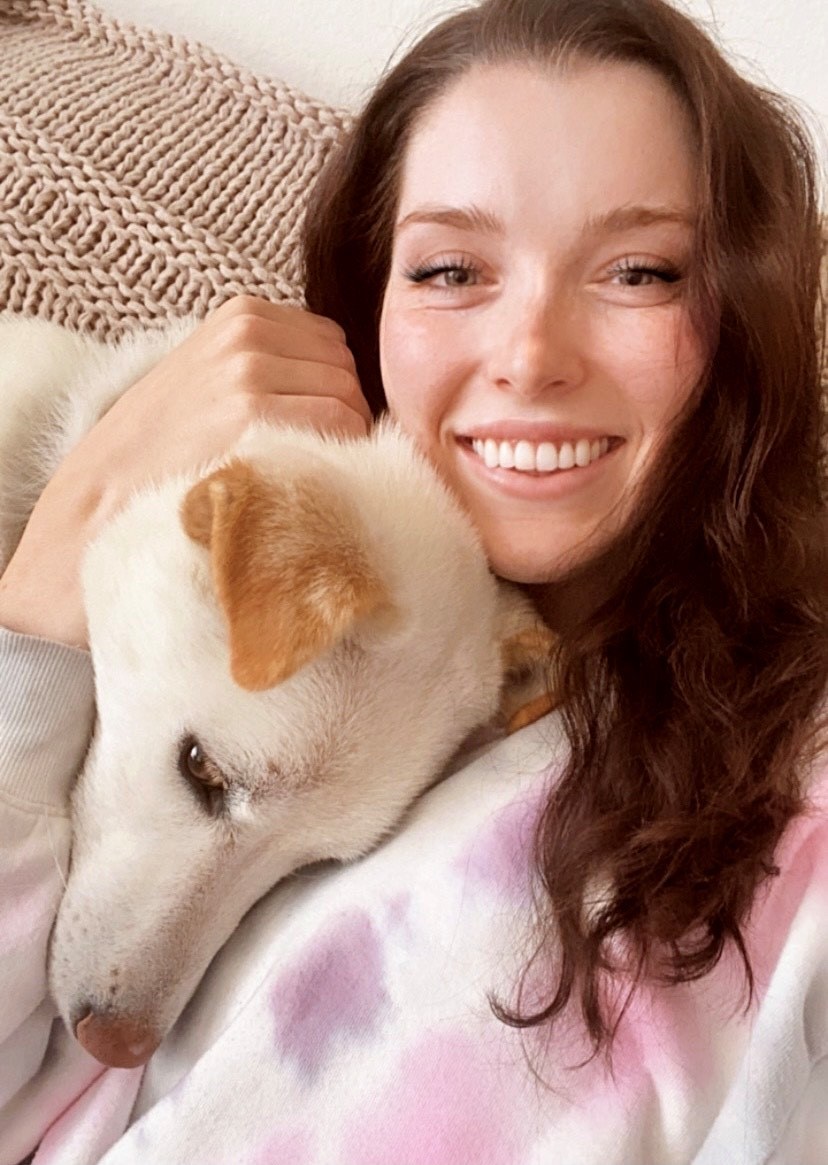 Sounds like a wonderful thing to do, right? We also asked Jenn to recommend us some organizations she'd worked with.
DoVE Project
As mentioned above, DoVE Project (Dogs of Violence Exposed) is a non-profit that supports the end of the dog meat trade in South Korea. They support donations, volunteering, fostering and adopting dogs.
The Labelle Foundation
The Labelle Foundation is a Los Angeles based non-profit focusing on saving and rehabilitating dogs, specializing in newborns, medical dogs as well as mothers and babies. Another important part of the foundation is educating people on the importance of responsible dog ownership.
You can get involved with them through donations, volunteering, fostering or adopting.
Wags & Walks
Wags & Walks was founded in 2011 to save healthy dogs from being euthanized due to overcrowding in LA shelters. The organization strives to remove the stigma associated with rescues and, since its founding, has saved more than 5,000 dogs. You can help by donating, volunteering and fostering.
OC Animal Care
OC Animal Care promotes responsible pet ownership — taking care of animals in a way that's healthy, safe and enjoyable. Every year, they take in thousands of unwanted dogs, cats, bunnies and other pets, take care of them and try to find them a new home.
You can volunteer, donate, foster and adopt to help them out.
Beagle Freedom Project
Beagle Freedom Project is a non-profit animal rescue, advocacy organization and the world's leading organization for rescuing and rehoming animals used in experimental research. They save and rehabilitate animals who've experienced cruelty, abuse and neglect, and organize educational programs to make the world better, safer and healthier for both animals and people. You can donate, adopt or even sponsor a rescue or a survivor dog.
LA Animal Services
The Animal Services Department of LA has been around for more than 150 years, serving about 60,000 animals annually. It's a great organization to donate to, volunteer in or adopt a pet from.
Seattle Humane
For those living in Seattle, Seattle Humane is a leading organization in animal adoption, education and welfare. Their primary goal is finding great homes for wonderful pets in need of rescue. Donating, volunteering, fostering or adopting a pet is highly encouraged.
While most of the organizations above are located in SoCal or on the West Coast, there are wonderful animal house shelters to be found anywhere in the US and beyond. And since it's International Homeless Animals Day, why not spend at least a little bit of time researching the opportunities to help animals in need nearby?