How to Style Curly Hair
Feb 27, 2020
If you've been graced with natural curls, you're lucky in that you'll never need to Google things like "how to get curly hair" or "how to make your hair curly," as many other women do. There's something irresistibly beautiful about having these types of tresses.

Still, women with curly locks know all too well about the frustrations that come with managing their hair. It can be annoying to get tangles and deal with unruly strands when you want to achieve a particular style.
Your hair might also be more susceptible to dryness and breakage so it could take some extra effort to care for curly hair and keep it bouncy, shiny and voluminous. However, here are a few tips and curly hair products that will help with that.


How to care for curly hair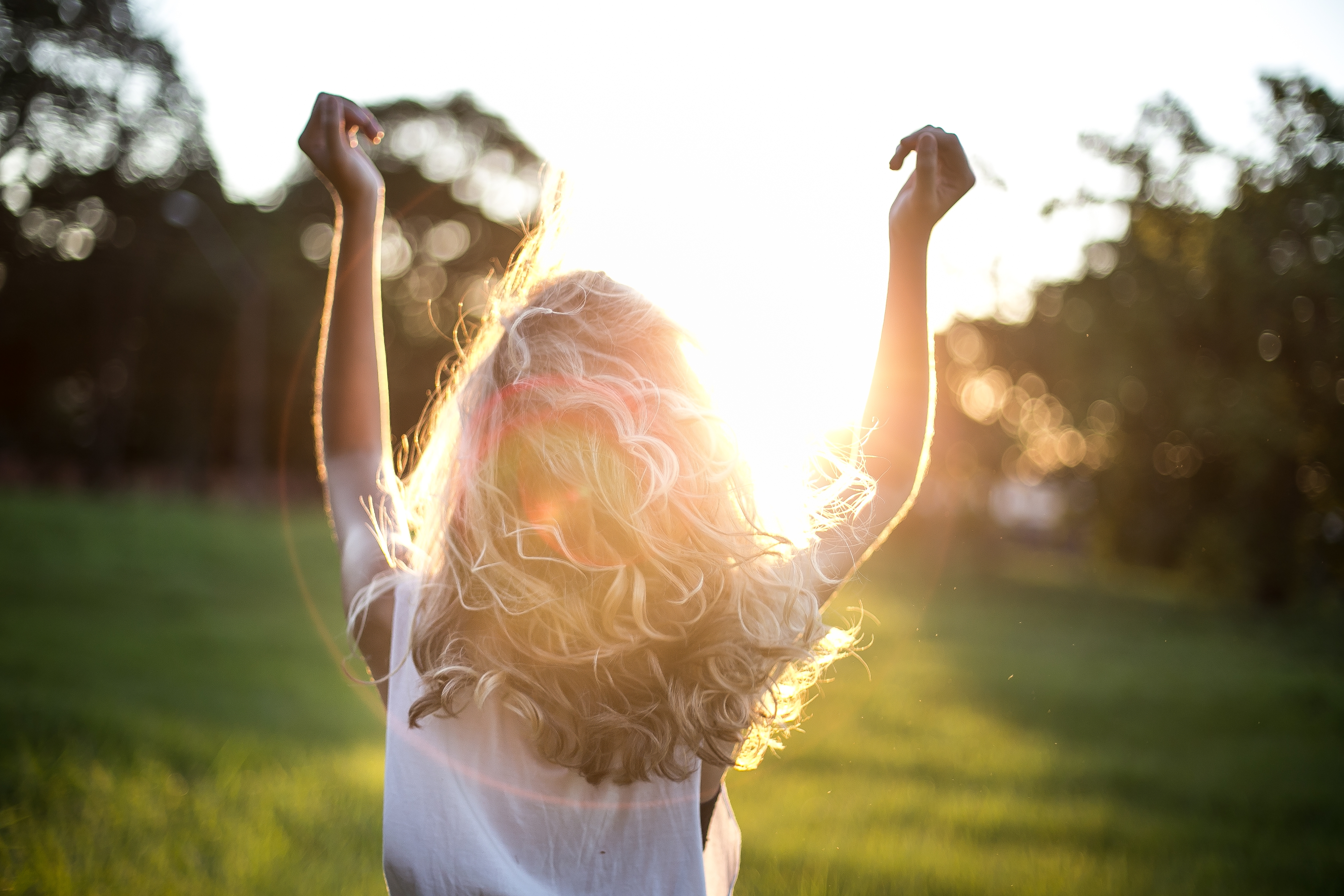 It's no secret that curly hair is almost always dry. The oils produced by the scalp have a harder time getting down to the ends of the strands because of kinks and curls. To help make up for this issue and keep your hair properly hydrated, try nourishing it with Alterna's Caviar Anti-Aging Replenishing Moisture Shampoo and Conditioner. These products include a vegetable-derived protein and silicone blend that's designed specifically to strengthen, revitalize and fortify dry and damaged hair.


How to dry and brush your hair

After every wash, your wet hair is more fragile than normal and prone to breakage. To prevent frizz, use a microfiber towel and pat dry. Better yet, squeeze your hair gently to get rid of any excess water when leaving the shower.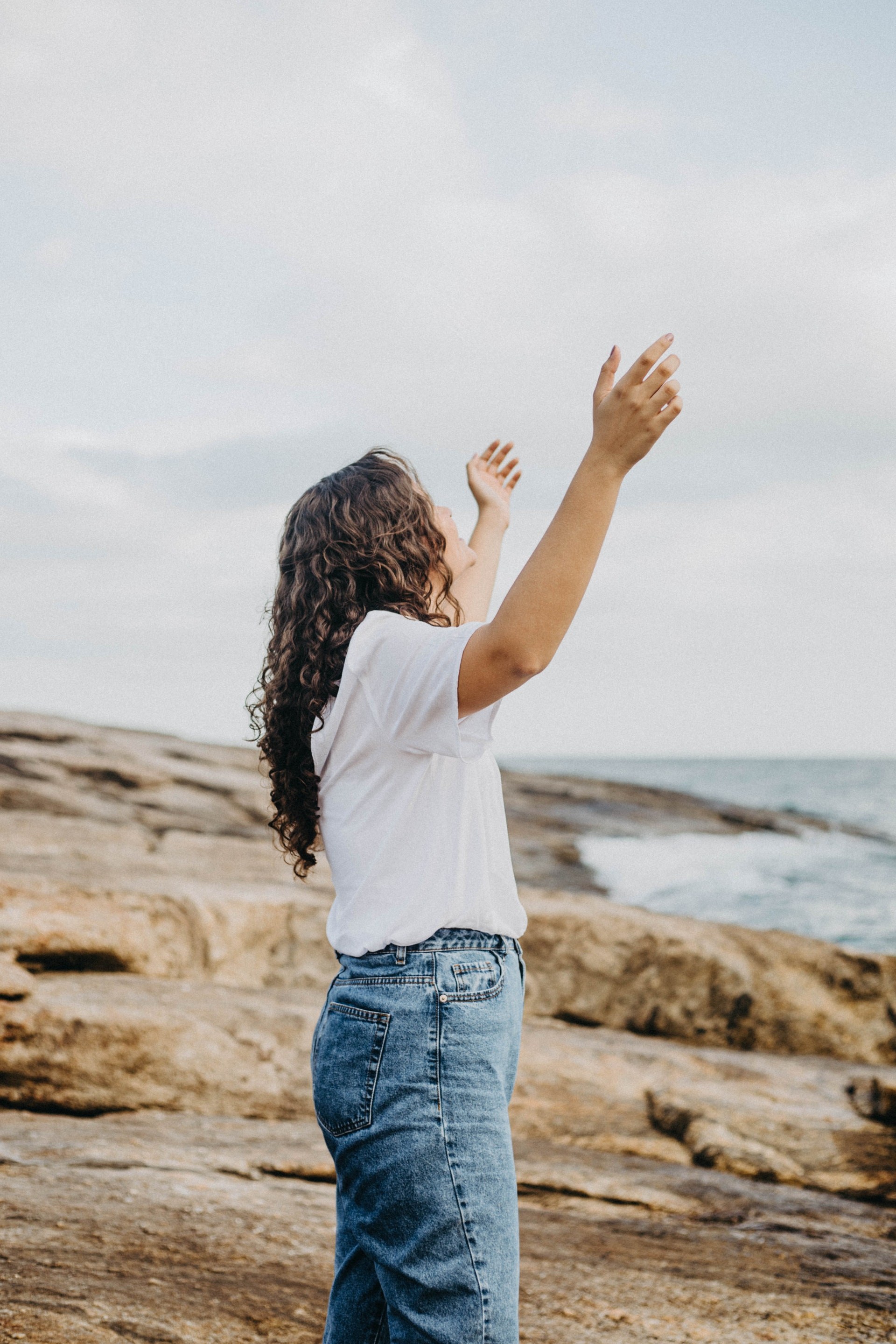 Try not to brush right away as it might be too aggressive and cause the strands to break. Depending on the type of hair you have, brushing might also provoke more frizz and leave your ringlets undefined. To untangle, use a wide-toothed comb starting with the ends and work your way up while your hair is wet.


How to keep your hair curly

Now that you have the shiny locks you've always dreamed of, it's time to style for a desired flyaway-free bounce. Your best bet here is to apply curly hair products, such as the ones in Alterna's Replenishing Moisture collection, when your hair is still wet to lock in hydration.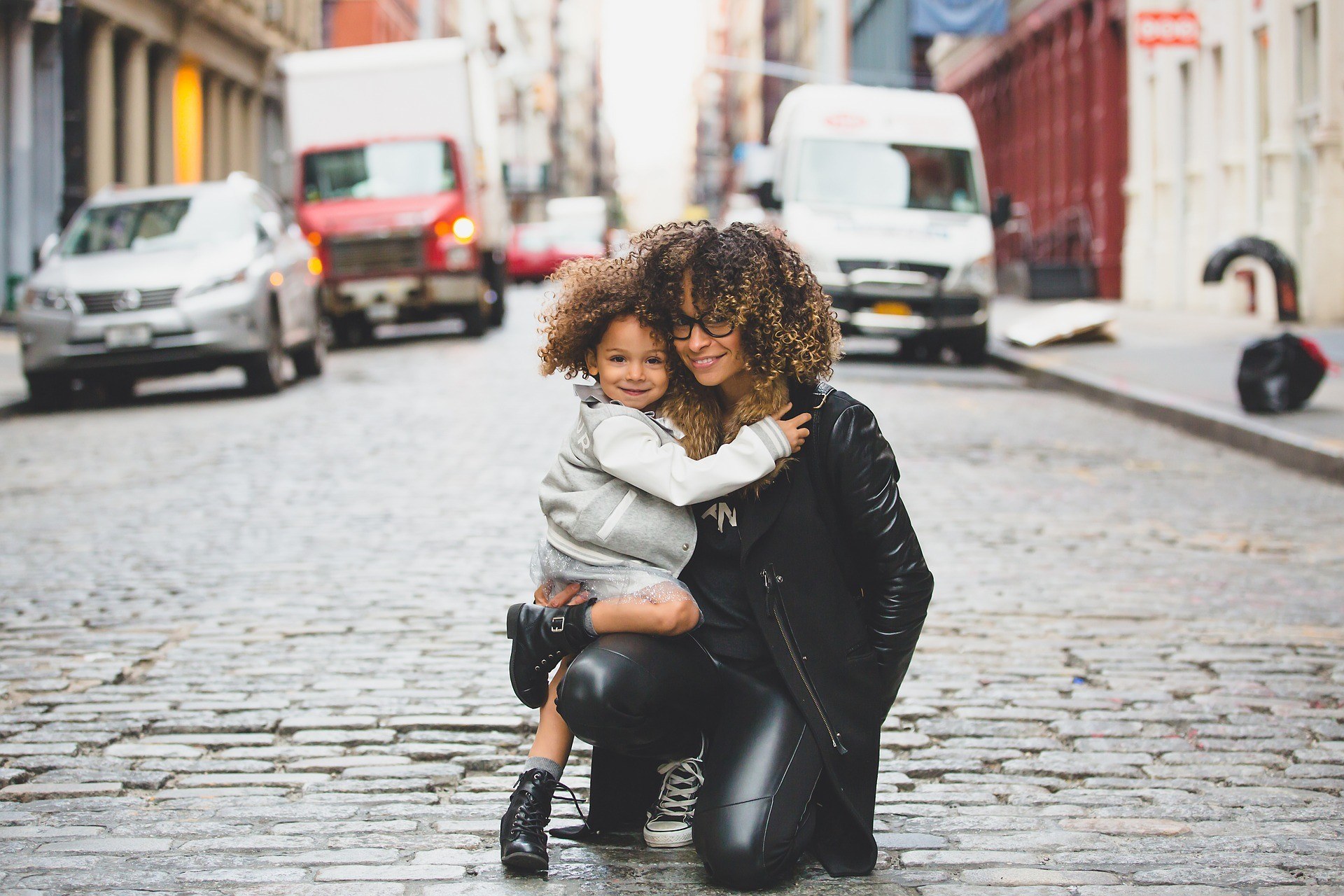 Add Alterna's Caviar Anti-Aging Replenishing Moisture Leave-in Conditioning Milk to fight dry and brittle hair. This deep conditioning treatment absorbs instantly and provides maximum moisture to parched strands. Apply 4–8 pumps to your curly tresses before styling.

Next, separate your hair into sections and add Alterna's Caviar Anti-Aging Replenishing Moisture Leave-in Smoothing Gelee. Let your hair dry and separate curls gently with a comb for frizz-free, luxurious curls.


As someone with curly hair, you know how unpredictable your style can be, at exactly the wrong time. To ensure a good hair day every time you step out the door, there's nothing better than using Alterna's Caviar Anti-Aging Smoothing Anti-Frizz Air-Dry Balm to keep fly-aways at bay. Work a generous amount through towel-dried hair and keep the curl definition by wrapping ringlets around your finger or scrunching your tresses.
To get a more calming effect on your hair, apply a bit of Alterna's Caviar Anti-Aging Smoothing Anti-Frizz Dry Oil Mist before leaving your place to face the day. You'll be instantly rewarded with a sleek, shiny look.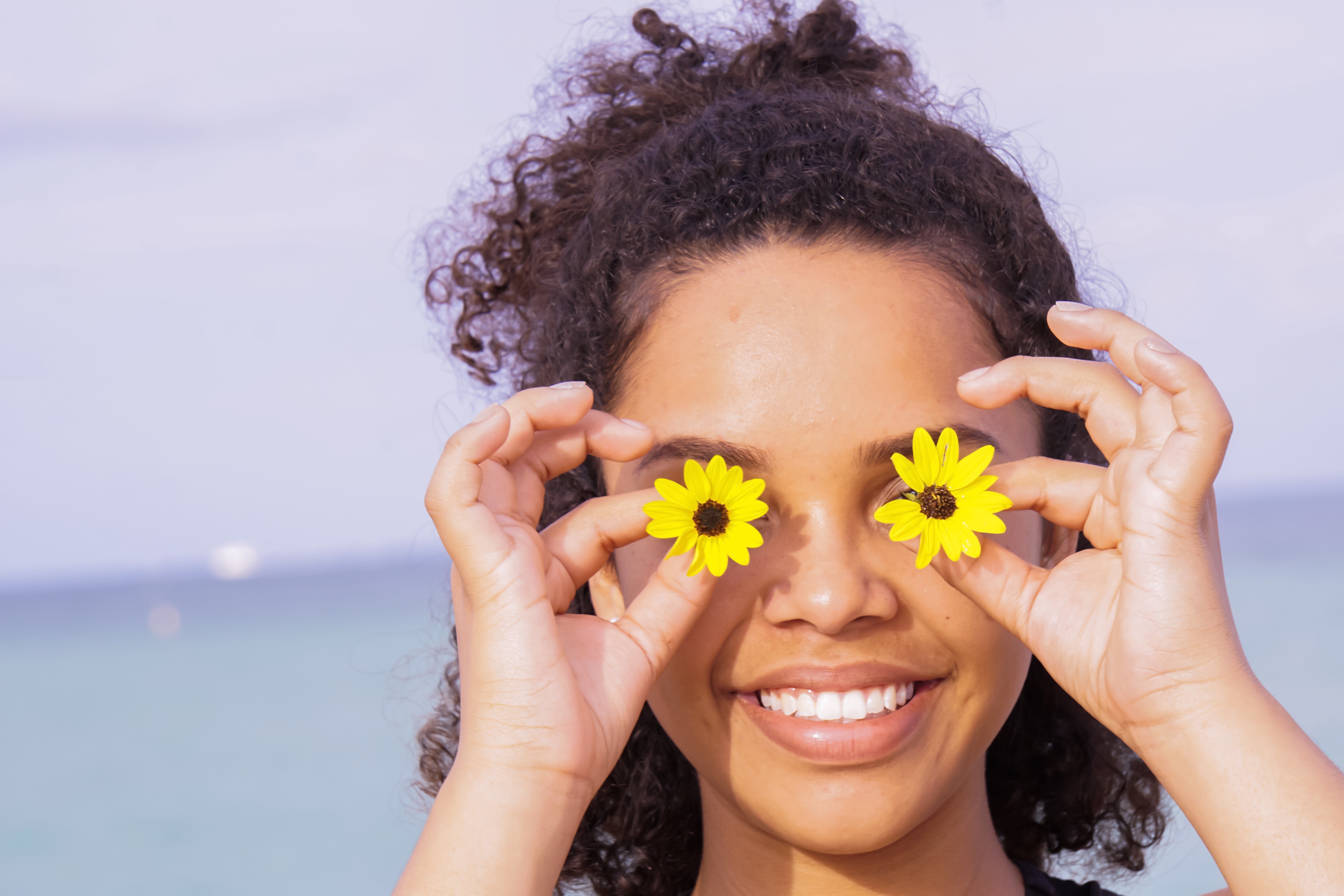 Now that you know how to keep your hair curly, nourished and styled, you can rock your smooth and bouncy locks any day of the week.