The Best Haircare Routine For Every Hair Type/Issue
Feb 6, 2020
Not all hair types are created equal. Just like skin, there's a plethora of hair types and textures, which means your hair routine should reflect that. Whether you gravitate toward dry or damaged hair or that which is thin and prone to oil, make sure you have an arsenal of products that cater to your specific needs. Ahead, we've compiled the targeted treatments you should keep in stock, according to your hair type.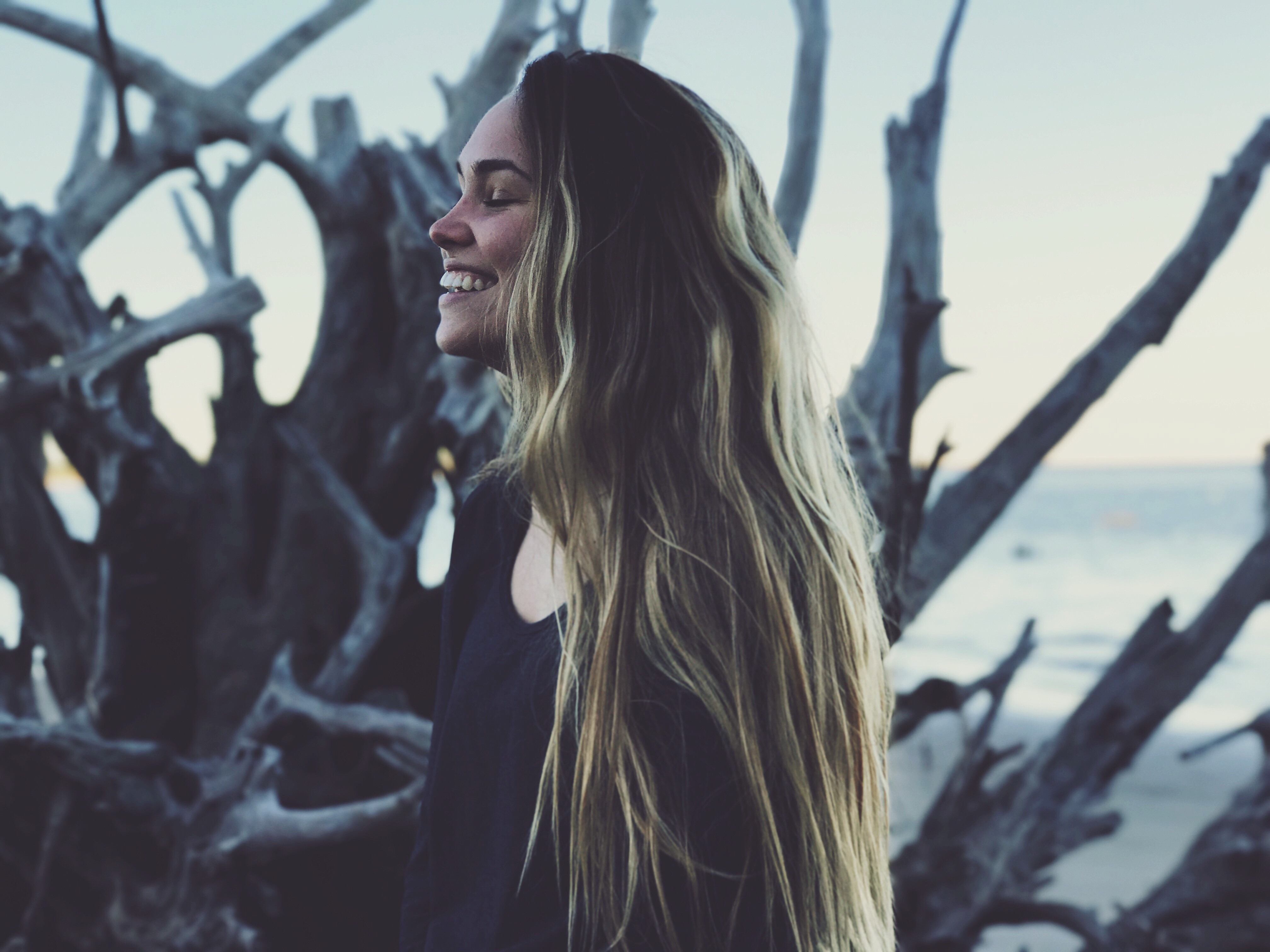 Dry Hair
If you're dealing with frizzy hair, split, frayed or broken strands, it's possible you're in dry/damaged territory. If this is the case, you want to make sure your line of defense revolves around replenishment. Start with a moisturizing shampoo like Alterna's CAVIAR Anti-Aging Replenishing Moisture Shampoo that features hydrating nutrients to restore hair to a healthier, shinier state.
Next, make sure you have a solid leave-in treatment that combats dehydration and damage all day long. Alterna's CAVIAR Anti-Aging Replenishing Moisture CC Cream provides 10 benefits in one, providing moisture, shine, smoothness, softness, UV protection*, manageability, strength, anti-breakage, heat protection and light hold.
Also, if you use heat styling tools regularly, a nourishing dry oil is essential. Try an anti-frizz formula like Alterna's CAVIAR Anti-Aging Smoothing Anti-Frizz Dry Oil Mist which controls frizz up to eight hours and protects hair from up to 450 degrees.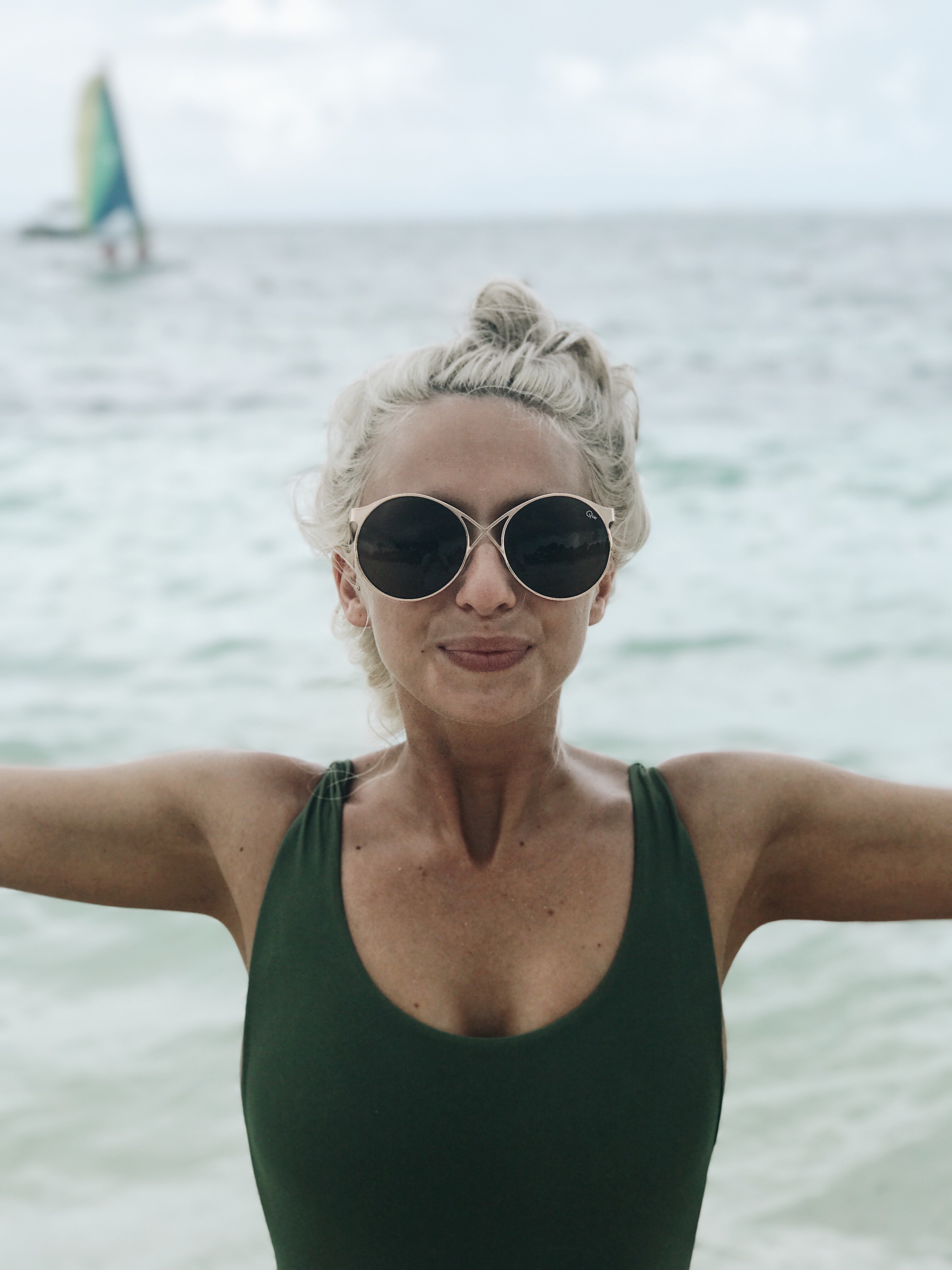 Thin/Oily Hair
If you struggle with limp hair that's prone to oil and grease, keeping your scalp clean but full should take priority. Keep a detoxifying and/or volumizing shampoo in stock like Alterna's CAVIAR Anti-Aging Clinical Densifying Shampoo or the Alterna CAVIAR Anti-Aging Multiplying Volume Shampoo, both of which deep-clean the hair of toxins and buildup, while building thickness and volume, protecting color and improving the overall appearance.
For a boost of fullness, enlist the help of a lightweight thickening formula, like Alterna's CAVIAR Anti-Aging Multiplying Volume Styling Mist, which delivers instant volume from root to tip, while also providing flexible hold and leaving hair touchably soft.
When styling, make sure you blast your hair with a texturizing spray that promotes natural volume and fullness, like Alterna CAVIAR Anti-Aging Sea Chic Volume & Texture Foam Spray. The lightweight styler lends heat-styled volume for effortlessly chic, undone hair.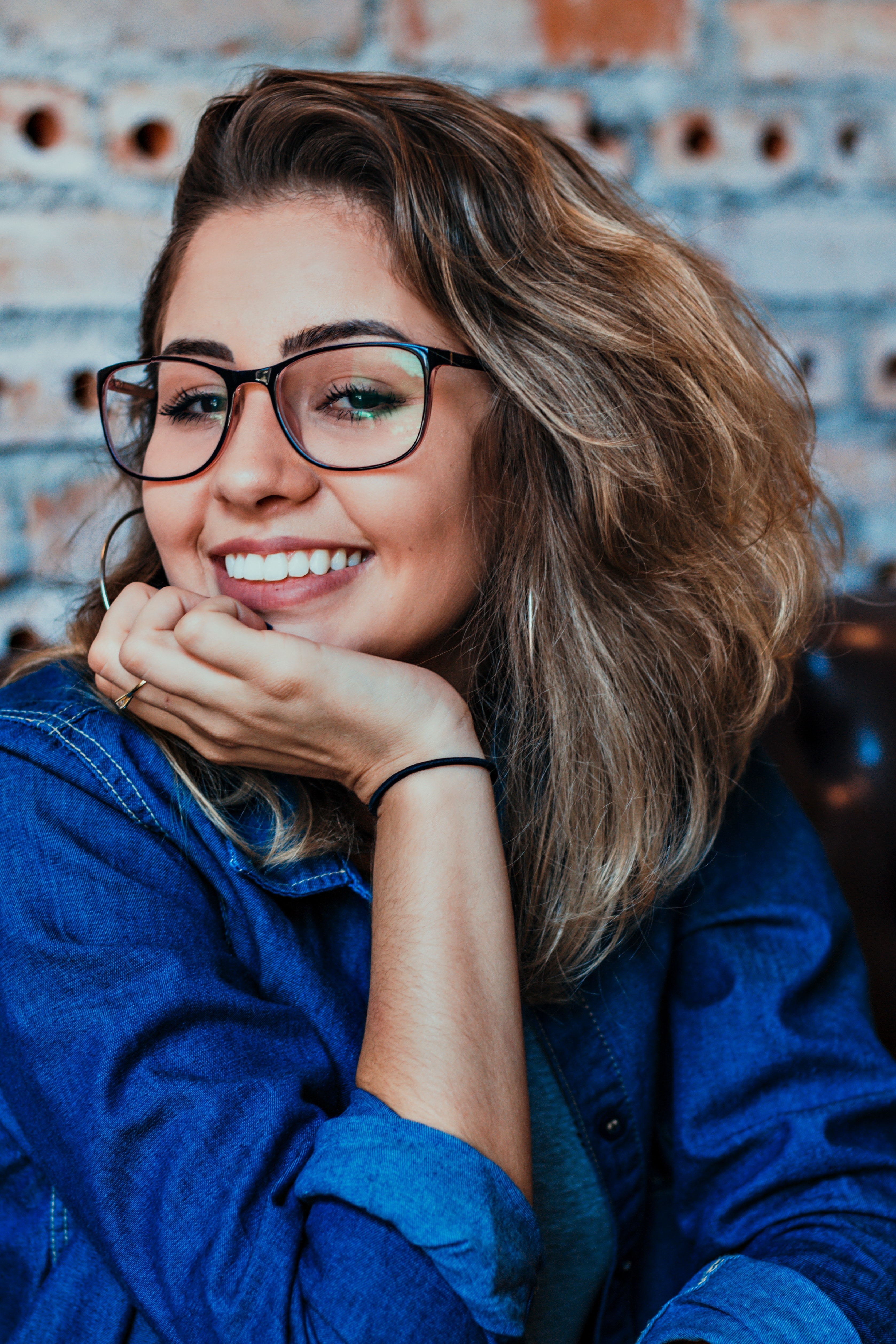 Color-Treated
Regularly colored hair requires targeted treatments and formulas that will protect and preserve color and moisture in the hair, particularly when facing external elements like heat styling. For this reason, a heat protectant is a non-negotiable. Try Alterna's CAVIAR Anti-Aging Restructuring Bond Repair Leave-in Heat Protection Spray, which protects against free-radicals and protects from heat up to 450 degrees.
The CC Cream mentioned above is also a crucial piece of the puzzle in that it retains much-needed moisture and strength in the hair, preventing it from dryness that can impact color and texture.
To top things off—literally—try a shine and color-enhancing topcoat like the Alterna CAVIAR Anti-Aging Infinite Color Hold Topcoat Spray. The ultra-lightweight formula protects from external aggressors and locks in color.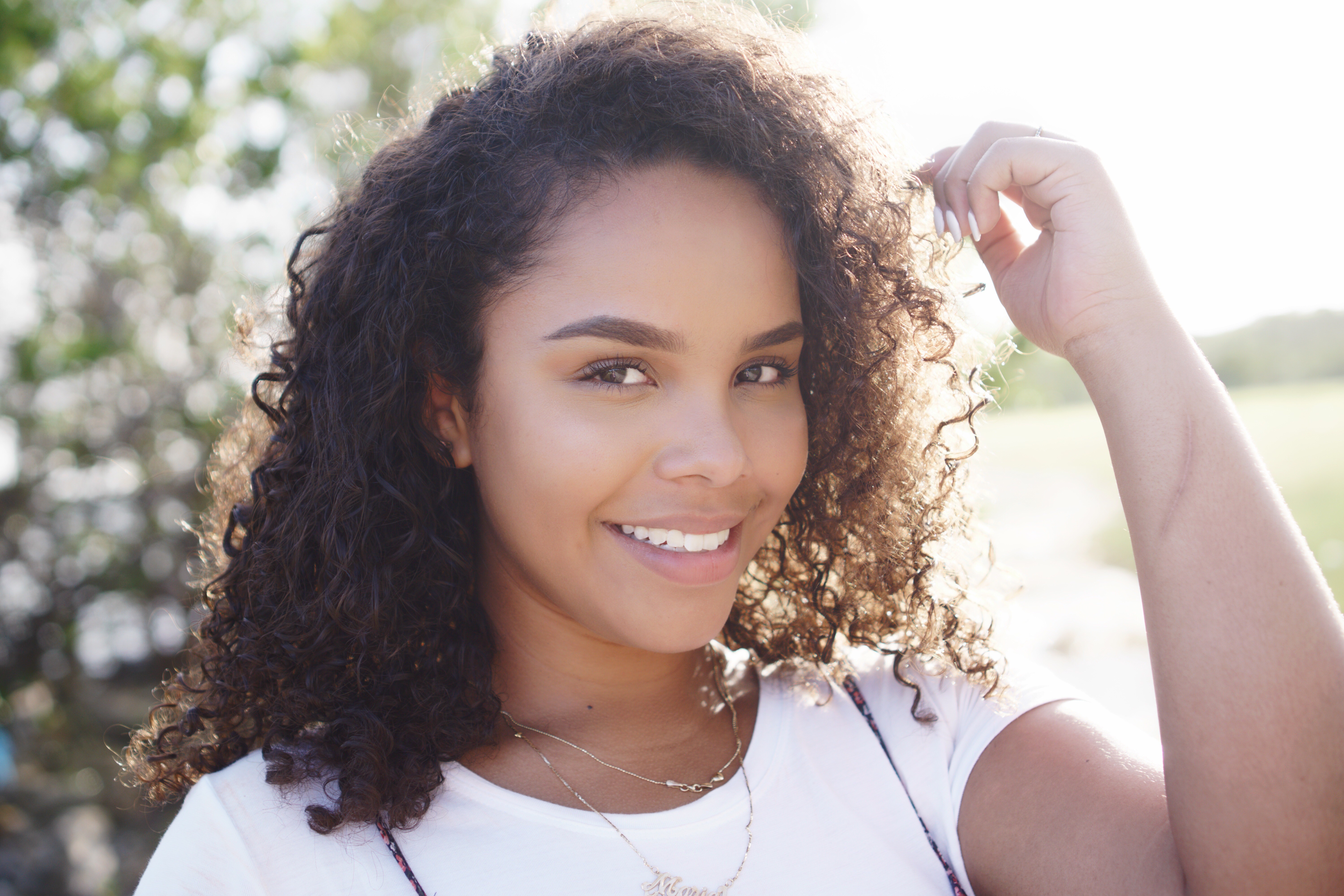 Curly
Curly hair is often prone to dryness and coarseness, so retaining moisture while preventing a weighed-down feel is key. Prior to styling, spritz the hair with the Anti-Frizz Dry Oil mentioned above, which will control frizz and prevent breakage.
Incorporating a moisturizing mask is a key way to keep waves healthy from the inside out. Alterna's CAVIAR Anti-Aging Replenishing MOISTURE Masque is ideal in that it replenishes hair, sealing in moisture, preventing frizz and dryness.
*Based on an outside clinical study vs. untreated hair.