How To Take A Virtual Vacation
Mar 30, 2022
Hands up if you need a vacation! It's been a long two years of quarantining, staying inside, and social distancing and we've missed the freedom of packing a suitcase and jetting off somewhere new — who knew we'd miss inflight pretzels so much?
That said, not everyone is ready to jump back into vacation mode — and that's okay! Virtual vacations made a splash in 2020 and they're still a great way to see the world from the comfort of your own home. March 30 is National Virtual Vacation Day and in honor of that we're taking you on a virtual tour of the world. Buckle up!

Europe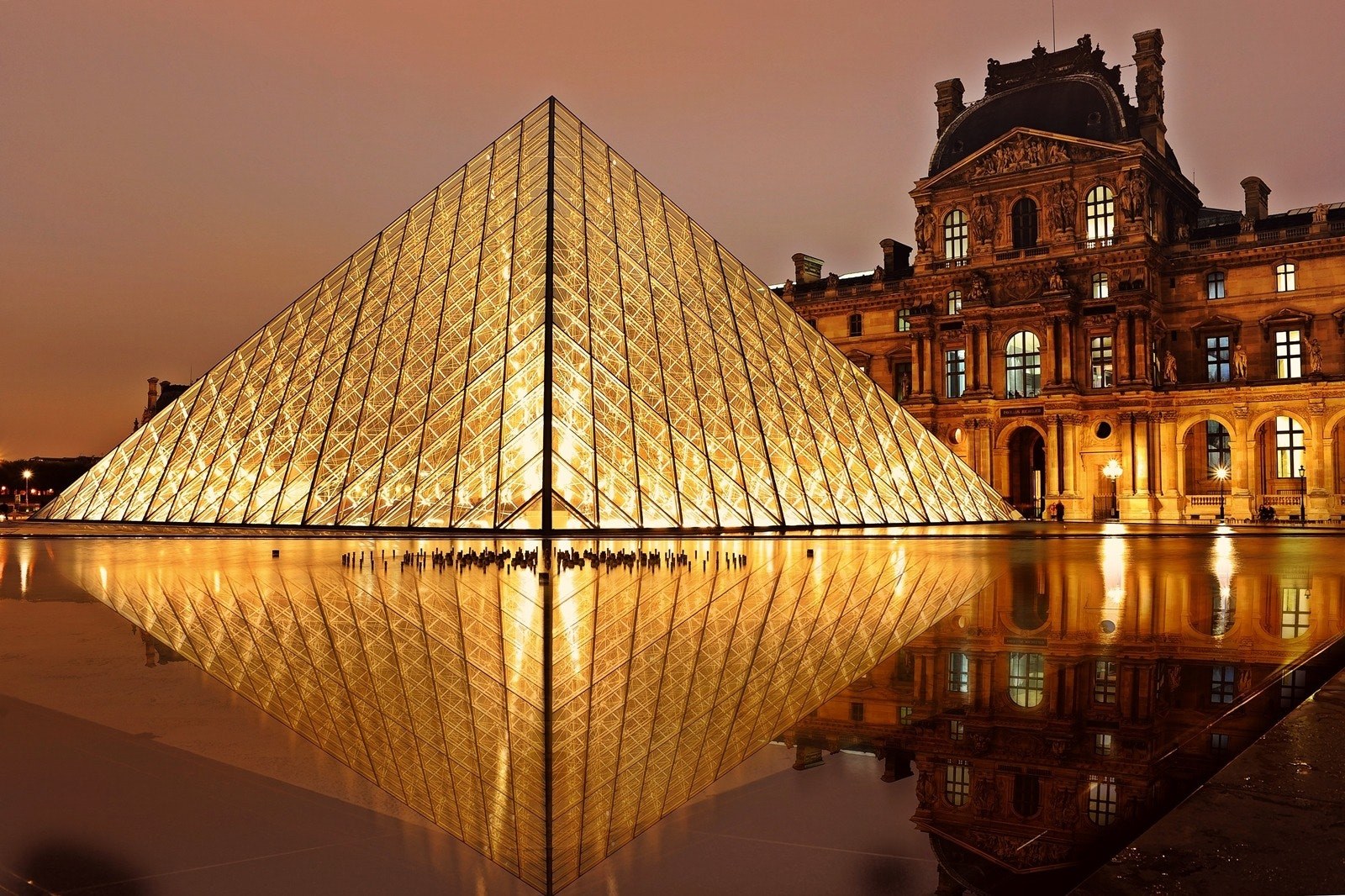 The Louvre
Begin your European adventure by admiring some of the greatest art the world has to offer. From the Mona Lisa to the iconic statue of Venus, you can get a front row seat to some of the most historic pieces of art that have ever existed.
Enhance the experience by ordering some pain au chocolat and make yourself a café au lait while you tour around the world famous museum.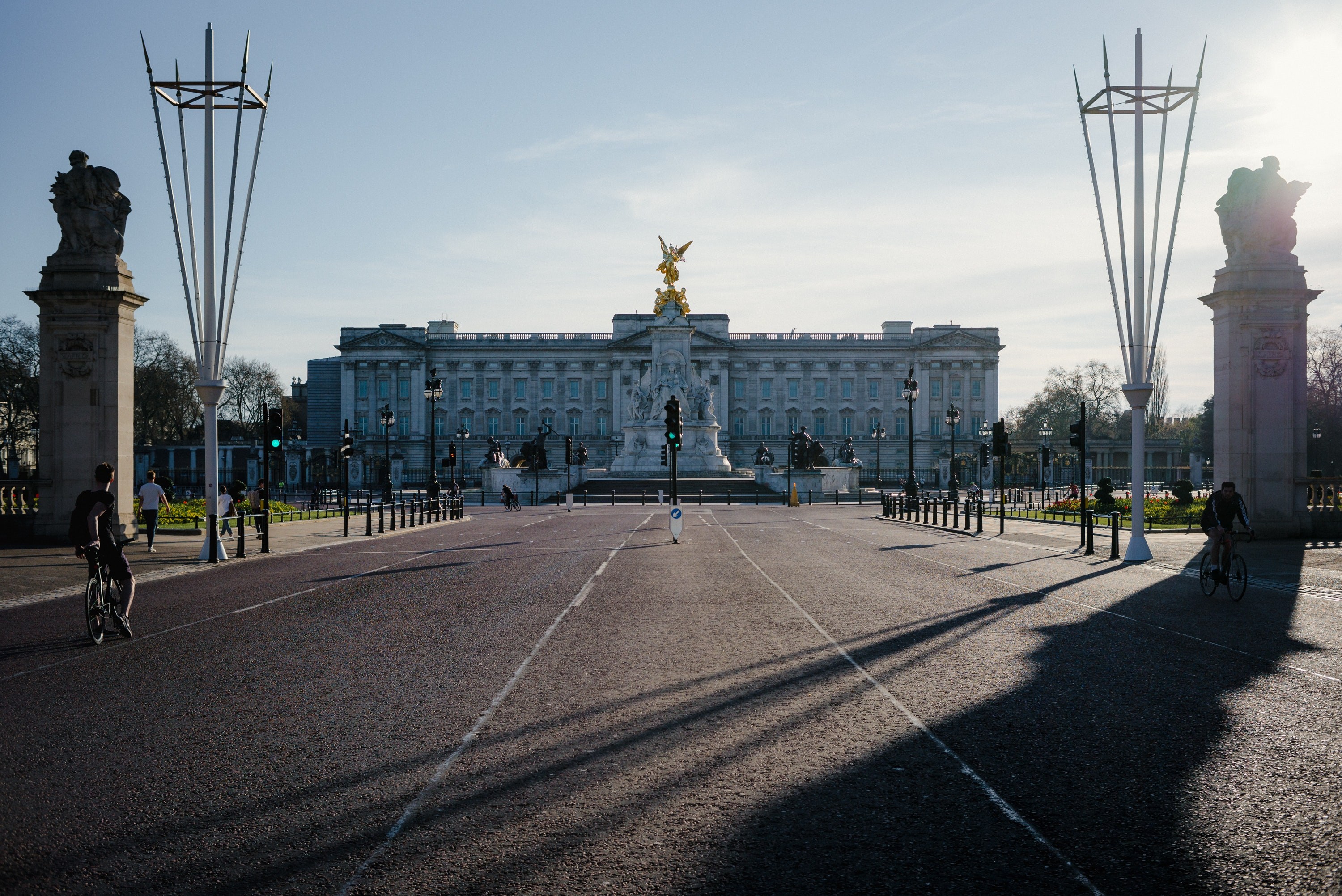 Buckingham Palace
Whether you're obsessed with 'The Crown' or with Princess Diana's fashion like the rest of us — there's something intriguing about the royal family. This virtual tour takes you behind The Queen's Guard and into Buckingham Palace for a tour of how the royal family lives. You'll get to see the Grand Staircase, The White Drawing Room, and of course, the Throne Room.
Keep an eye out for one of the Queen's corgis, and who knows? Maybe you'll even catch a glimpse of Queen Elizabeth herself roaming the halls.
Asia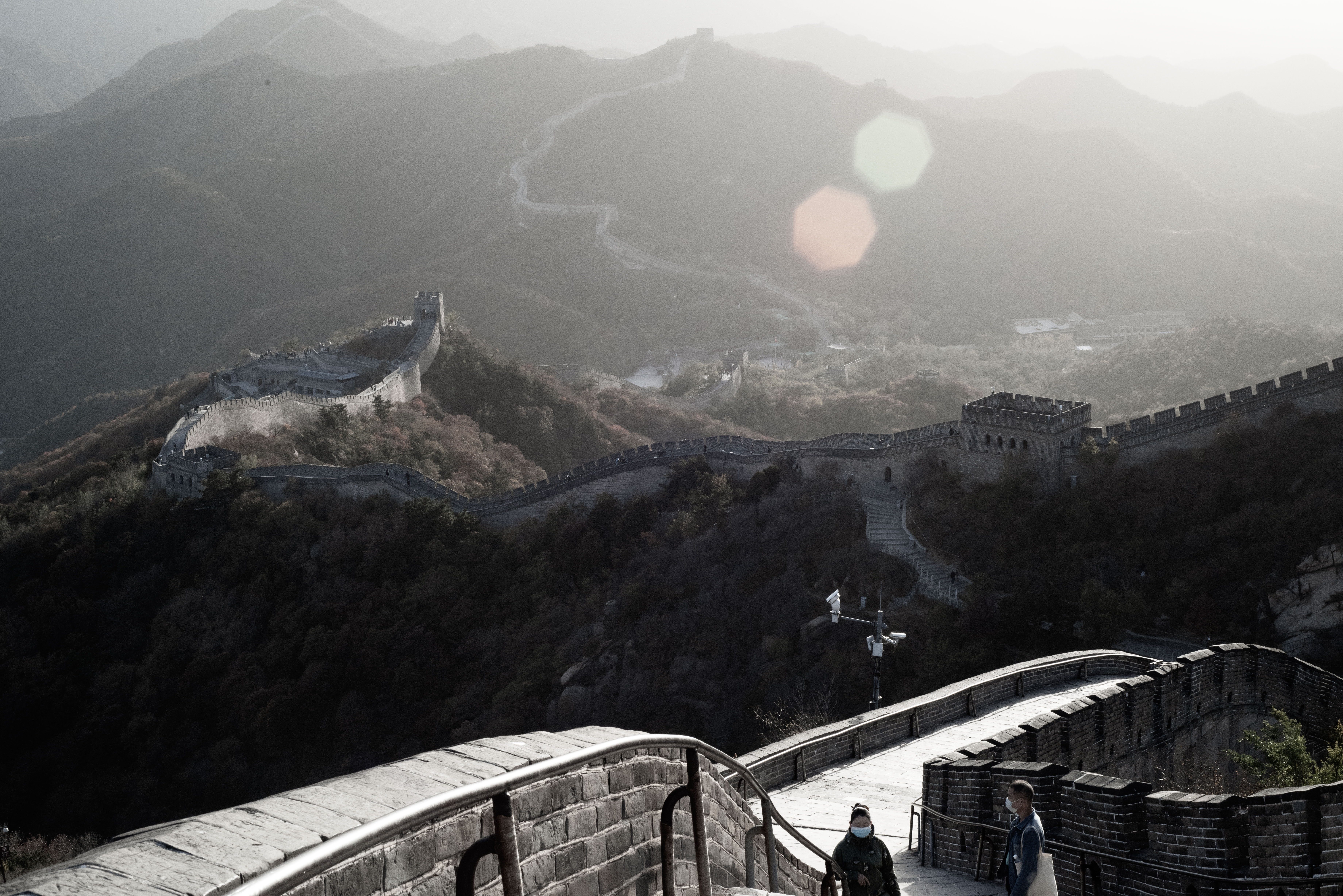 The Great Wall of China
Did you know that the Great Wall of China is visible from space? Well now it's even visible from your living room! Sure, you might not get your steps in, but you can still witness the historic Great Wall of China on this virtual vacation without having to worry about missing any flight connections.
Bonus: You can even visit other landmarks like the Forbidden City and the Temple of Heaven.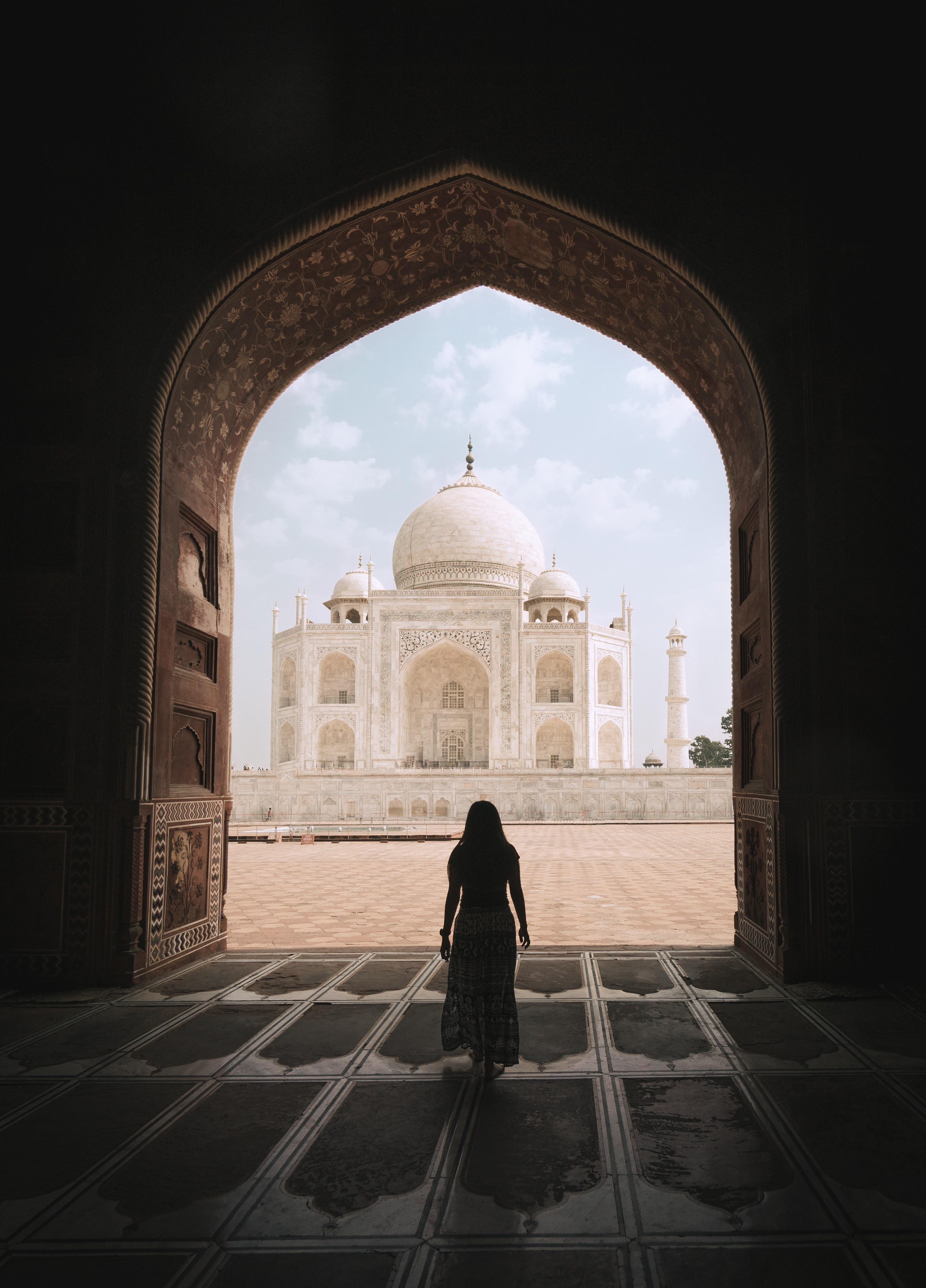 The Taj Mahal
If architecture is your thing you need to take a tour of the iconic Taj Mahal. The ivory-white marble mausoleum is a thing of beauty and this virtual vacation gives you an up close peek at the intricate details inside and outside of this iconic building.
North America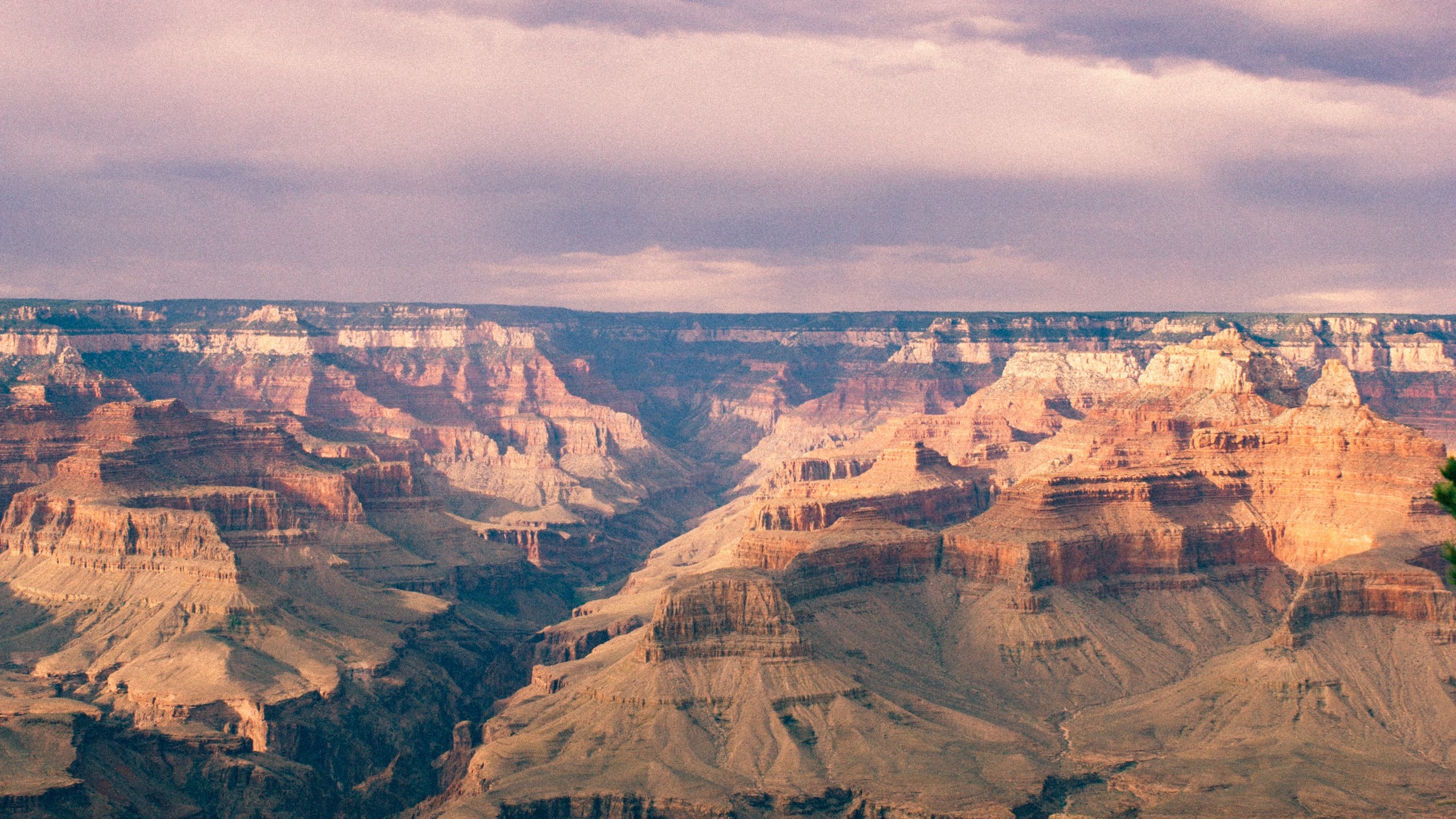 The Grand Canyon
Grab your bestie and channel your inner Thelma and Louise — from a safe distance of course. This virtual vacation is great for anyone who's afraid of heights because you'll get a full 360 degree view of the stunning Grand Canyon… without the vertigo!
The deep craters and dusty rose coloring is likely the closest you'll come to experiencing life on Mars — just keep an eye out for U.F.O.s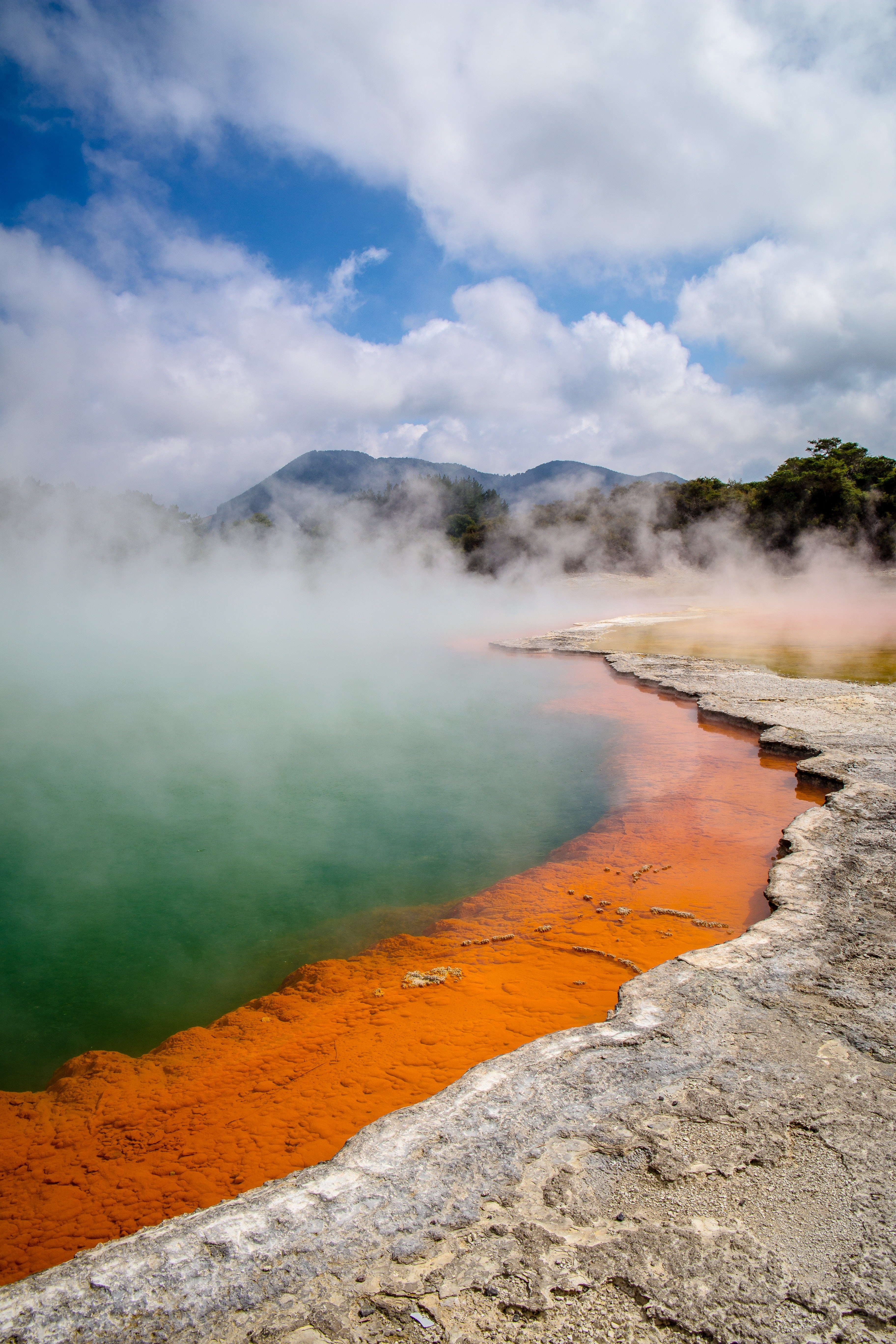 Yellowstone National Park
One of the most surreal natural occurrences is at Yellowstone National Park. Known as the first park in the United States — and widely considered the first park in the world — Yellowstone is famous for its wildlife, geothermal elements, and of course, Old Faithful, the most famous geyser in the world.
South America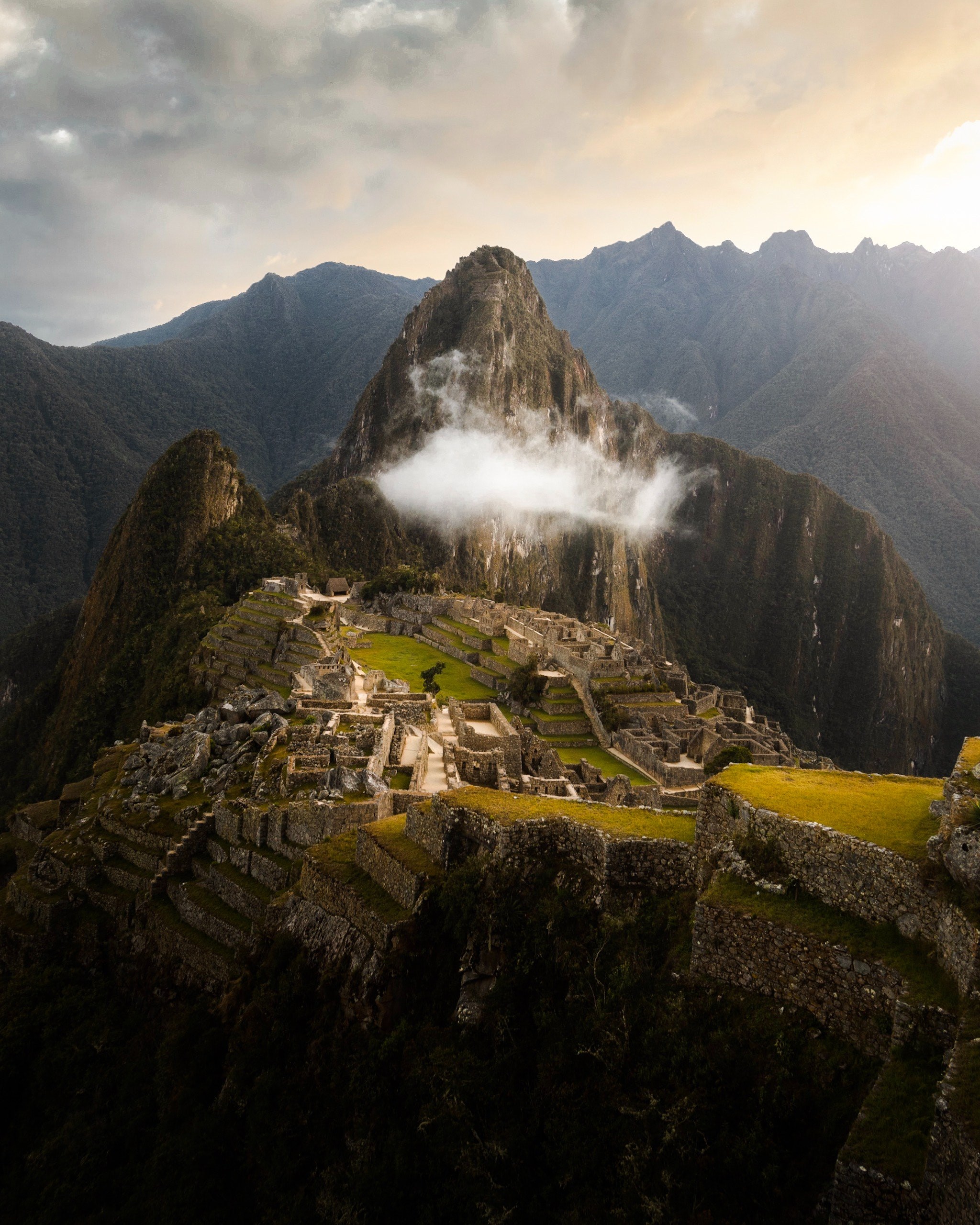 Machu Picchu
One of the 7 Wonders of the World for a reason — Machu Picchu is perched on a 7,970 ft mountain ridge and is home to one of the cutest species on this planet: Alpacas!
If you're unsure about how to take a virtual vacation, we'd recommend starting with this one. It takes you through ten 360 degree views of the Incan citadel ending with our furry little friends.
Africa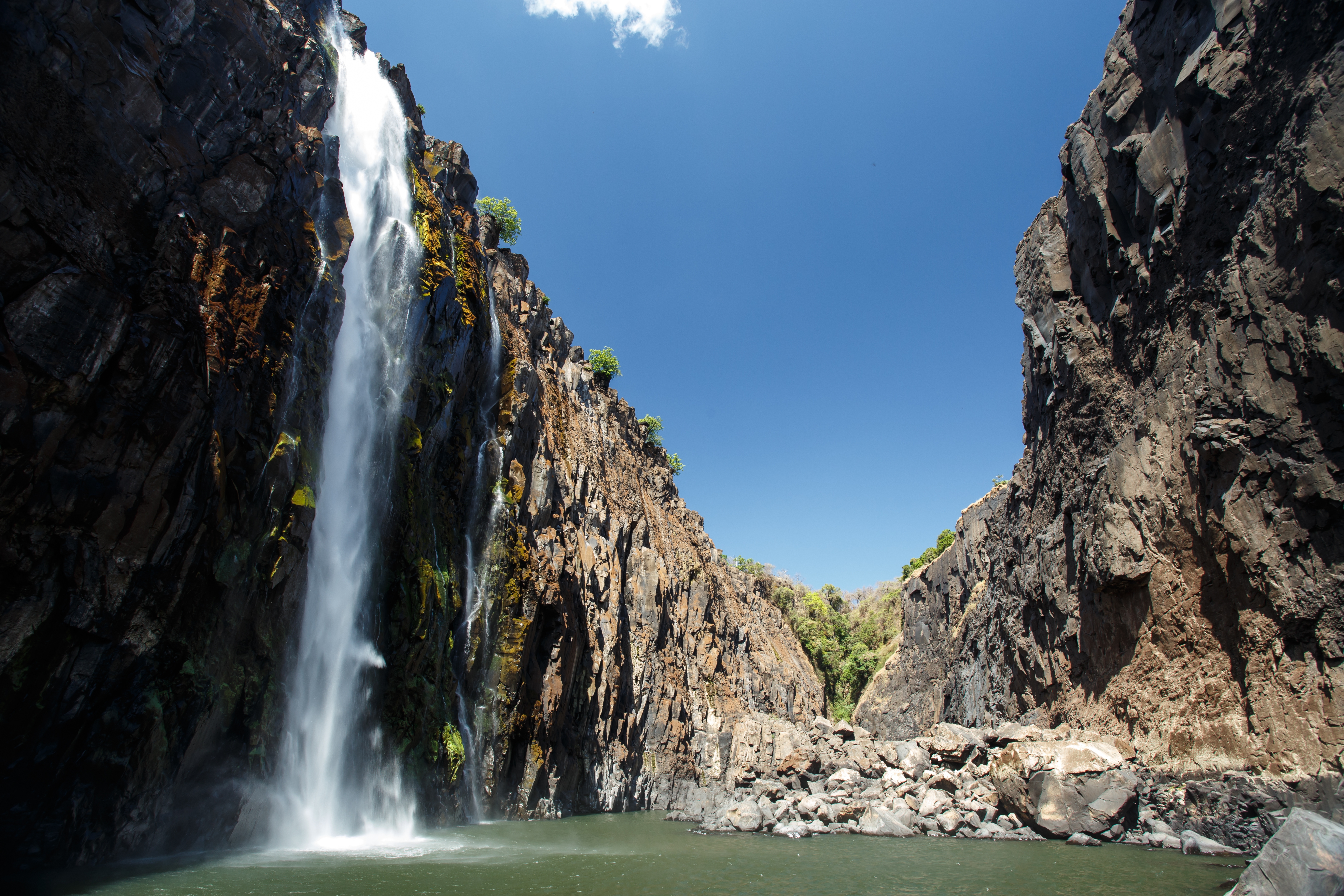 Victoria Falls
Bordering between Zambia and Zimbabwe, Victoria Falls is a breathtaking view and home to many species of wildlife and greenery. Get wild with your trackpad and maneuver through parts of the falls you may not have a chance to see in person.
We know TLC told us not to go chasing waterfalls — but we can't really resist this one.
We hope this gives you some inspiration on where to go on a virtual vacation. While you're online, why not look up hairstyles for your next vacation and take our Hair Quiz to find out what products you might need for your unique hair type.