How to Get Your Frizz Under Control This Spring
Mar 23, 2022
There's a lot to look forward to during Spring — warmer weather, floral prints, little goslings running around… but the one thing we'd like to skip is frizzy hair.
April showers might bring May flowers but they also really cramp our hair care routine, so in this blog, we're laying out our best tips to reduce frizzy hair and suggest products we know can protect your hair from humidity and keep it smooth and in place through the Spring months.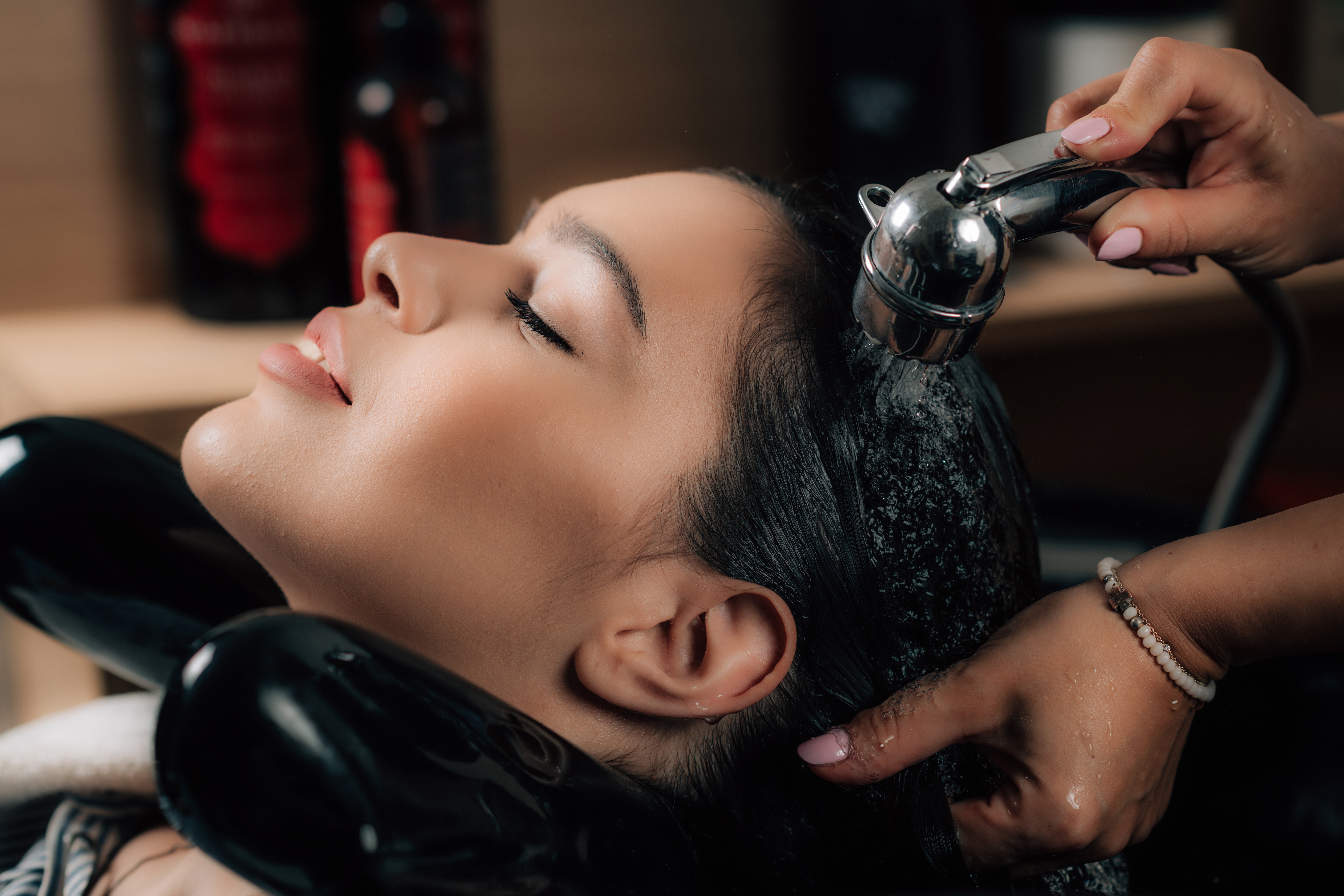 Skip the Wash
It's no surprise that overwashing is a beauty no-no. It strips our hair of its natural oils that keep it healthy and thriving. When we overwash, our hair gets dry, flakey, and breaks off easily which can lead to a frizzy mane. That said, we still need to keep our hair clean and we can do so with two or three washes a week. Additionally, there are things we can do during and after our wash that can keep it healthy and frizz-free!
Things like:
Showering with lukewarm water
Hot water has the same effect on our hair as Springtime humidity. Avoiding it and opting for a lukewarm water will help protect it from breakage and if you're feeling brave you can blast cold water at the end of your shower to help close the hair strands, moisturize them, and make them stronger.
Using a microfiber cloth or T-Shirt instead of towel drying
Towel material causes friction in your hair that leads to breakage. Softer materials are gentler and reduce frizz. Remember, your hair is super fragile when it's wet. Handle with care.
Using products that work to your benefit
When you are washing you want to find a shampoo and conditioner that isn't loaded with chemicals and instead is full of vitamins and minerals that benefit your hair and scalp health. Our Caviar Anti Aging Collection contains an exclusive Climate Shield Complex that controls the level of humidity affecting hair to help provide smoother hair.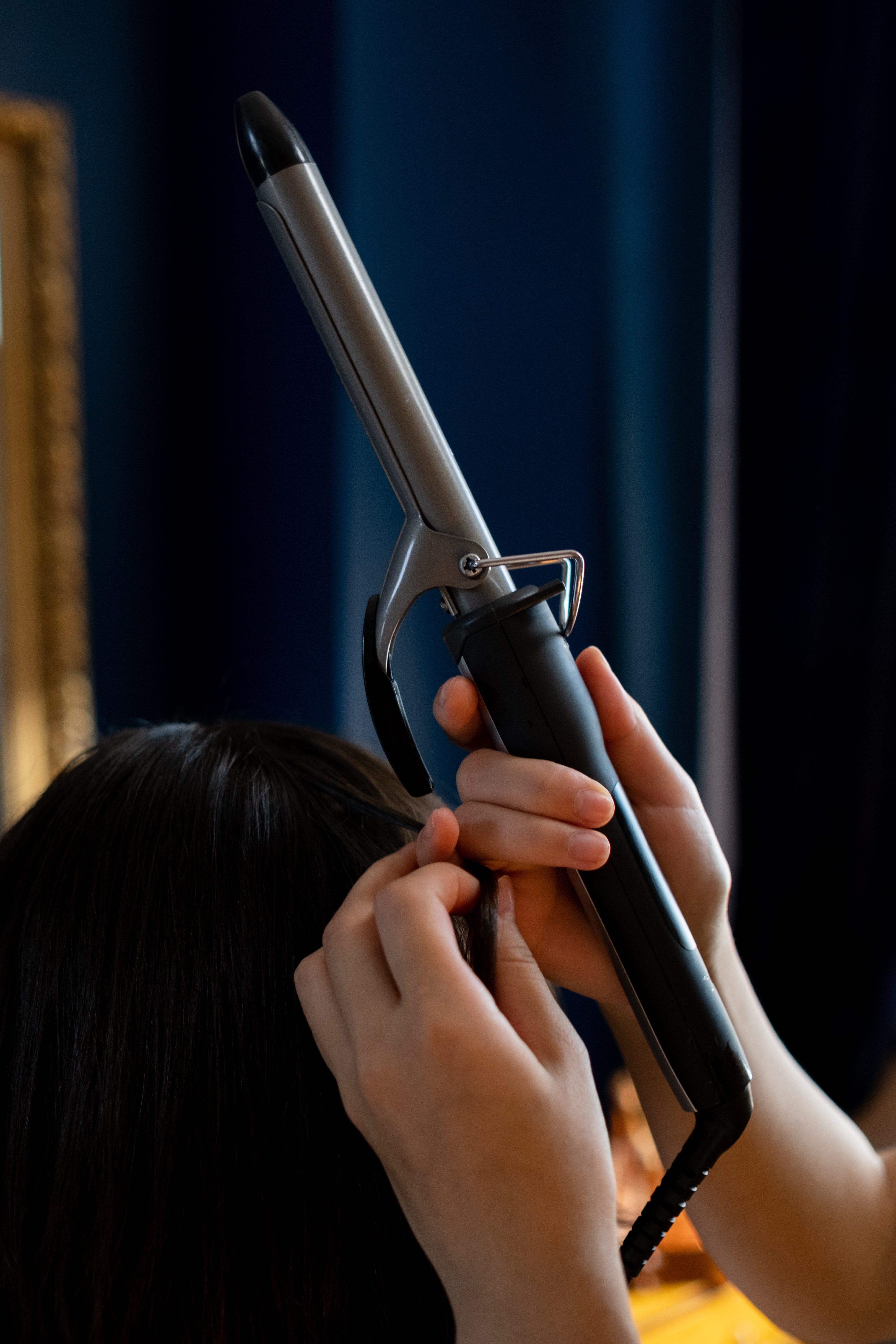 Avoid Heating Tools
We'd be lying if we said we didn't have a drawer full of our own — but styling tools like straighteners, curling irons and blow dryers all break down hydrogen bonds that lead to damaged hair. While these devices help control frizz in the moment, over time they will do more harm than good.
Frustrated with flyaways? Try using our Caviar Anti Aging Dry Oil Mist as a finishing touch to tame frizz and add shine.
Try A New Hair Style
Let's be honest, bad hair days happen and no matter what you do you can't get your hair to do that thing you want it to do. So why not try something new? Unique hair trends have hit the scene and a different up-do or a fun braid can control frizz in an unexpected way.
Curious about some styles to try? Check some out here.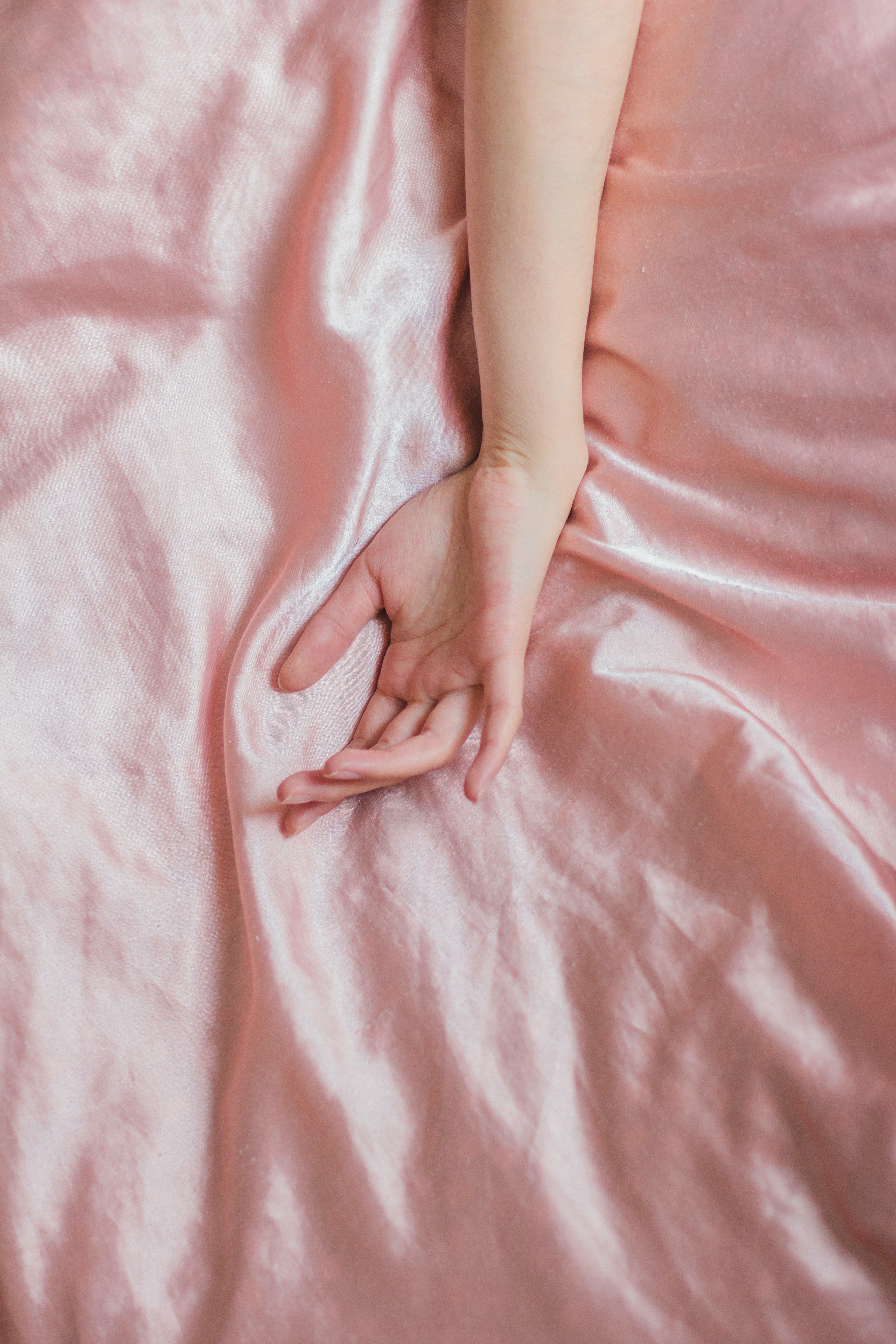 Swap Your Cotton For Satin
Did you know your hair care can be influenced in your sleep? We already know friction causes hair damage and cotton pillowcases absorb your hair's natural oils. In the spring, try swapping your cotton cases for silky ones to retain moisture and reduce friction. Plus, the softness from the silk will have you melting into your sleep every night.

Interested in learning more about your hair type? Take our Hair Quiz and get the answer you need complete with product suggestions in just minutes!