How To Towel Dry Hair Without Frizz
Sep 23, 2020
You probably know how excessive blow drying leaves your hair frizzy, stripping off its natural oils, and could eventually cause some lasting damage. So it's not surprising to see lots of people switch to air drying their hair instead. But you have to be careful with it too.

When you blow dry your hair, the heat gets rid of too much moisture — a bad sign. However, when you let your hair air dry, depending on how long it is, you might retain too much moisture, which would affect the proteins in your hair and could also possibly lead to some damage. We've covered the right way to air dry your hair before.

The perfect middle ground is knowing how to towel dry hair without damaging it. That means no vigorous rubbing, since it puts too much stress on your cuticles. Instead, follow our quick towel-drying guide below.
Start your hair routine in the shower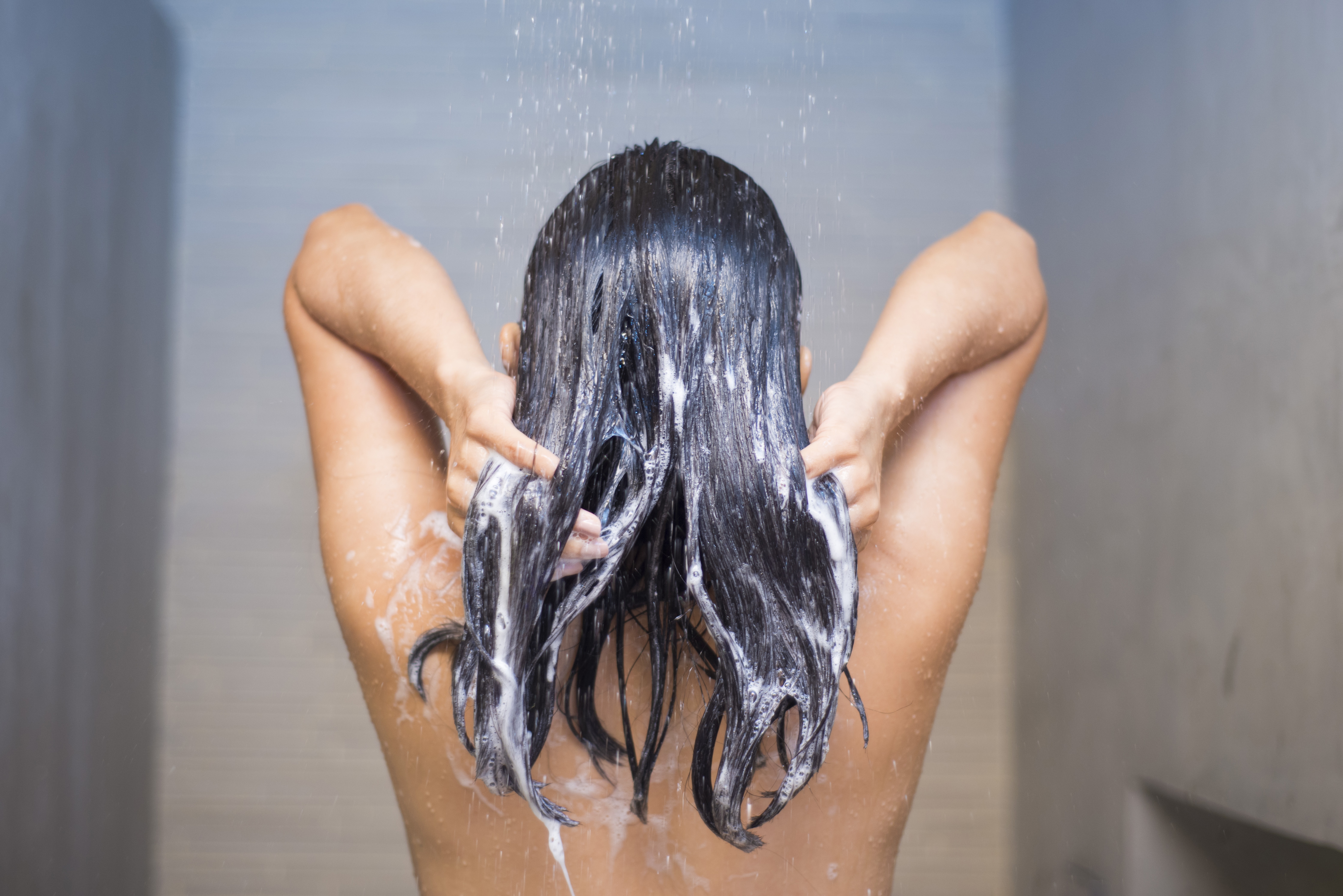 The key to a good hair day is finding the fine line between too much heat that causes frizz and waiting forever for your hair to dry. Using some good styling products would help you a lot — and the process starts right in the shower.

If you know that managing the level of humidity in your hair is a problem, try using a frizz-controlling shampoo and conditioner to avoid the issue in the first place. Alterna's Caviar Anti-Aging Smoothing Anti-Frizz Shampoo and Conditioner would cleanse, nourish and condition your locks before you even think of drying them.
Find your perfect moisture level
Once you're out of the shower, how dry do you want your hair to be before you start working in some styling products? That all depends on your hair type. If you find your hair to be coarse and naturally curly, and thus prone to frizz relatively quickly, you want to add something to it right away.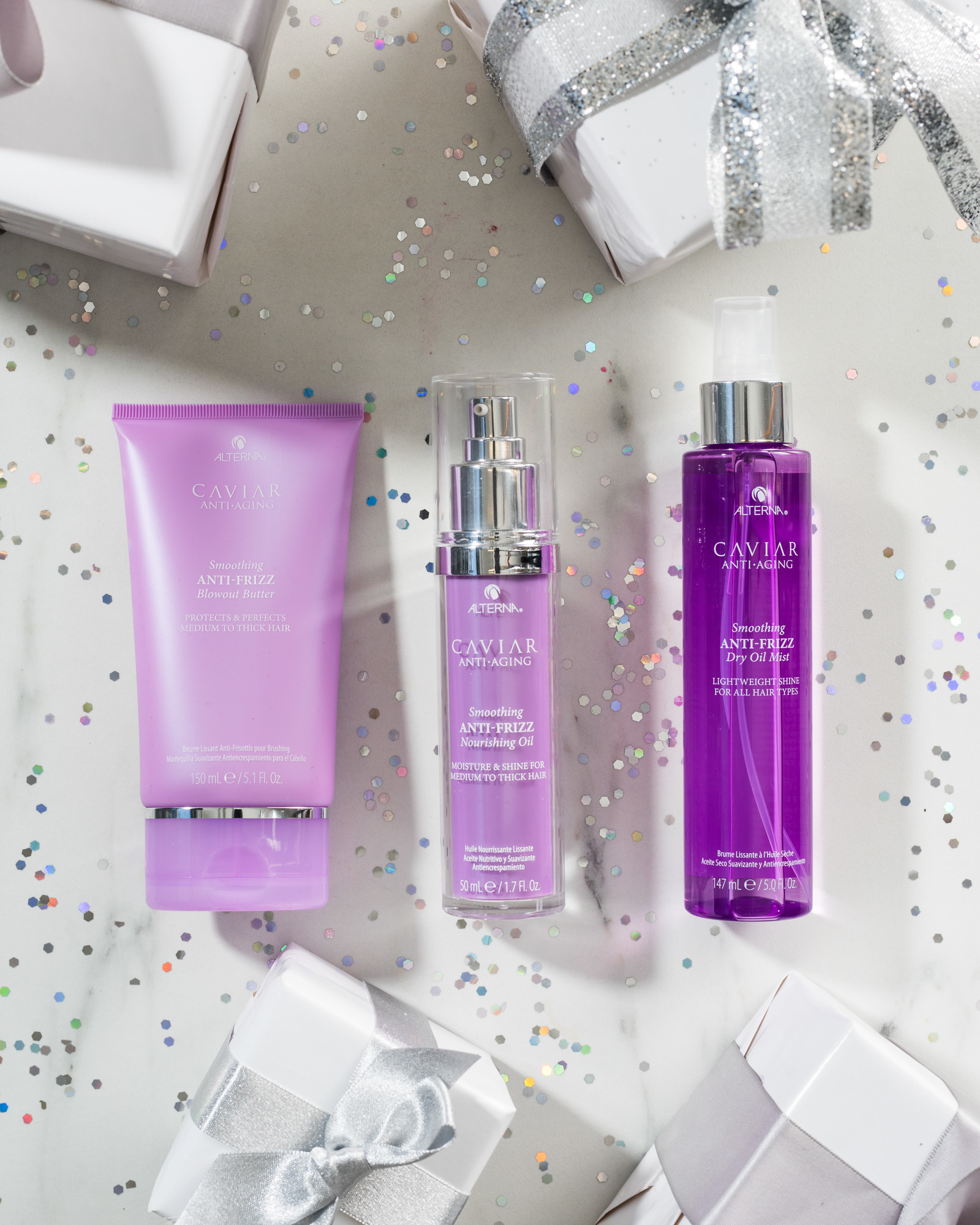 Which products should you use first? Before you dive into styling, work on preventing the frizz. A long-lasting nourishing treatment would be perfect. Try Alterna's Caviar Anti-Aging Smoothing Anti-Frizz Nourishing Oil, which feels light, adds elasticity, boosts shine and controls frizz for up to 72 hours. Alternatively, a quick solution such as Alterna's Caviar Anti-Aging Smoothing Anti-Frizz Dry Oil Mist would instantly add shine and tame frizz and flyaways with its replenishing blend of oils and exclusive Climate Shield Complex.

If you have a fine hair texture or loose curls, however, using a product when your tresses are soaking wet could result in your hair looking flat as it dries out. So you should first learn how to dry your hair without damage using a towel.
How to dry hair with towel without damaging it
Good news is figuring out how to dry hair without damaging it isn't hard. You just need to follow a few good tips.

First, as mentioned above, don't rub your hair. Like sandpaper, the rubbing motion does by far the most damage and causes more frizz on your strands. Instead, squeeze your hair while you're still in the shower (but don't twist!) and then pat and press against it with a towel to soak up excess moisture.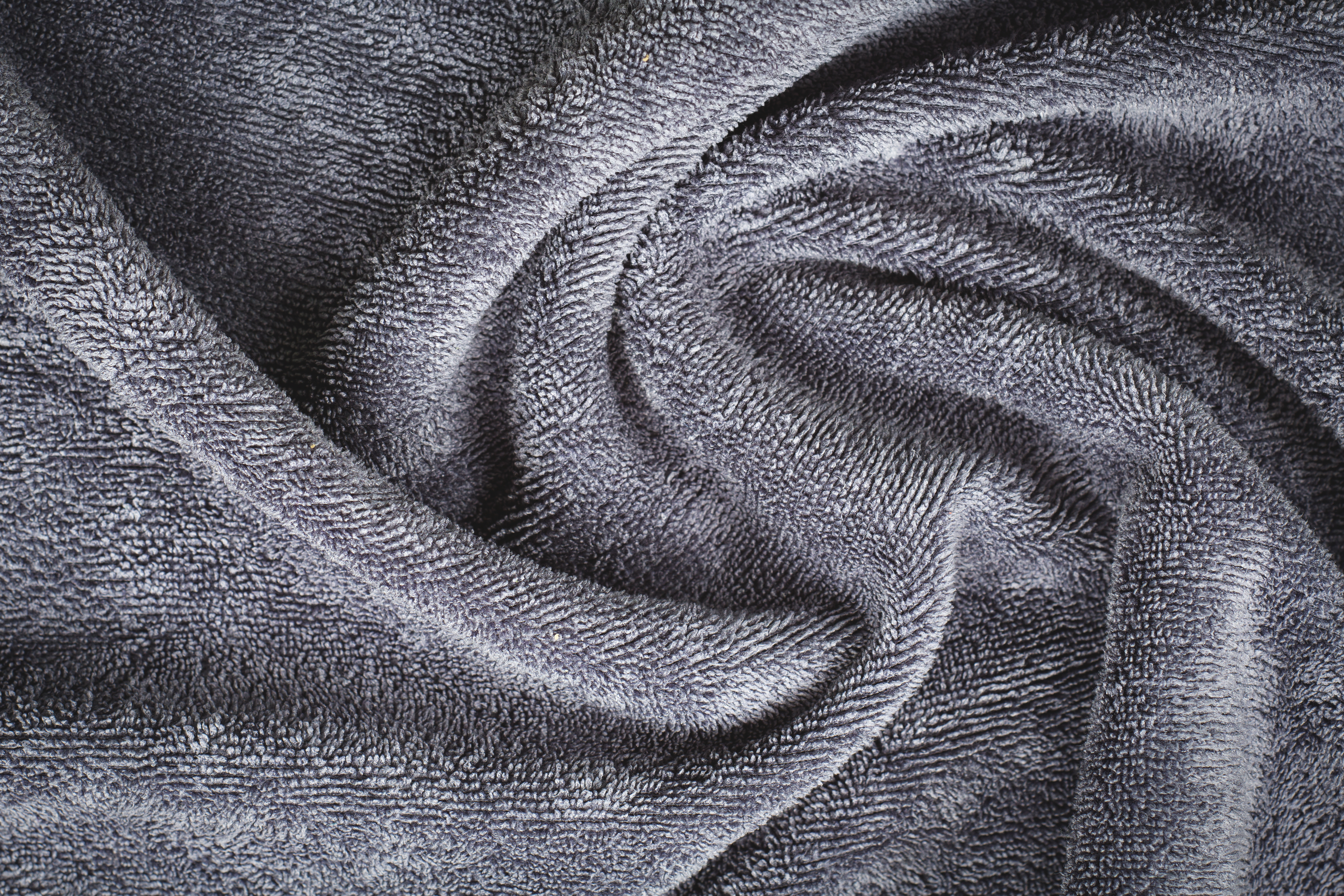 Second, if you don't already have a microfiber towel — buy one! The texture of your towel is very important, as towels with fine threads use more surface area to absorb water. After some patting and pressing, wrap your towel around your head, but take it off when your hair is still damp. Don't have a microfiber towel? Try using a soft T-shirt to get a similar effect.
Style your damp hair
Once your hair gets to about 70–80% dry, you should think about the styling products you'd like to apply. If you want to embrace your natural texture, but without frizz, try Alterna's Caviar Anti-Aging Smoothing Anti-Frizz Multi-Styling Air-Dry Balm. Apply it to your still not completely dry hair and create some definition with your hands. Then leave to air dry completely.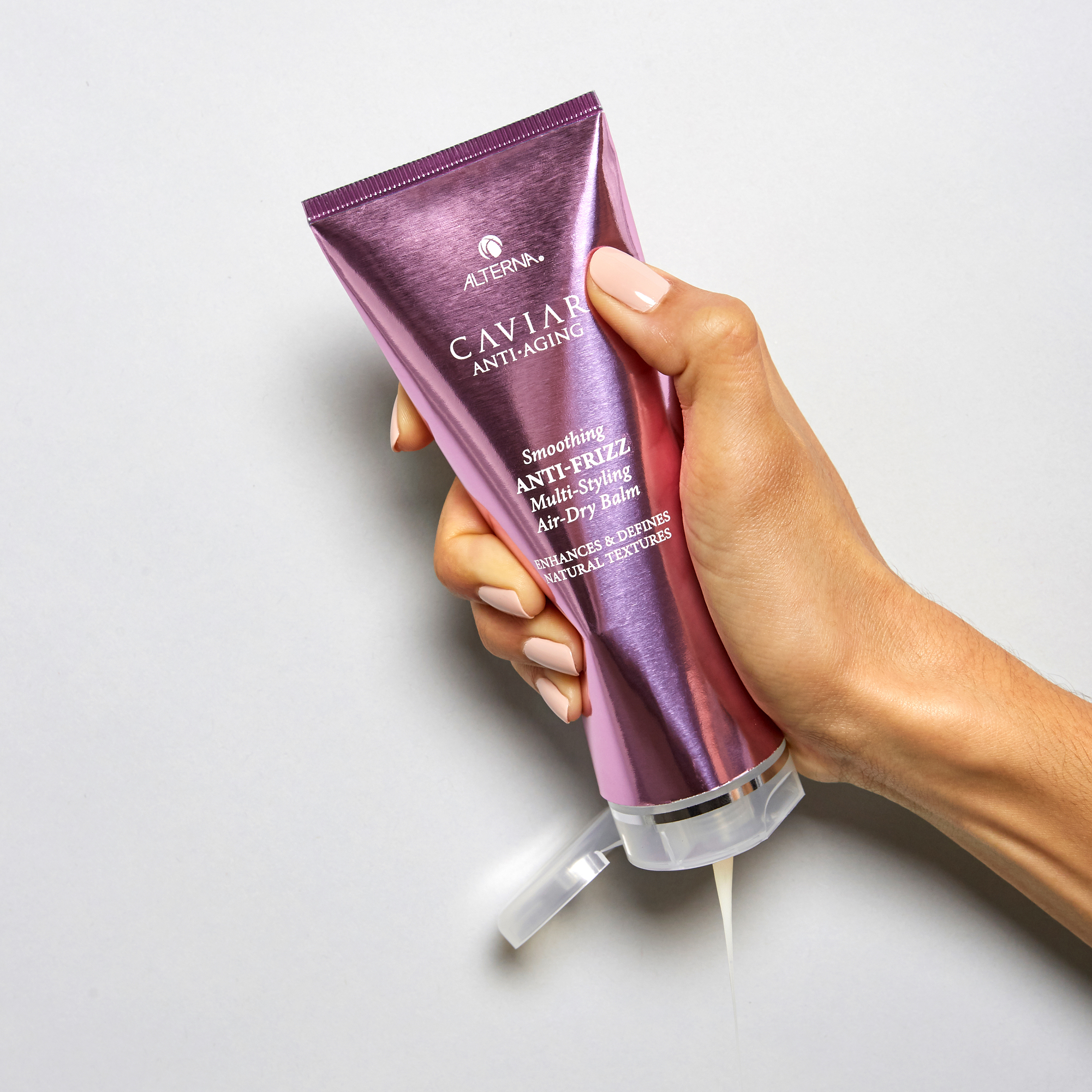 In the end, the most important thing to remember about towel drying your hair is not to hurry or rub too much, but instead let the towel do most of the work naturally. On your end, get ready by starting your routine while still in the shower, continue to add nourishing oils and style your hair before it gets too dry. That's how you achieve no breakage, no frizz and maximum manageability.