The Powerful Benefits of Journaling
Mar 10, 2021
Last year wasn't the easiest for most of us — not only financially but also when it came to our mental health. Being stuck at home and not seeing our loved ones went against our social nature and, to be honest, slowly wore us down.

However, there's a lot we can do to alleviate our anxiety and stress: going for long walks in nature, Zooming our family and friends, exercising, meditating, etc. But one effective mindfulness technique that often gets overlooked is journaling.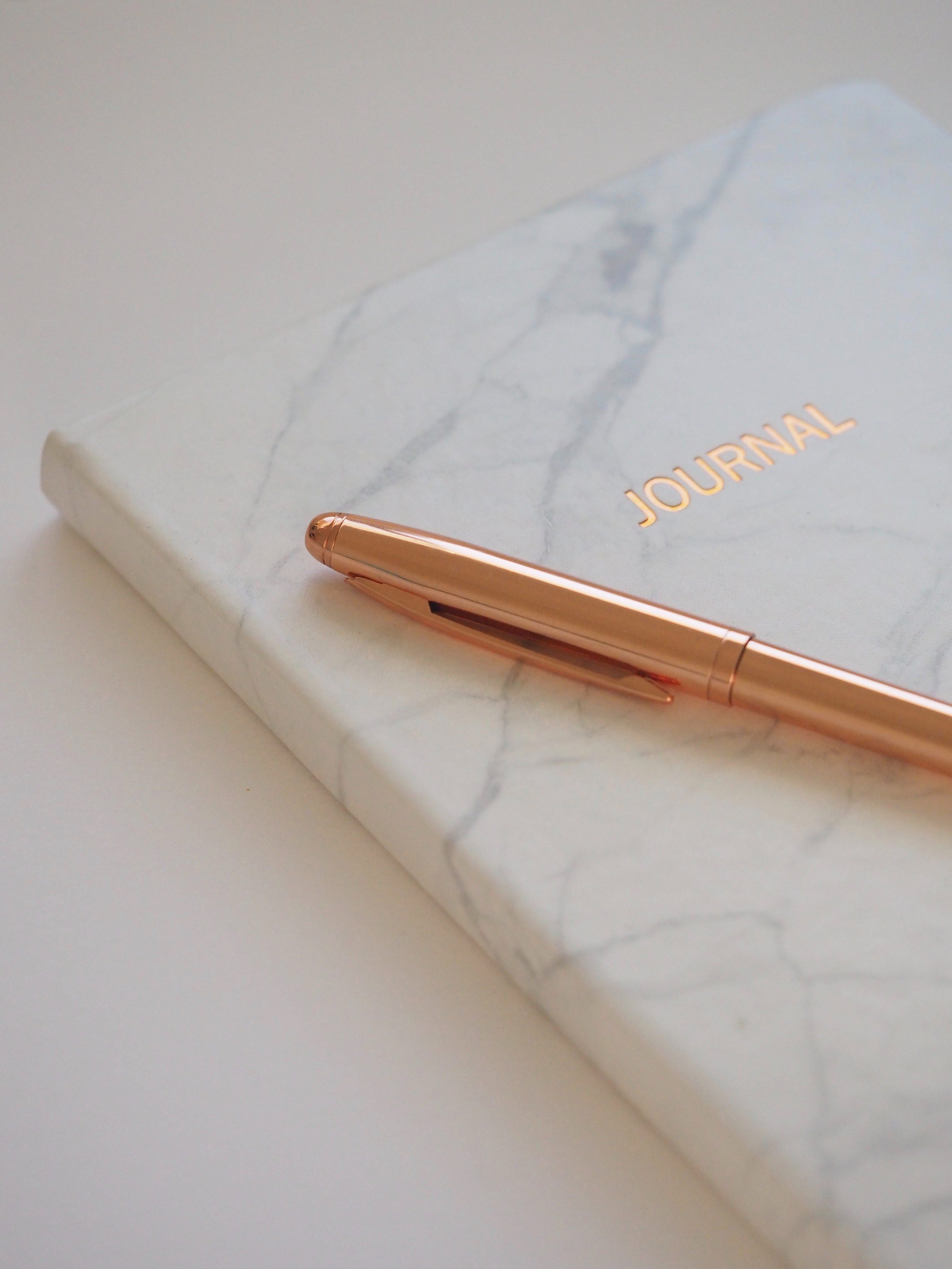 Just about 50% of us have ever kept a journal, and only one in six do so regularly. The numbers are not high, considering that journaling has been shown to positively impact our happiness levels, goal setting and even physical health.

Since March 14 is known as a Write Down Your Story Day, we thought it would be helpful to discuss what is journaling exactly? And how can you easily get started?
What is journaling?
As with other things in life, not all journaling is created equal. There's freewriting, gratitude journaling, expressive writing, bullet journaling and journal prompts. All of these are in essence different approaches to the same kind of an outcome — becoming more self-aware, changing behavior, gaining more insight, monitoring your mood. As behavioral psychology says, "If you don't track it, you can't change it."

Despite being a private activity, journaling is a powerful tool that opens new doors in life. In the end, "your words are spells, cast them."
Here are some of the more popular ways to keep a journal.
Freewriting
The most straightforward kind of journaling is freewriting. The key to a successful freewriting session is to sit down to write as soon as you wake up (maybe make a cup of tea or coffee first) and record whatever happens to be on mind. Aim for at least a few notebook pages or around 500–750 words if you're typing.
Sometimes you'll write about your dreams, other times it could be your hopes or fears, or just clarifying your thoughts on any subject imaginable.
The goal of freewriting is to get attuned to your own feelings, to notice what's happening around you with more care and understand the effect it has on you.
Gratitude journaling
Another form of journaling that has recently become popular is gratitude journaling. Instead of trying to record your stream of consciousness as you do with freewriting, gratitude journaling is about reflection.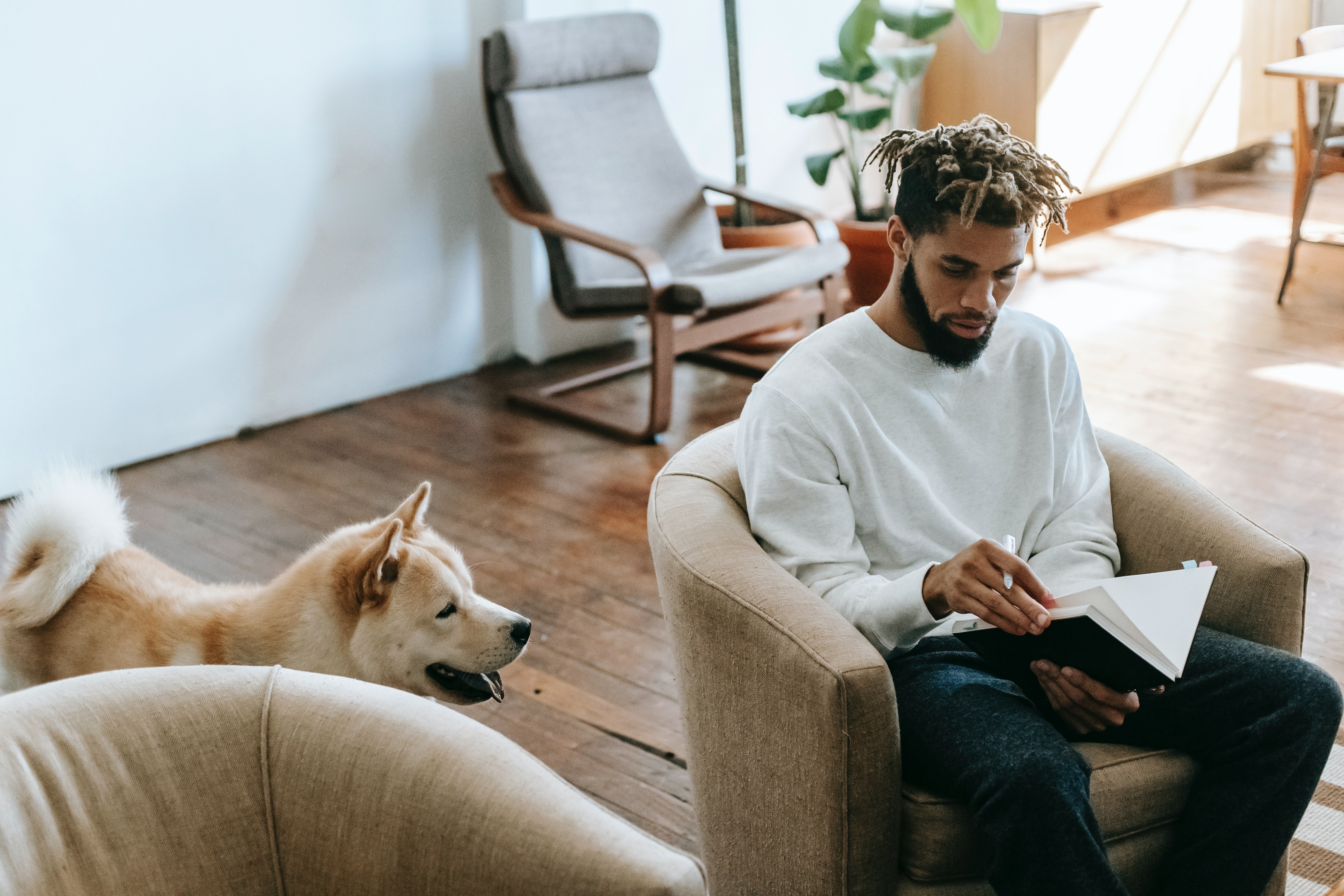 The ritual of keeping a gratitude journal can either be daily or weekly (developing a habit is crucial). Every time, the goal is to list anywhere from three to 10 things you're most grateful for and augment each point with a few comments.

The benefits of journaling your gratitude are clear and well-researched. And it only takes a few minutes each time!
Expressive Writing
A lesser-known type of recording your thoughts is expressive writing. The point is not necessarily to reflect on the past, but rather try to process your raw thoughts in the moment of emotional volatility.

If you feel down (or extremely happy), it's helpful to sit down and write what exactly is happening inside your mind and why do you think that is. These notes are invaluable in adjusting your behavior so that you always feel great, since you can reflect on how various actions affect your mood.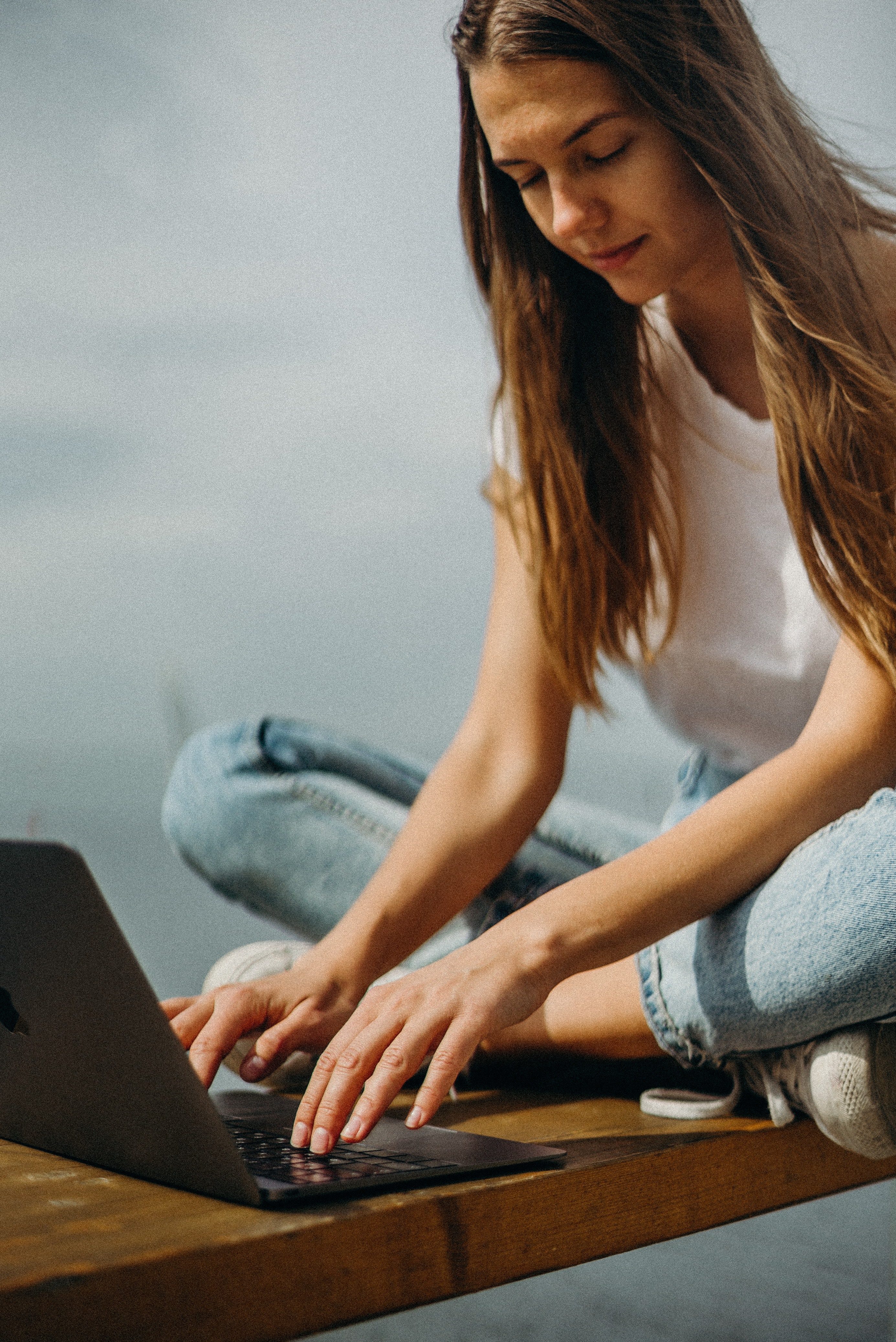 Journal Prompts
Lots of people realize the benefits of journaling, but they still don't take to it because it feels difficult to approach. This is where journal prompts can be of great help.

You can find a lot of journals with daily prompts already outlined, whether they are the same every day or evolve over time. There are also tons of prompts you can use online to kickstart your journaling habit.

Here are a few of our favorite prompts to start with.

• What makes you smile? Write about three to five things that made you smile (even just a little bit) in the past few days. They can be as simple as seeing a puppy on the street.
• What do you need? Reflect on possessions, connections and feelings that you need to be content.
• What can you let go off? What are you holding on to that prevents you from fully expressing yourself?
• What are you welcoming in? Write down things that you want in your life.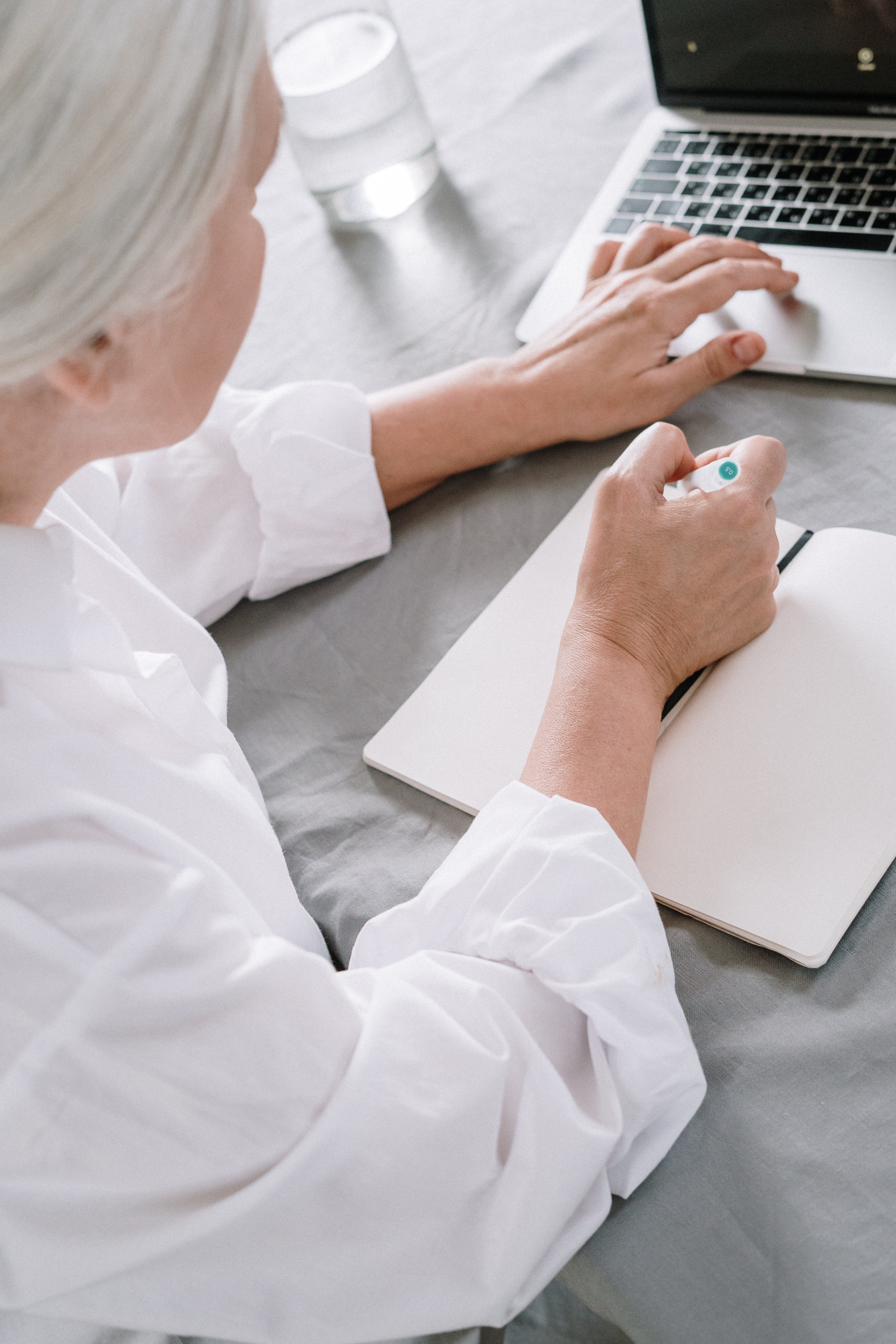 Bullet journaling (BuJo)
When it comes to recording your thoughts, the latest trend is bullet journaling, or BuJo.

The bullet journal method is not much different from others, but to many it feels more inclusive and flexible. A bullet journal not only incorporates your thoughts of the moment but also your long-term aspirations, monthly goals, habit tracking and even to-do lists.

While there are all kinds of habit tracking bullet journals available online, the core benefits of bullet journaling are in being tailored to how you see the world. So our advice on how to bullet journal is to first create your journal yourself.

To start, watch a few "how to make a bullet journal" videos on YouTube to get a feel for what features you like or don't, and then feel free to adapt one for your own use out of any notebook you have handy.

In the end, the goals of journaling are self-care and self-expression — finding your authentic self without any socially-enforced judgement. Partly why we identify with journaling so much is that these principles also guide our My Hair. My Canvas. collection that speaks to transformational empowerment — changing and redefining how you feel and look every day.