Who Is CC Cream For?
Jan 19, 2020
You might have heard of or even used BB or CC products for your skin, but there are CC (or complete correction) creams for your hair too, and they are the new big thing among women looking for a quick fix to address everyday hair protection and styling concerns.
The reason behind their popularity? Products like Alterna's Caviar Anti-Aging Replenishing Moisture CC Cream provide a wealth of benefits in one bottle: moisture, smoothness, anti-breakage, shine, softness, heat and UV protection*, strength, manageability as well as a light hold.
Overall, CC creams are brimming with many hair care benefits and will work hard for any woman, whether she's constantly on the go, traversing the globe, into fitness or just really interested in all things self-care. Whatever lifestyle you follow, you can be sure that a good CC cream will become an essential ingredient for your hair care routine.
For the busy mom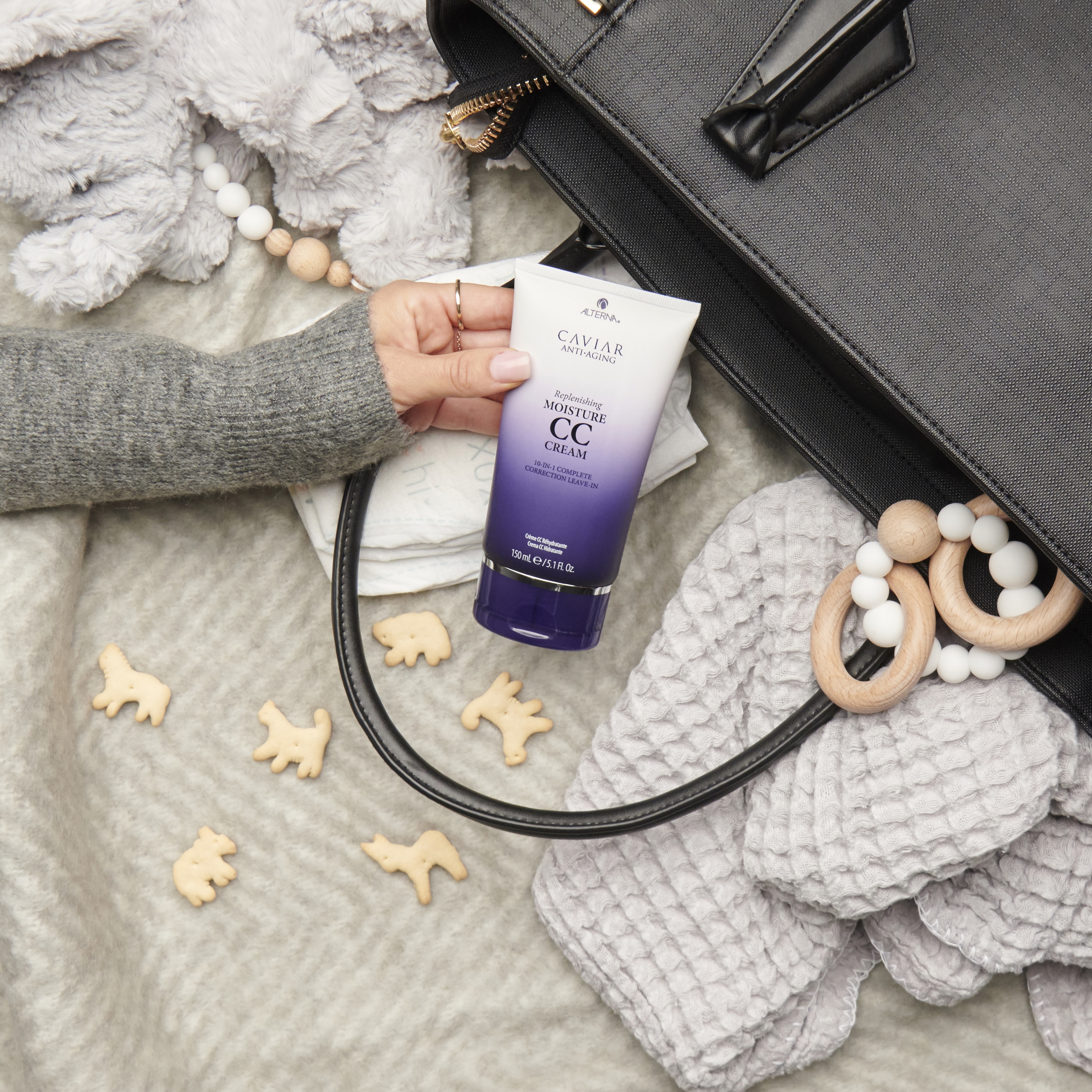 As a busy mom, you're always moving! It might even feel like there just aren't enough hours in the day for proper personal care with all the responsibilities of kids, household and work. So what's the solution for the parent who juggles career and family time 24/7?
CC creams are by far the quickest all-in-one solution to protect hair, smooth flyaways and restore shine — done simply while getting the kids ready for school in the morning. Since the cream is designed to do more than one thing, you save time and energy without sacrificing the radiant hair you've always wanted. Perfect for every multitasking mom out there.
For the traveler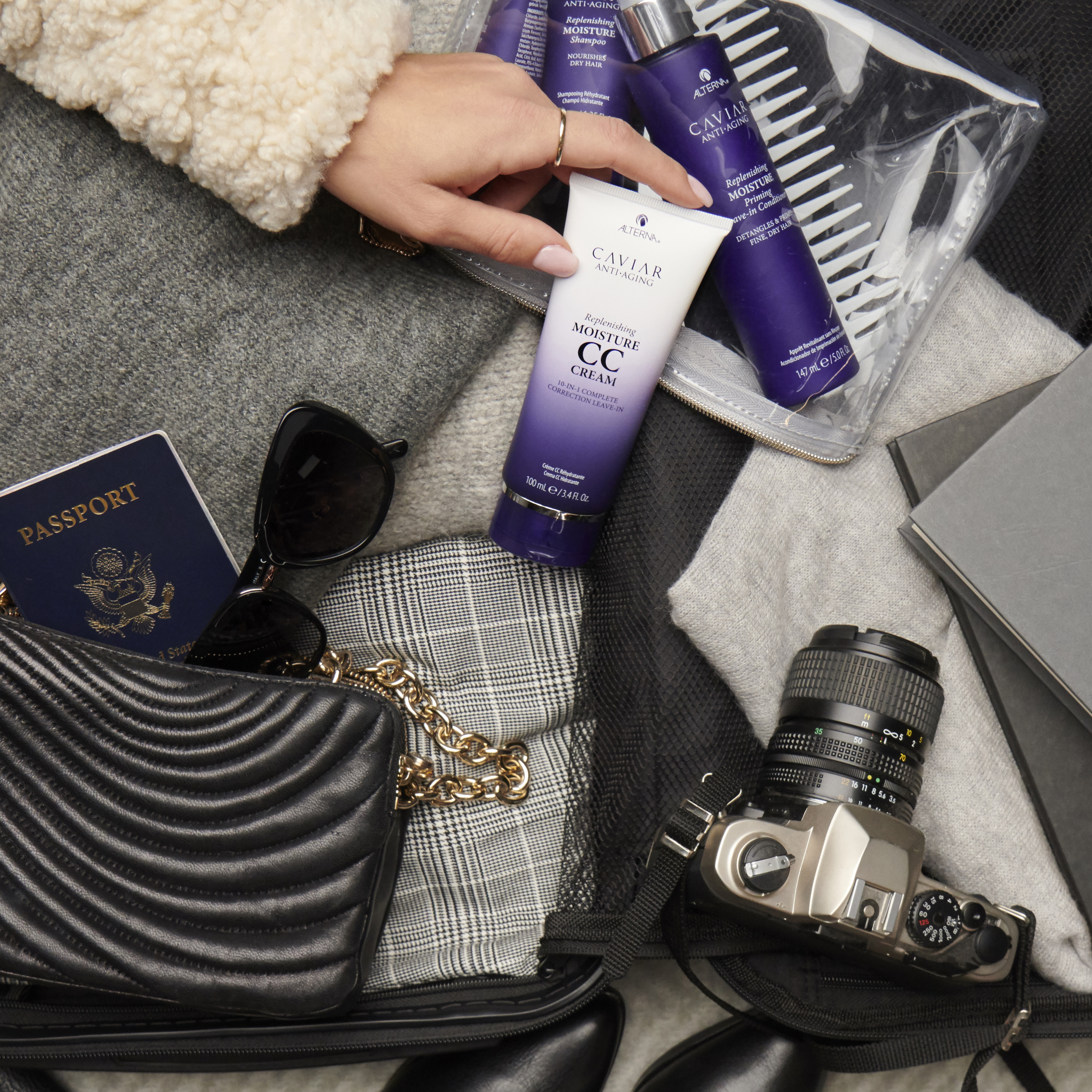 Whether you're bearing the cold, dry air skiing on a mountain top or soaking your hair in salty waters on a scuba-diving trip, a CC cream is an easy anti-breakage and UV protection* solution to keep your tresses healthy and strong while you brave various difficult weather conditions.
What's more, Alterna's Caviar Anti-Aging Replenishing Moisture CC Cream comes in a portable 100-ml size that you can take in your carry-on luggage anywhere you go. So just throw one in your bag and feel ready to explore new sites and environments, whether for business or pleasure. You'll have no regrets.
For the self-care fanatic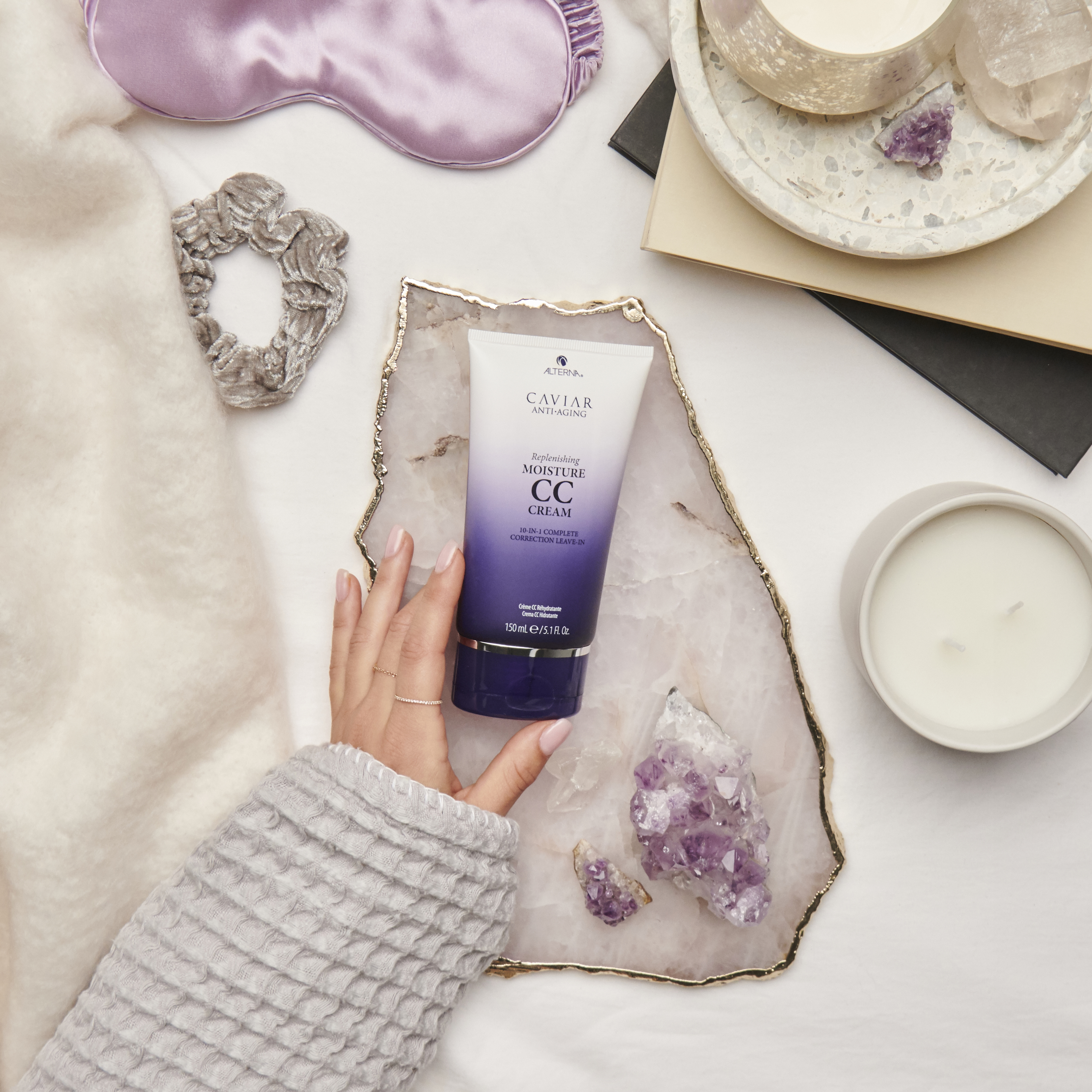 If you invest heavily in your beauty routine, you should know that, just as BB and CC skin products moisturize and restore, complete correction creams for hair treat damaged strands, moisturize and help protect hair color from UV rays.

With Alterna's Caviar Anti-Aging Replenishing Moisture CC Cream, you can expect heat protection properties of up to 450 °F, which also makes it very handy if you frequently rely on hot styling tools. The best part? The cream is versatile enough to use on its own for a light hold or be layered with your favorite hair care products to get the desired effect.
For the fitness lover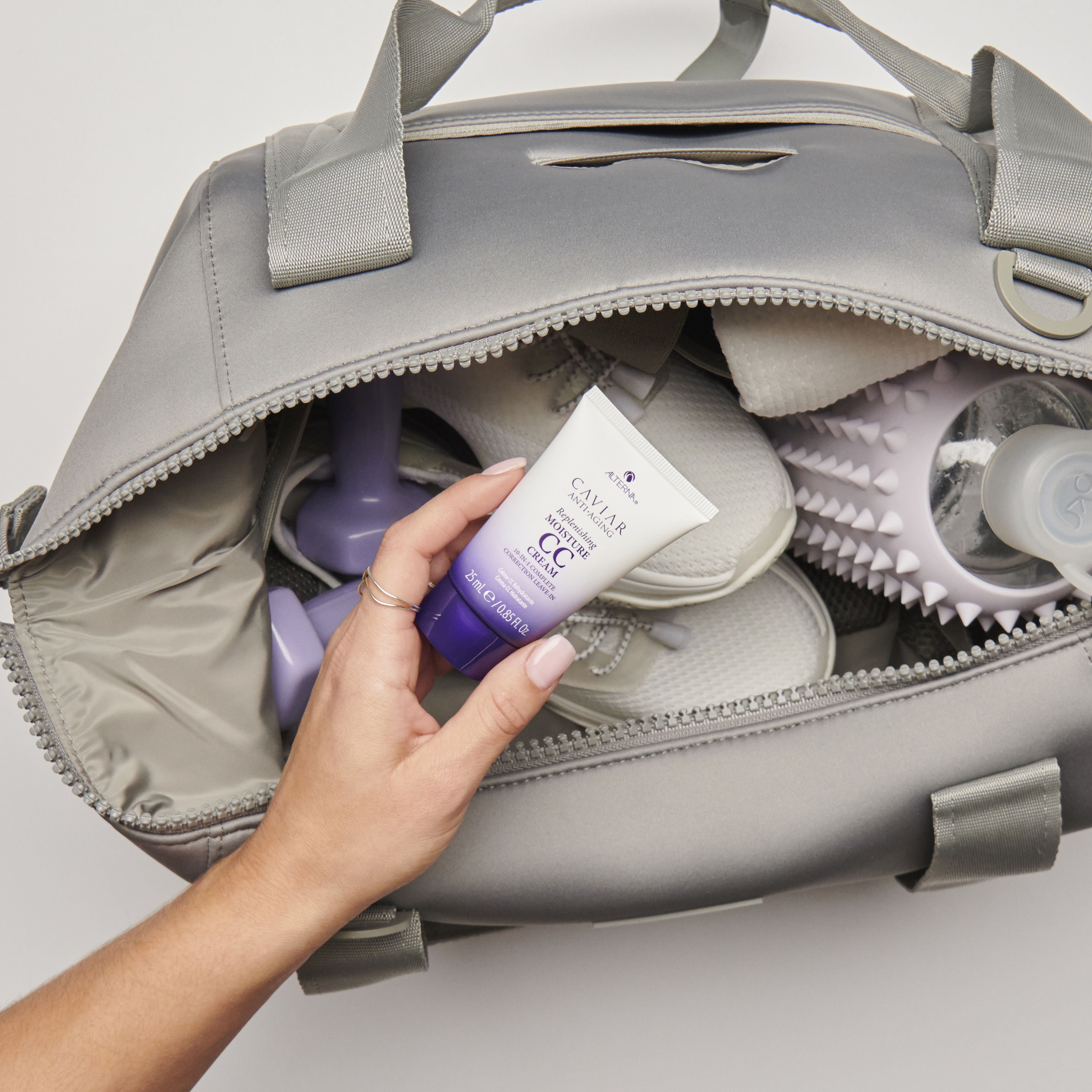 Like to spend your mornings in the gym? Want to know the best way to get ready for a business meeting after a workout session? Just add a dab of the CC cream to your hair after you wash it for a salon worthy style. Not only does the cream protect your hair from unwanted breakage, it also adds moisture and shine, and keeps your strands in place with a light hold. You'll look your best in literally no time.

As you can see, no matter your lifestyle, Alterna's Caviar Anti-Aging Replenishing Moisture CC Cream will prove to be an indispensable tool in your hair care routine. And if you were ever looking for one product to do it all, your CC cream has got you covered.