The Best Mother's Day Rituals at Alterna
May 9, 2021
"Second Sunday in May, Mother's Day," said Anna Jarvis in 1912 while creating the Mother's Day International Association. Mother's Day 2021 then falls on May 9 and is the perfect time to celebrate our mothers, mother figures and motherhood in general.

While we've already shared some ideas for how you can say Happy Mothers Day to your mom or mother figure, we've also decided to ask Alterna Haircare employees for the traditions and rituals their mothers have passed down to them, or the ones that they themselves plan to pass down to their children.

Here are some of our favorite responses regarding Mother's Day rituals.
Josephine Encarnacion, Creative Designer
As a native Dominican, most of the rituals we practice are centered around nature and using what we have around us.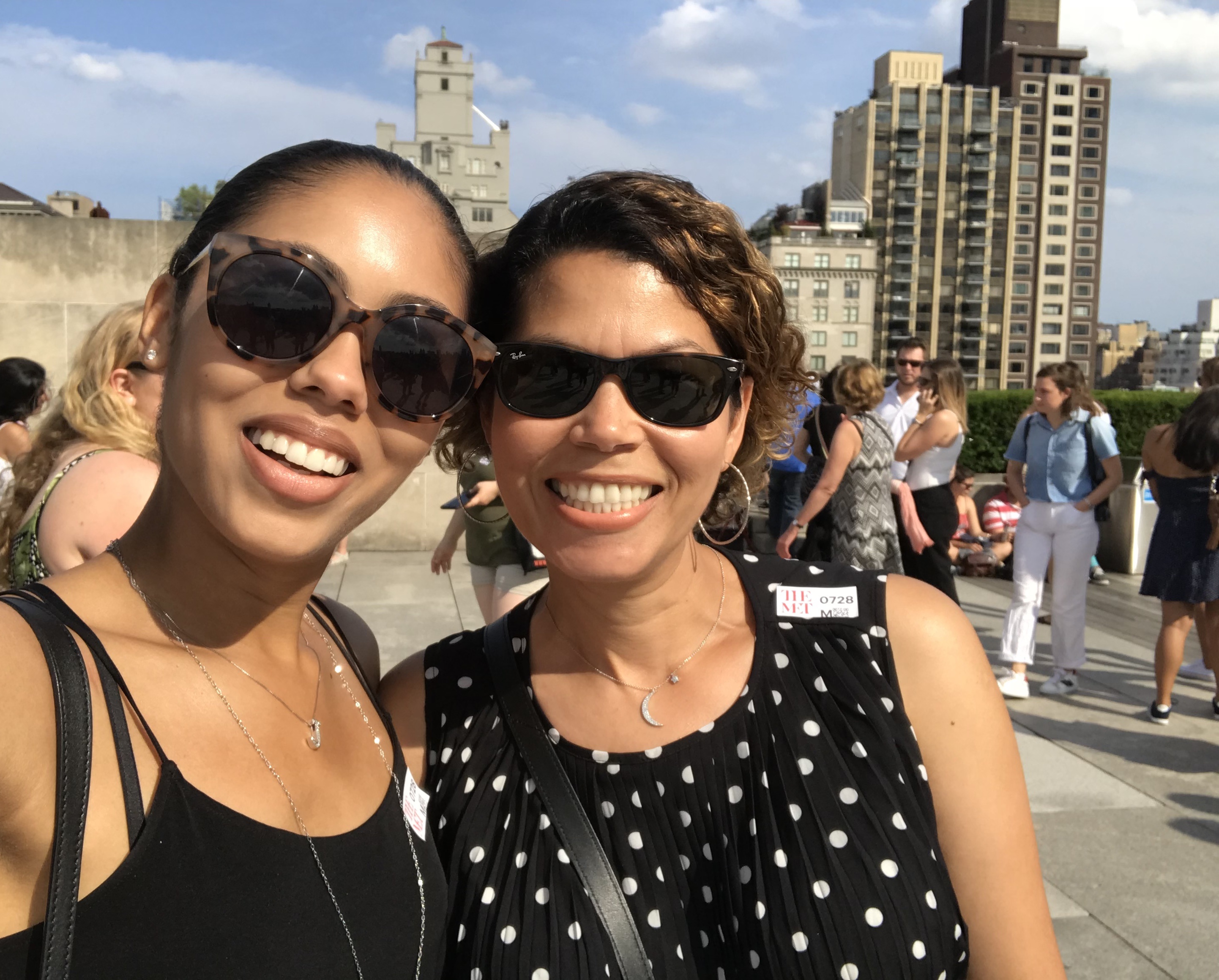 So the rituals my mother and I enjoy the most are the ones that bring us closer together, but also bring us closer to our roots as well. It could be oiling the scalp with various herbal infusions before a wash day or using chunks of fresh aloe for a relaxing face mask after being in the sun all day. These are the things I cherish and remember.
Jenna Pressley, Sr. Global Brand Manager
One of the rituals that I learned from my mom that I want to pass down to my baby girl is to prioritize "me time."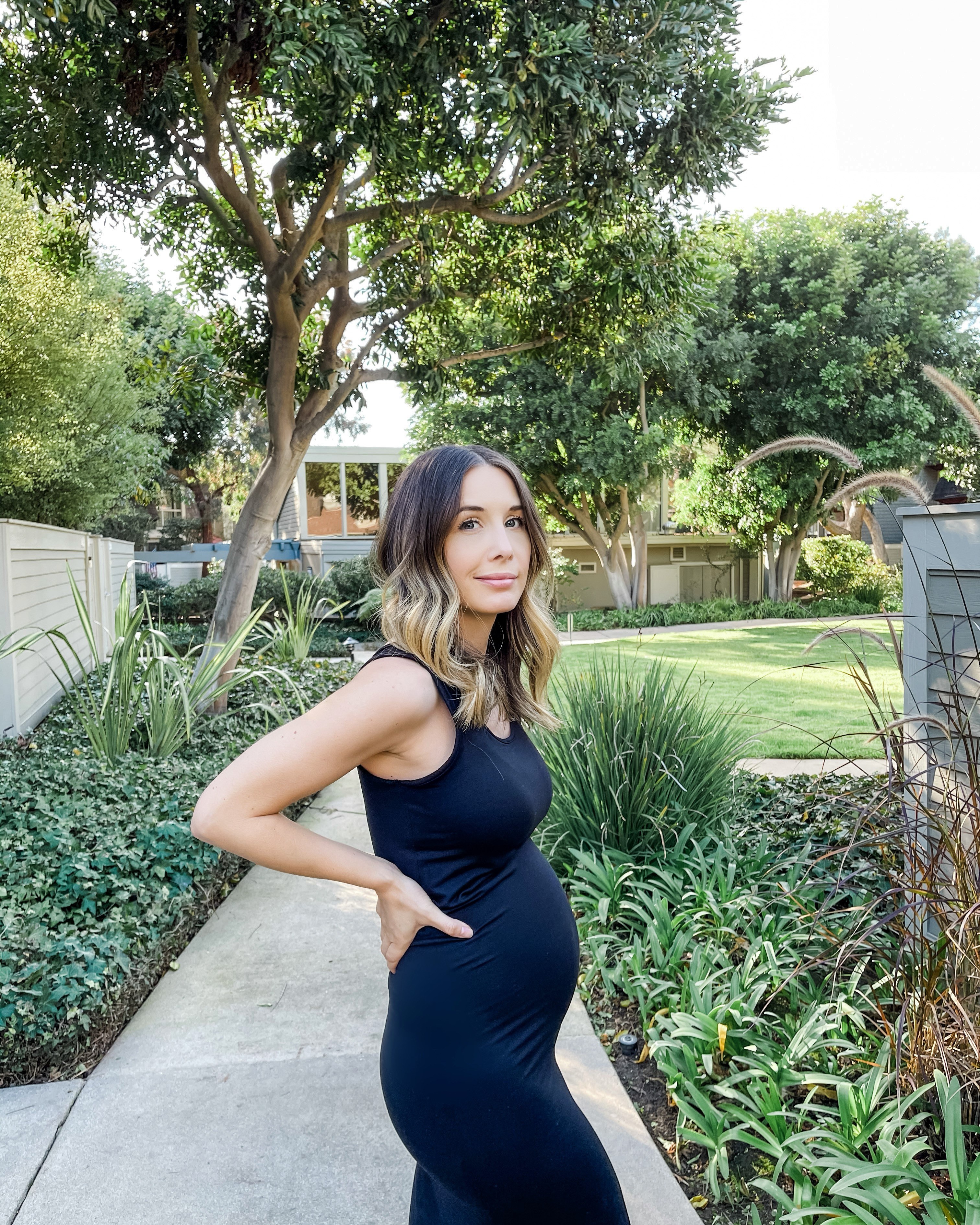 My current favorite version of "me time" is to organize a mini spa day at home on Sundays, where I'll do both a hair and face mask, and just relax. Honestly, I can't wait to share these experiences with my daughter so that she understands the importance of taking care of ourselves, loving ourselves, and knowing how to properly take care of the body we are given.
Lindsay Mundell, Digital Marketing Manager
One ritual that my mom practiced with me since a very young age is having a consistent morning beauty routine. It was creative and fun. For example, my mom changed the name of our lotion to something like the "Spray of the Day" and used lots of other creative phrases. We were singing — it was great.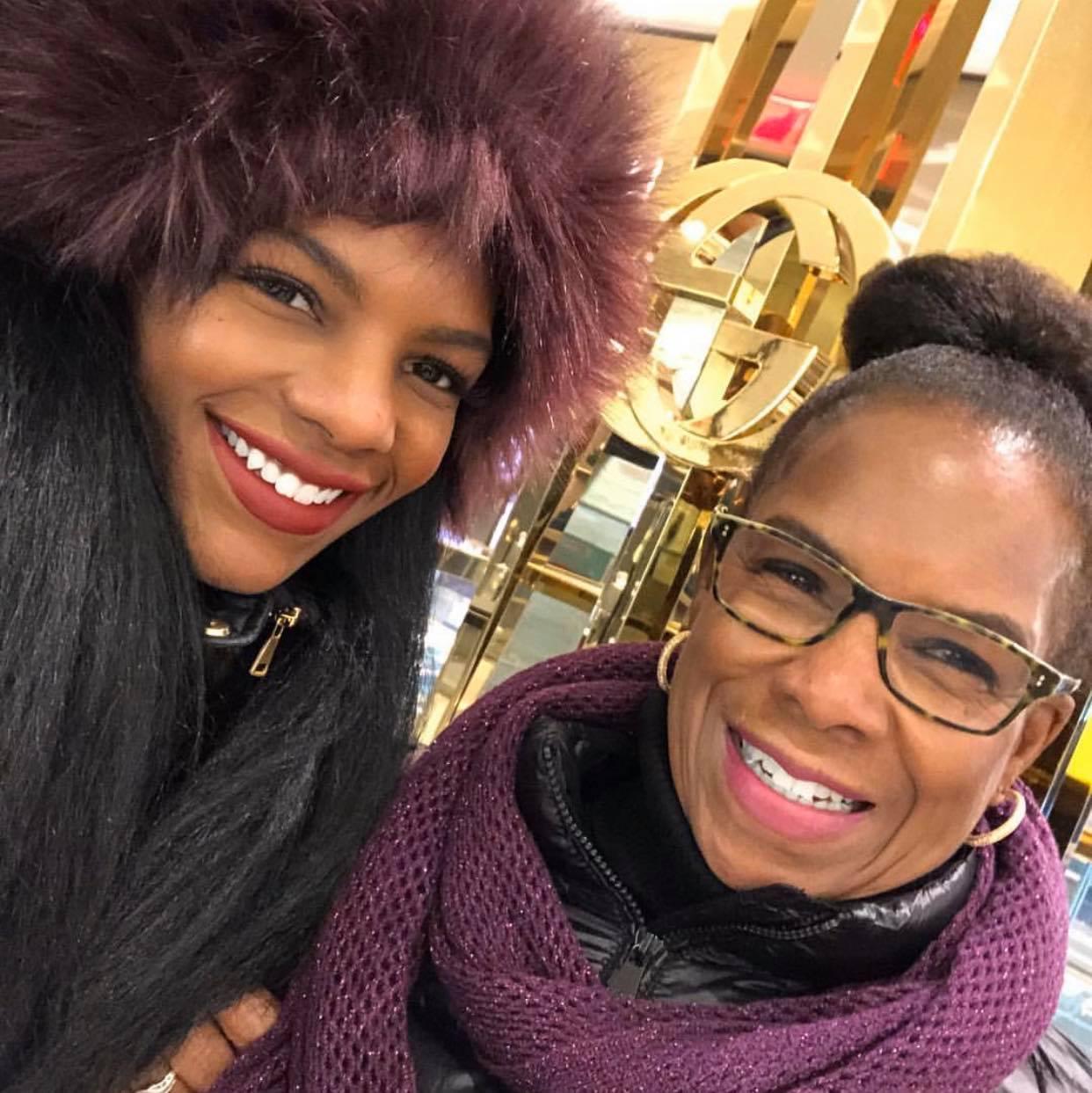 Even today I still enjoy my morning beauty routine. It never ceased to be fun and is without doubt one of the highlights of my day.
Paul Wintner, Global Education Manager
When I think of the rituals my mom has passed on to me, I think how she taught me to always be confident in who I am and to never dim my light for anyone.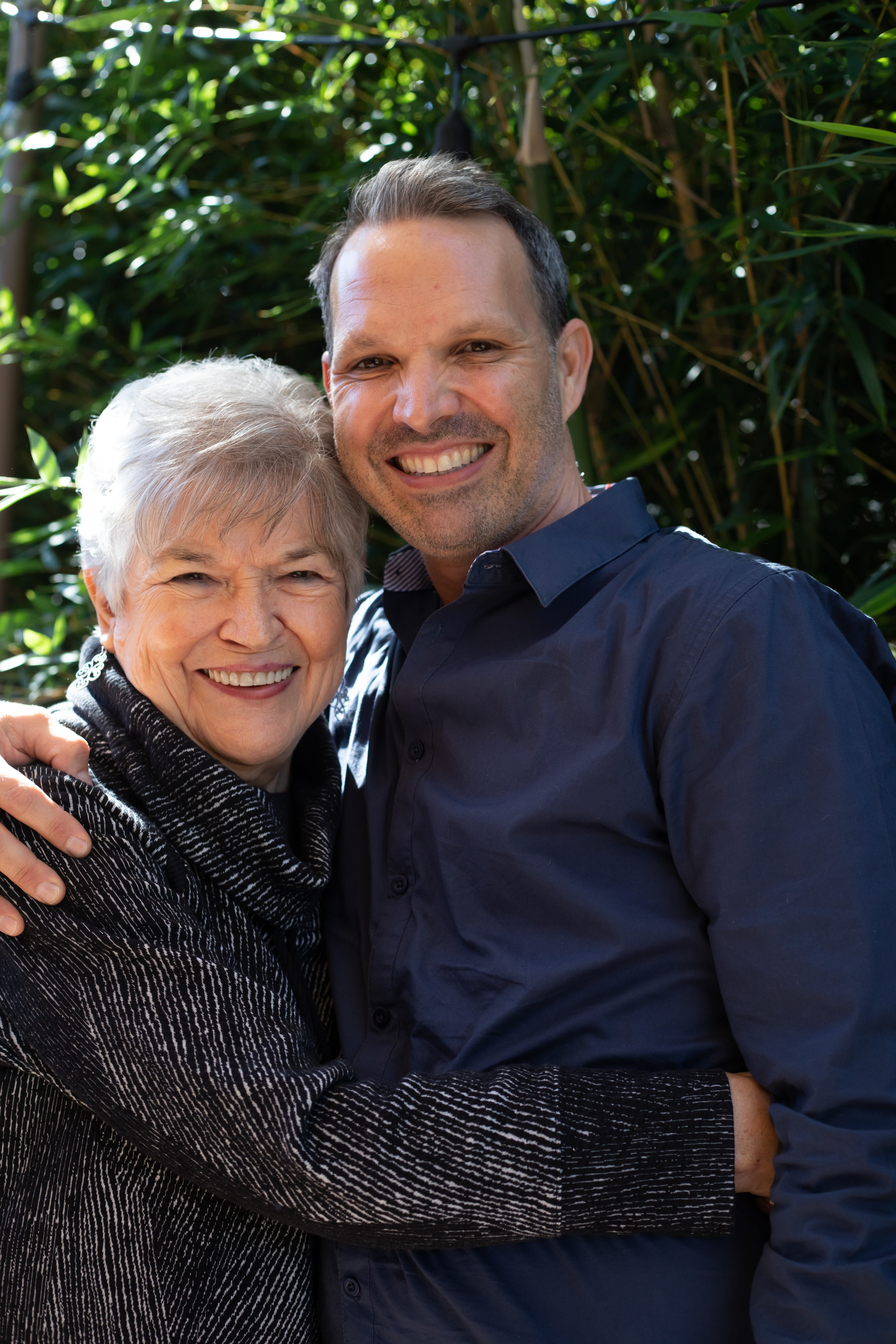 I always try to keep this in mind and, in addition, I practice some rituals to maintain the daily awareness and mindfulness, especially in the way I speak to myself and others throughout the day.
Ashley Braune, Senior Digital Marketing Manager
As a mother, I try to come up with useful, kind and fun-to-repeat rituals with my daughter Brooklyn. However, sometimes, things don't go just as I imagined them to be.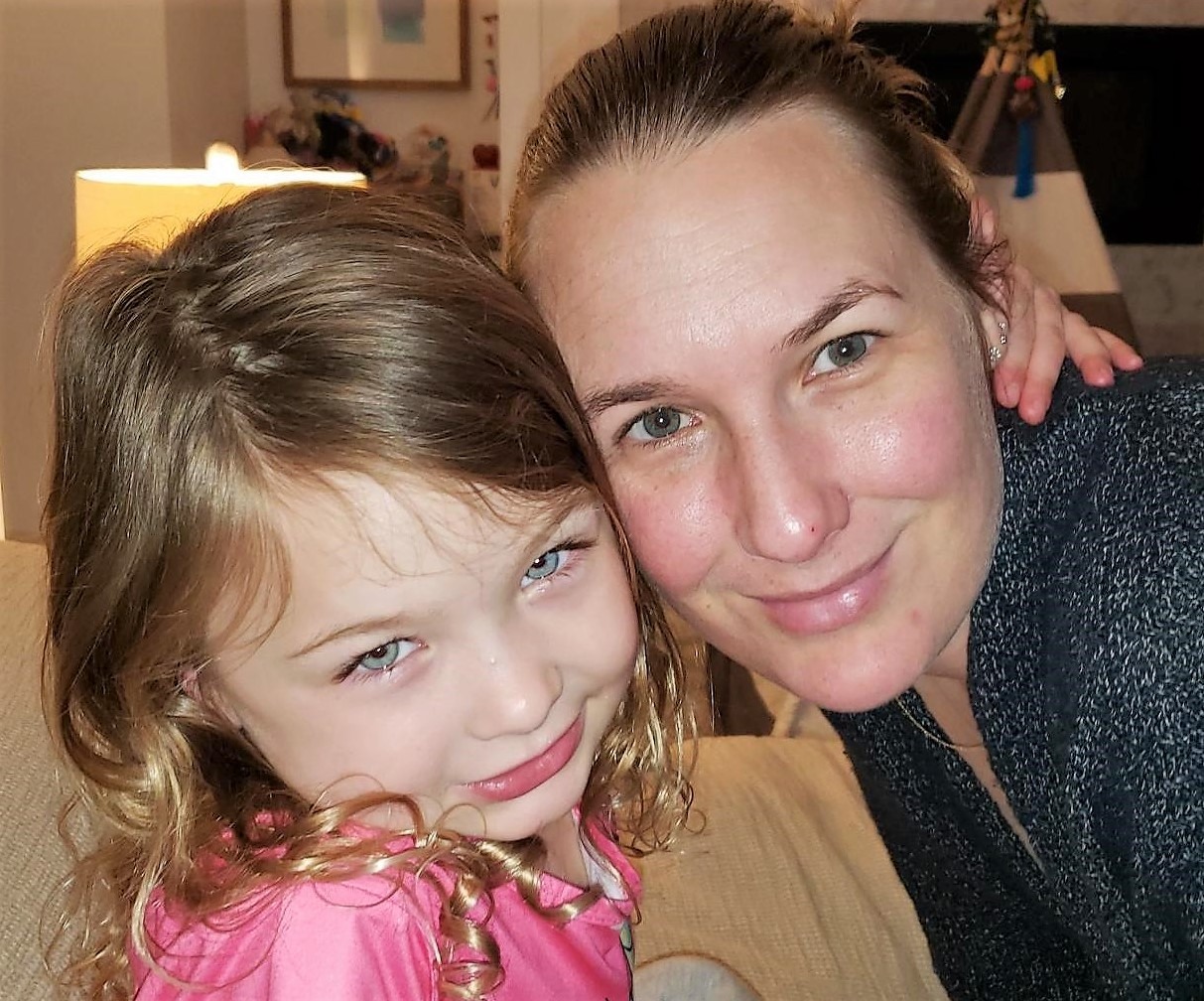 Here's an excerpt from our dialogue the other day.
Ashley: Brooklyn, do you know what ritual means?
Brooklyn: Ya!
Ashley: Really? What?!
Brooklyn: I don't know!
Ashley: Well, it could mean something you and I do together that's special to us. For example, if I braid your hair like Elsa's in the morning for school.
Brooklyn: Well, mom, your braiding hurts!
Ashley: It's a useful thing to know how to do. Maybe you'll want to braid your kiddo's hair someday.
Brooklyn: Mom, I don't want kiddos!

That's how Mother's Day 2021 will seem to be spent by our team at Alterna. The recurring theme we've seen is to make sure you take care of yourself and spend as much time with your loved ones as possible, while also doing something you love.

When it comes to Mother's Day rituals and haircare, there's no better match than our latest Restore Rituals collection that features a deep hydration masque, a repair booster and a shine booster for unlocking your shiny strands. Just the perfect night-in Mother's Day ritual, you could say!