International Women's Day: Female Leaders Who Disrupted The Equality Gap
Mar 8, 2022
Today is International Women's Day 2022, a global acknowledgment of women and the continued fight for equality. This day has been observed since the early 1900s but in 1975, the United Nations officially declared March 8 as International Women's Day.
To celebrate we've compiled a list of 5 incredible women who are doing amazing things for gender equality in the world.
Meet our heroes: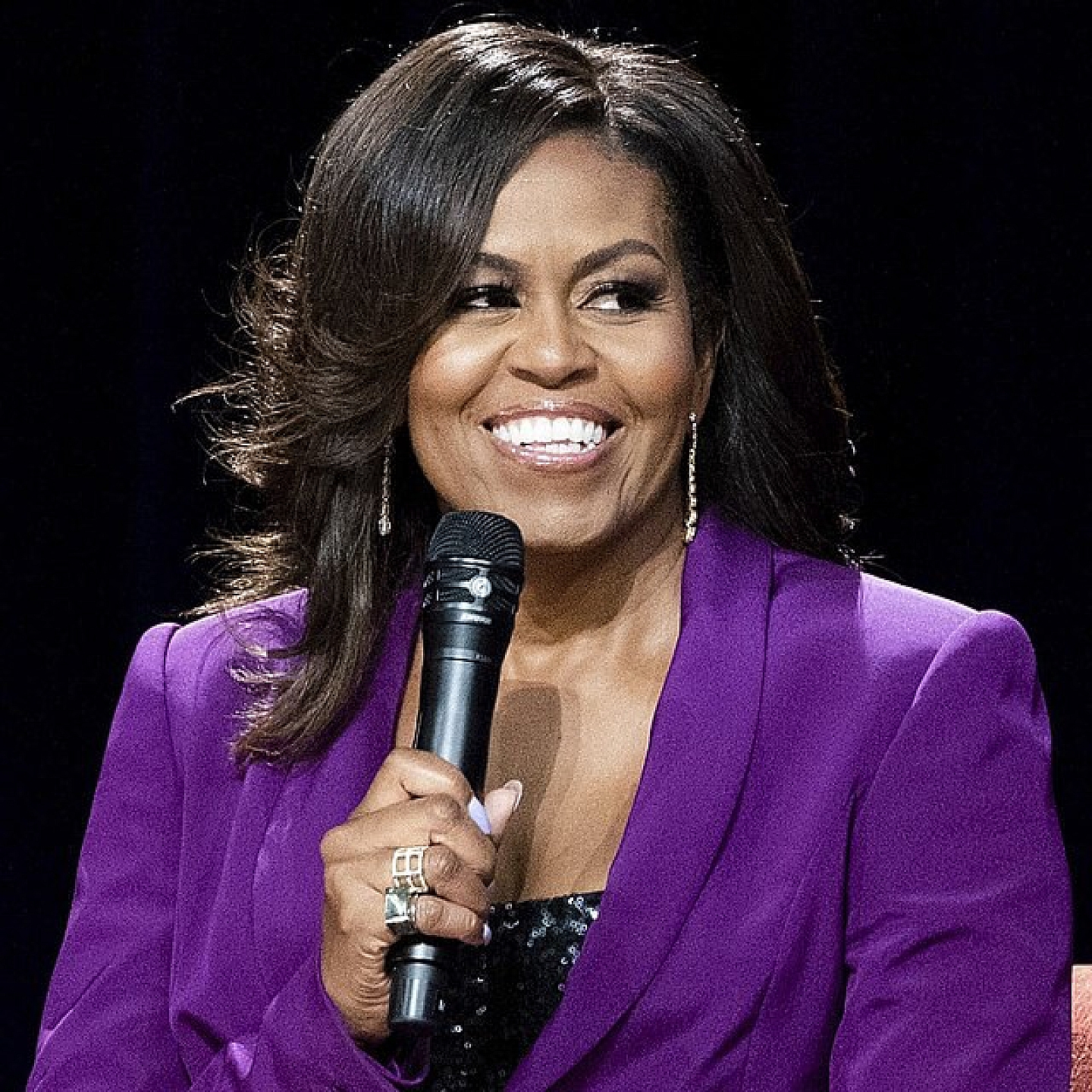 Photo credit: Michelle Obama / Licensed under CC BY-SA 4.0
Michelle Obama
"When girls are educated, their countries become stronger and more prosperous."
It's safe to call her the Queen of America, right? Michelle Obama made her mark on the world from the moment she accompanied her husband on the campaign trail in 2007. During her stay at the White House, Michelle started the global initiative, Let Girls Learn, that helped 62 million young women get access to quality education.
As articulate as we know her to be, Michelle has been asked to speak at many events and conferences like Power of an Educated Girl, the State Department Women of Courage Awards, and the Young African Women Leaders Forum to name a few. Her fight for gender equality transcends the White House and she continues to elevate her own voice, as well as the voice of women all over the country and the world.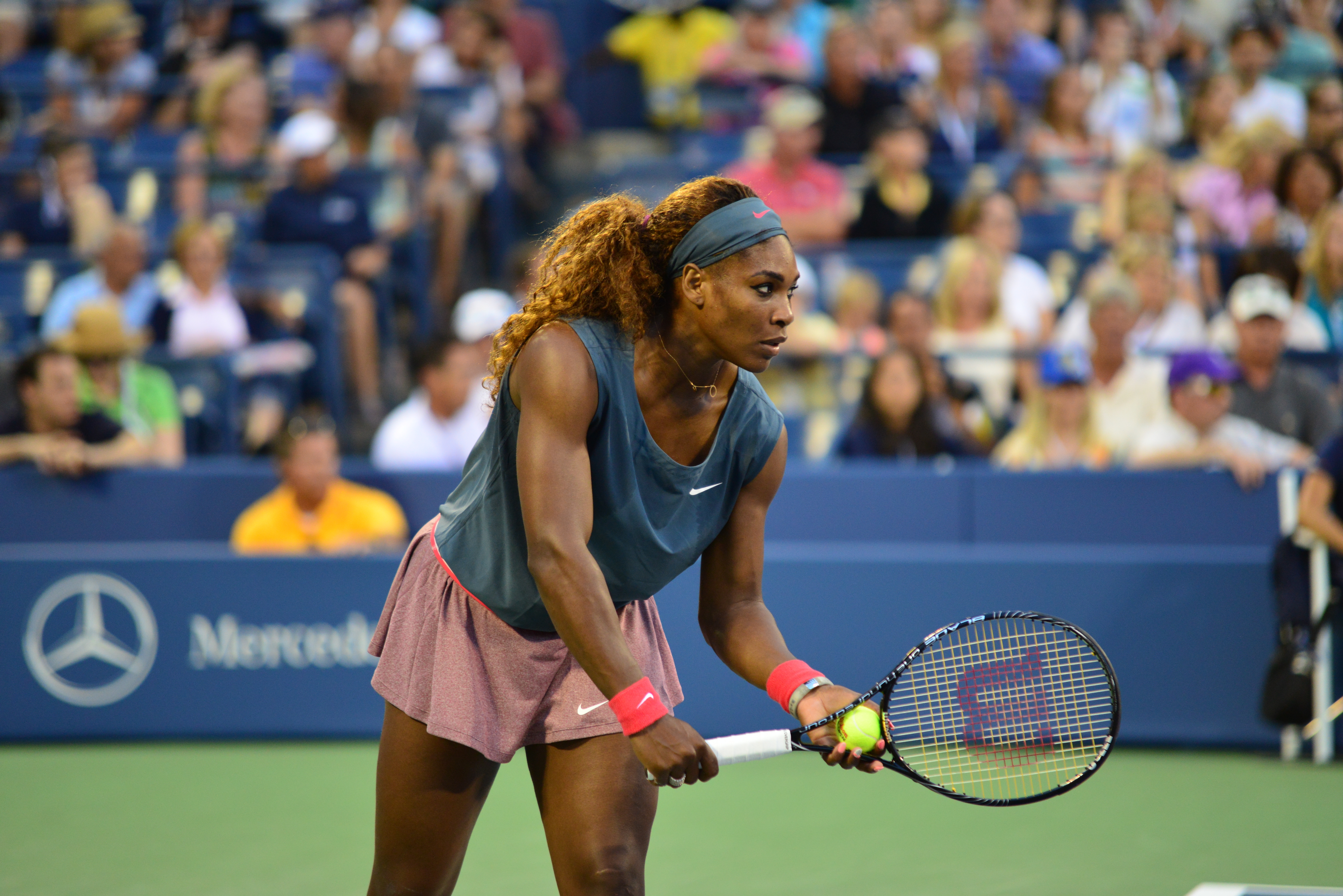 Photo credit: Edwin Martinez / Licensed under CC BY 2.0
Serena Williams
"The success of every woman should be the inspiration to another. We should raise each other up. Make sure you're very courageous: be strong, be extremely kind, and above all be humble."
Better known as the G.O.A.T. of tennis, Serena Williams is a powerhouse on and off the court. Time and time again, Serena has stood up for herself and the women in her industry. She's spoken publicly about the double standards in sports, the gender pay gap, and the way the media treats women against their male counterparts.
Read more about Serena Williams and her athletic achievements in our Get Active on National Girls and Women in Sports Day blog.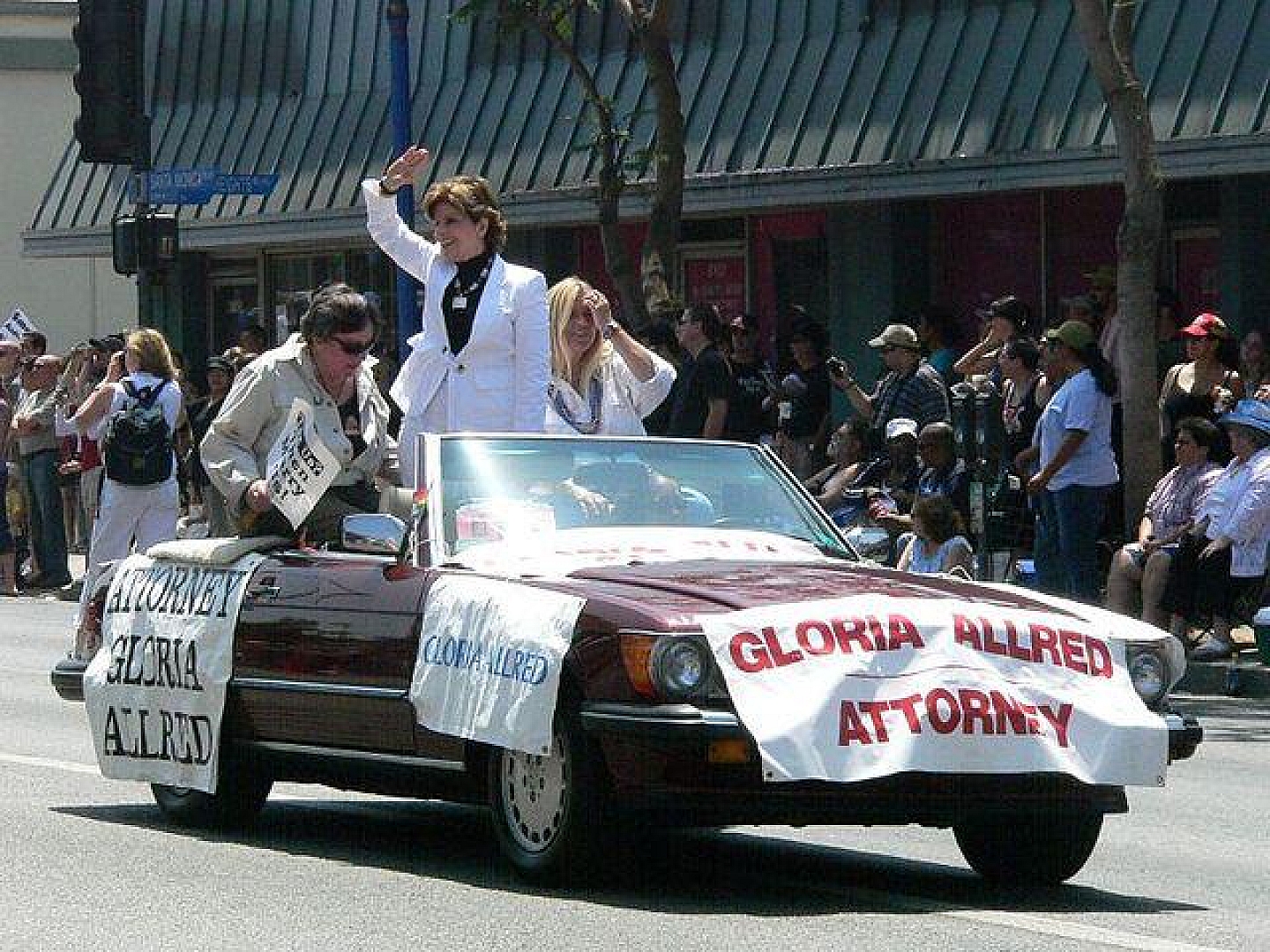 Photo credit: uncatigger / Licensed under CC BY 2.0
Gloria Allred
"Nobody has ever given women any rights. We have always had to fight for them, and we must continue to fight to keep them."
If you open the dictionary on "female leaders in gender equality" we guarantee you'll find a picture of world famous attorney, Gloria Alred.
Okay, maybe not actually, but she's not just America's top ranked lawyer, she has devoted her career to defending victims who are marginalized with a focus predominantly on women.
She founded the Women's Equal Rights Legal Defense and Education Fund – a nonprofit organization dedicated to ensuring that women are treated equally and justly under the law and has worked closely with the remarkable political spitfire, Justice Ruth Bader Ginsburg.

Photo credit: Northern Ireland Office / Licensed under CC BY 2.0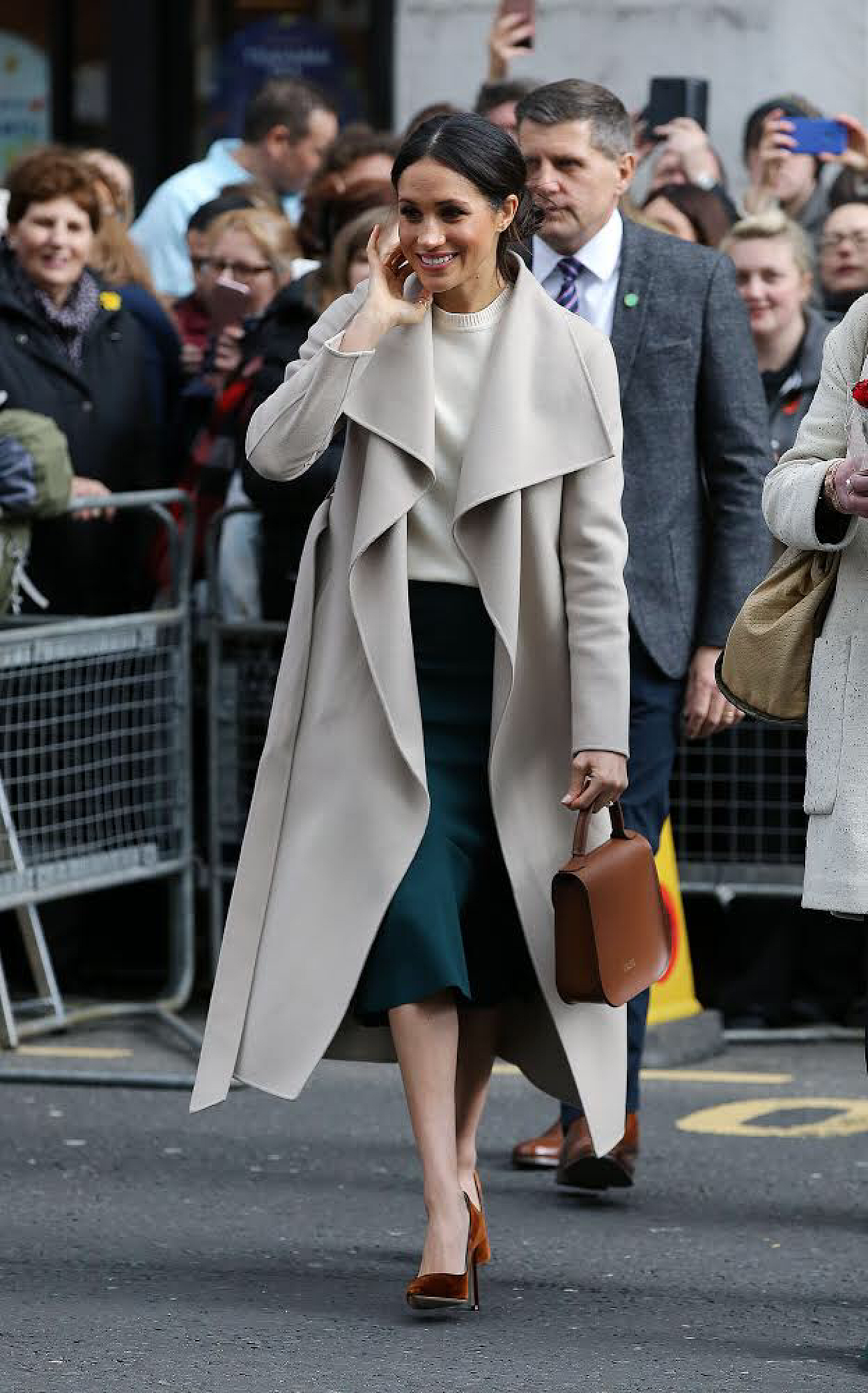 Photo credit: Northern Ireland Office / Licensed under CC BY 2.0
Meghan Markle
"Women don't need to find their voice. They need to feel empowered to use it and people need to be encouraged to listen."
We know Meghan Markle by many different titles: an Actress in Suits, the Duchess of Sussex, Harry's wife, Archie and Lilibet's mom… but 'Female Role Model for Women's Rights' is probably our favorite.
At age 11, Meghan saw an ad that read, "women all over America are fighting greasy pots and pants." She then took it upon herself to write a letter to the company expressing her disappointment in the sexist language and urging them to change the word "women" to "people." Things didn't end there for the tenacious girl. She shared her views with her heroes, Hilary Clinton, Linda Ellerbee — a host of a kids news program she watched, and the great Gloria Allred. Not only did all three female leaders reach out in support of her, but the company in question made the change in their ad which propelled the young advocate to keep fighting for gender equality.
Twenty-nine years later, Meghan continues to advocate for women between her work in elevating women in STEM, the #MeToo movement, and raising awareness for gender equality around the world.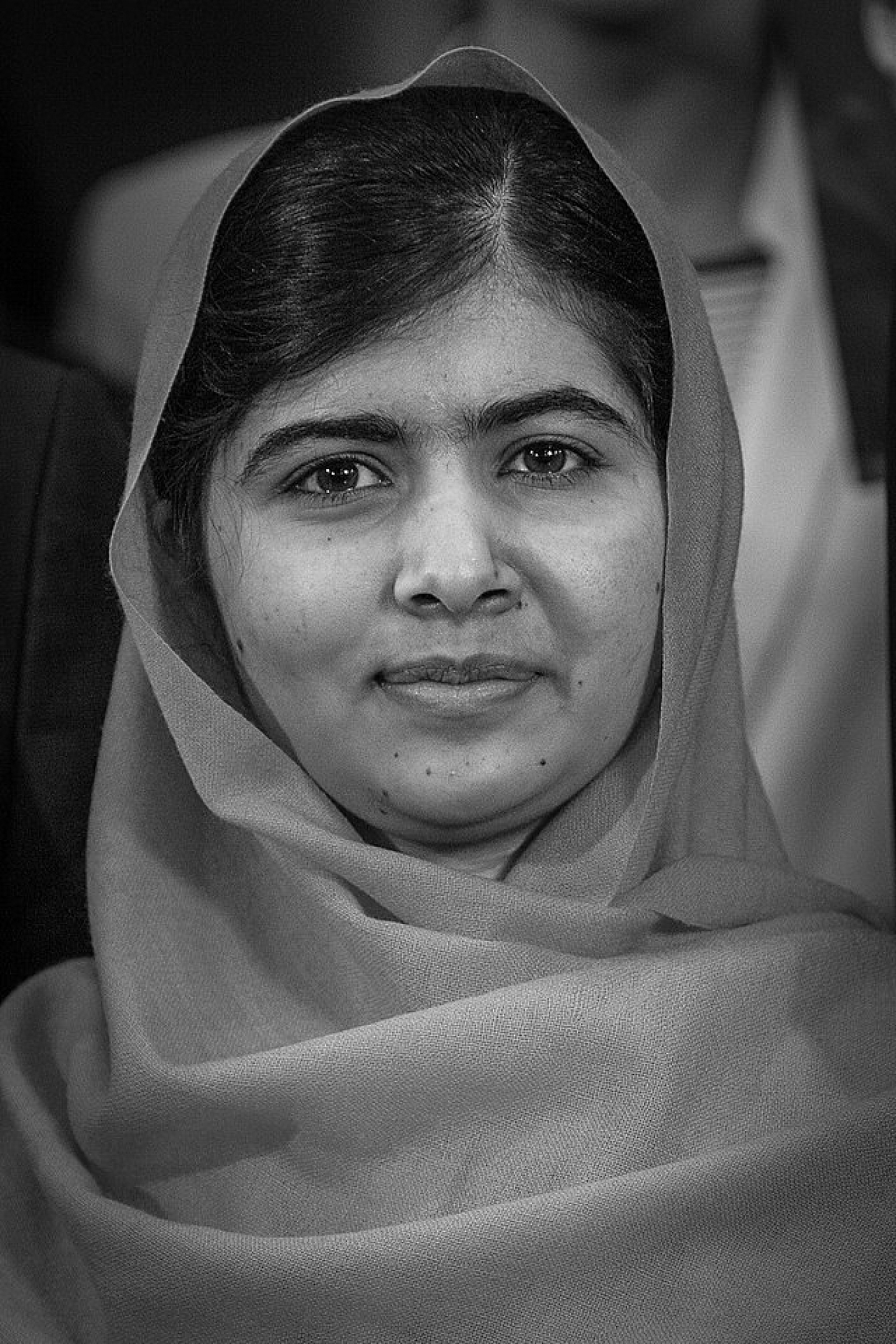 Photo credit: Photo Claude TRUONG-NGOC / Licensed under CC BY-SA 3.0
Malala Yousafzai
"There is nothing wrong in calling yourself a feminist. So I am a feminist, and we all should be feminists because feminism is another word for equality."
It comes as no surprise that we've included Malala on our list. At age 15, she famously stood in defiance against the Taliban and their pursuit to take away the right to education from women and girls.
Living in Pakistan, Malala was at high risk of danger by advocating for women's rights, however, even after the Taliban shot her, she recovered and became even more vocal in her activism and founded the Malala Fund — a non-profit organization that advocates for girls' education.
At 17, she became the youngest person to ever receive a Nobel Peace Prize for her work. Malala continues to devote her life to ensuring women around the world have access to quality education and shows no signs of slowing down.
We believe in the power of women and the impact we can have on the world as evidenced by these incredible role models. We wish everyone a happy International Women's Day. Here's to breaking barriers, glass ceilings, and the continued fight for equality.