7 Healthy and Fun Ways to Celebrate St. Patrick's Day at Home
Mar 16, 2022
St Patrick's day is coming! Embrace the festive spirit this year and enjoy the day to its fullest. If you want to avoid the common headaches of the holiday, you can scale down, be healthy, and celebrate the wealth of Ireland's culture more close to home.
Eating Well
Nothing says healthy like great food. If you're looking for dinner ideas for St. Patrick's day, Irish cuisine uses many fresh, seasonal, and easily available ingredients. Try a hearty Irish stew with a classic soda bread, and pair it with the bright flavour of cabbage and corn coleslaw. Add a sweet finish to your meal with an apple or chocolate stout cake.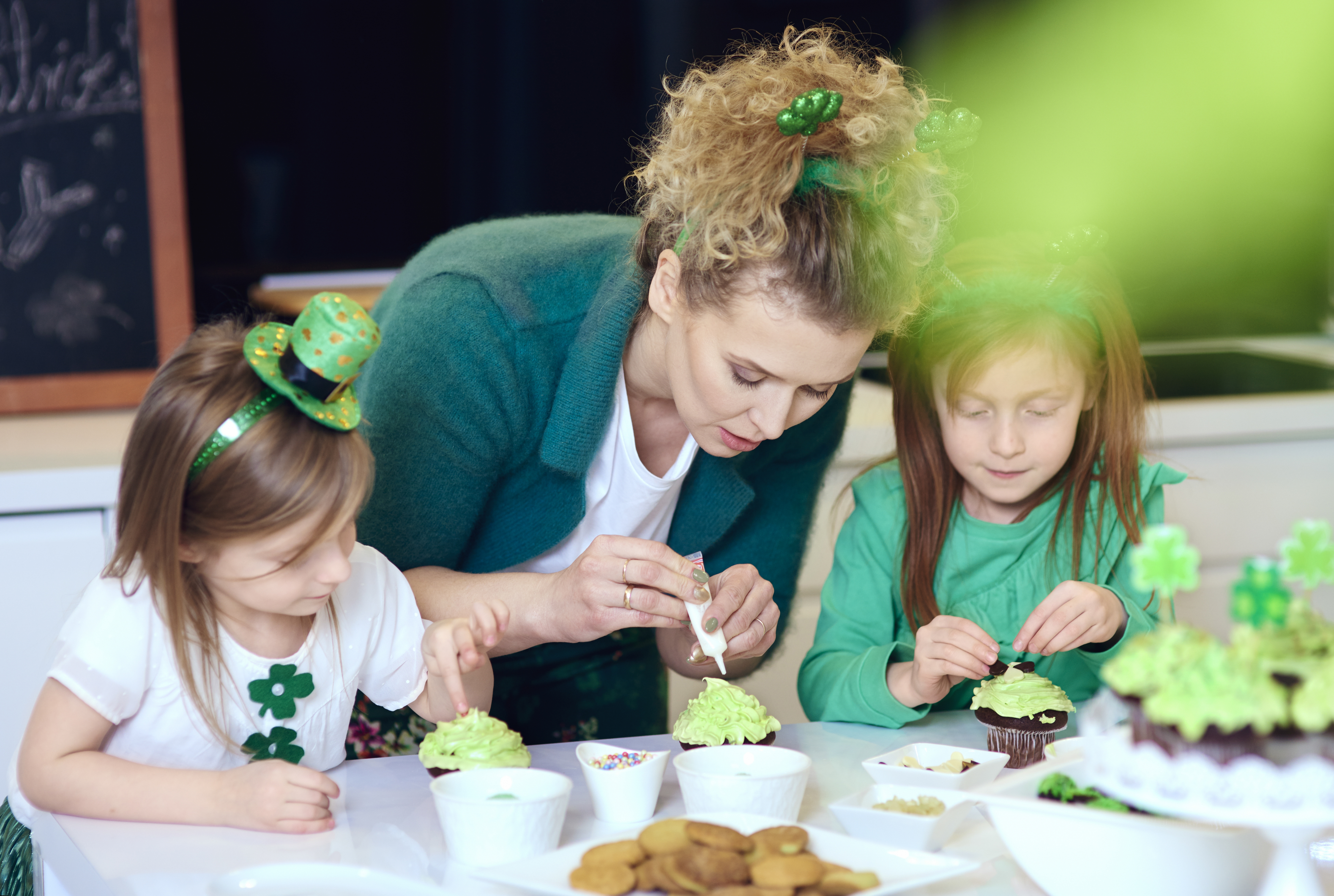 Bake the Day Away
Sweeten the day with fun baking ideas. Invite your friends to test out new and sweet St. Patrick's day treats. Shamrock sugar cookies and cupcakes are an easy pleaser, or try a more decadent green velvet layer cake. Get your creative juices flowing with different colored icings and frostings. All the colors of the rainbow will do!
Made for Sharing
There are so many delicious recipes to choose from, invite your friends for an Irish-themed potluck and have fun trading the tastes of Ireland. Share the joy of the holiday with delectable appetizers and shareable plates.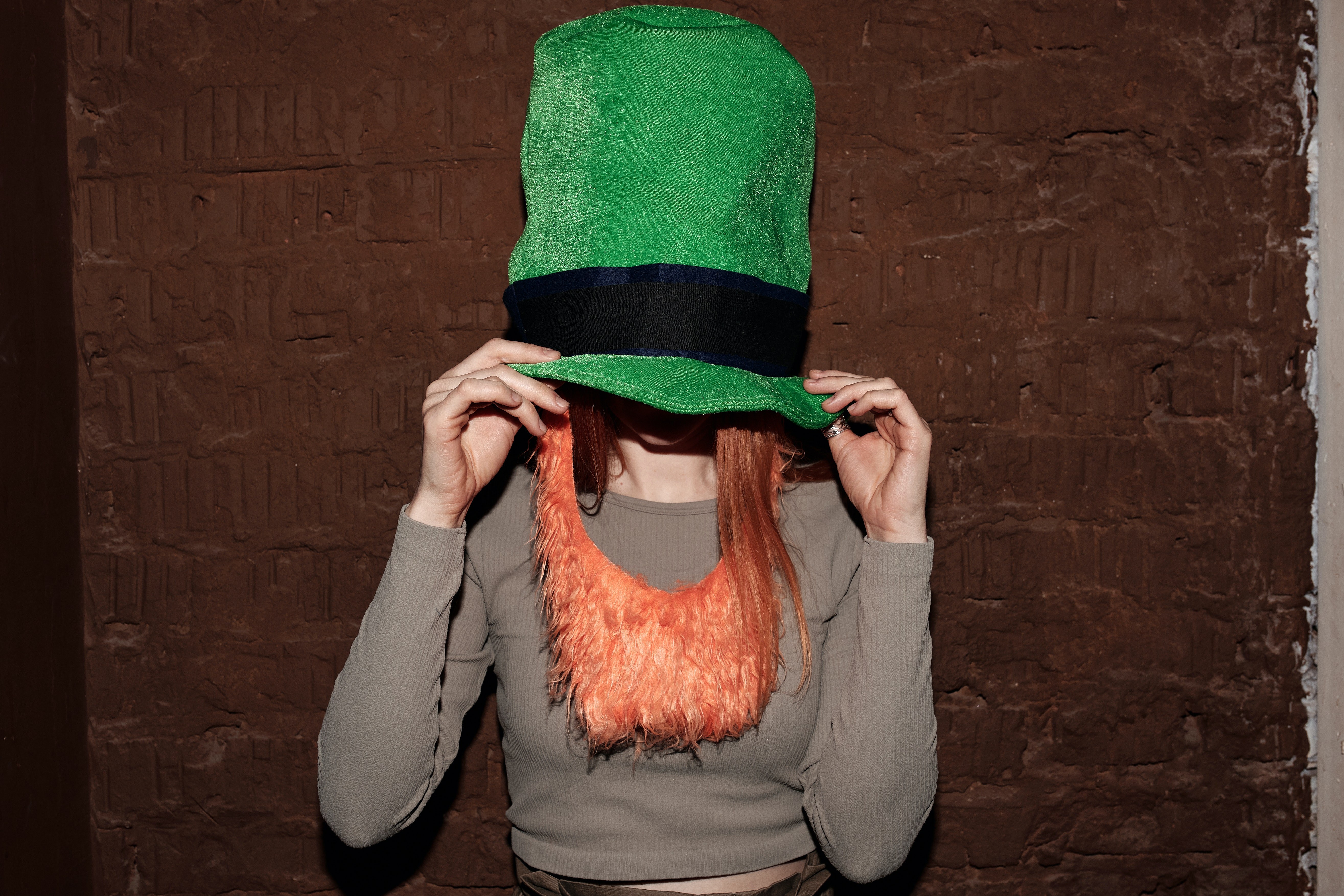 Show Your Colors
Make sure you don't get pinched! Show off that green and orange in makeup and dress! Subtle eyeshadow styles bring out your beauty and keep those leprechauns away. From neon greens to deep olives there's colors and shades a-plenty. Add some peaches and oranges, too!
If you're a natural redhead, what better time to show off! Check out our 5 Head-Turning Hairstyles For Red Hair.
Set the Mood

Nothing sets a mood better than some classic tunes. There is much Irish music to choose from to suit your mood. Soulful, slow and melodic "airs" provide a perfect ambience for a dinner with guests or your own luxurious personal time. You'll easily find some foot-tapping "jigs" to get your day moving and your guests dancing all night long.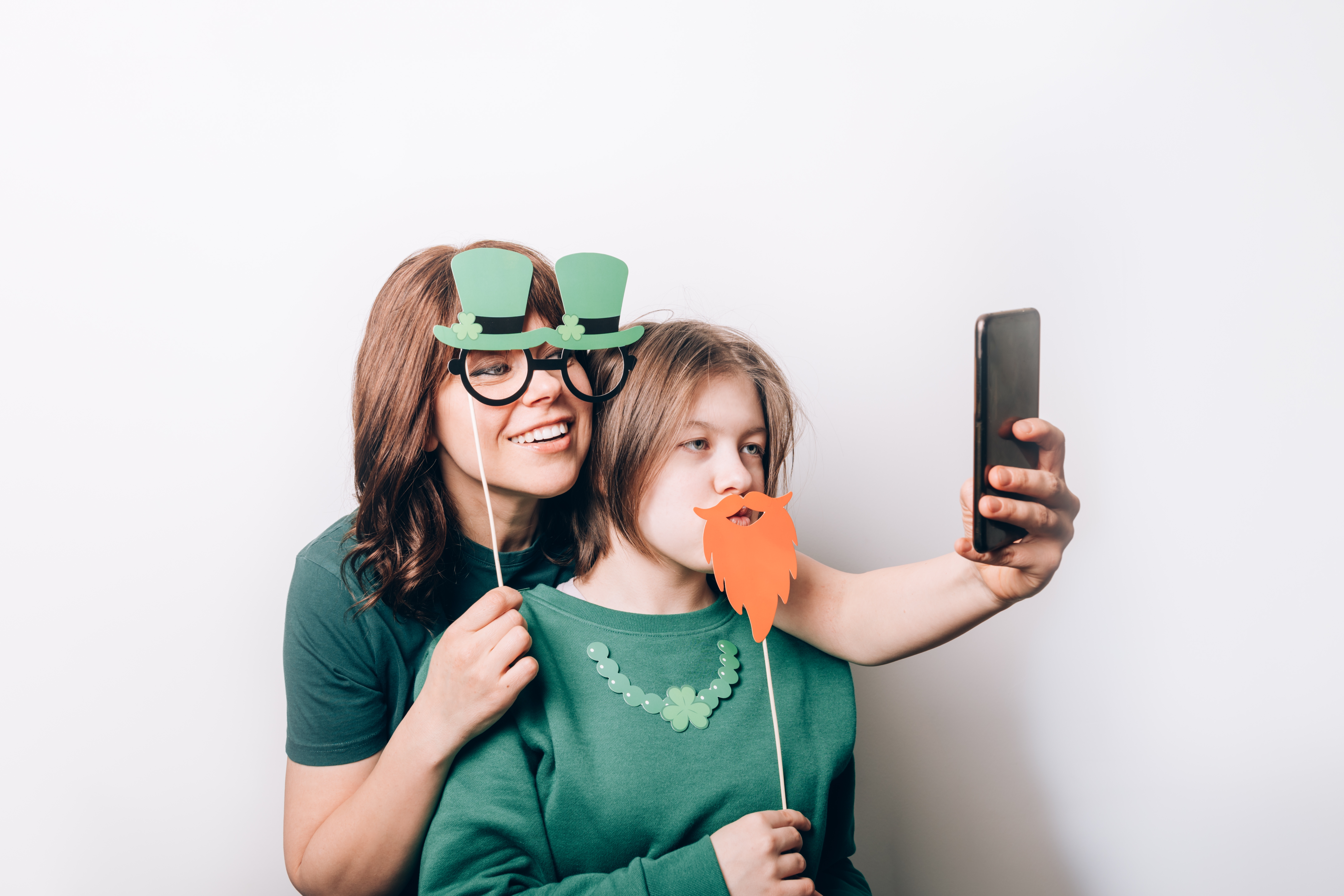 Home Decor
Live out your DIY-dreams! If you are hosting, get into the spirit with some fun St. Patrick's day home decor ideas. The Irish theme is rich with traditional symbols, including the well-known shamrock, and of course, the color green!
Share the festivities with your neighbors by crafting a St. Patrick's day wreath. Collect evergreen trimmings from a nature walk or your own backyard for a seasonal touch. Decorate your place settings and mantel with shamrock cutouts, green flowers, and rainbows!
Join the Crowd, from Home
If you're set on staying in, but still want to experience the excitement of a St. Patrick's Day Parade, why not stream it, or watch it on TV? Bring the fanfare to your living room and celebrate safely with your friends and family while enjoying good food and all your homemade treats.