 Please rotate to your screen to view Alterna products
Back to Top
"Style is about testing limits
of hair creation"
Paul Wintner
Global Education Manager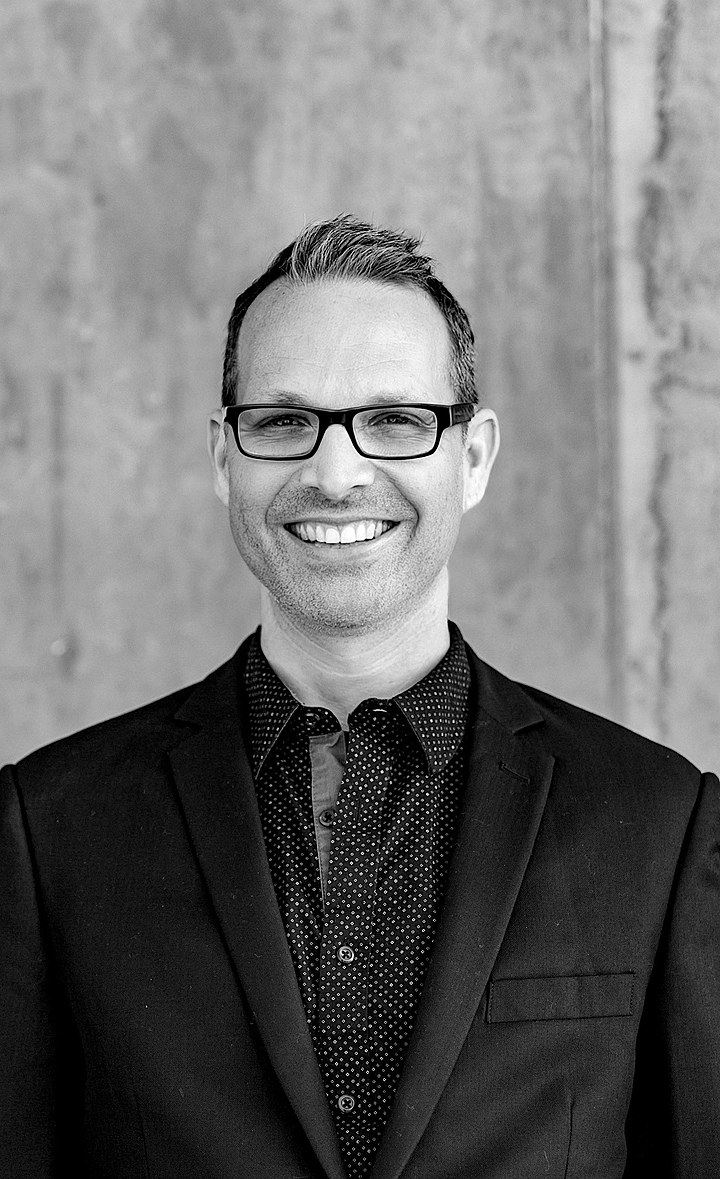 "Style is about testing limits
of hair creation"
Paul Wintner
Global Education Manager
Paul Wintner has been in the hair industry for over 12 years. He is a skilled hairstylist with shears, razor, and clippers, and is well versed in color theory, styling, up-styling, and braiding. He joined the corporate side of Alterna in 2018 as National Education Manager and was recently promoted to Global Education Manager/Corporate Trainer.
During his seven years as a Creative Team Educator with Alterna, Paul traveled throughout the US and Canada educating salons, distributors, and hairstylists on Alterna's award-winning products and innovative cutting and styling techniques that are current with today's trends.
Paul is now utilizing his skills from behind the chair and his years as an educator to help grow and develop the Alterna Education Team for all global markets. He helps create educational content for all markets, develops and trains the Alterna Education Team, works with global markets to meet their educational needs, and supports the Alterna sales, digital, social, and marketing departments.
Paul has worked with Arielle Vandenberg, Kristina Bazan, Brooke Wiederhorn, Paris Hilton, and Nicky Hilton. You can view his work on Instagram: @wehostylist.
Who are your muses? Julia Roberts because I love Pretty Woman. Oprah because she's Oprah!
What are your luxury indulgences? Meditating on the beach and watching the sunrise really helps to center me and brings joy to my day.
A career highlight: I was hired as Alterna's Global Education Manager and transitioned from being a full-time behind-the-chair stylist to an in-house position for a major global haircare brand.

Discover
Love being inspired?
Follow us for fresh looks and new ideas updated daily.
Alterna on Instagram