Top Trending Hair Colors for Fall/Winter 2021
Sep 29, 2021
Do summer and spring hair color trends differ from the fall and winter ones? Yes, they do. And with fall just settling upon us, it's time to think about how you can adjust and refresh your look to stay in line with the changing season.
You can imagine that cooler seasons work well with warmer tones that require less maintenance. The magic is that just a slight shade of red or a few highlights can do wonders for giving you a whole new vibe.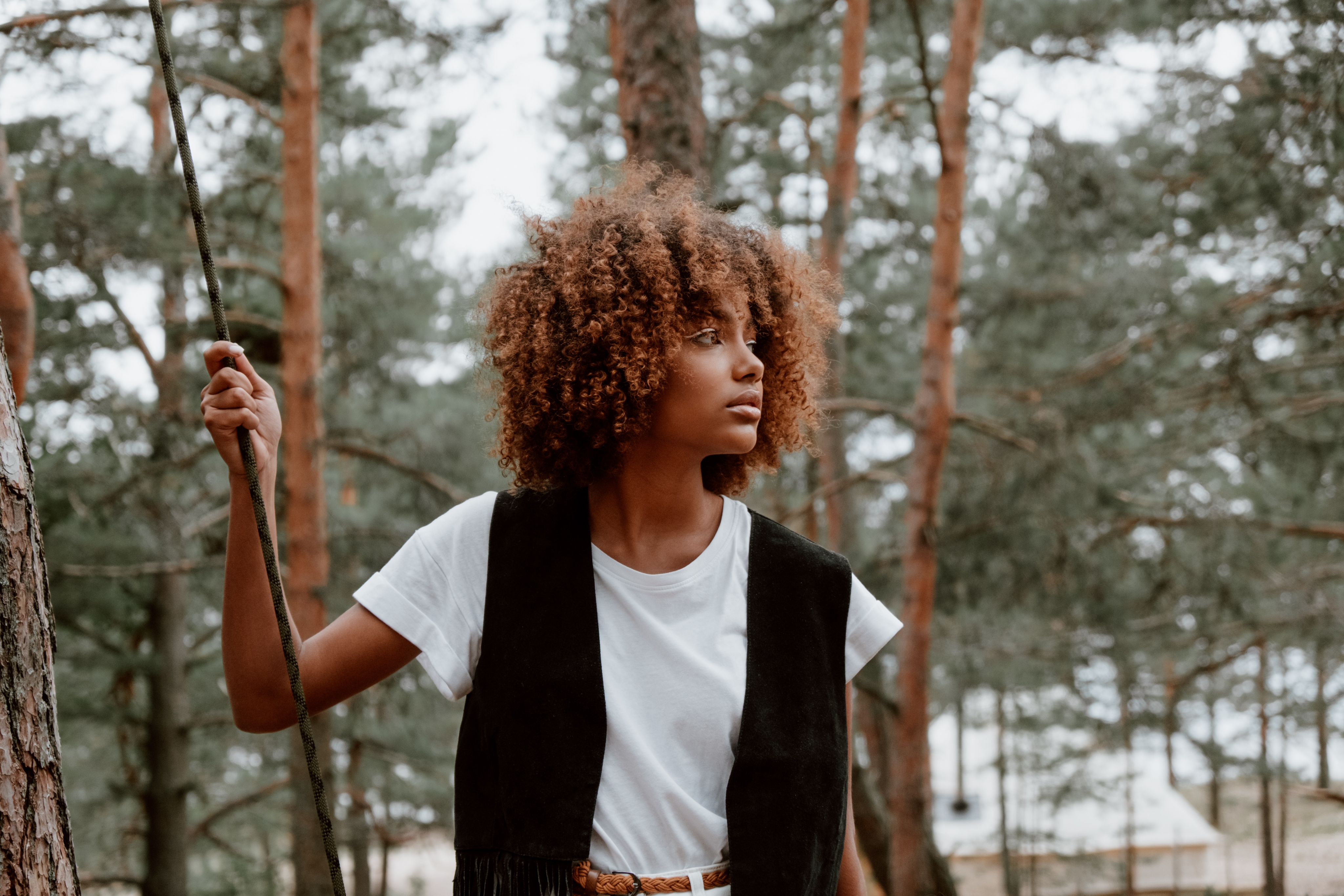 Here's what Teddy Kaminski, one of Alterna's Educators, said when we asked them about fall hair color trends:
What I'm seeing right now is blondes looking for a fun temporary change are opting for pinky peach tones. Those wanting something more dramatic are going copper. Light and bright copper tones are fun yet sophisticated, while deeper copper browns are giving a sultry vibe. Timeless as ever is the light to dark switch with a deep rich brown — think freshly brewed espresso!
So expanding on Teddy's sharp eye and in the spirit of our last year's 12 Hair Color Trends for Summer & Fall 2020, we present you a list of new cool hair colors that will make you stand out this season.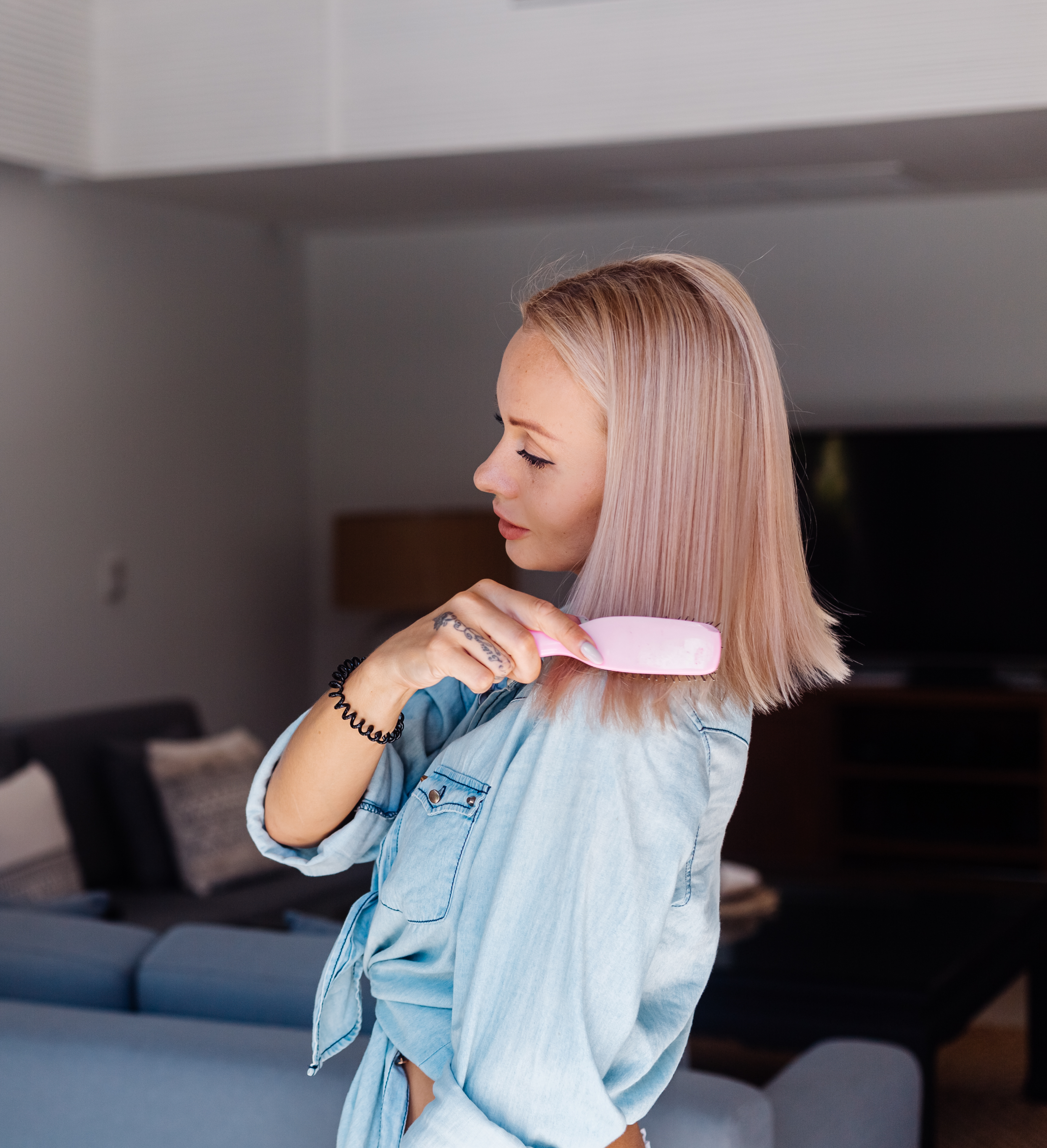 Pinky Peach Blonde
If you normally have blonde hair, it seems like adding a few pink tones is all the rage these days. It turns your hair into a somewhat peachy color, looks great and really turns up the fun dial. You can start with platinum hair as a base and add peach tones on top, or simply weave some highlights into the color you have now.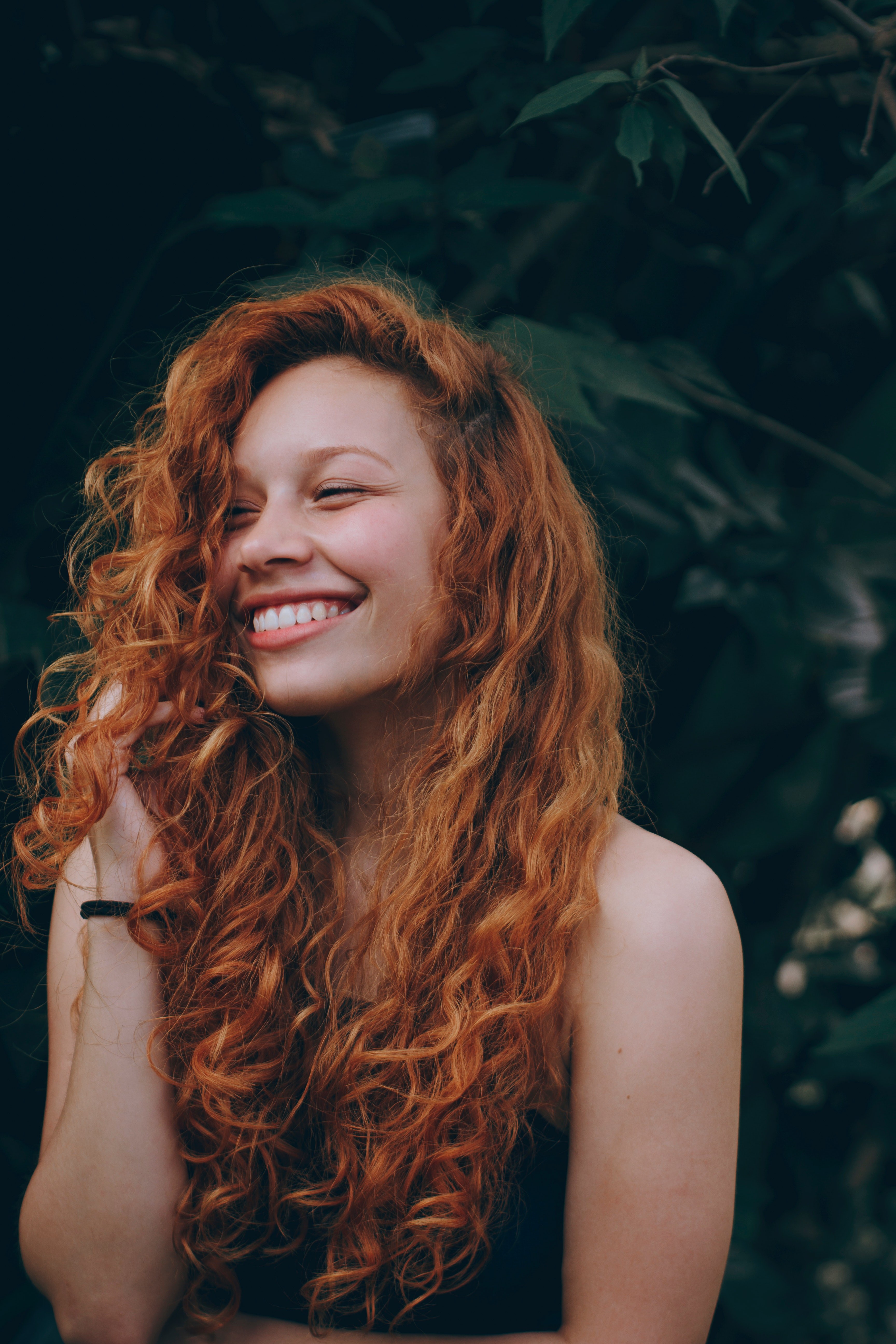 Going Copper
Choosing a single color for the season is always difficult. But if we were to try, we'd say it's definitely copper.
Copper has a bold and dramatic effect. It's both playful and sexy, and suits those who are ready for a change. The benefits of copper is that it can work with a variety of skin complexions and can be adjusted from golden hues all the way to more brownish ones. Adding a few highlights can also give your hair more dimension.
The downside is that you have to maintain your copper shade regularly and be ready to commit to coming in for touch-ups quite frequently.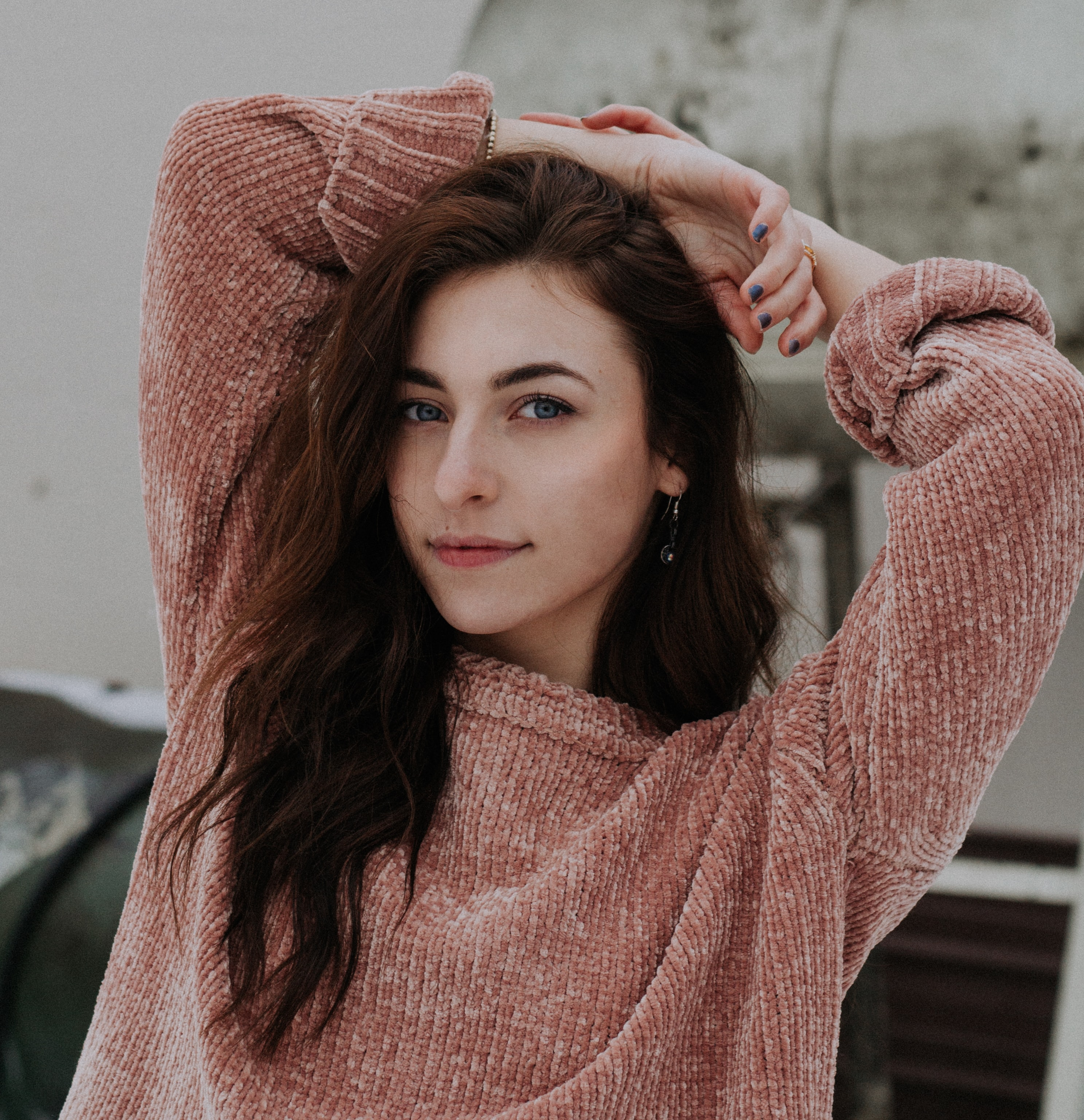 Slightly Auburn
In summer, contrast tends to increase, which you can see in hair colors that become much more vivid. For fall, it's best to side with softer and warmer tones that are closer to a natural finish.
Slightly auburn hair and muted reds, like natural crimson, look really good right now, giving your hair both warmth and depth. The perfect auburn should be based on brown and copper, avoiding any purple reflections.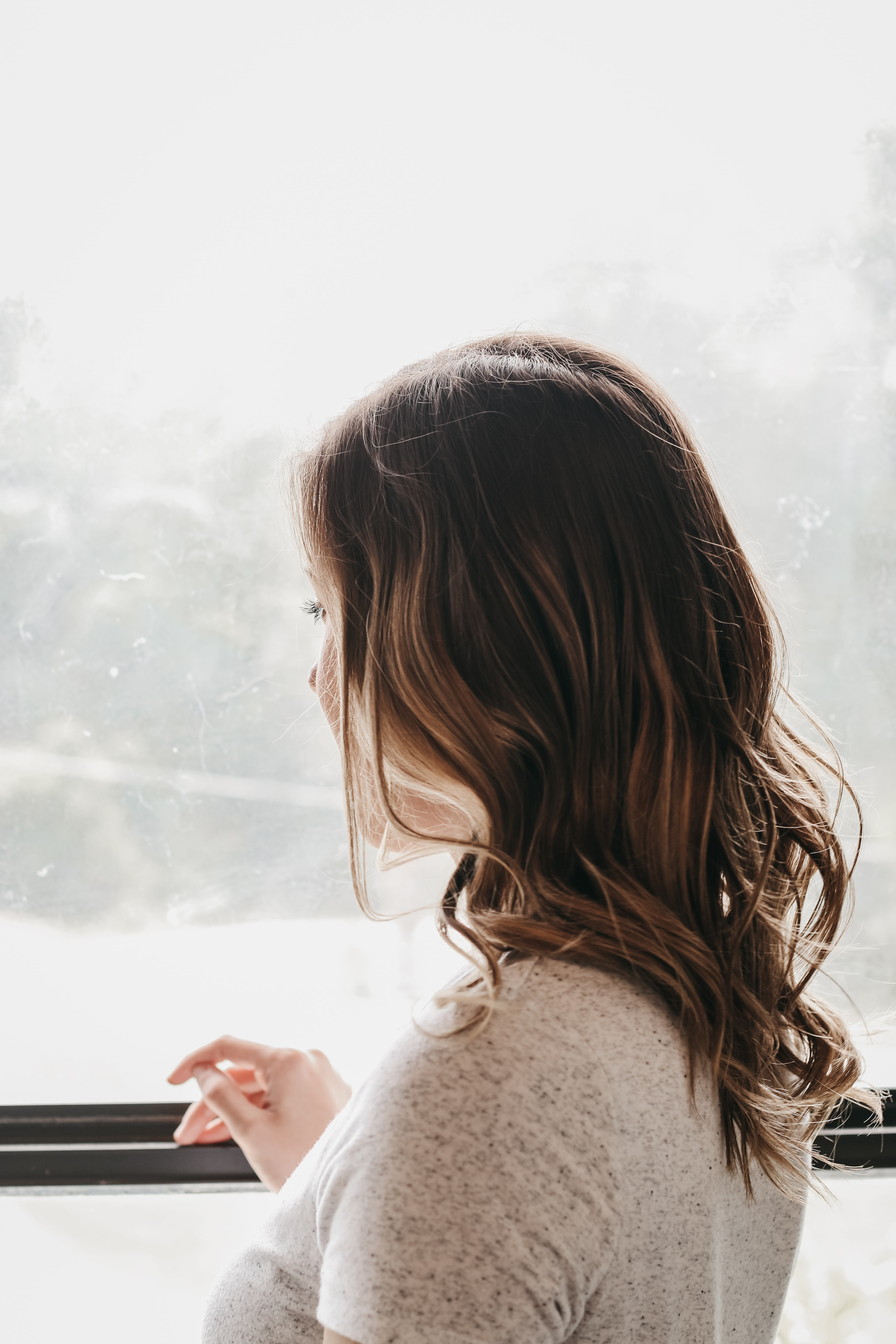 Brown Highlights
It's not all about just copper and red hues this year. If you're already rocking brunette hair and just looking for some accentuation, cool brown highlights might be the way to go.
Highlights are amazing for differentiating your look and adding extra shine without moving toward red tones.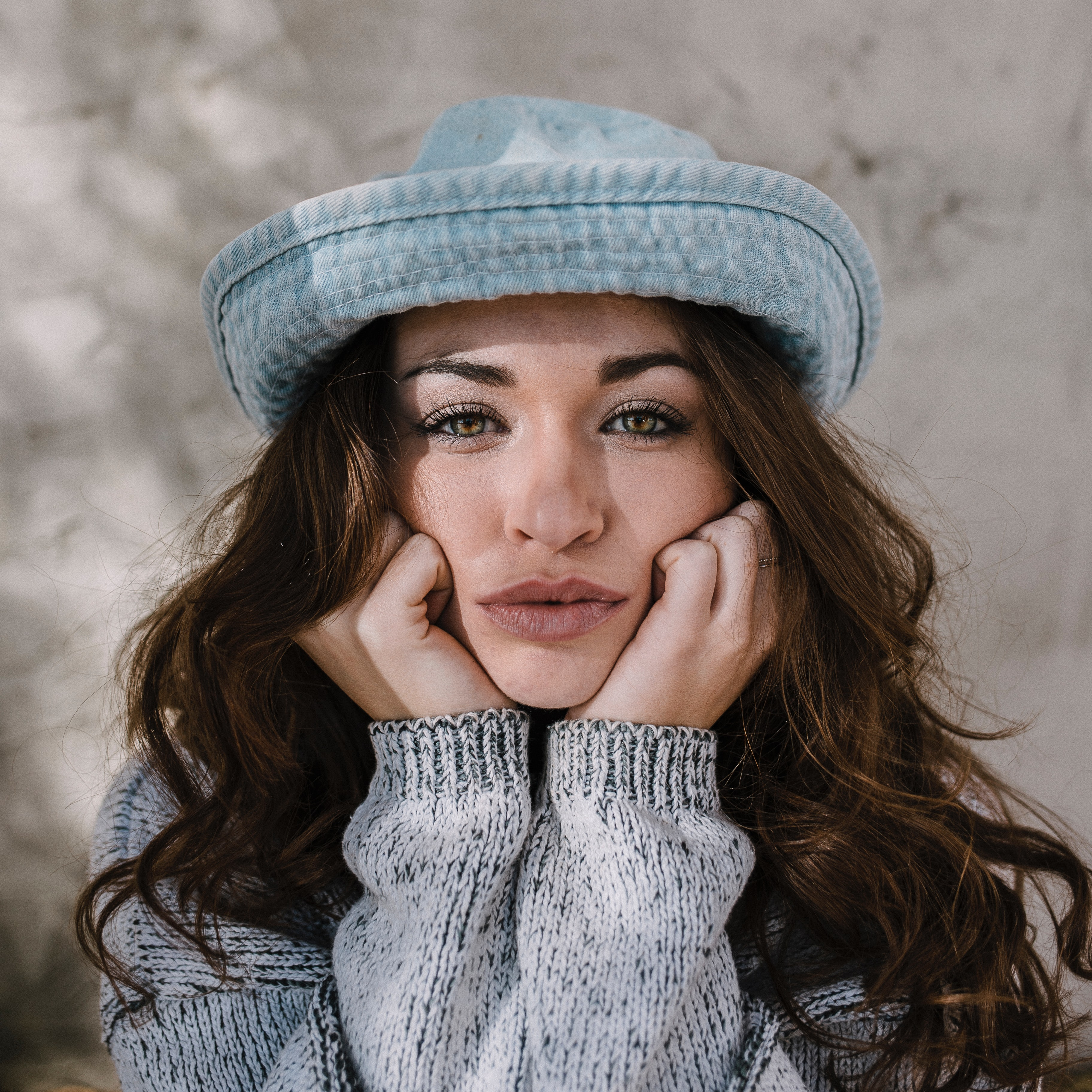 Jaded Brown
In case you do want a color tint in your brown hair that's not red, you also have a whole palette of cooler greens to work with. A brunette shade anchored in jade is a more unique combination that will surely get noticed. If jade is your color, you can even try to balayage it throughout.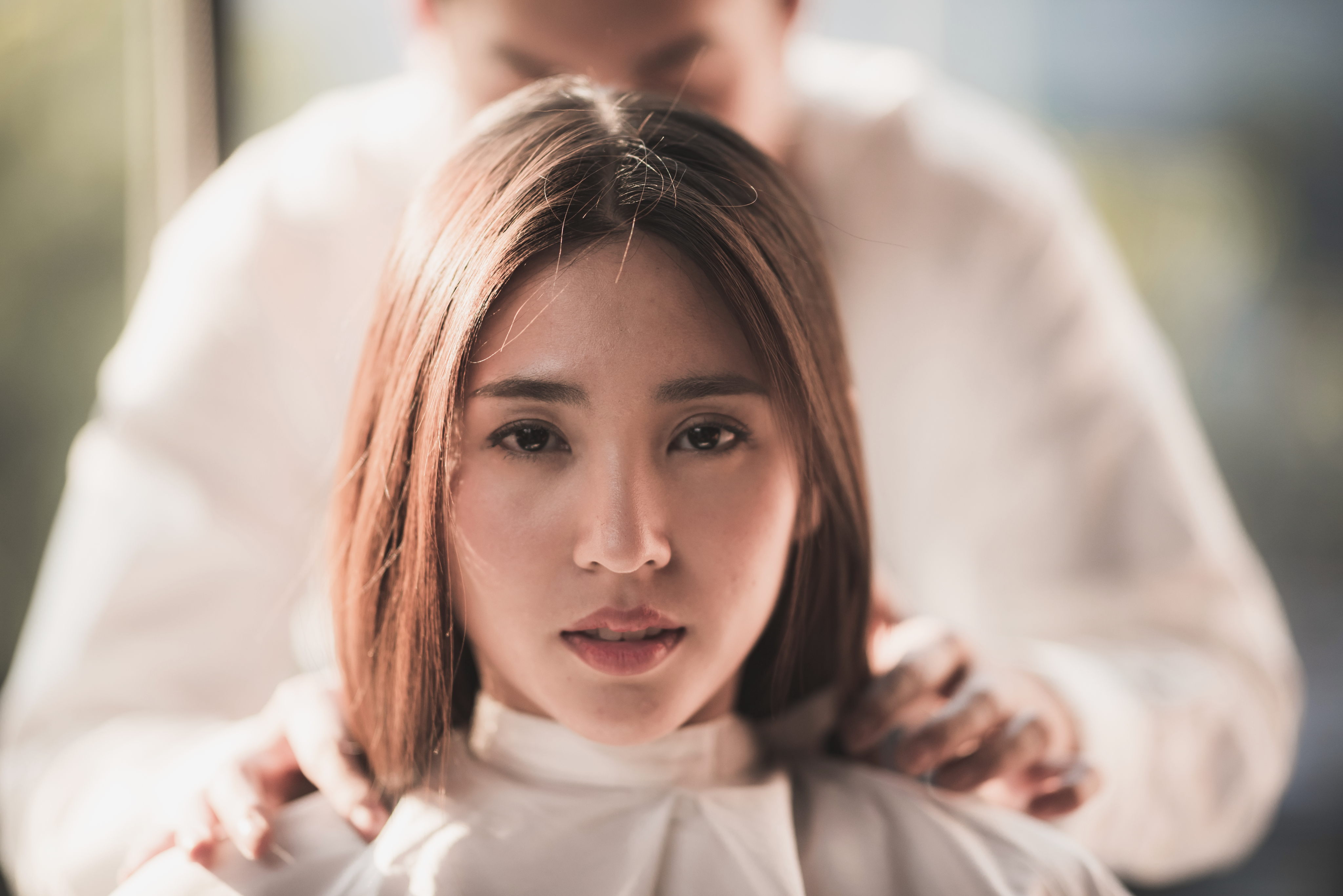 Amber Brown
Another small change you can do for your hair, before winter, is warm it up with some gloss to add shine for the months ahead. You can work on top of existing highlights or, if your hair is all in one color, you can add slight highlights through the crown and around your face.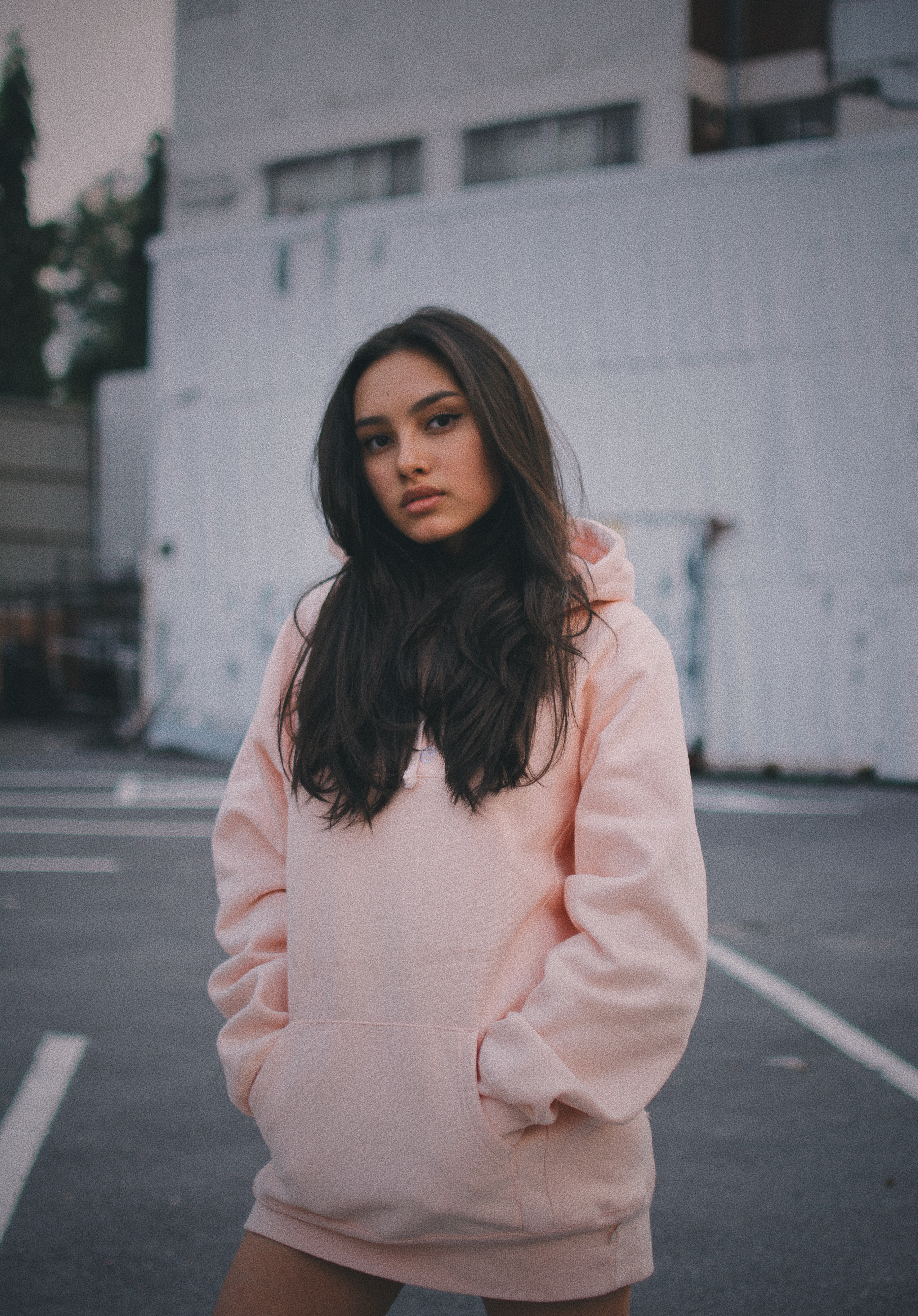 Milk Chocolate Brown
Without doubt, milk chocolate that still reflects a bit of gold is the go-to color for those who want a low-key brunette look. It's best to start with a medium-brown base and weave darker highlights for extra warmth. Just be mindful not to overpower the main color.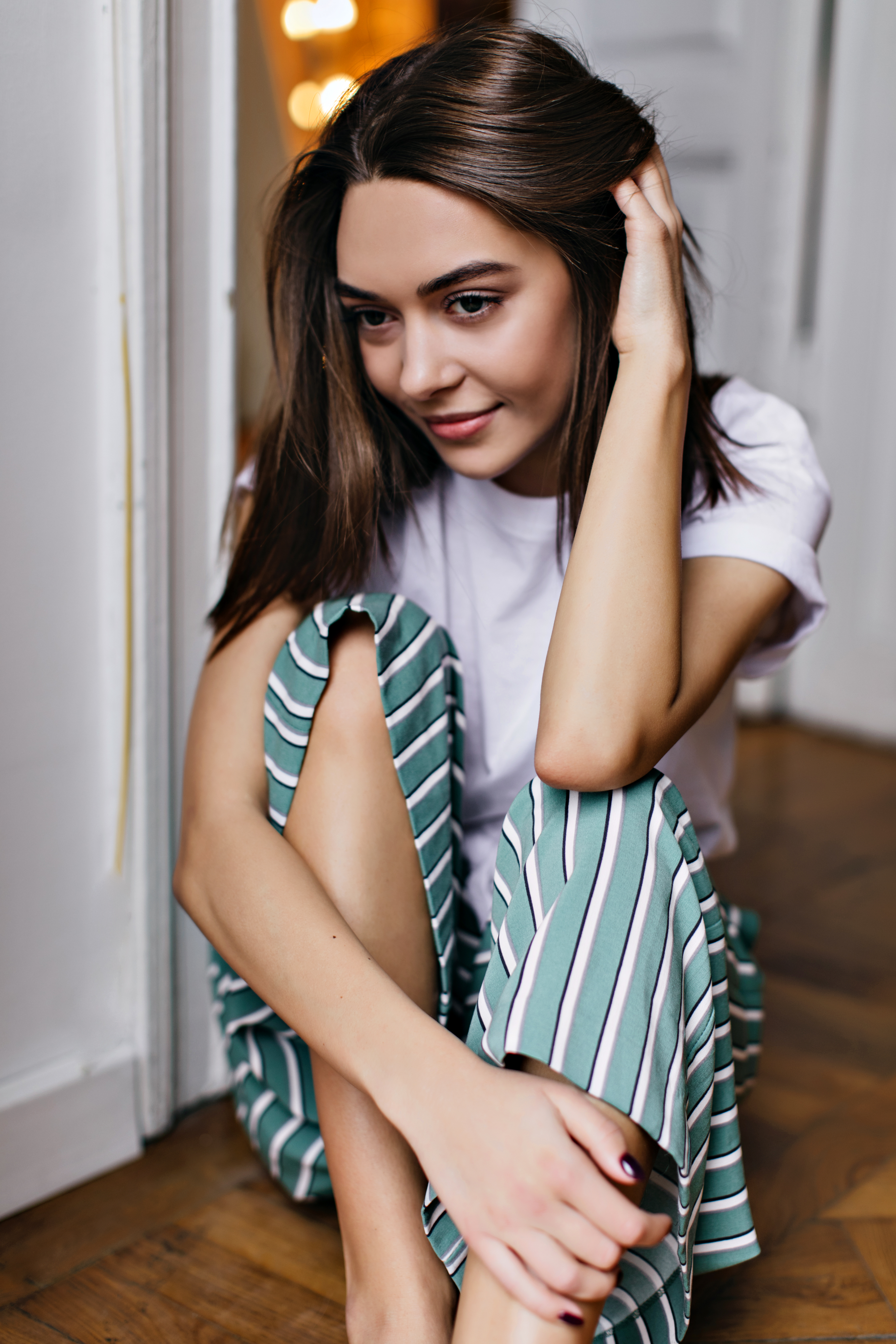 ​​Warm Espresso
Those looking for true depth, whether it means changing the base color or introducing a few lowlights, can't go wrong with the dimensionality and golden warmth that espresso hues can bring.
Regardless of the color change you settle on this season, it's crucial to keep your hair healthy and strong. When it comes to choosing a shampoo and conditioner for your new color, you need something that minimizes color fade, such as Alterna's Caviar Anti-Aging Infinite Color Hold Shampoo and Conditioner.
In addition, make sure your hair always has a wonderful shine with My Hair. My Canvas. Glow Crazy Shine Booster, repair damage with My Hair. My Canvas Jelly Fix Repair Booster and provide your hair with deep hydration by using My Hair. My Canvas. Cool Hydrations Masque.
Now you're ready for change with your new hair color plan in mind. Need more advice on which hair products can help you maintain your hair more effectively? Check out our Hair Quiz. Takes just a few minutes to fill out and gives you a detailed hair plan based on your current hair condition.