How to Take Care of Your Hair On Vacation
Aug 8, 2022
Travel is back and to others that might mean a lot of things but we can just think of one: "How many 100ml hair products can I fit in that little plastic bag they give you at the airport?"
We've already talked about hair care during the summer, spring, fall, and winter. Now it's time to chat about what you need to know when going on vacation!
So what are our vacation hair tips?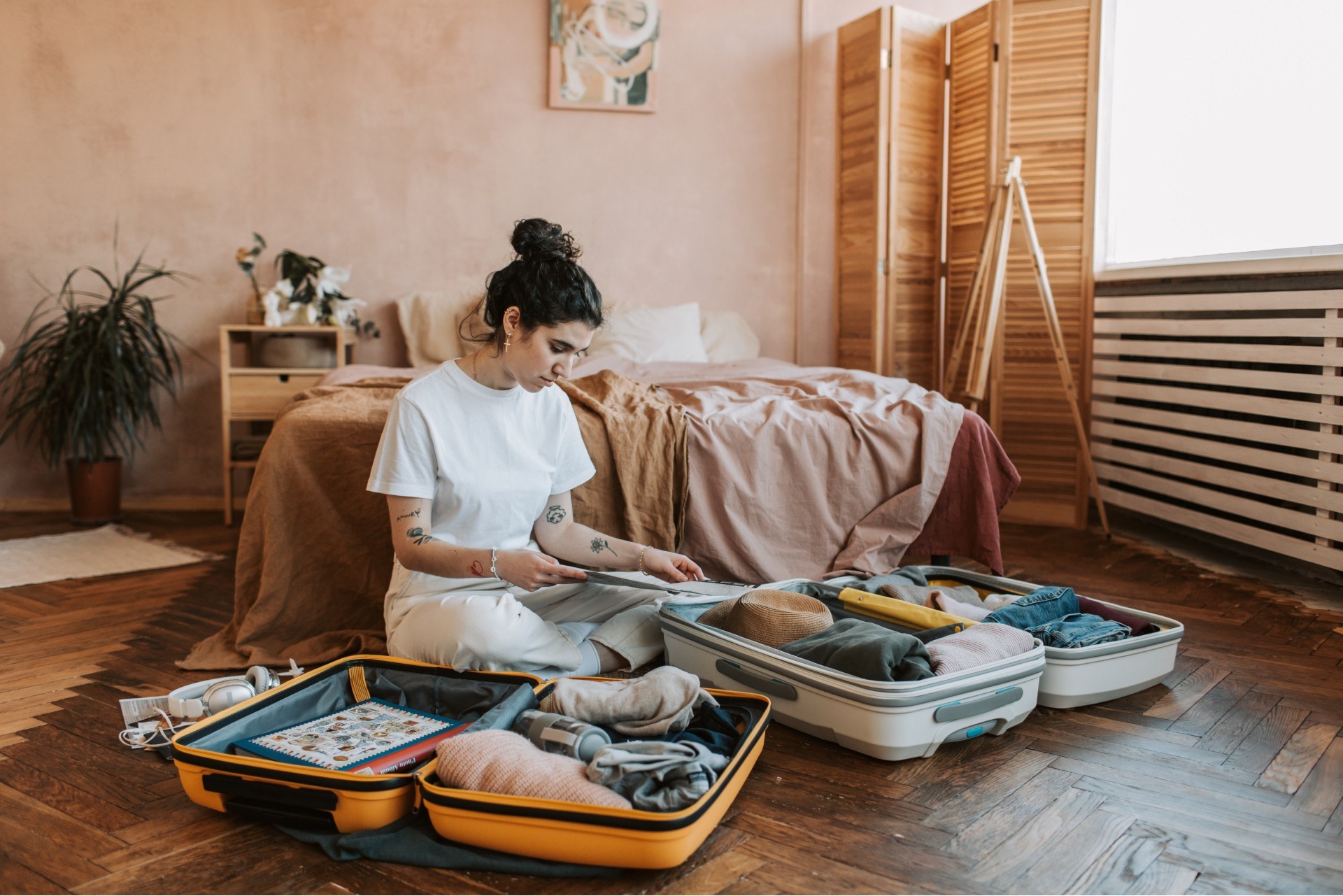 Pack the Right Products
Packing your own hair care products may seem like a no-brainer, but oftentimes we forget at least one thing — hey, you're going on holiday, it happens! This product checklist will make sure you're bringing everything you need while giving you options for packing light.
Shampoo & Conditioner: Whether you're off to an Airbnb or hotel, you never know what the toiletries situation is going to be so you're better off packing your own products. This way you can be sure to have as much as you need, and have products that won't cause irritation in case you end up being allergic to the hotel brand.
Dry Shampoo: In a pinch? There's nothing like dry shampoo to help refresh your hair after being out in the hot, sweaty sun. You're on vacation and it's easy to run out of time between activities. This product is a must.
Styling Oil: Smooth flyaways, slick back your low pony, and give your ends a hit of hydration with a cylinder of styling oil. You can put it in your purse and easily apply it from your beach chair.
Masks: Leave in products like our Caviar Anti-Aging Replenishing Moisture Masque can help restore your hair back to its natural smooth and silky state. Just leave on for 3 minutes after your shower and rinse it out.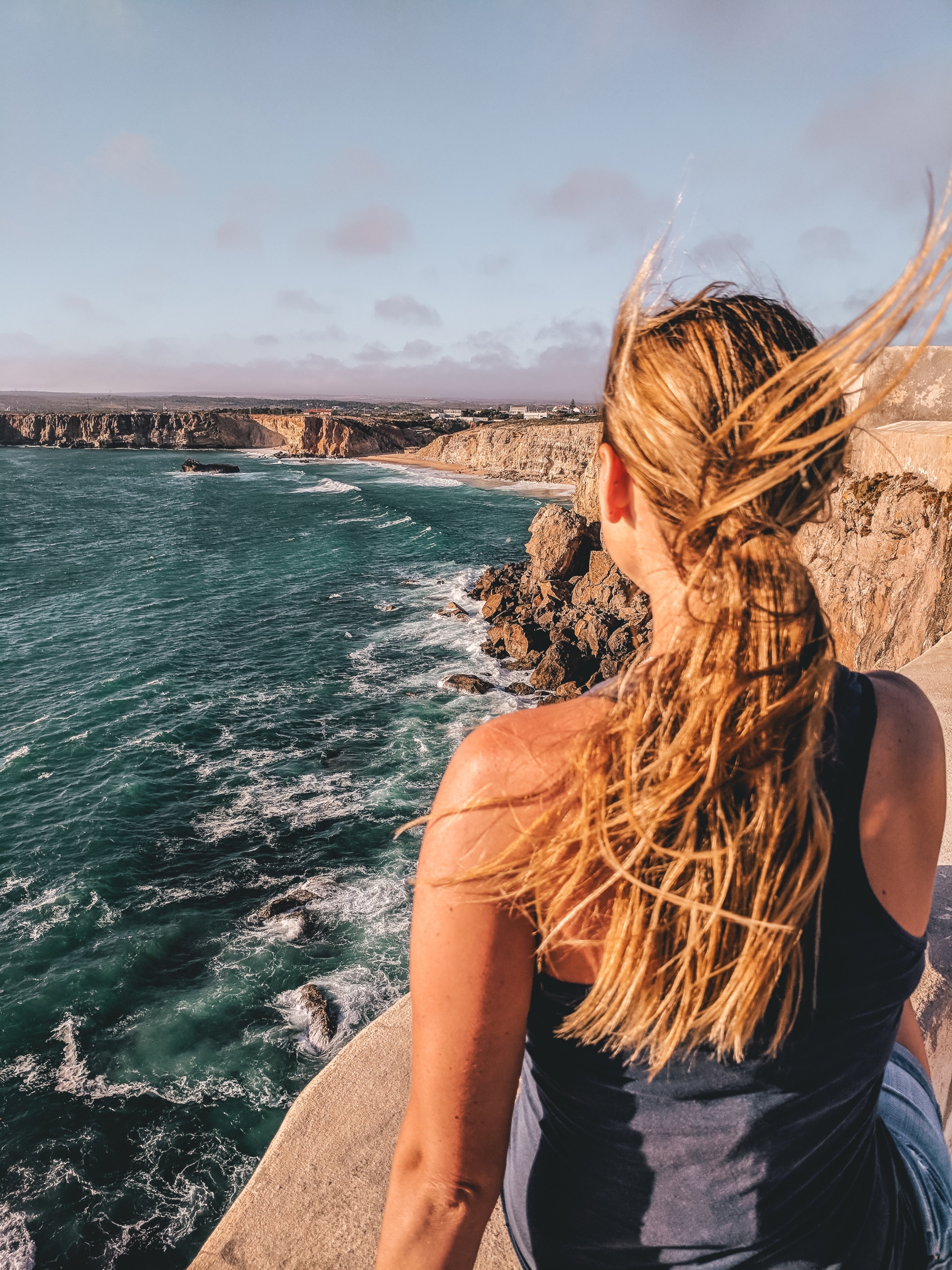 Bring an All-In One
Vacations can be overwhelming so packing a product that can give you more than one treatment in one tiny bottle is the beauty hack we're here for! Our Replenishing Moisture CC Cream comes with the benefits of 10 products in one. It provides moisture, shine, smoothness, softness, anti-breakage, heat protection, light hold, UV color protection, manageability, and strength—everything your hair needs to look absolutely beautiful, healthy, and nourished on vacation.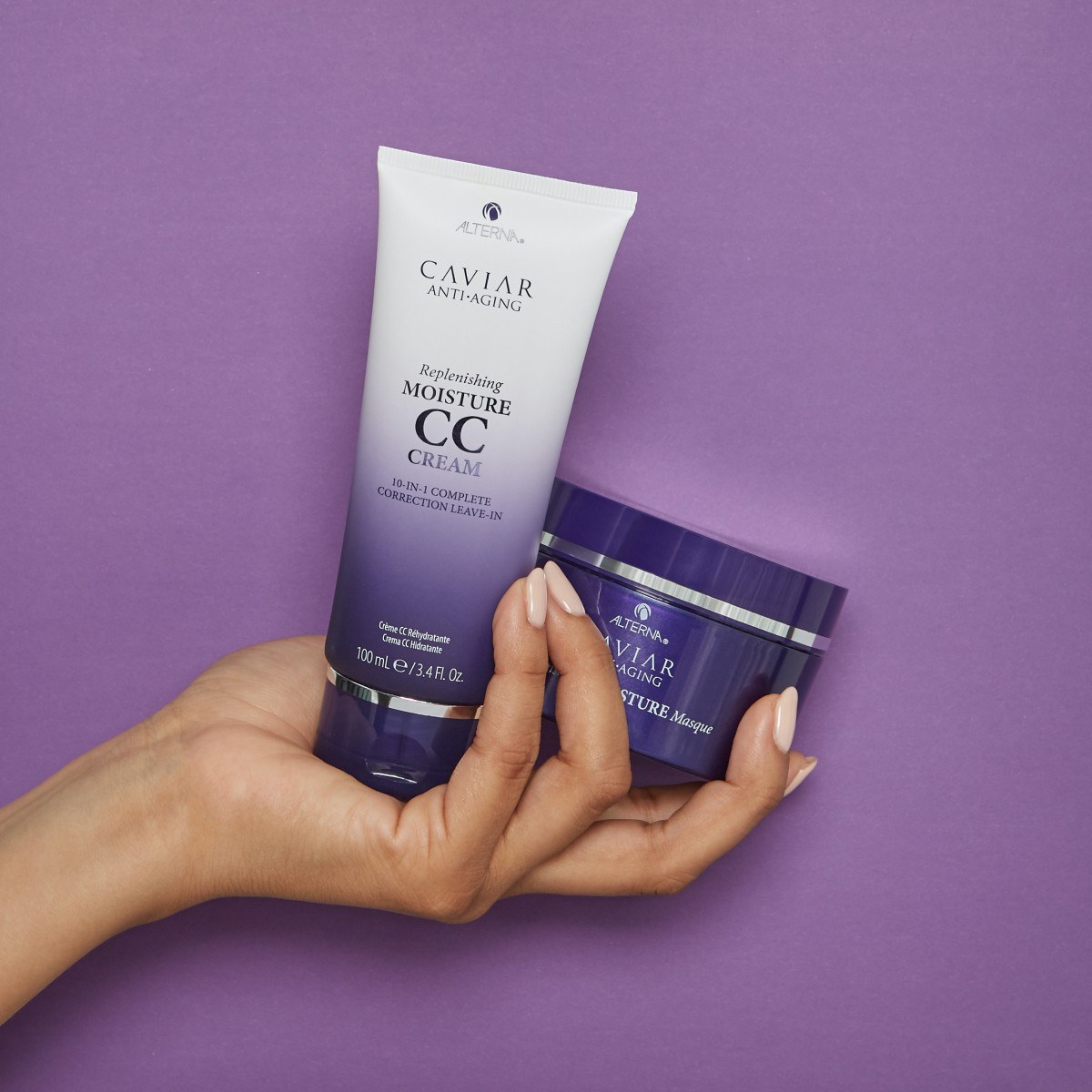 Take a Dip, But Don't Forget A Rinse
Our number one vacation hair tip whether you're swimming in the ocean or soaking in a hot spring is to rinse your hair once you're on dry land. Showering before getting into a chlorine filled pool makes it harder for the chemicals to get absorbed into your strands causing damage. Showering after the pool prevents any chemicals, dirt, and oils from seeping into your scalp and damaging your hair follicles. Want to go the extra mile for your hair? Apply our Caviar Anti-Aging Replenishing Moisture CC Cream after showering and give your mane the 10-in-1 benefit boost it needs while you're traveling.

---
Need tips on what products to pack for your next vacation? Take our Hair Quiz and get customized recommendations in just a few clicks!