7 Persistent Hair Growth Myths Debunked
Nov 18, 2020
We all want for our hair to grow healthy, thick and beautiful. In fact, most of us are ready to use any tools and techniques available to ensure this is the case. We're convinced that we need to cut our hair at certain times or use certain products or air-dry in a certain way, etc.

The problem is, however, that most of the hard-to-believe advice you tend to hear is probably not true. Given this situation, we've gone out of our way to fact-check the most popular hair care myths and warn you that they are at best useless and at worst can even lead to hair damage. Without further ado, here are some common myths with regards to hair growth.
Myth 1: Cutting hair frequently results in faster growth
One of the most prevalent hair myths we keep hearing again and again is that if you trim your hair every month it would stimulate growth.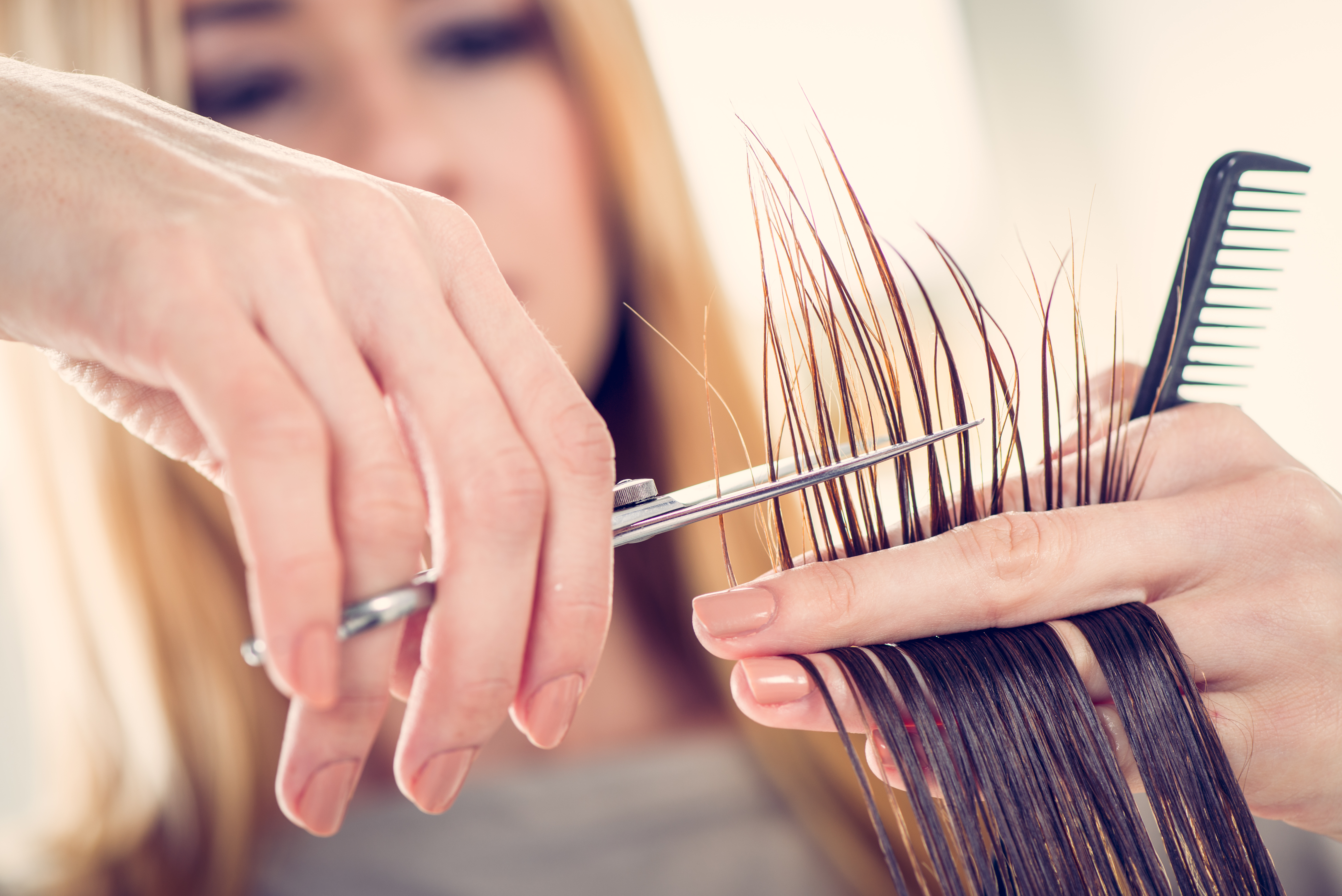 The reality is that hair growth happens at your roots, not at the ends, which are essentially dead. So while cutting them does improve overall hair appearance, it doesn't directly affect growth. That said, dead ends do cause splitting and breakage, which prevent you from growing your hair past a certain length. People who color and style their hair a lot would also need to trim it more often than those who prefer to keep their hair more natural. In any case, feel free to schedule your salon appointments about two months apart rather than every month.

What really helps your hair look denser and more voluminous is using a proper product for your scalp. Try Alterna's Caviar Anti-Aging Clinical Densifying Scalp Treatment, which works especially great on fine hair. Just spray it directly on your scalp after towel-drying your hair and massage it in, without rinsing. Use up to twice daily.
Myth 2: You shouldn't wash your hair too often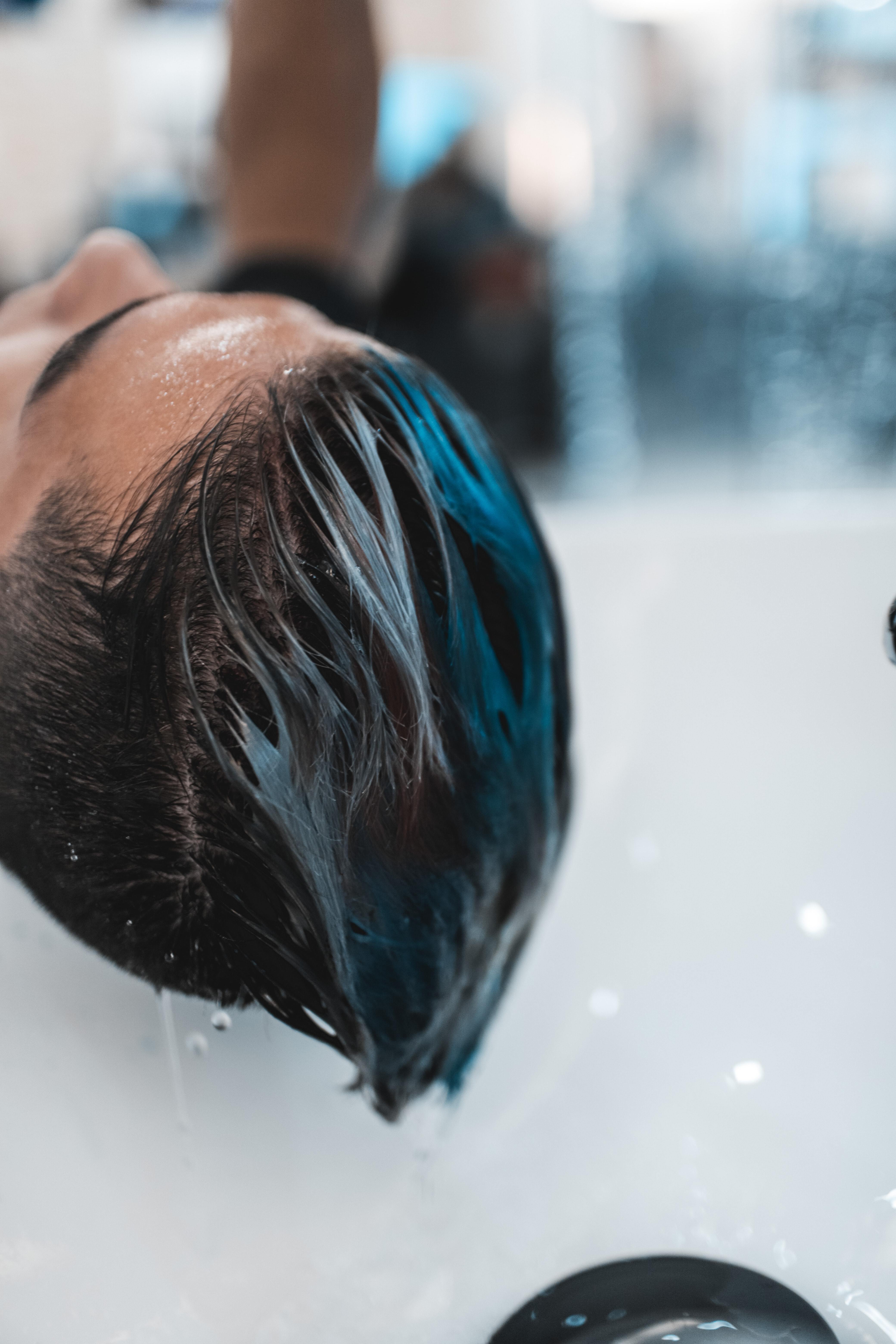 For some reason the idea that you shouldn't wash your hair daily or even weekly keeps popping up in various publications. The truth is your hair is unique to you and only you know how frequently you should use a shampoo. If your scalp is starting to get greasy — wash it, simple as that. Just make sure you're using the right shampoo for your hair type. For example, Alterna's Caviar Anti-Aging Clinical Densifying Shampoo works perfectly with fine or thinning hair types.
Myth 3: Pulling one gray hair makes two grow back
The first fact you should know about gray hair is that it's not caused by stress but rather by your genetics and lack of melanin, which is primarily a factor of your age. That said, reducing stress in your life does come with lots of benefits and you shouldn't needlessly worry about too many things.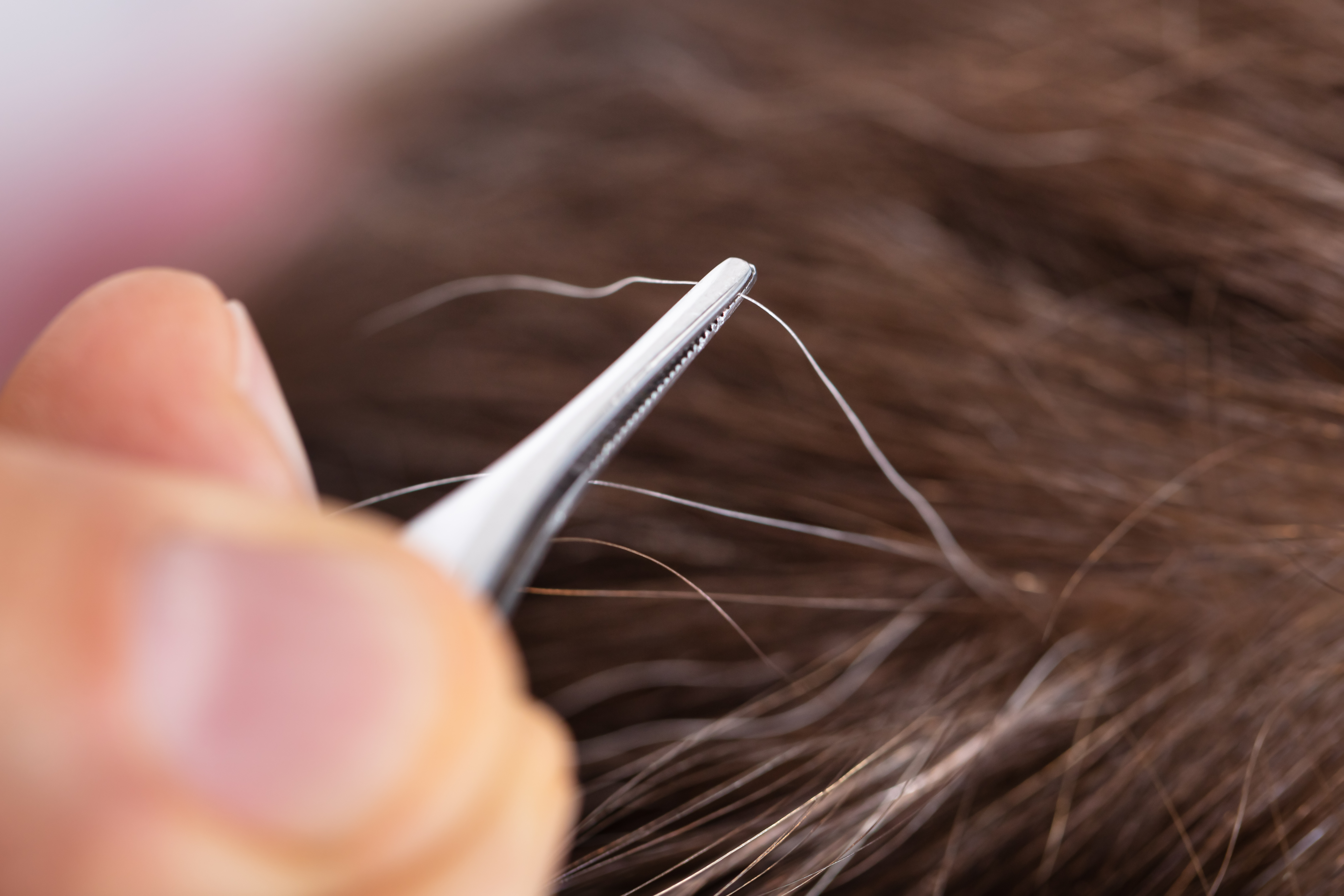 Secondly, plucking your gray hair won't lead to more gray hairs suddenly appearing. In fact, it can do the opposite and prevent future hair growth around the spot. But the directive is still the same — don't do it.
Myth 4: Avoid conditioner if your hair is greasy
Due to how your hair feels after conditioning, some people believe conditioners add to greasiness and therefore shouldn't be used when your hair feels oily. In fact, conditioning is essential: it provides necessary hydration, nourishment, protection and rebalances the pH level of your hair.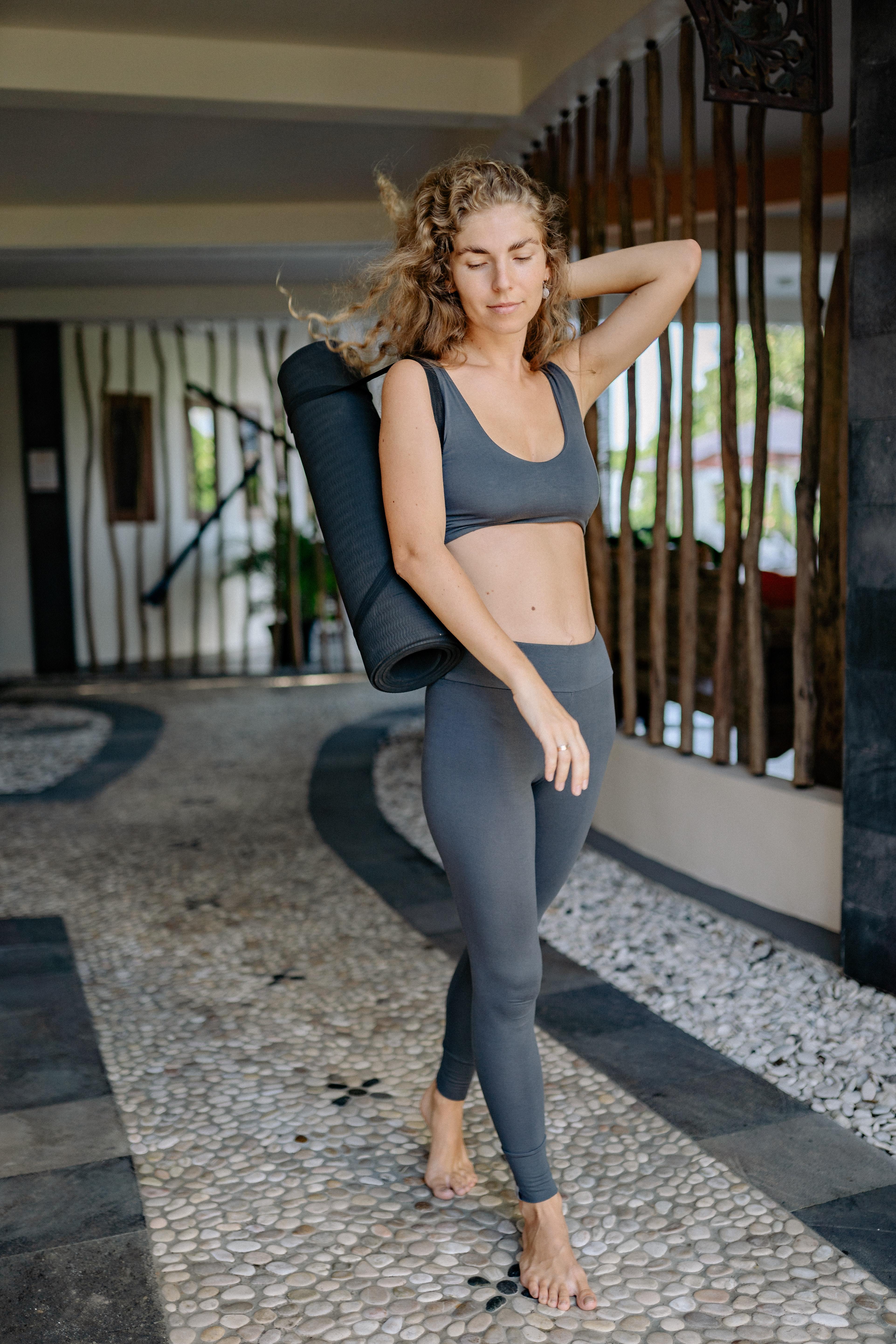 Your hair gets greasy due to the natural oil in your body produced by your scalp and is not related to the conditioner you use at all. As a general rule, you should always apply your conditioner only to mid-lengths and ends.
Myth 5: You should regularly switch your hair products
Some people are convinced that using the same shampoo and conditioner will make their hair adapt to them and thus cease to produce desired results. Since your hair isn't alive to get used to certain products, this is mostly a myth. However, some build-up on your hair from using the same products is possible. That's why we recommend occasionally switching your regular shampoo for a cleanser, such as Alterna's My Hair. My Canvas. New Beginnings Exfoliating Cleanser.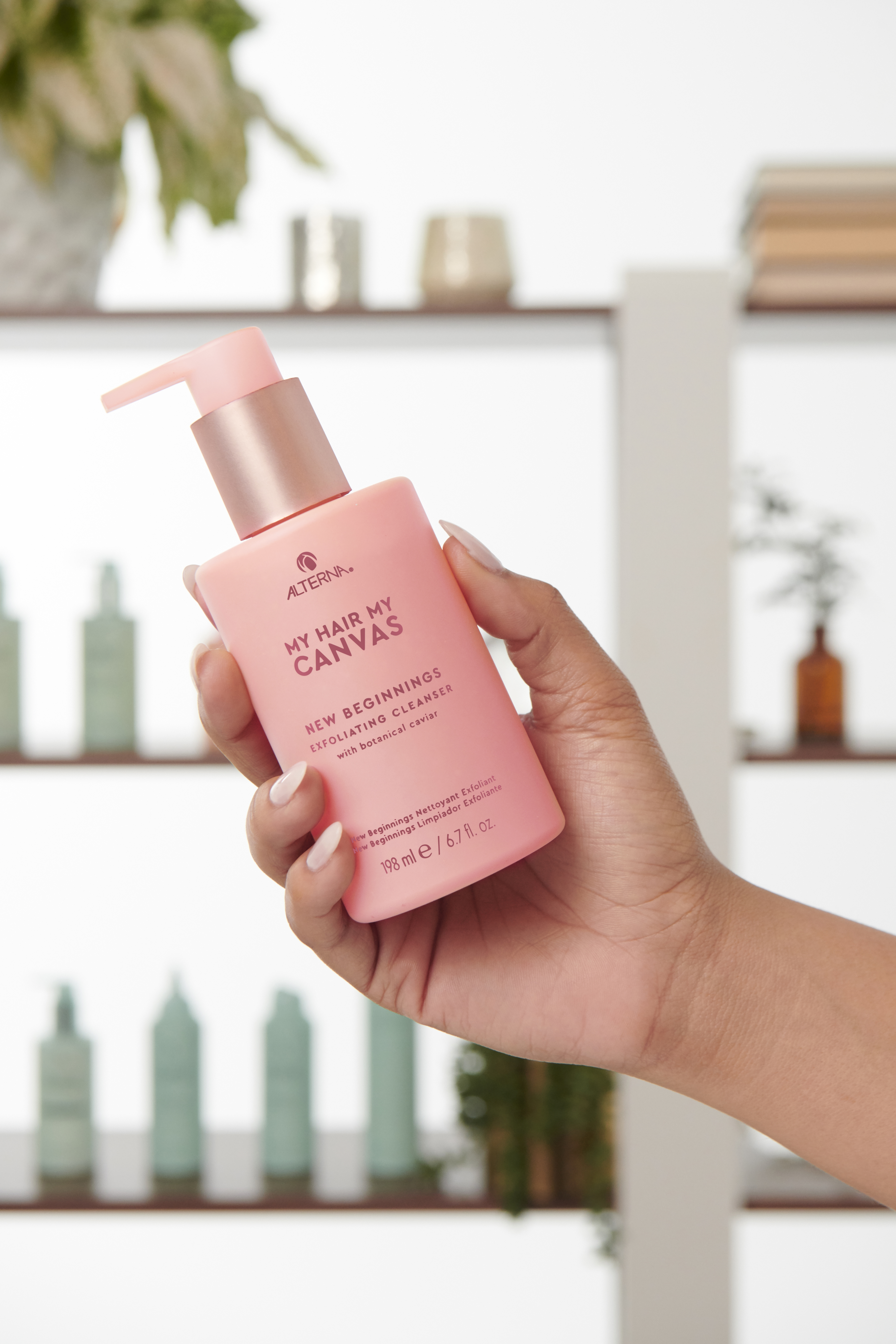 Otherwise, keep using your favorite shampoo and conditioner but make sure they are a good fit for your hair type as well as the outside temperature and humidity levels.
Myth 6: Air-drying is better than blow-drying
We know that overusing heat tools is not good for our hair. Naturally, we extend the same rule for blow-drying and tend to let our hair air-dry instead. The problem is that when your hair is wet it's much more susceptible to damage from being tied up in a bun or ponytail, since the water makes your strands swell up. The best solution here is to combine the two approaches and use the lowest heat setting on your dryer followed by air-drying your hair loose.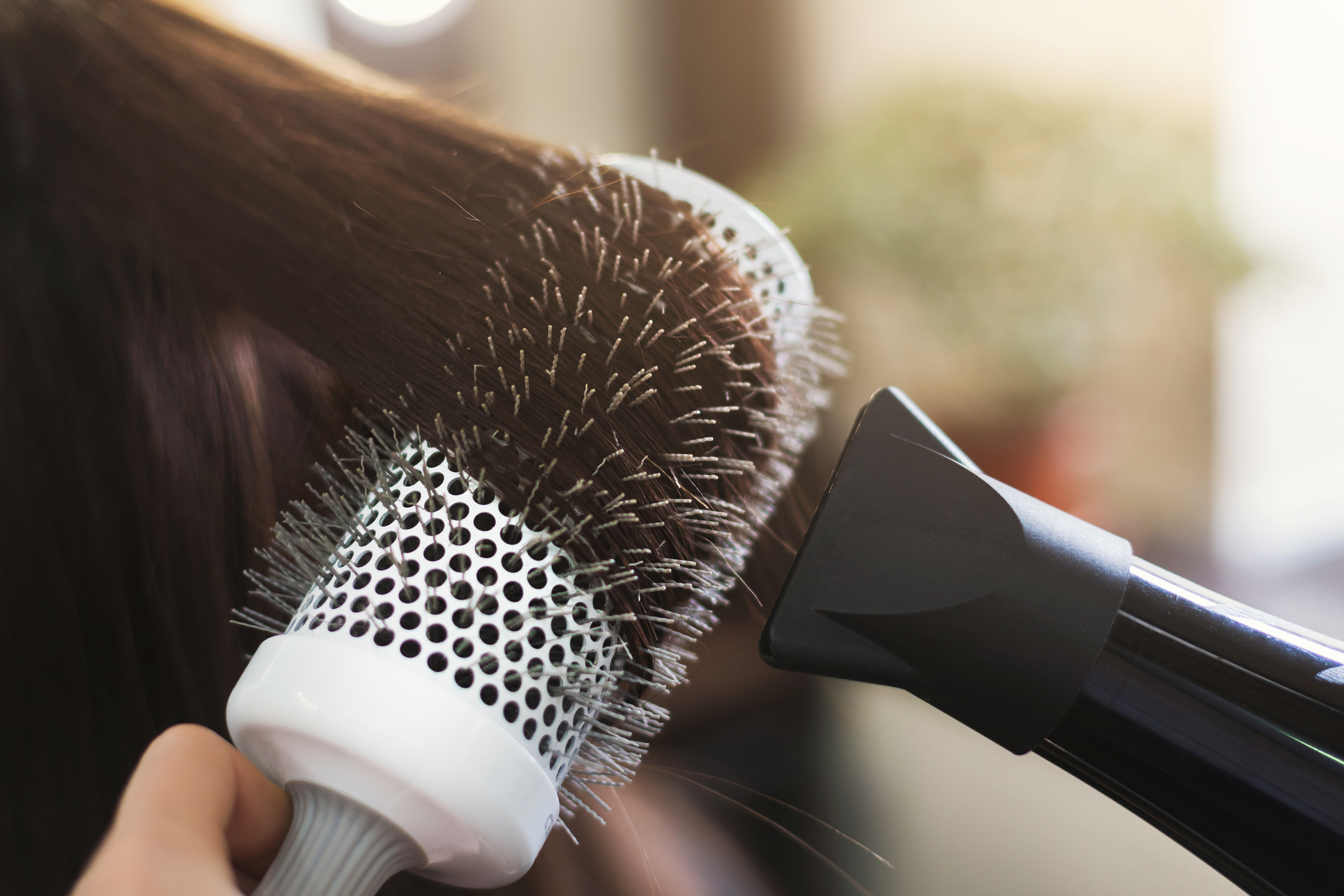 Myth 7: You can't heal split ends
While it's true that you can't reverse time and permanently put your split ends back together again, unless you trim them, you can significantly reduce damaged strands. In fact, such products as Alterna's Caviar Anti-Aging Restructuring Bond Repair 3-In-1 Sealing Serum have been clinically proven to reduce breakage by up to 99% and repair your hair for up to 10 washes. In addition, caring for your hair daily should help you avoid split ends in the first place.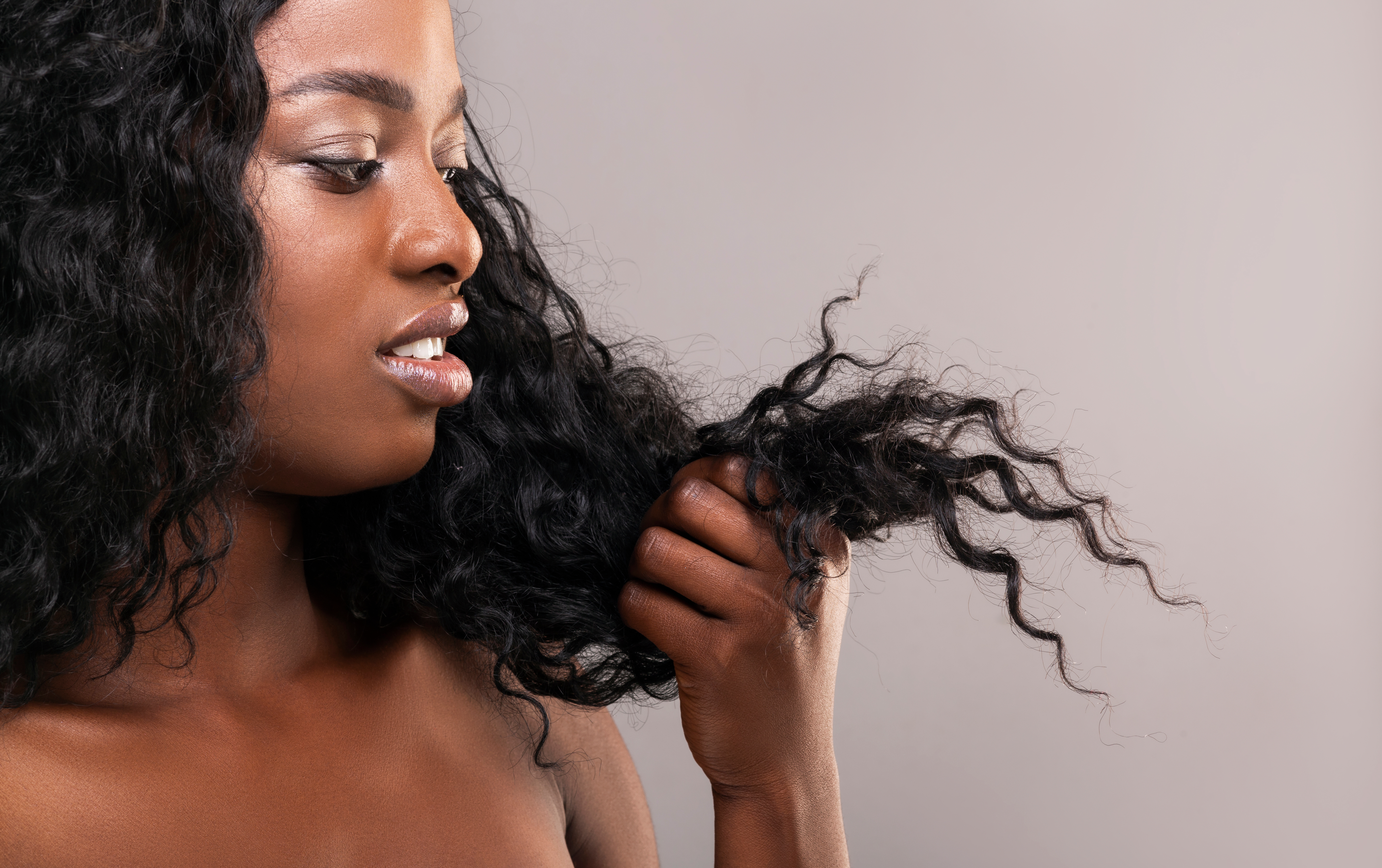 As you can see, there are plenty of hair growth myths being spread around, and these seven are just the ones we keep hearing the most. In the end, the best thing you can do for your hair is to not put a lot of stress on it and use the best hair care products that are suited for your particular hair type, such as the ones suggested above from Alterna's very ownCaviar Anti-Aging and My Hair. My Canvas. product lines.