 Please rotate to your screen to view Alterna products
Back to Top
ALICE SMITH
ASK/Alterna Advisor – New Zealand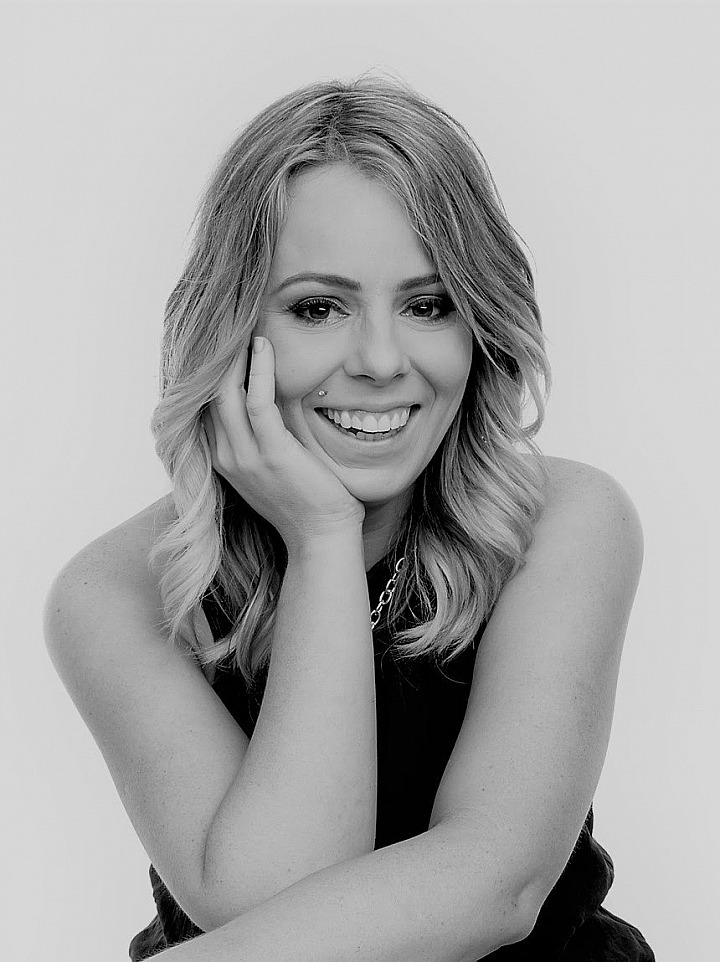 ALICE SMITH
ASK/Alterna Advisor – New Zealand
Alice started out in the hairdressing industry when she was 16. Now, 18 years later, she has turned her passion and creativity of being on the salon floor into educating other creatives.
With the triple threat of hairdressing, makeup artistry/special effects and photography in her portfolio, she wants to pass the knowledge she has on to her clients, inspiring them not just in our industry but the creative arts as a whole.
Muses: Schwarzkopf Professionals:
Lesley Jennison, @maggiemh and Bescene
Special effects: Jim Henson
Photography: Annie Libovitz
Luxury indulgences: Getting to enjoy a nice bath with essential oils.
Career highlight: Winning Top Customer Service of the Year Award two years running, Australia-wide for Verve Portraits!

Discover
Love being inspired?
Follow us for fresh looks and new ideas updated daily.
Alterna on Instagram