 Please rotate to your screen to view Alterna products
Back to Top
Terri Pfaff (she/her)
Regional Education Manager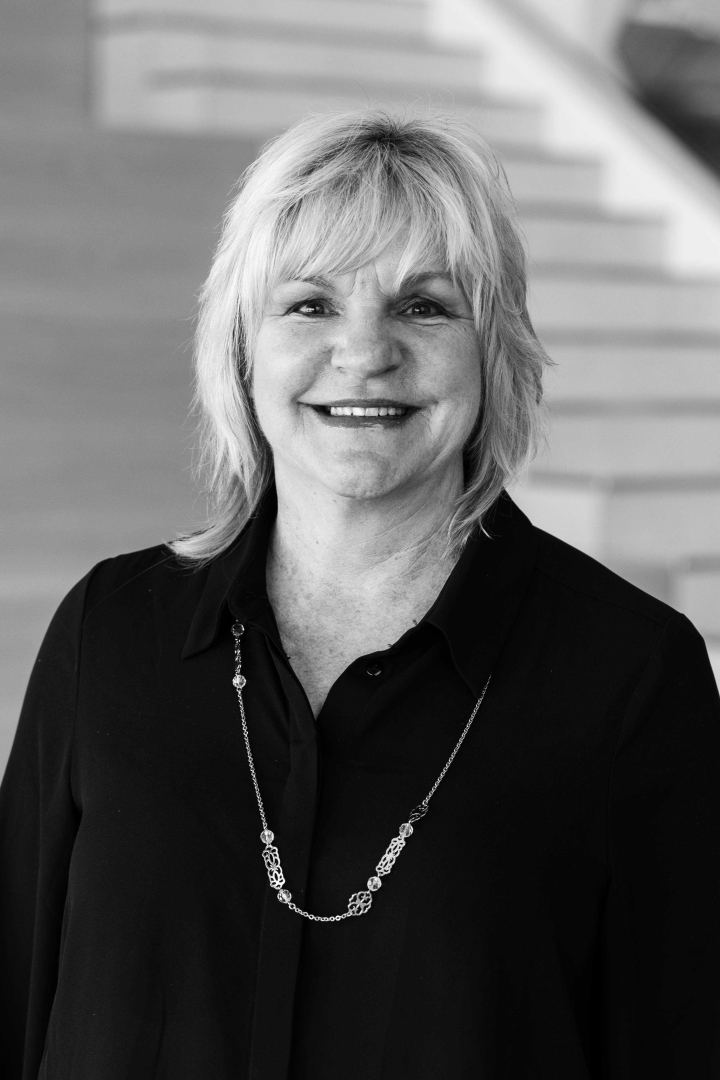 Terri Pfaff (she/her)
Regional Education Manager
As a Regional Education Manager, Terri is focused on supporting existing salons and growing the business with Schwarzkopf Professional and Alterna Haircare. Terri has been inspiring stylists for over 25 years and truly believes "Together. A Passion for Hair."
Who are your muses?
My Father, my work ethic, morals and values are who what makes me what I am today
What are your luxury indulgence?
Fine dining and vacations to the Caribbean
What is your career highlight?
Working with an amazing Company and Team!
Discover
Love being inspired?
Follow us for fresh looks and new ideas updated daily.
Alterna on Instagram