 Please rotate to your screen to view Alterna products
Back to Top
Lyndall Vile (she/her)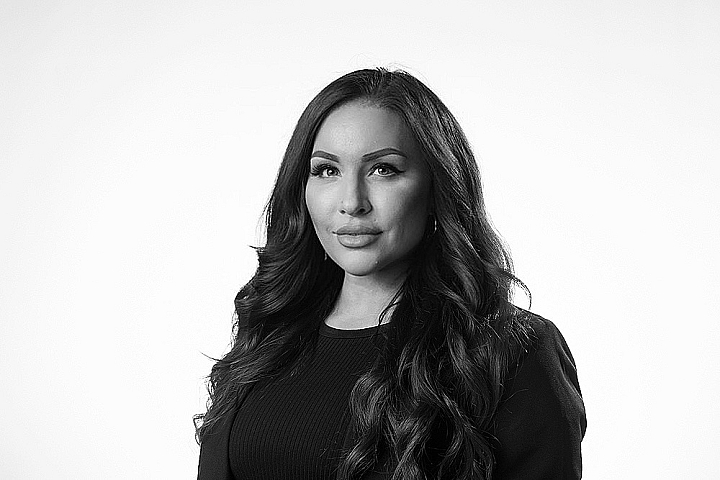 Lyndall Vile (she/her)
With close to 20 years industry experience, Lyndall has been involved in countless photoshoots, shows, runway events, has been nominated and won various industry awards as well as had her work published online and in magazines. Lyndall prides herself in her creativity and attention to detail, ensuring that she delivers a holistic approach to hair education.

Who is your Muse: Rihanna, Madonna, Lady Gaga, Grace Jones: strong women that push the boundaries of beauty and fashion.
What are your luxury Indulgences: All things self-care: beach, reading a book, a massage, getting a gym session in!
A Career Highlight: Being involved in creative events or productions and working alongside such incredibly creative beings.
Discover
Love being inspired?
Follow us for fresh looks and new ideas updated daily.
Alterna on Instagram