 Please rotate to your screen to view Alterna products
Back to Top
Erica Jemison (she/her)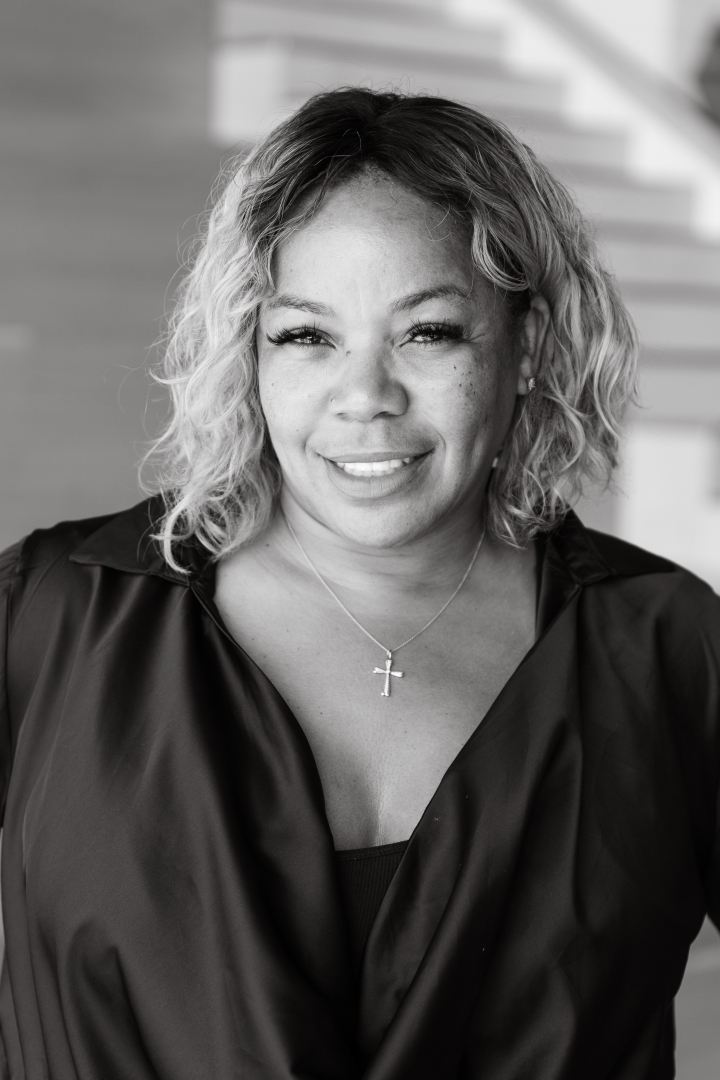 Erica Jemison (she/her)
As an artist who loves the beauty industry in every way, Erica Jemison always knew she would be a hairstylist — and more. She has been in the industry for over 20 years and fully understands the power of knowledge, education, and staying current. Erica is always inspired by what she can do with hair and what hair itself does to an individual.
Who are your muses? My muses are music and beautiful environments. Music inspires me in many ways, and I am always intrigued by the visual pictures that sounds can create. Beautiful environments are something I live for. Breathtaking scenes require you to rise above mentally; more than anything, that causes you to escape yourself for a moment.
What is your luxury indulgence? My luxury indulgence is all about self-care. Massages are crucial for being in the hair industry — this is the chance to rejuvenate your body. I love facials and skincare. These are important for your natural beauty. And my ultimate indulgence is fragrance. I believe your fragrance tells so much of who you are.
A career highlight: My career highlight was when I realized I am who I wanted to be. I realized I am enough. I realized that I had what I needed and no longer needed approval from people. This was the most liberating part of my career.

Discover
Love being inspired?
Follow us for fresh looks and new ideas updated daily.
Alterna on Instagram