 Please rotate to your screen to view Alterna products
Back to Top
Pamela Walmsley
Regjonal Education Manager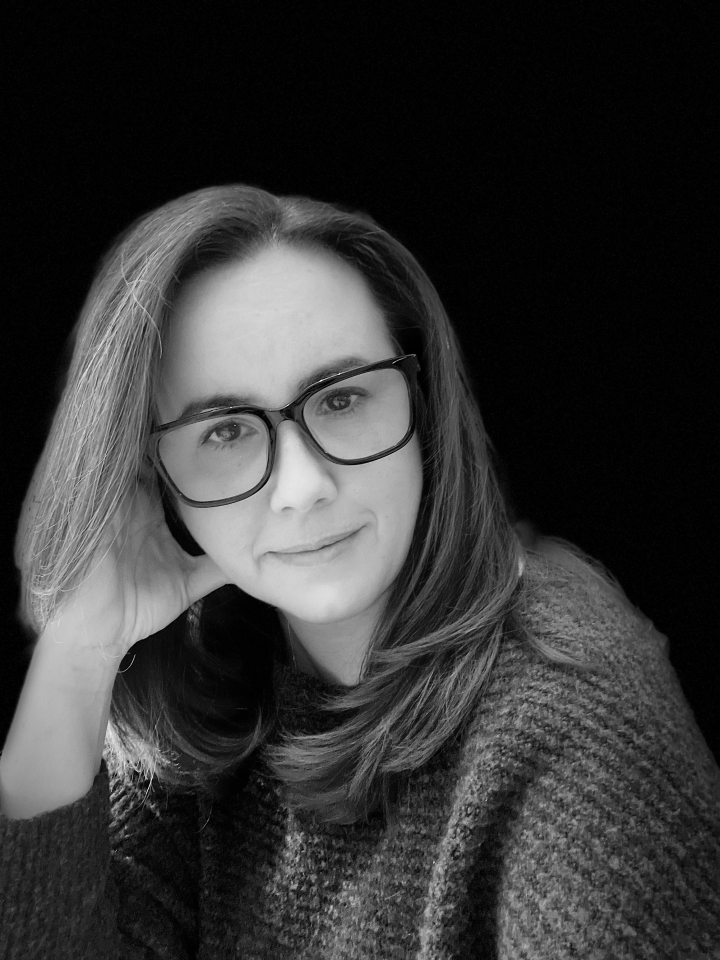 Pamela Walmsley
Regjonal Education Manager
Pam has thrived in the hair industry since 1995, particularly finding joy in coloring. In 2008, she embraced an opportunity to share her expertise with other stylists, joining a brand and imparting color knowledge, passion, and tips. From part-time to full-time, Pam gained diverse experiences, traveling across Canada to educate in salons of all sizes. She tackled unique challenges in each region, relishing the exploration of Canada's landscapes. Working in mall chain salons, small salons, and now chair renting, Pam has a well-rounded perspective on salon challenges. Joining Alterna Haircare in 2022, she eagerly spreads the joy of luxury haircare and advocates for sustainability.
Who are your muses?
Angelina Jolie and Jennifer Gardner – strong women and mothers
What are your luxury indulgences?
Anything self-care related. I love skincare and enjoy a good pedicure. Add in a book and it's pure indulgence!
A career highlight?
Being hired at Henkel 😉
Discover
Love being inspired?
Follow us for fresh looks and new ideas updated daily.
Alterna on Instagram