 Please rotate to your screen to view Alterna products
Back to Top
Judy Zanella
Regional Education Manager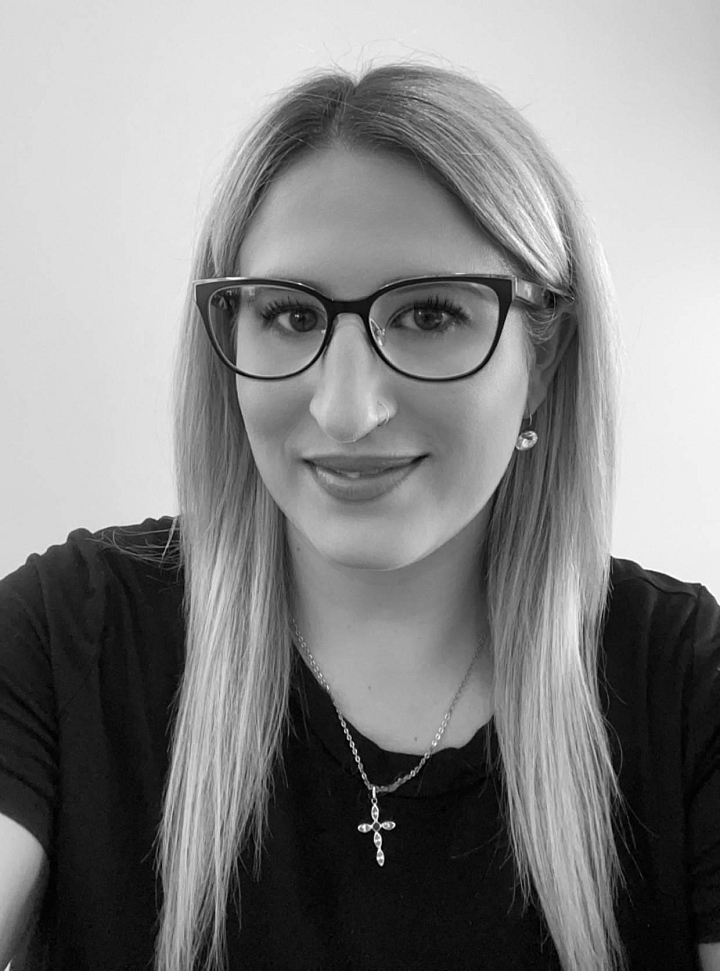 Judy Zanella
Regional Education Manager
Judy Zanella thrives as the dynamic Regional Education Manager for Alterna in Southern Ontario. With 22 years of hands-on experience and ownership of a salon, her passion for hair led her to an educational path. Enthusiastic about her role, Judy relishes connecting with fellow stylists, exchanging insights, and fostering industry growth. Her profound love for all things beauty empowers her to share her rich expertise and color mastery, actively contributing to the industry's advancement.
Who is your muse? My Nonna. She was the strongest and beautiful woman; she radiated from the inside out. She taught me to never to give up and was my biggest champion and supporter.
Luxury Indulgences: Starbucks Pumpkin Spice Cold Brew
Career Highlight: Joining Henkel as Regional Education Manager
Discover
Love being inspired?
Follow us for fresh looks and new ideas updated daily.
Alterna on Instagram